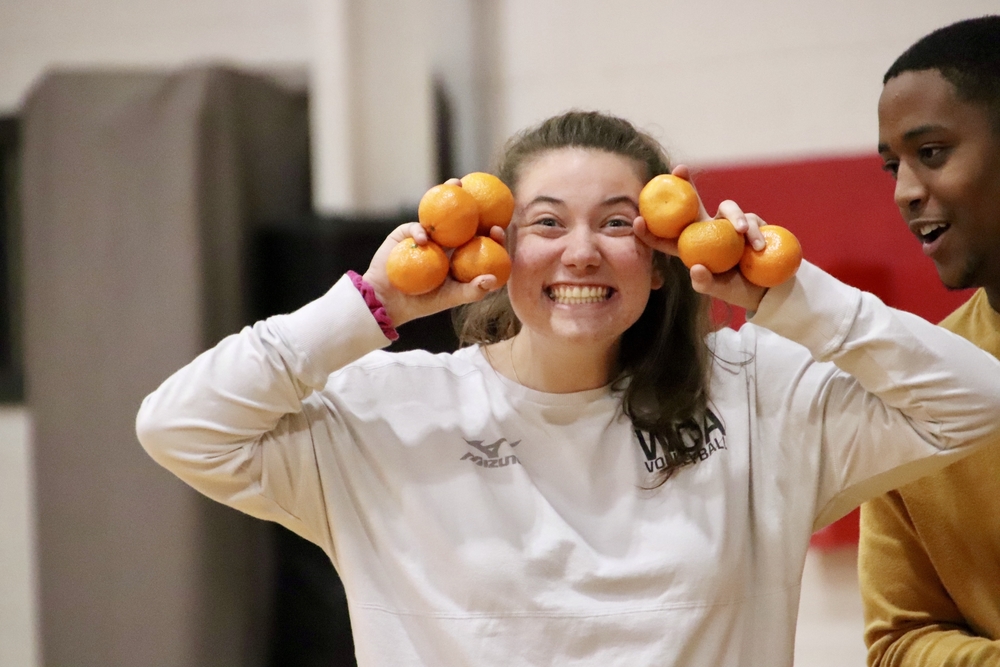 Fruit Sale Kickoff TODAY!
Leslie Barber
Friday, October 25, 2019
WCA kicked off their annual fruit sale today, but this year instead of proceeds going towards the band they will go directly to our school! All students are participating, and the fruit is sure to be delicious as we have a new fruit provider and the samples have been amazing! Each student should come home today with information on fruit costs and how they can qualify for some epic individual prizes!