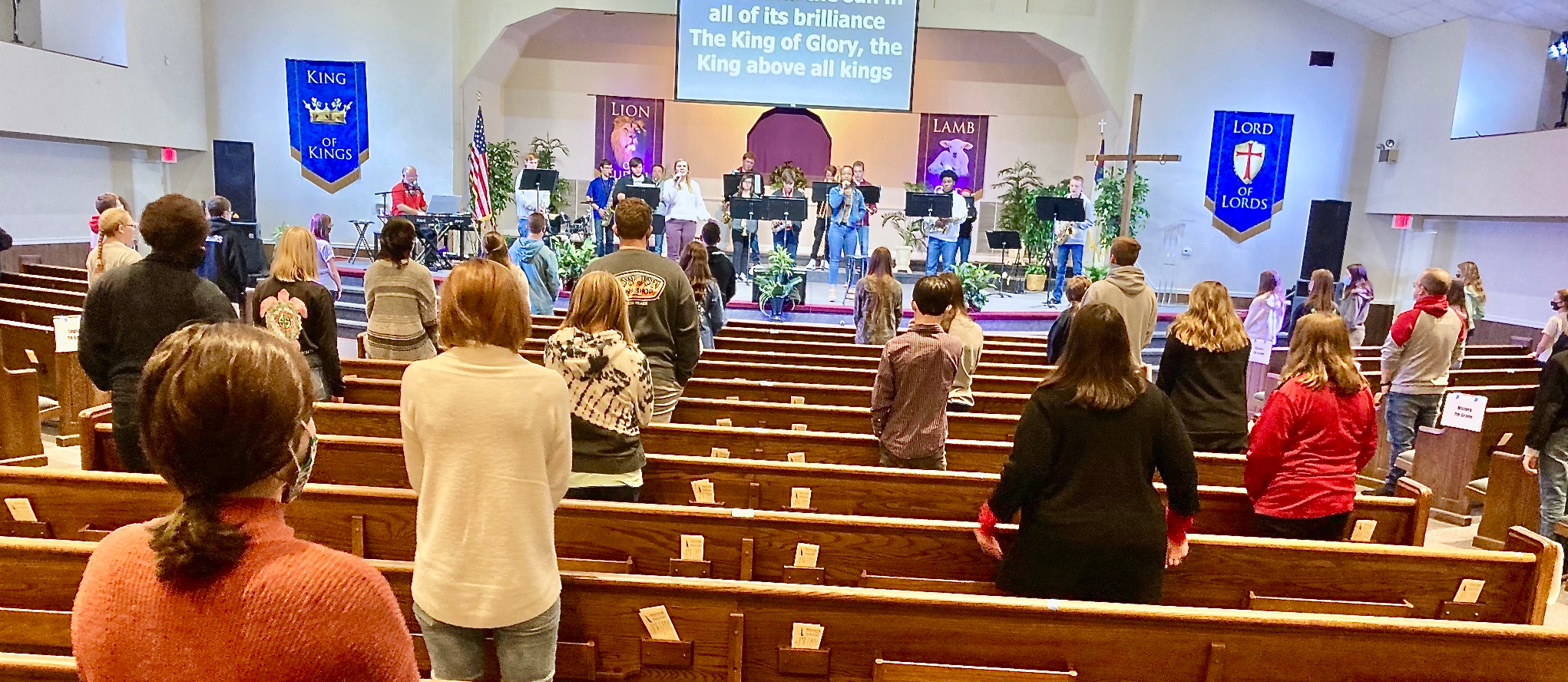 Students are encouraged to study and learn the Word of God and participate in weekly chapel services. Psalm 119:11
1:11 Teacher to Student Ratio, 460 Student Enrollment
3 Recognized Accreditations, 3 AP Classes & Dual Enrollment Programs
Voted best Preschool 3 consecutive years, 8 teachers hold M.Ed.
17 Athletic Teams, 7 Different Band Opportunities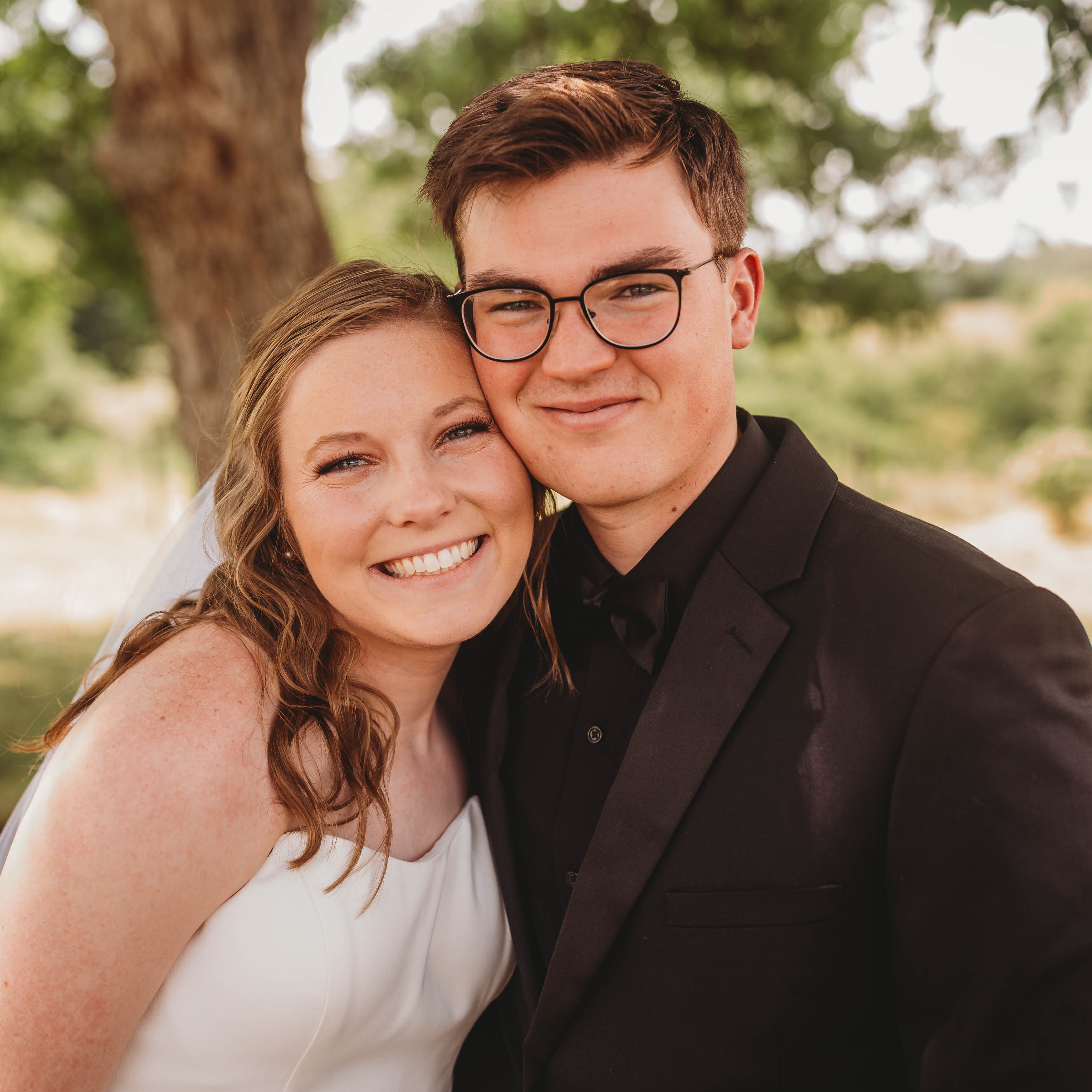 Emily recently graduated from Carolina University with a BA in Christian Ministries. In May she married WCA alumni, Jarrett Johnson. Emily enjoys hiking, traveling, and baking!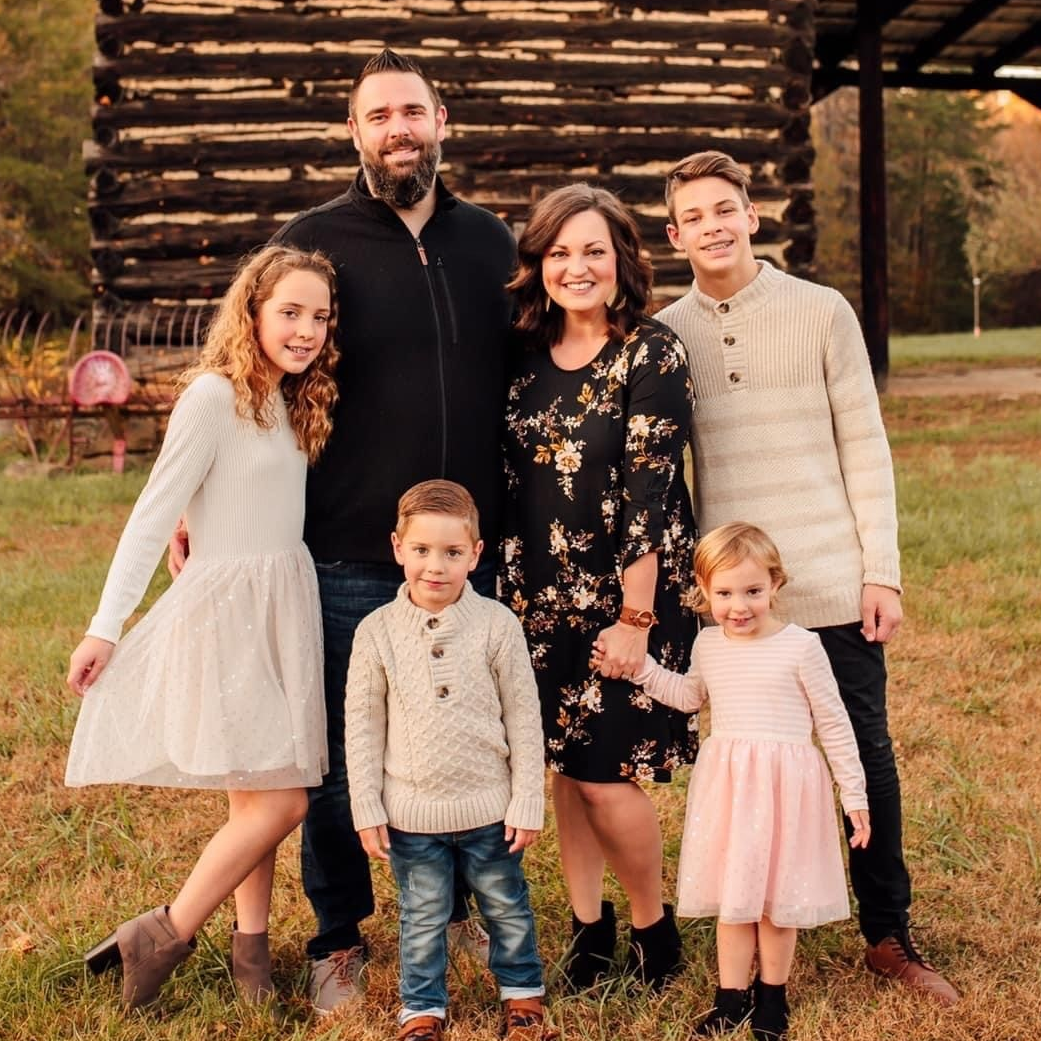 Brandy holds a Masters Degree in Curriculum, Instruction, and Assessment. This is her ninth year in the classroom, after years at home with her four children. She and her family enjoy time together on their growing homestead.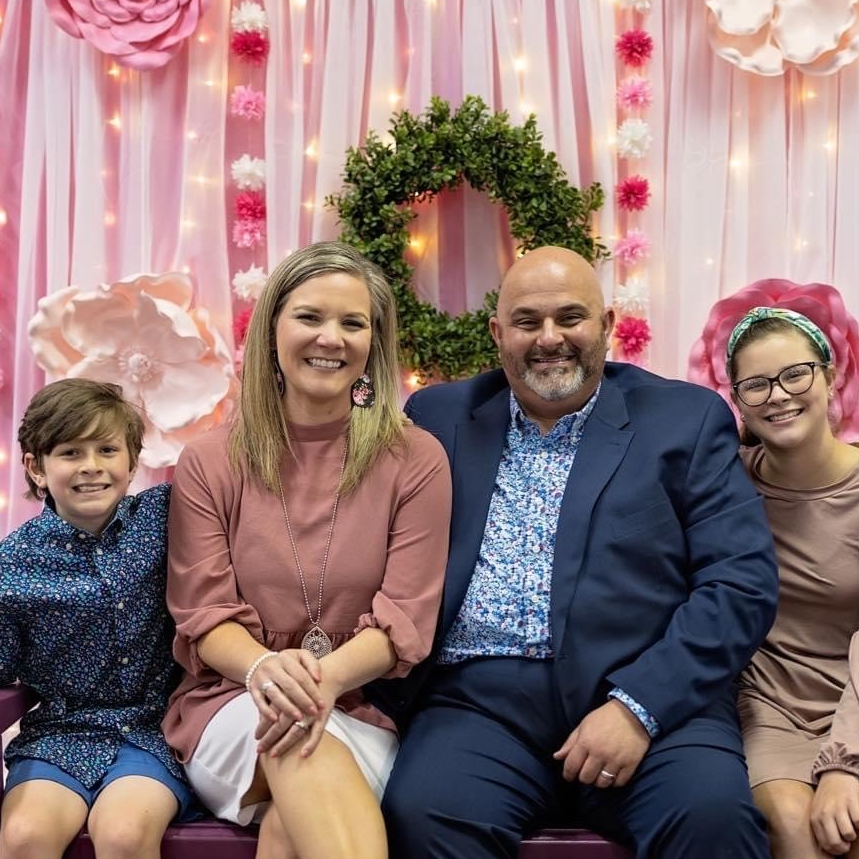 Jessica is an alumni of Western Carolina and Liberty University. She has 12 years teaching experience. She and her family moved to Danville in 2020. Jessica enjoys reading, baking, and a little college football!