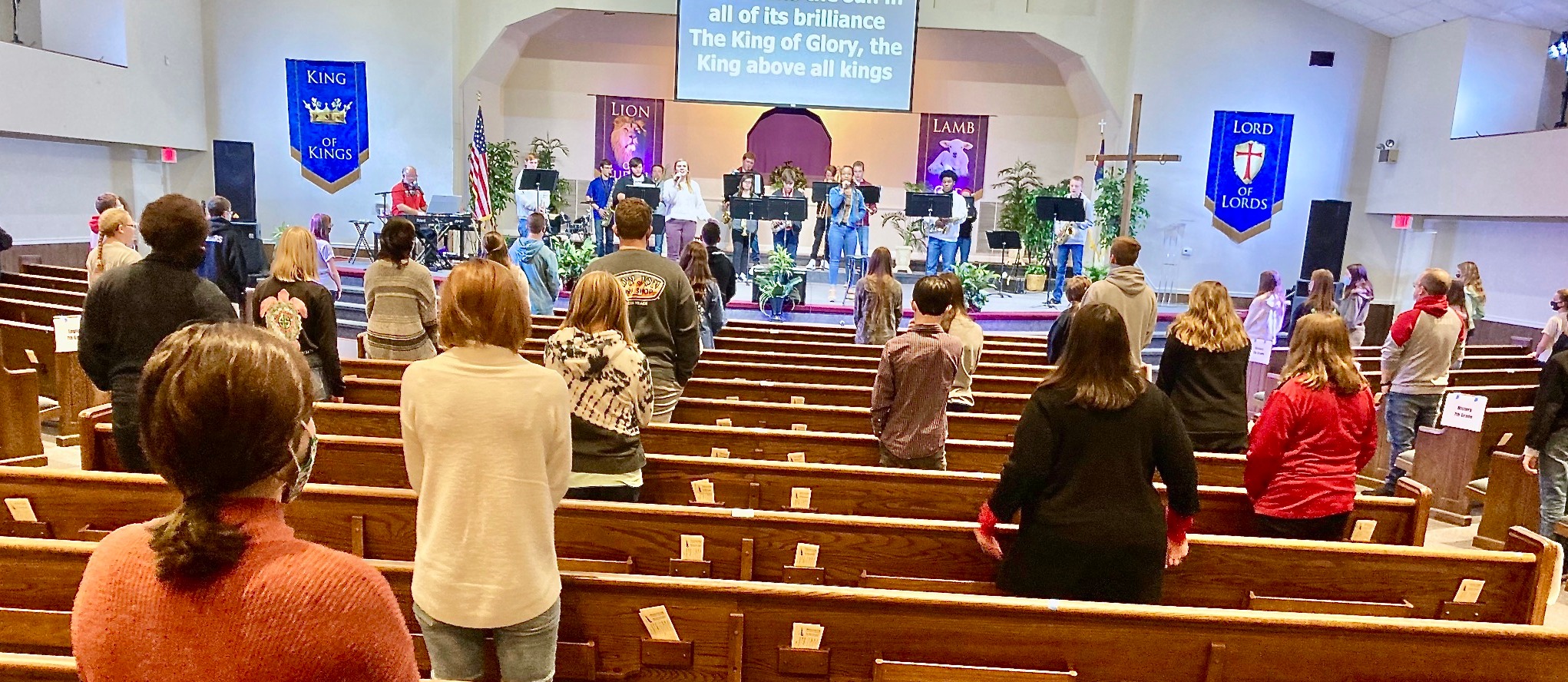 Students are encouraged to study and learn the Word of God and participate in weekly chapel services. Psalm 119:11
1:13 Teacher to Student Ratio, 470 Student Enrollment
3 Recognized Accreditations, 3 AP Classes & Dual Enrollment Programs
Voted Best Preschool 3 consecutive years, 8 teachers hold M.Ed.
17 Athletic Teams, 7 Different Band Opportunities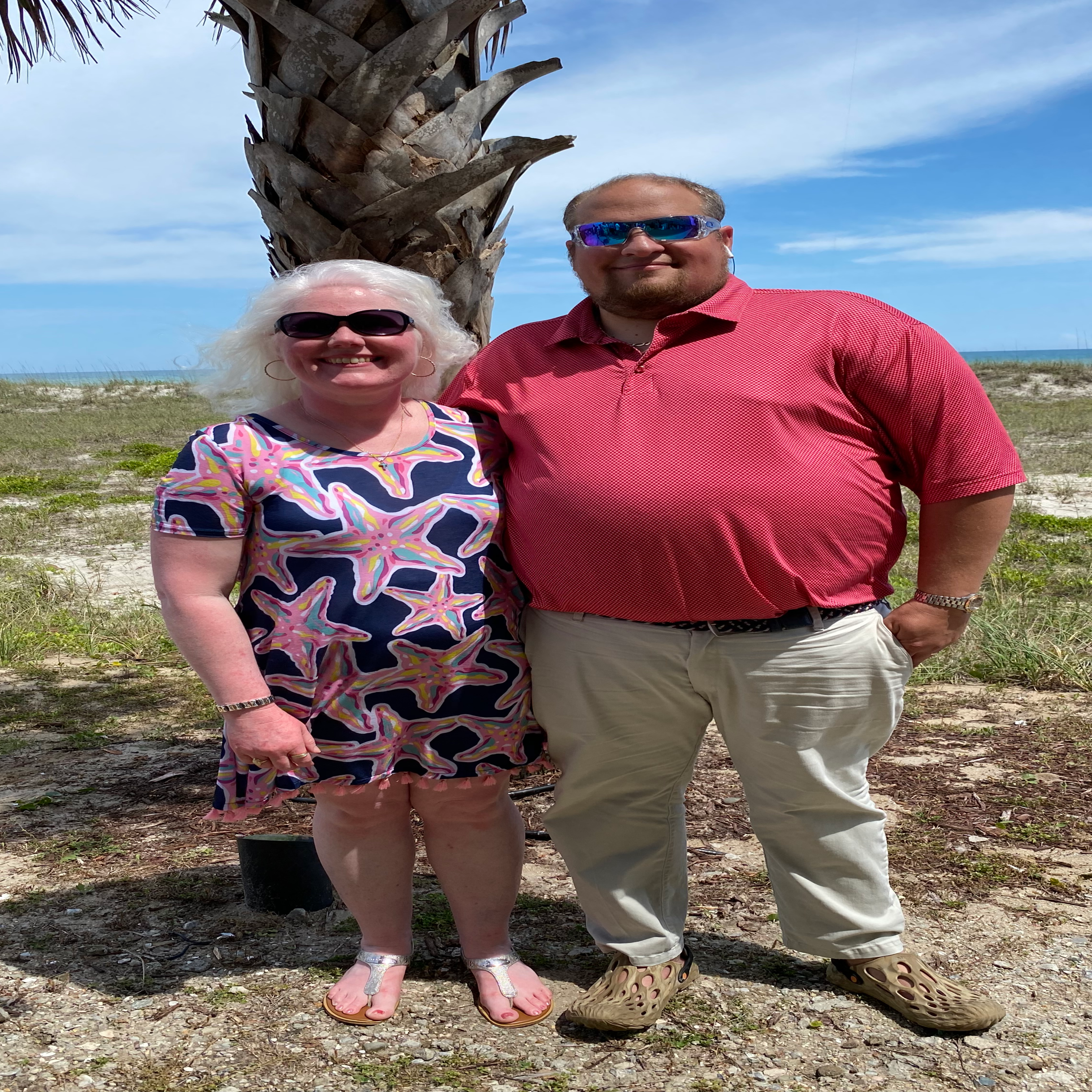 Mr. Shelton is a graduate of Radford University. He has completed post-graduate work at UVA-Wise and Averett. He comes to WCA with 23 years of previous teaching experience. His son, Cameron, is in 11th grade. Mr. Shelton likes Science Fiction, Star Wars, Kayaking & Camping!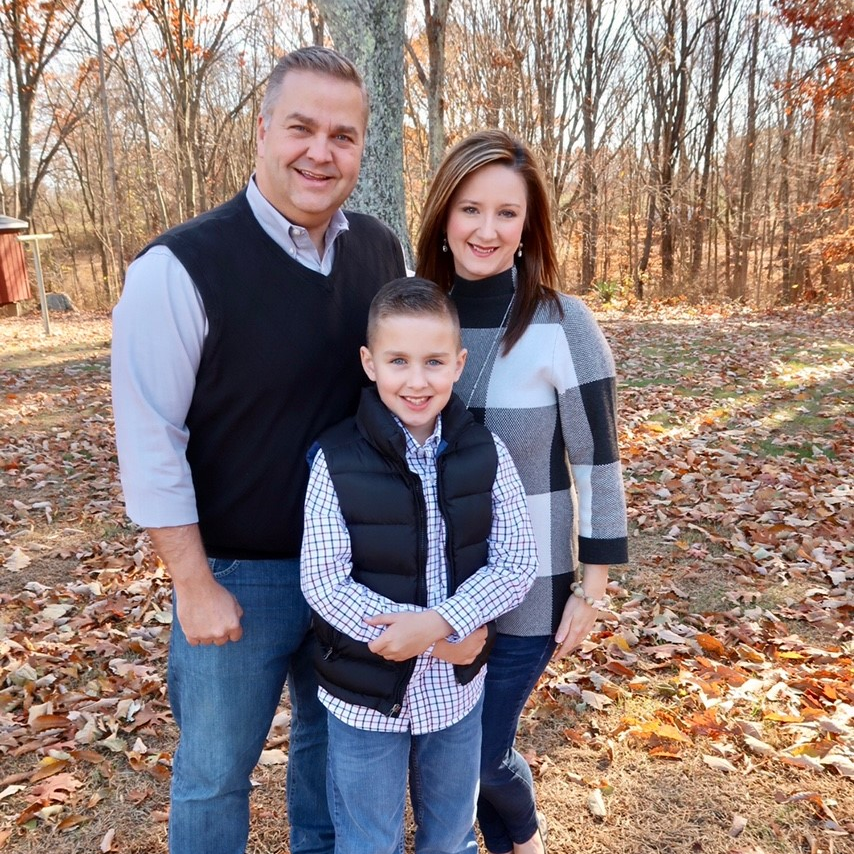 Chris has a Bachelor's Degree in Theology from Cornerstone Bible College & Seminary. He is currently pursing his Master's Degree. Chris has a heart for the lost and his passion is evangelism. This is his first year teaching Bible. Chris enjoys teaching God's Word, graphic design, and baseball.
Mrs. Young is a farm girl from Indiana. She graduated from Campbellsville University in 2011 with her M.Ed. This year begins her sixth in teaching. She and her husband have partnered in ministry for 10 years and have two daughters. Mrs. Young enjoys coffee, golf, and playing the piano.