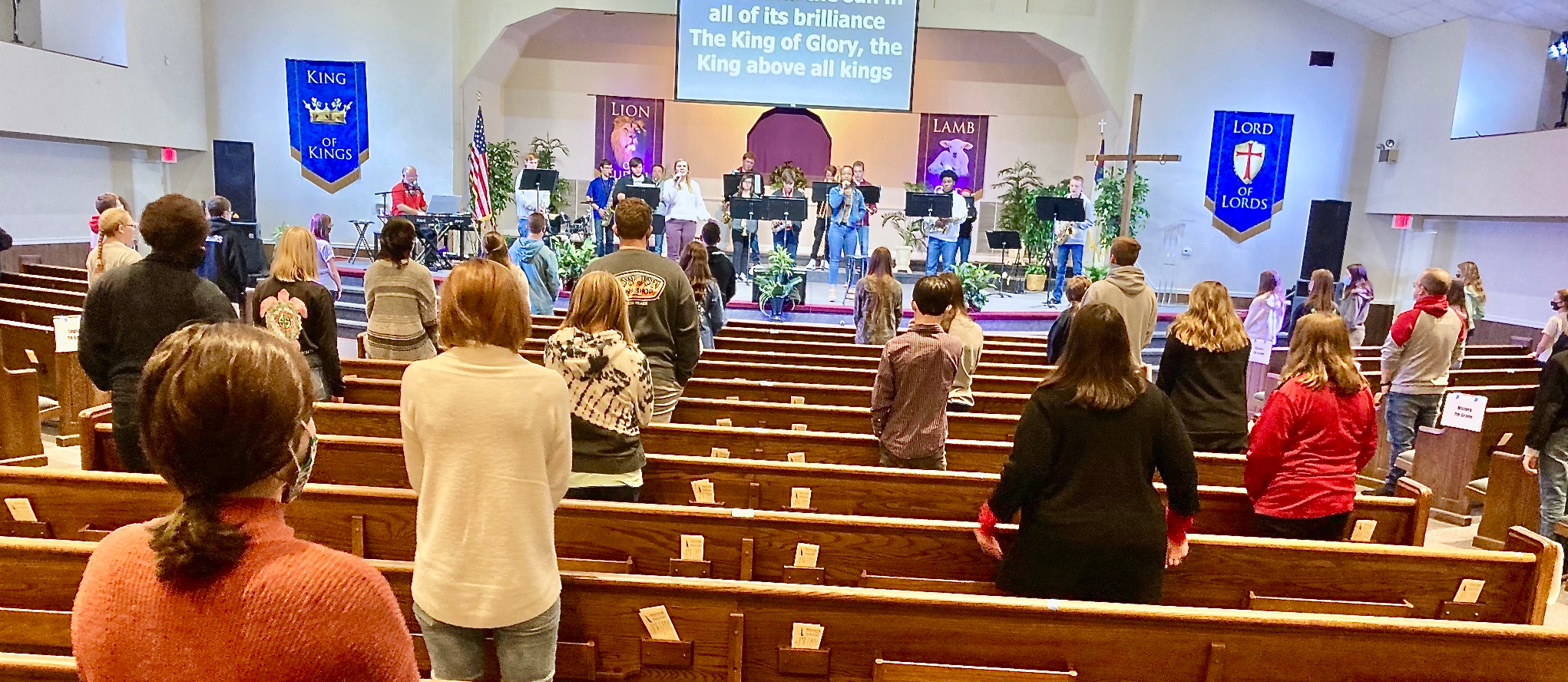 Students are encouraged to study and learn the Word of God and participate in weekly chapel services. Psalm 119:11
1:11 Teacher to Student Ratio, 460 Student Enrollment
3 Recognized Accreditations, 3 AP Classes & Dual Enrollment Programs
Voted best Preschool 3 consecutive years, 8 teachers hold M.Ed.
17 Athletic Teams, 7 Different Band Opportunities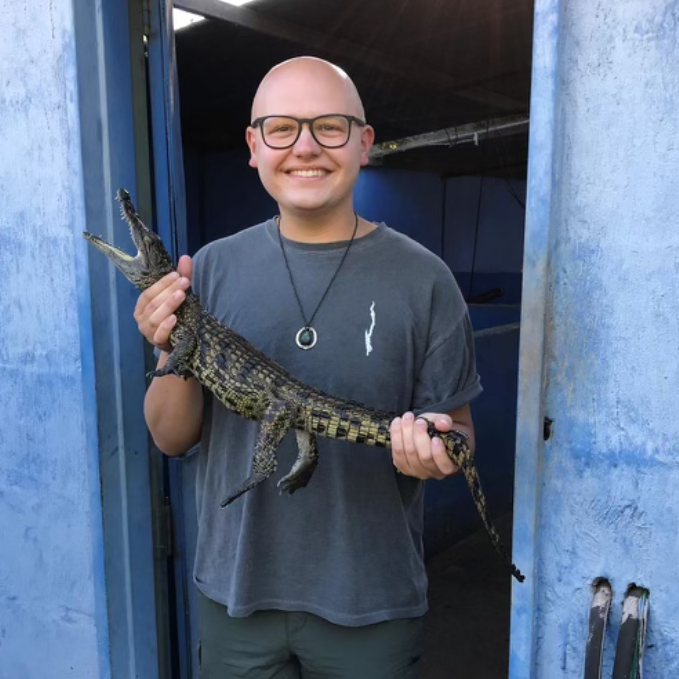 Jhett is studying at the University of Melbourne, Australia to earn his Doctor of Veterinary Medicine degree and become a wildlife veterinarian. He plans to work with conservation issues all over the world.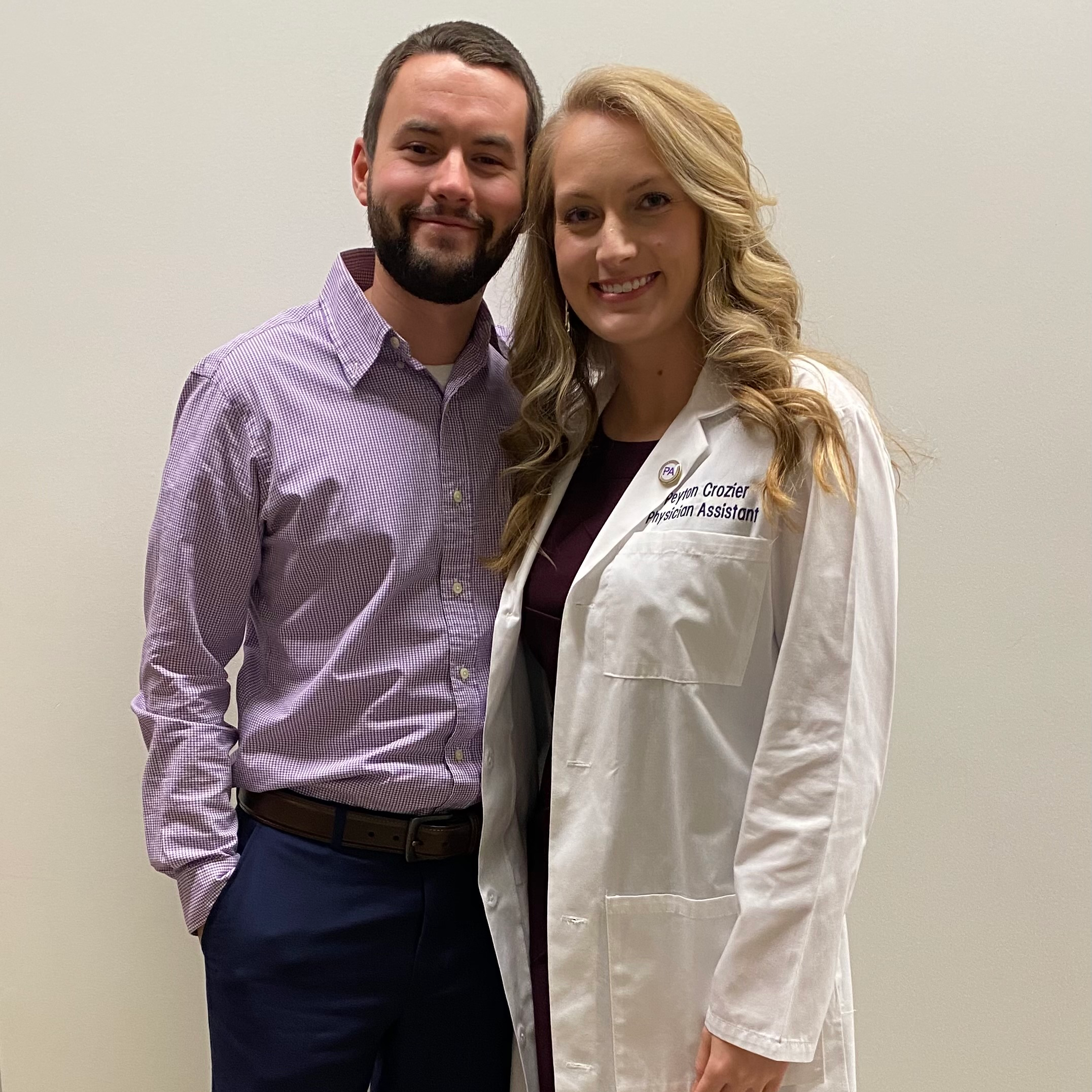 Peyton completed her undergraduate and graduate studies at James Madison University. She is a board certified Physician Assistant. She recently married WCA alumni, Nathan Crozier, who is a police officer with Danville City.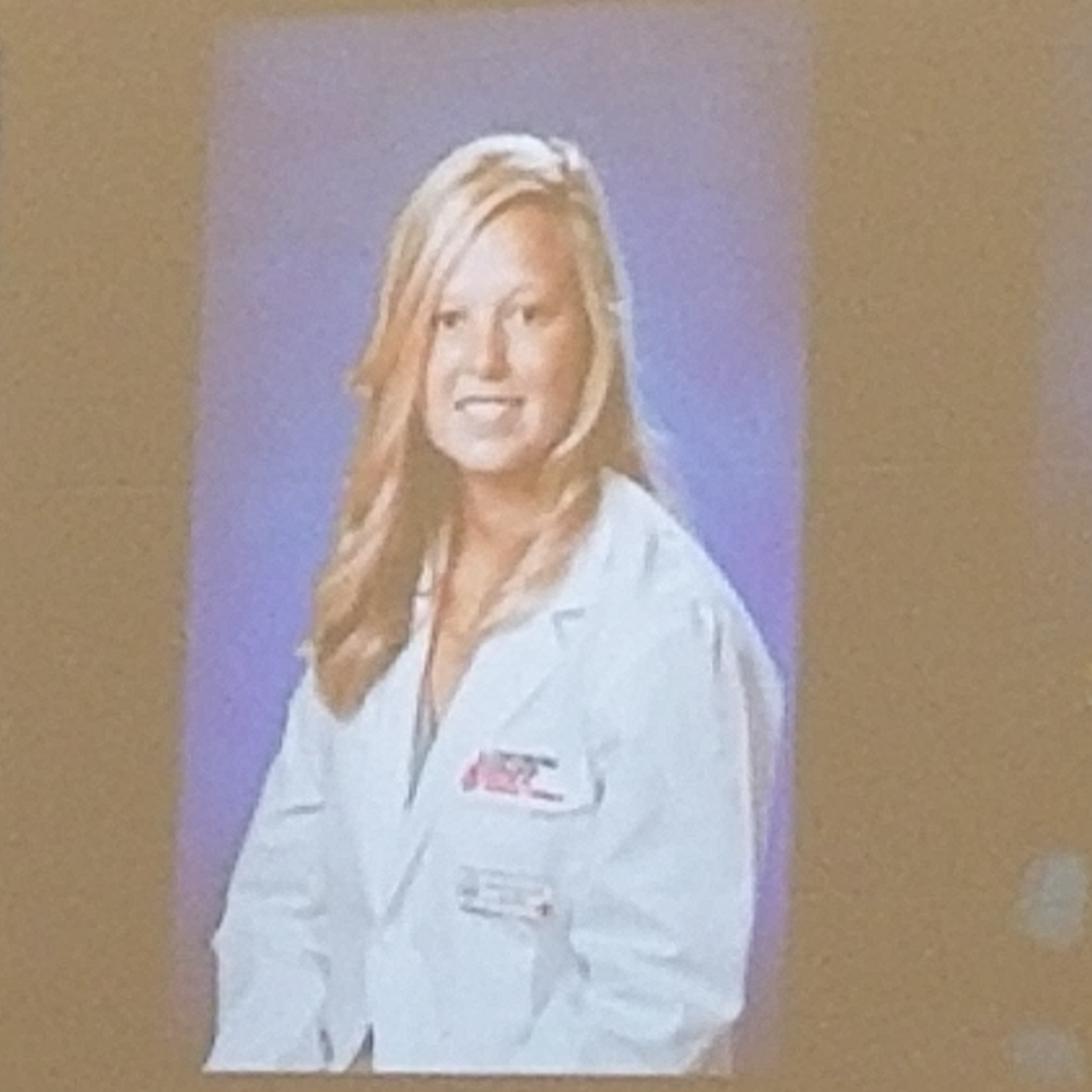 Amber Sulter completed both her undergraduate and doctrinal studies in physical therapy at the University of Lynchburg. She currently works at RWJ Children's Specialized Hospital in New Brunswick, NJ.