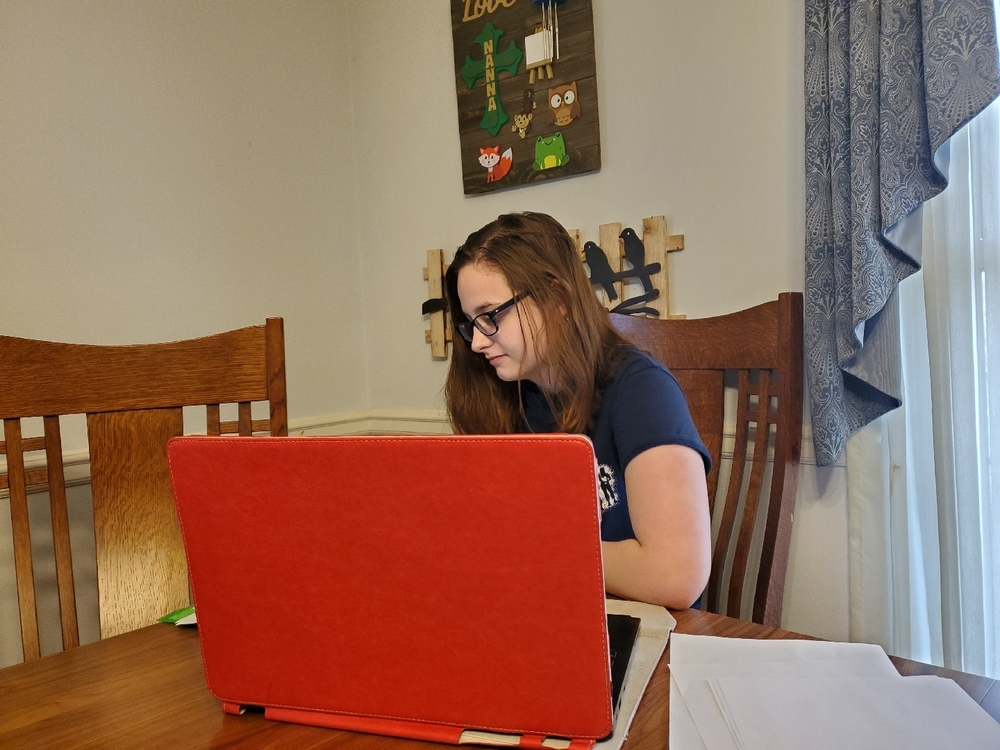 Keeping Students Learning at WCA!
Erin Saunders and Rachel Saunders
Monday, March 16, 2020
In response to the coronovirus shutting down schools in our area, the AP classes and the pre-calculus class at Westover have started using Zoom. Zoom is an online program that allows teachers to have their classes online. Students can tune into their classes at home on their personal devices, and class can continue as it would if we were still at school. The teacher can project their computer screen onto their students screens so that students can take notes without having to be in the school building. This effectively gives teachers the means to communicate with their students so they can learn inside and outside the classroom.