4th Grade Bible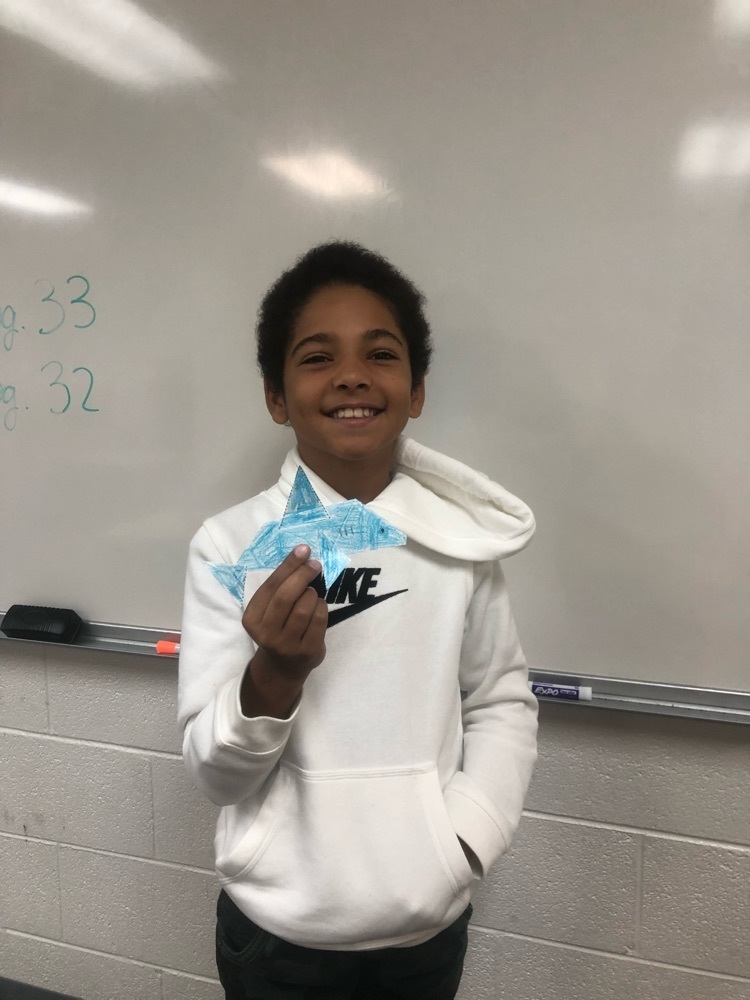 4th Grade Bible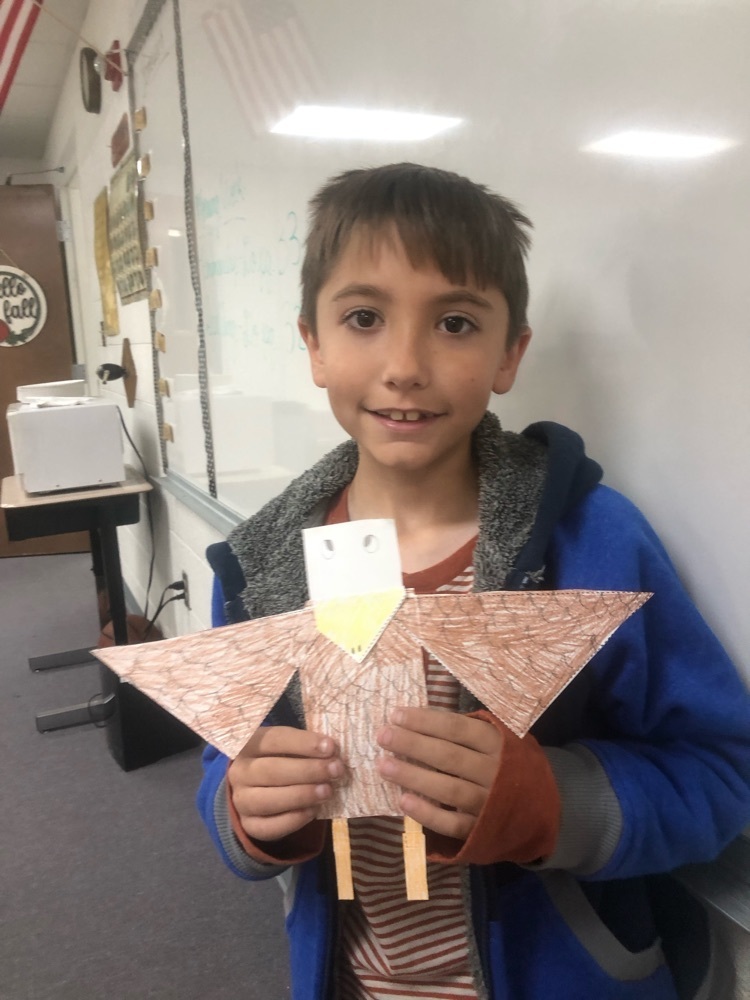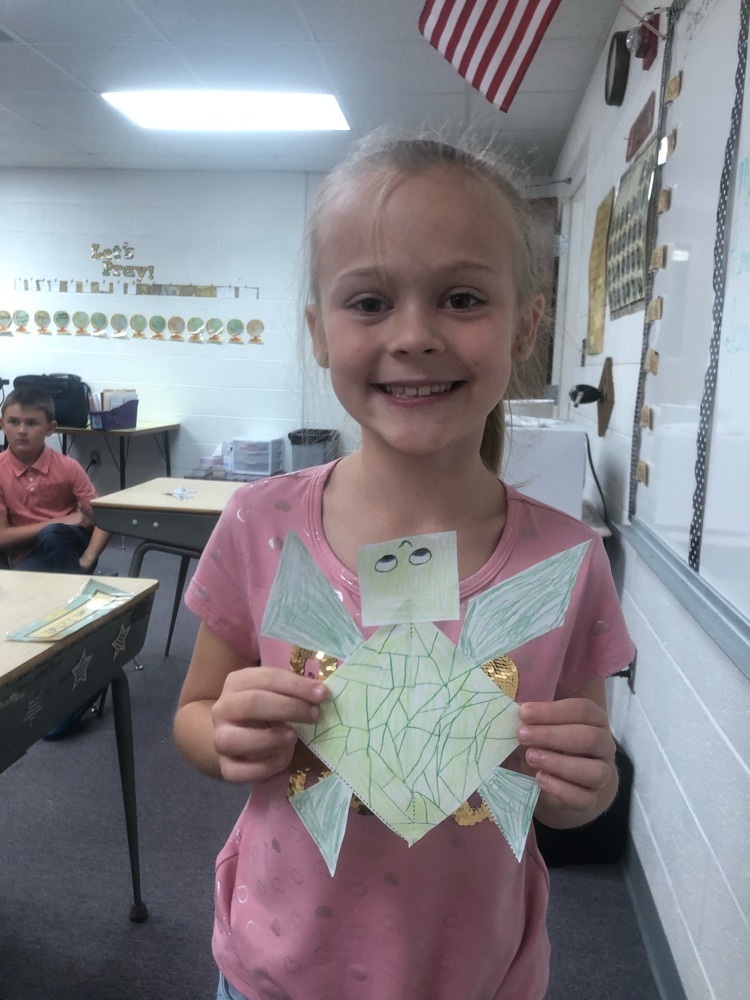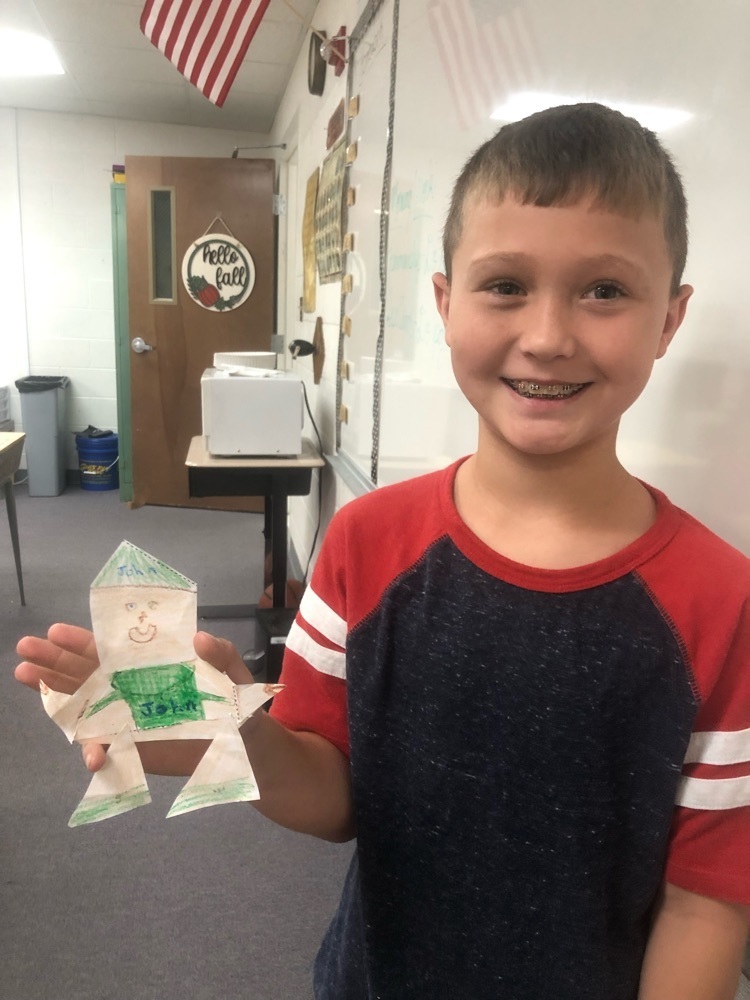 4th Grade Bible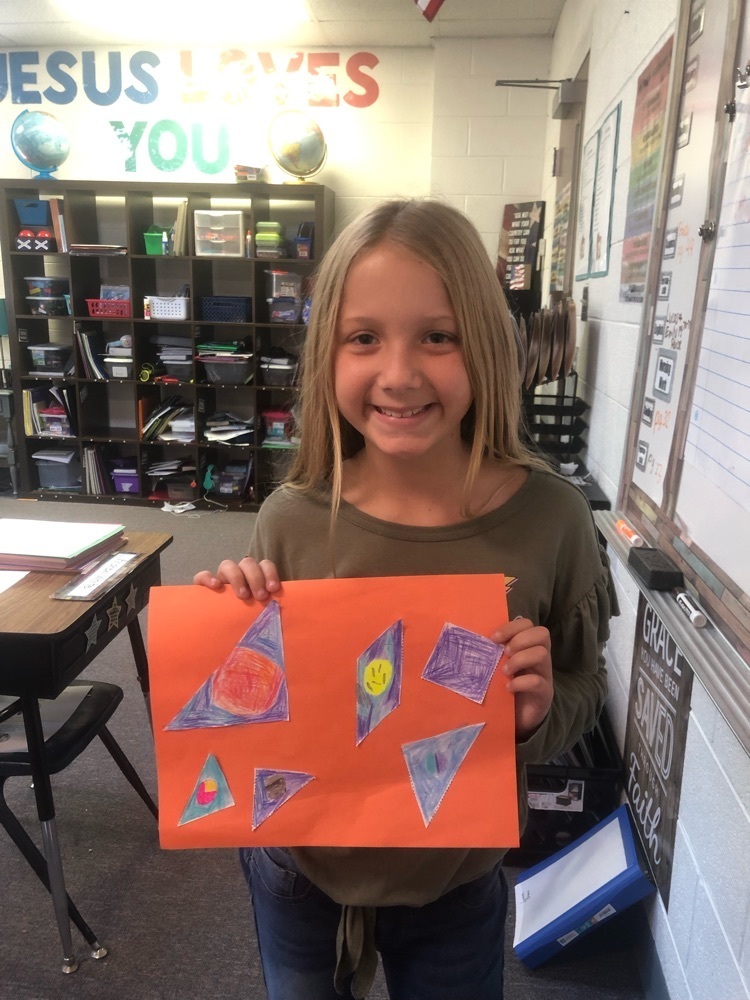 4th Grade Bible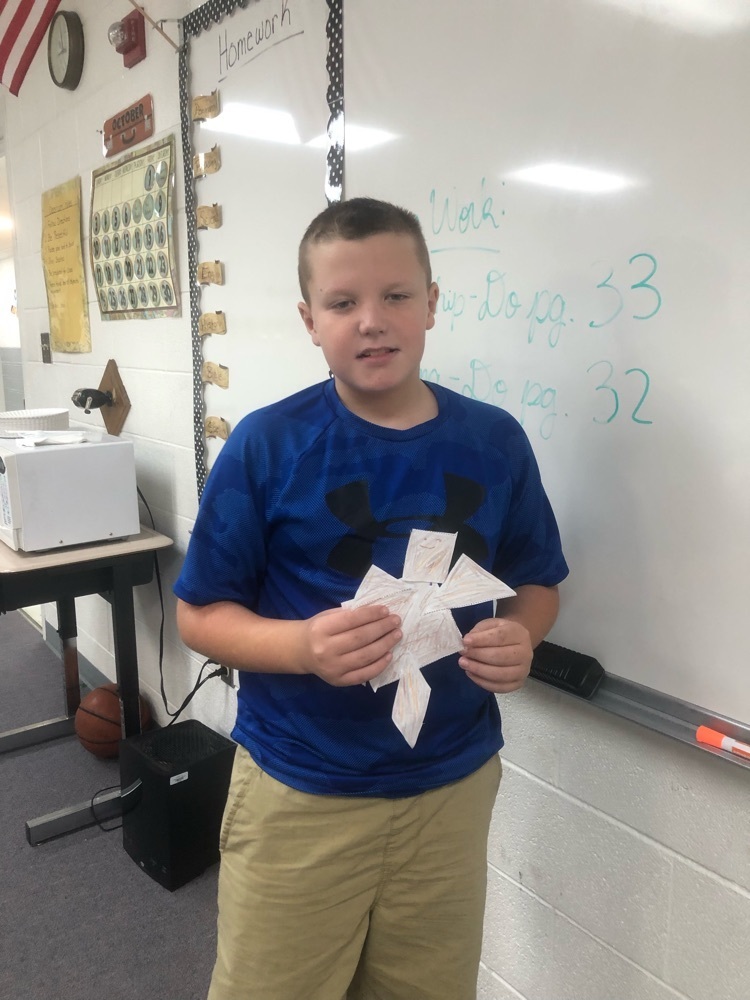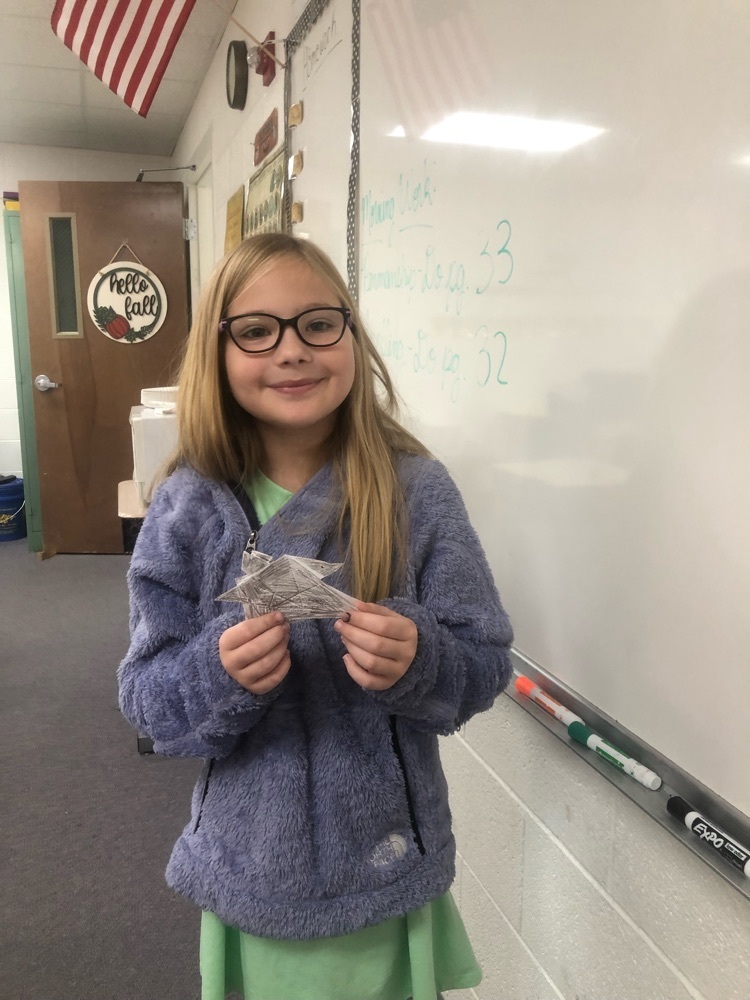 4th Grade Bible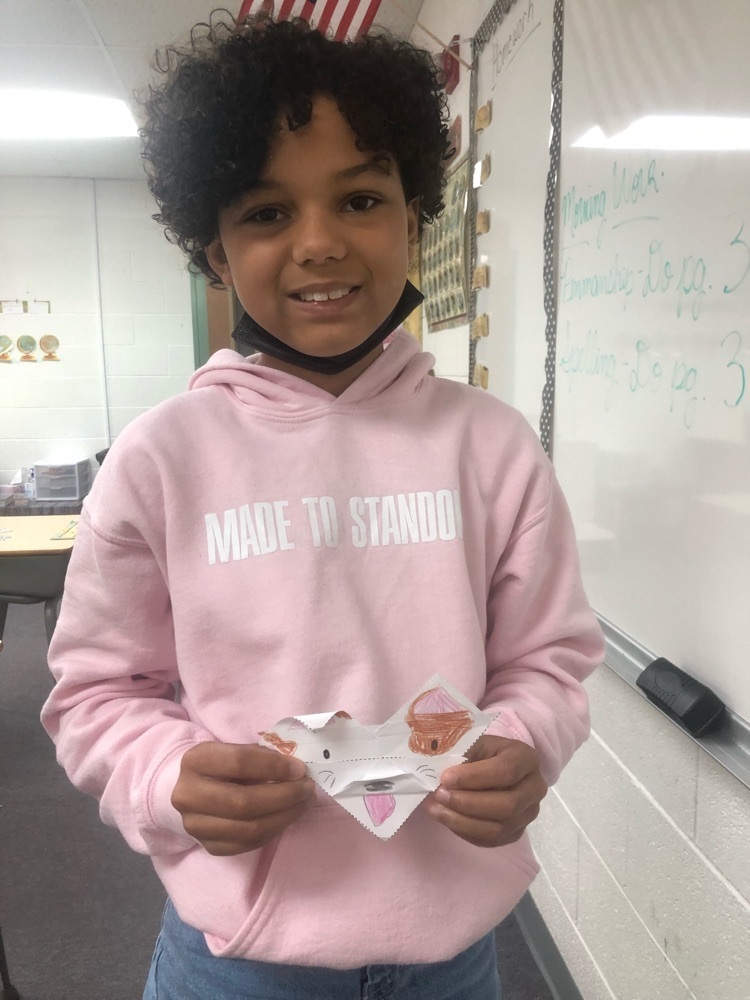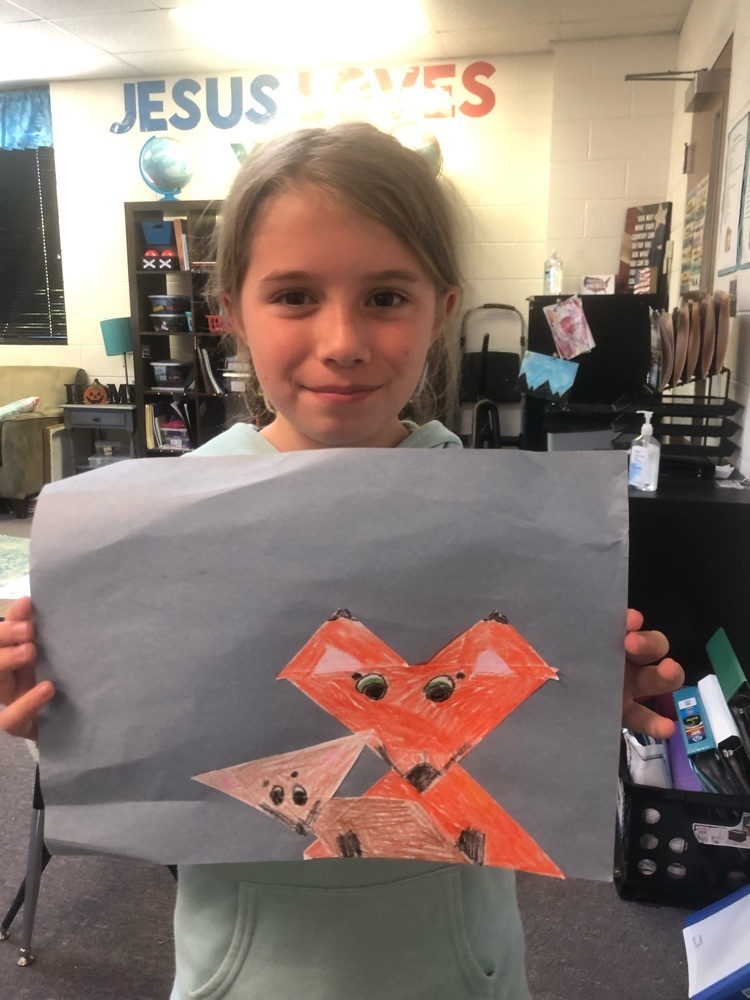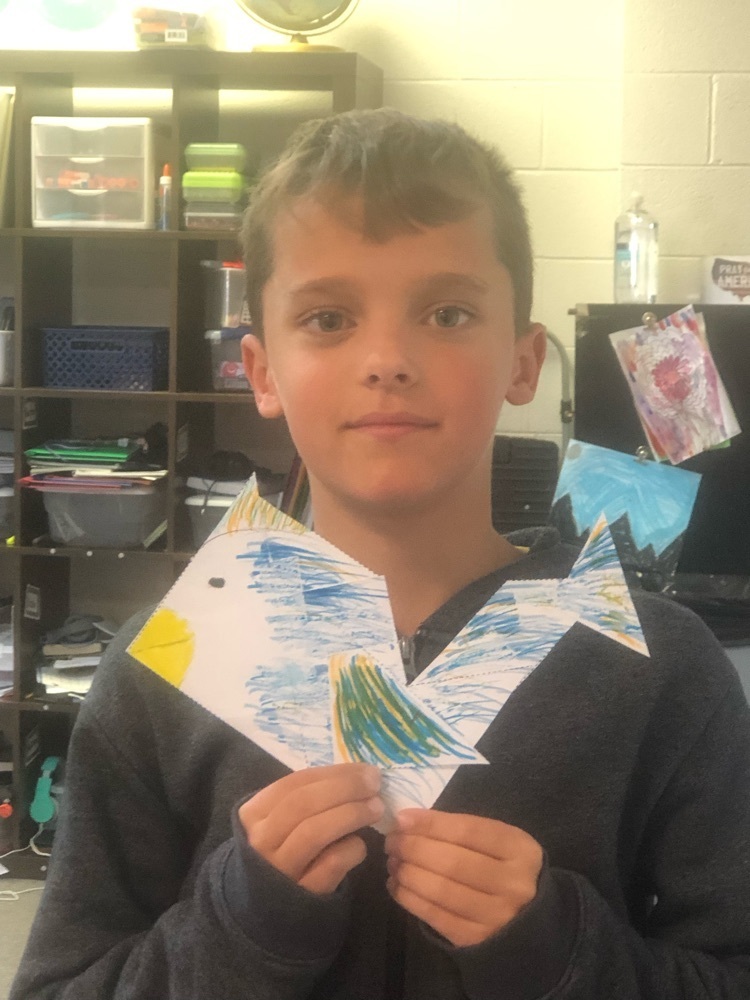 Ms. Sunderland's Bible class has been studying God our Creator. The students used tangrams to make some of God's wonderful creations.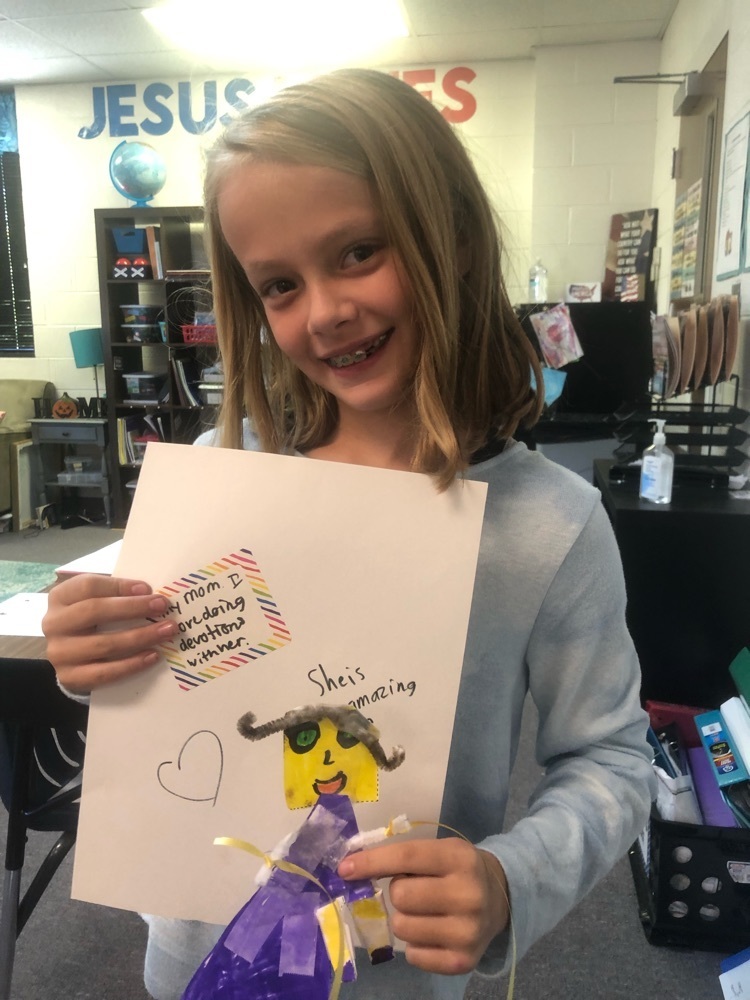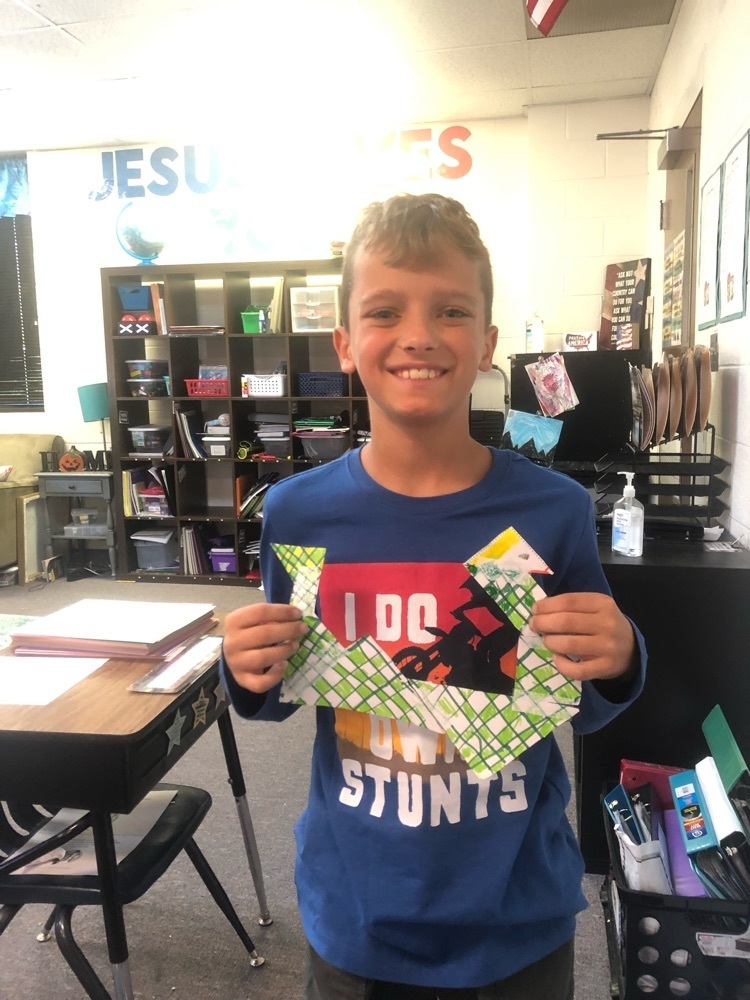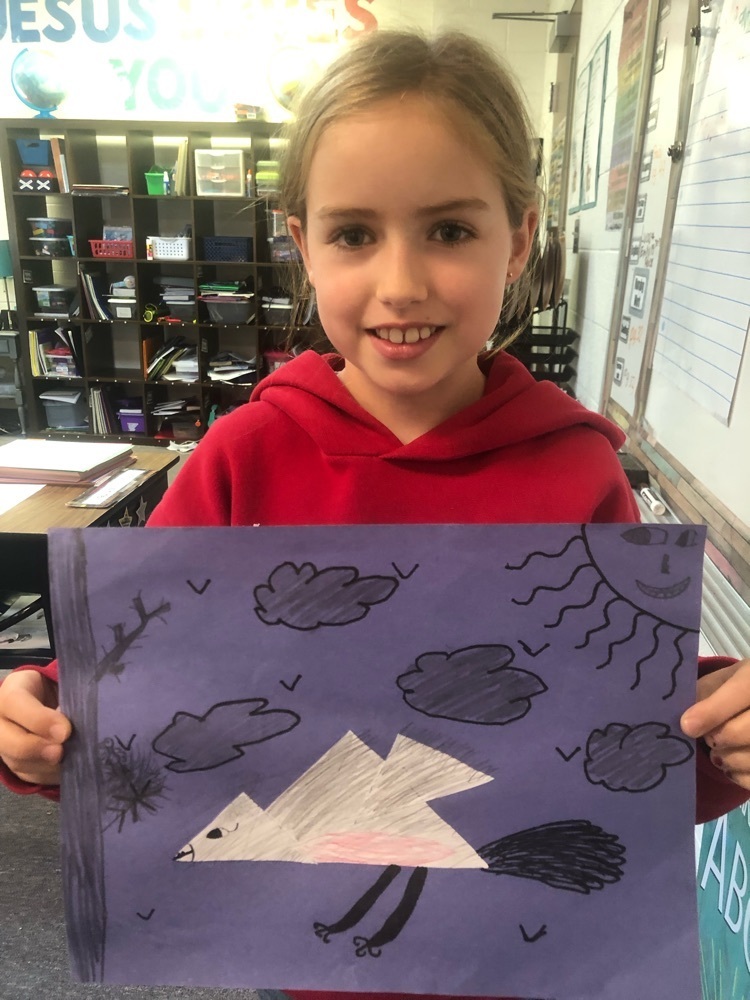 Pumpkins and catapults! 🎃 Mrs. Beach's 1st grade class read a book about silly Splat the Cat who rolled his pumpkin with his feet… they were then given a STEM challenge to create a different way to move their own pumpkins… CATAPULTS!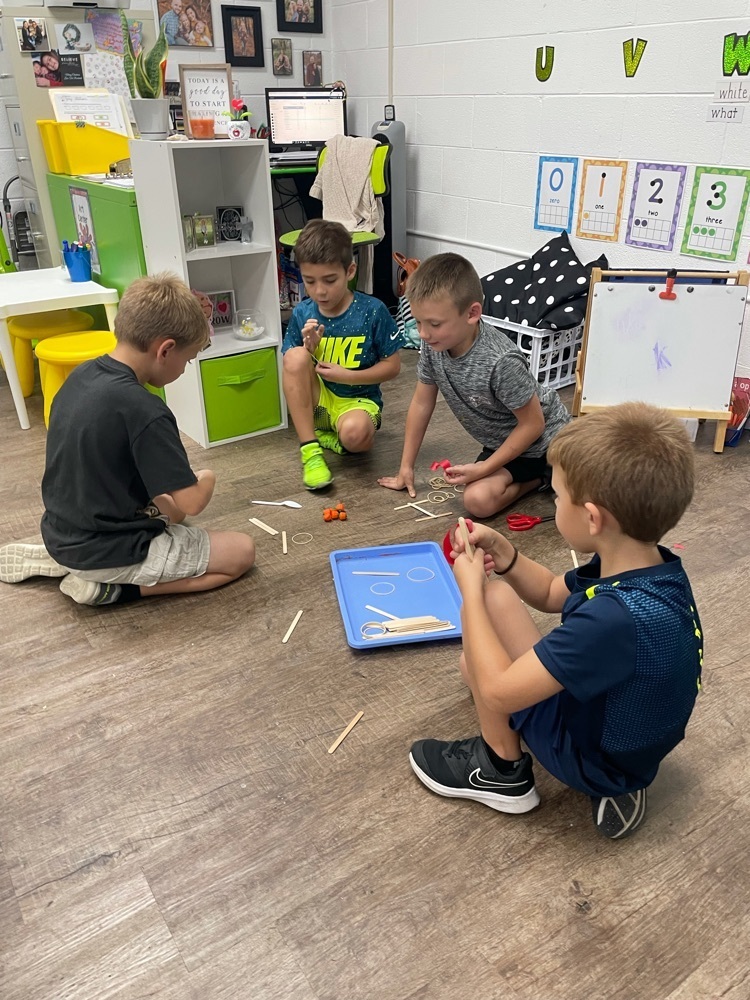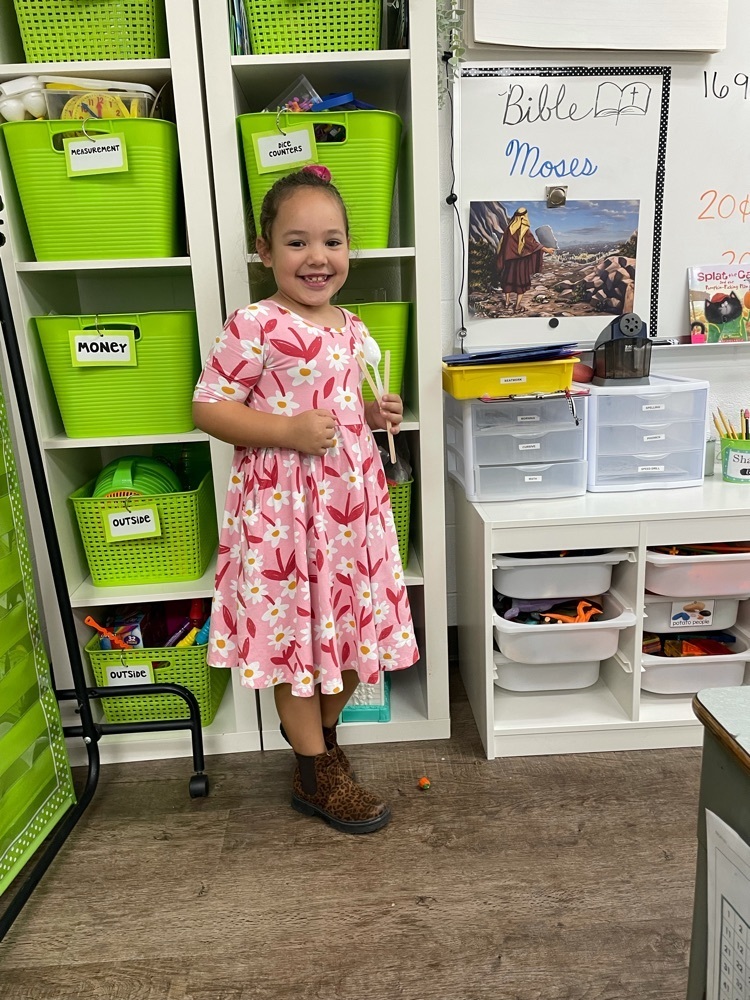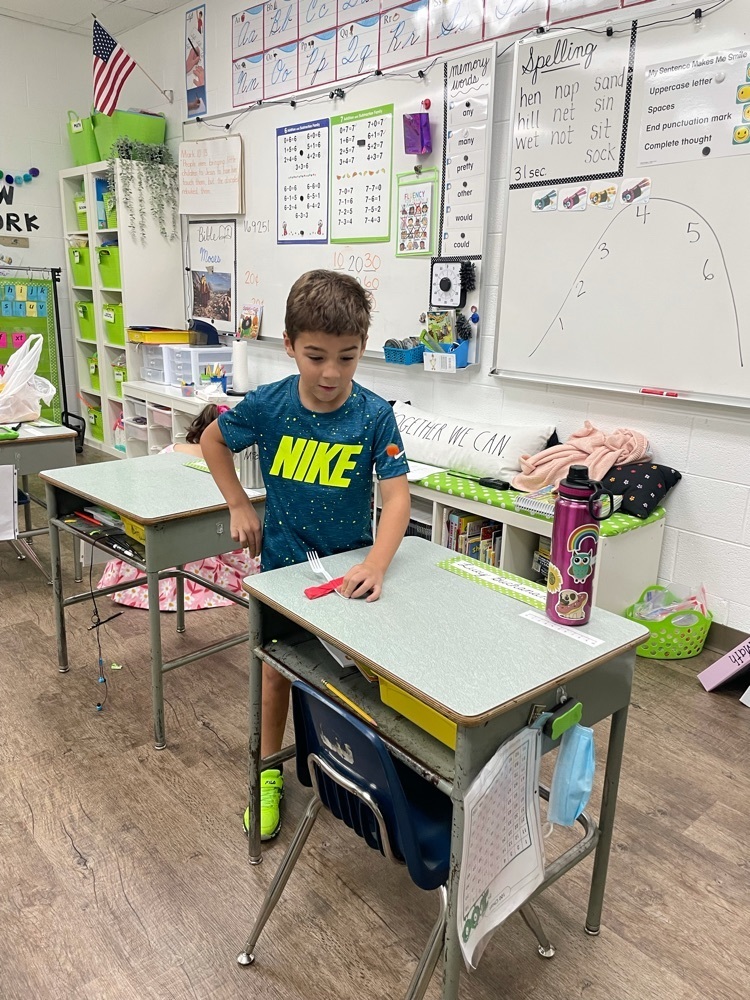 The "All for Him", creative arts group, performed a silent skit to music at the start of middle-high school chapel!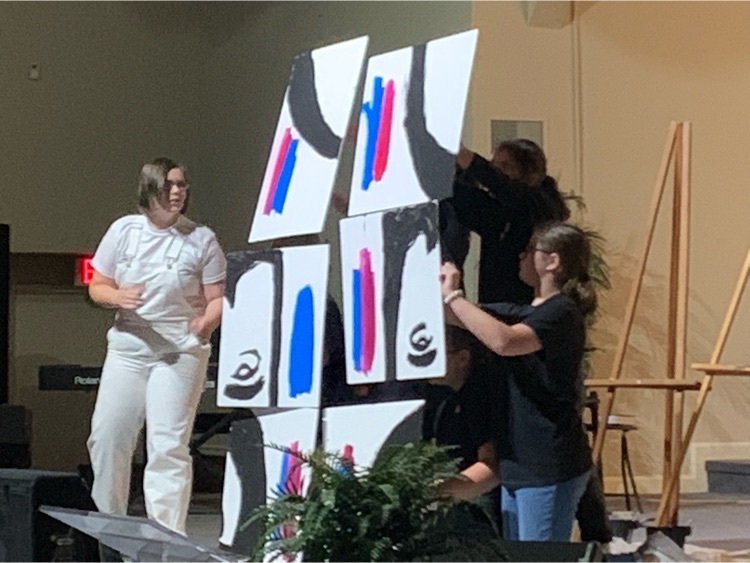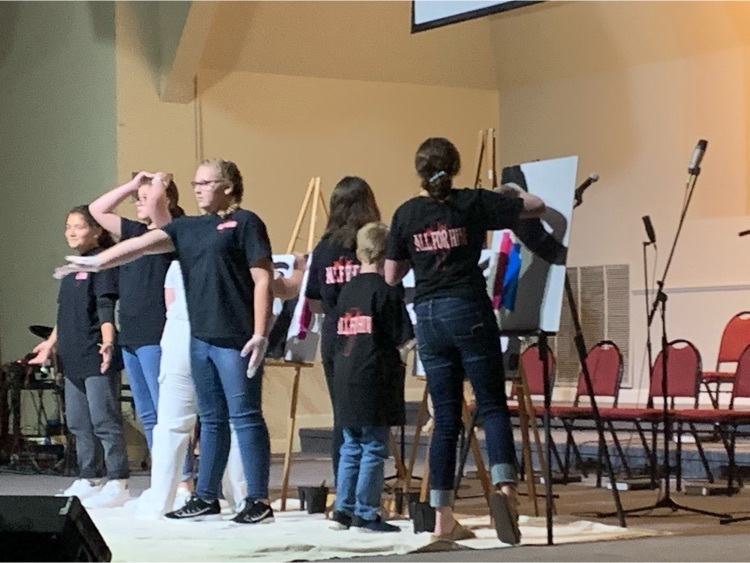 Mrs. Owen's 3rd graders did a super job leading elementary worship today for chapel!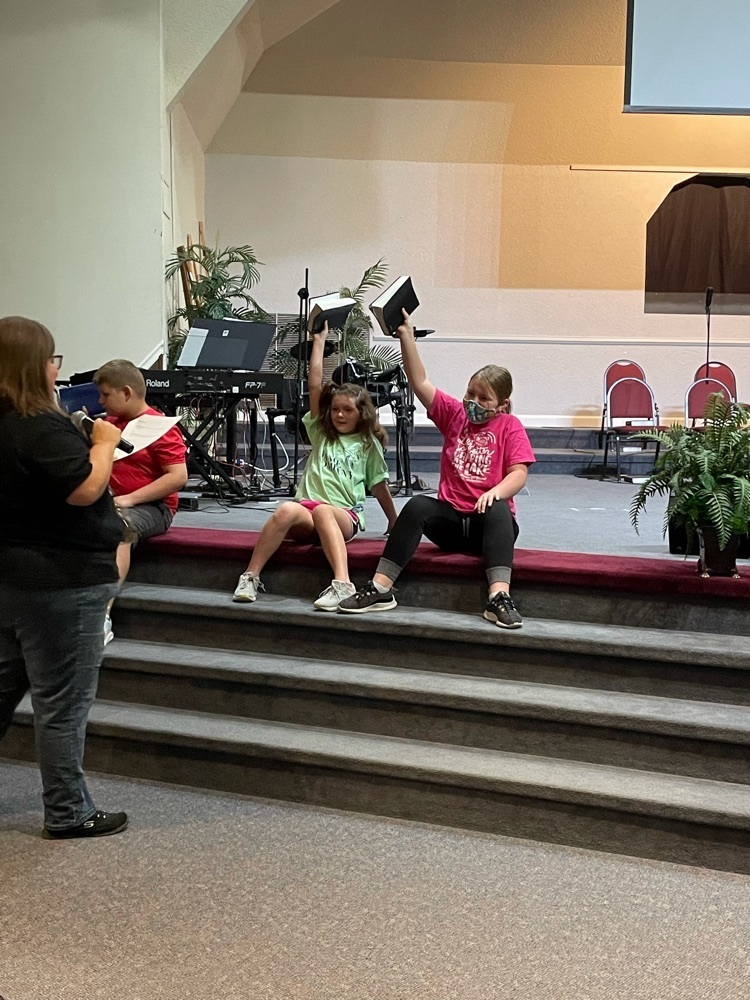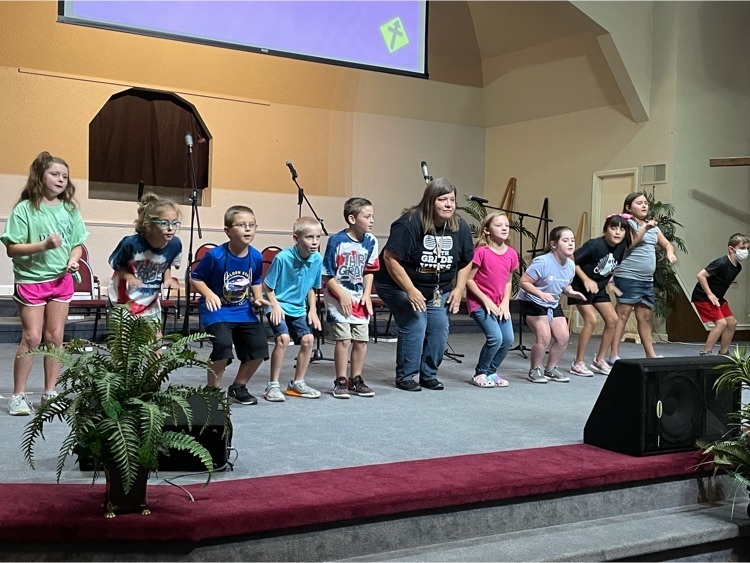 Learning all about firemen and fire safety!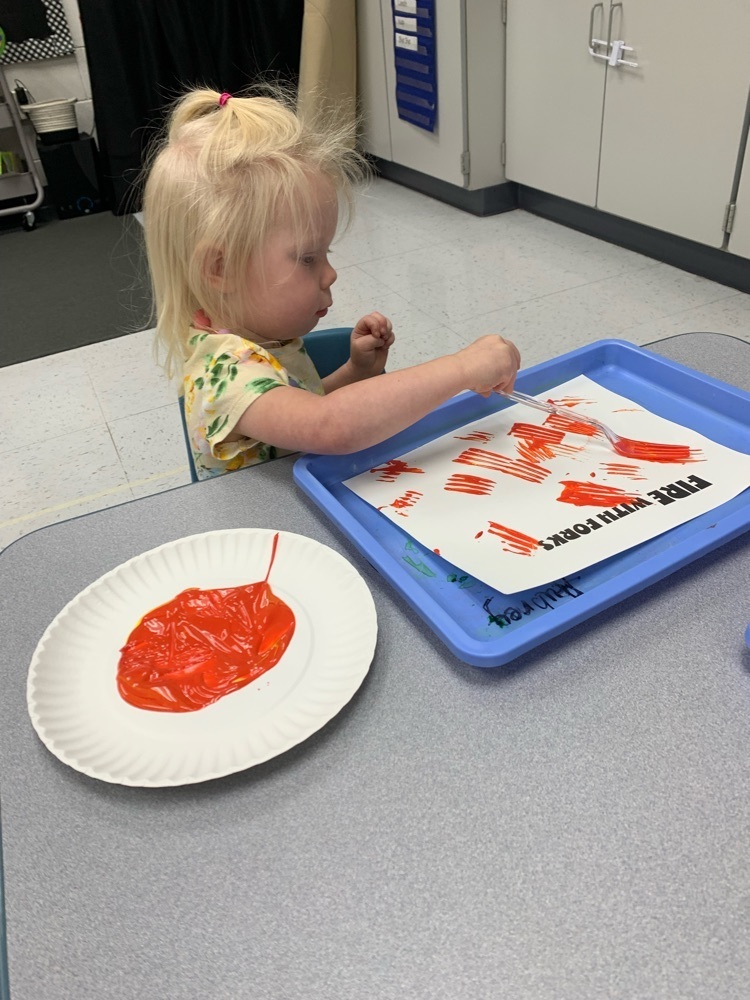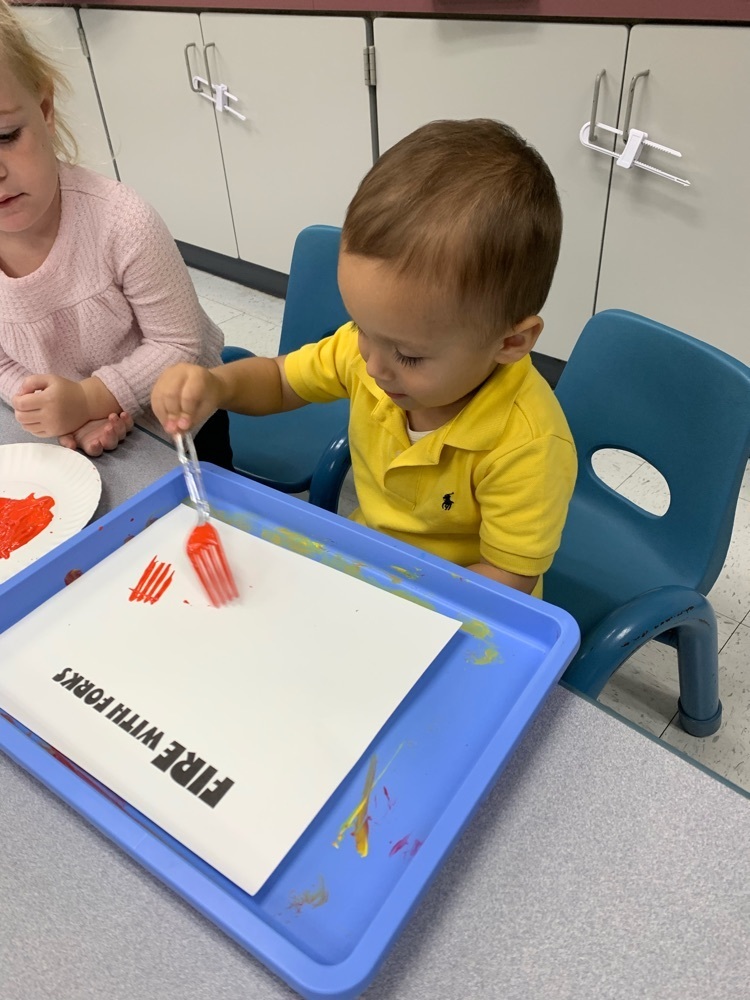 K2 loves our time together on the playground!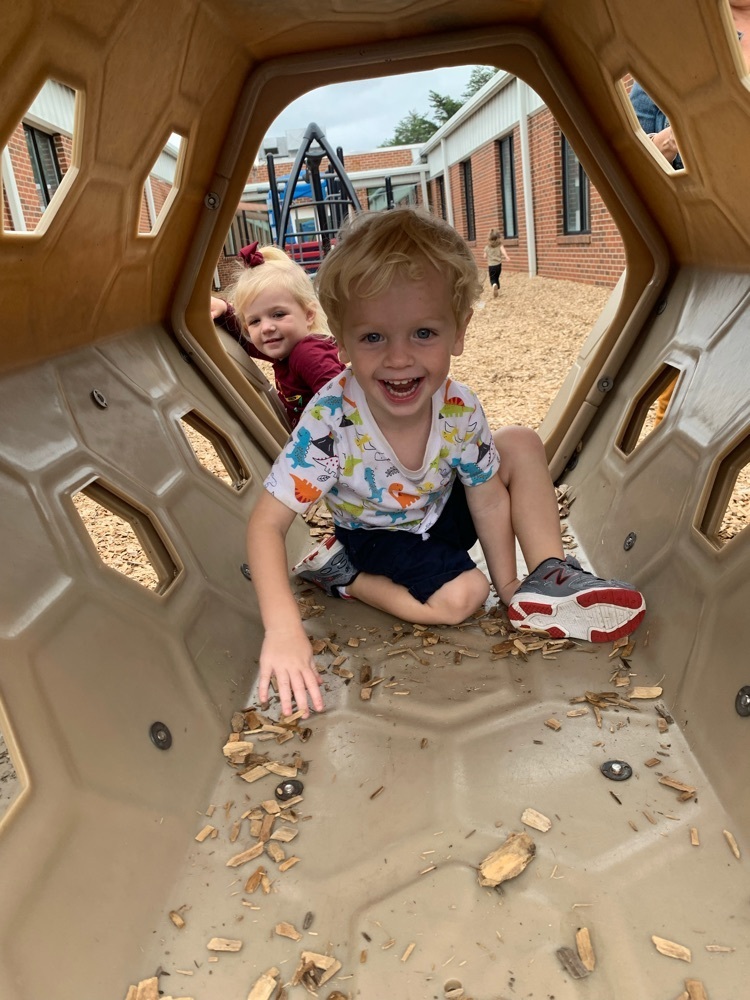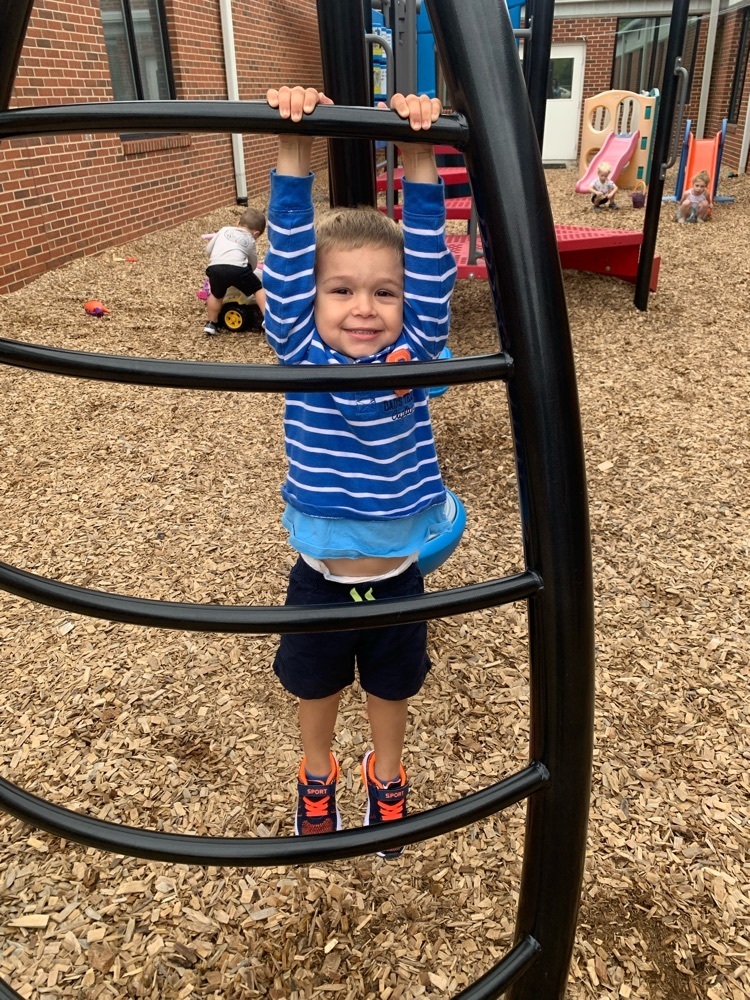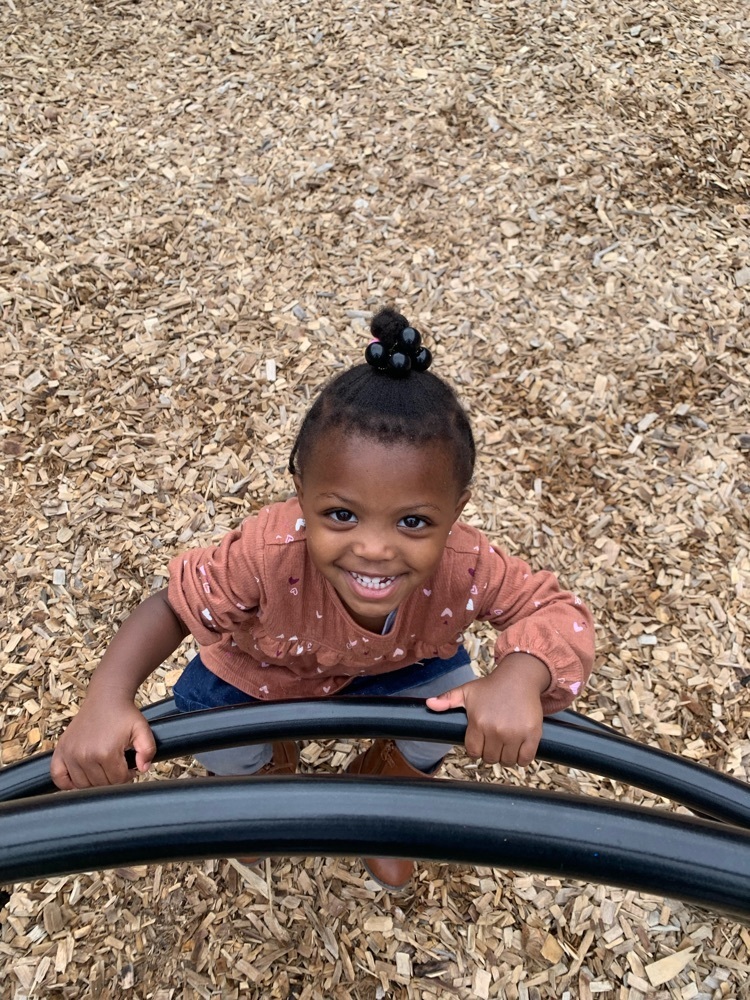 Mrs. Bowman's K4 class had a wonderful time on their field trip to Owen's Farm!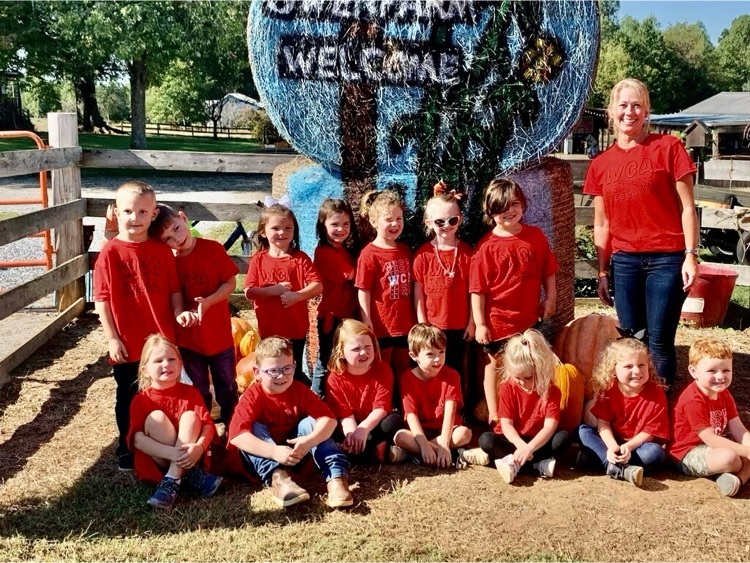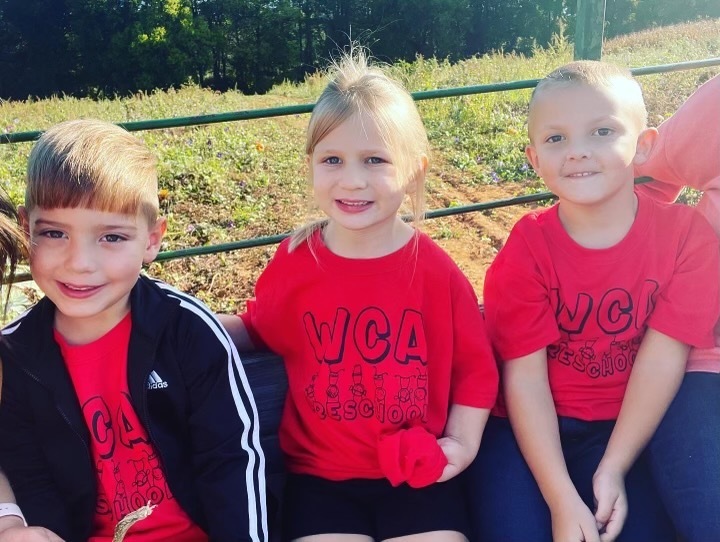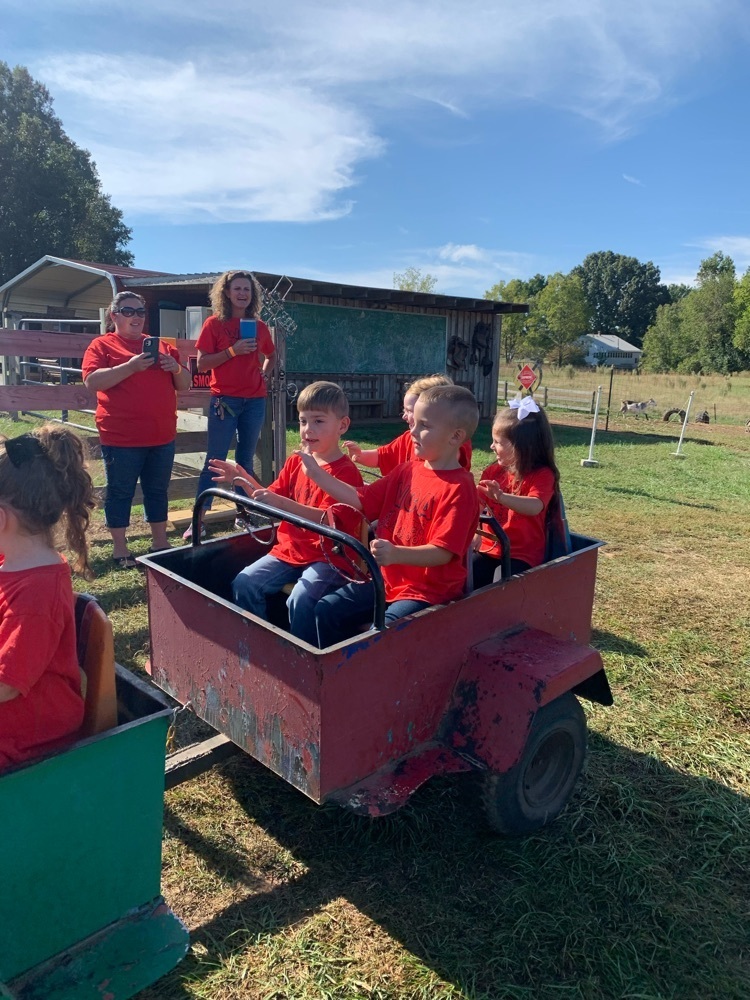 Letter of the week Craft Day 🦊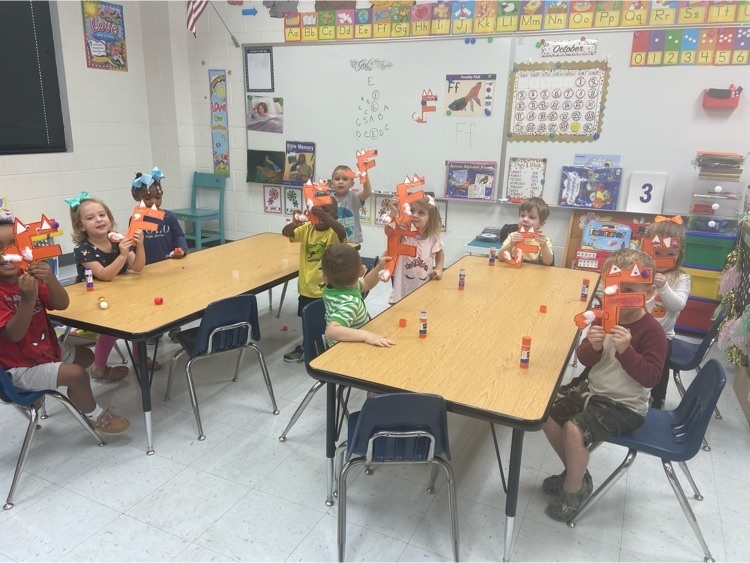 Mrs. Medford's geography class used sticker classification of images and info about the US using GRAPES (geographic, religious, artistic, political, economic, social).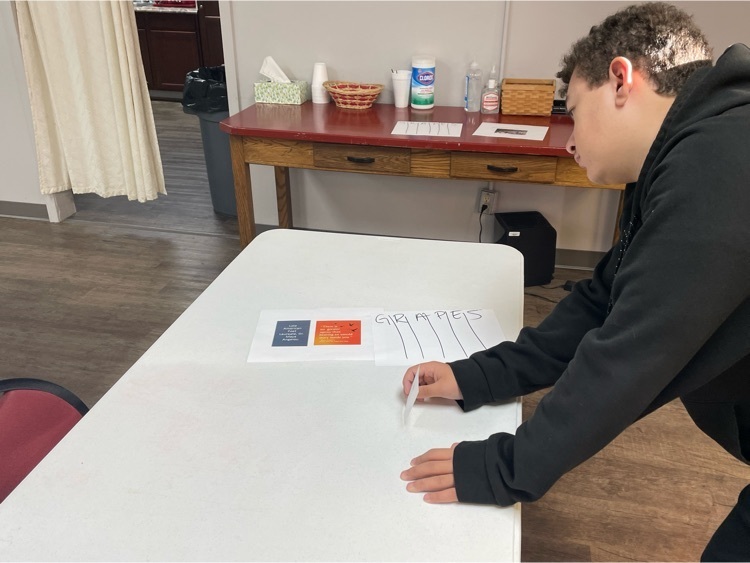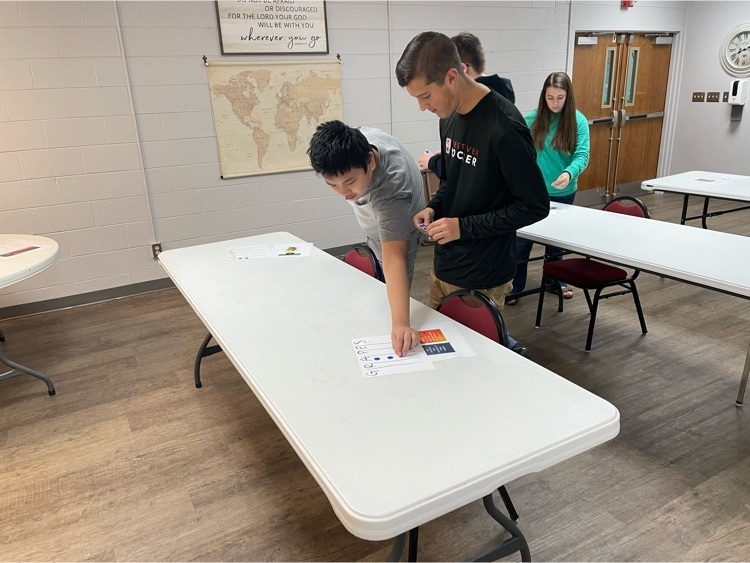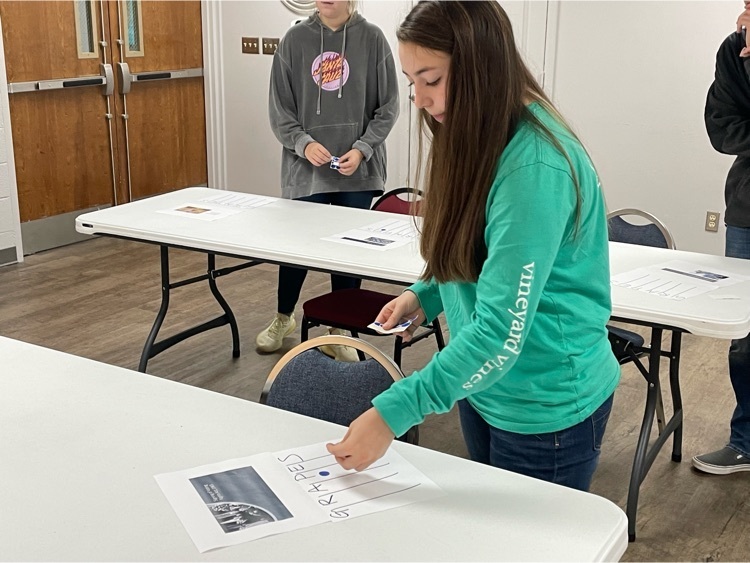 Mrs. Johnson's K4 class had lots of FUN on our field trip to Owen's Farm today!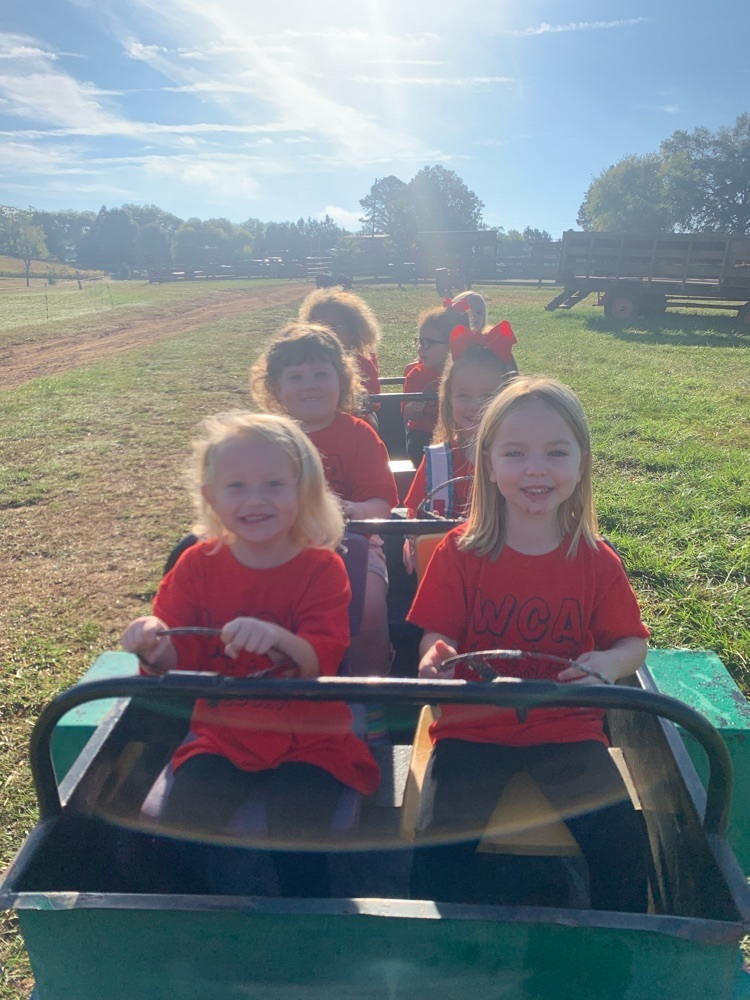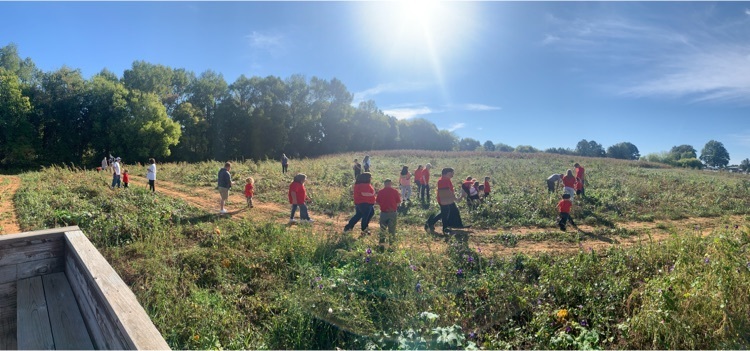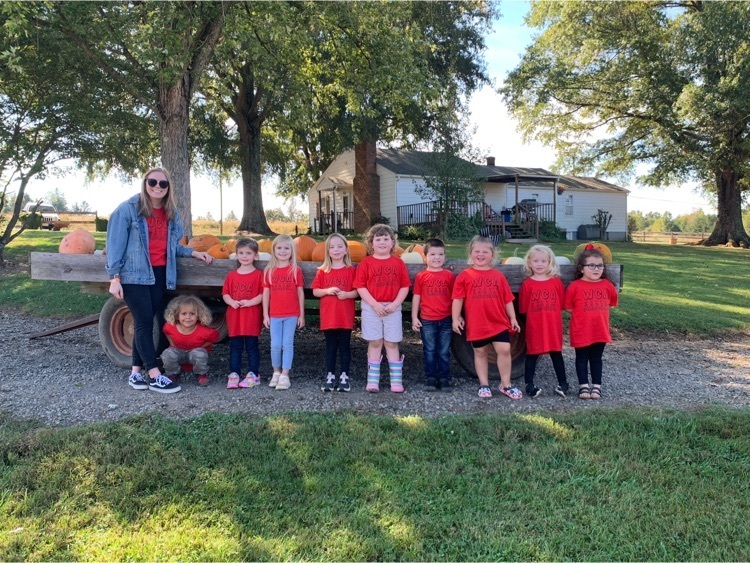 Making beautiful fall leaves in K2!

We are learning about Noah's Ark in K2 this month!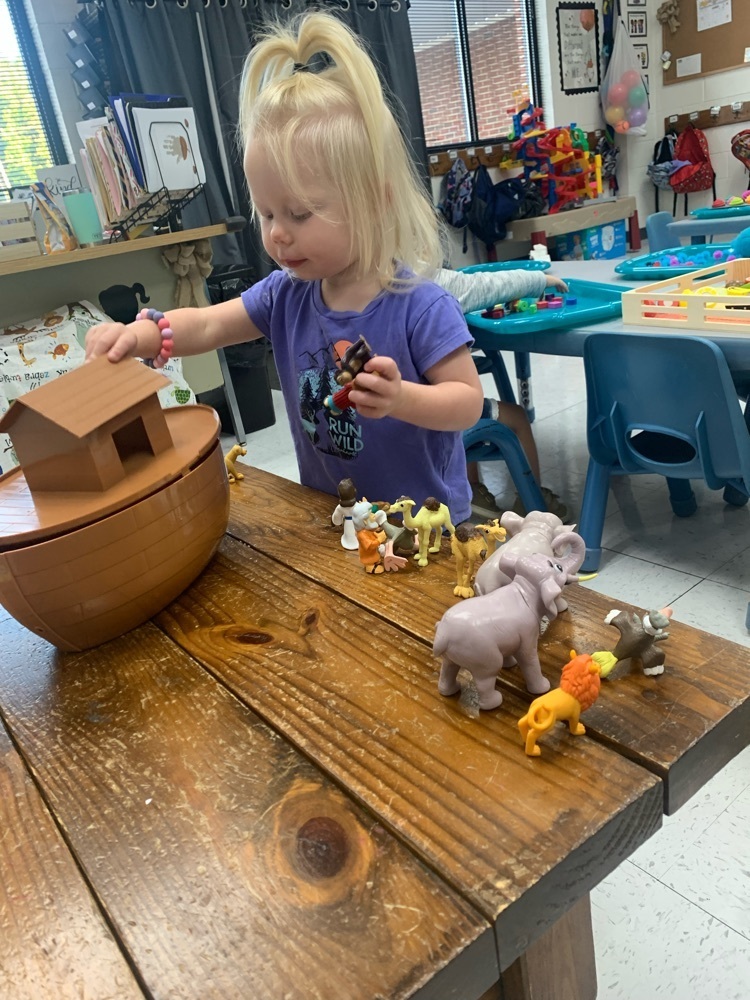 I am proud of these fifth graders participating in cross country this fall! They had their last meet today. Congratulations on finishing strong!

K-3 had fun counting all the balloons in the air

1st grade enjoyed listening to 4th grader Isaac read to their class! Sharing the LOVE of reading across grade levels! ❤️📚