K2 made "dots"on the letter D in their fine motor books.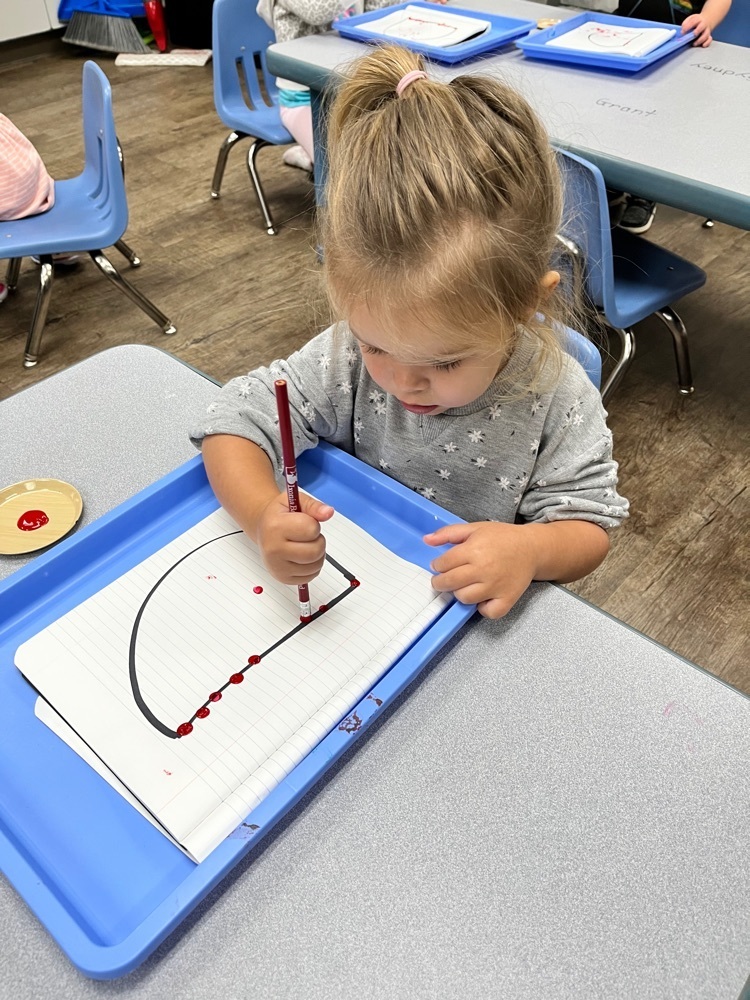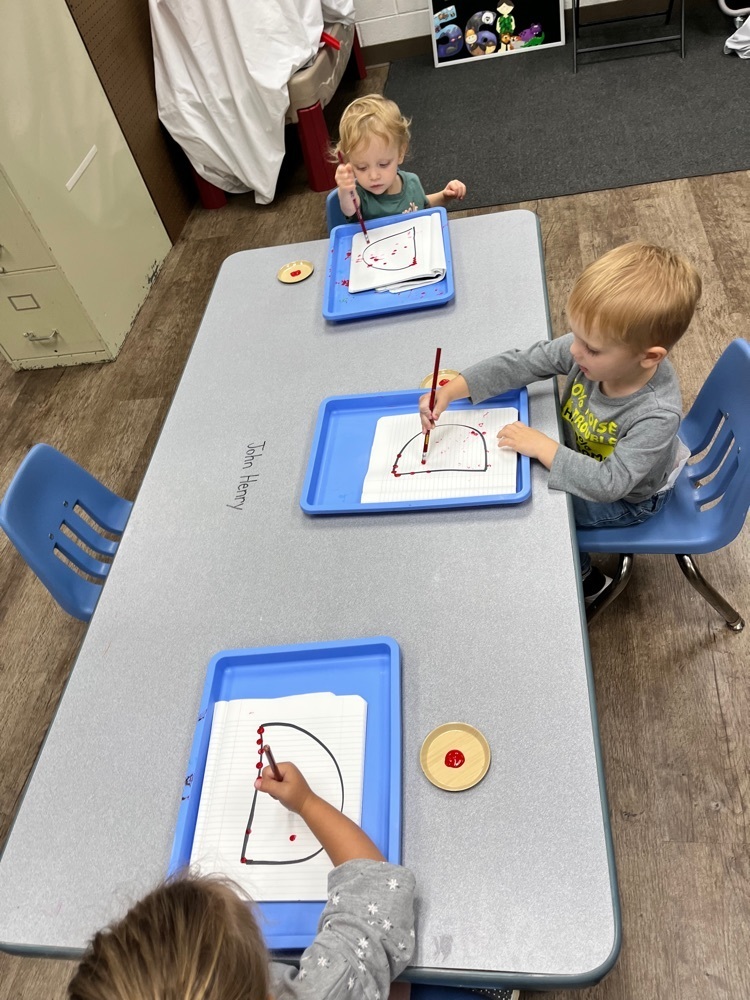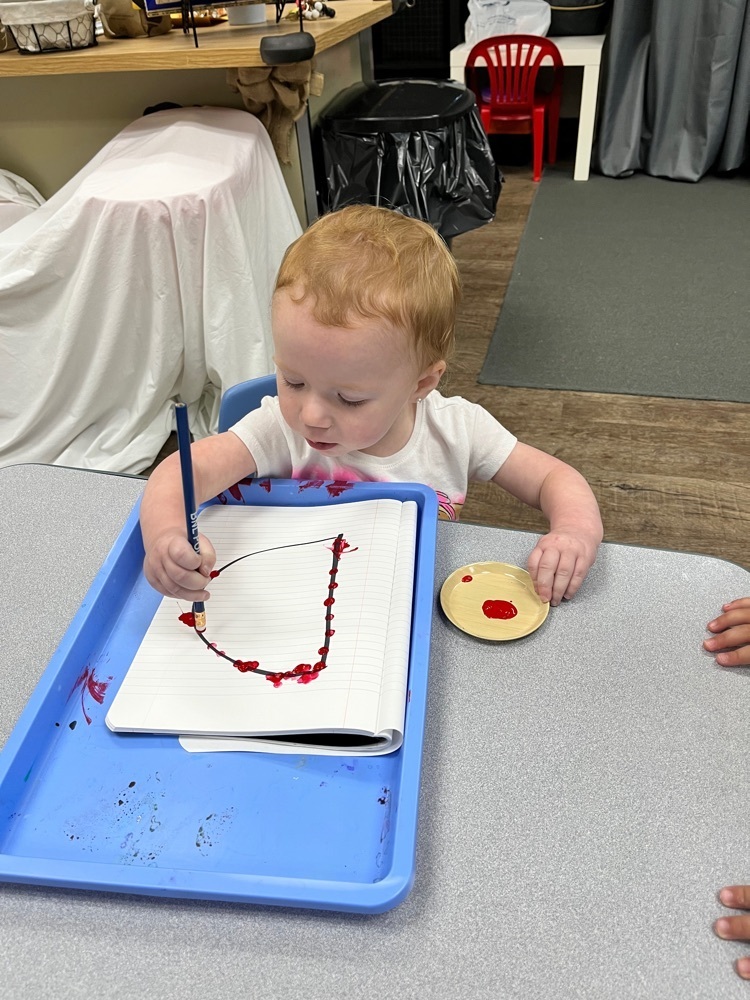 K-3 made clown faces for the letter C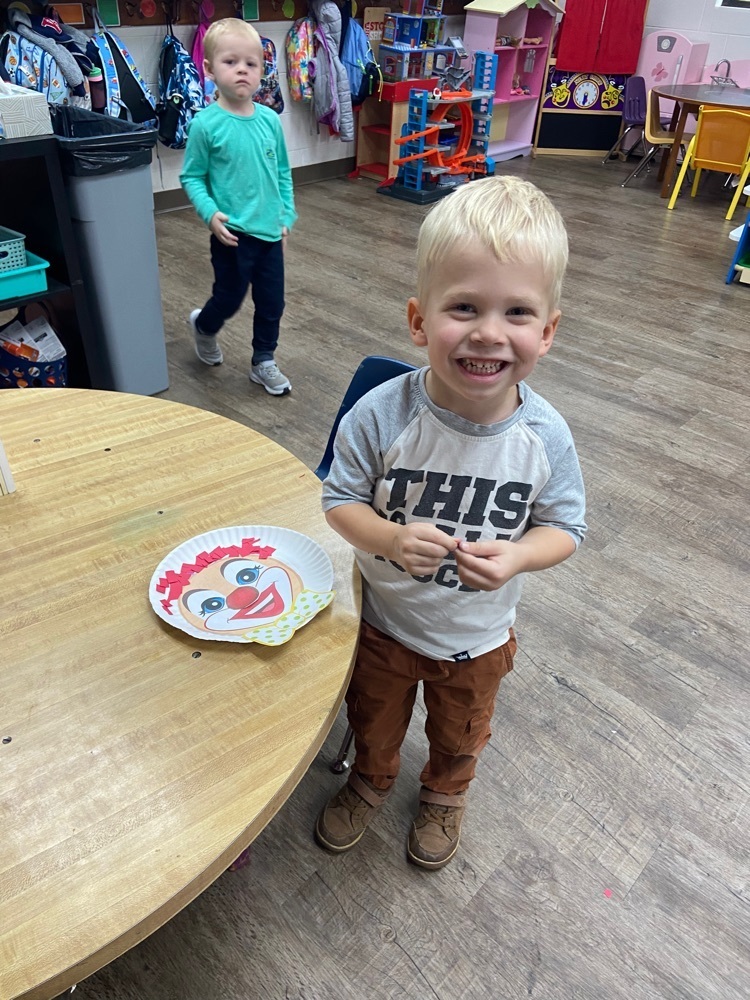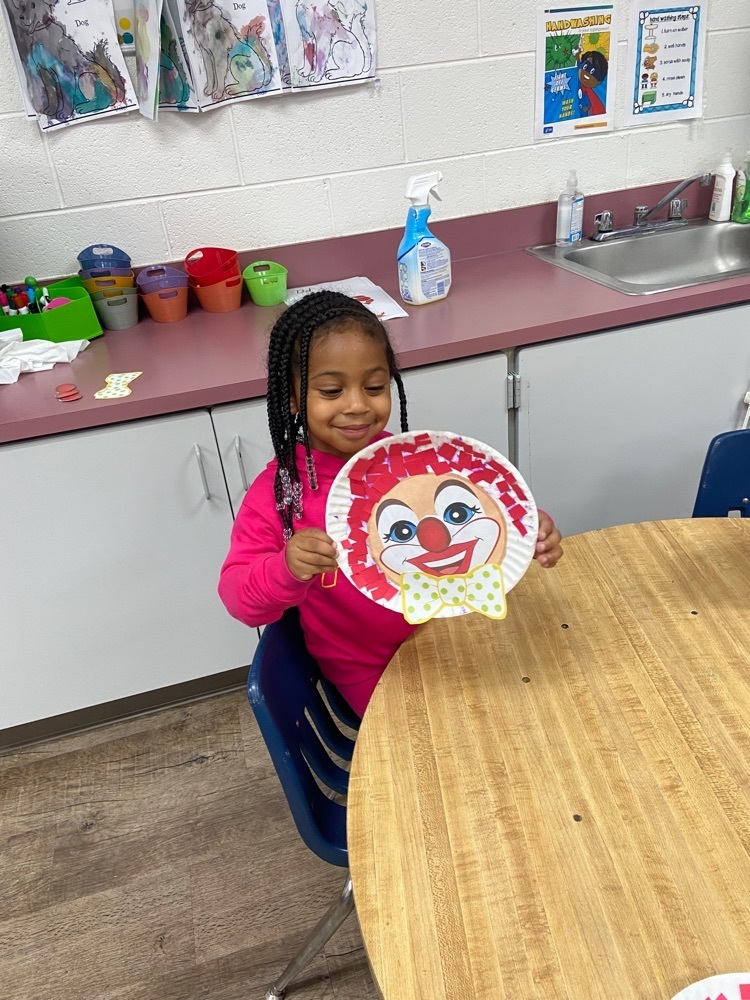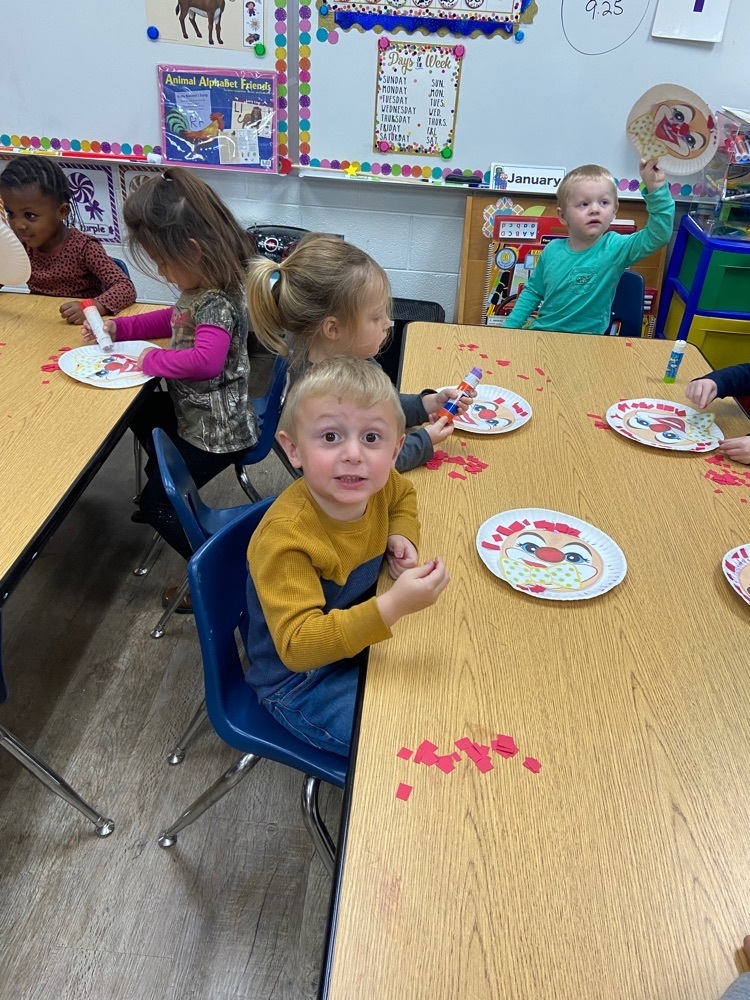 Fun Friday's are made even better when we get to have music with Mrs. Boaz!🥳🎶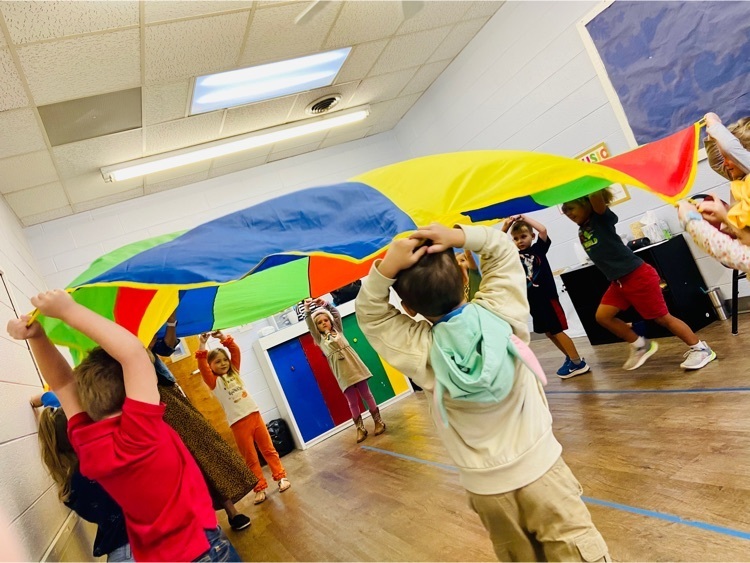 High School Girls Bible classes working on a collaborative project supporting the claim that the Bible is the inspired Word of God!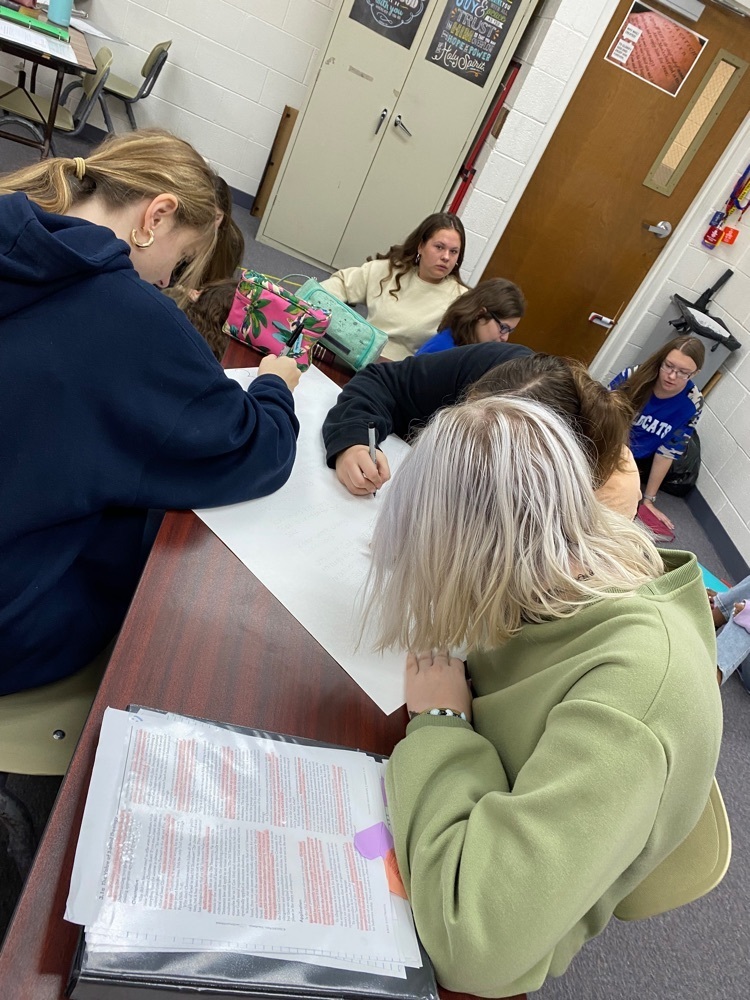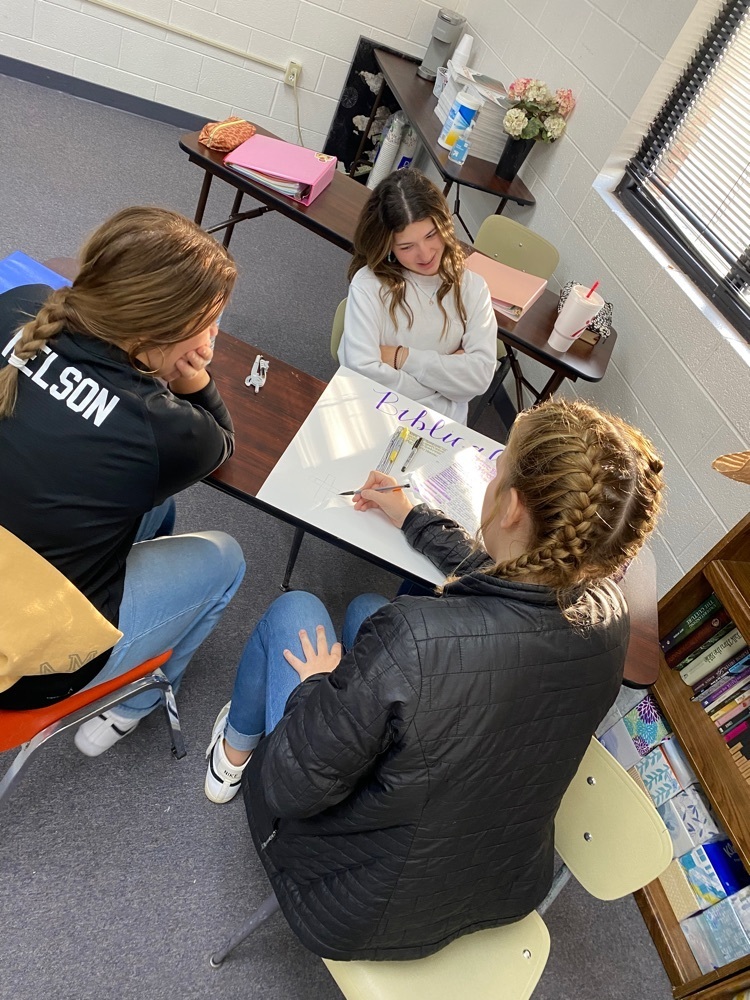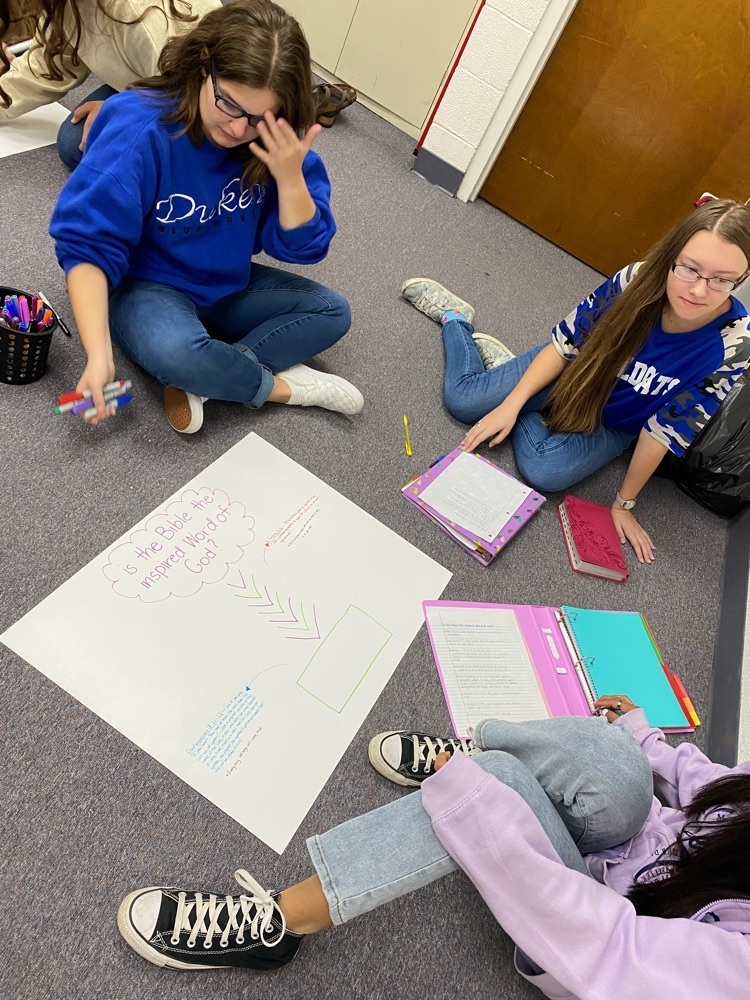 Sorting letters, building numbers & matching magnets is K4's favorite way to do center time!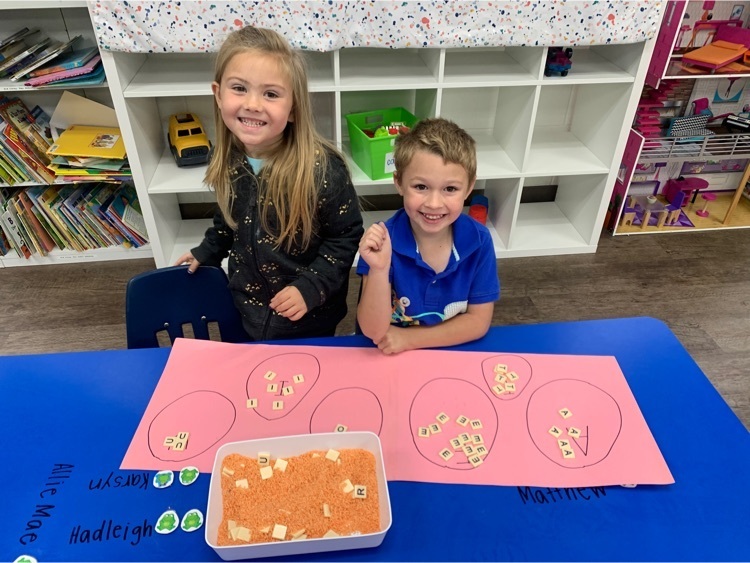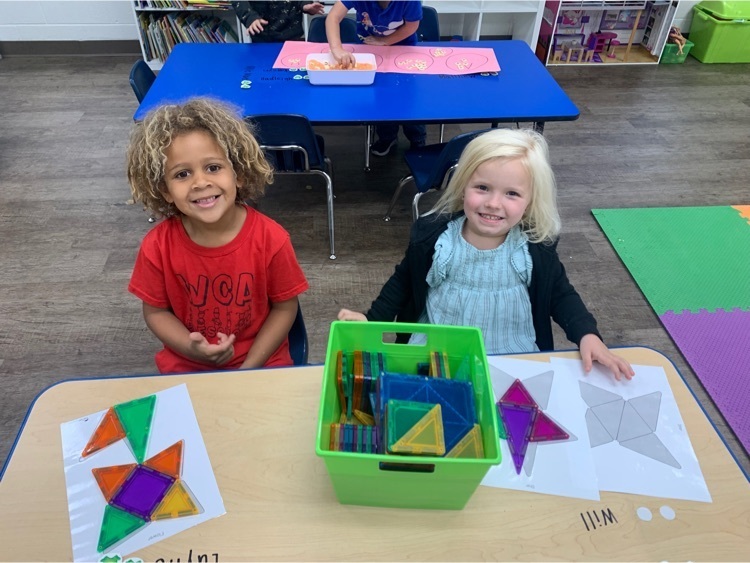 4th grade loves working in groups! They worked in collaboration to come up with alternate endings and compare them to God's word in reading!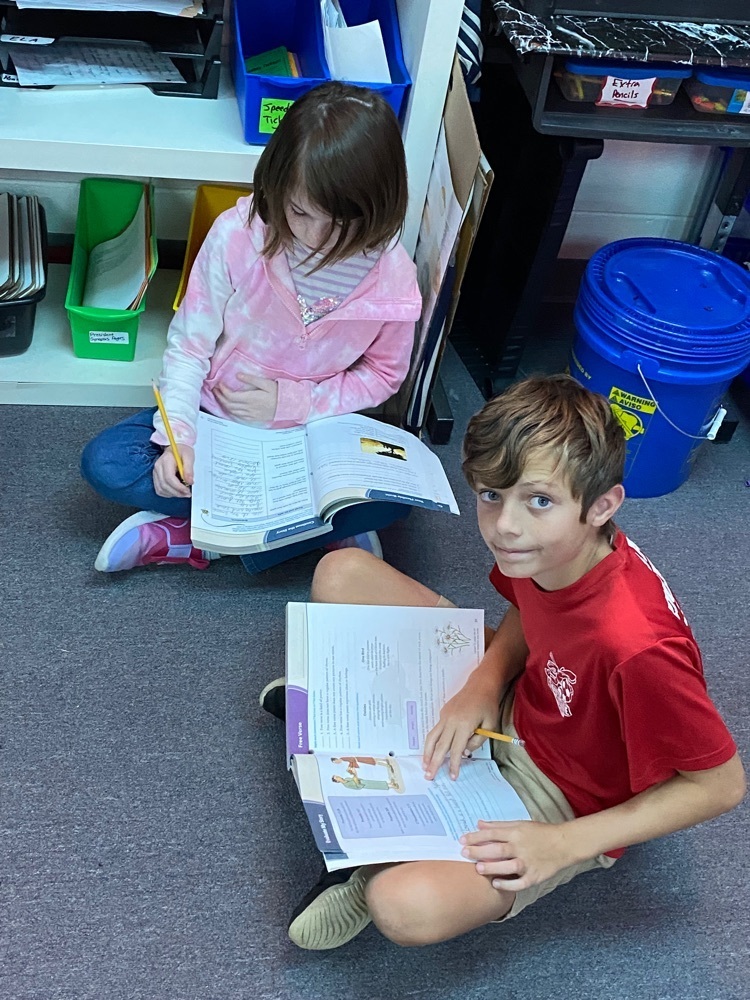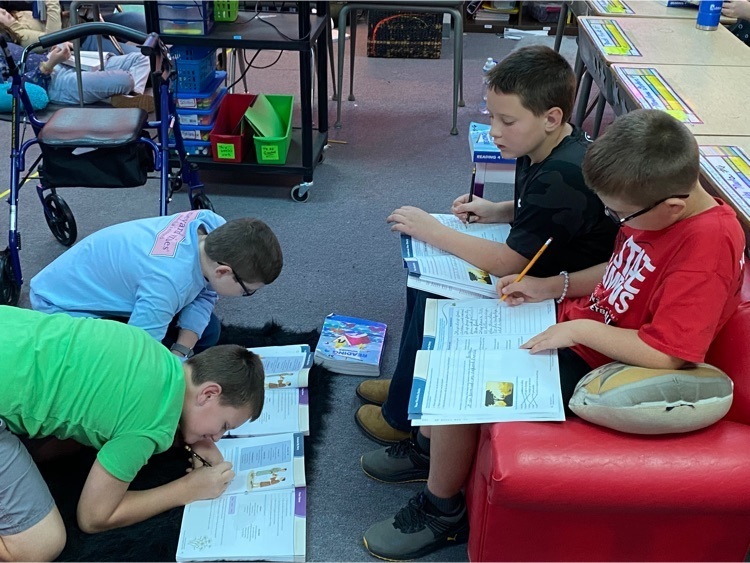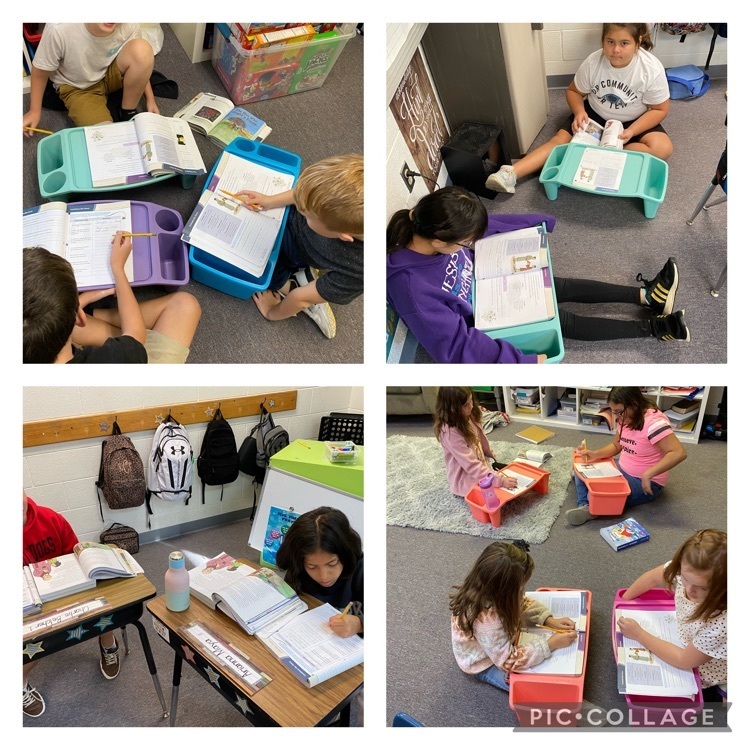 We love practicing our letters by using Play-Doh to build them in K4!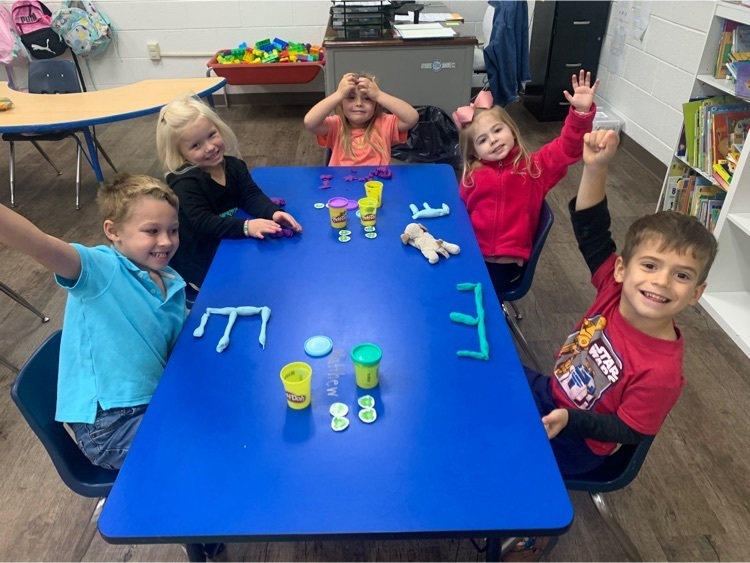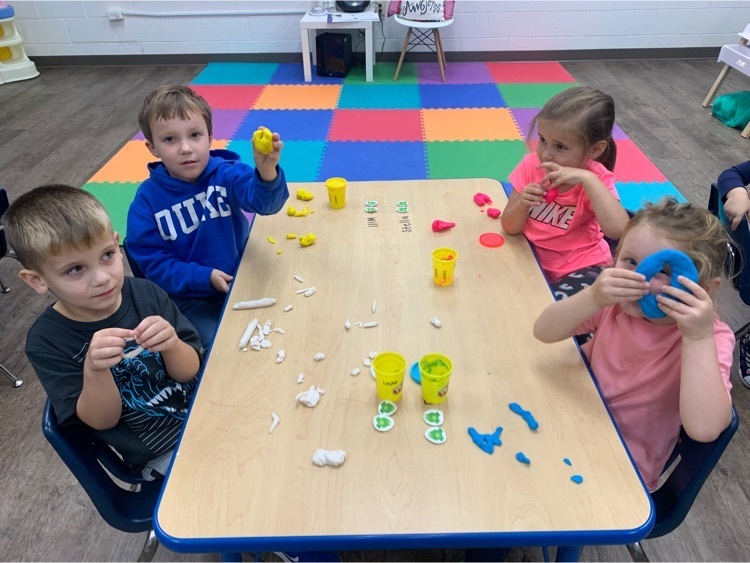 We had so much fun "writing" our spelling words with pipe cleaners today in 4th grade!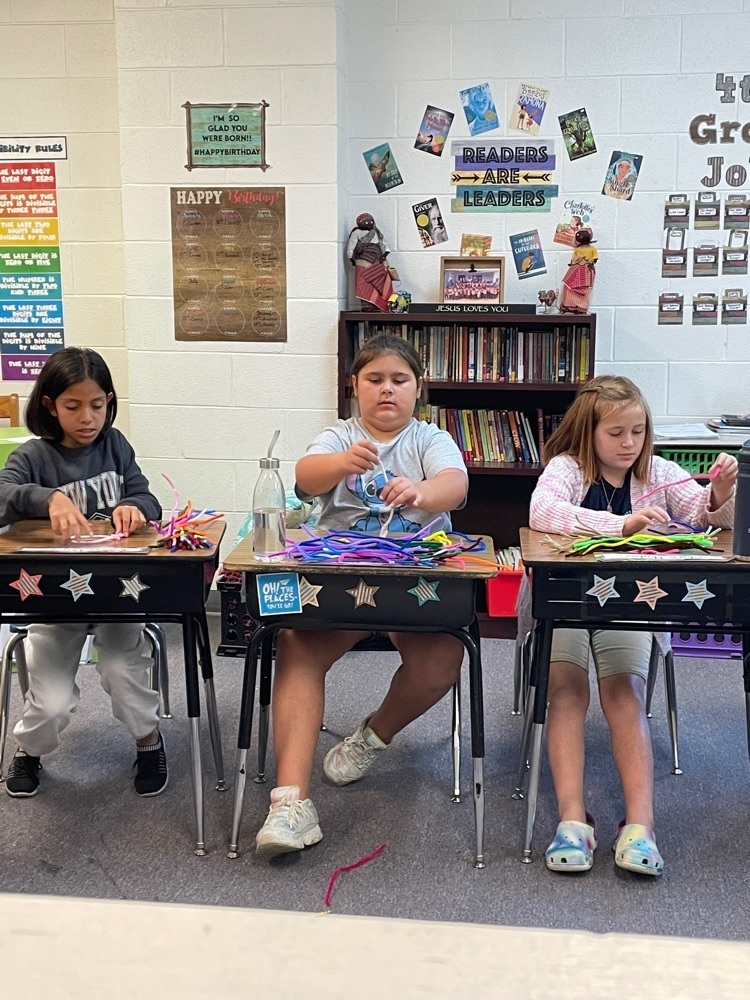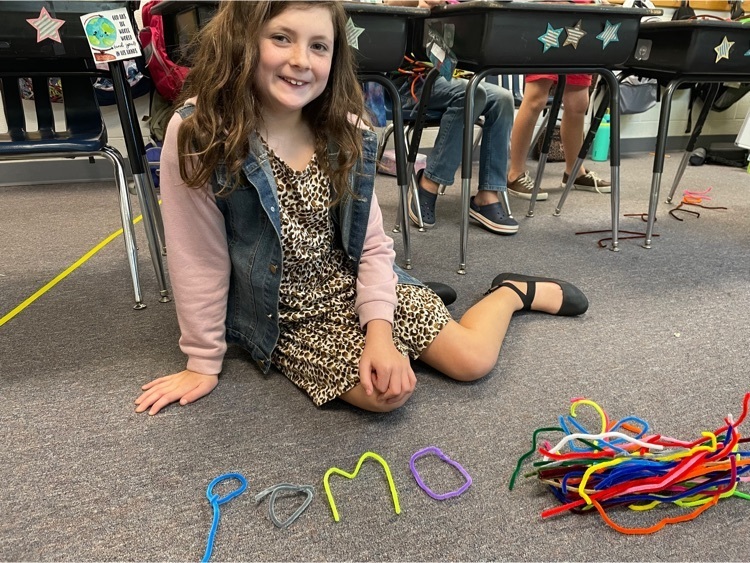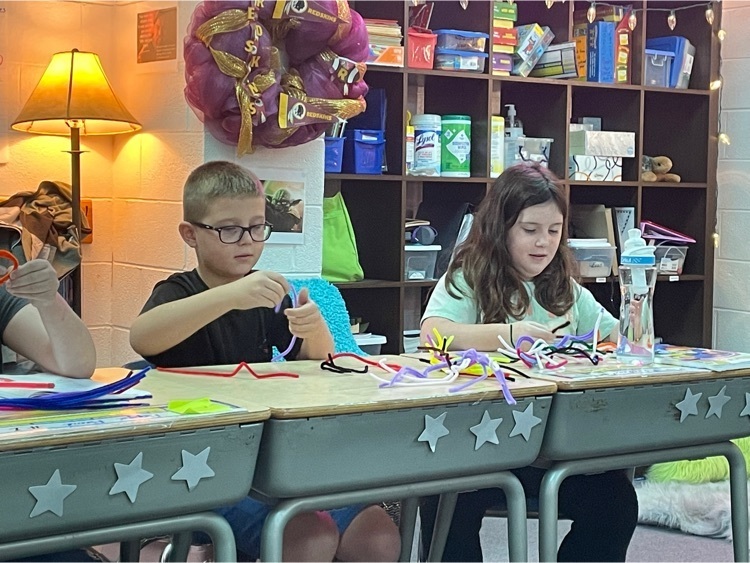 K2 working together in centers this morning.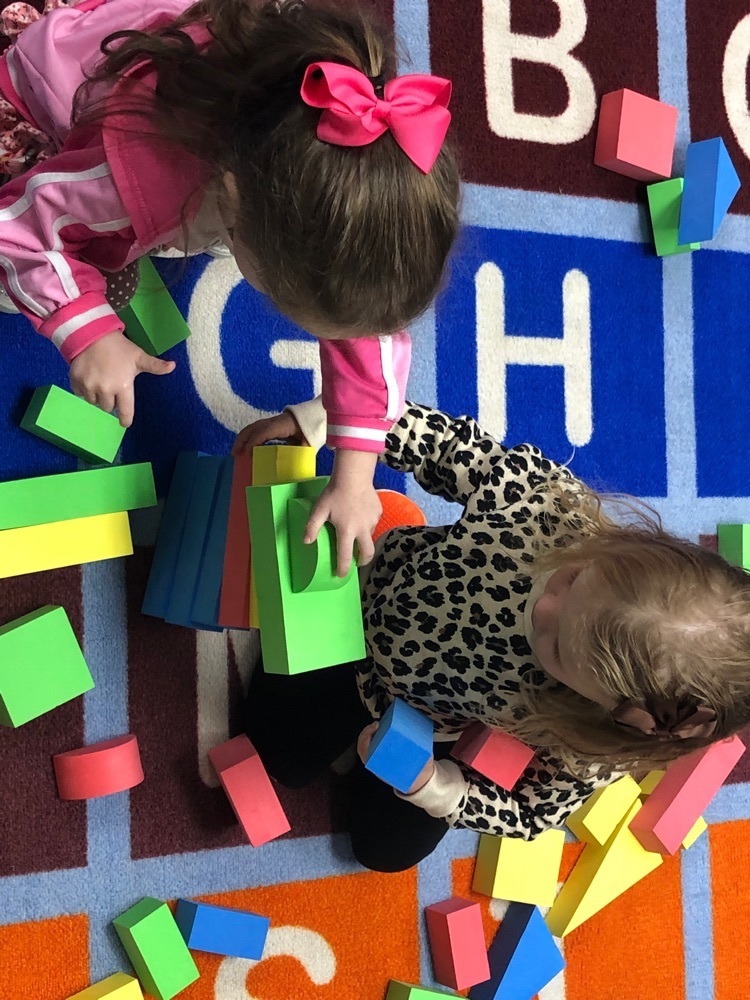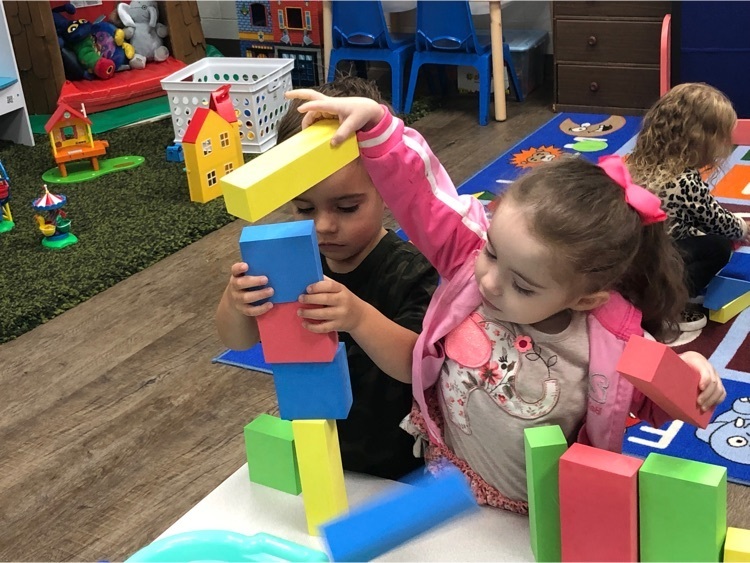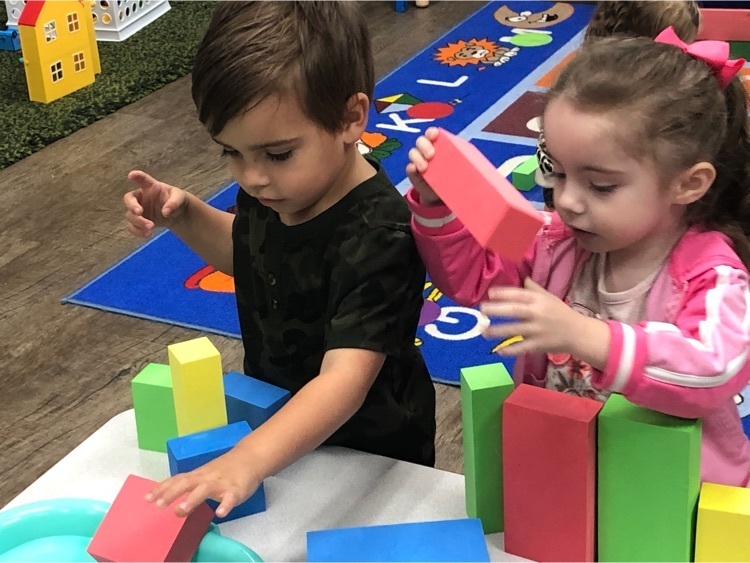 Fifth grade has been learning about fossils. They used a sea shell to make their mold for an example of a fossil. It's all about the Flood🌈 when fossils were made.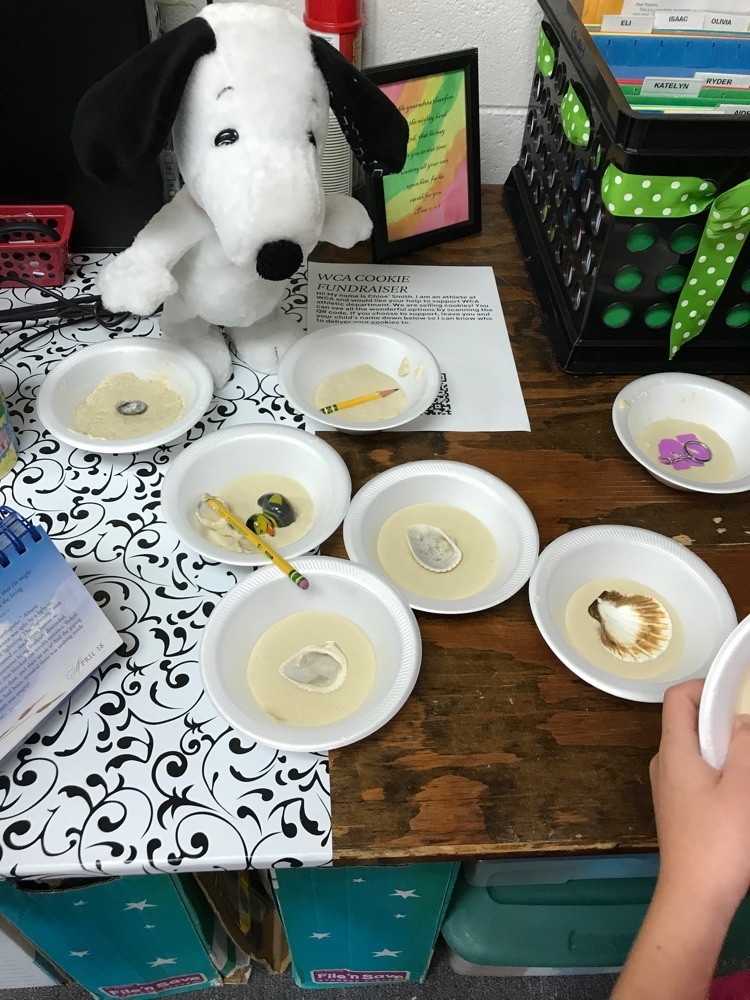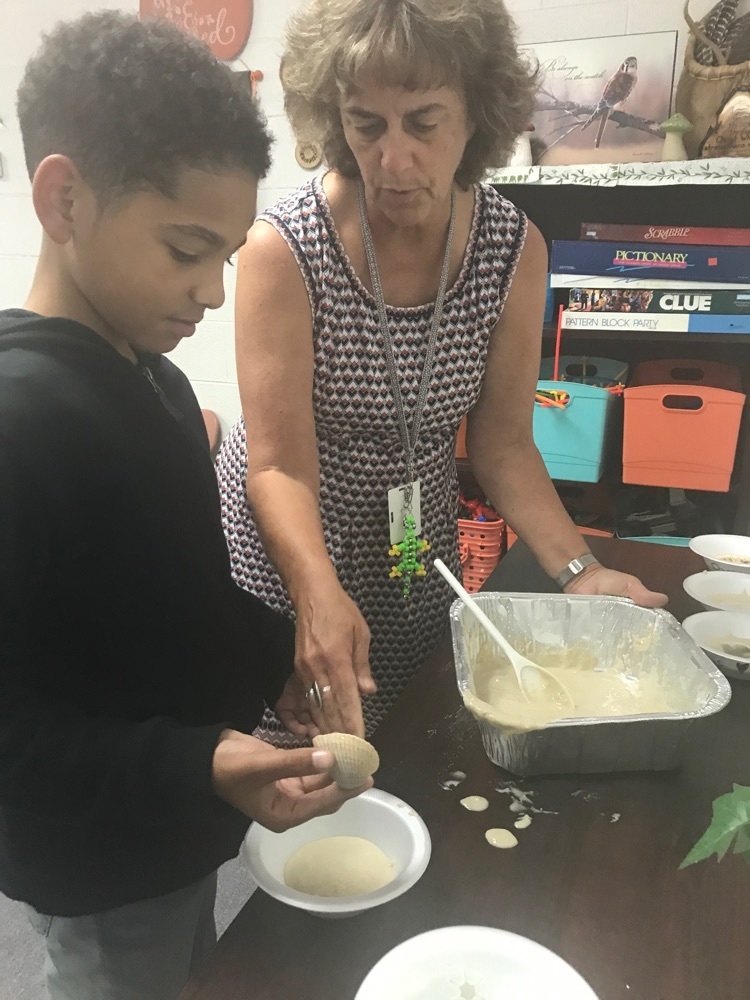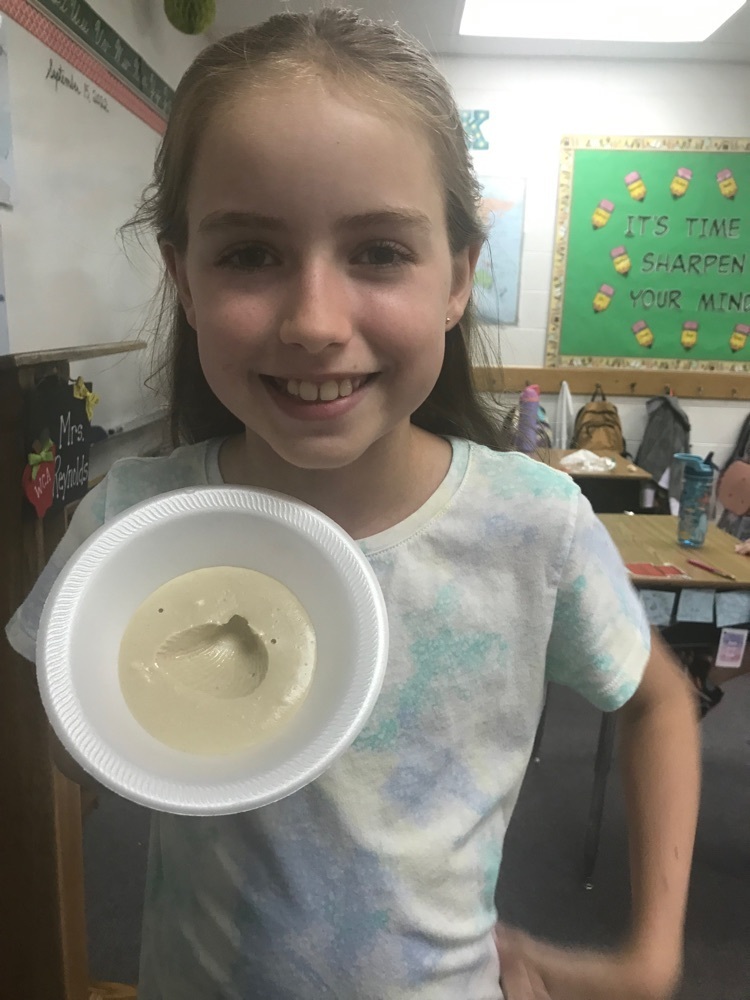 Mrs. Young's 1st grade has been busy learning "in between sounds" and before and after numbers. The class celebrated with sandwich cookies! Learning can be so fun! 😃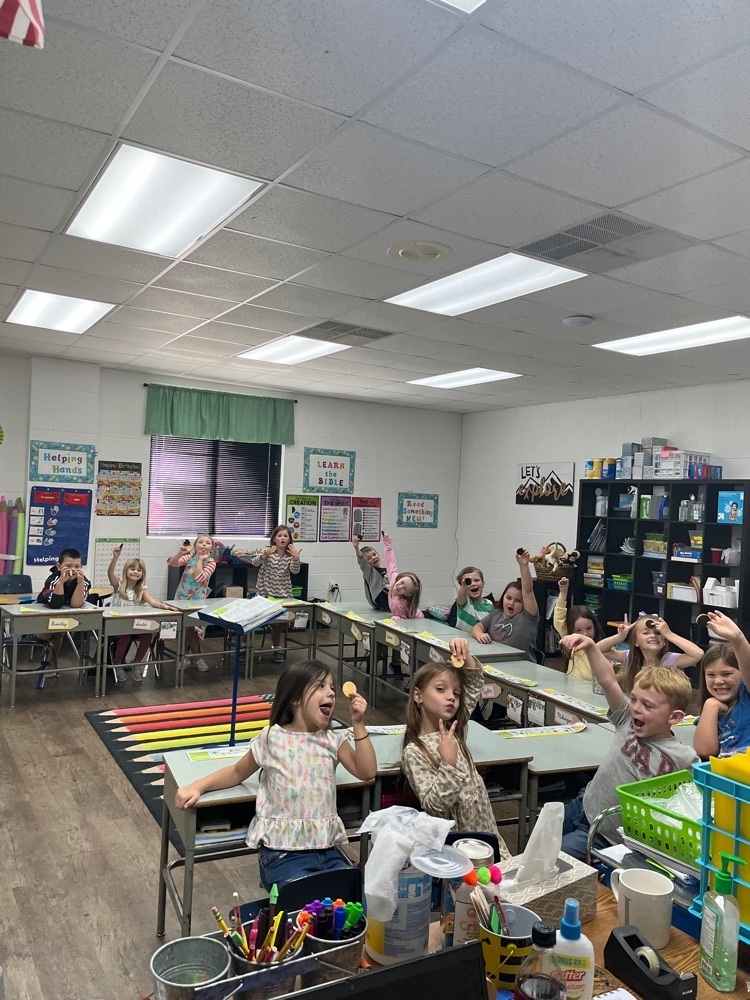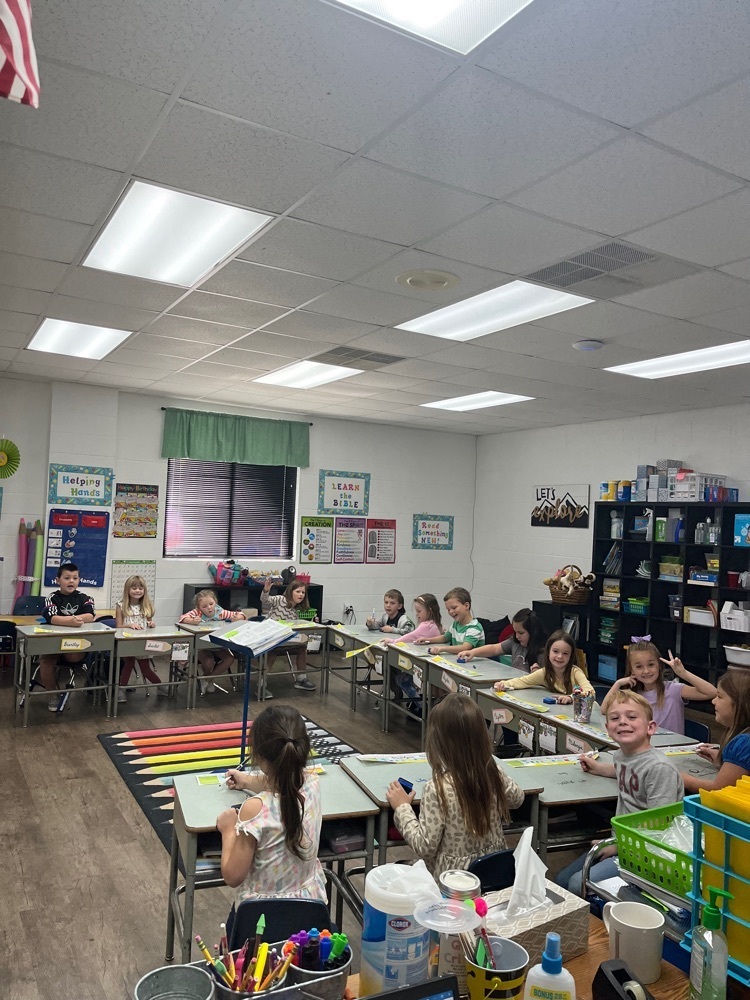 K4 loves working on counting, matching and building during our center time!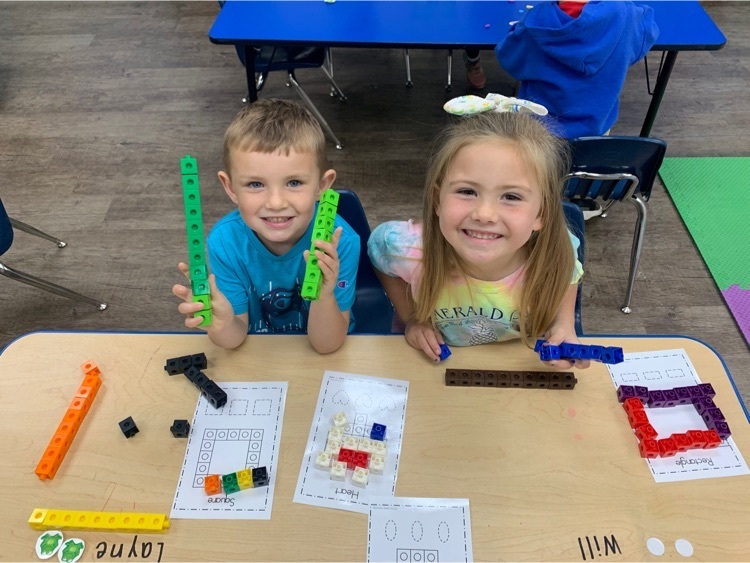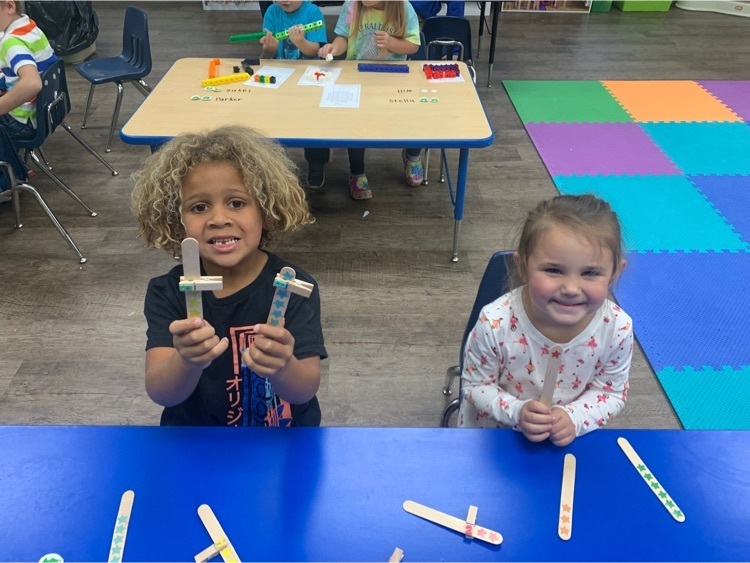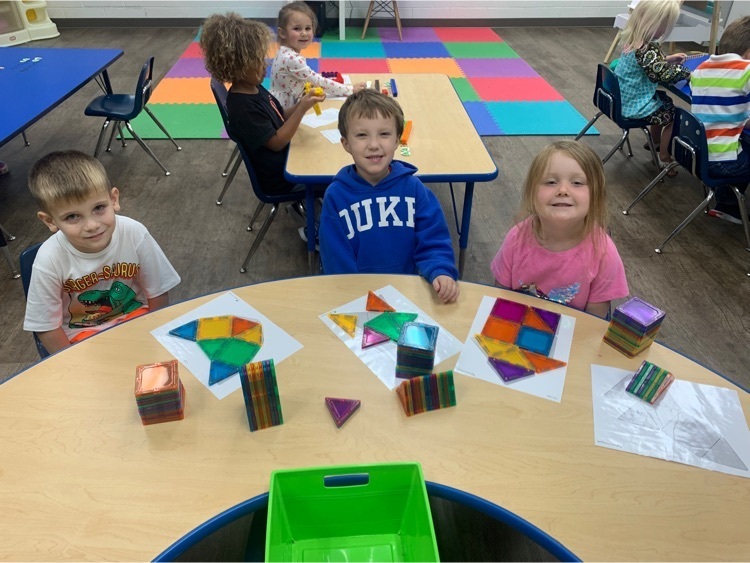 K2 worked in our fine motor journals with paint sticks today!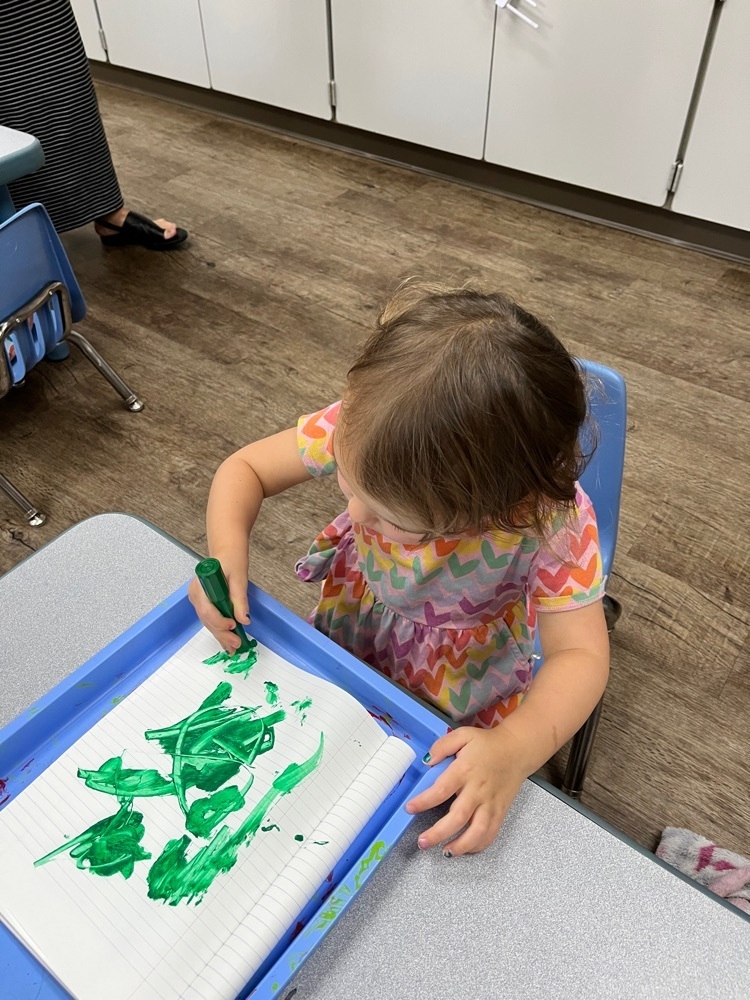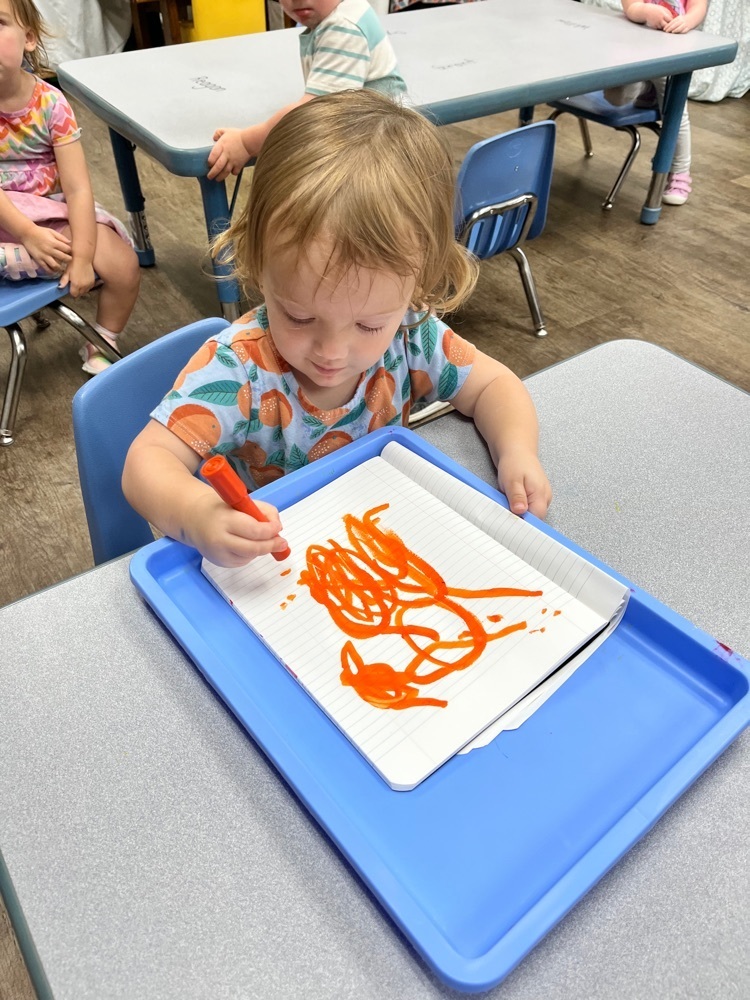 Spanish 1 played "matamosquitos" to practice the numbers in Spanish. The first finger to squash the mosquito(number) gained the point! Competition was fierce!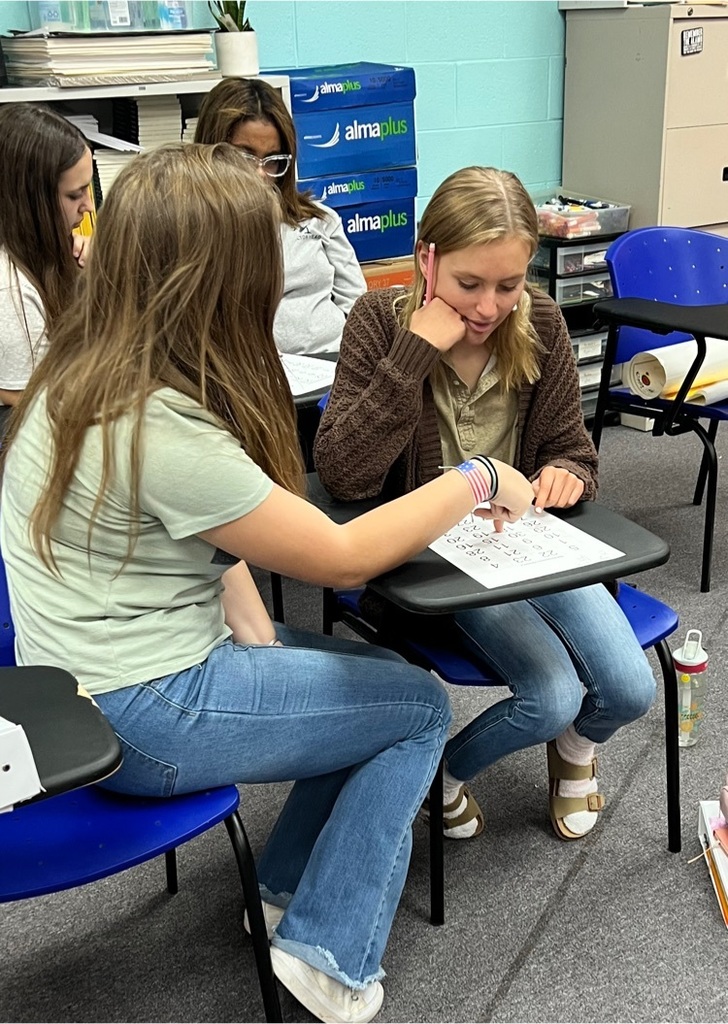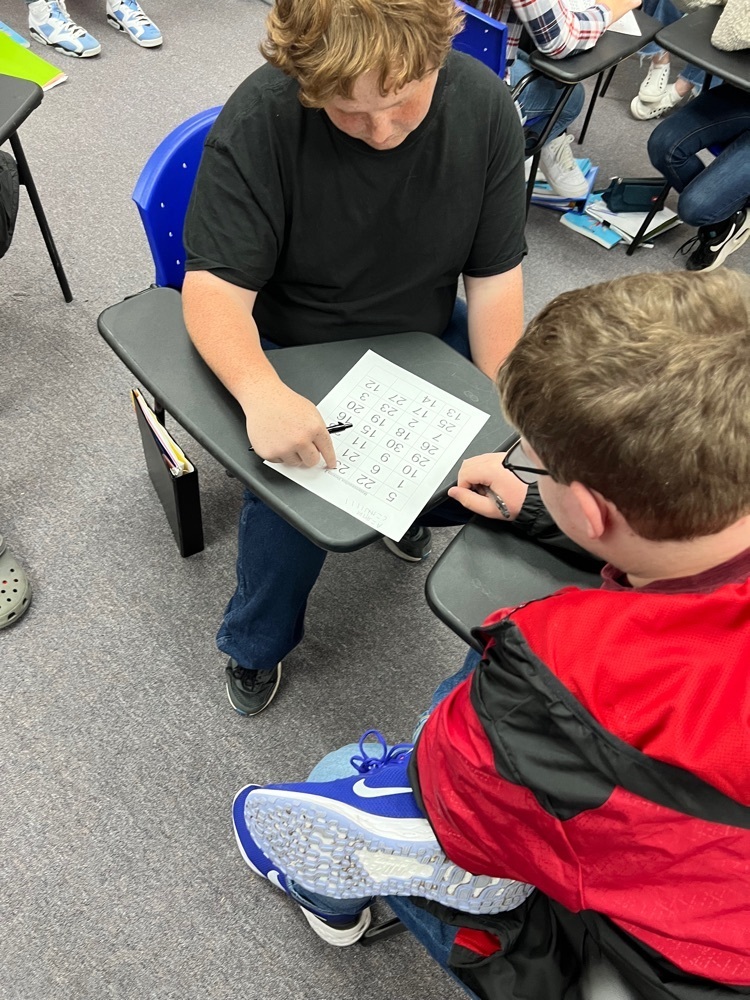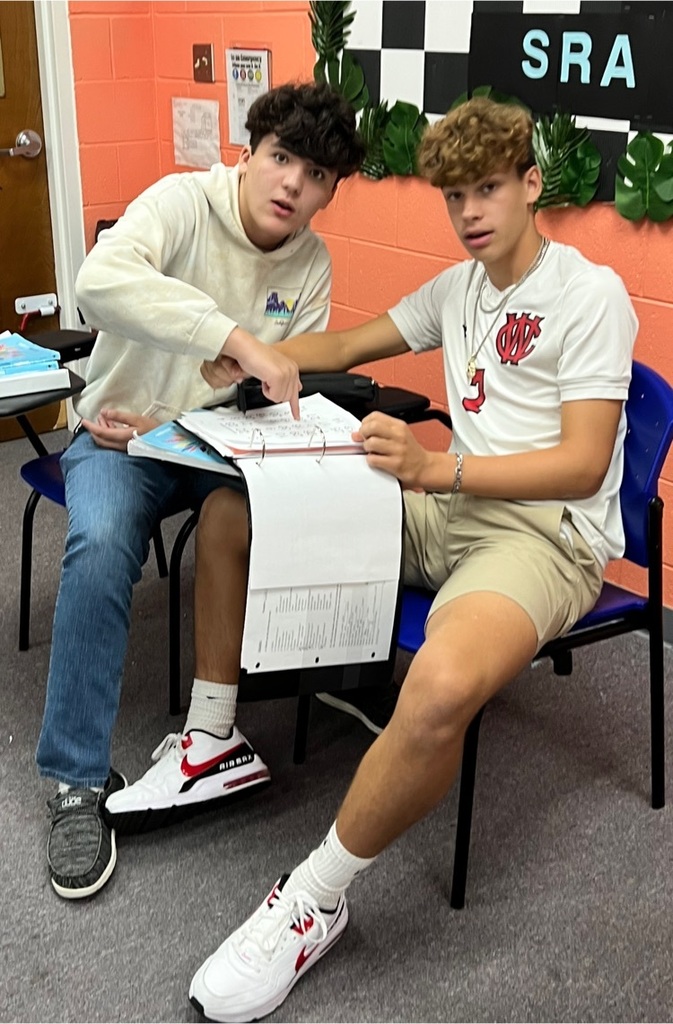 We have an immediate need for a Science teacher. This would be a full-time position, teaching 8th grade Physical Science, 9th grade Earth Science, and 10th grade Biology. All interested applicants should complete the application and forms found on the Employment Opportunities page of the Westover Christian website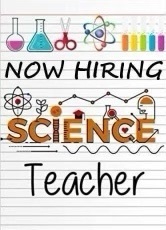 Spanish 2 learned about the human towers "Castells" of Tarragona, Spain and finished the unit by completing a challenge to build the tallest tower. For safety's sake cups were substituted for humans!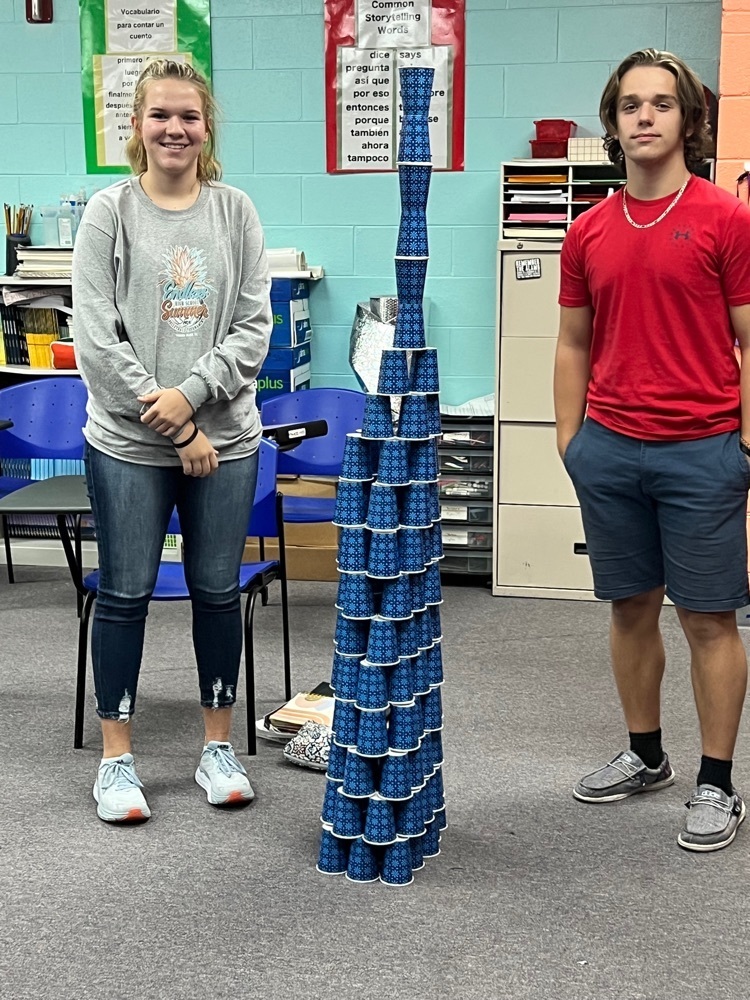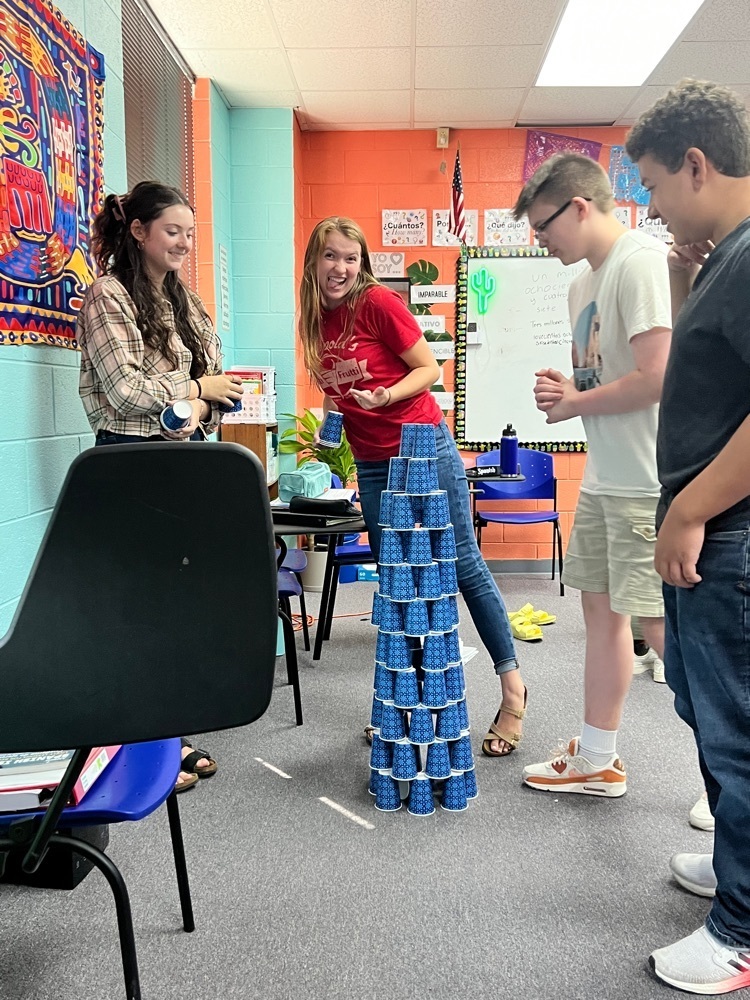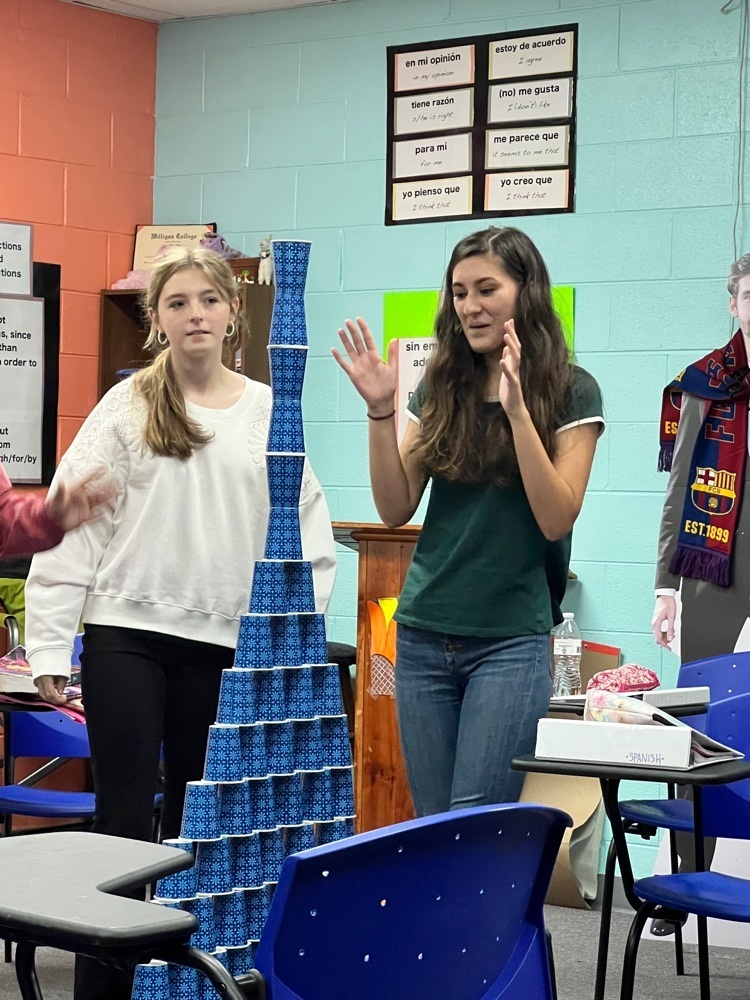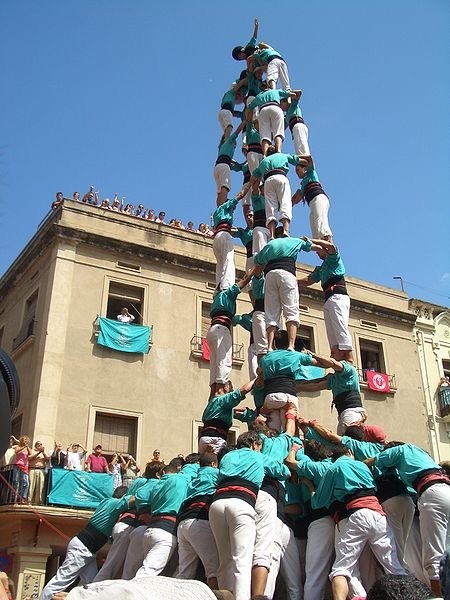 We had red day in K2!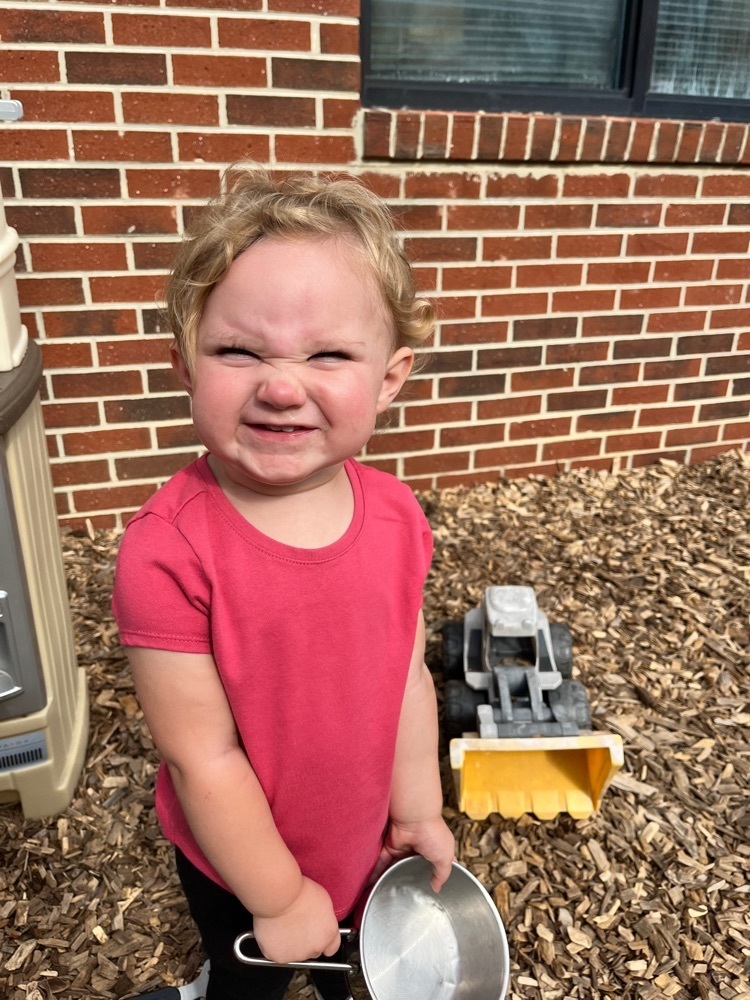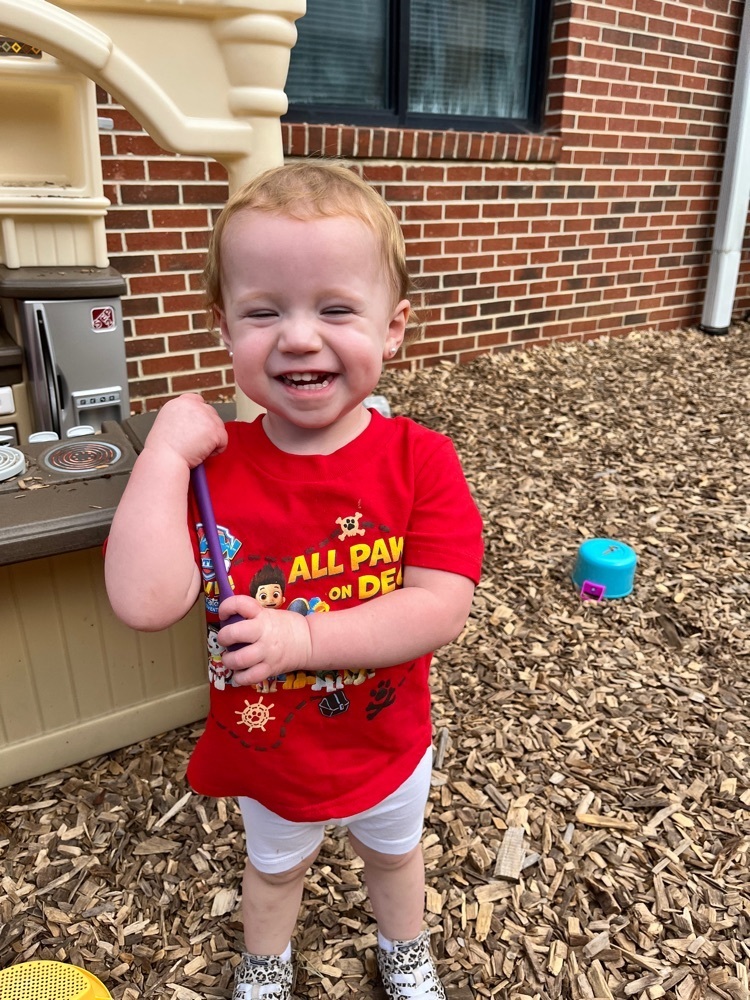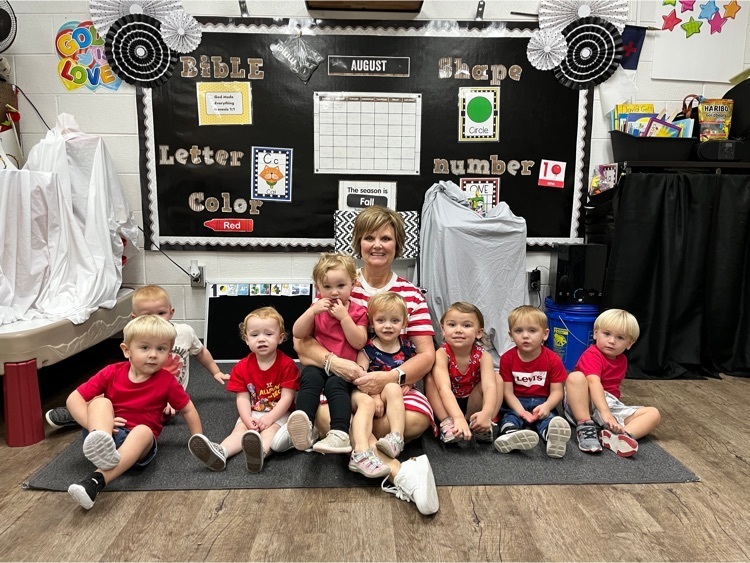 Creativity has NO BOUNDS…4th graders applied their knowledge of insect anatomy and their writing skills to create their own insects! They did an amazing job!!!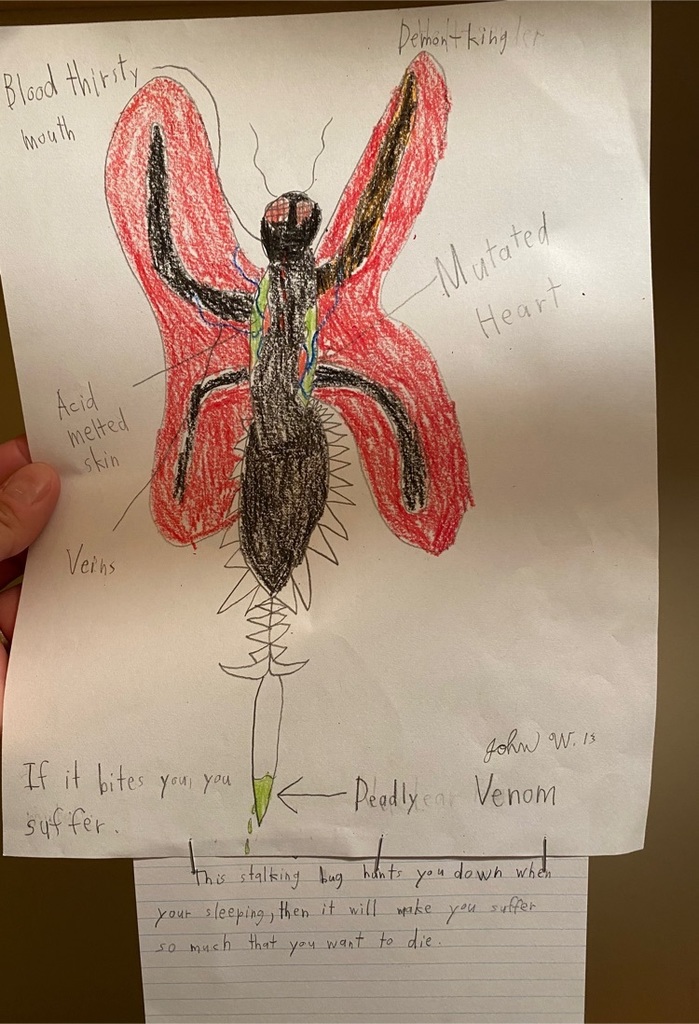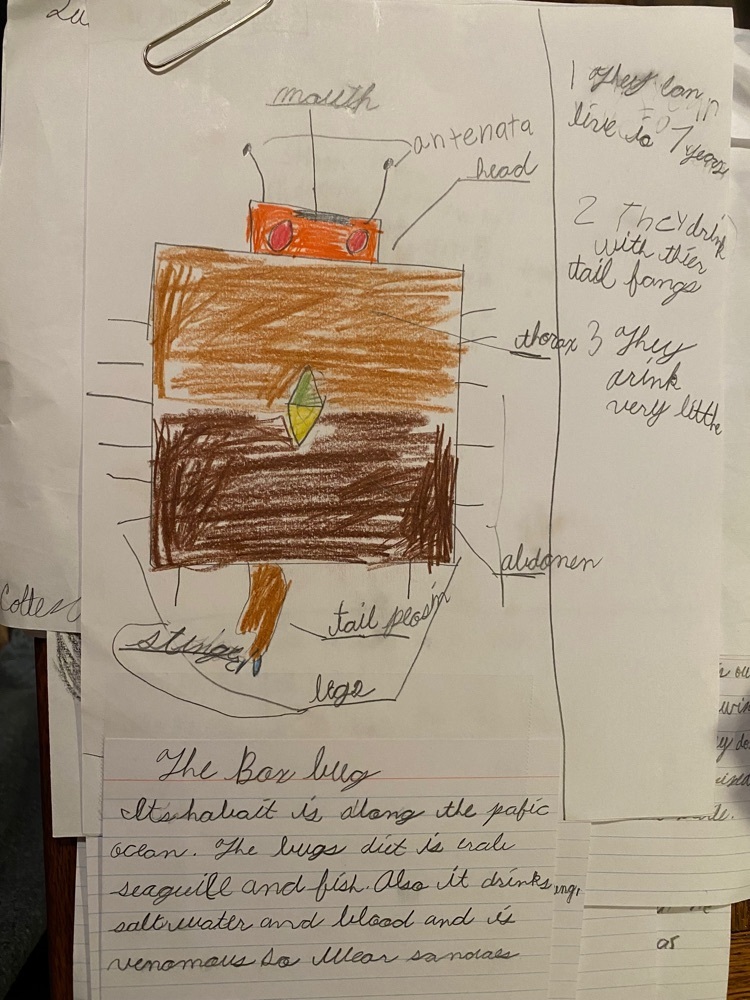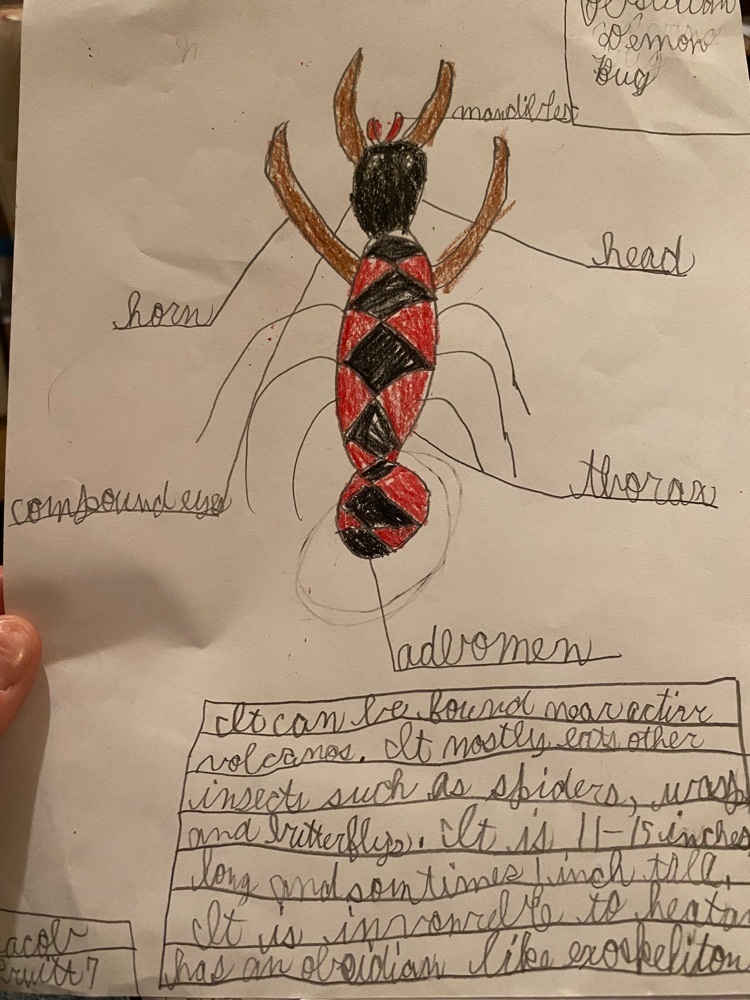 Congratulations to the WCA Marching Bulldogs on a full 1st place sweep for AA competition at Ledford!! 1st place drum major (PERFECT SCORE), 1st place color guard, 1st place percussion, 1st place music, 1st place marching, 1st place general effect, and 1st place overall class AA. Add to that the Panther Pride award for sportsmanship and conduct, and a 2nd place overall finish for classes A, AA, and AAA.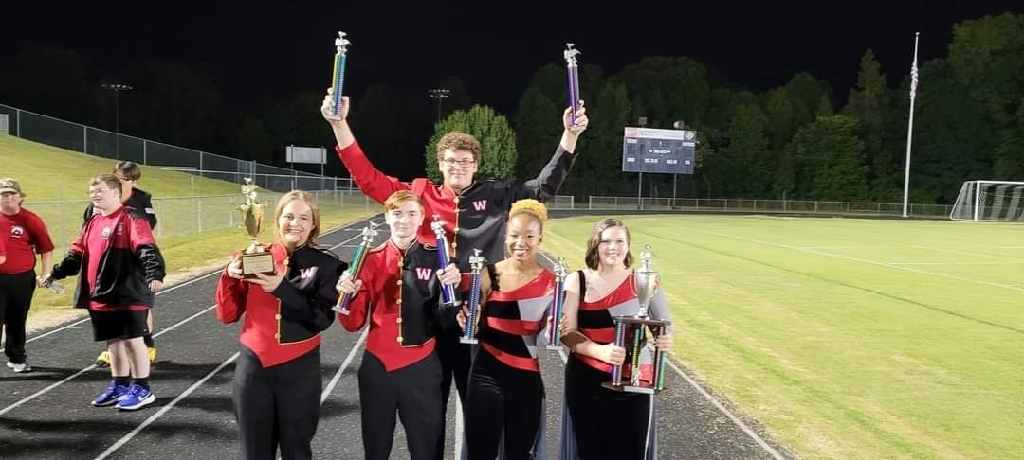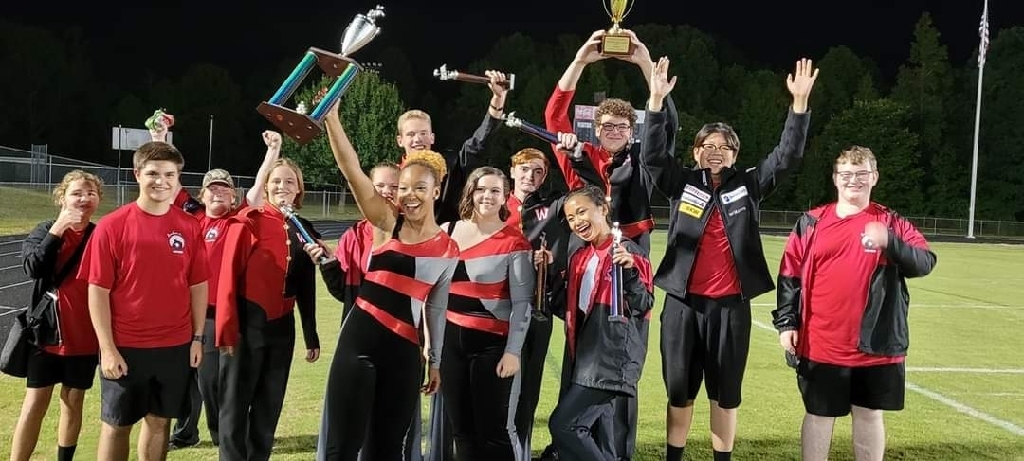 K2 learning all about circles using fruit loops!