K4 ended the year with smiles & Pete the Cat stories! We're ready for a purrrrfect summer! ☀️🐈‍⬛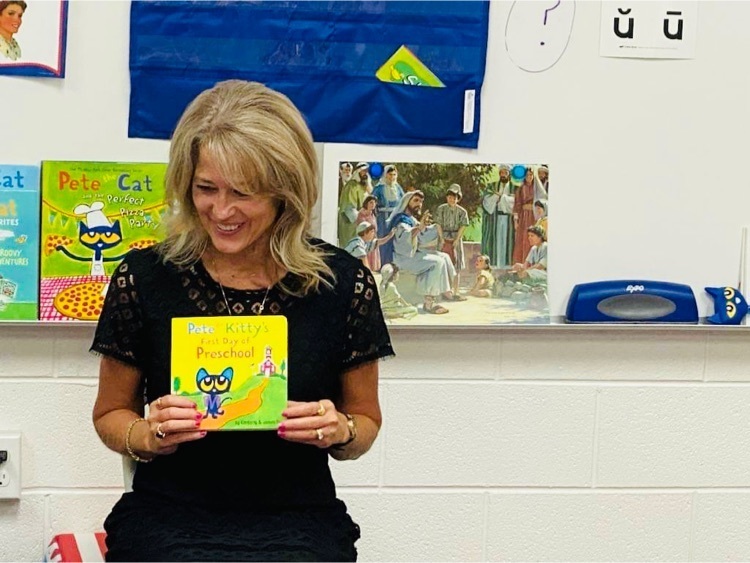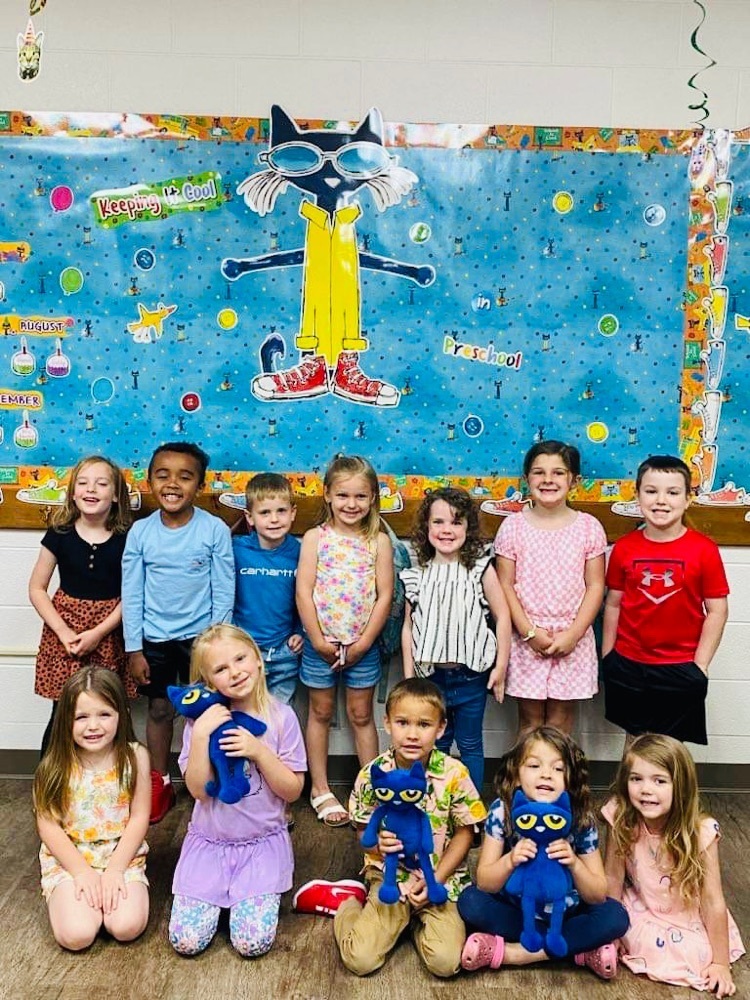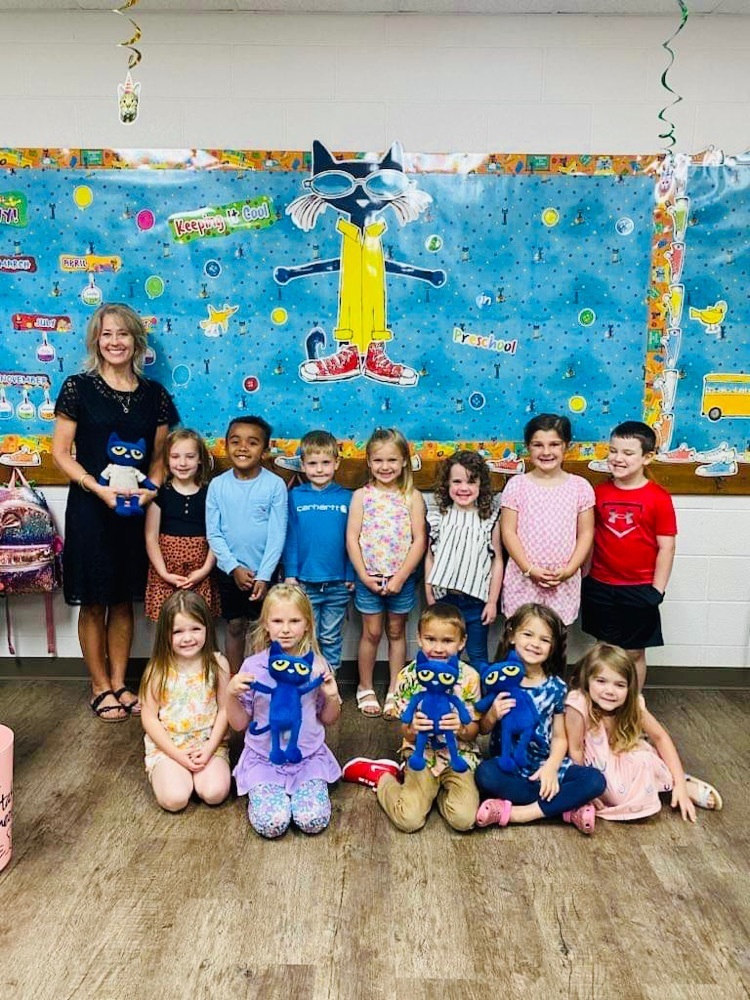 Look out 2nd grade... here we COME!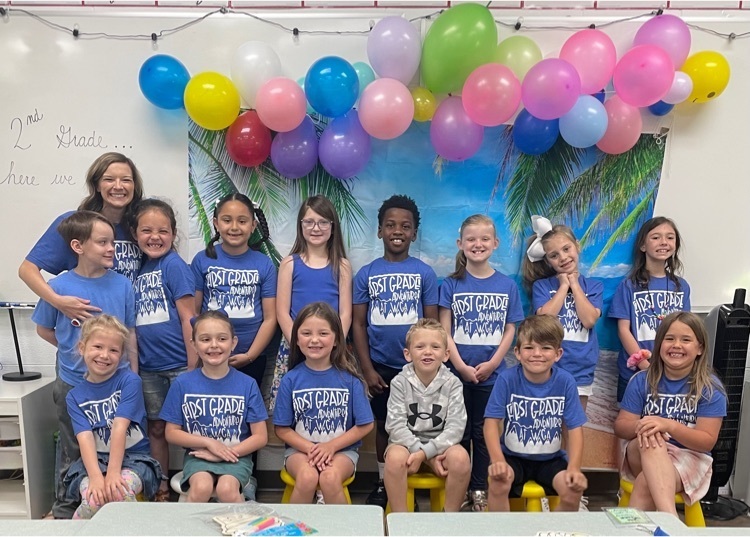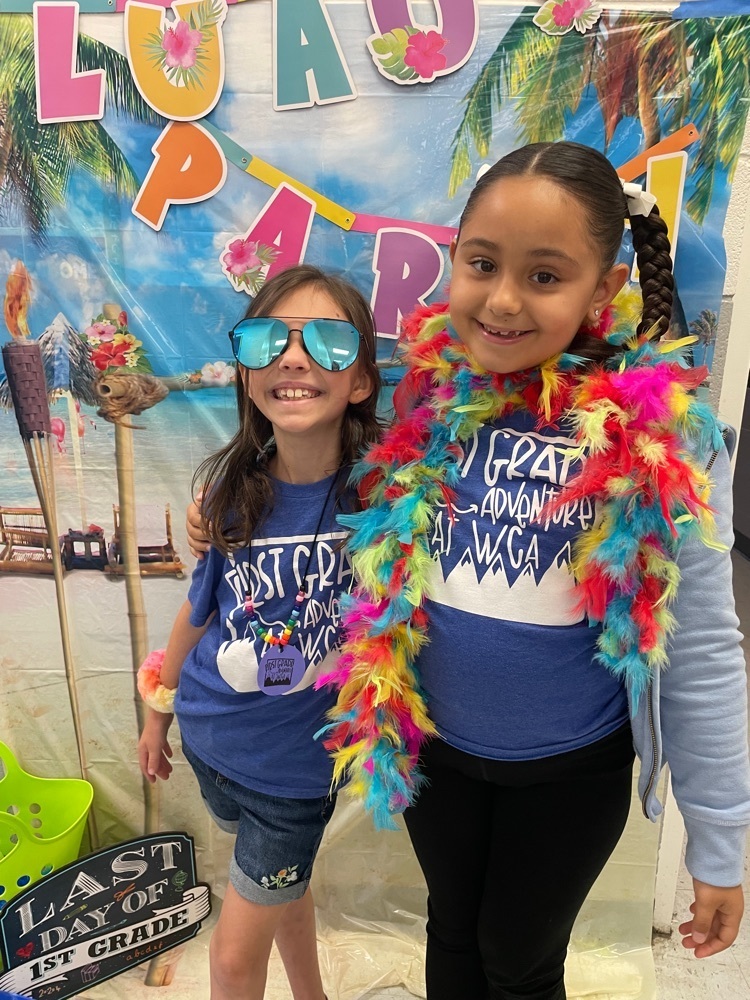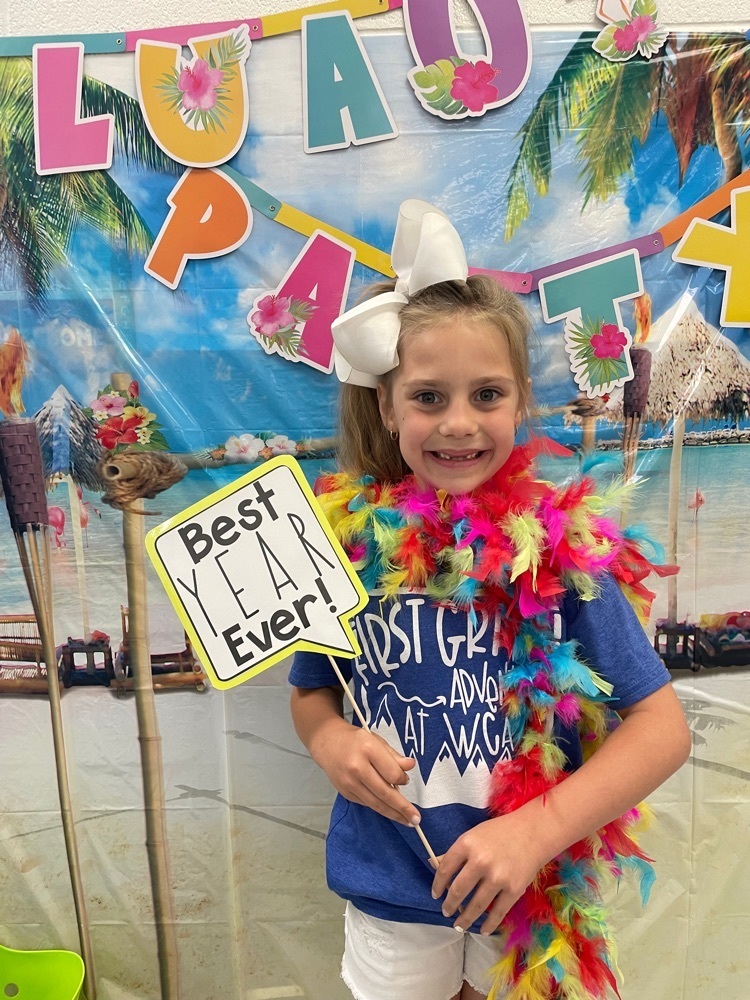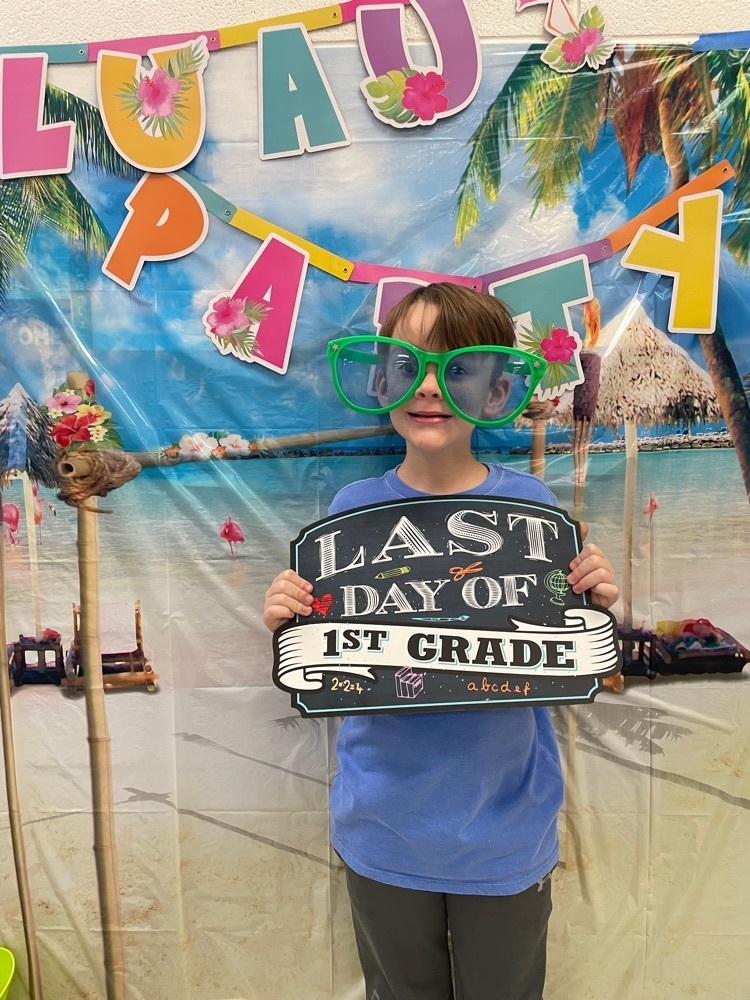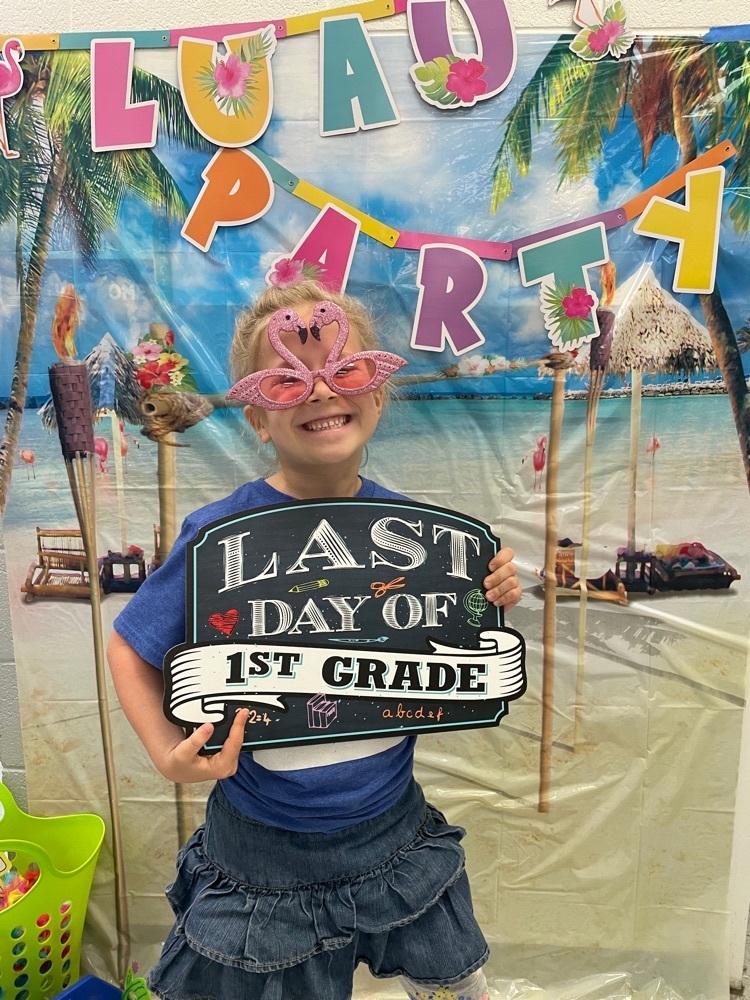 We ended the year with smiles and Ice cream! Hello summertime 😎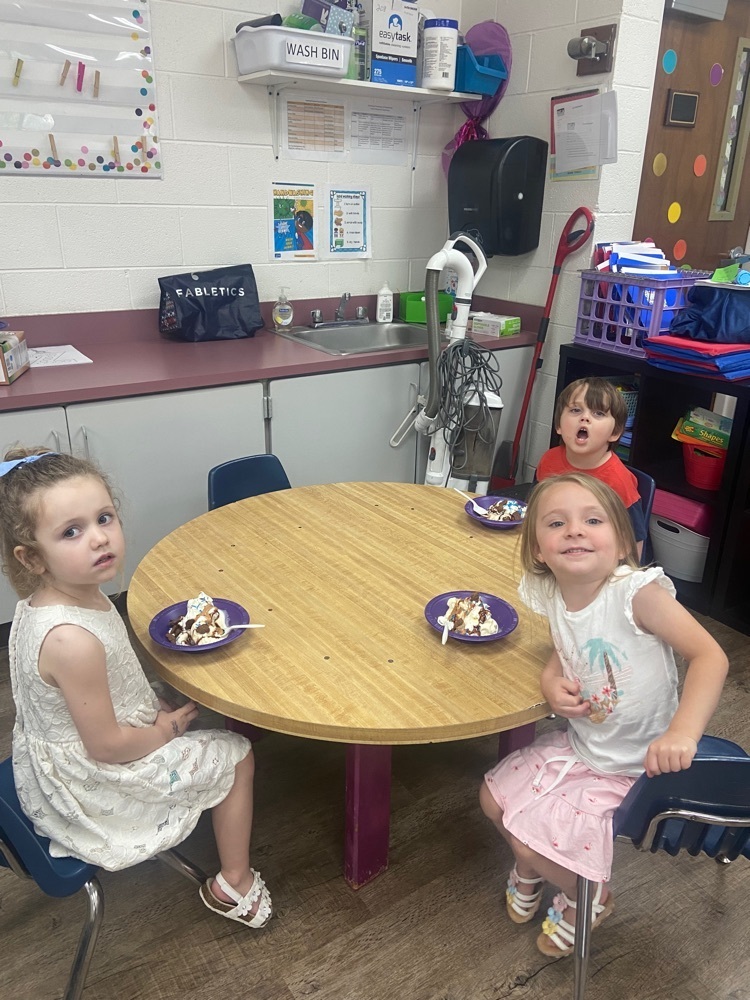 1st grade is "GLOW" much fun! What a fun day of reviewing first grade skills with fun activities! They also enjoyed a fun directed drawing of God's creation that glows.. fireflies!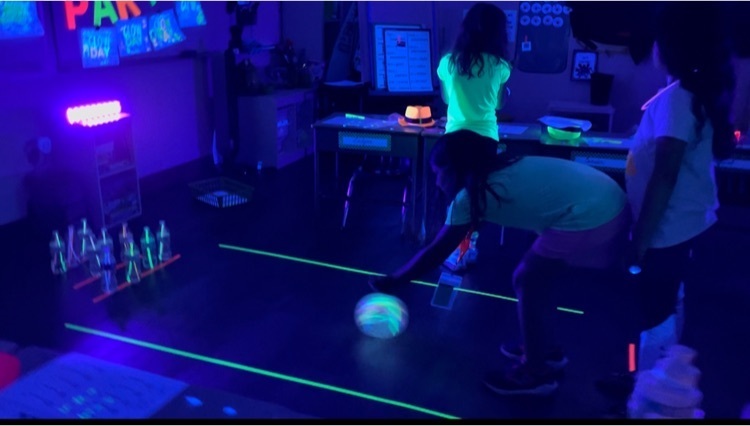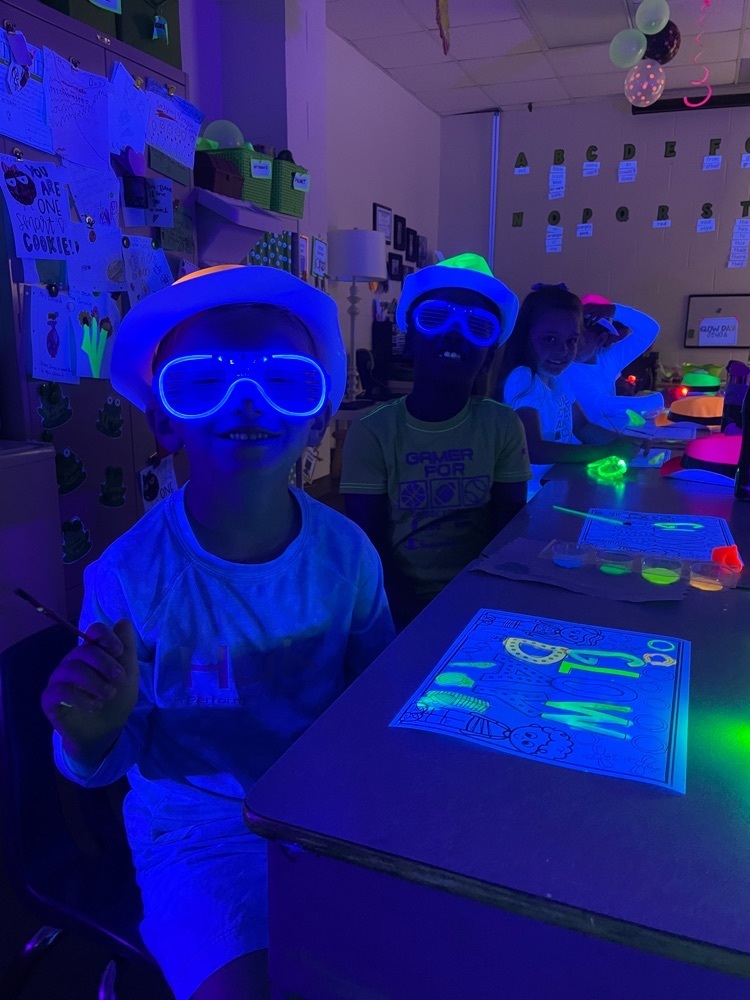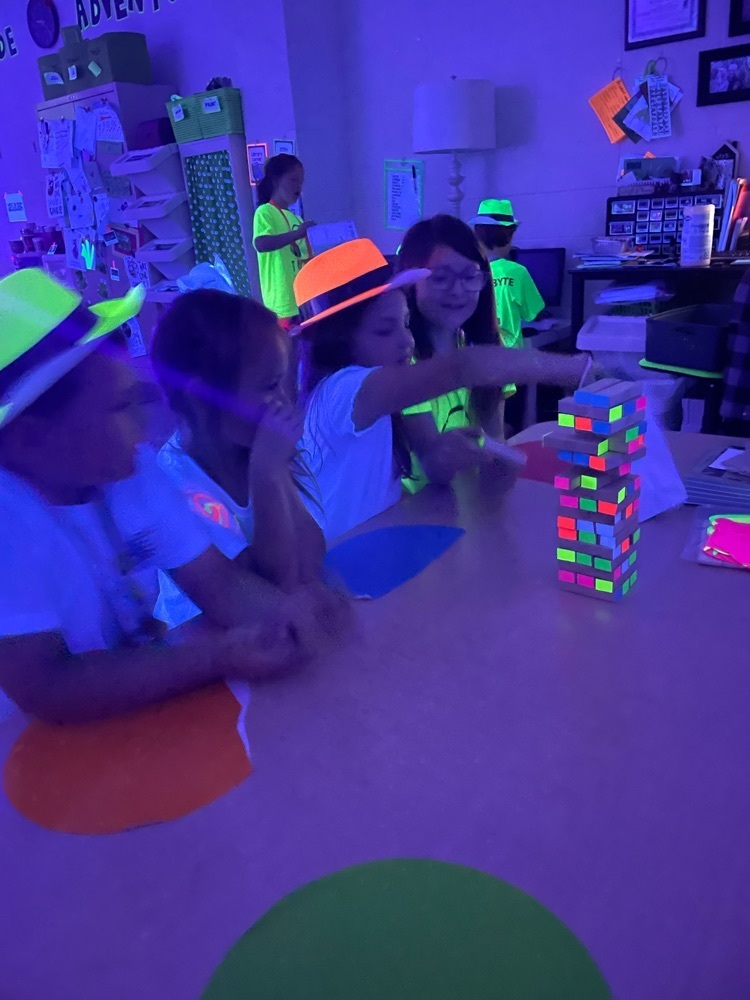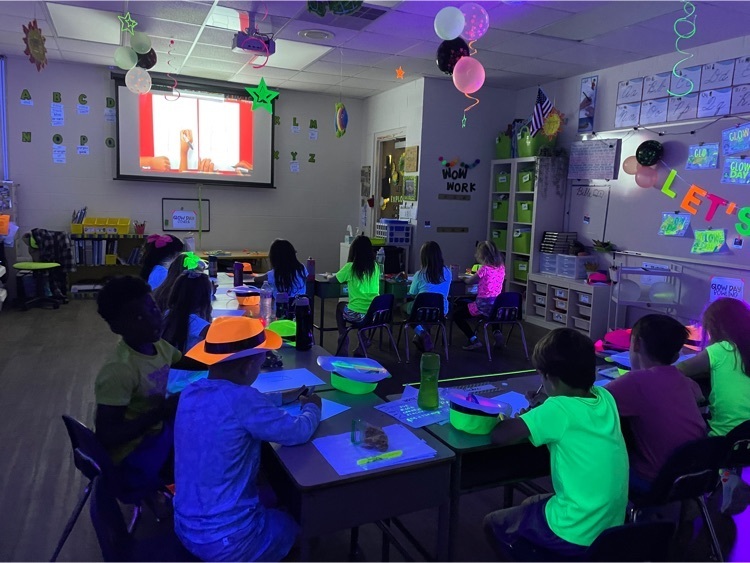 ☀️🏕️A camping we will go.... 1st grade enjoyed a day camping in the classroom! They dressed in their camping attire, played camping review games and ate yummy s'mores! What a day full of fun to celebrate the end of 1st grade 🏕️ ☀️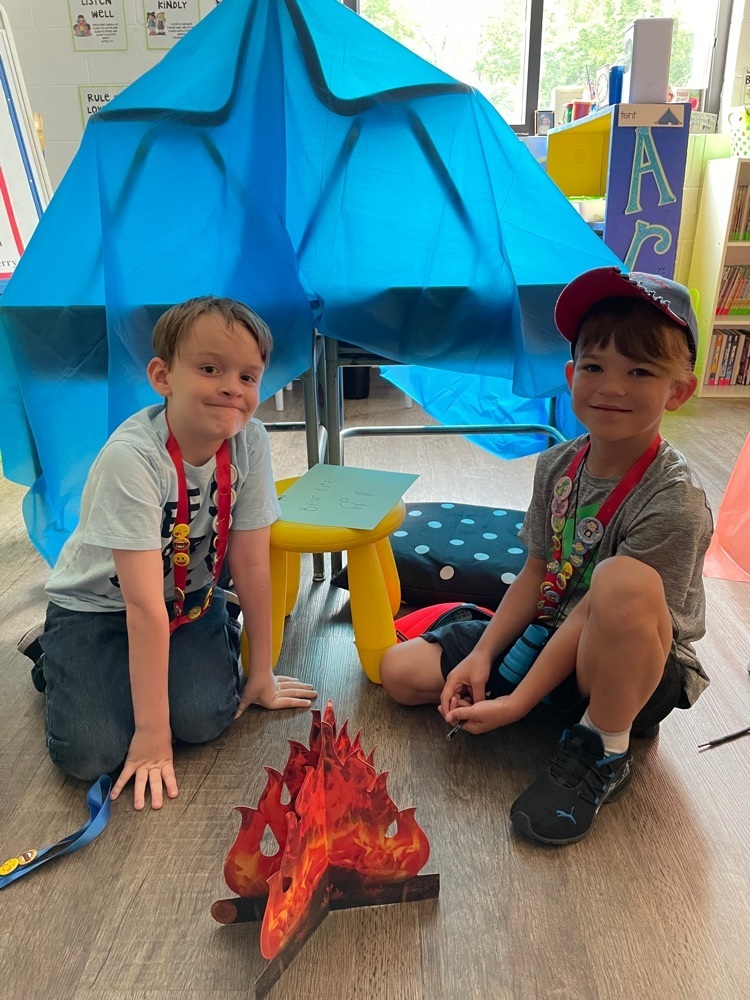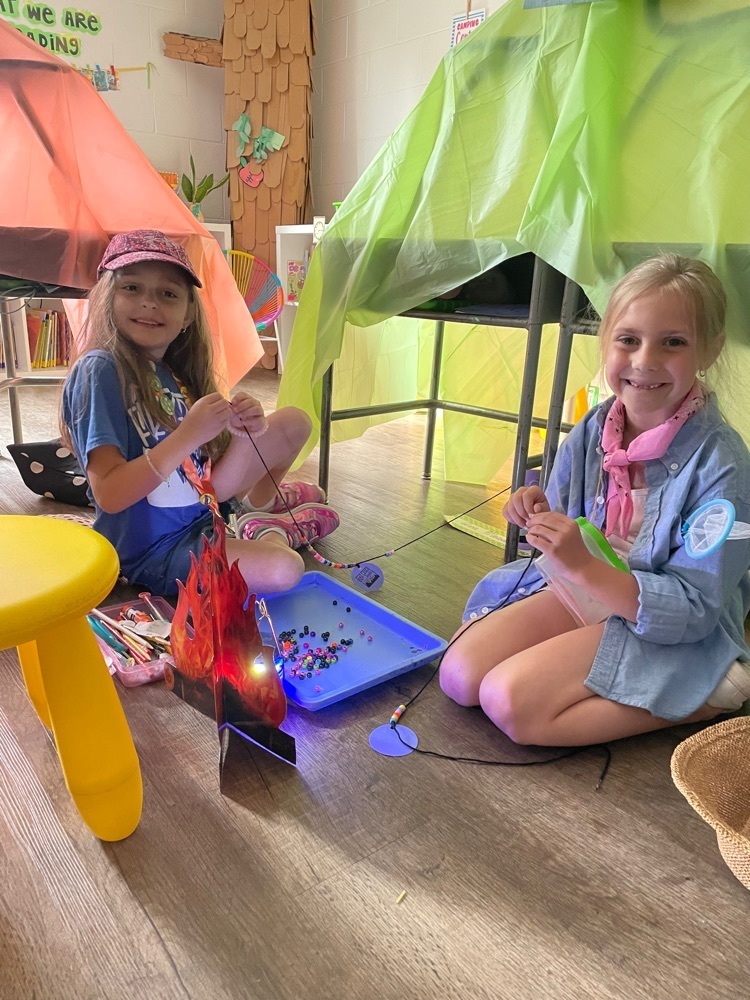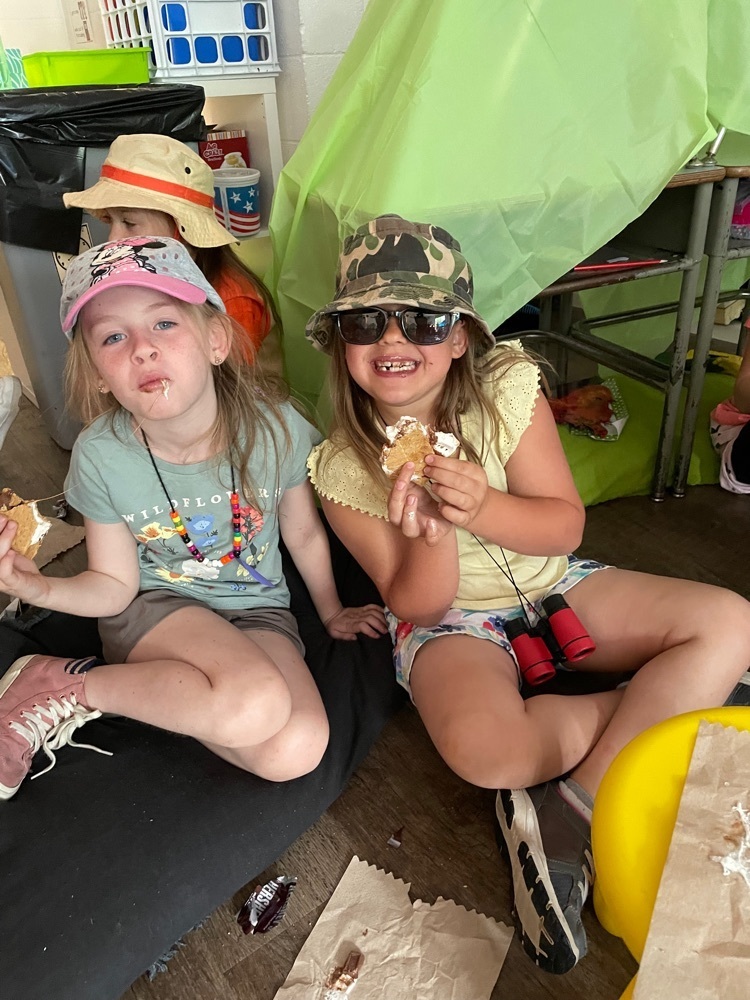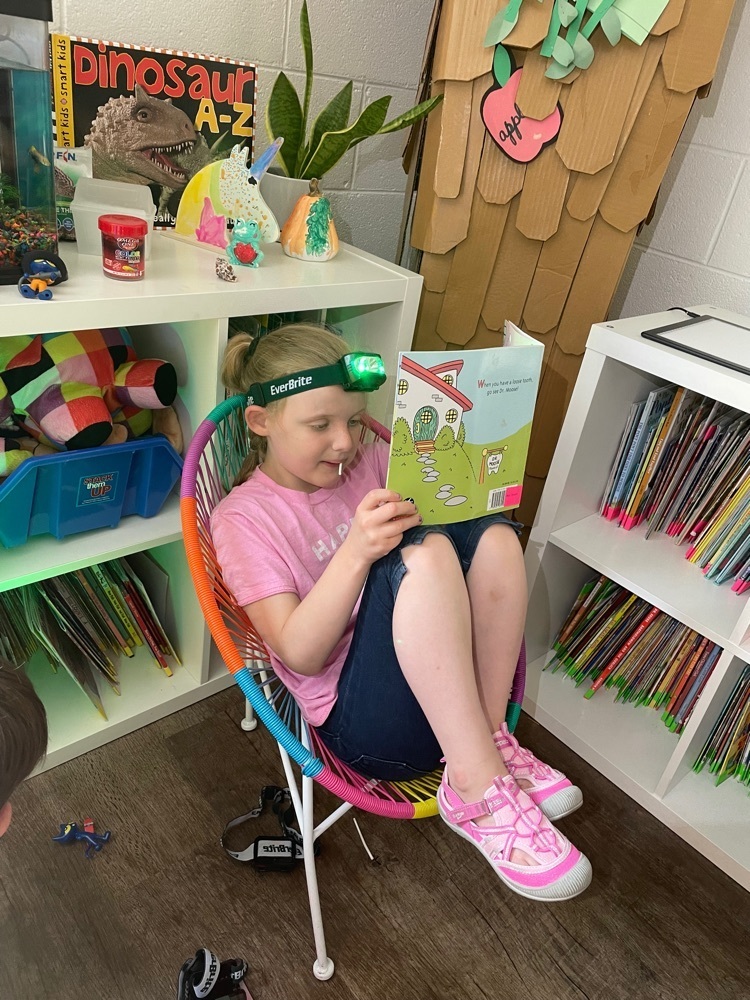 Happy Summer! K4 loved celebrating their last day with lots of yummy treats! 🥳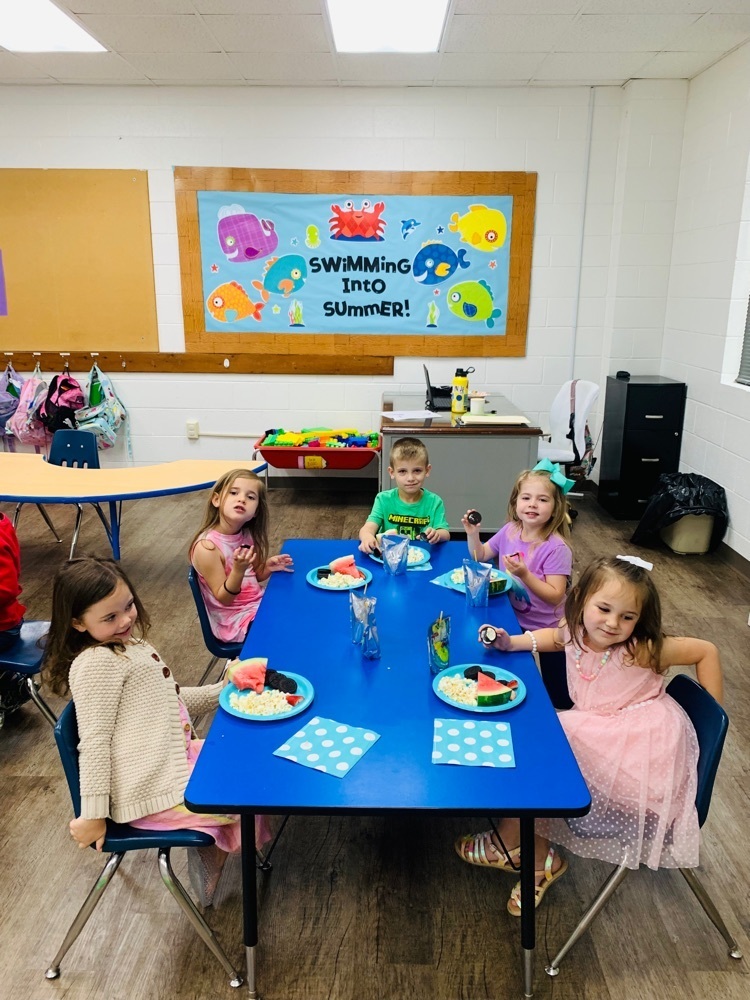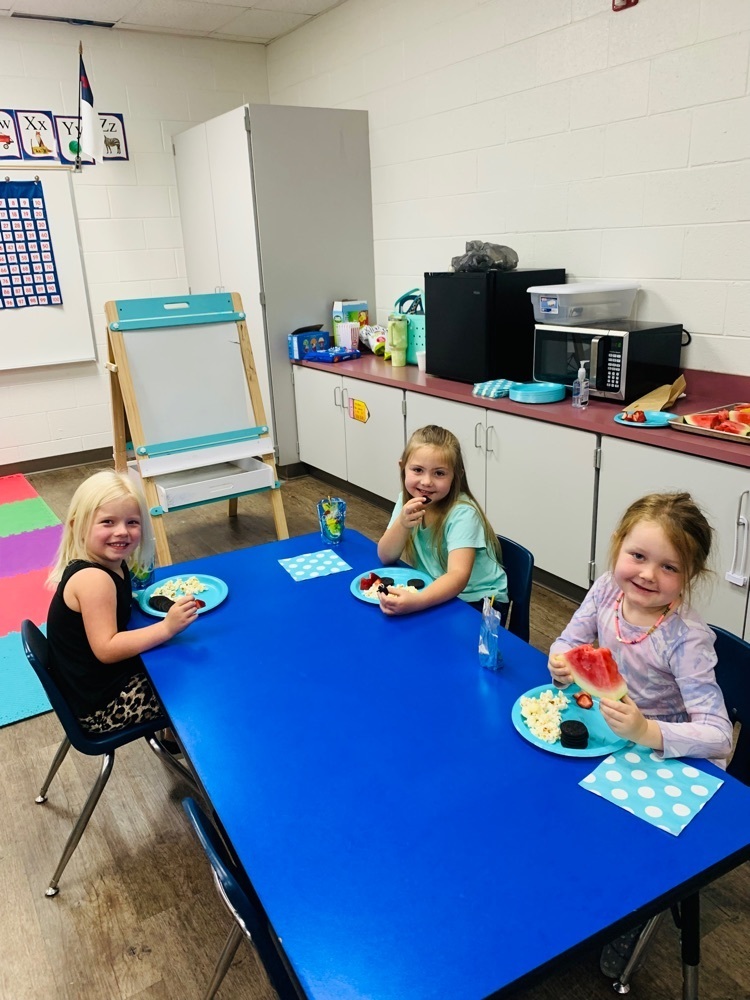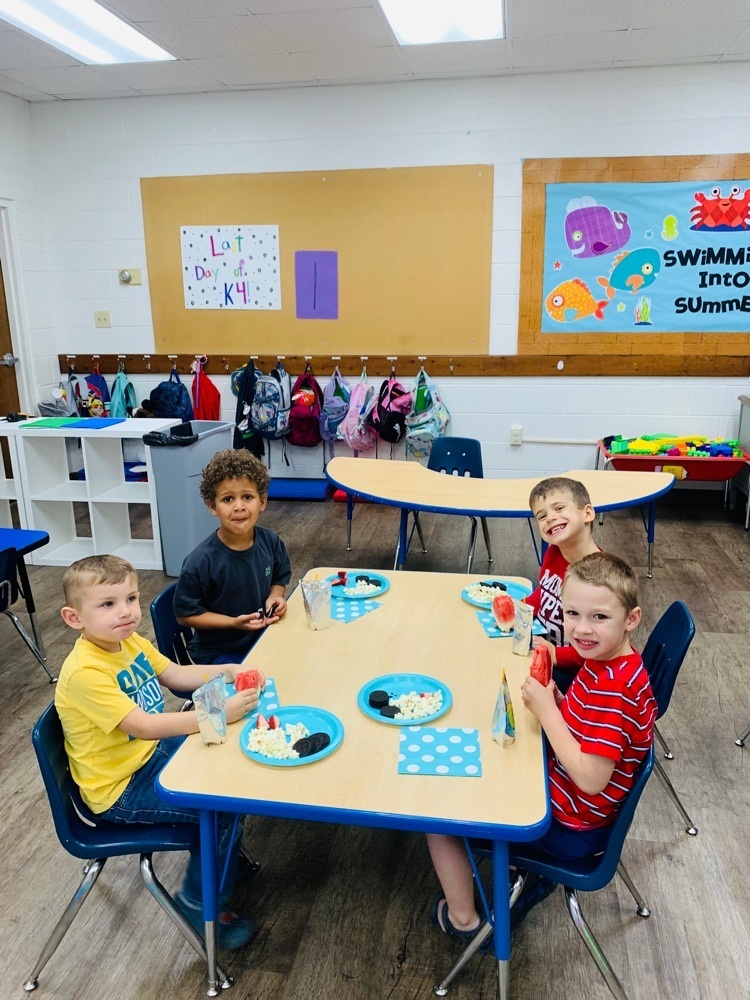 Westover Christian Academy has several teaching positions available for the 2023-2024 school year. If you, or someone you know, is desiring to teach in a Biblically-based school with a history of Christian education, we would love to talk to them! Use the link below to see employment opportunities and apply!
https://www.westoverchristian.org/page/employment-opportunities
K4 loved their field trip to the Alamance County Children's Museum! They got to paint on the walls, climb to the ceiling, build, and pretend to be doctors, chefs, princesses & even dinosaurs! What a fun day in K4! 🖍️🦖🤩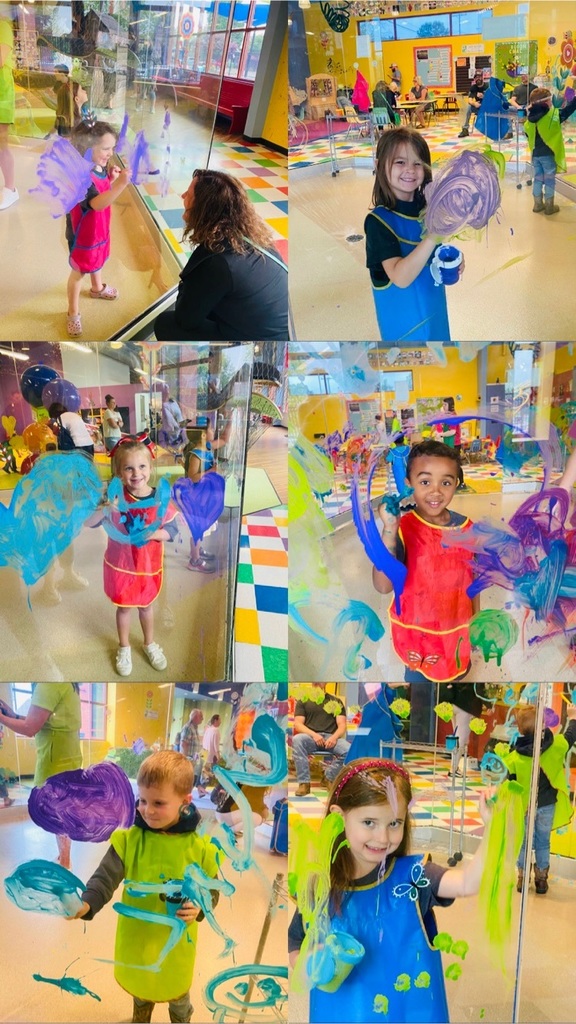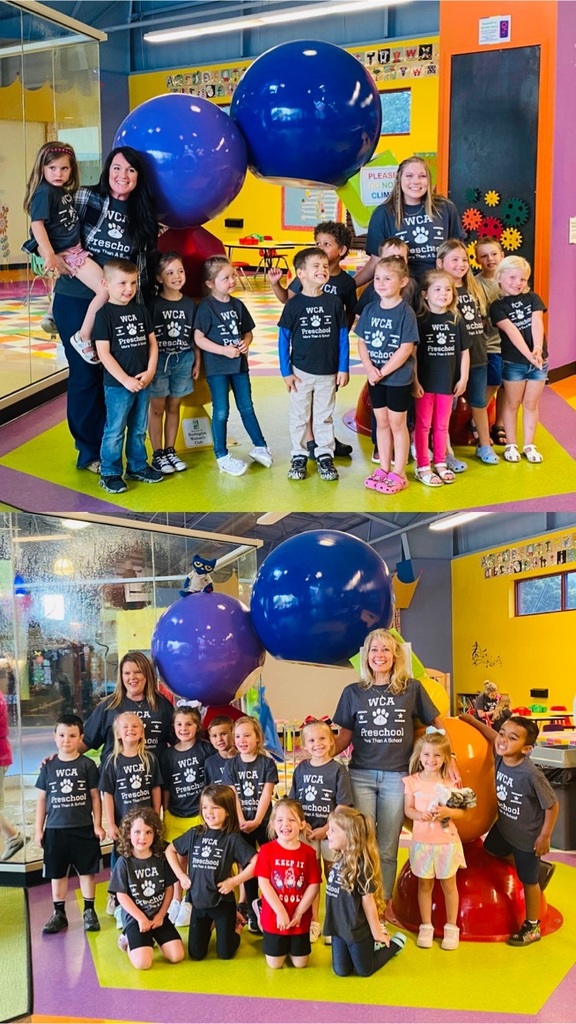 School may be ending soon... but Mrs. Young's class is still busy learning! First grade used spaghetti while learning about Roman Numerals!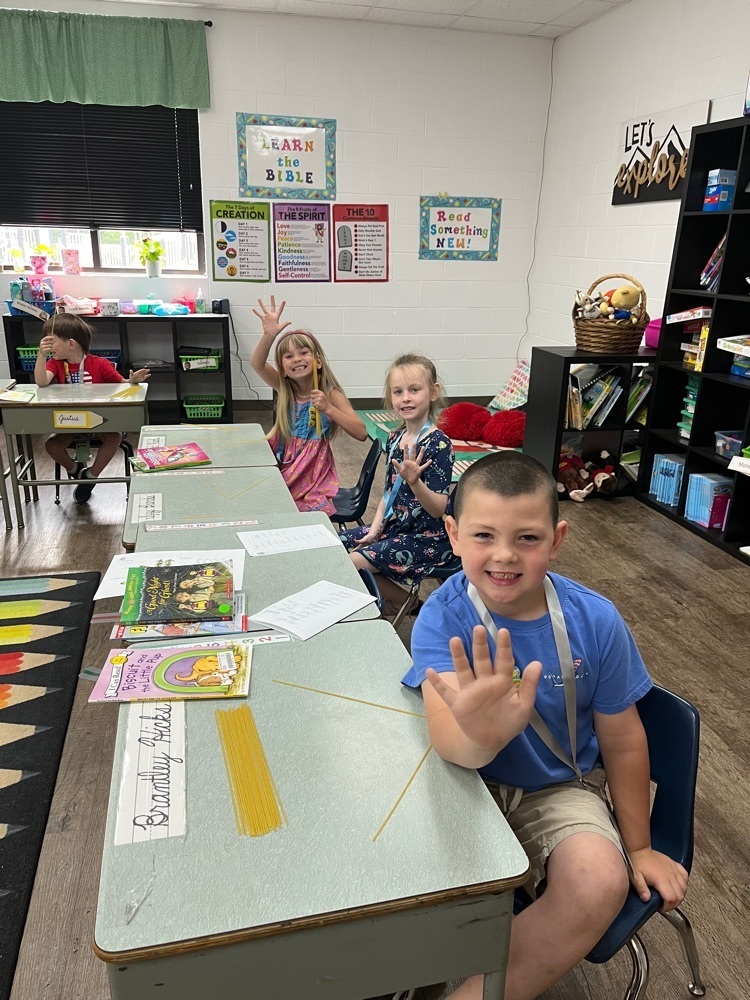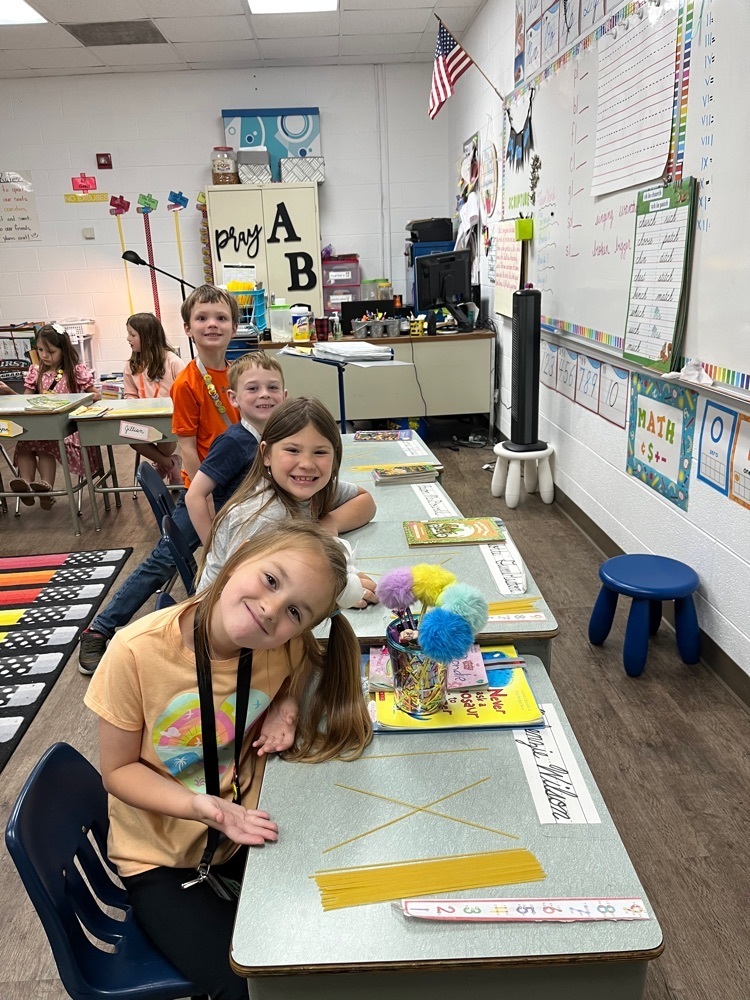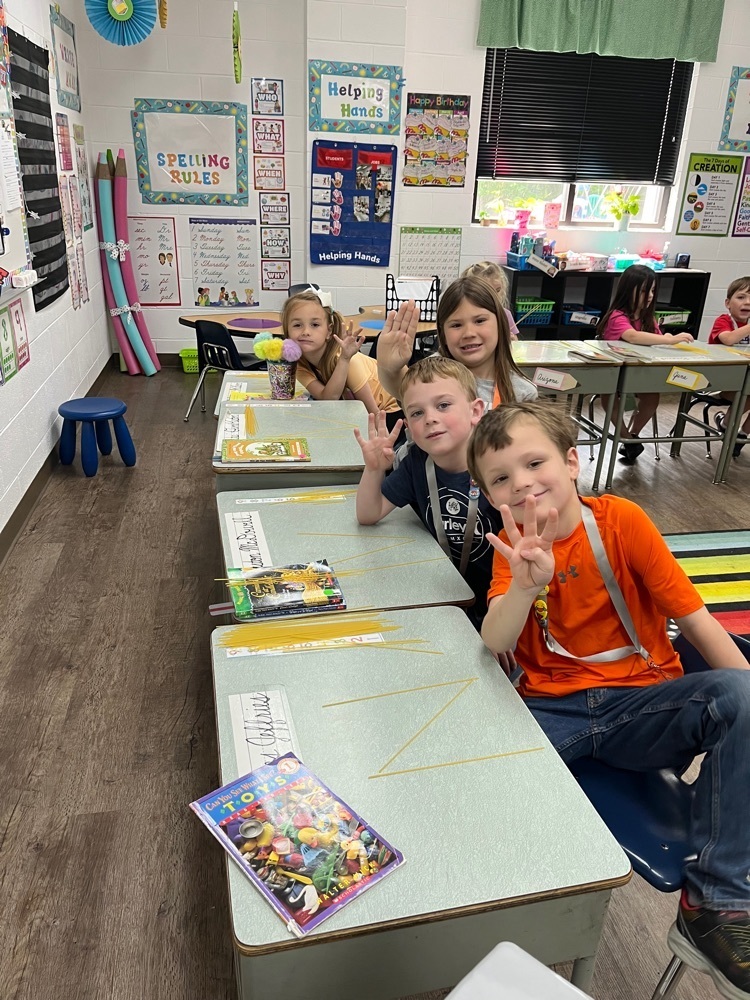 Happy Birthday, Samuel and Luke! We love you!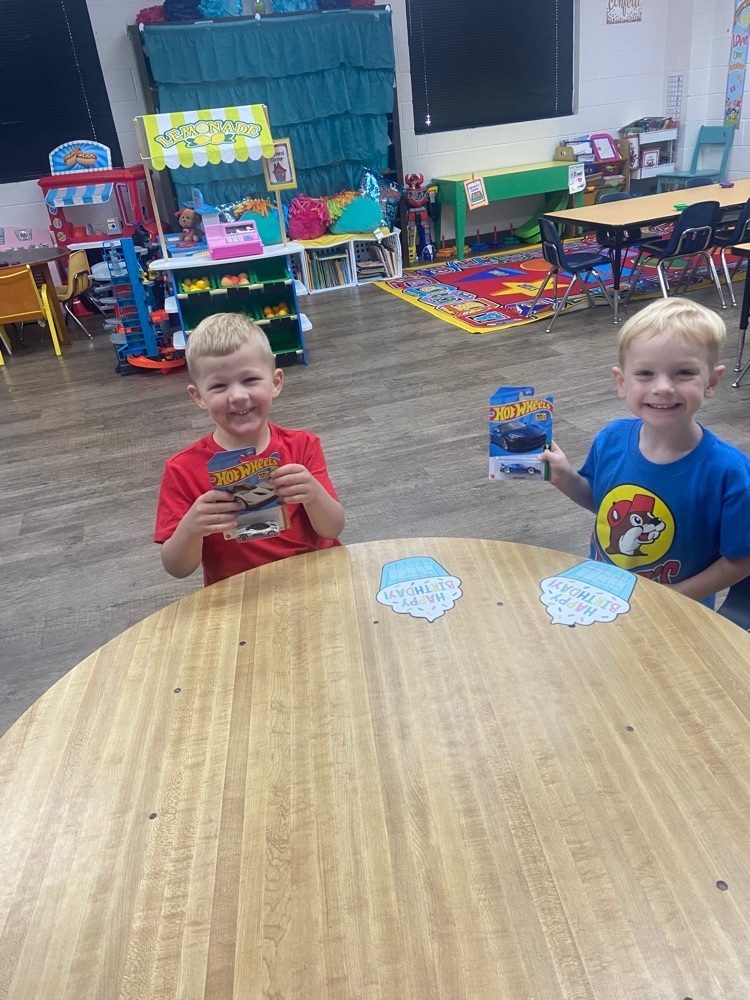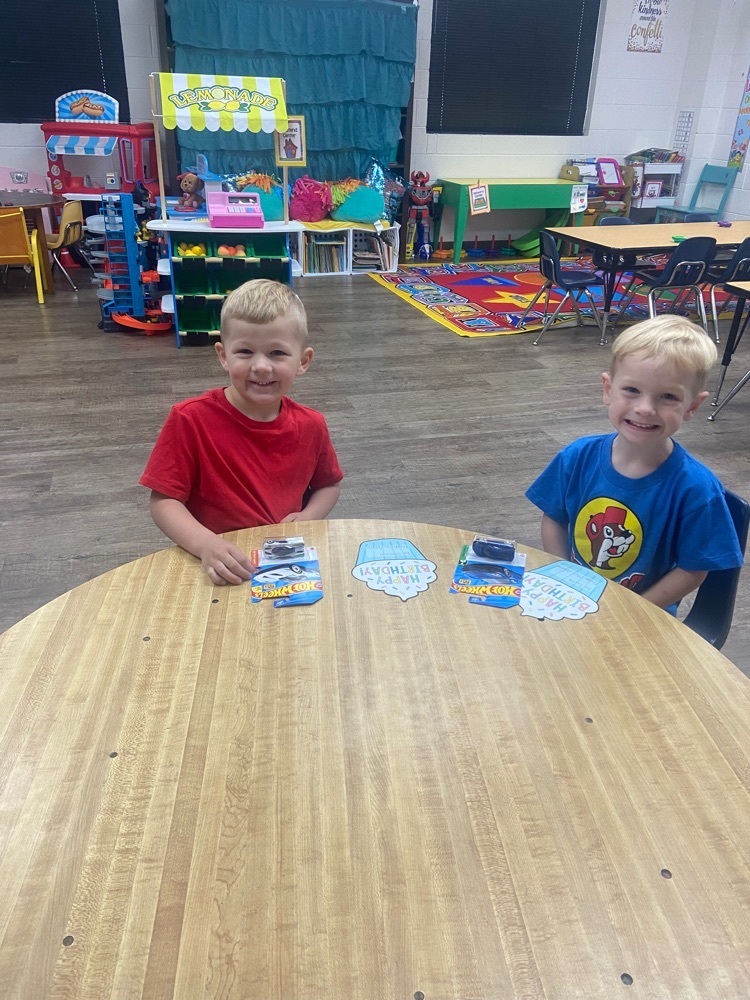 K4 celebrated their last Monday with a surprise treat of a movie and popcorn!🍿🎥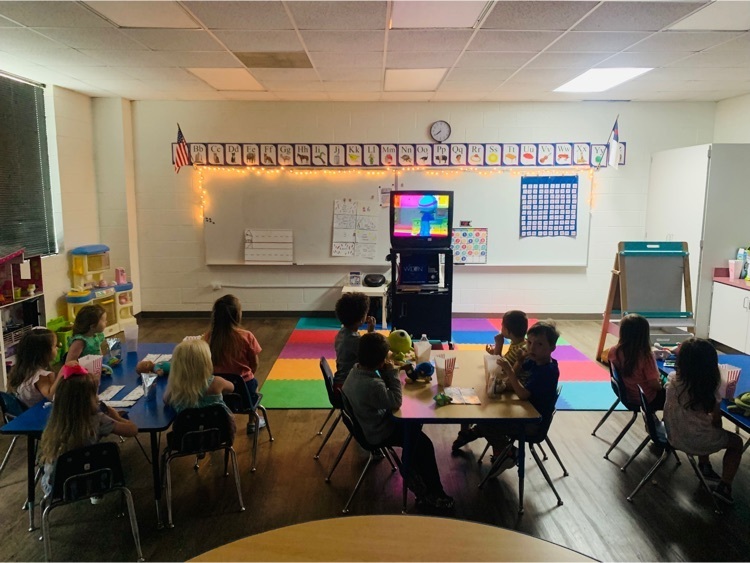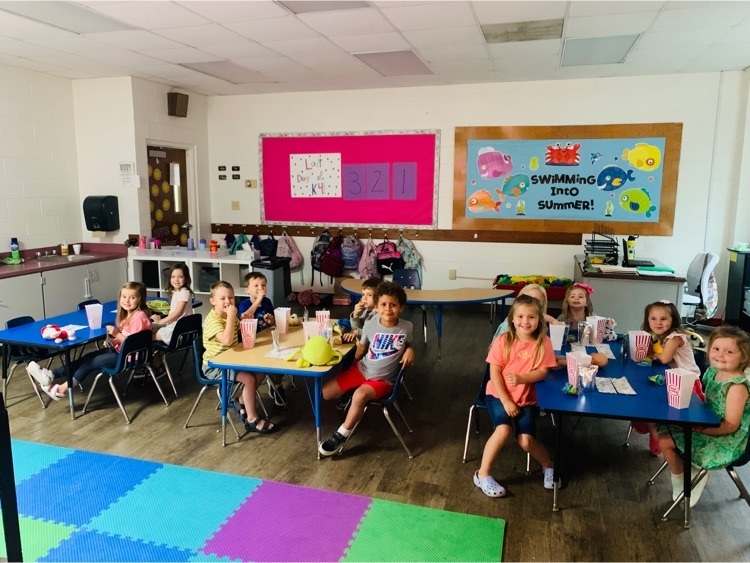 K2 loves playing outside with friends! These girls are ready for summer!☀️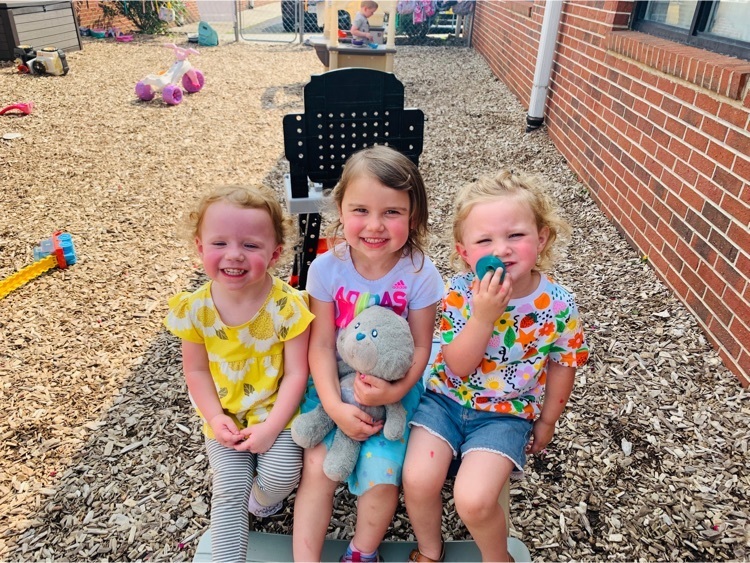 Sixth Grade Camp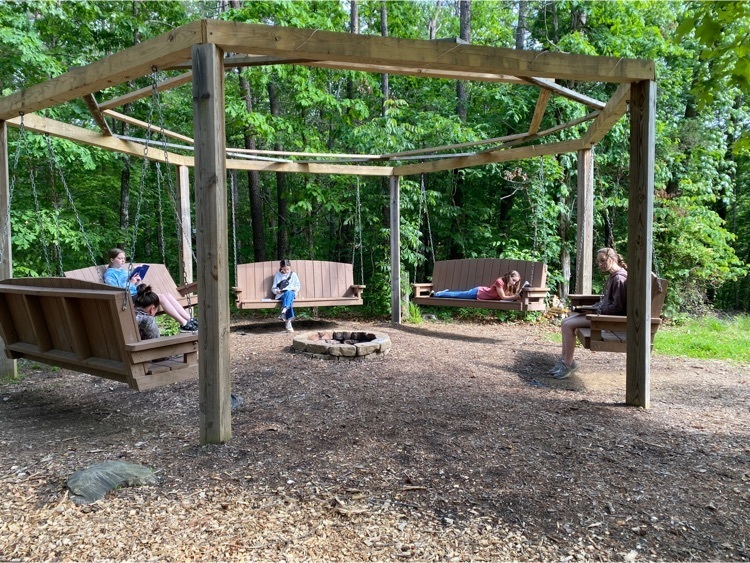 Fifth grade Field Day🎉 WOW!!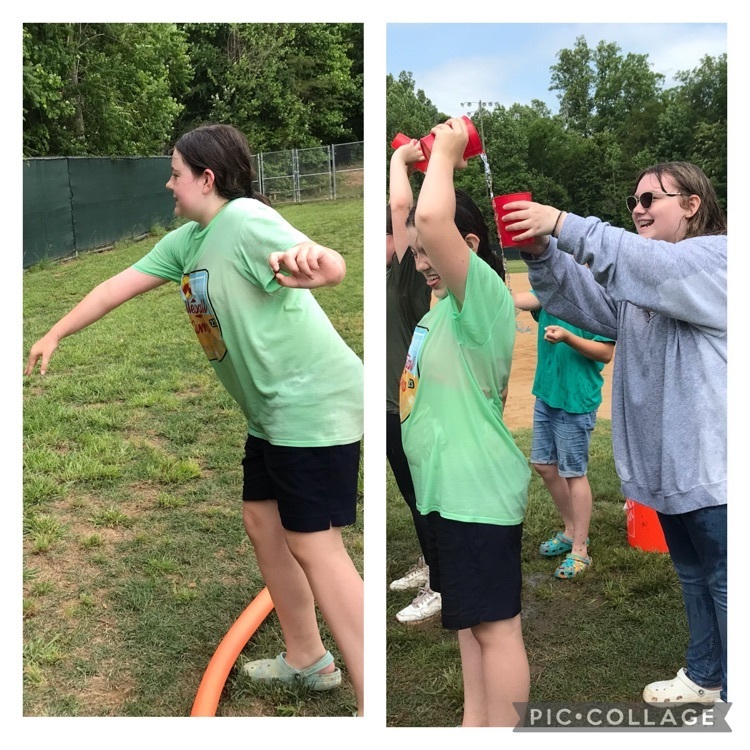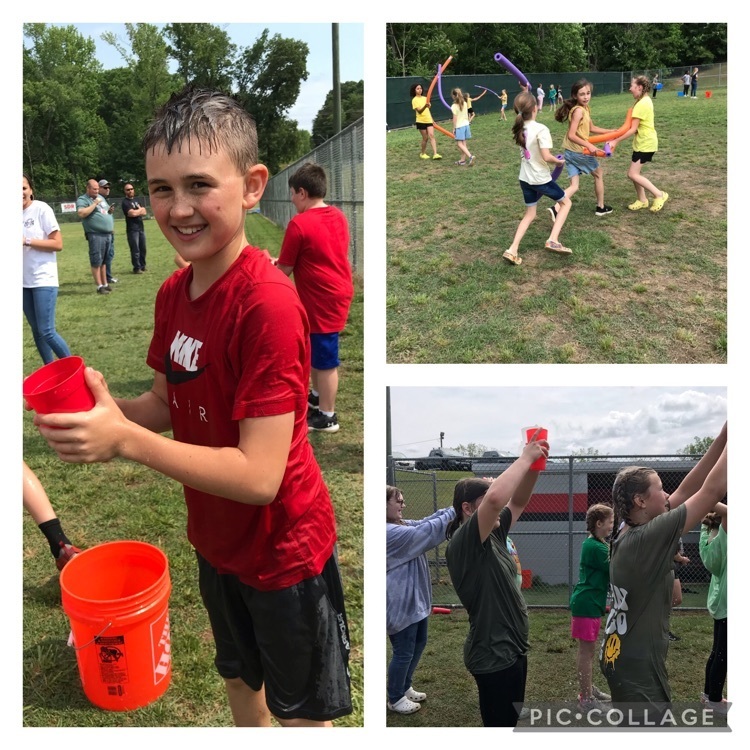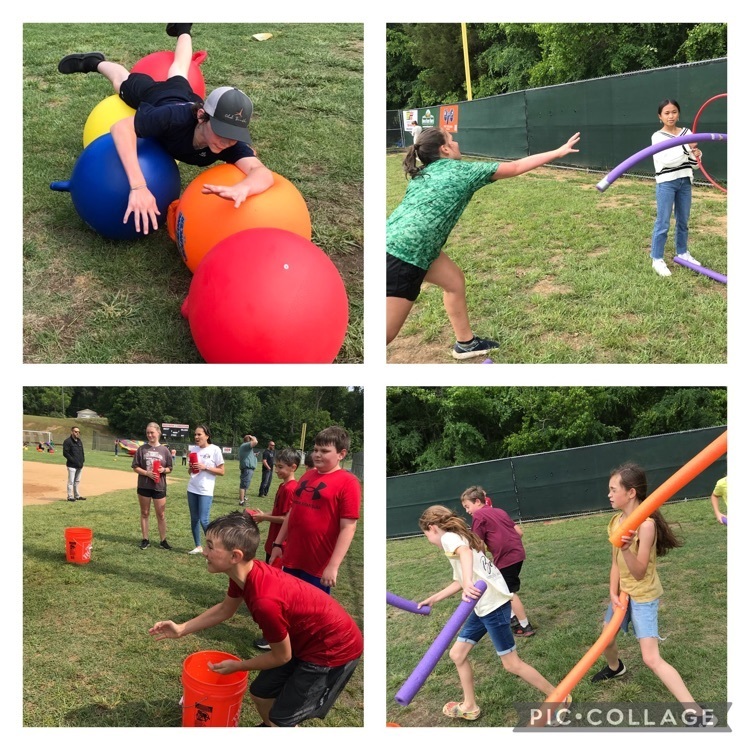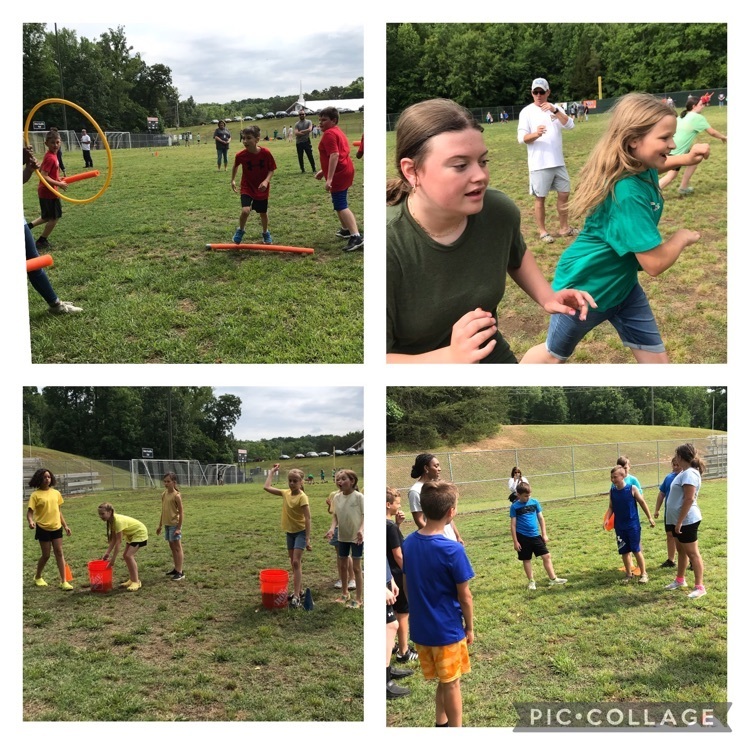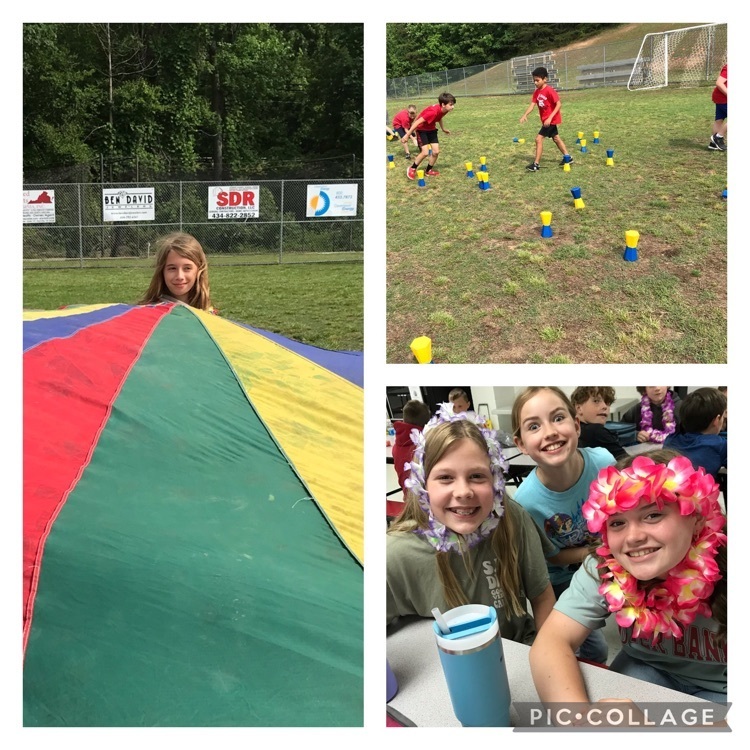 Tenth grade honors English students presented their last projects for the school year. After reading Night, a memoir by Holocaust survivor, Elie Wiesel, students had to complete a connections activity using various elements from the story. This required using critical thinking to group elements and write about themes and lessons identified in each grouping. The students presented their connections as well as their personal reflections from the reading.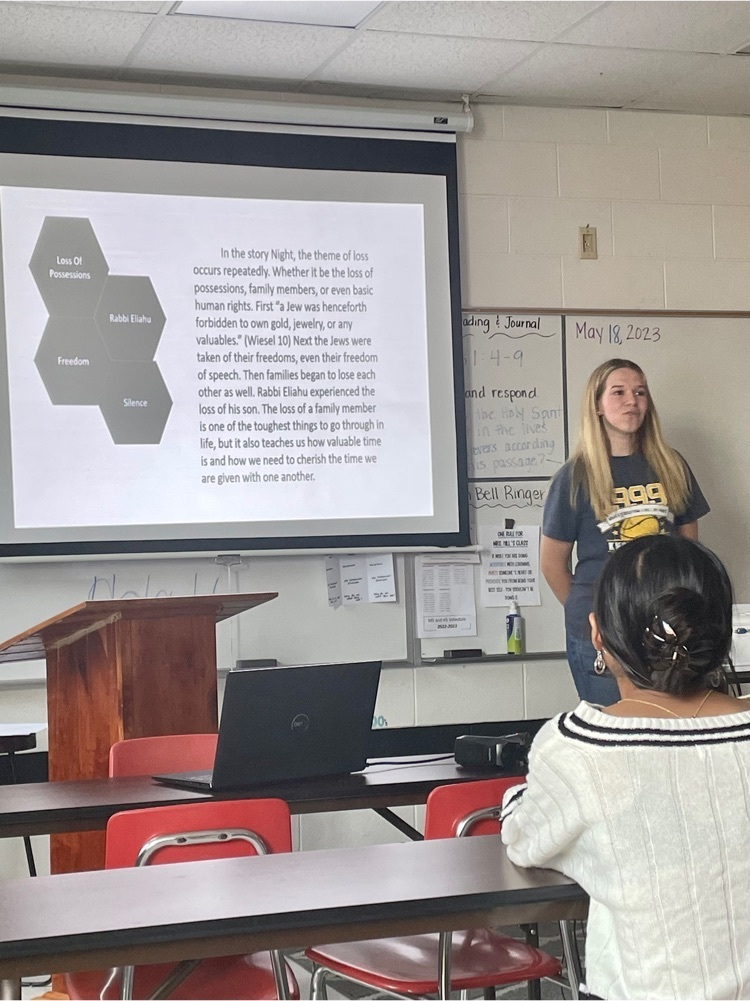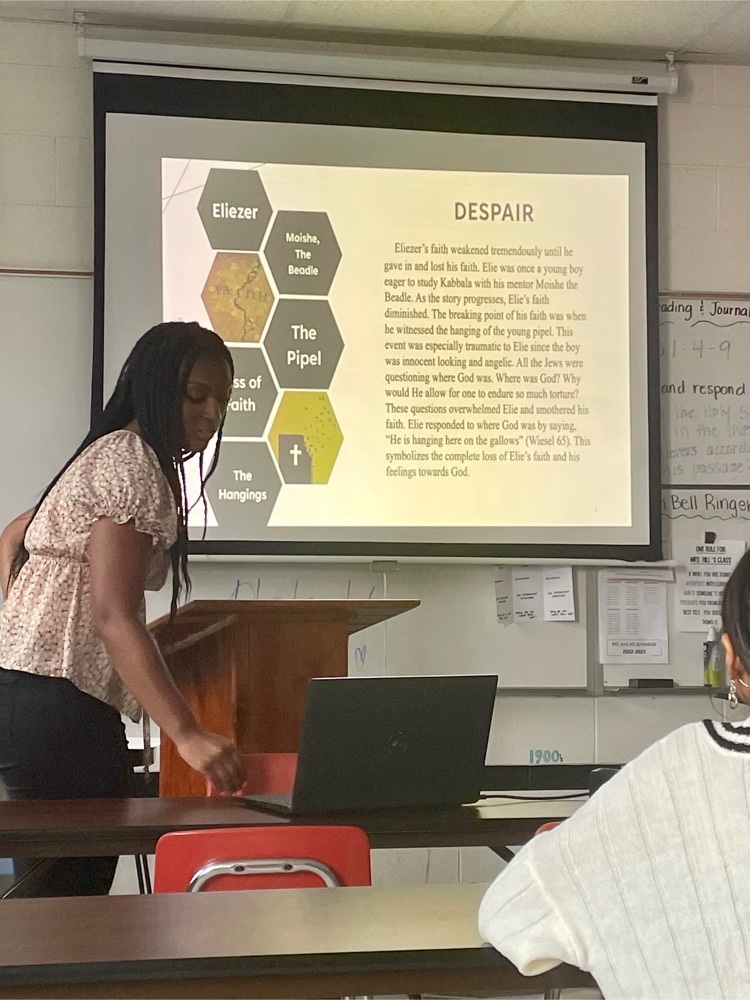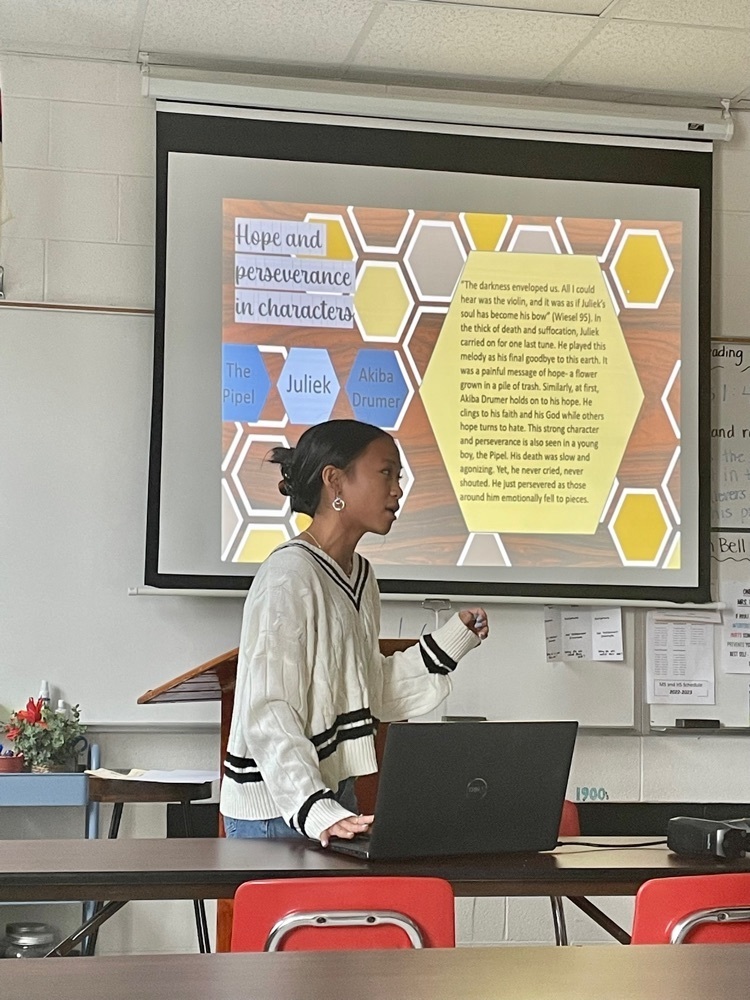 First grade enjoyed their hands-on field trip to the Greensboro Children's Museum! They used all their senses to explore life as a farmer. They tasted cherries, planted a seed, and took care of some chickens! After, they were able to explore the museum! What a fun day they had! 🐓 🍒 👩‍🌾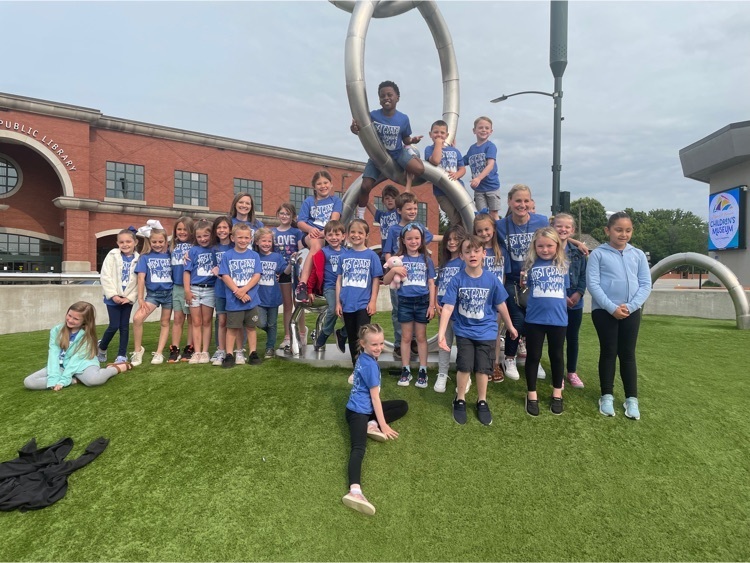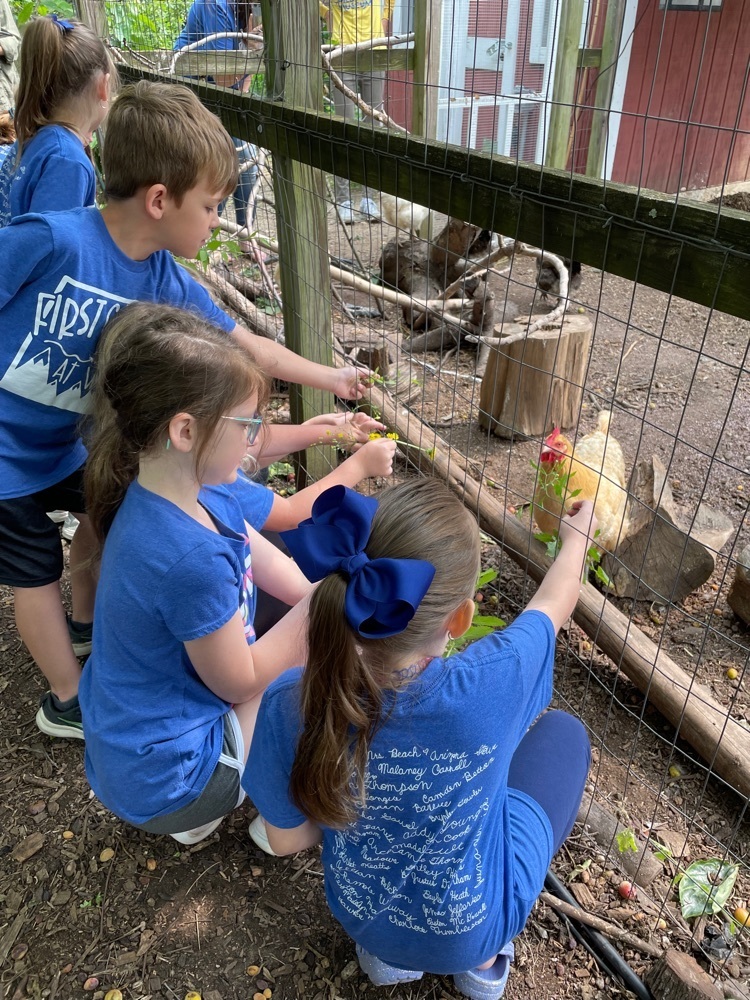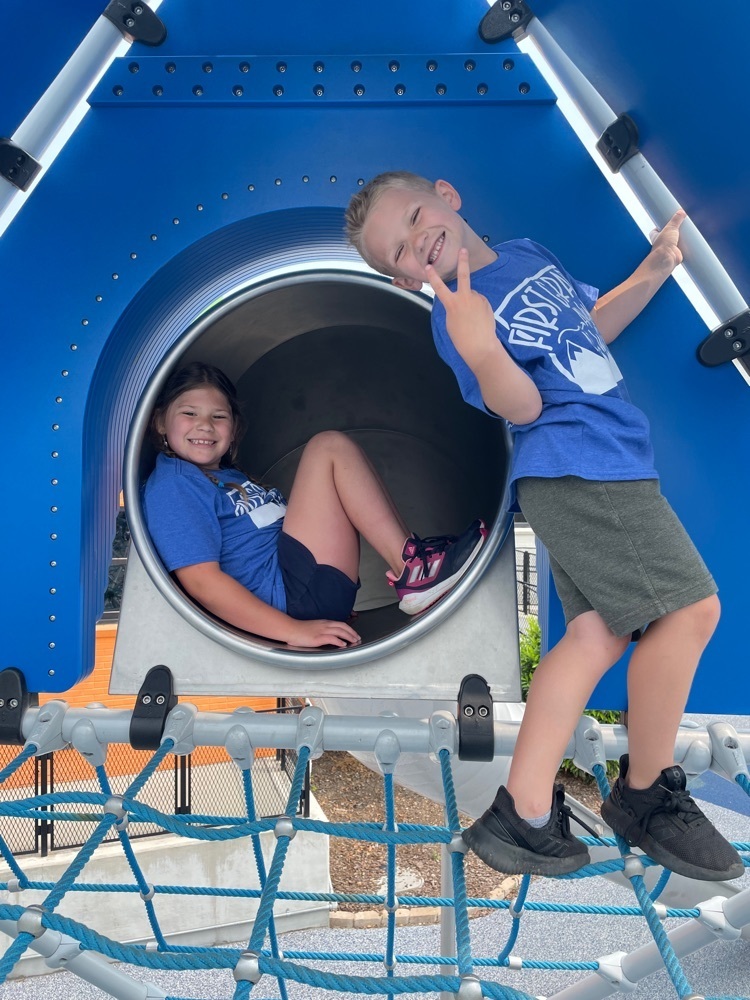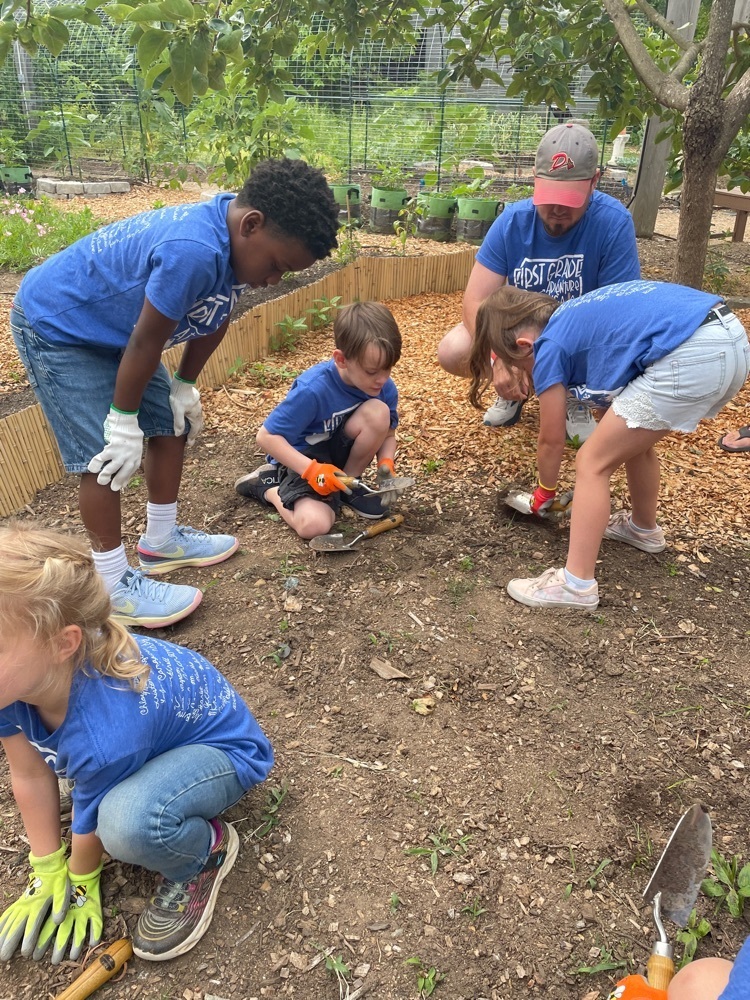 During elementary chapel, Math Olympics competitors were honored for their placement in the ACSI regional competition. Eligible 3rd, 4th, and 5th graders took a series of timed tests in varying math categories such as computation and logic & reasoning. Congratulations to these math superstars!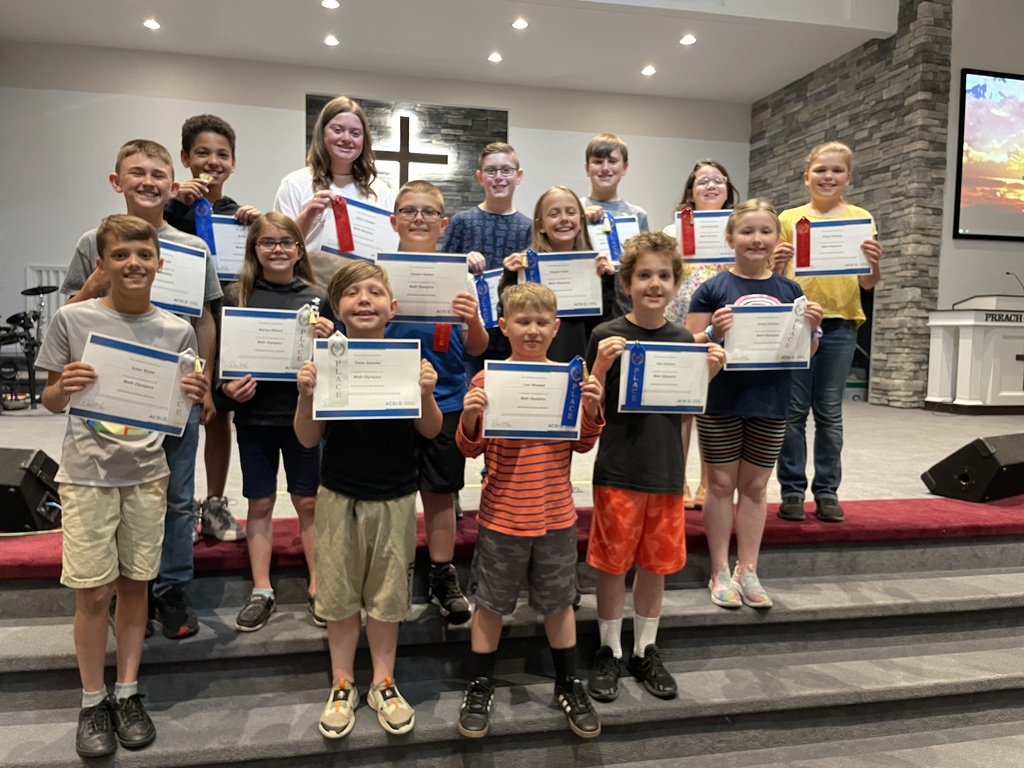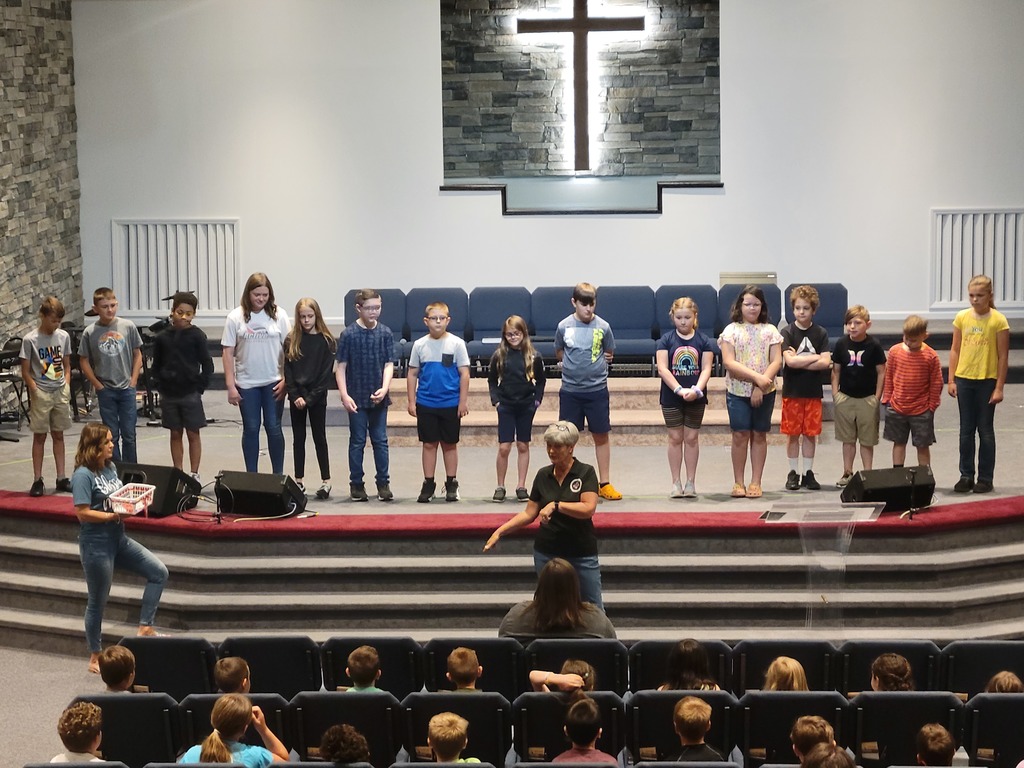 Popsicles, Hula Hoops, Bubbles, and more! K4 Field Day is a day of FUN galore! 🫧🤪🏃🏻‍♂️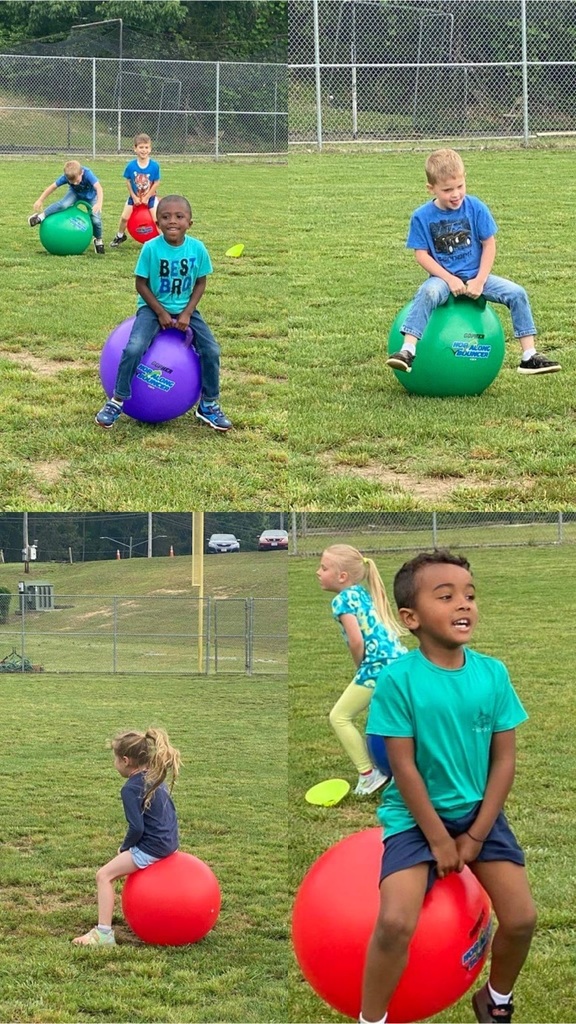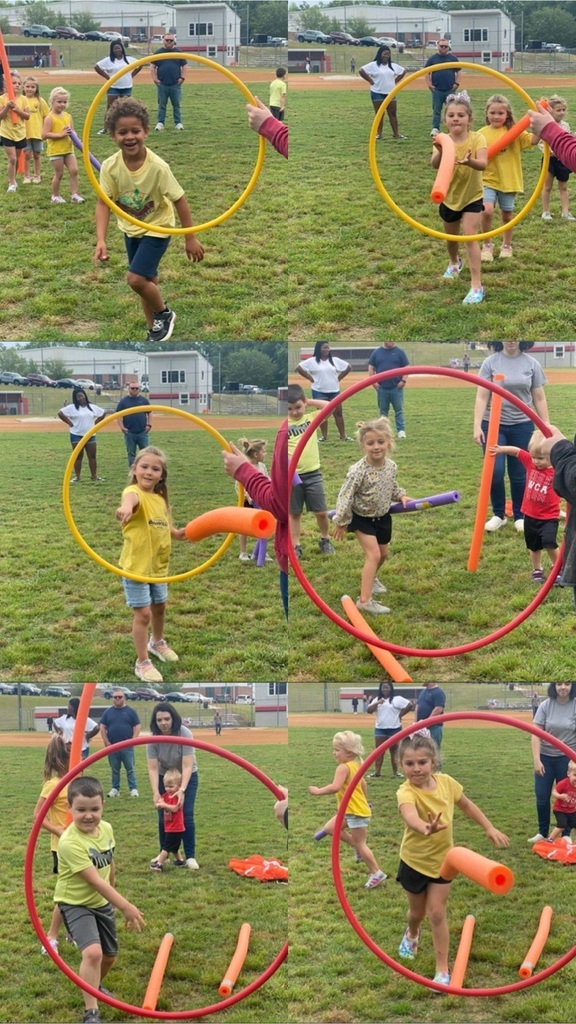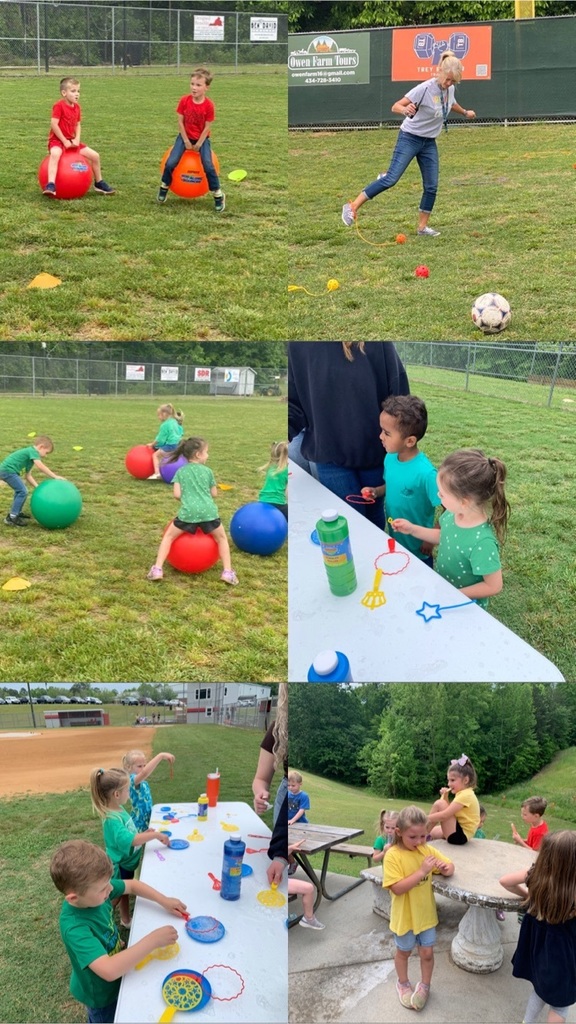 Happy Birthday Cade! We love you!🎈❤️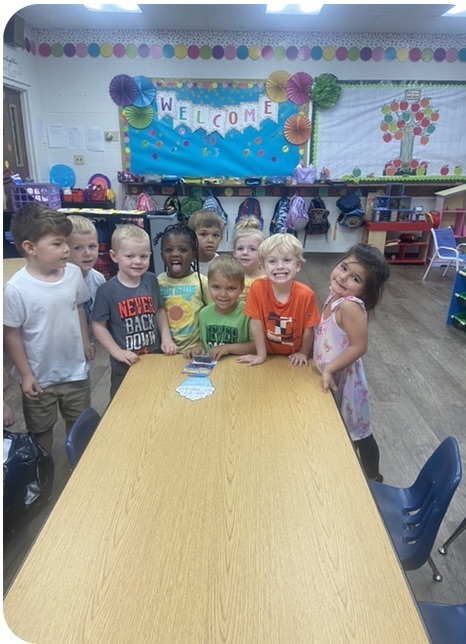 K4 ended field day in the best way - a picnic lunch!🧺🥪