Wonderful orientation night. The food trucks were a big hit! Thank you to all the vendors who came and made our event extra special!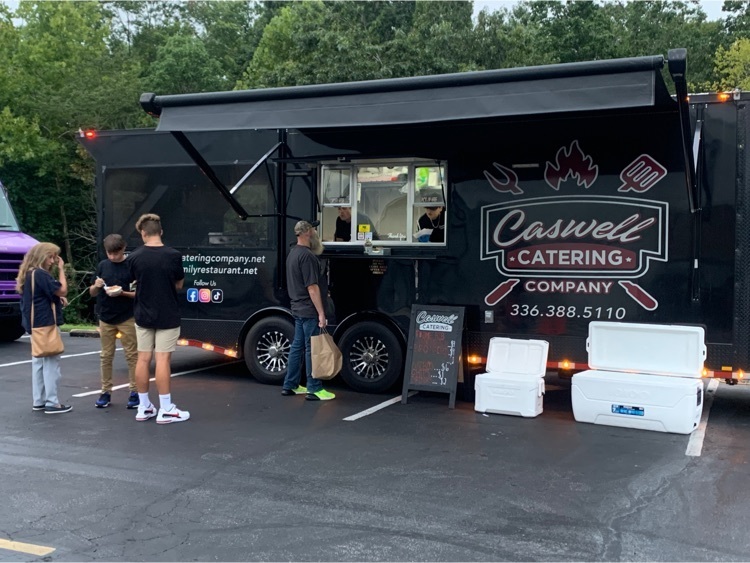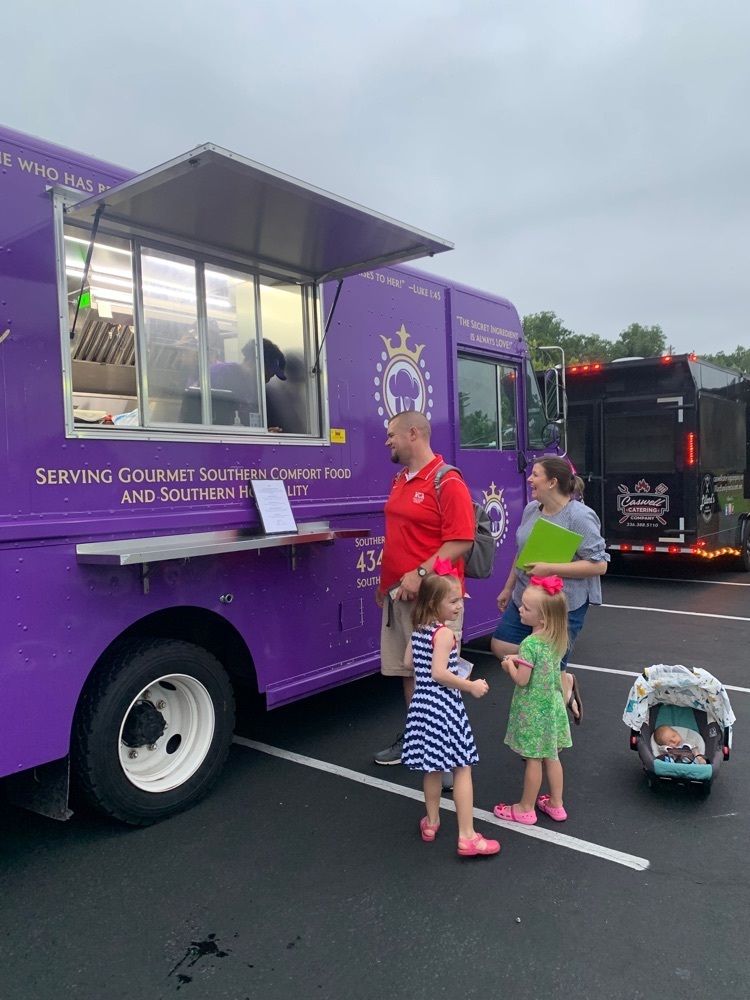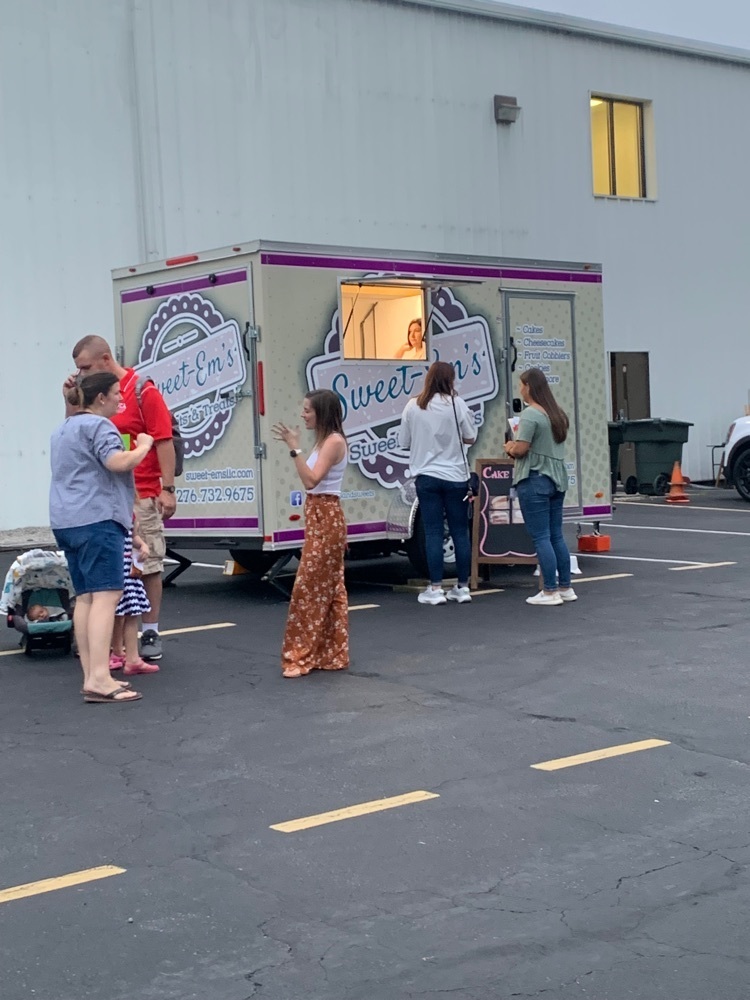 Mrs. Beach and Mrs. Young are ready to meet their FIRST GRADERS! ❤️ Come check out the photo booth on the first grade hallway.. be sure to tag WCA!

Hot dogs, BBQ, burgers, chicken and seafood… no matter your dinner craving, our food trucks have you covered! Be sure to visit them 4-8PM.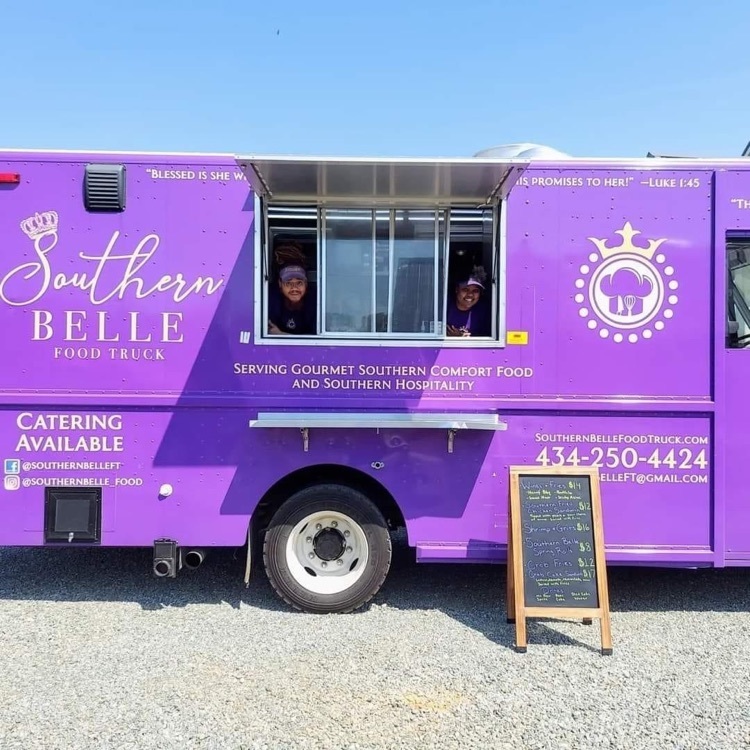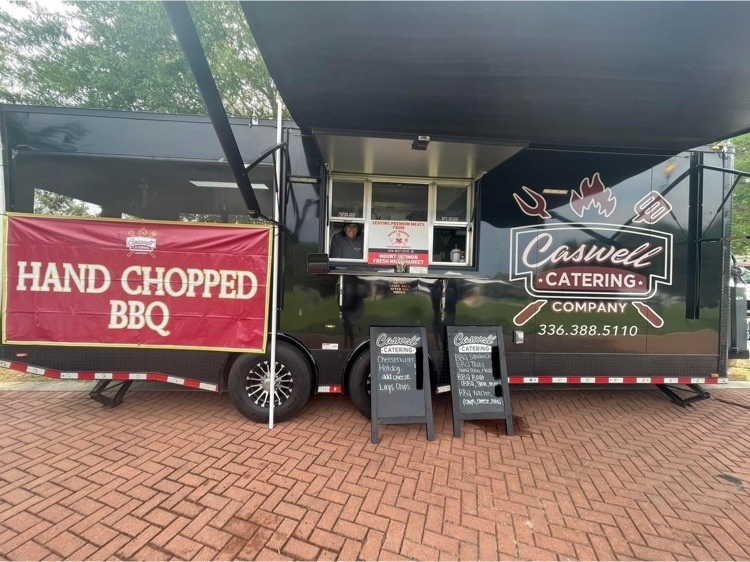 WCA is excited to welcome all our students and families tomorrow during orientation! Kona Ice and Sweet-Em's will be serving up their unique sweet treats so be sure and visit the food trucks behind the gym.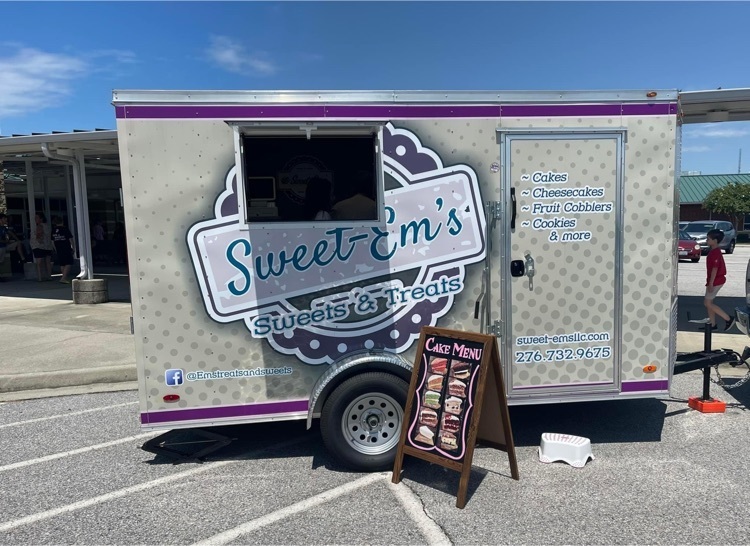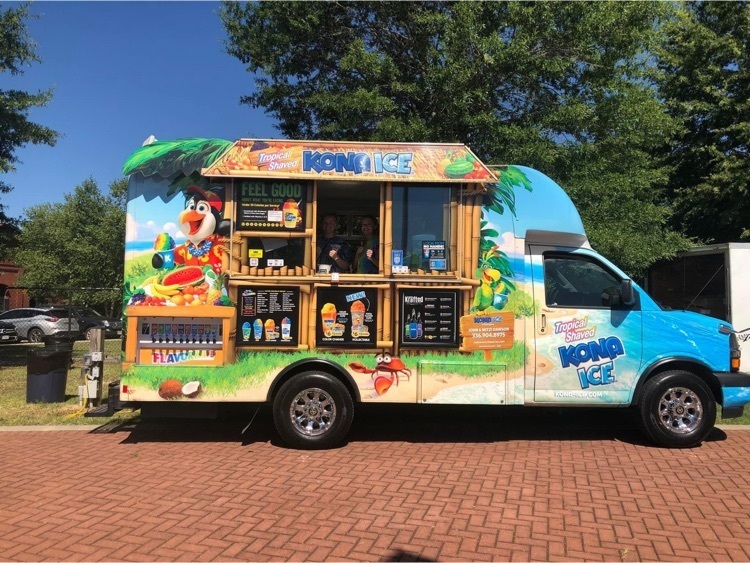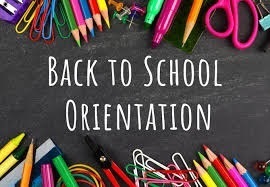 Teachers completed "Stop the Bleed" training, including applying tourniquets, as part of teacher work week. Thank you to Danville Life Saving Crew for this informative workshop!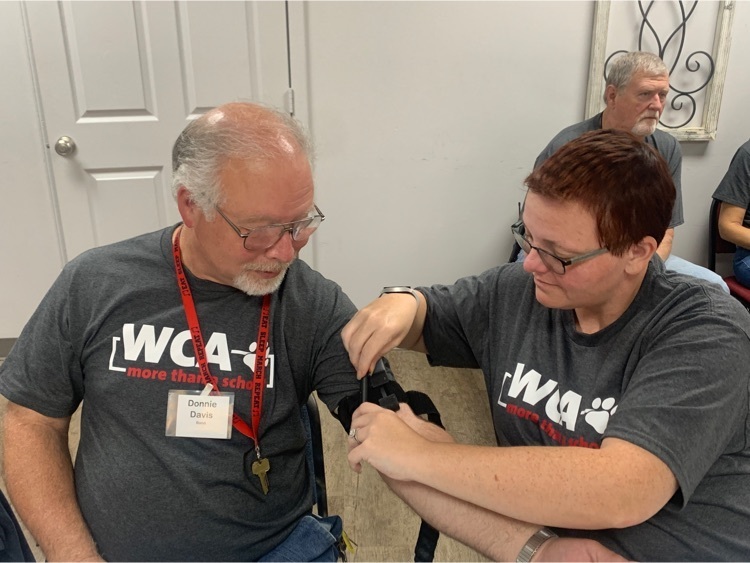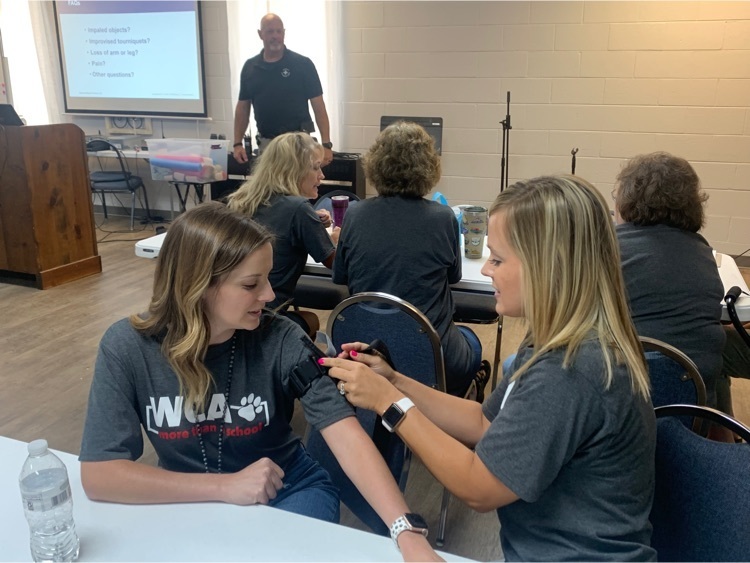 Prayer walk this morning all over WCA campus!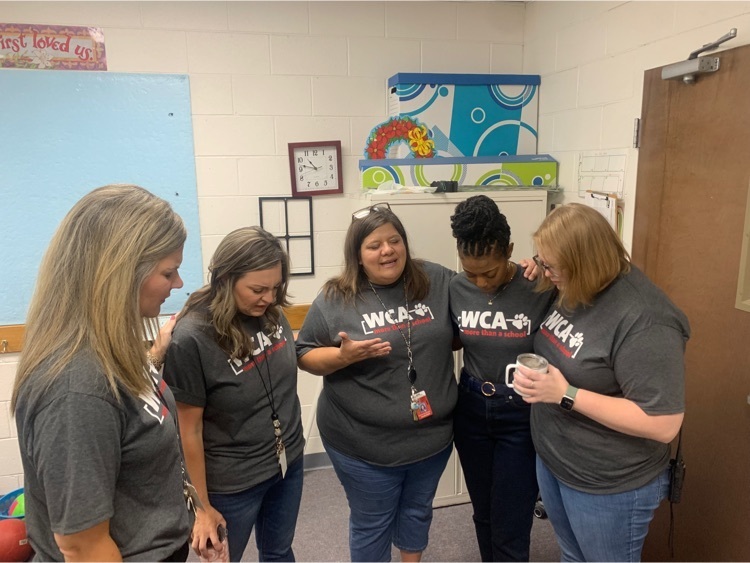 If you have a sweet tooth, don't forget to visit "Sweet-Em's" food truck Monday night during orientation (4-8PM). A variety of cake slices 🍰 will be available for purchase!!!

Every teacher and administrator is being prayed over individually this morning! Best way to prepare for the school year!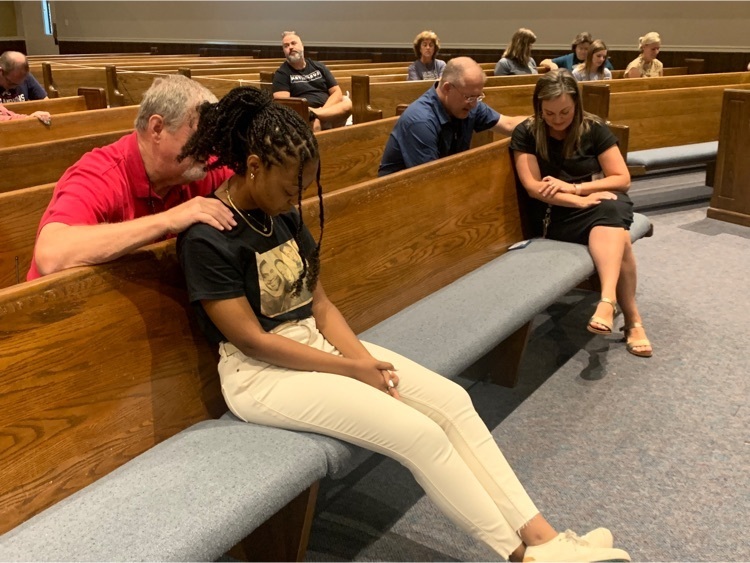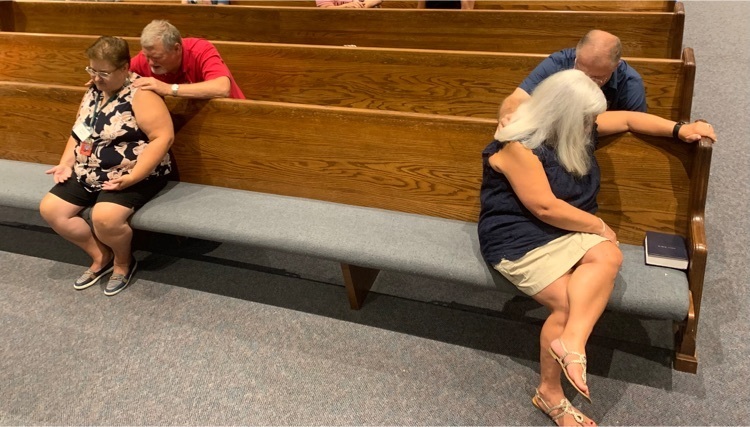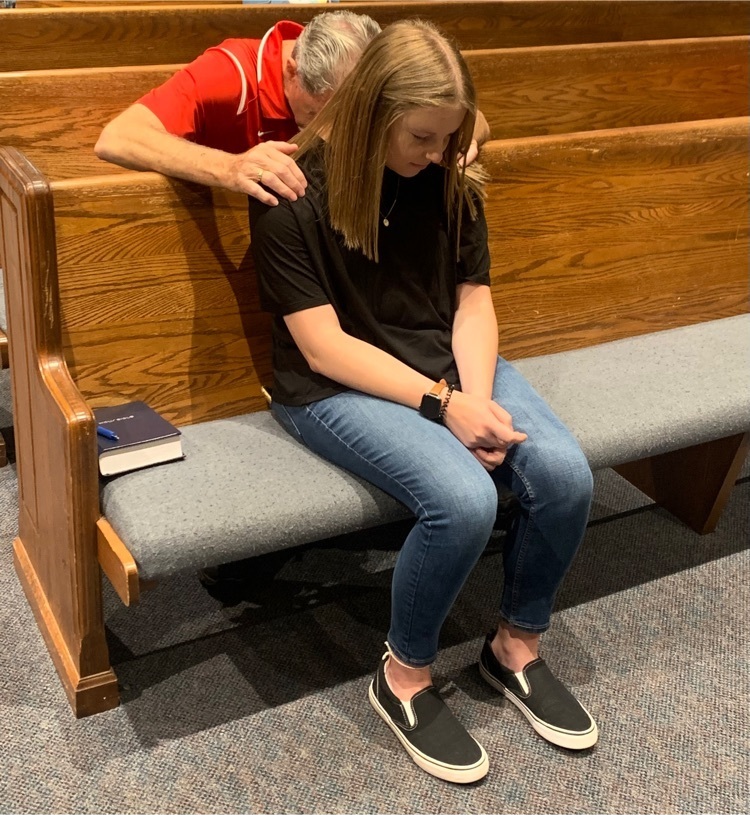 Every teacher and administrator is being prayed over individually this morning! Best way to prepare for the school year!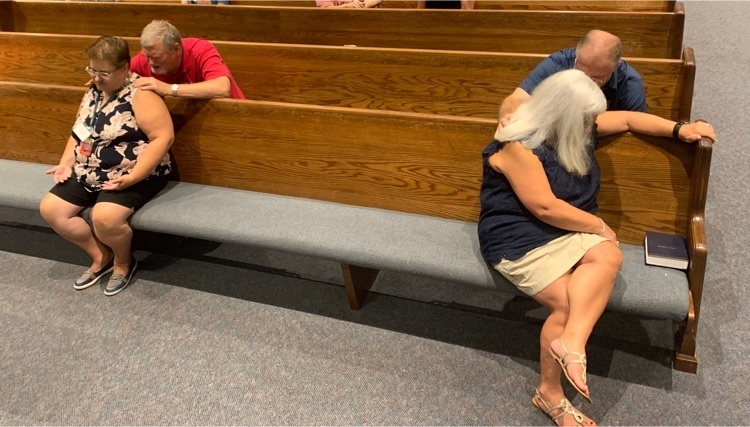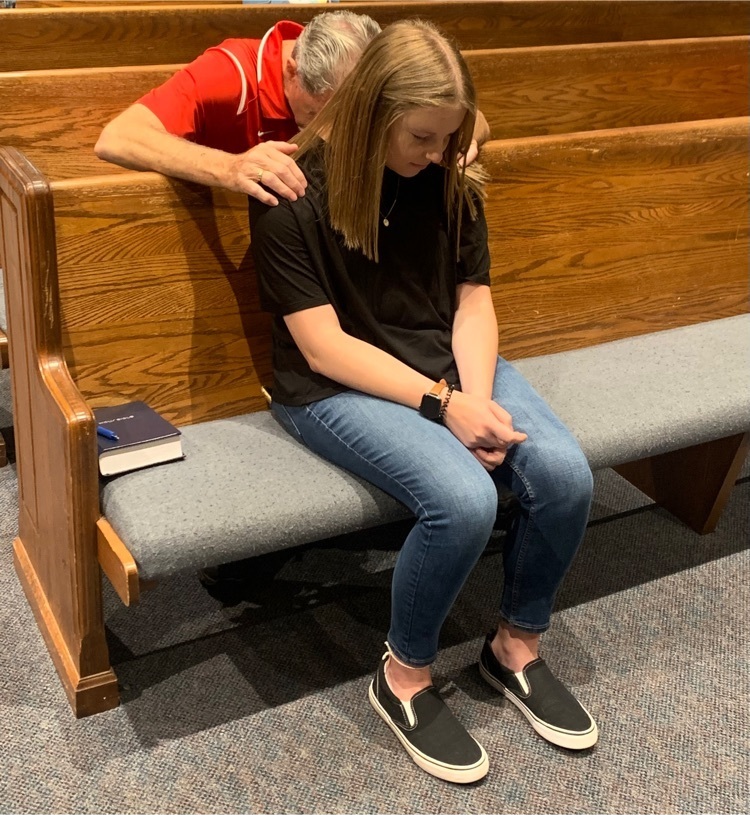 Two more great food options available during Monday's orientation (4-8PM)! Caswell Co Catering will offer BBQ sandwiches and BBQ nachos. Uncle Al will be here serving hot dogs with all the toppings! Come hungry Monday night!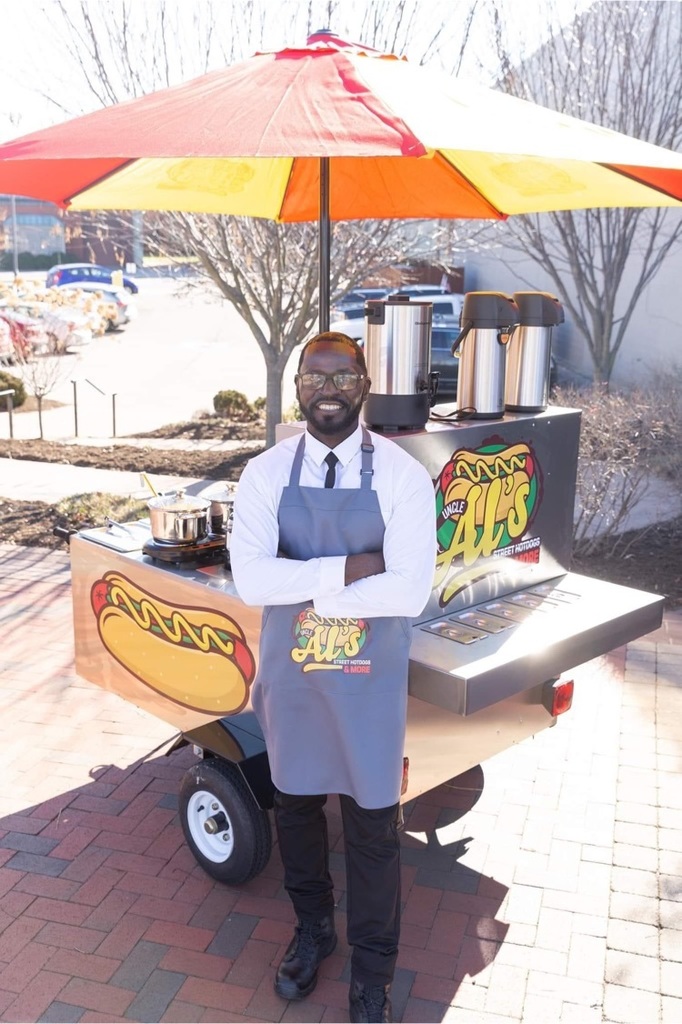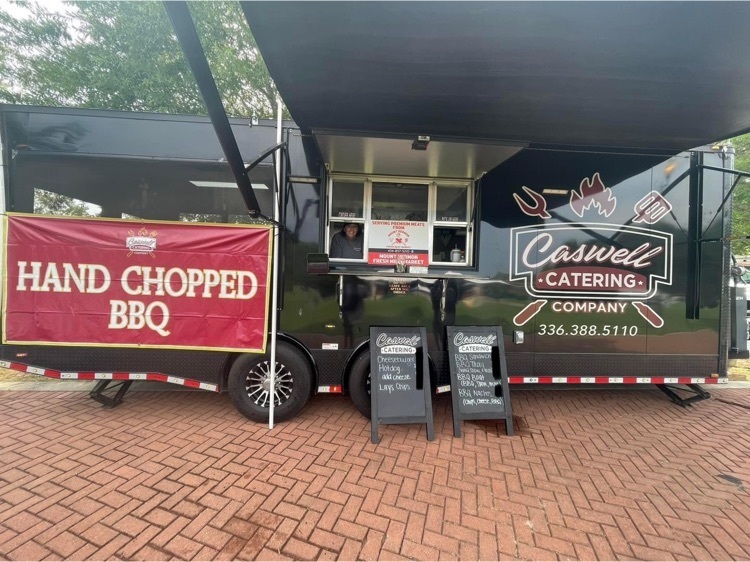 Thank you Westover Baptist Church for the special treats for us teachers! 😊❤️🙏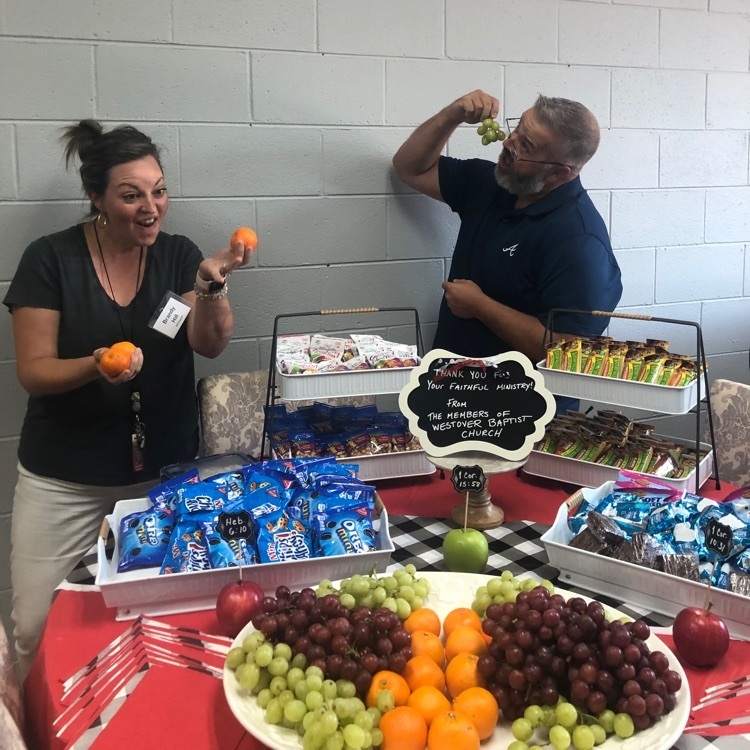 WCA Families, we will have several food trucks that will be at Monday's orientation (4-8PM). Today's featured trucks are Southern Belle and Kona Ice. Discover a new gourmet southern favorite and cool off with a sweet treat!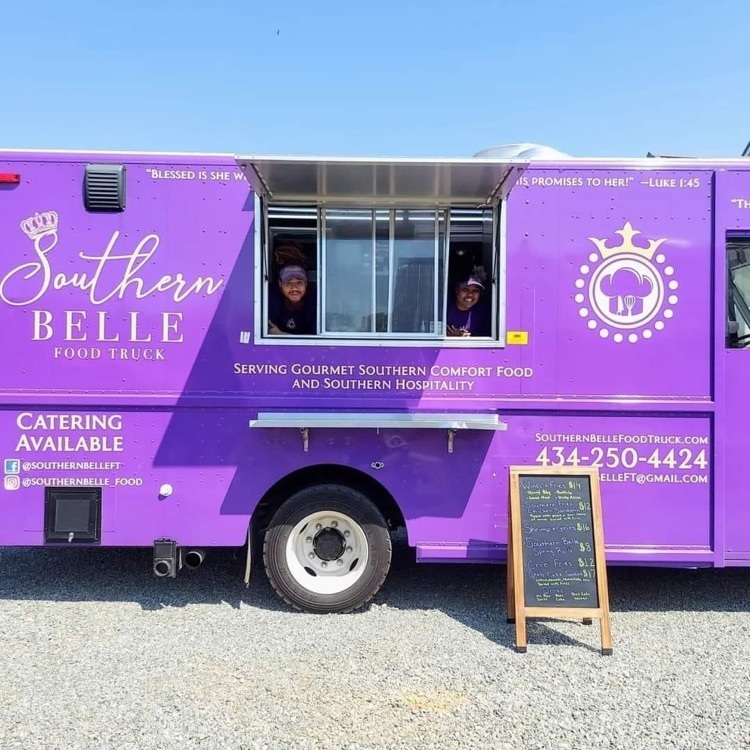 ¡Estamos listo para la clase de español!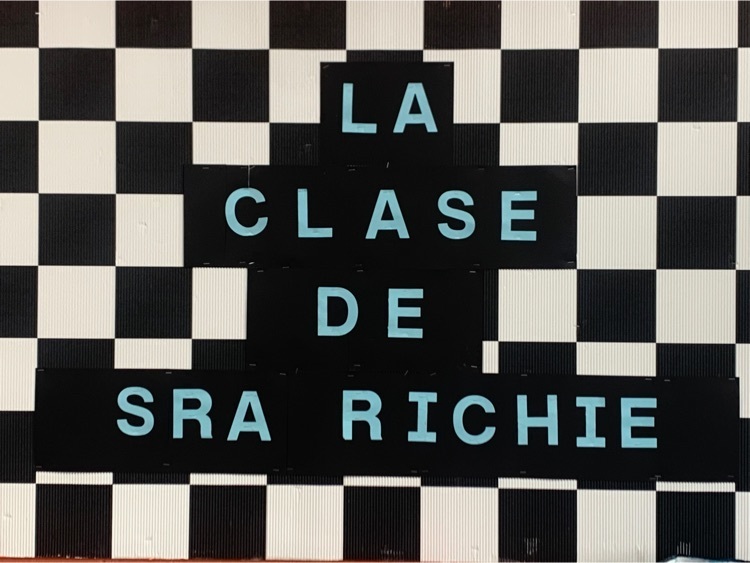 Westover Christian Academy is pleased to announce that we have received a grant from the Christian Charities Fund of the Community Foundation of the Dan River Region. This award will be used for specific supplies to help increase our art program! What a wonderful blessing for our students!


And that's a wrap… WCA teachers enjoyed 3 days of learning and growing at The 2022 Exchange Conference at Bob Jones University!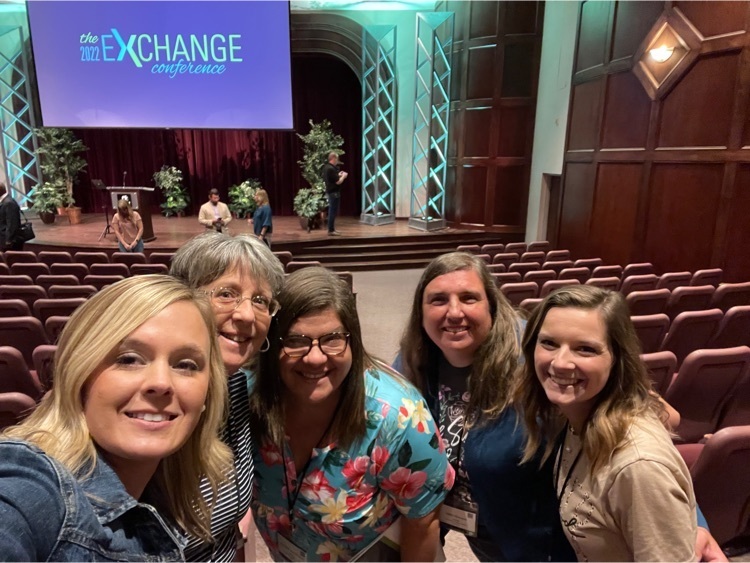 K5-2nd grade Summer Camp students love to spend time in Centers! Check us out!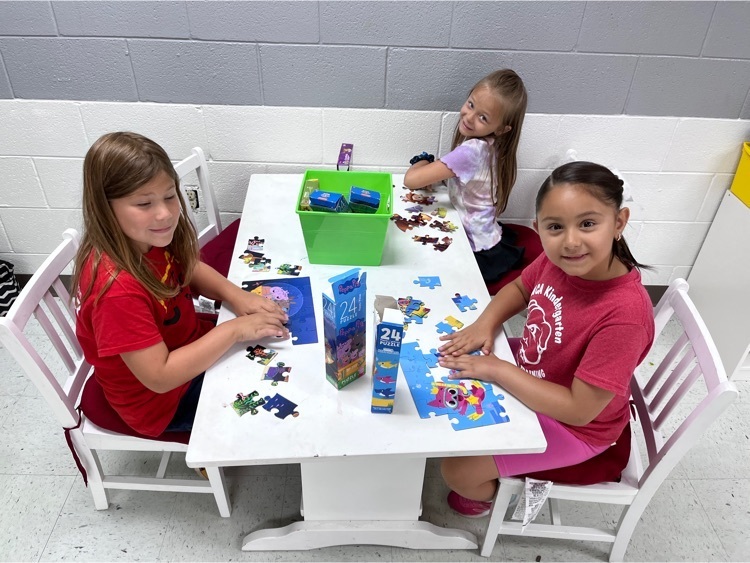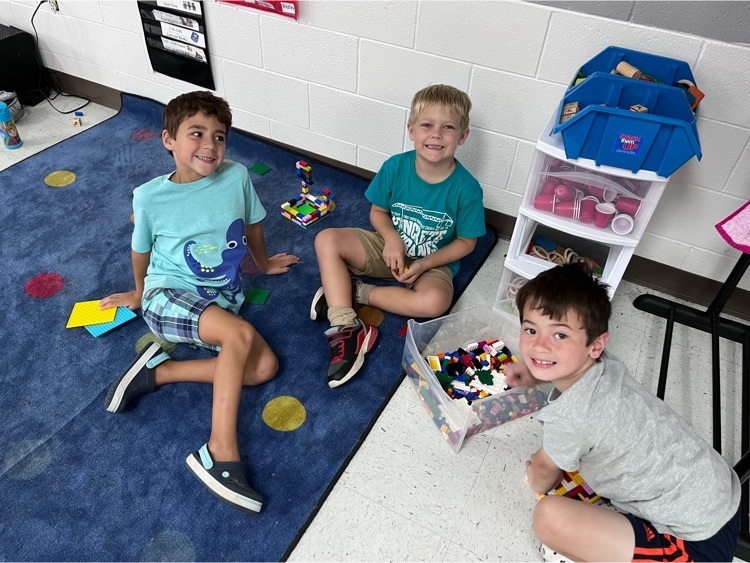 Our little Summer Day Campers are having fun painting and digging for gold in shaving cream.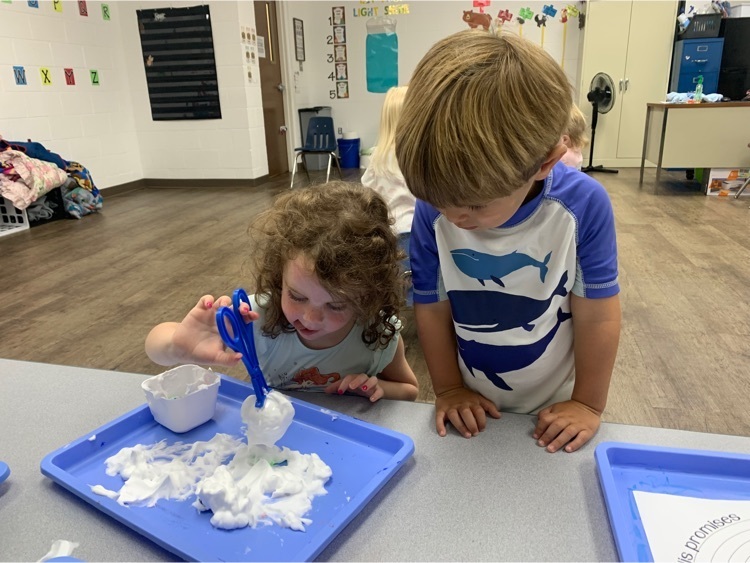 3rd-5th grade summer campers having a BLAST at the Splash Pad today!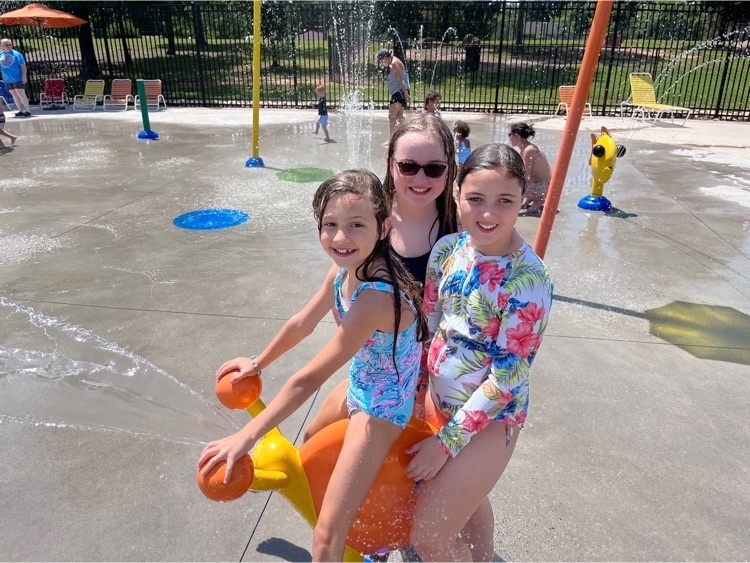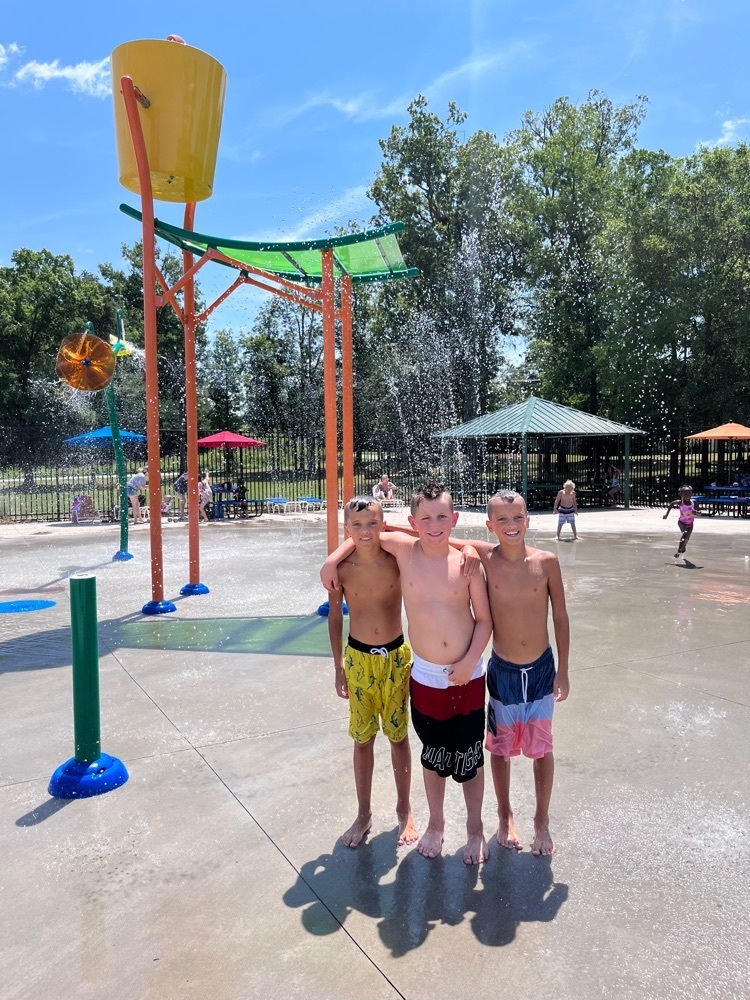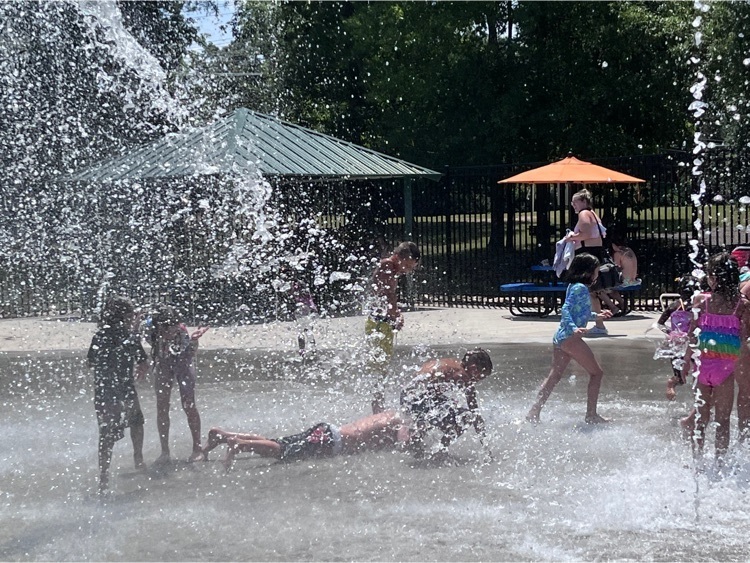 Did you know teachers learn too?! This summer several WCA teachers are visiting The 2022 Exchange Conference to learn new and refreshing ideas for their classrooms!