Mrs. Beach's 1st grade class created a life cycle of a bird 🪺 to finish up their science chapter about animals and how they change.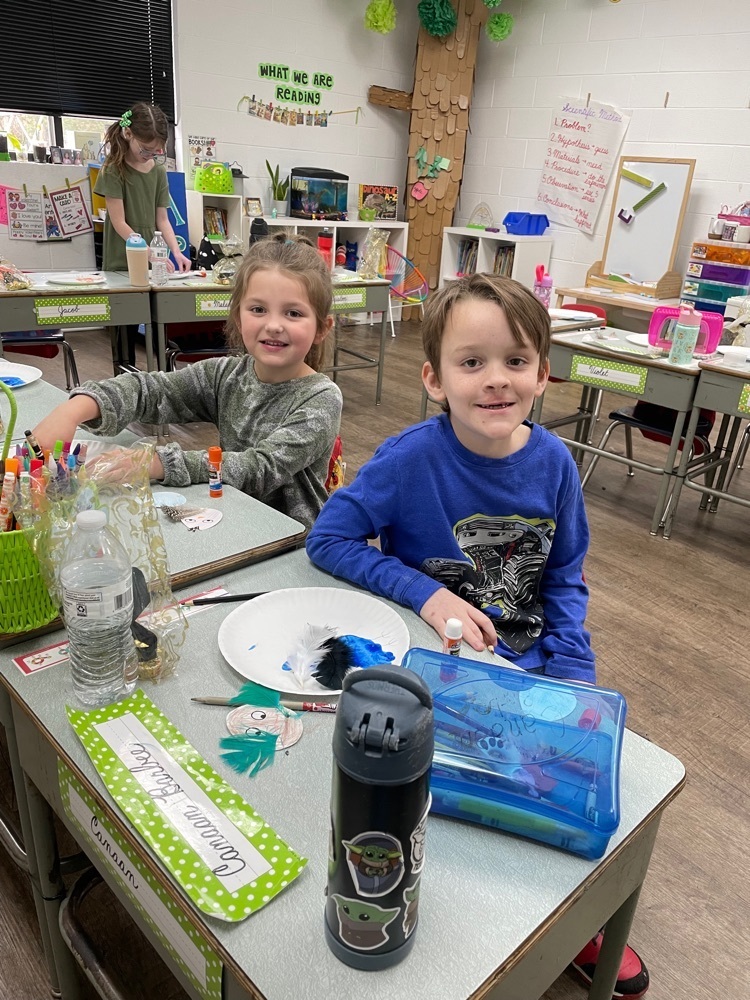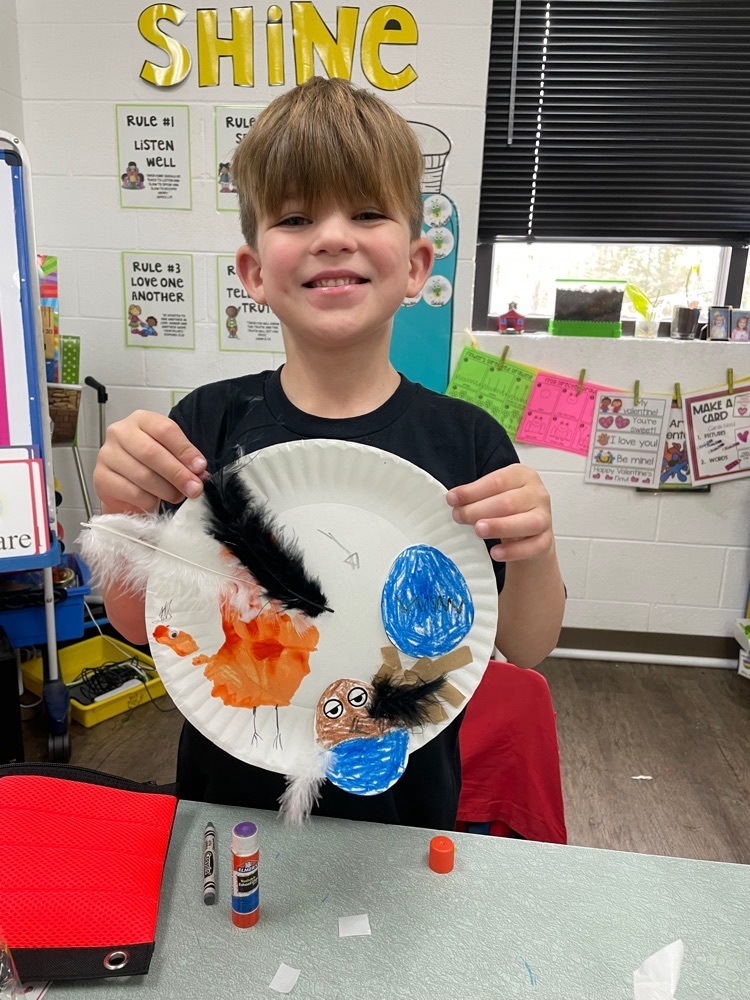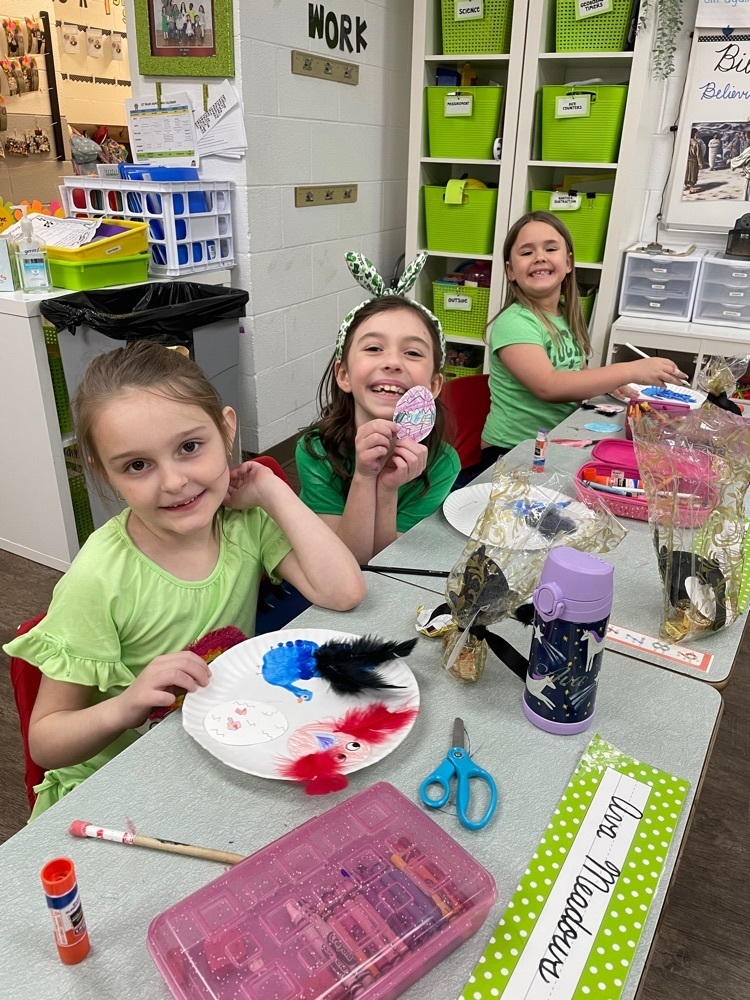 One of the highlights of our 4th grade year is reading the novel "Number the Stars" by Lois Lowry. This historical fiction book tells the incredible true story of the Danish people and the Jewish people that they saved. Denmark rescued 99% of their Jewish population by hiding them on boats and giving them safe passage to Sweden. Fourth Grade students did a fabulous job of recreating their favorite scenes from the book!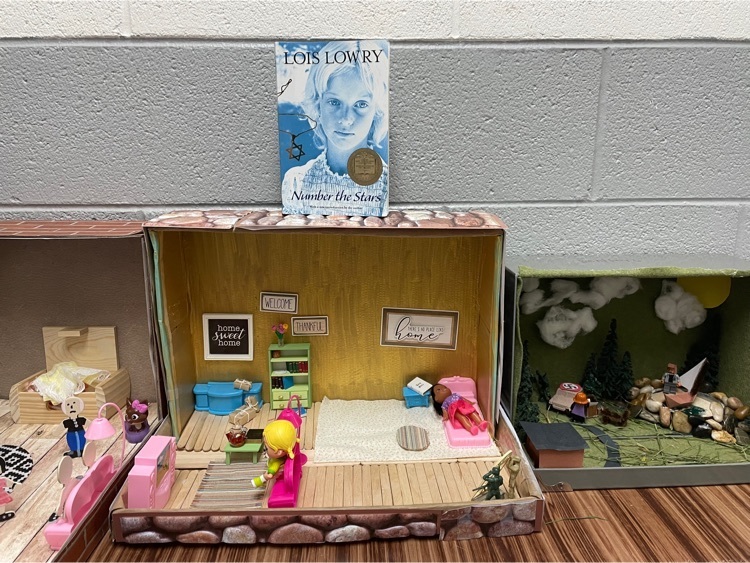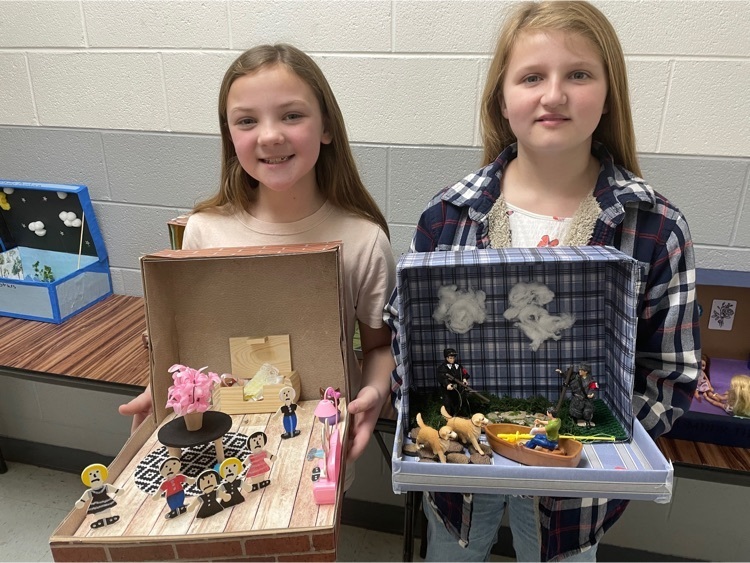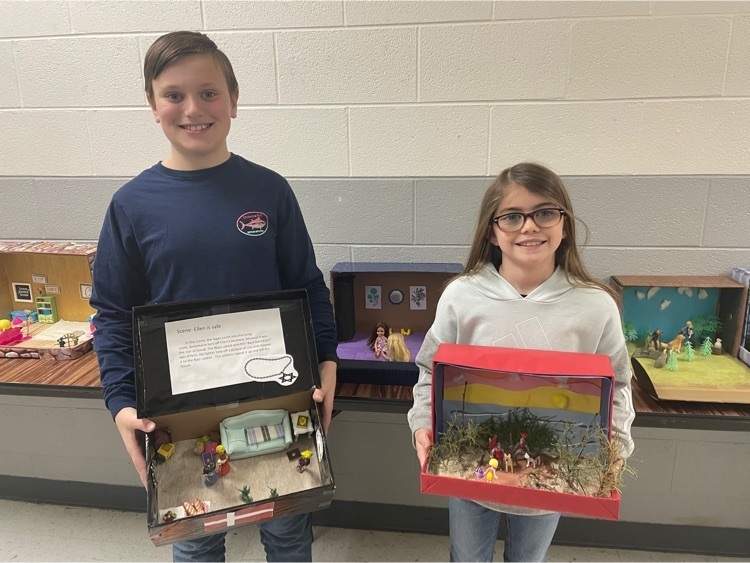 The roller coasters really impressed me this year! Nothing like hands on learning!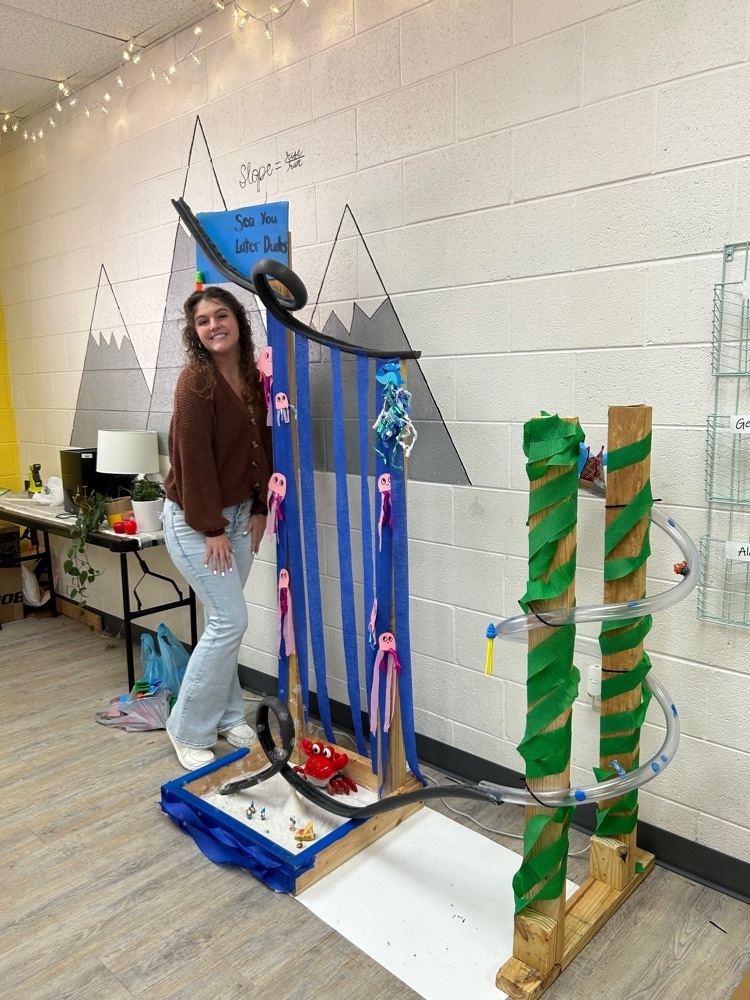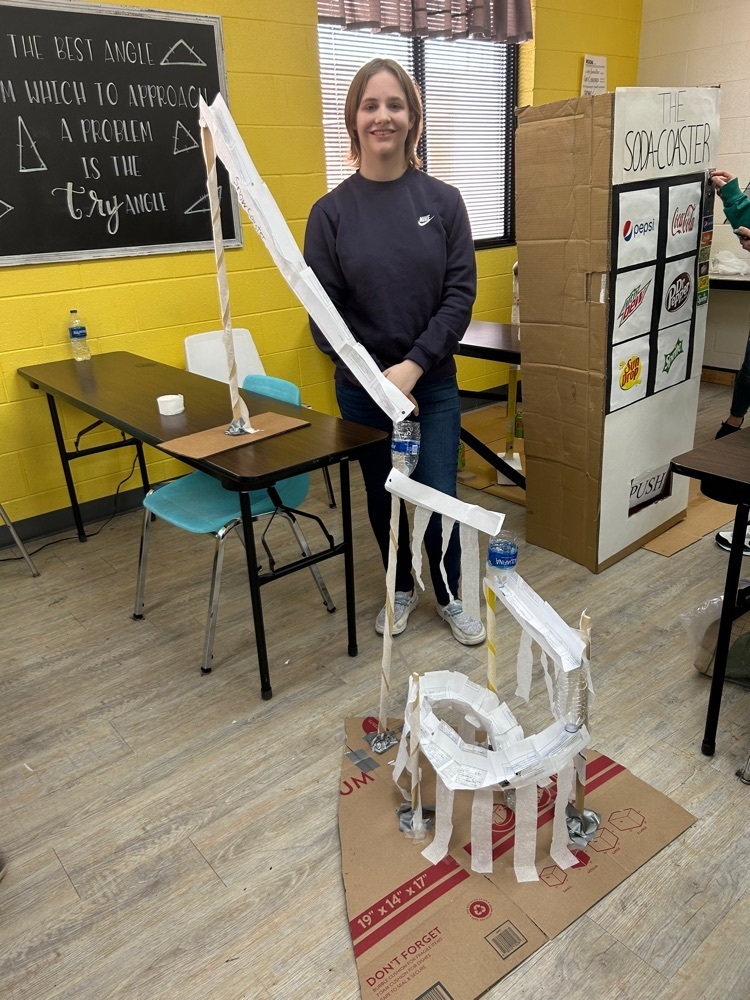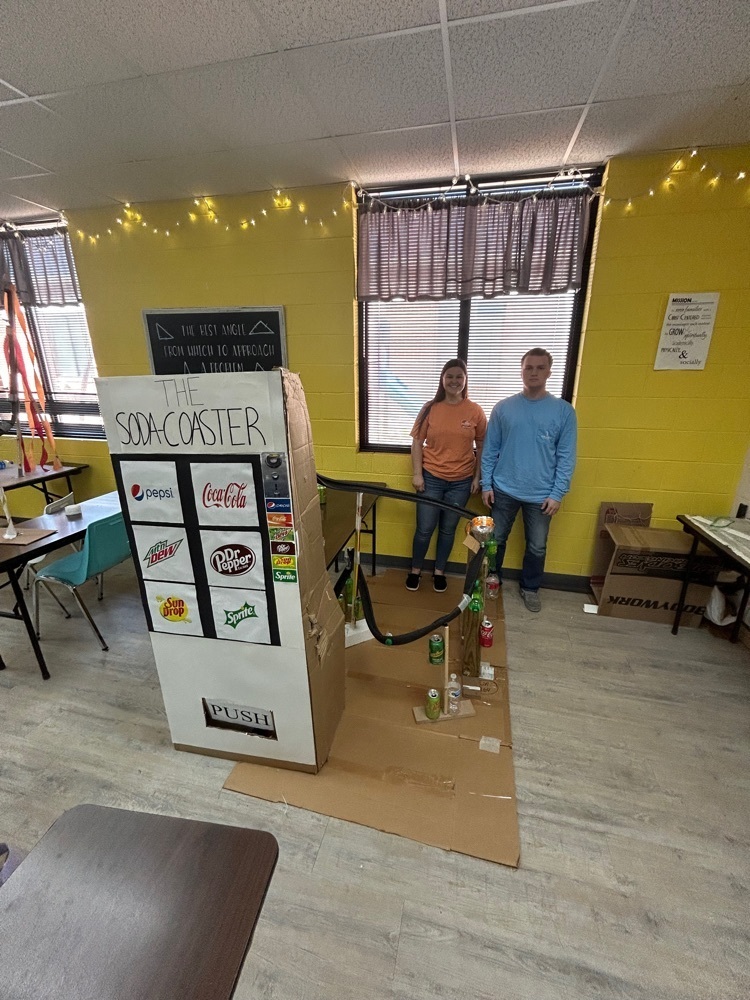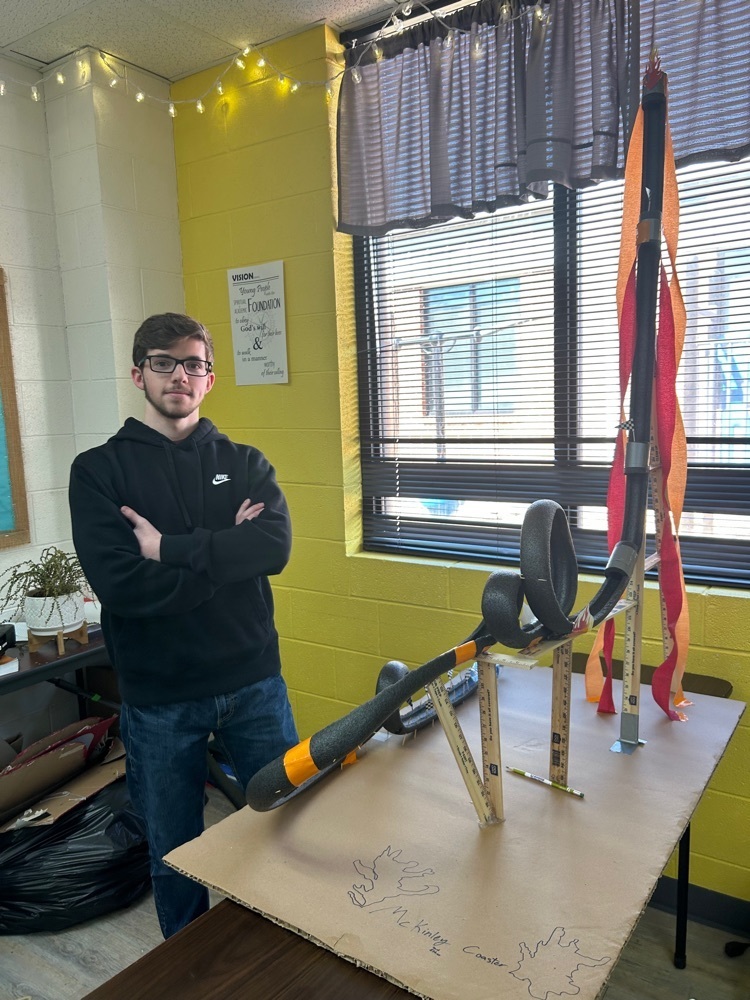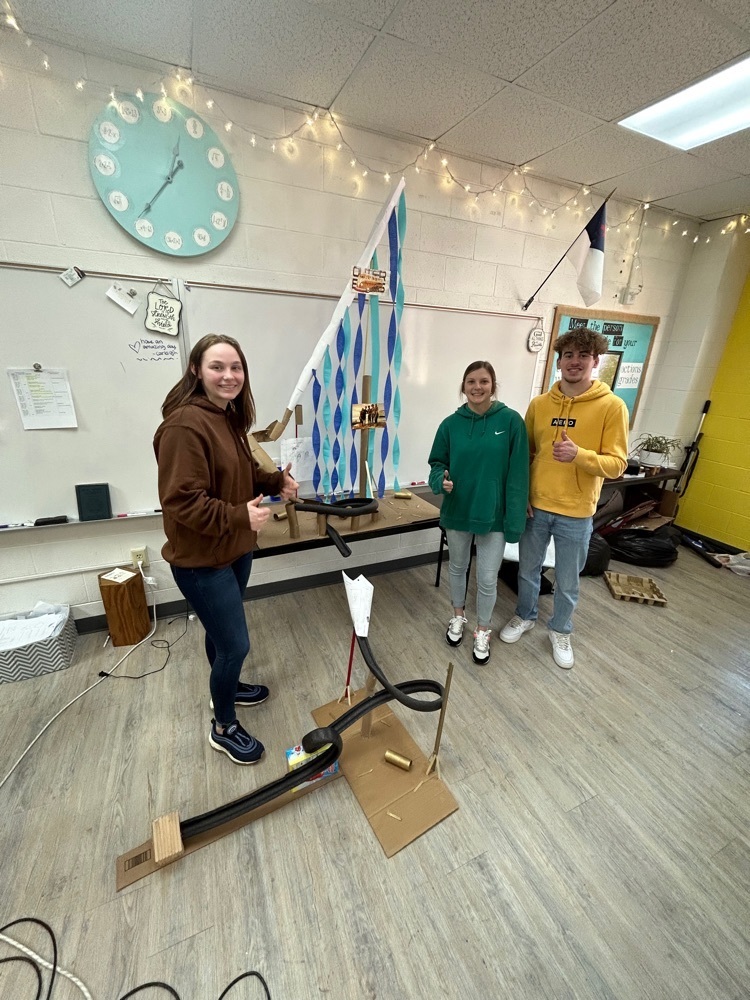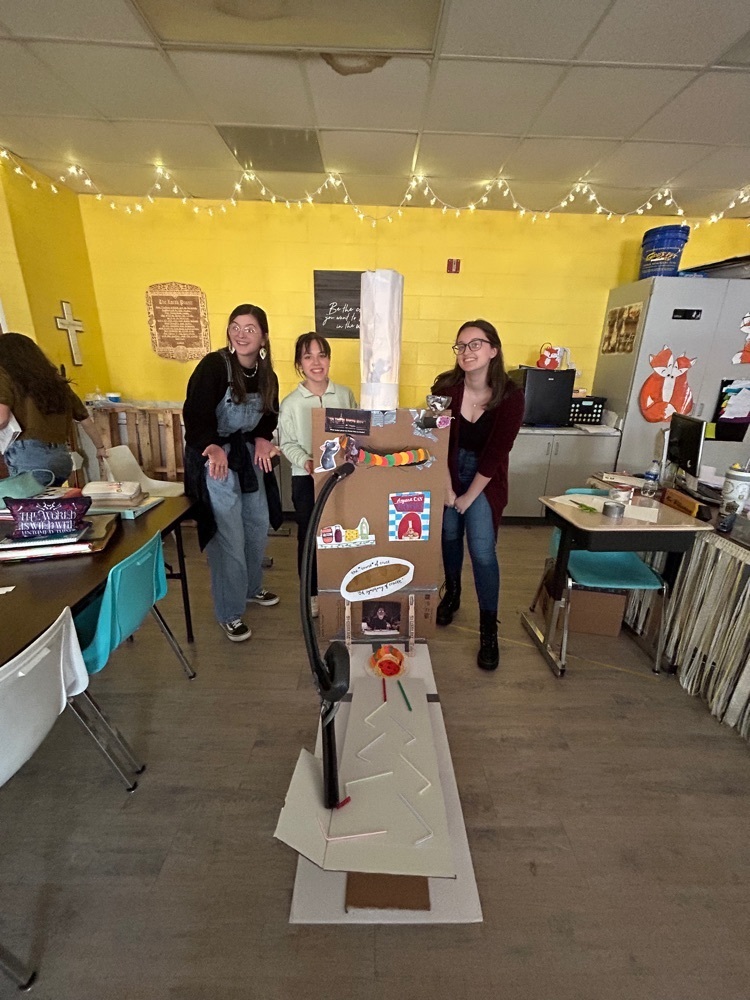 Today, Westover Christian Academy inducted 14 new members into the Honor Society. These students were selected based on their high achievement in scholarship, Christian character, leadership, and service. The Honor Society serves the students and faculty of WCA and around our community. We are proud of these new members!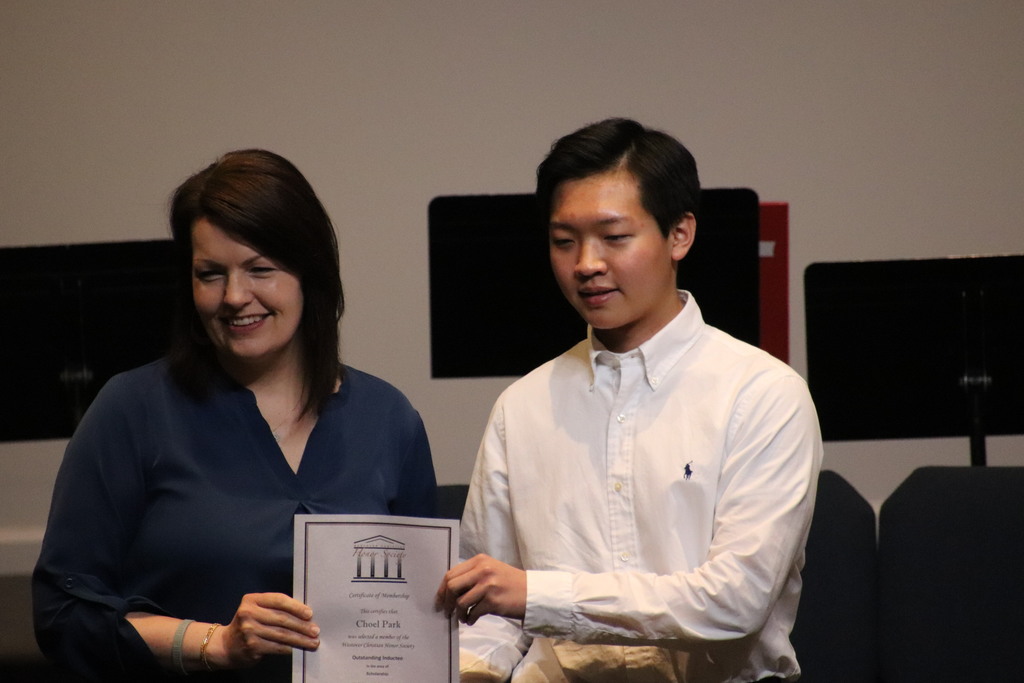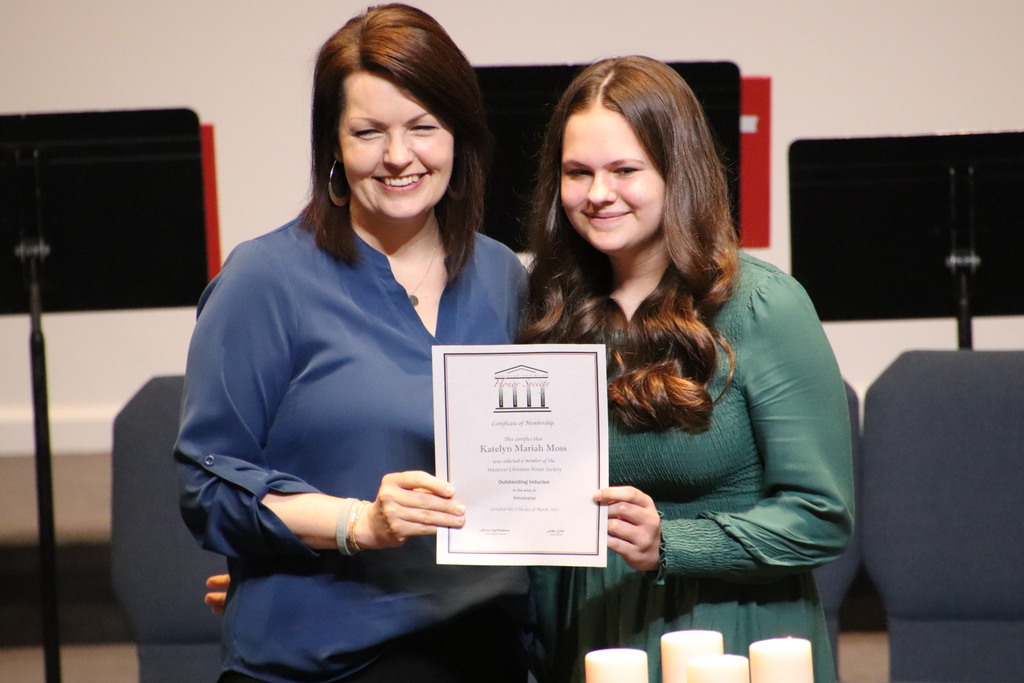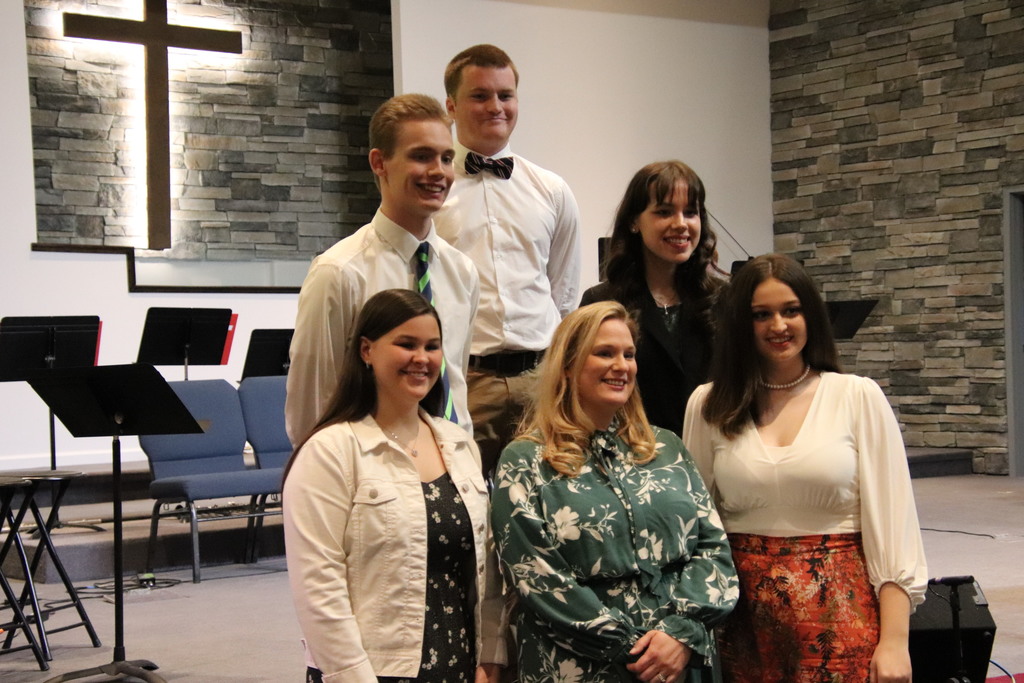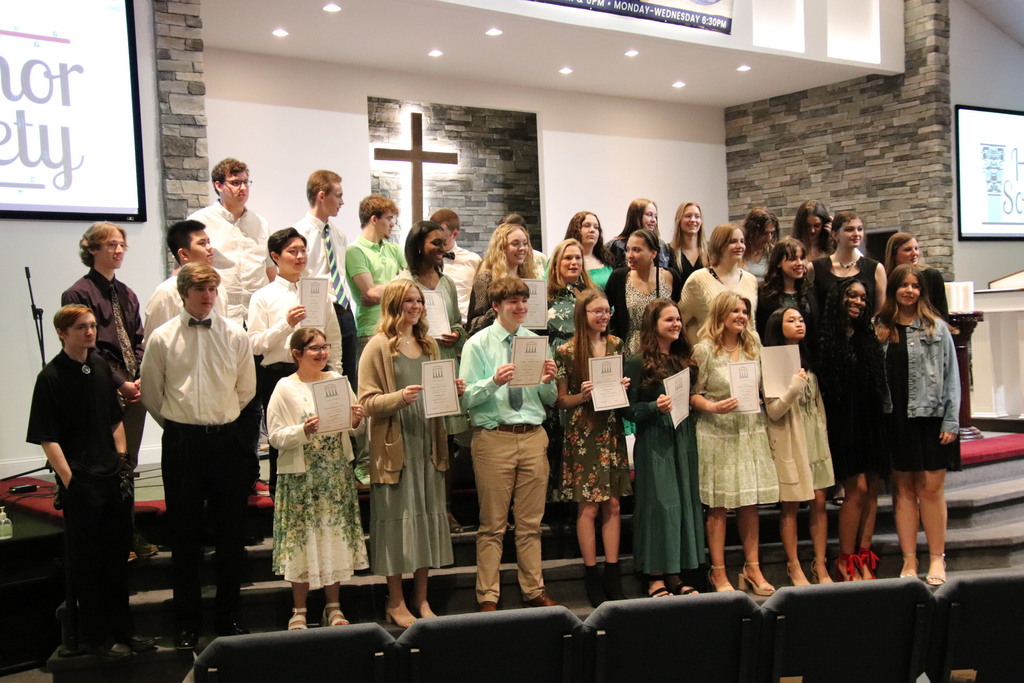 Letter of the week craft day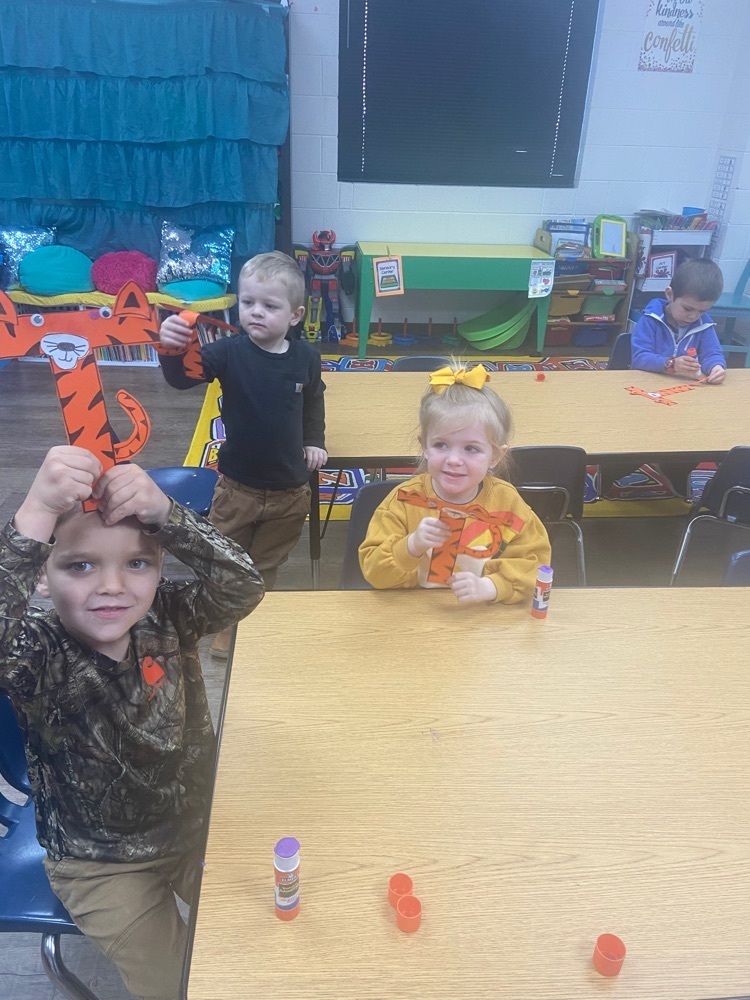 Tiger hats for the letter T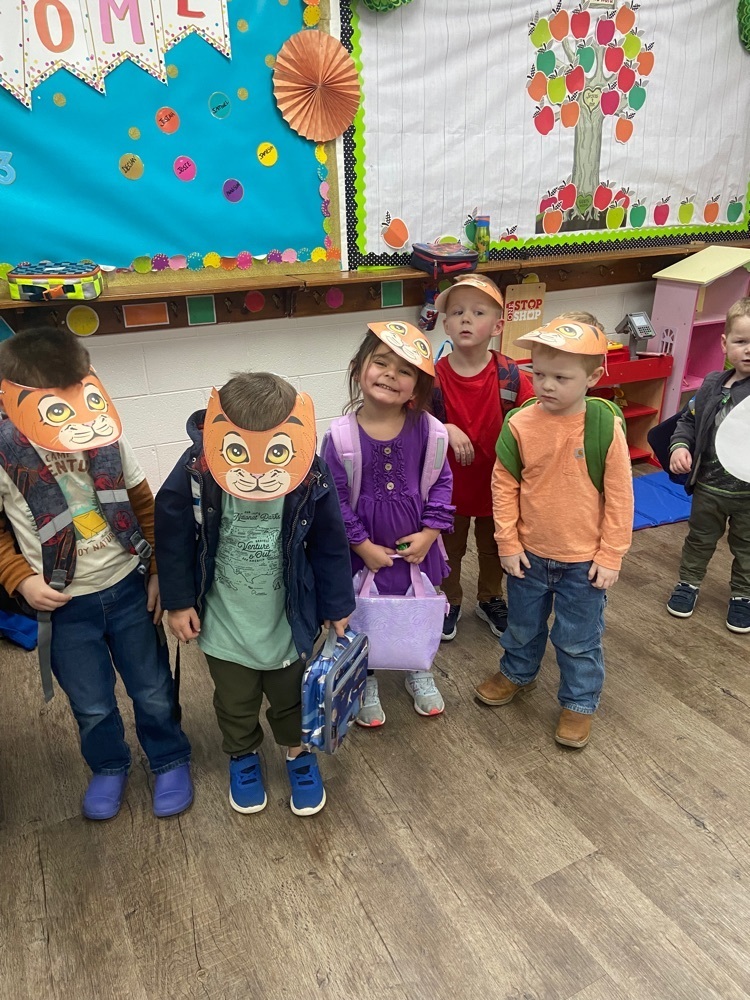 Celebrating pi day right!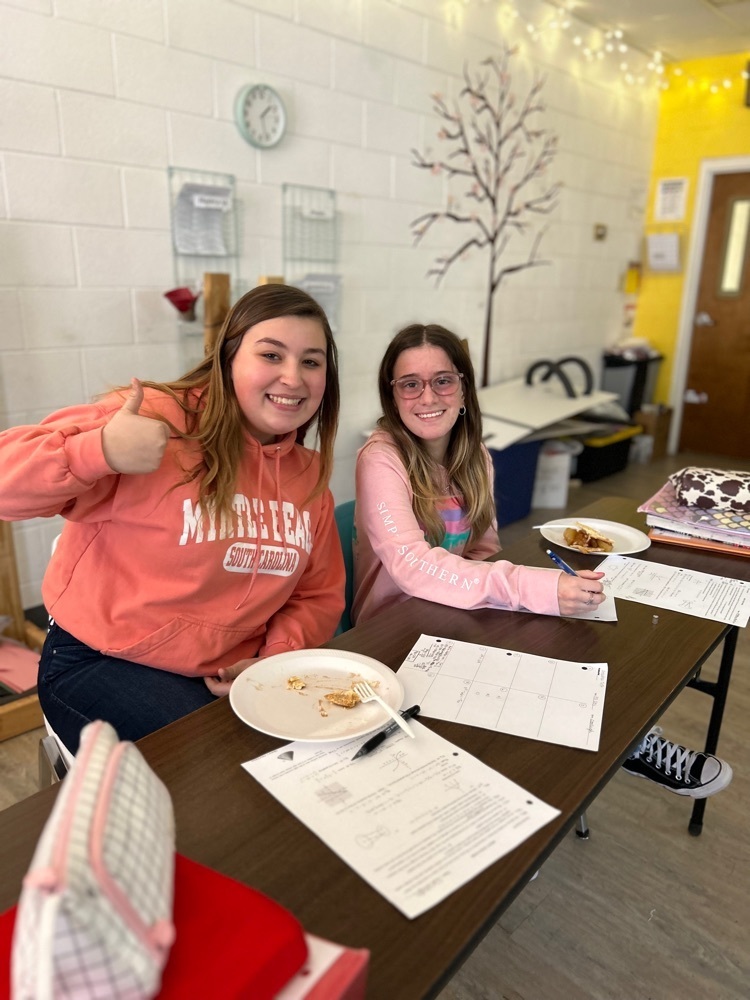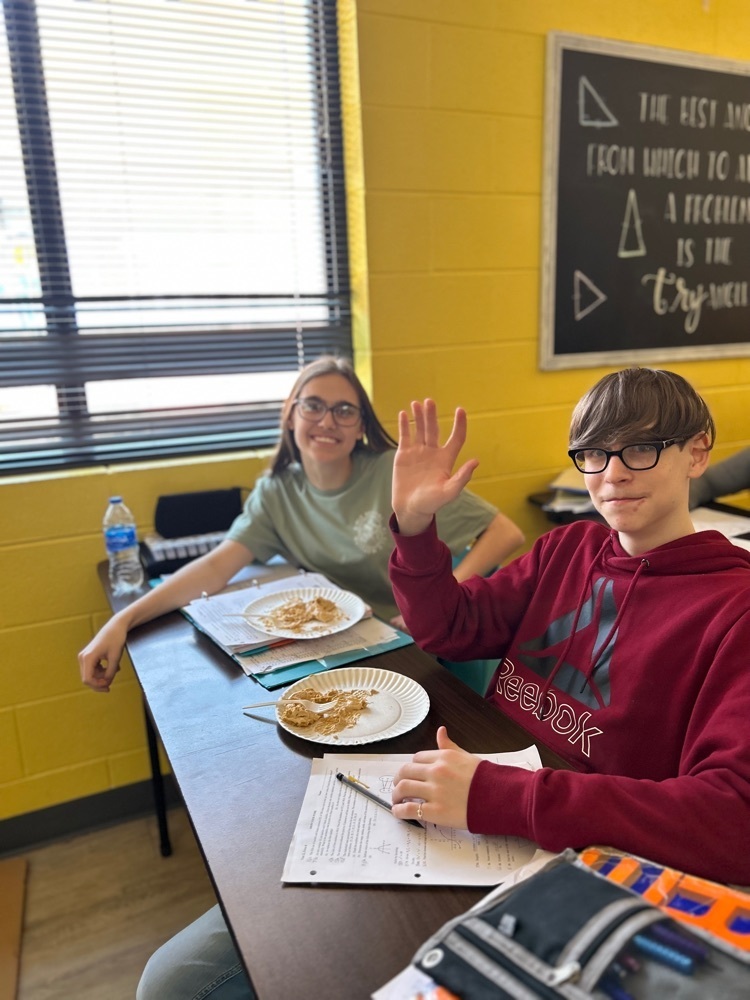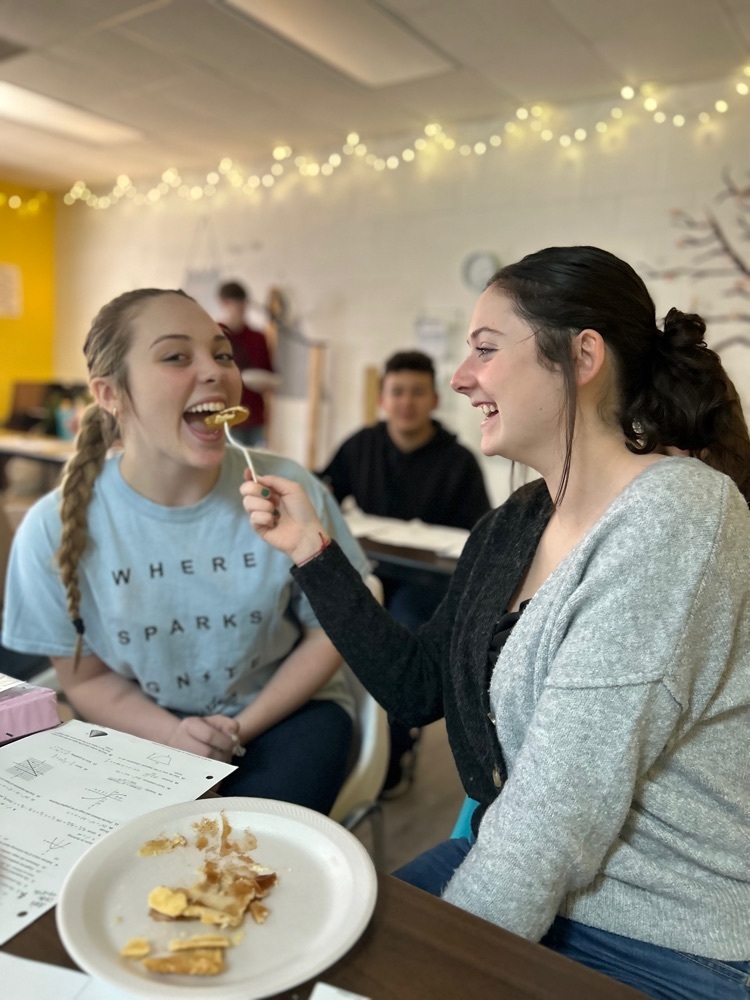 Let's go fly a kite! Mrs. Bowman's K4 class did an amazing job practicing their coloring and cutting skills! 🪁🖍️✂️
With their classroom set up like an art gallery, 9th grade English students walked around to observe nine famous paintings. They had to consider various elements of each painting and each students had to choose the one that was most intriguing to him/her. With their choices, they will be demonstrating their ability to construct a well-written narrative, utilizing all the elements of a plot and incorporating key elements of the paintings as part of their stories.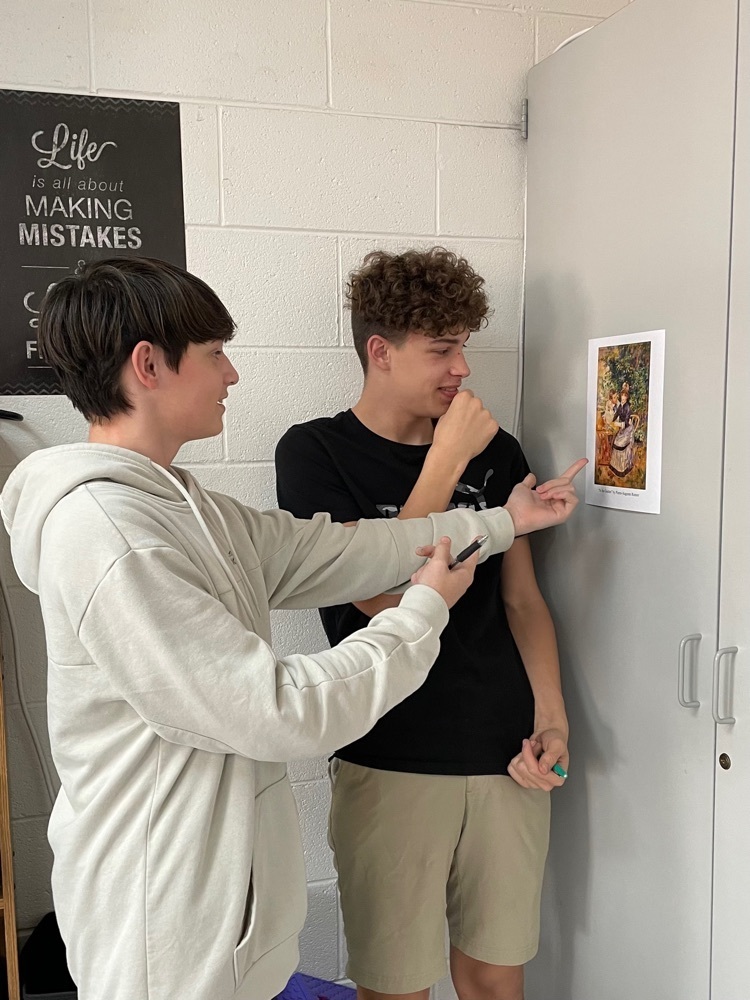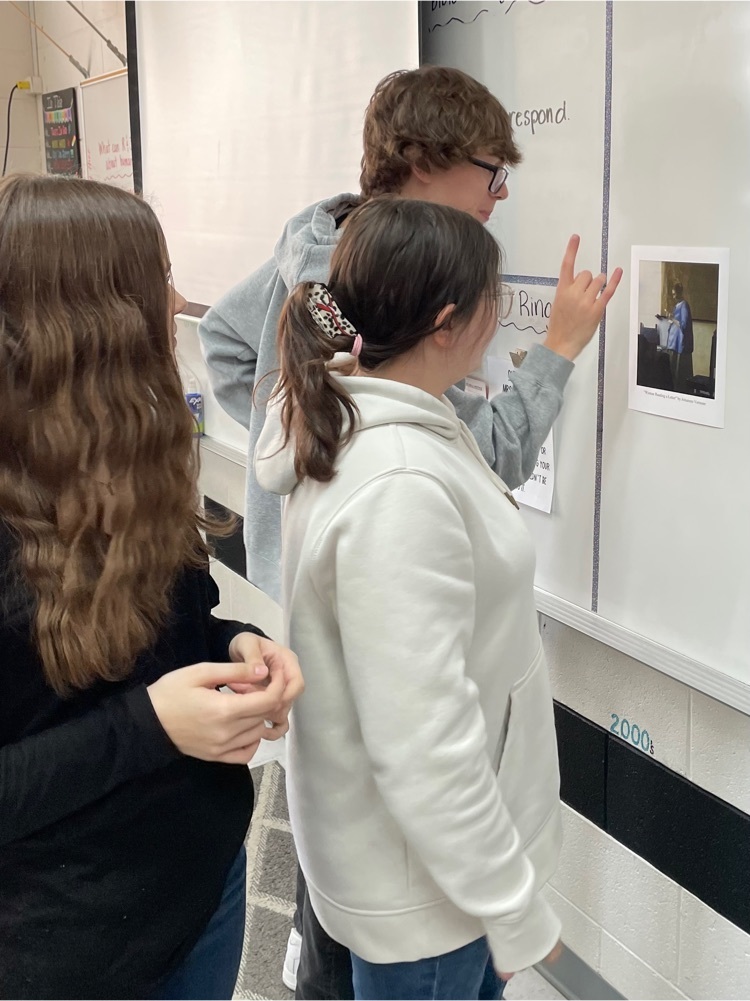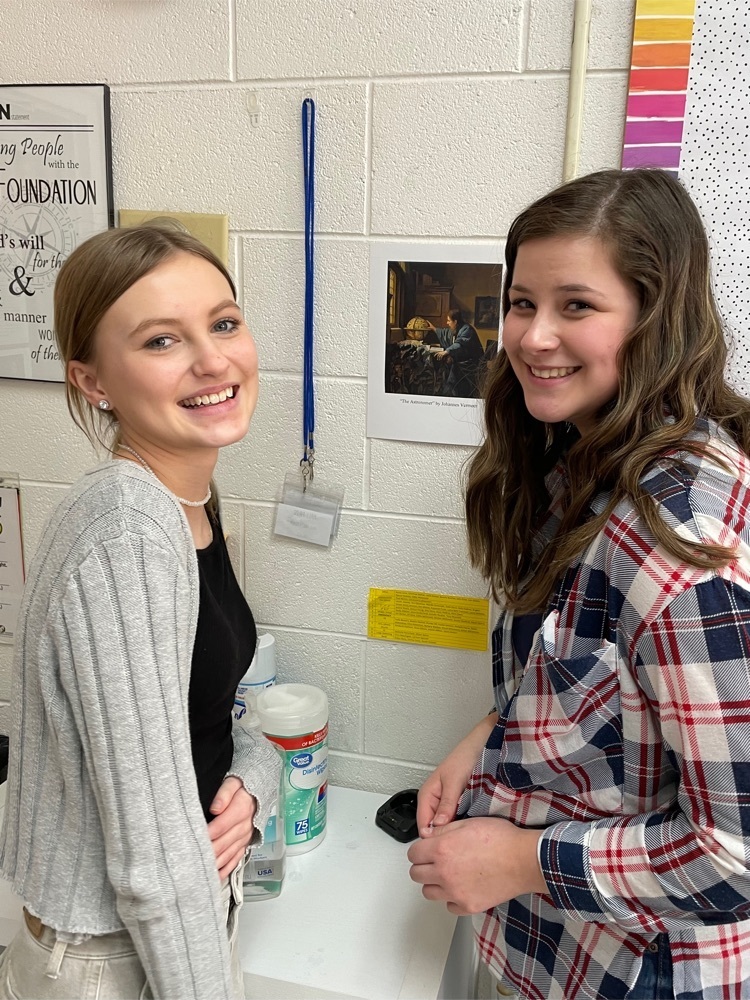 8th grade US History students reviewed the Civil War by playing BINGO games!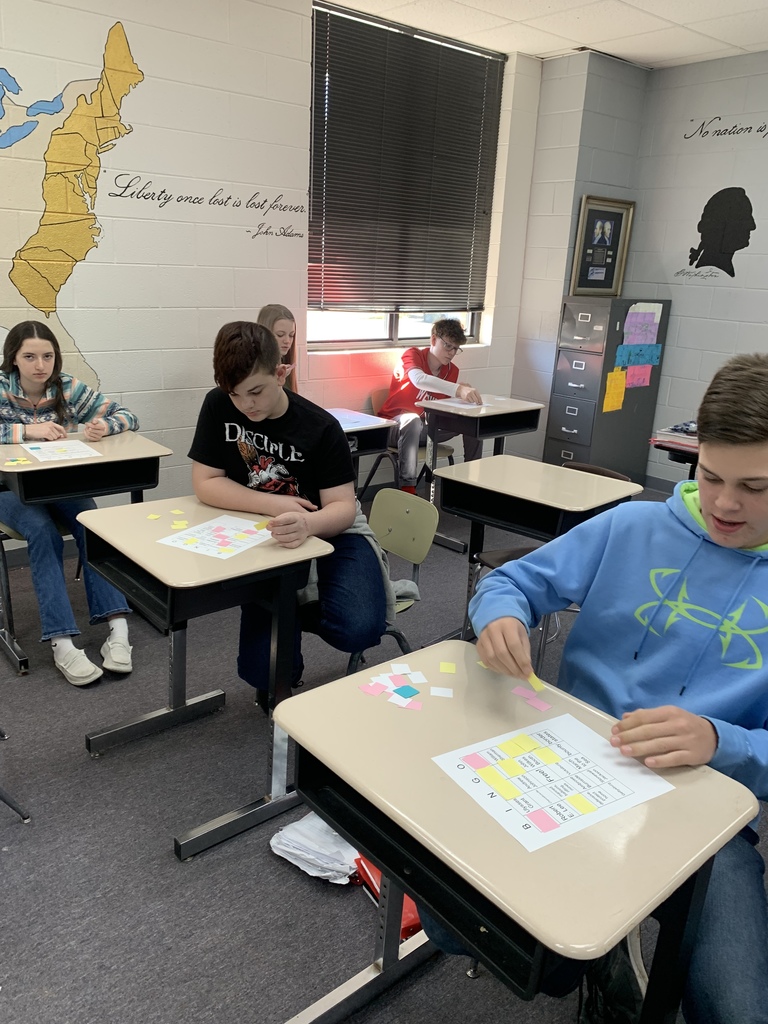 Letter of the week craft day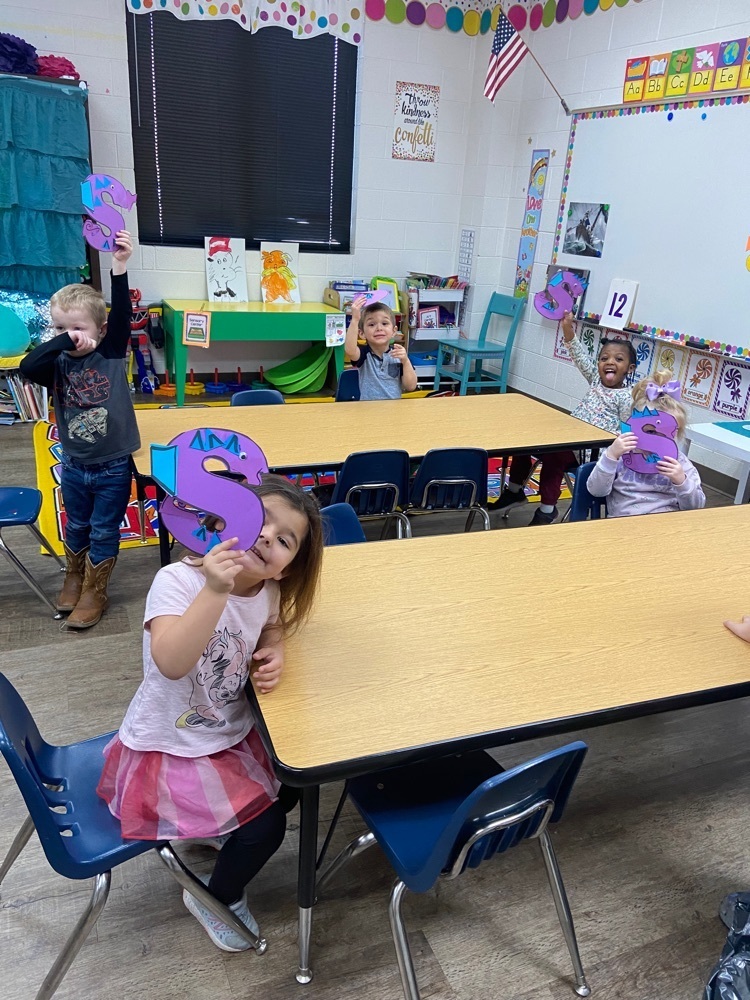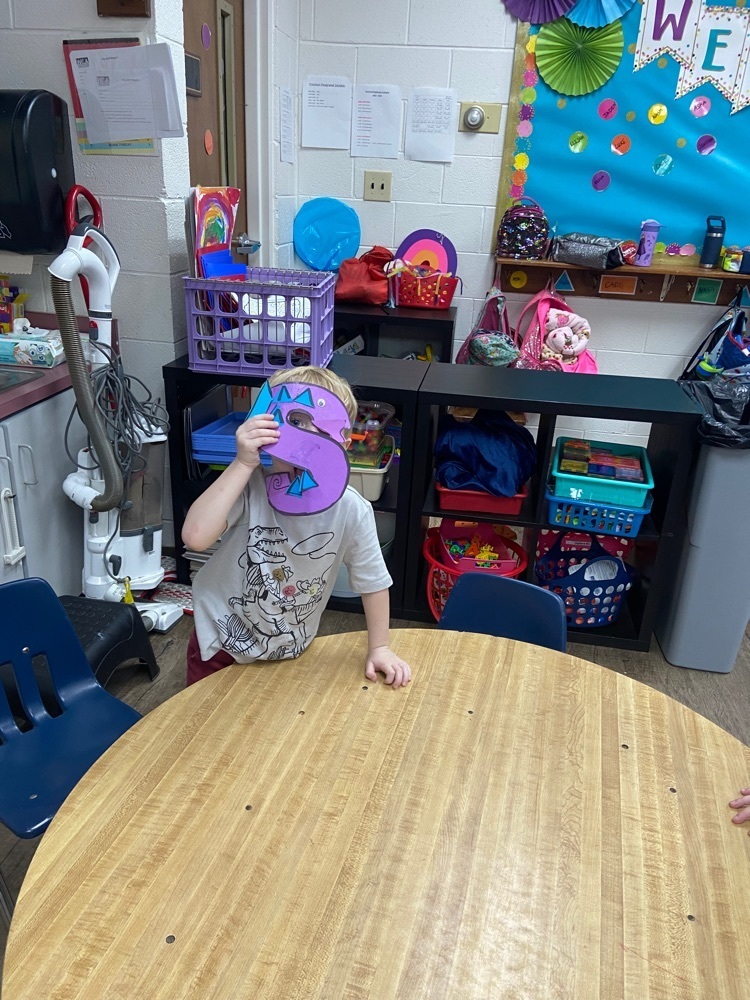 Happy 5th & 25th birthday to Hadleigh & Mrs. Johnson! We love celebrating birthdays in K4!🥳🎈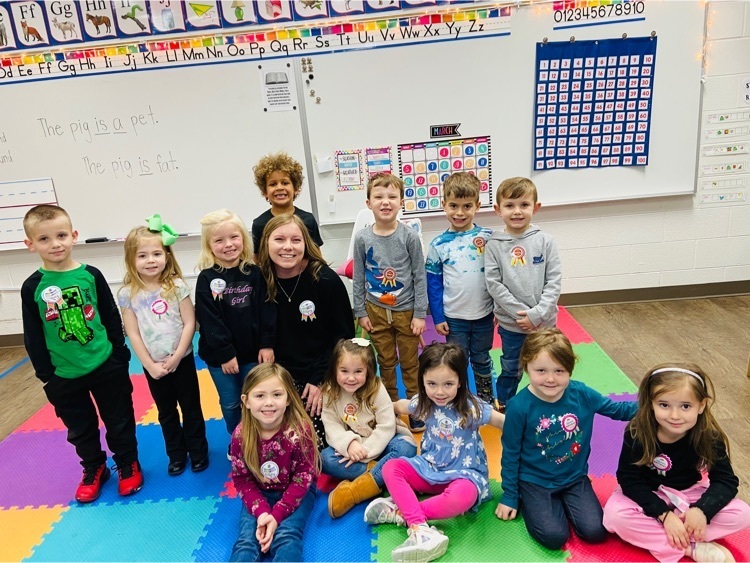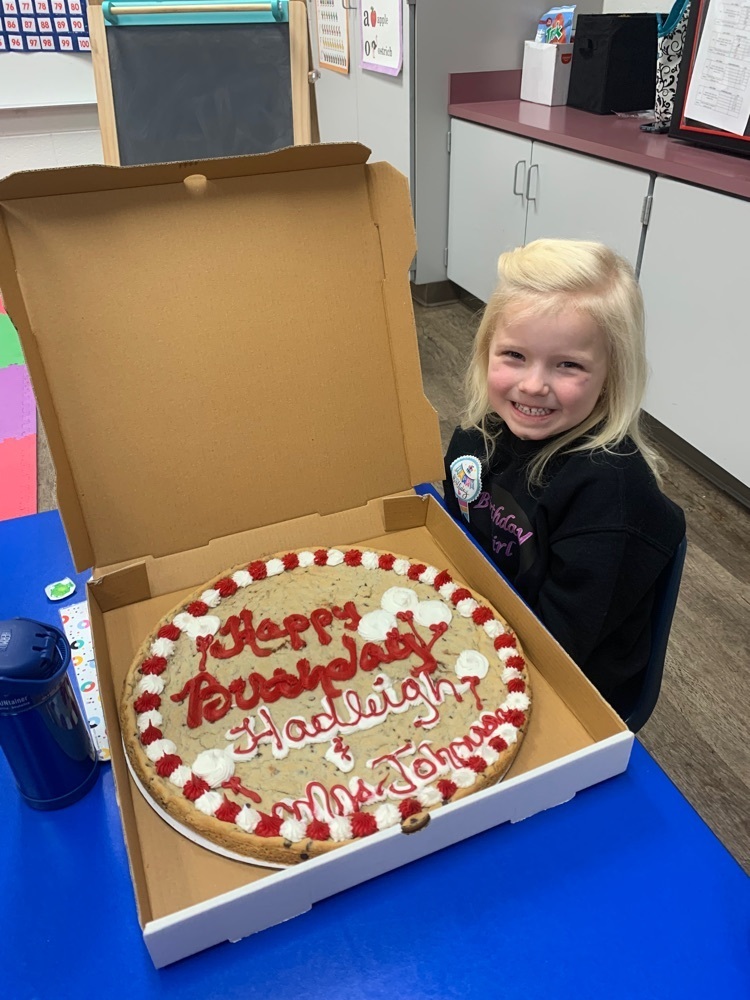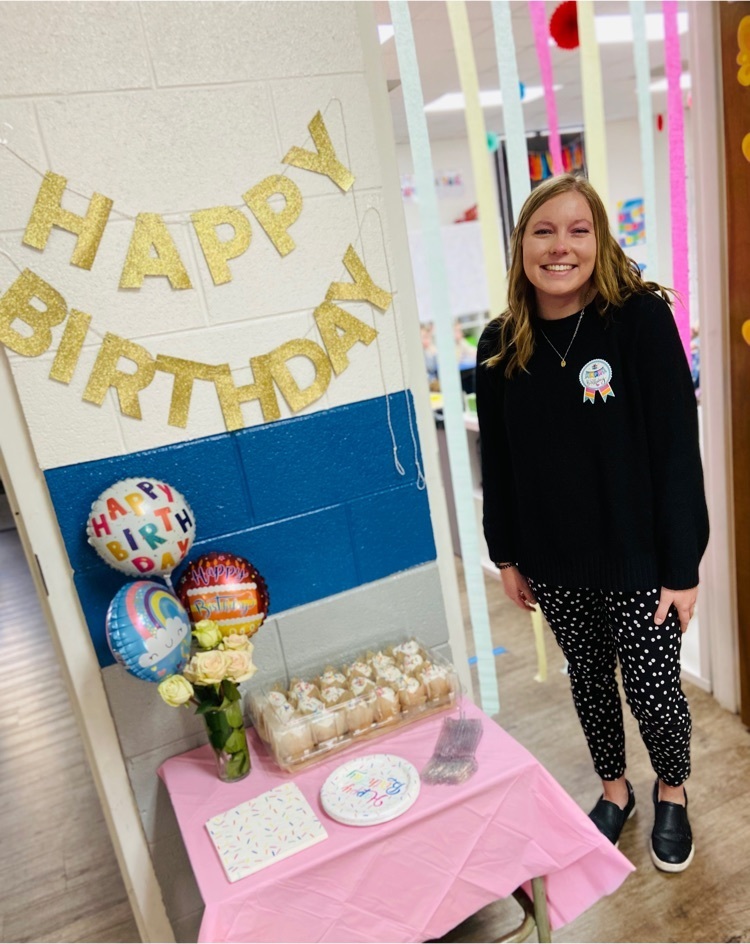 It's almost showtime! Make plans to see "The Wizard of Oz" this weekend. The showtimes are Friday at 7 PM and Saturday at 1 and 6 PM. Tickets are available in the school office.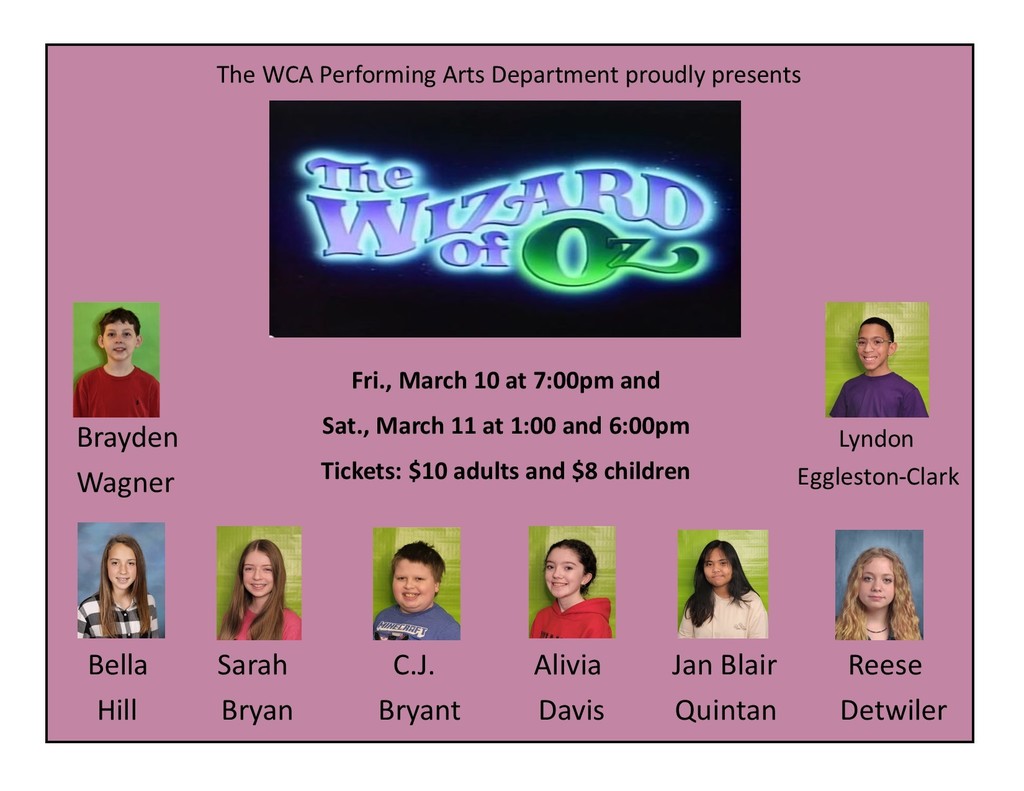 Join us for a fun adventure to the Emerald City! Tickets are available for purchase from the school office. The showtimes are Friday at 7 PM and Saturday at 1 and 6 PM.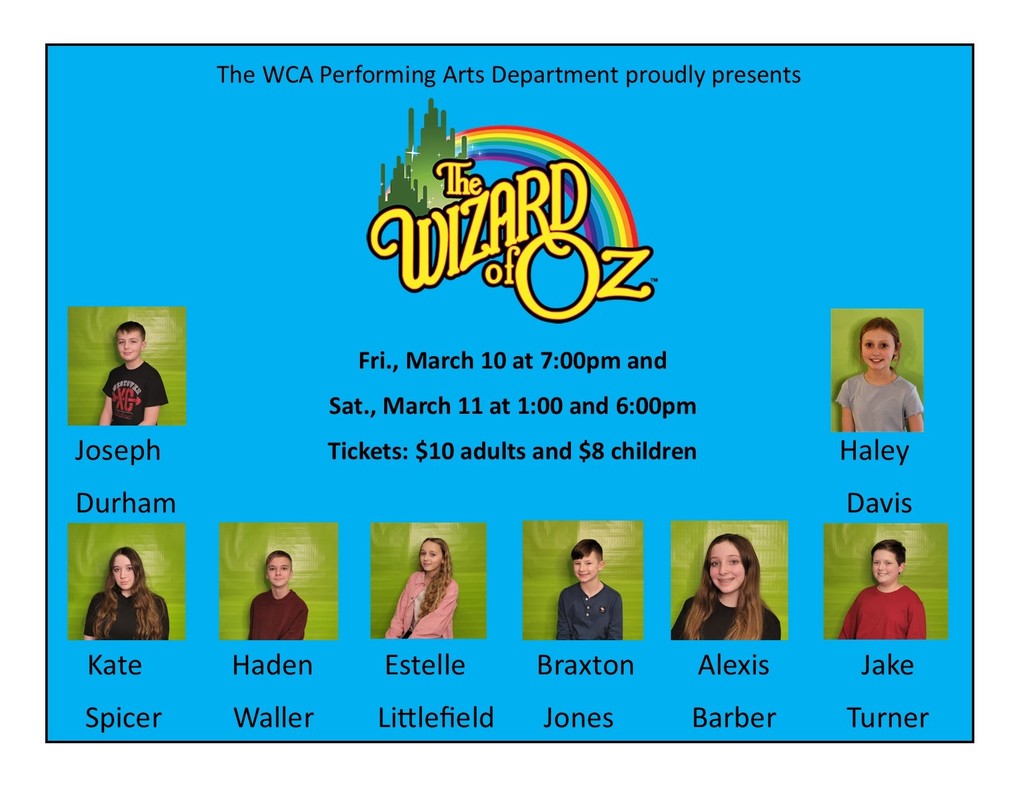 Sixth grade group STEM activity.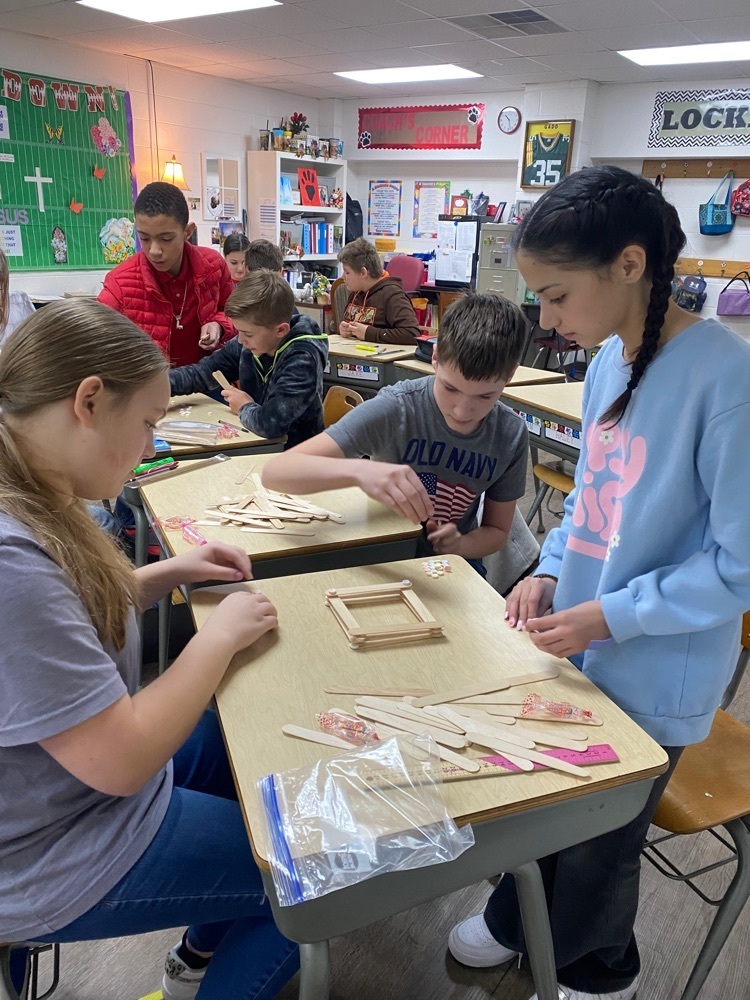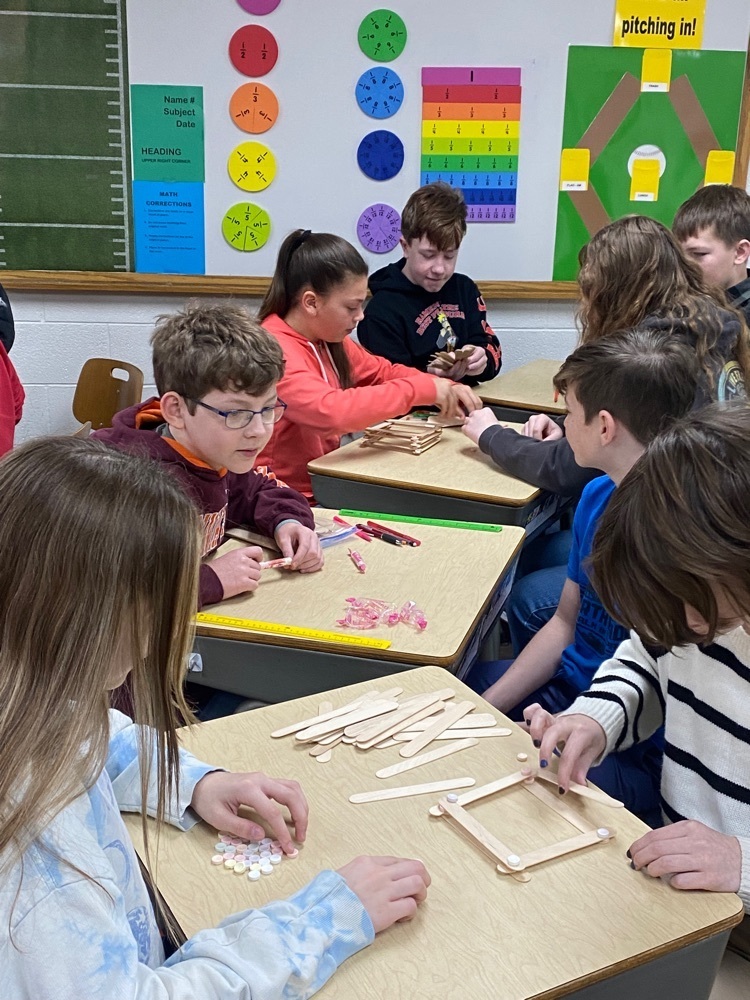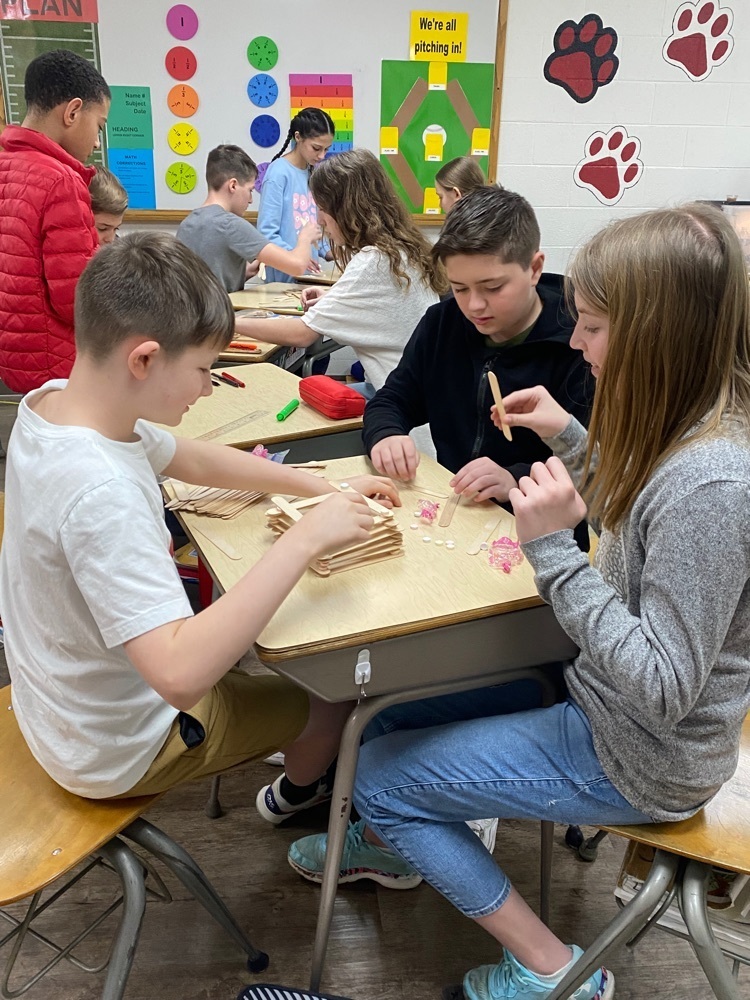 Mrs. Bowman's K4 had the best Dr. Seuss week! It was full of wacky clothes, silly faces, lots of fun & yummy "Cat in the Hat" treats thanks to Owen's GiGi! 🥳🐈‍⬛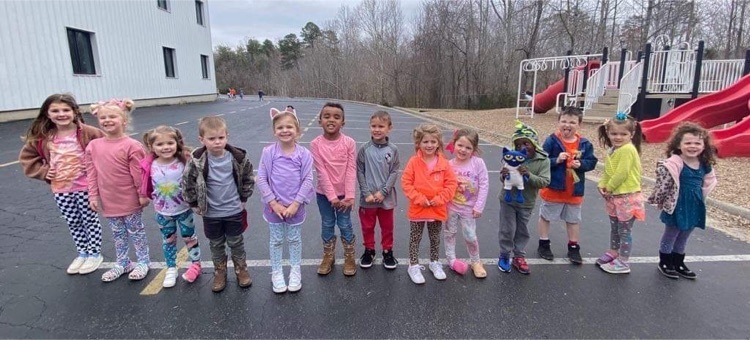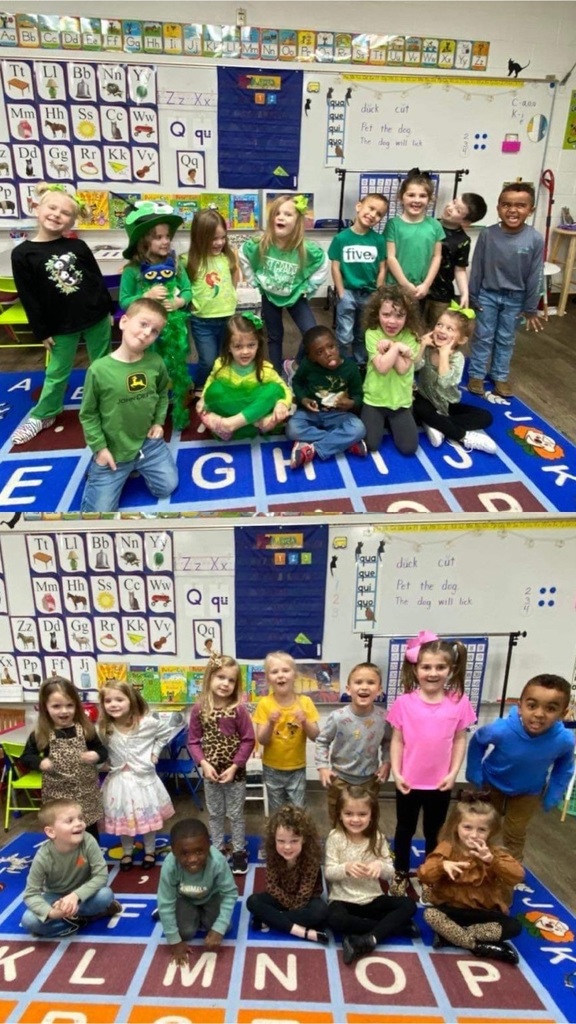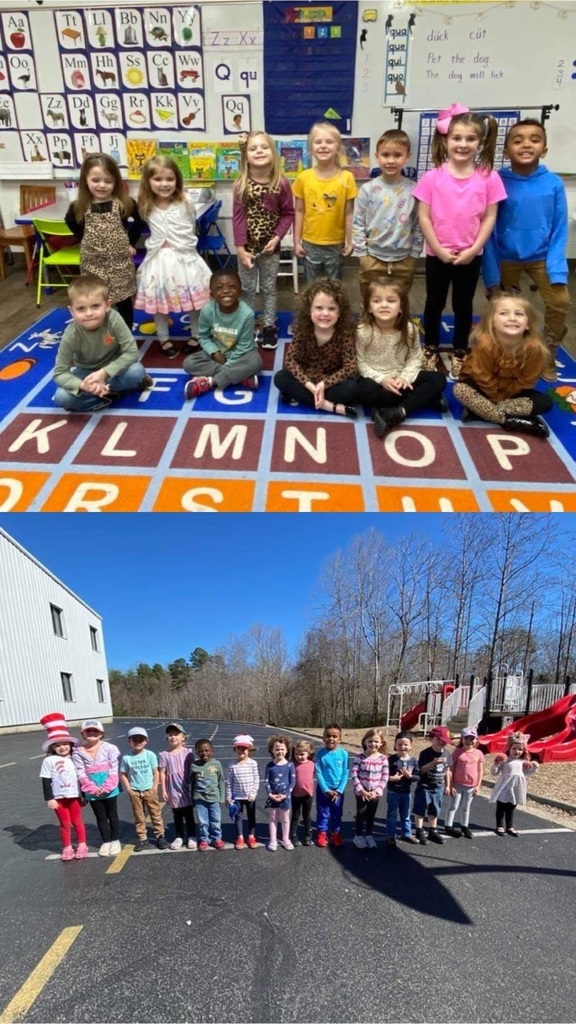 Mrs. Pruitt's K3 had so much fun during Dr. Seuss week!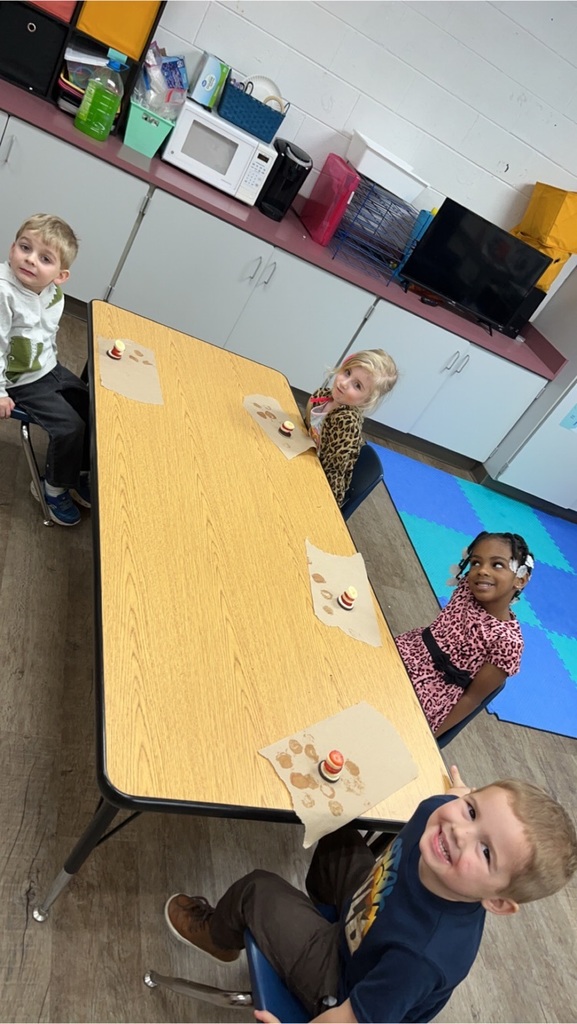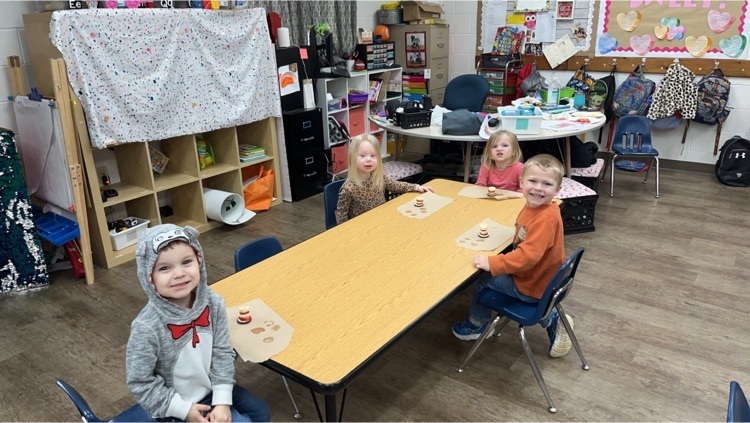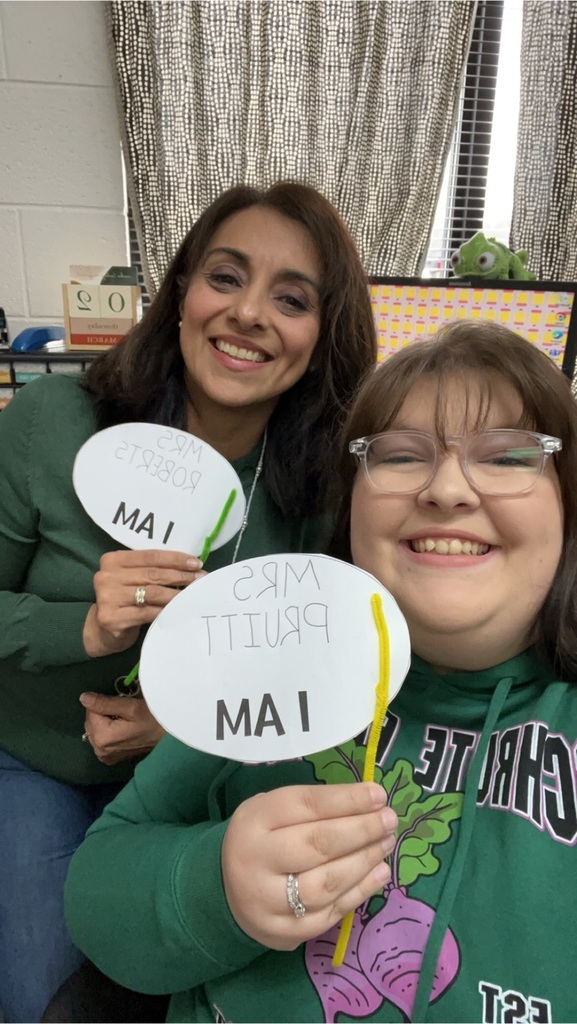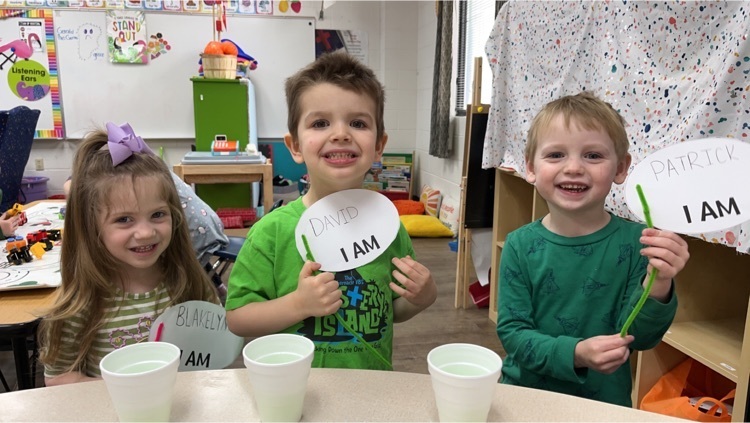 K-3 had fun painting today!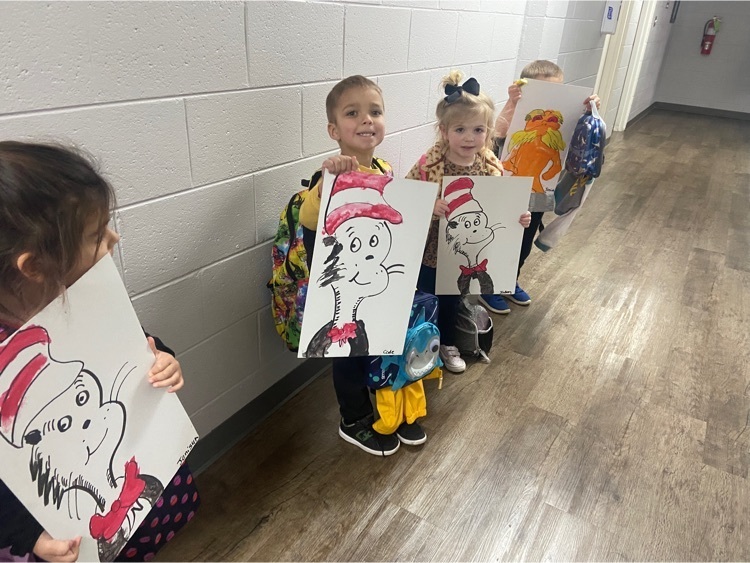 Tickets are on sale in the school office for "The Wizard of Oz." You don't want to miss this fun, classic performance!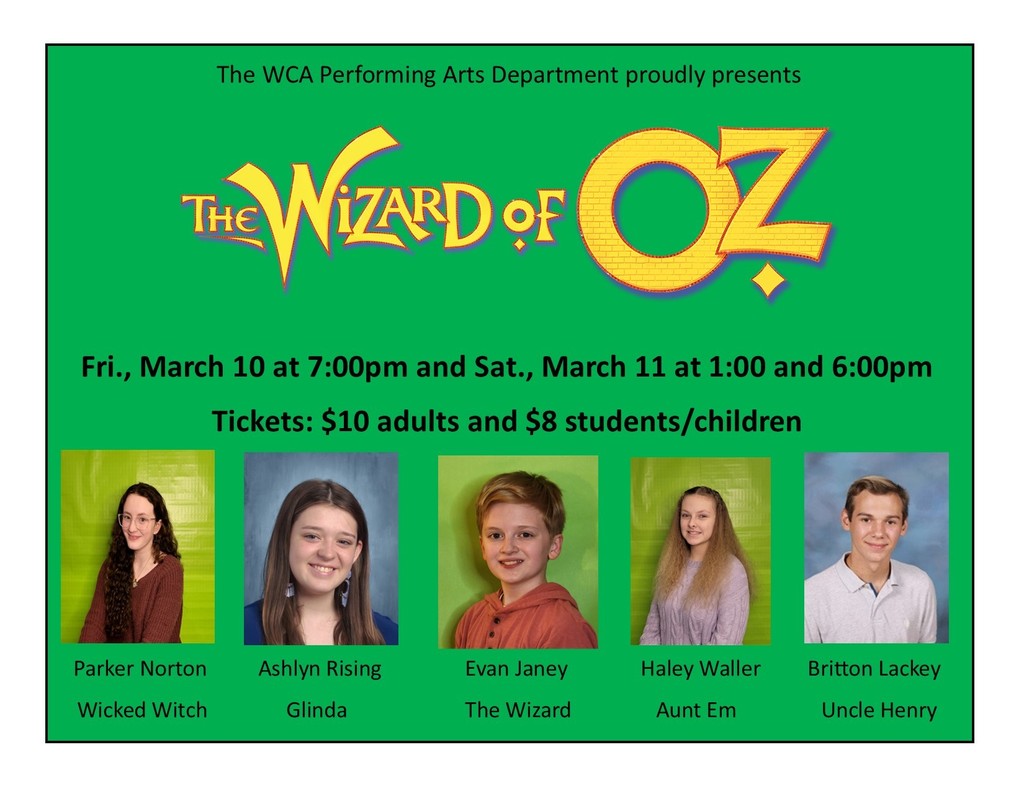 K-3 ended the week with painting Dr. Seuss characters.