4th Grade is thankful for all our guest readers who helped us learn all about Thomas Jefferson in preparation for our Monticello field trip!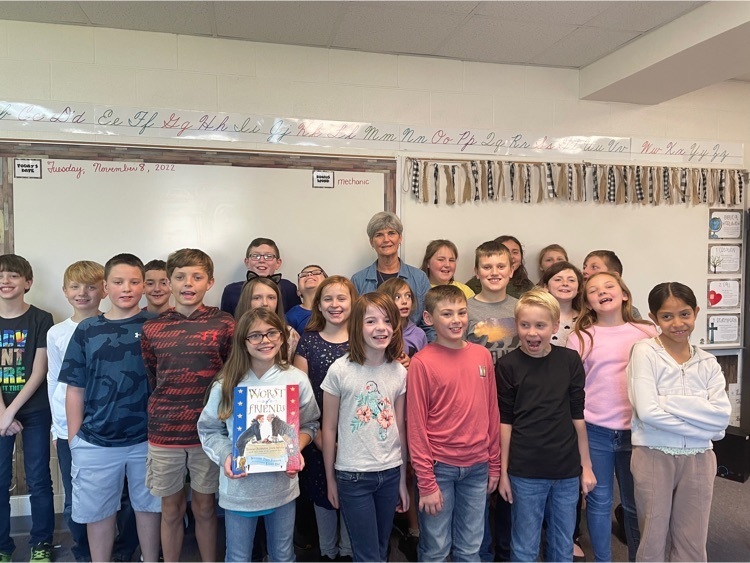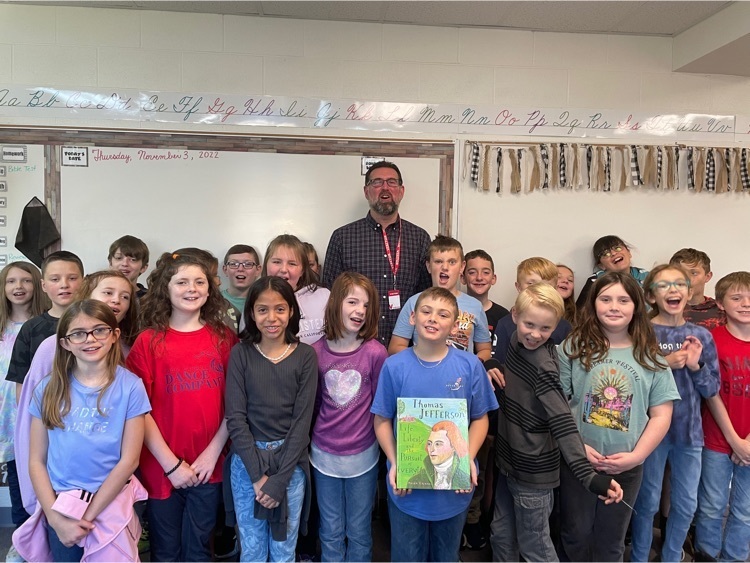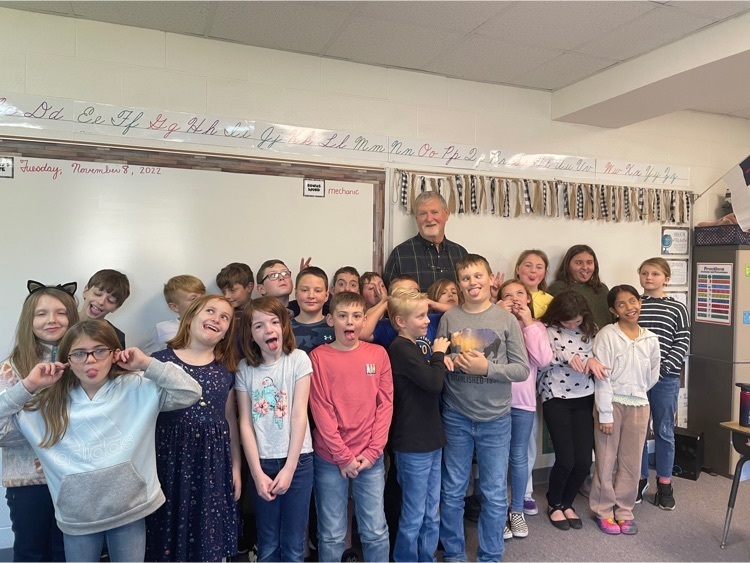 Congratulations to the elementary Sword Drill winners! Aiden (5th), Andrew & Charlie (4th), Lilly (3rd), Brooklyn (2nd), & Triston (1st) Great Job!!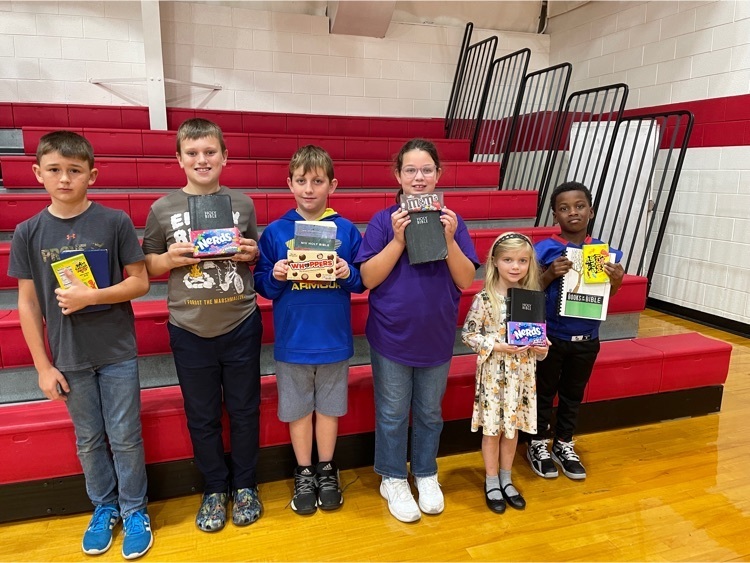 SURPRISE: We loved having Papa John read about Pete the Cat before nap time today! What a sweet Monday treat!🥳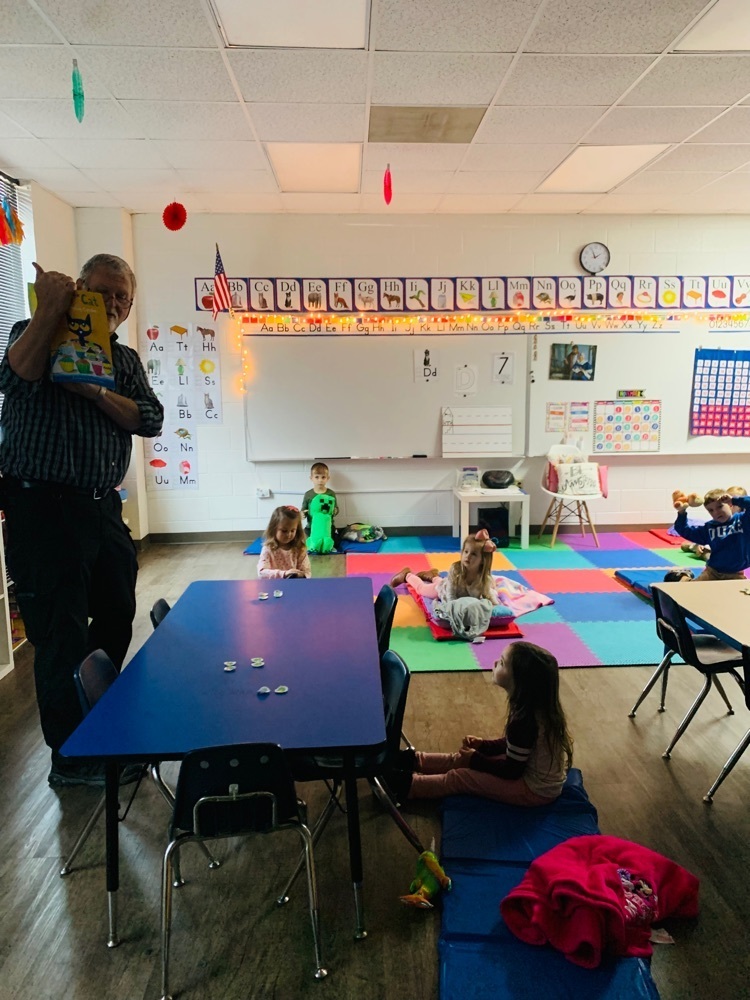 Harvest Party fun in K4!🦃🥳🧡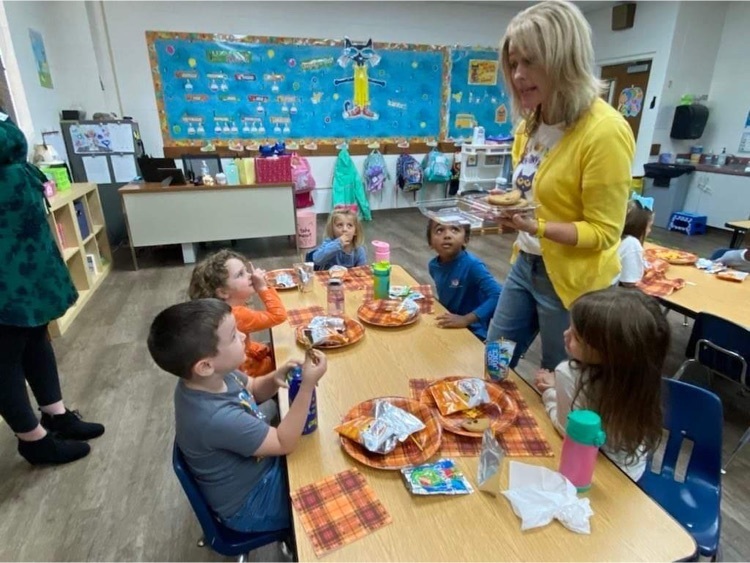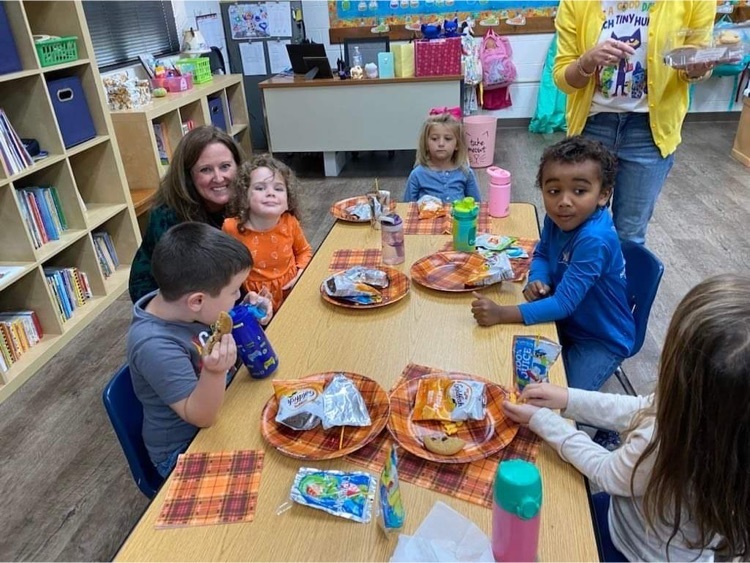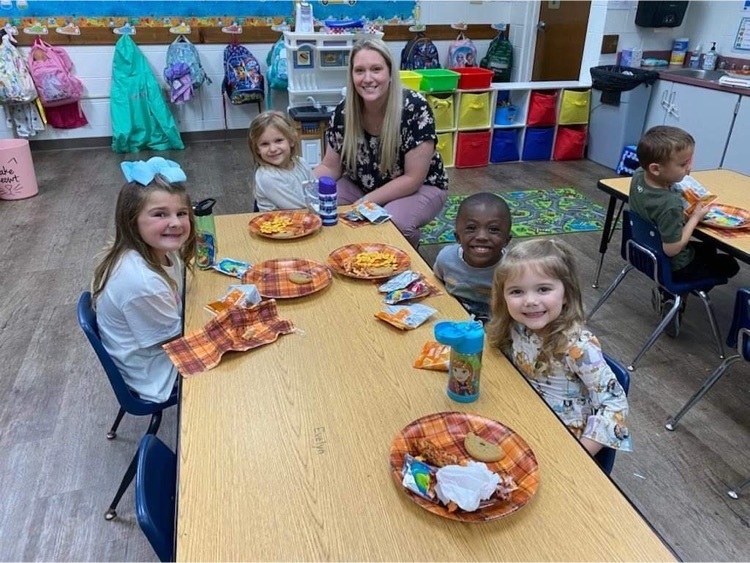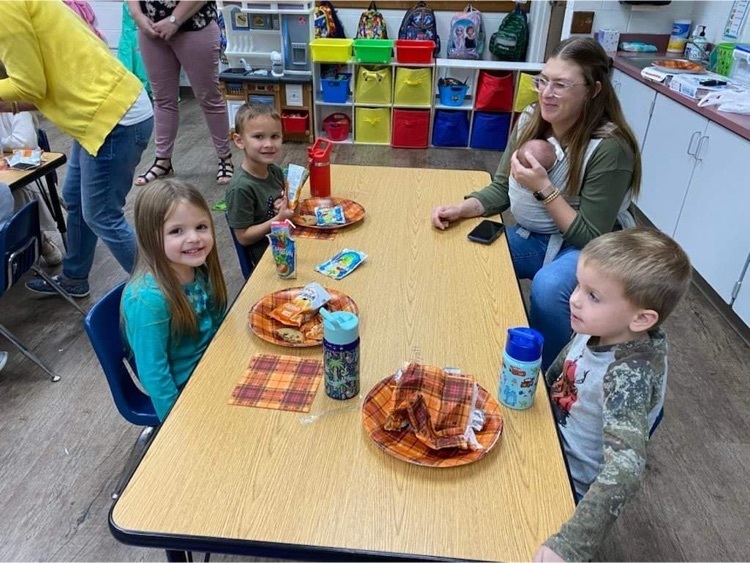 Happy Birthday Savannah!🥳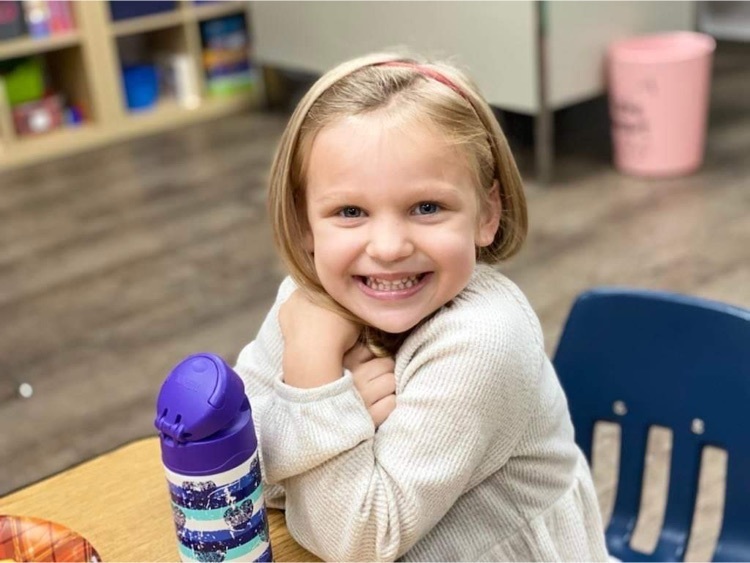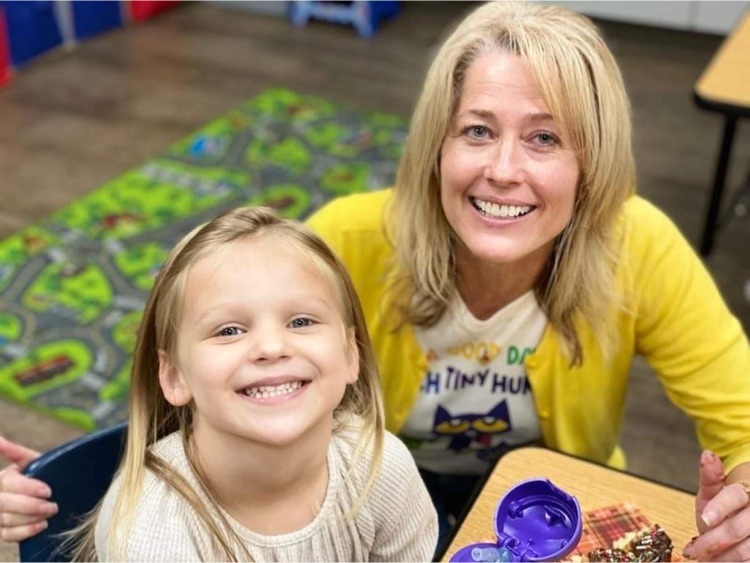 Fifth grade enjoyed their Fall Harvest Party 🍁 It started with some Turkey Bingo and ended with some delicious food🦃 Thanks to all the parents and for providing our goodies! We give THANKS everyday!🙏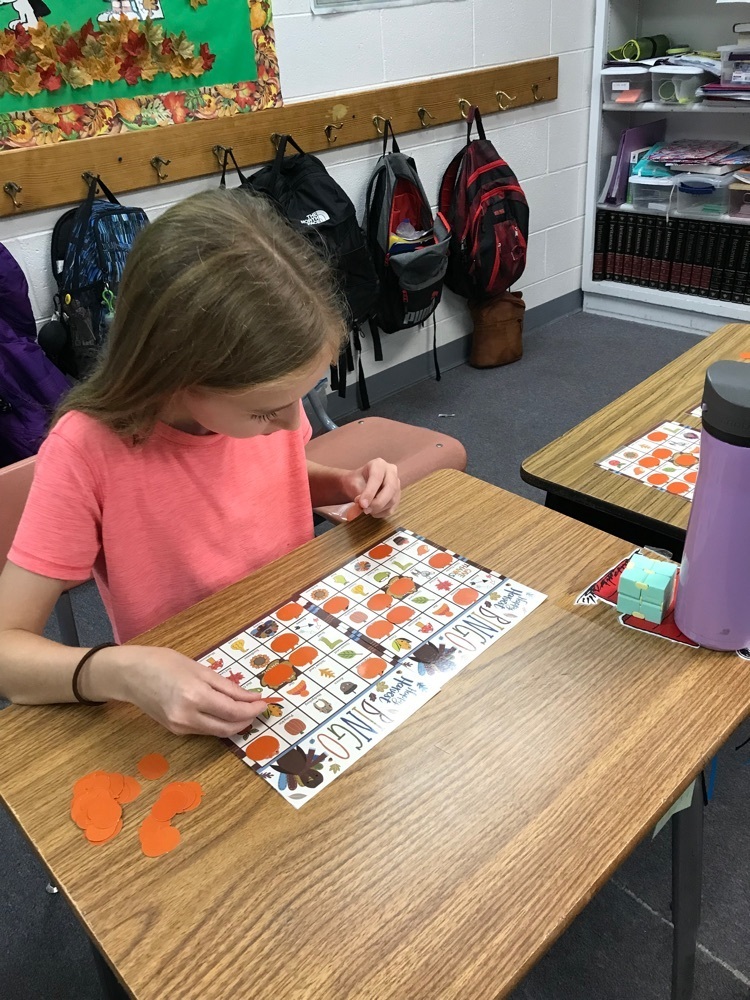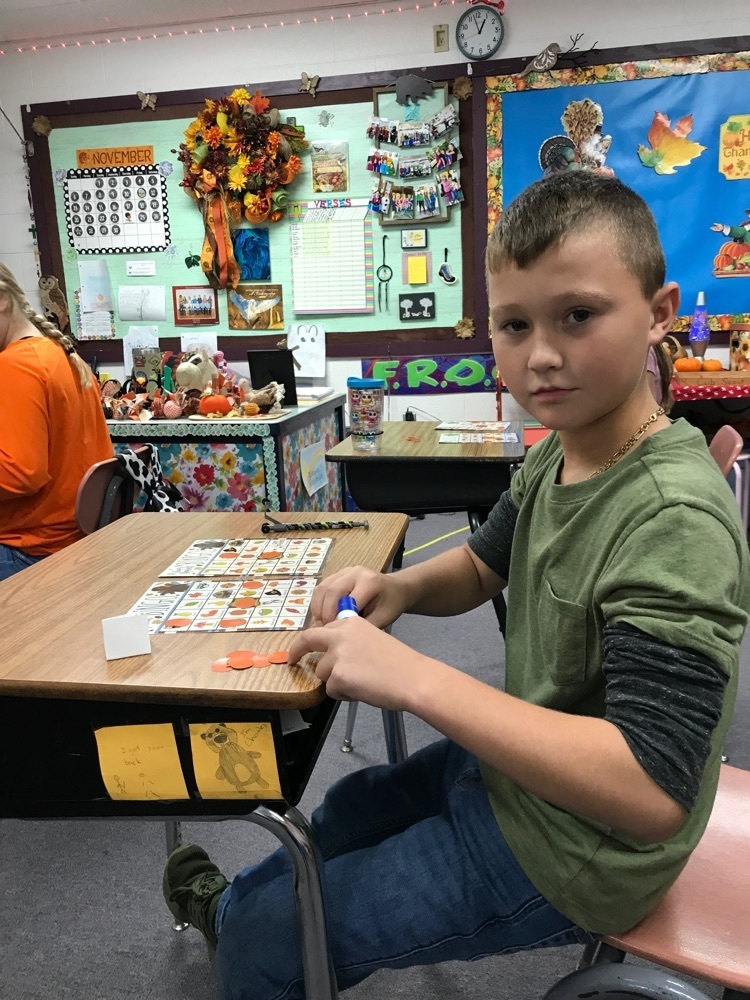 Guess who⁉️Mrs. Beach's 1st grade class had fun trying to guess who their mystery reader would be… They were so excited to see Mrs. Thornton! Thank you Mrs. Thornton for making our Fun Friday extra special! 📕🕵🏻📖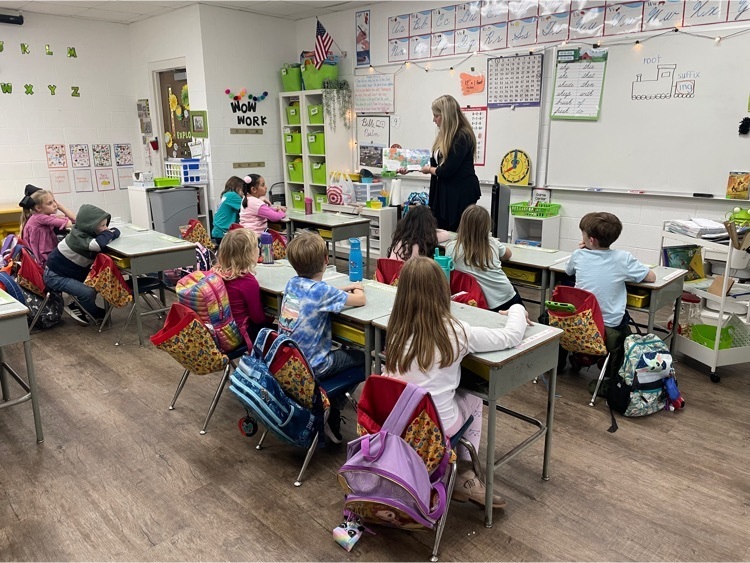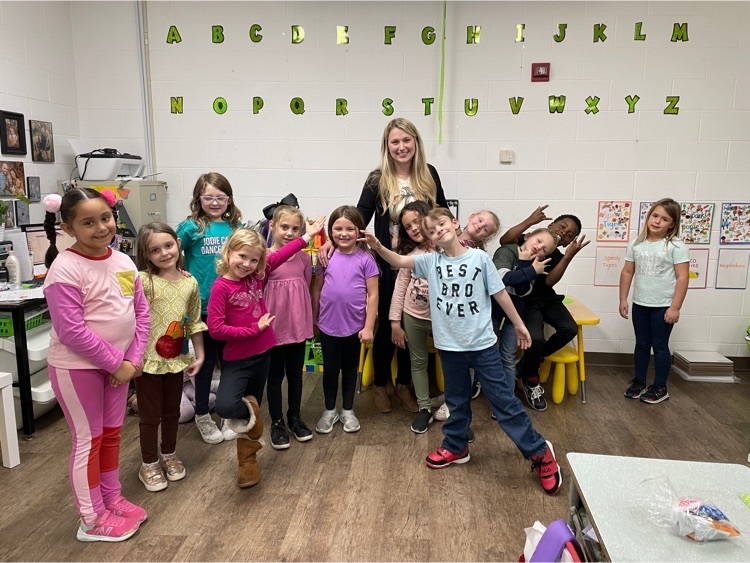 K4 loves to learn about Thanksgiving, turkeys & share what we are thankful for!♥️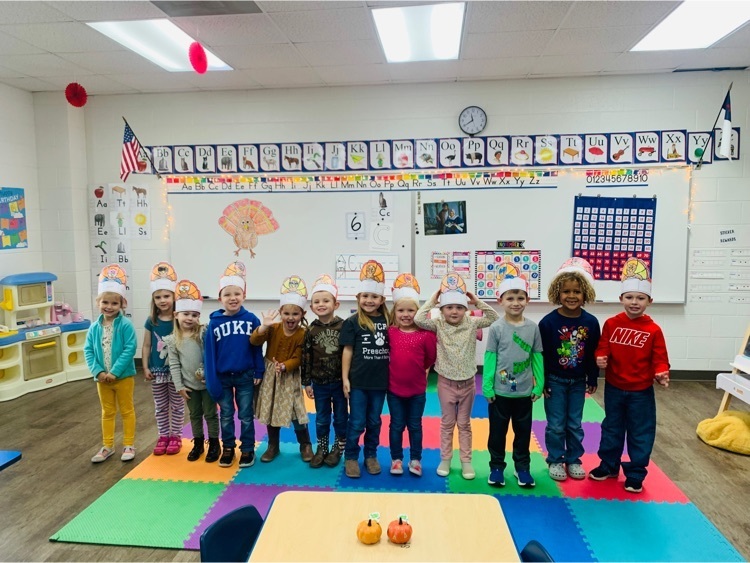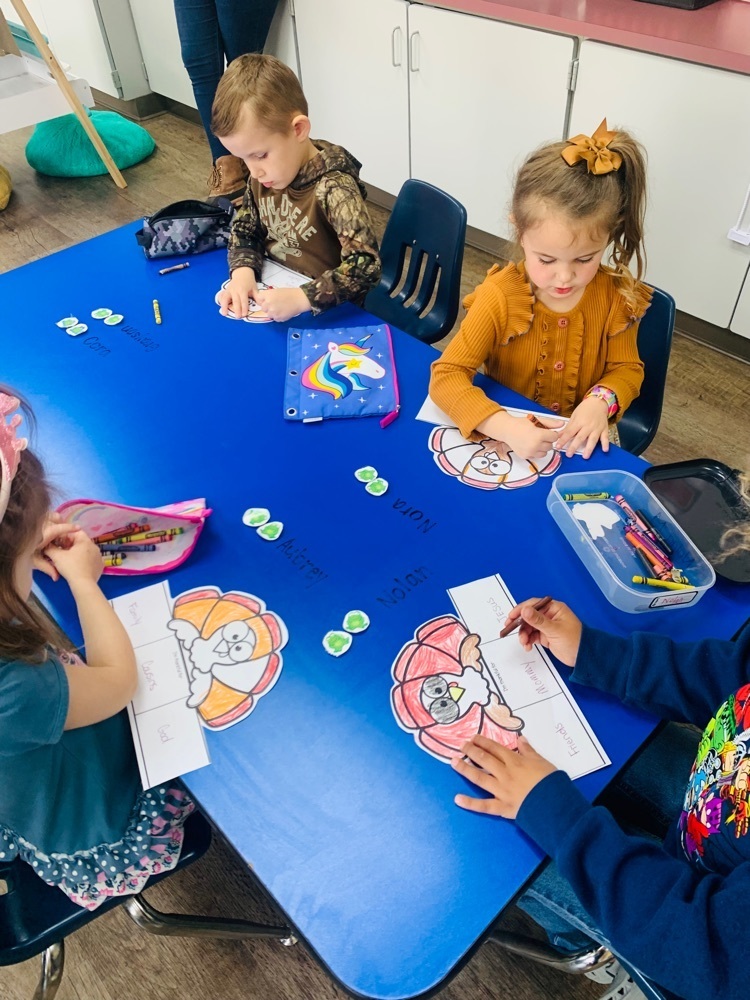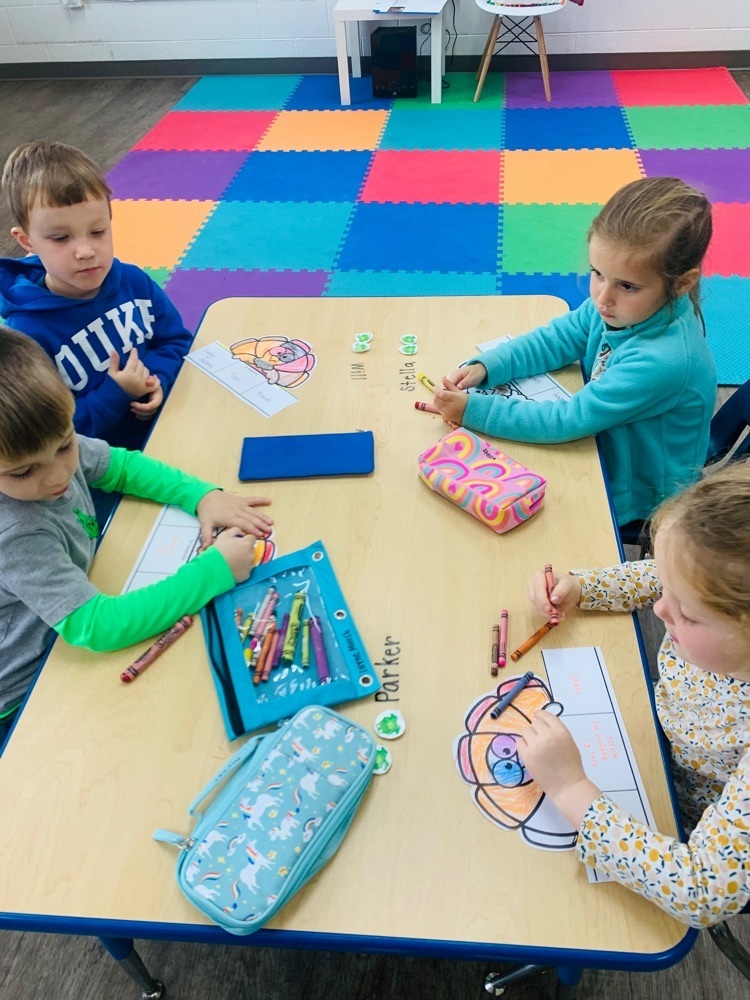 Mrs. Johnson's K4 class has the cutest turkeys! Happy Harvest Party!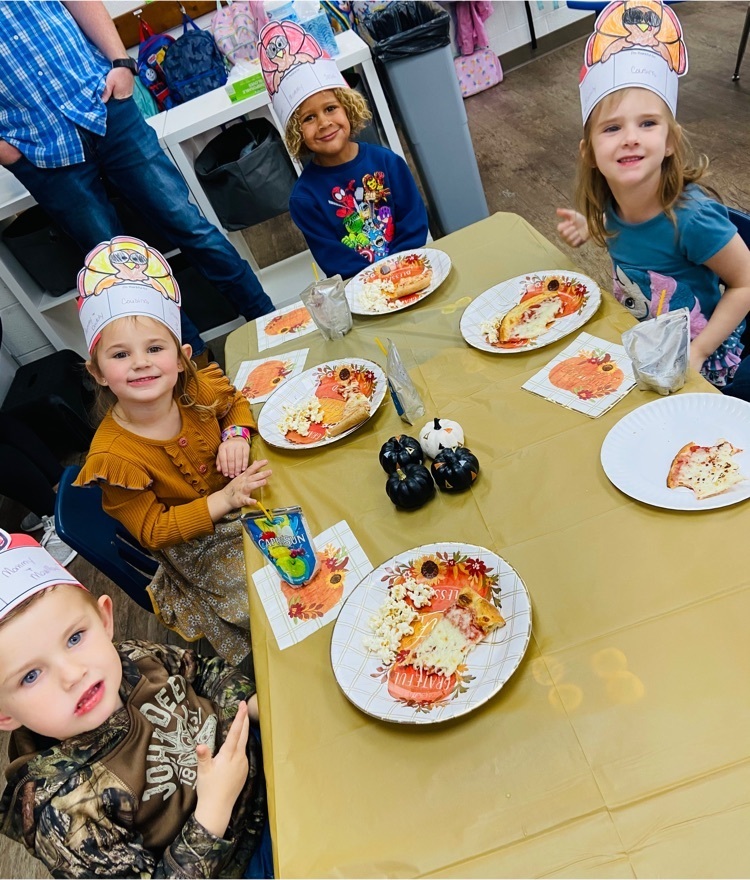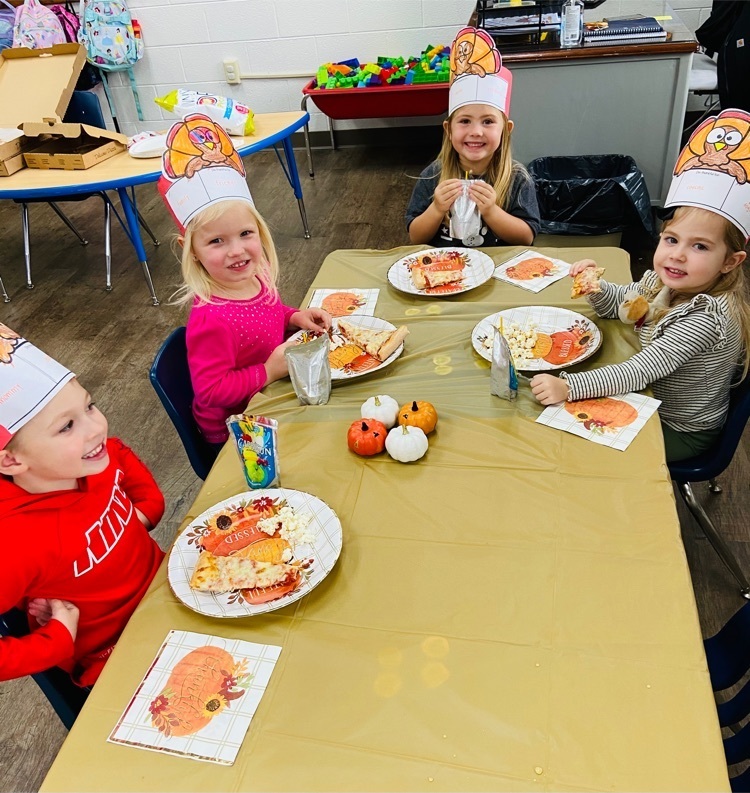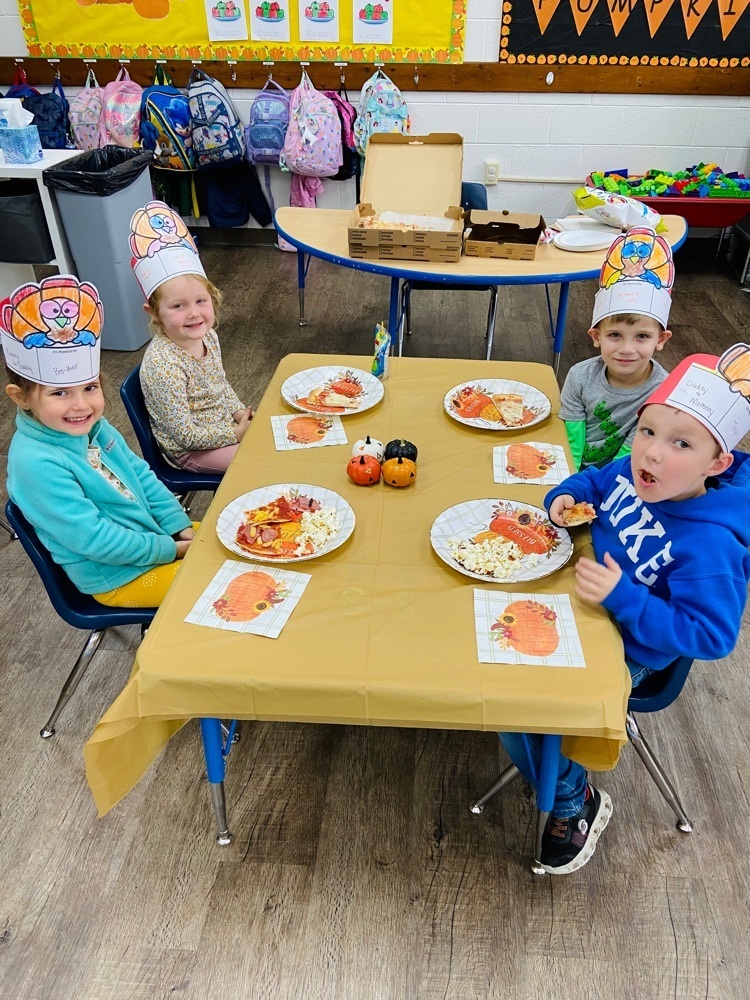 K2 loves to build with our big blocks!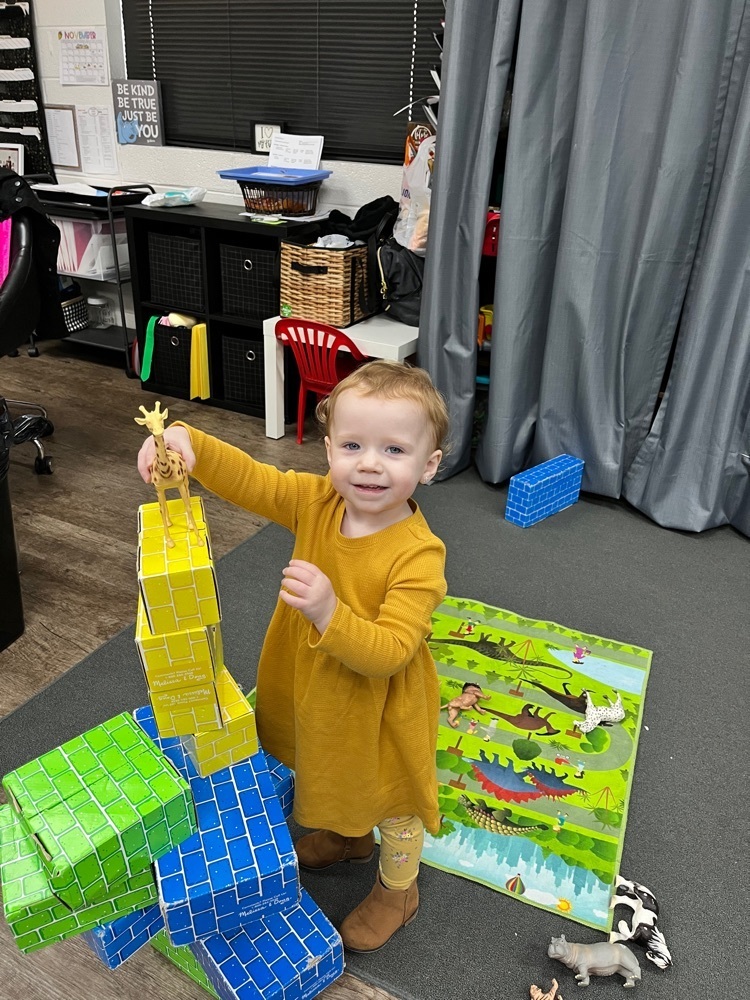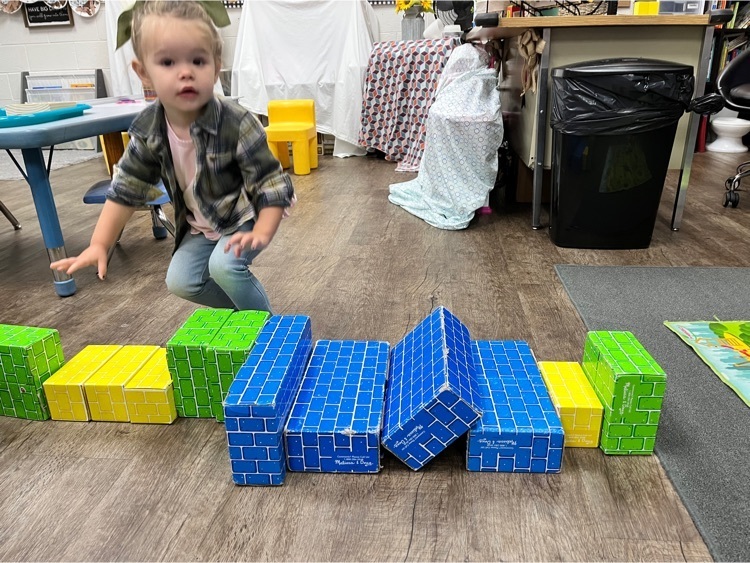 K2 is learning all about Jesus feeding the 5000!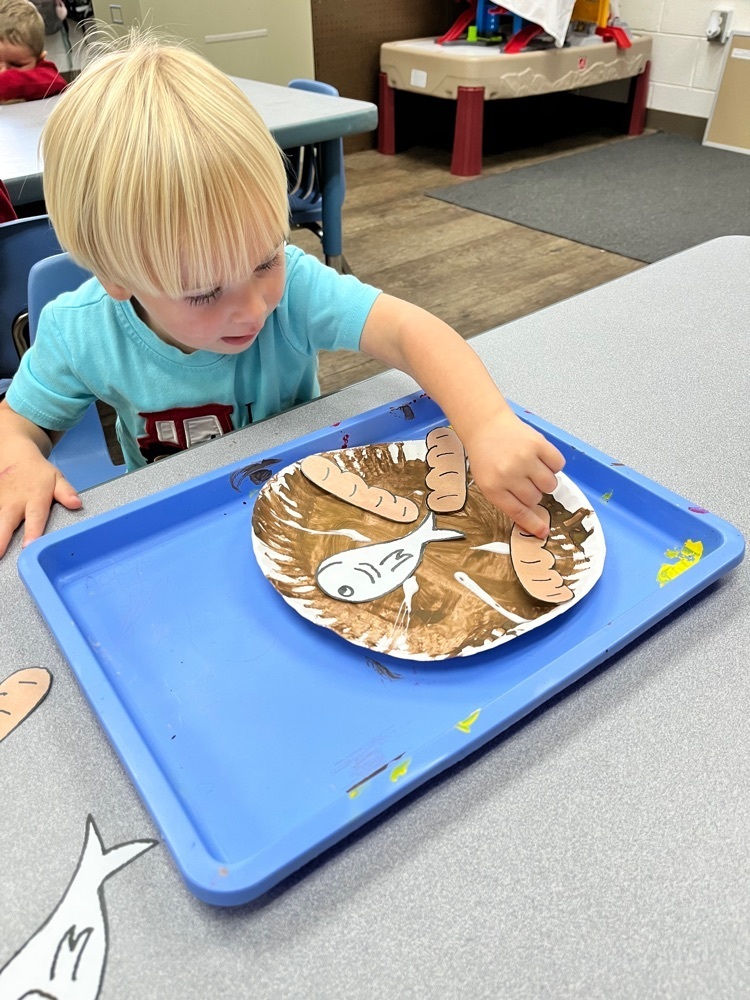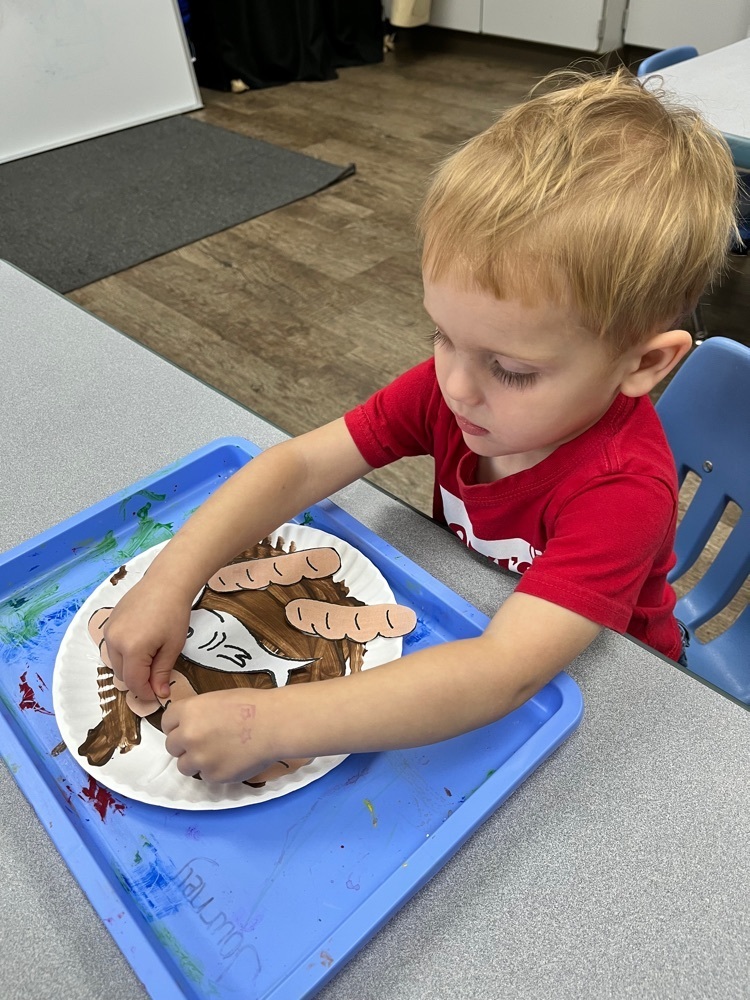 Gobble…Gobble…Gobble 🦃 Mrs. Beach's 1st grade class had fun making their own tasty turkeys and celebrating at their Harvest Party!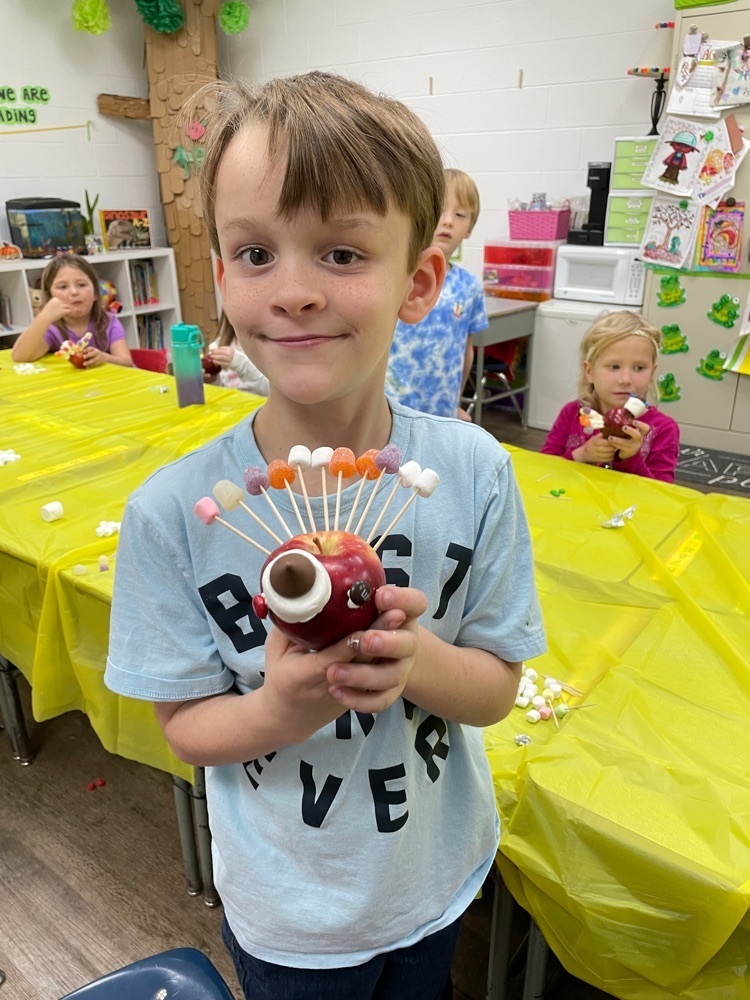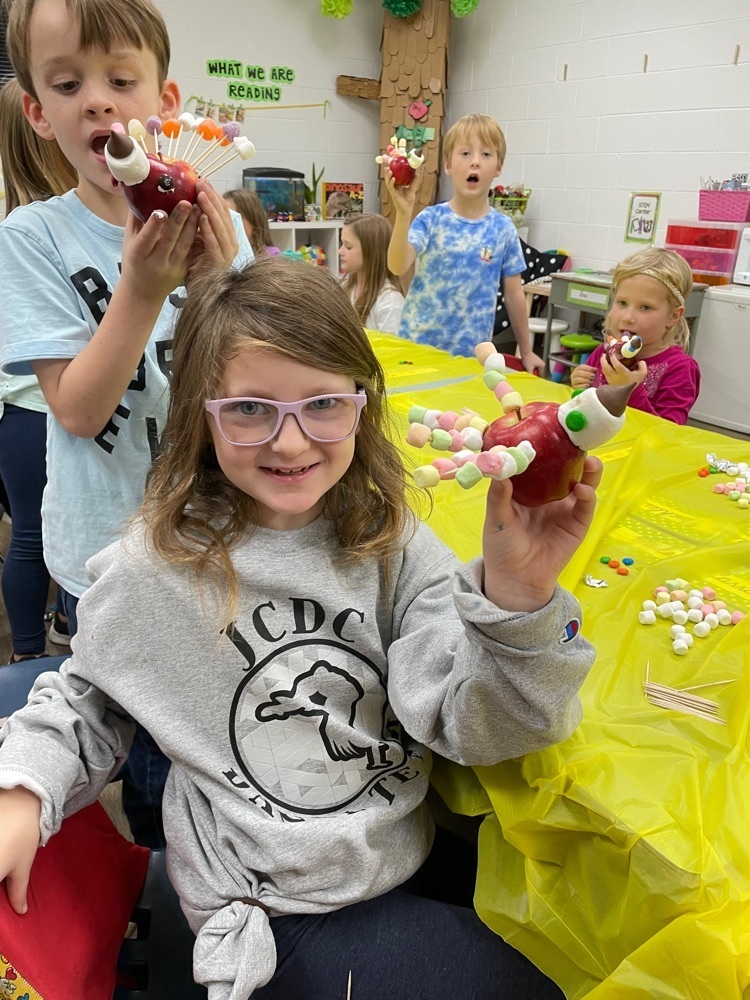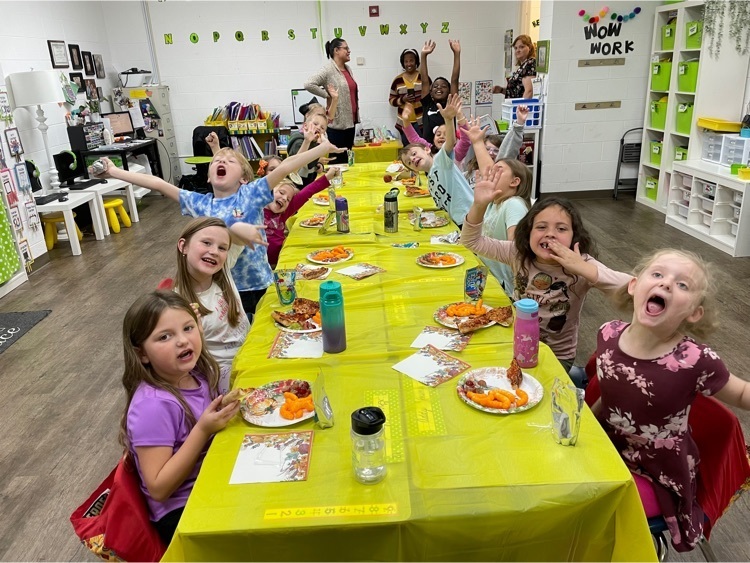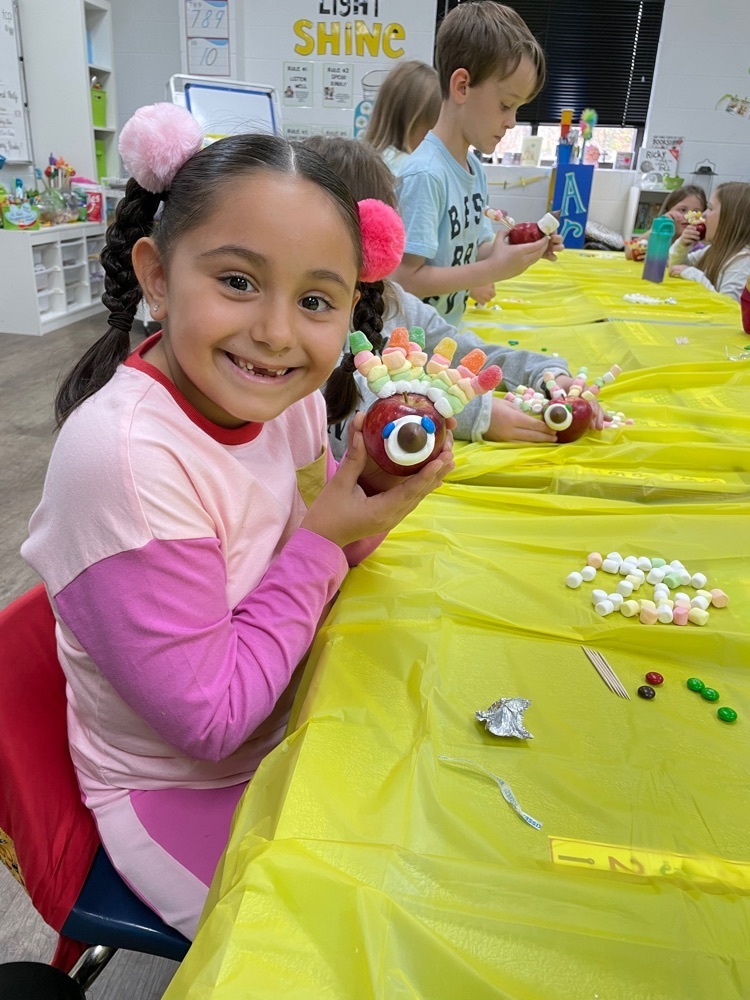 Harvest Party fun in Mrs. Hudson's kindergarten class!! We appreciate everyone that helped make it great!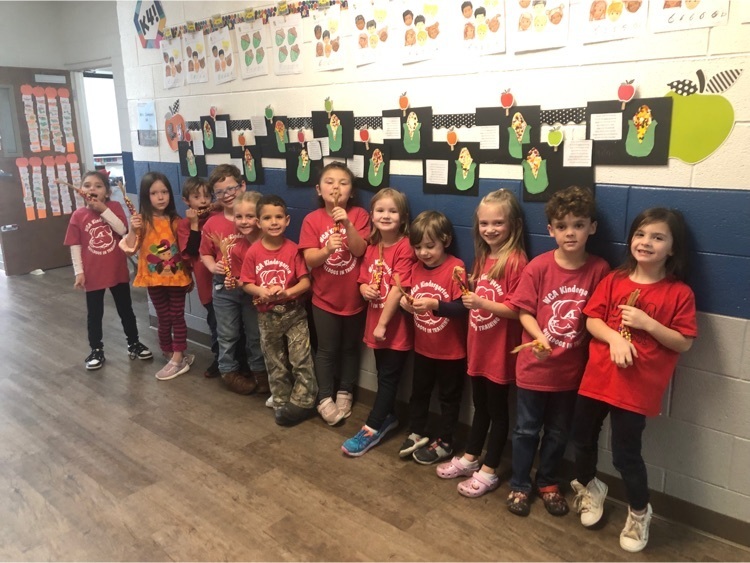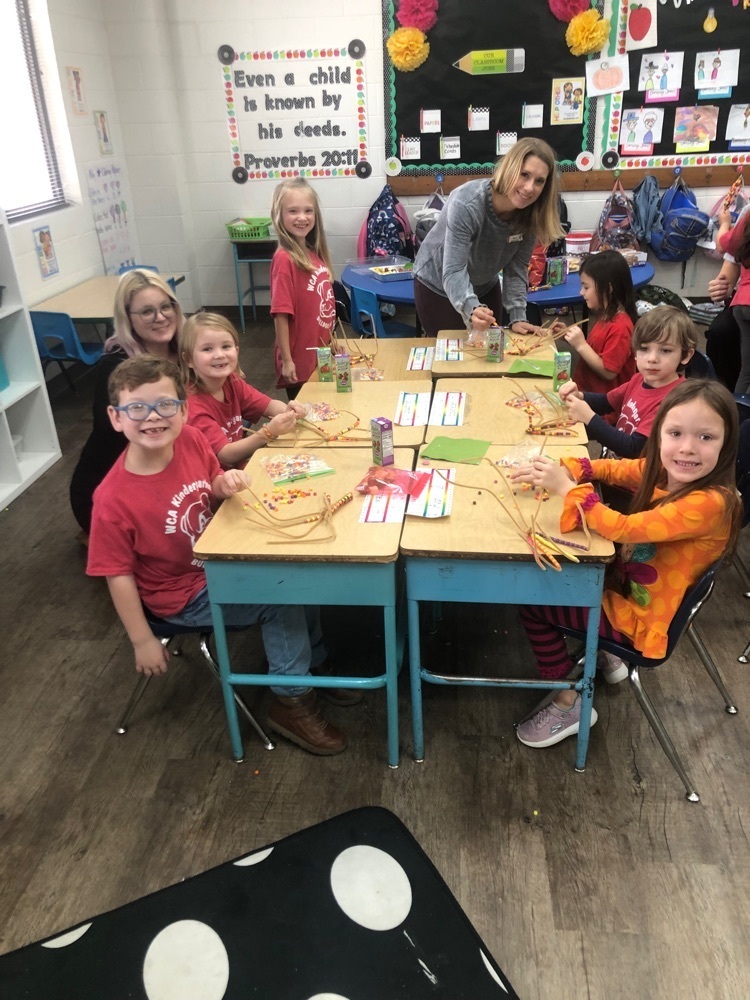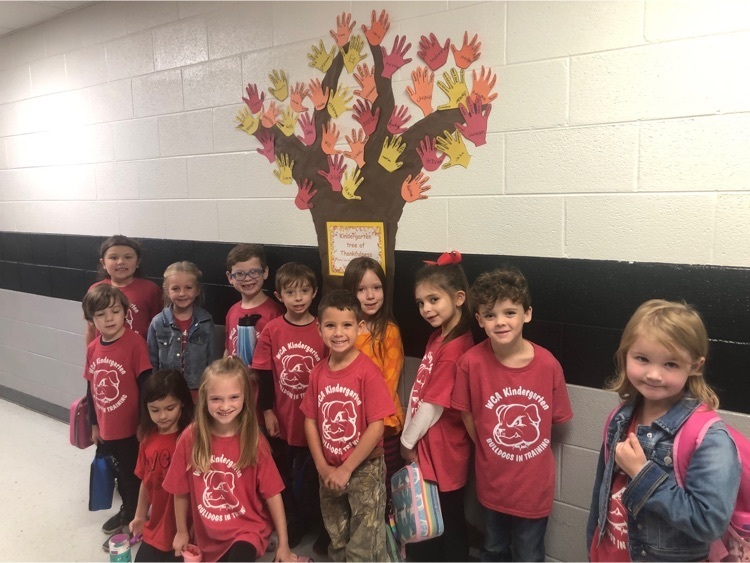 I is for Insect. Working on our fine motor skills with our tiny insect stickers.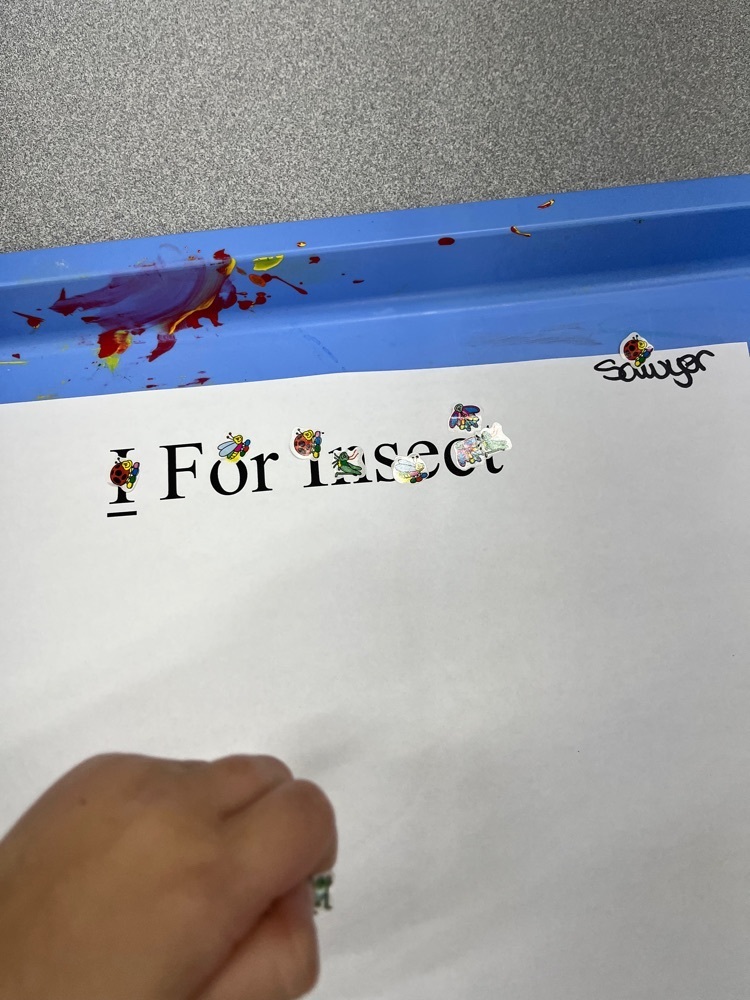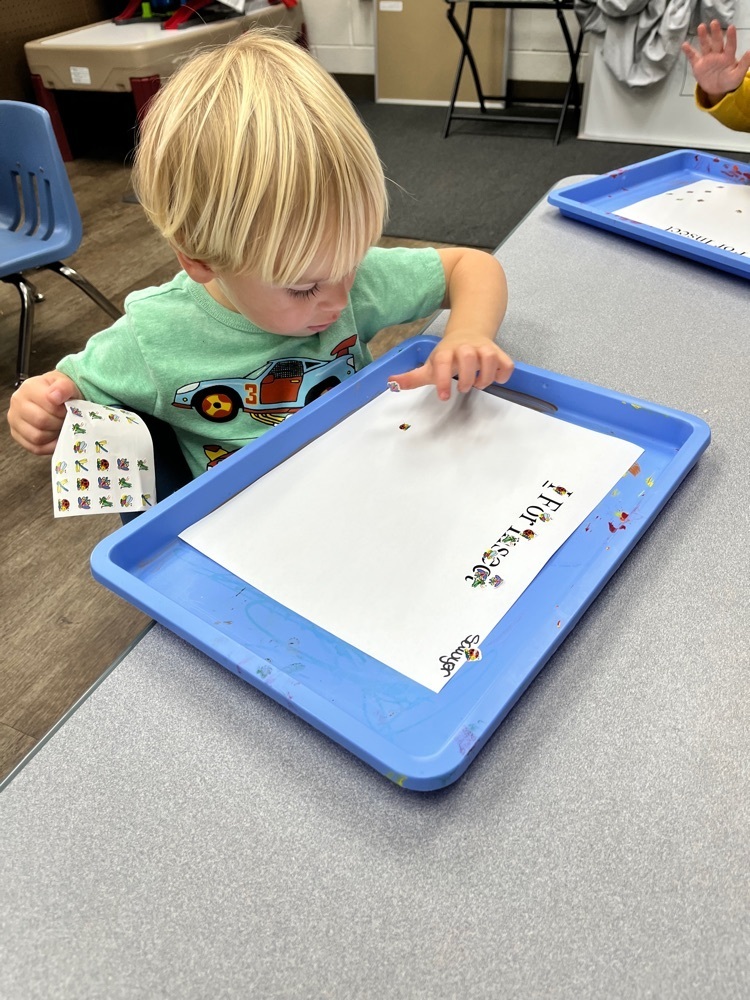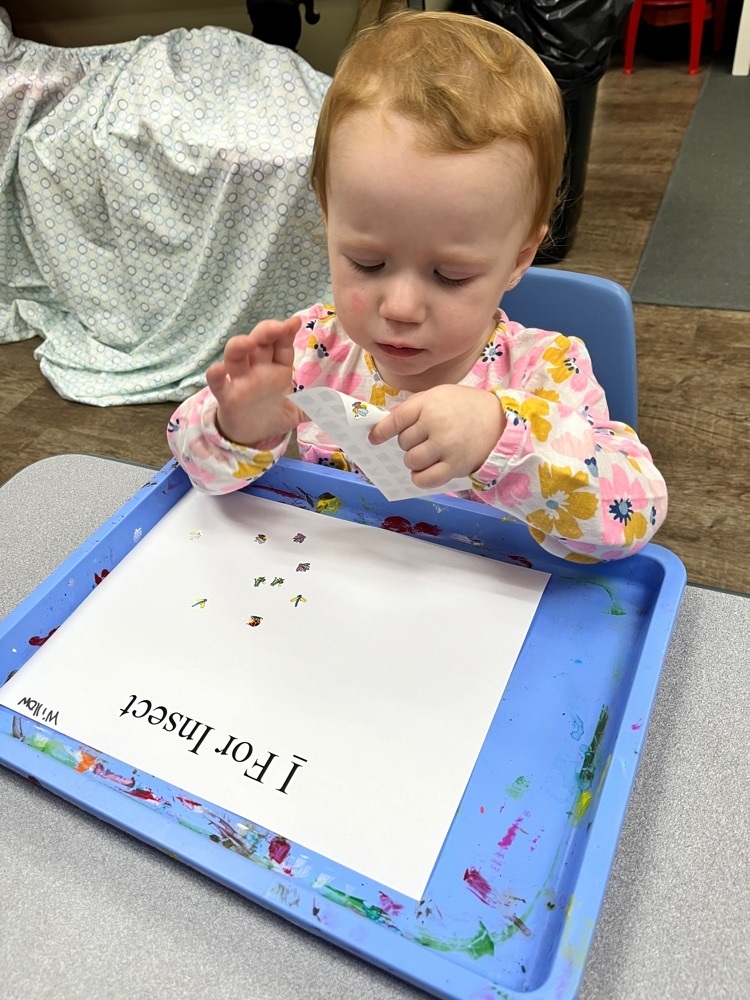 Senior Government and AP Government students have had guest speakers over the last week. Mark Aron, Danville's Multimedia Director, spoke on local government organization. Assistant Commonwealth Attorney, Mr. Kuper spoke on the role of the courts in government.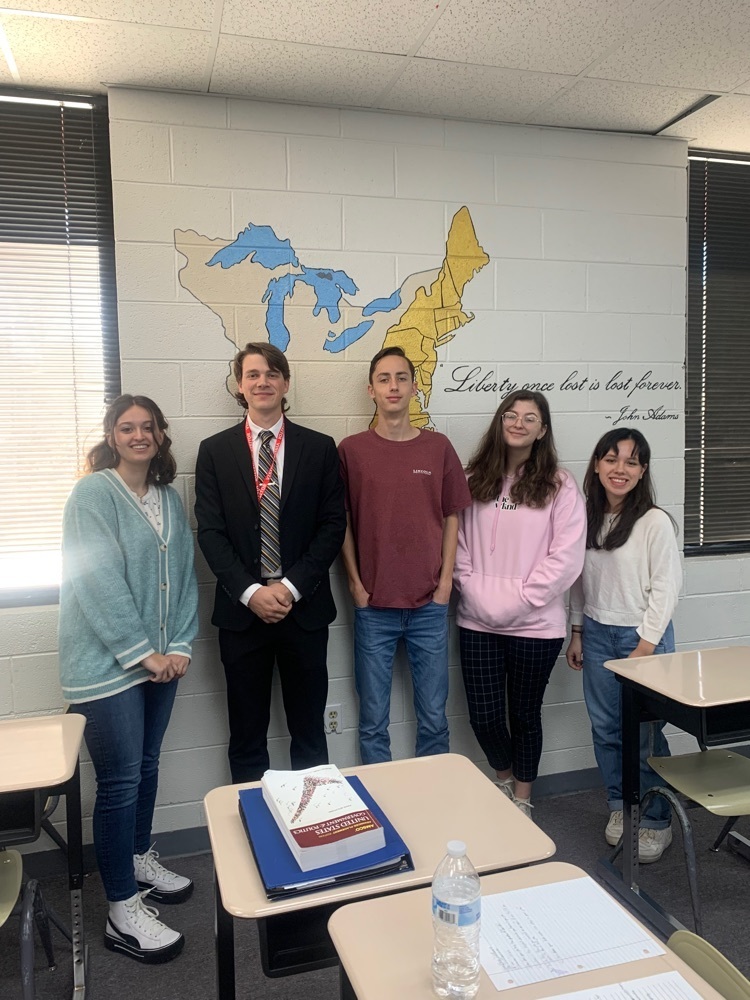 Happy Birthday Sadie and Wyatt! Birthdays are so SWEET in K4!🥳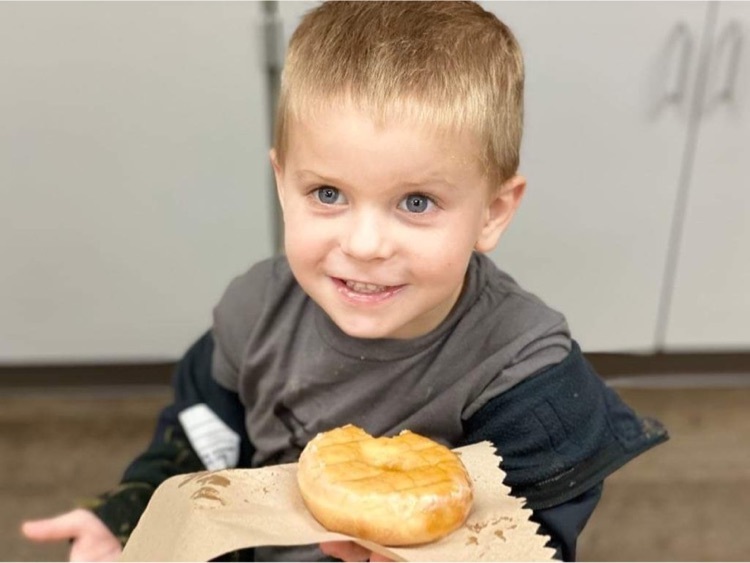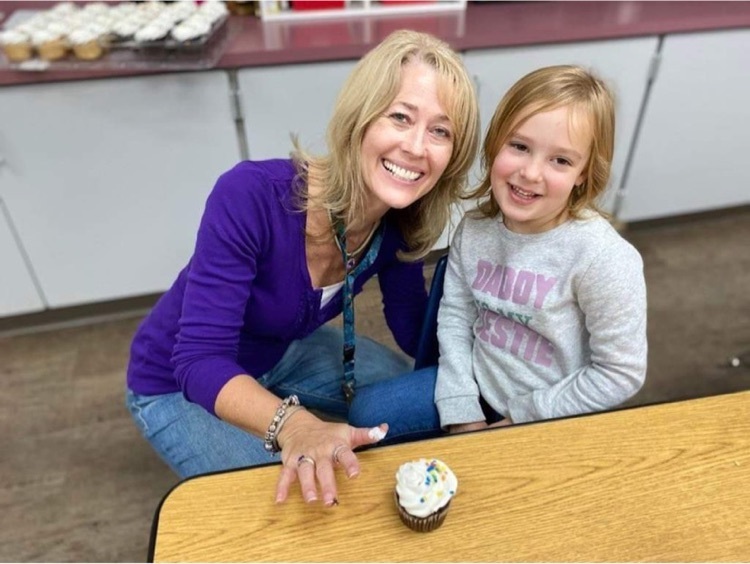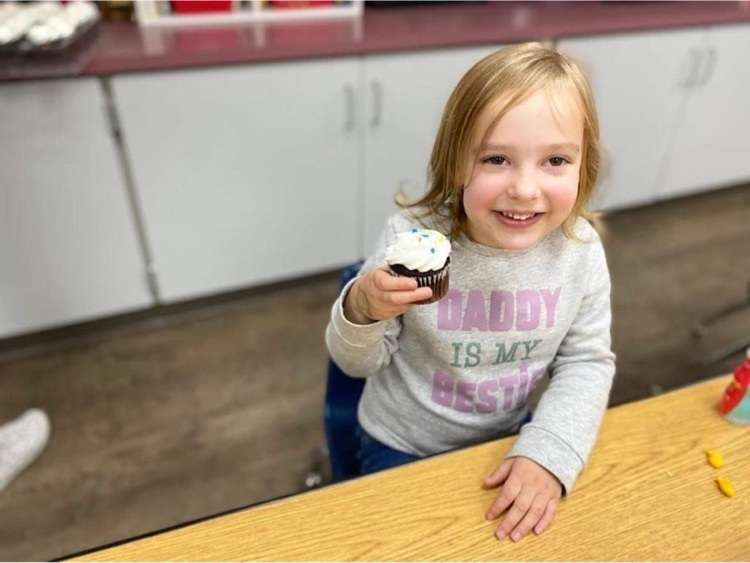 Behind every great classroom is the support of dedicated parents. Thank you so much to one of our dedicated WCA parents for being a guest reader Friday in Mrs. Inman's K5 class. A good time was had by all!
"Chalk" it up to K4 to practice writing their letters outside! Learning is SO much fun!📝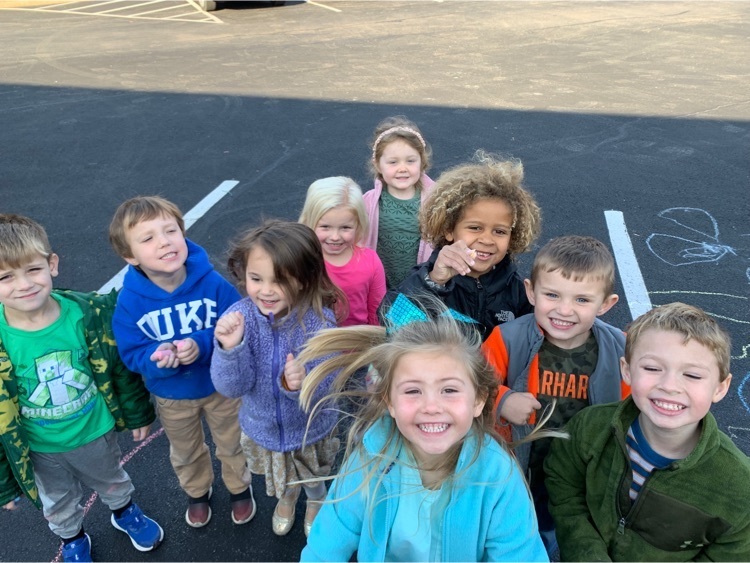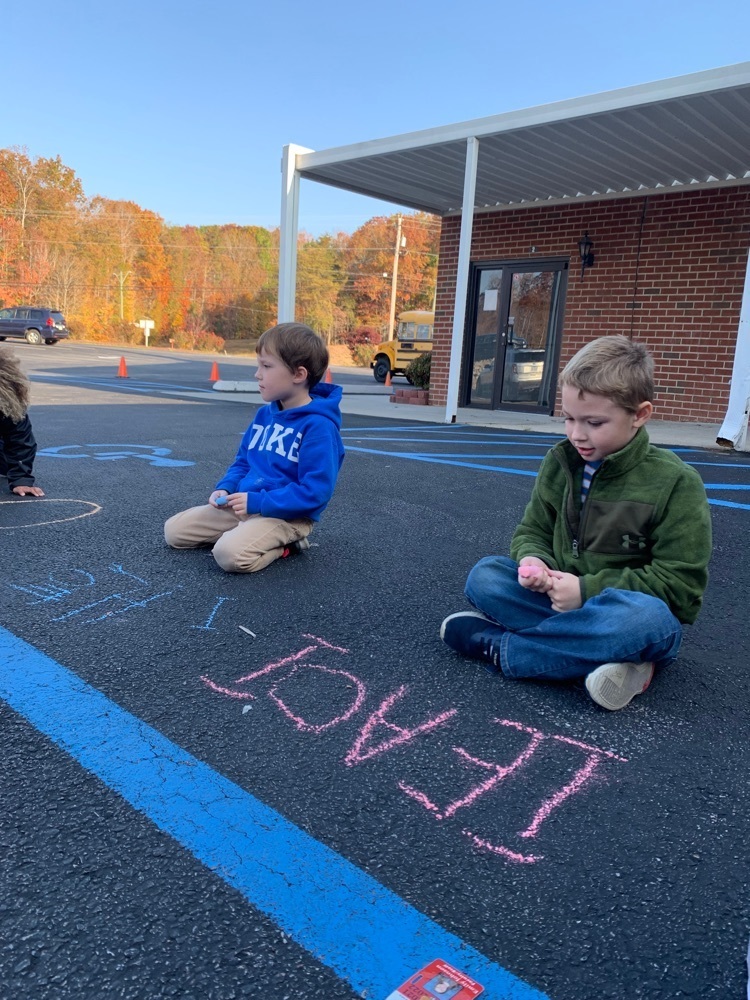 Prayer is SO important! We are so proud of these K4 kiddos who share prayer requests & pray for each other! They loved coloring & cutting these pictures of kids praying just like them!♥️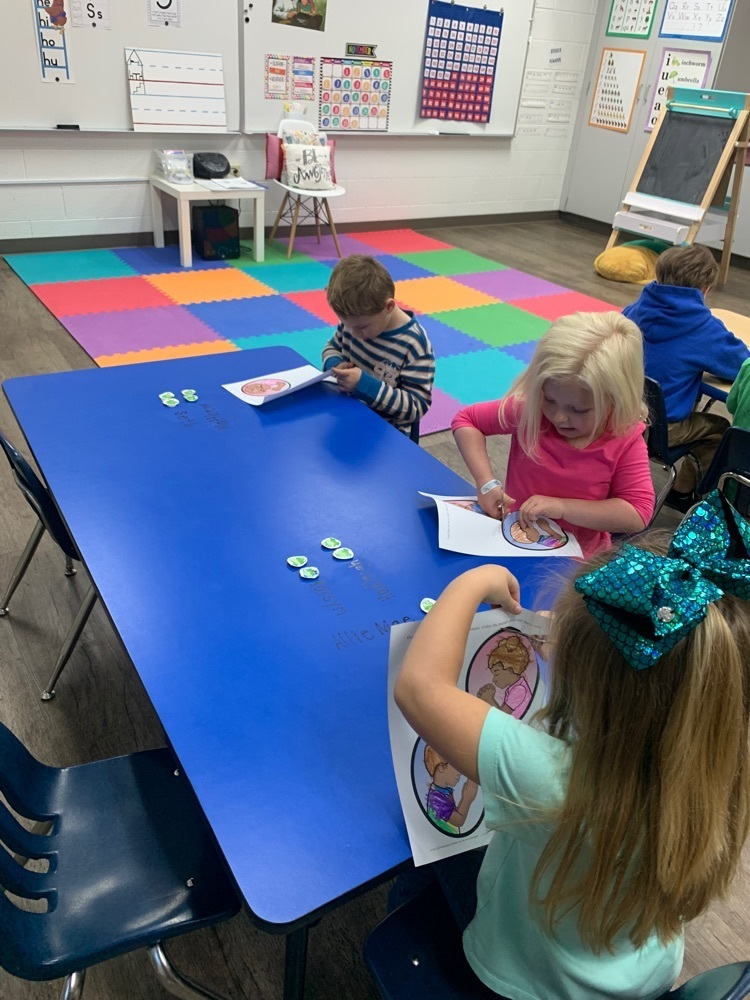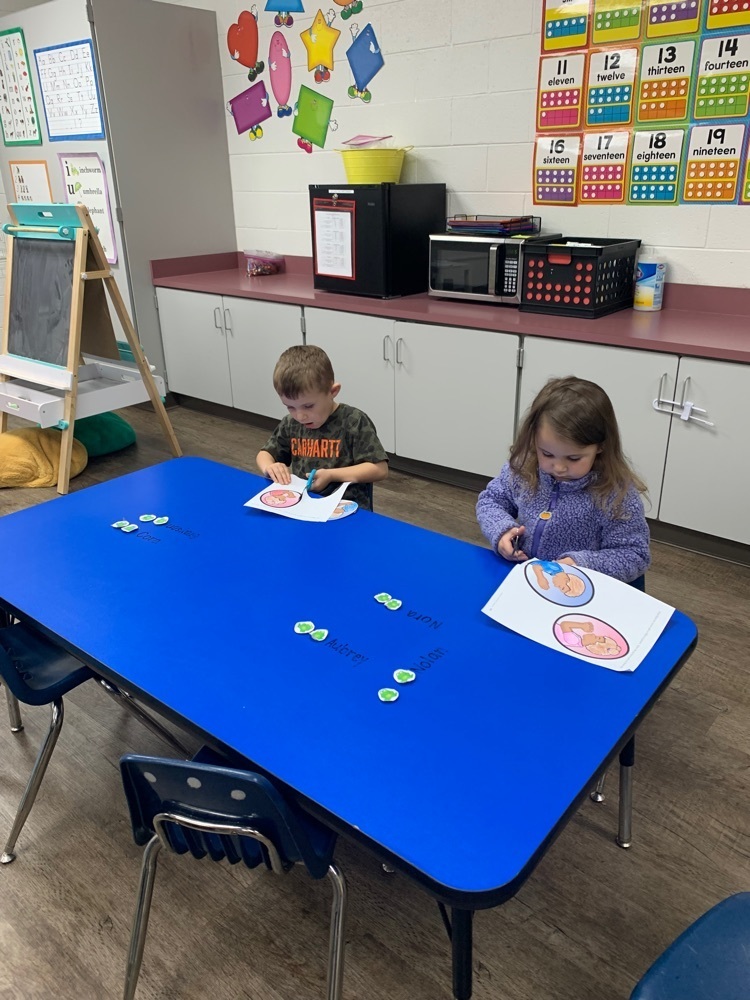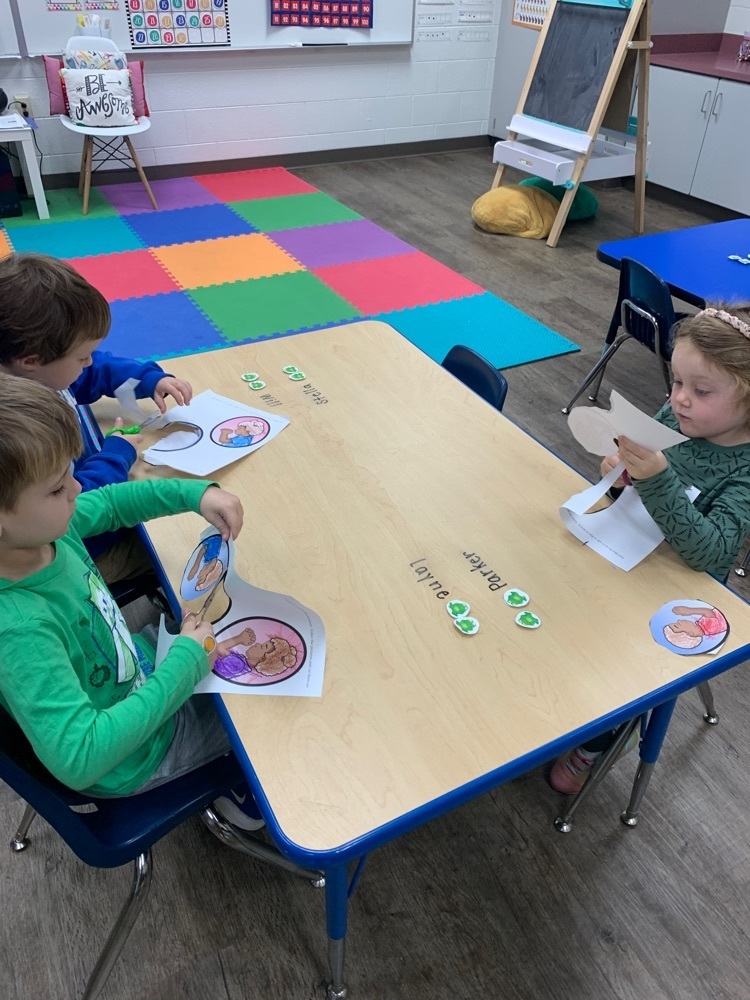 Letter of the week craft day🐴