K2 loved wearing all things green today!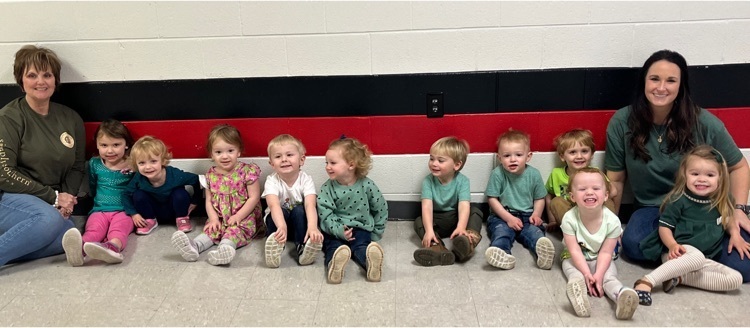 K2 was all smiles for red and blue day for Dr. Seuss, Read Across America week!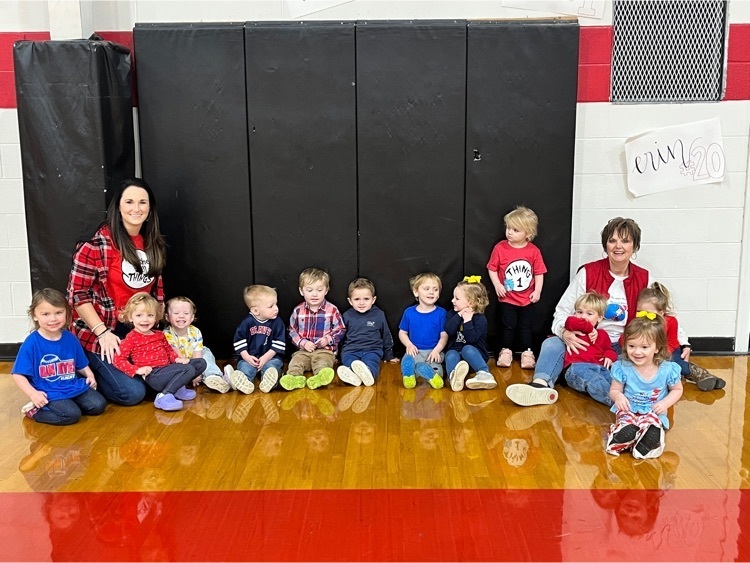 It's Wacky Wednesday in K4! We love Dr. Seuss week!🤪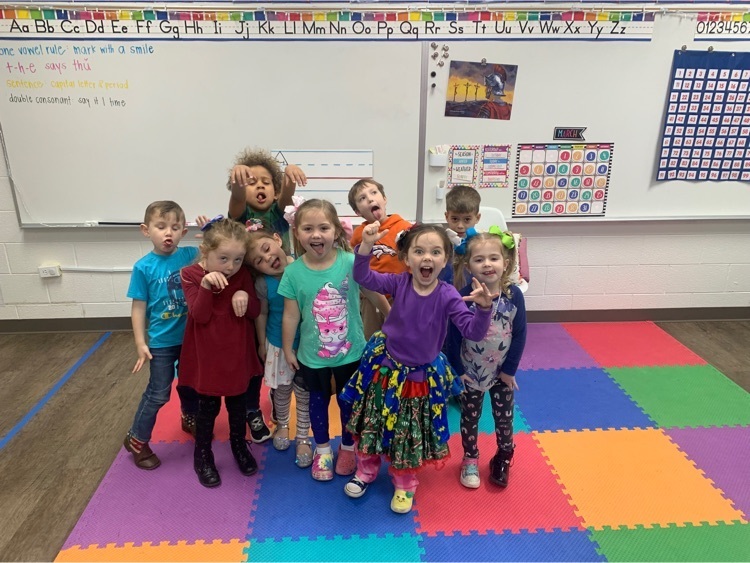 Hip hip hooray for stripes day!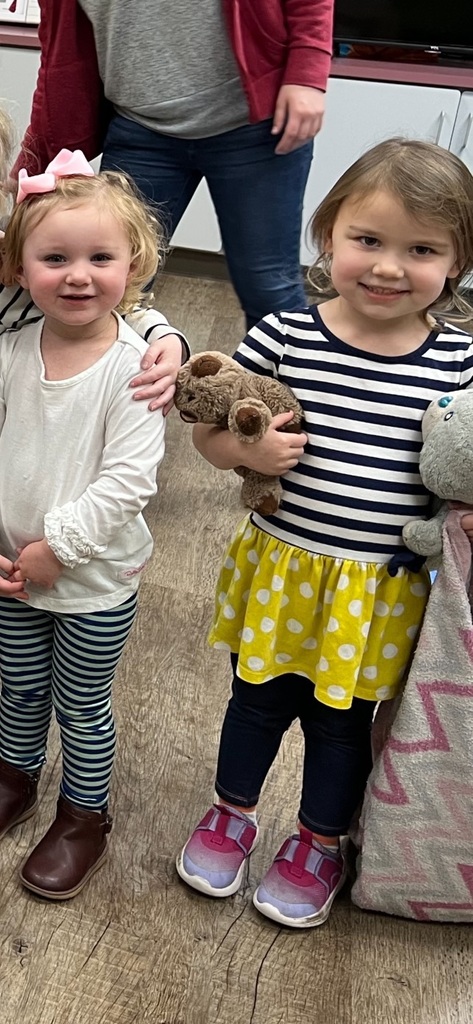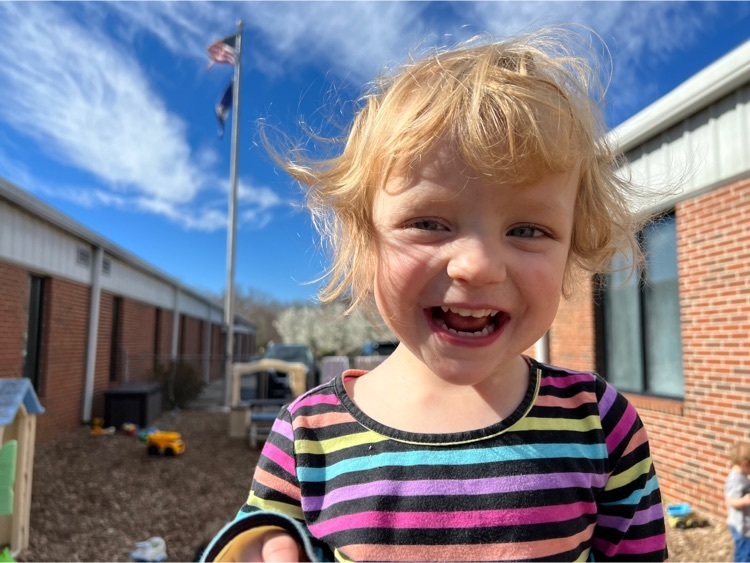 It's Wacky Wednesday!! K-3 students enjoyed some "Wacky Ice cream" today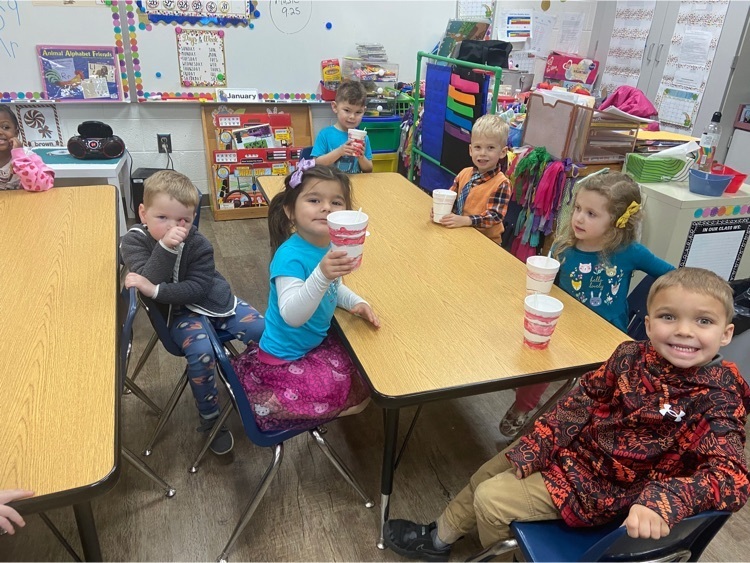 Wacky Wednesday was so wacky, we colored on the floor instead of at our tables!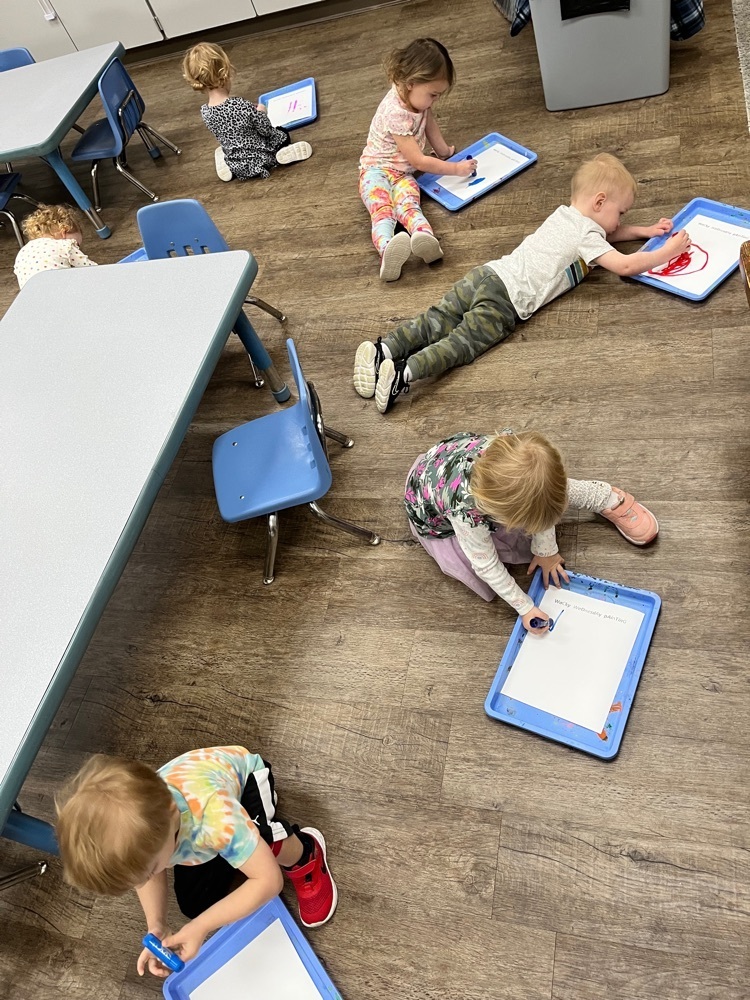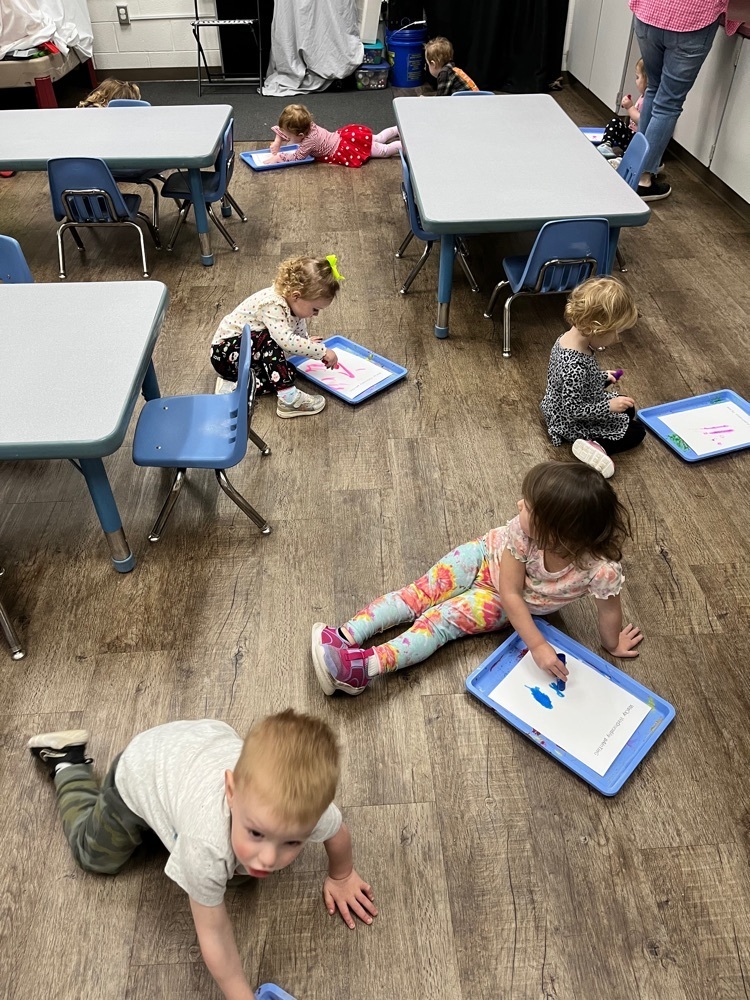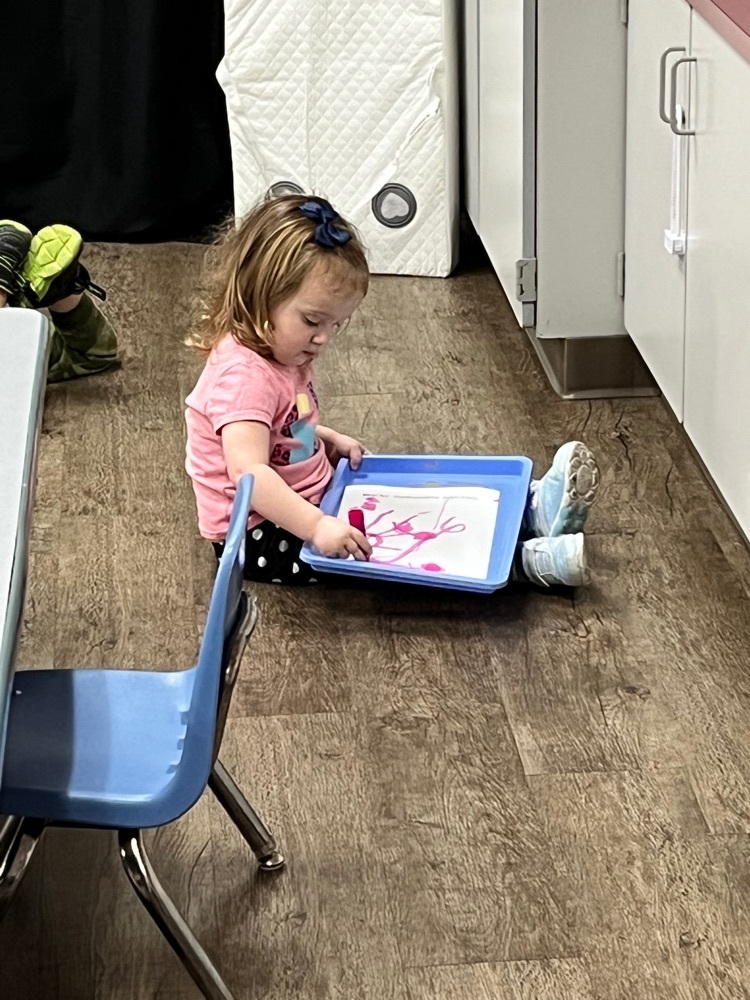 Fourth Grade Math students had a great time teaching their peers to multiply fractions. Fourth grade Math is hard, but these guys do a great job!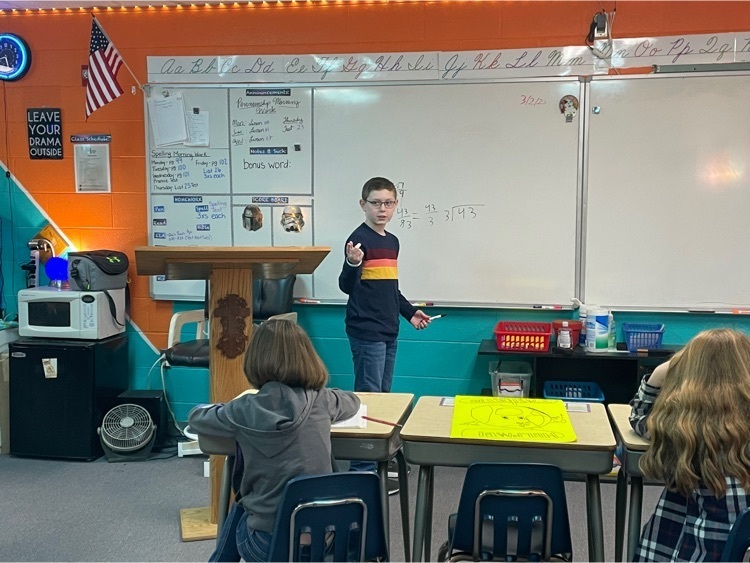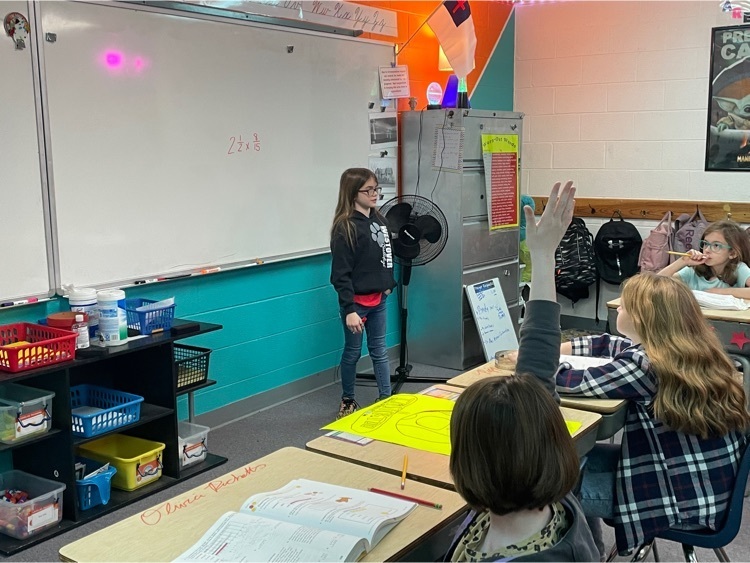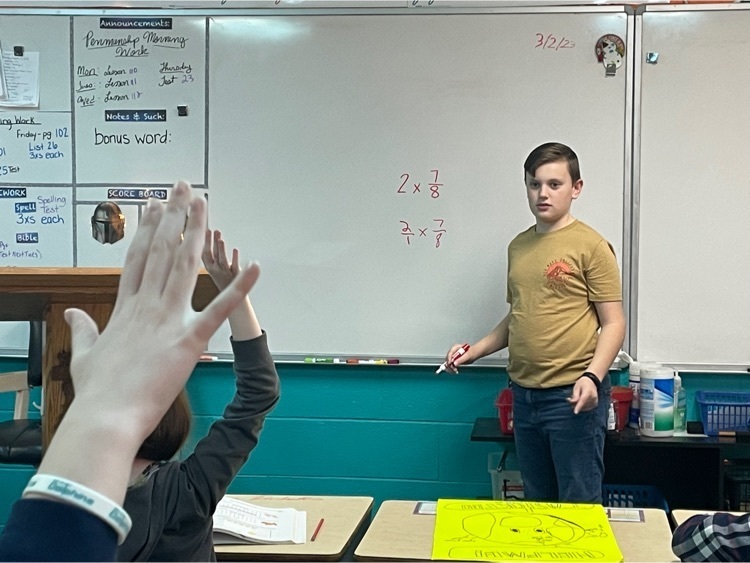 High school Economics students had a guest speaker, Elizabeth Ware, share with them about mortgages and the home-buying process. Elizabeth Ware Realty gifted students with shirts and treat bags after the presentation.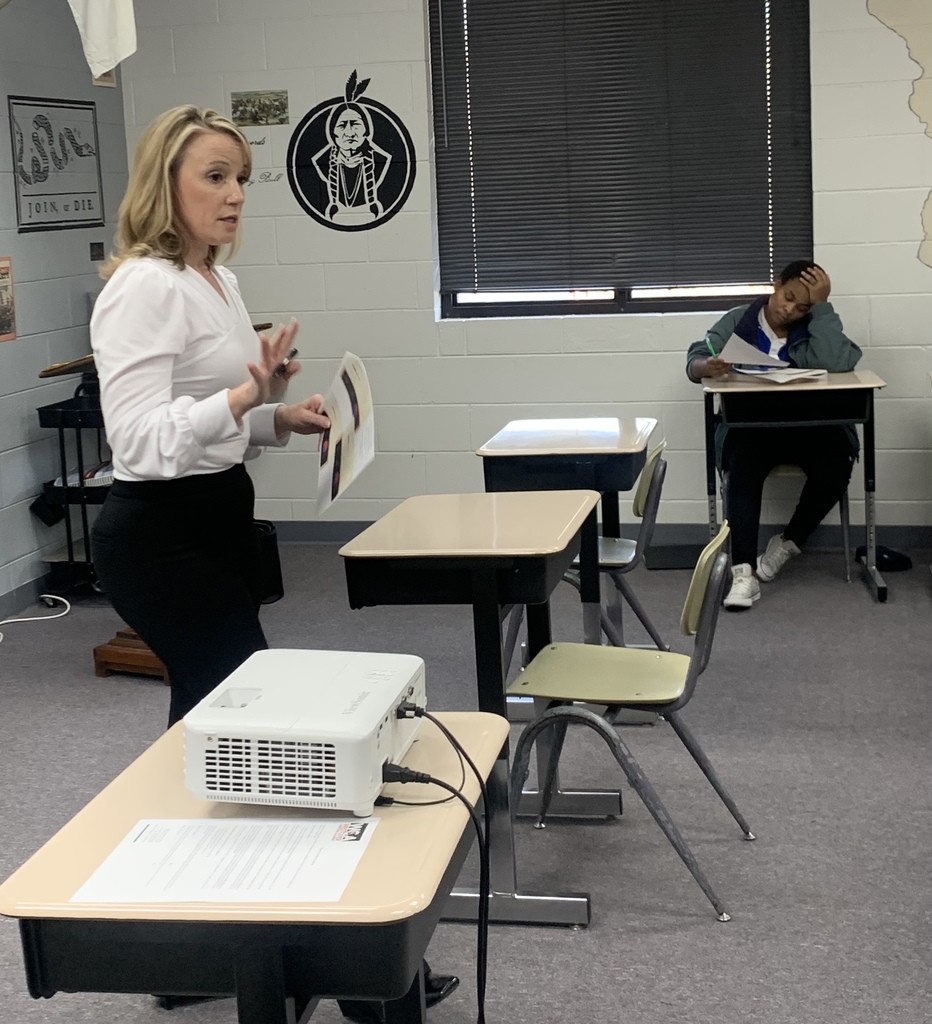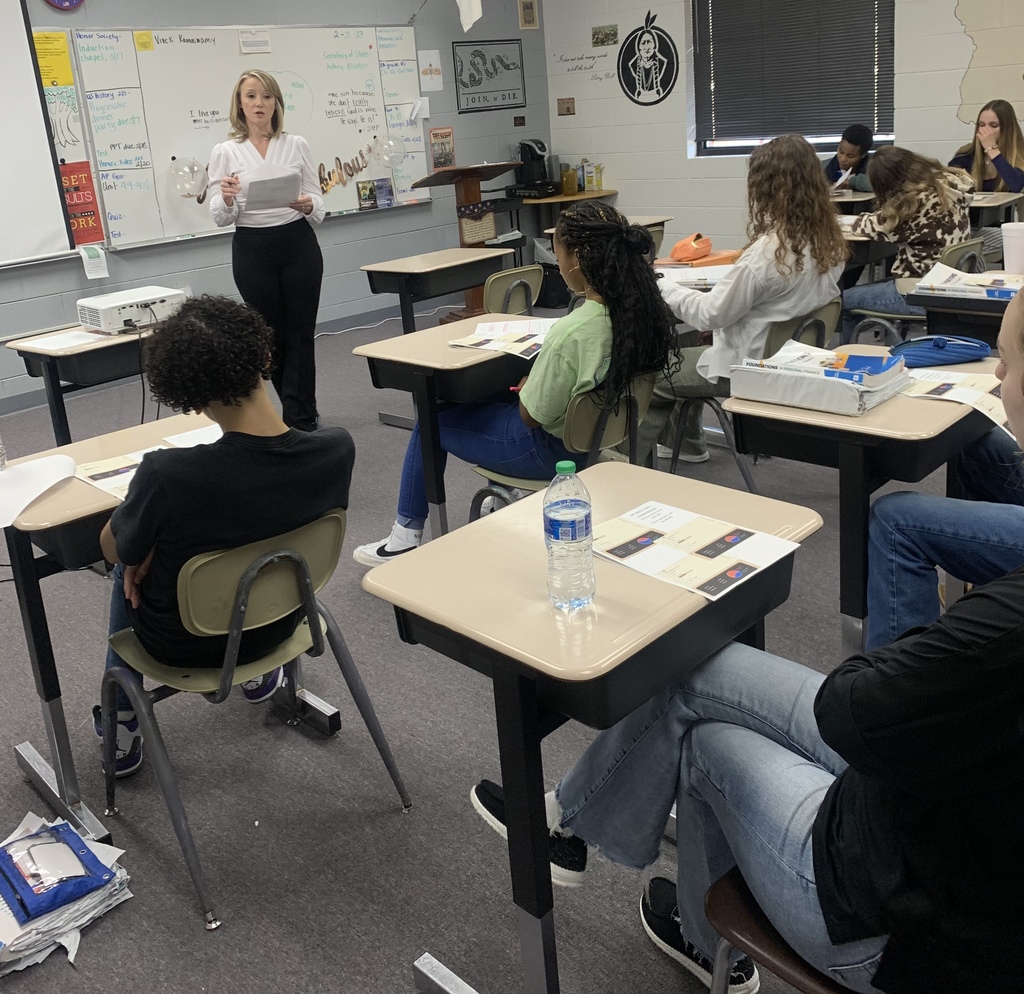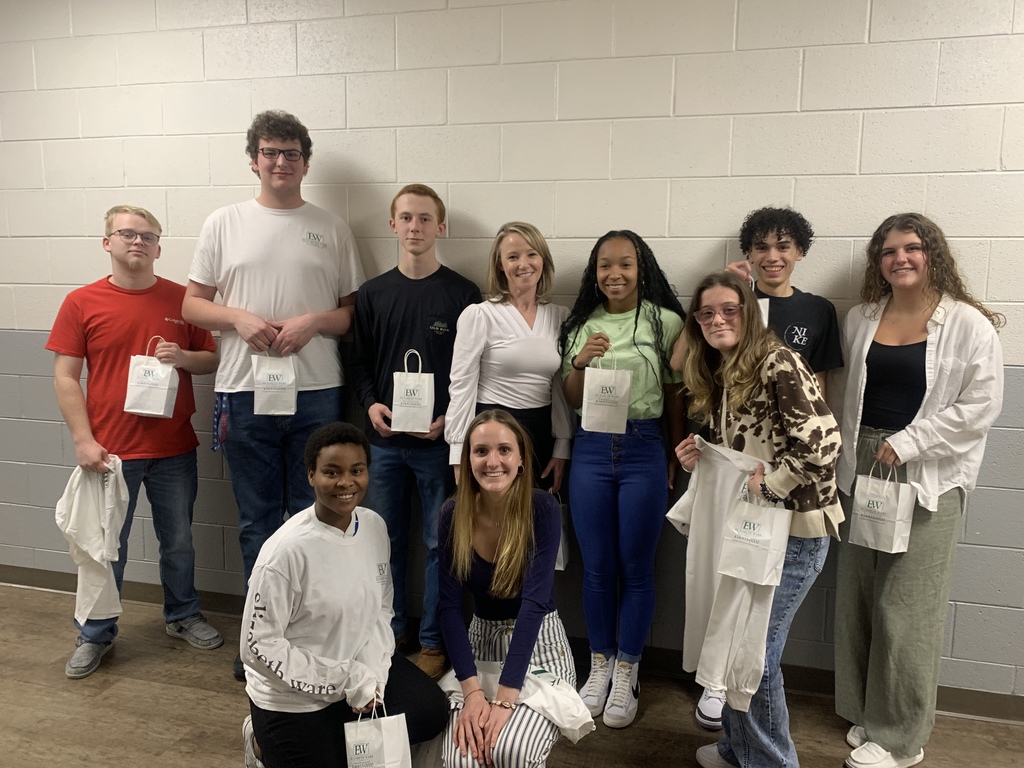 Dr. Seuss Week is here! We loved ordering our names to make the Cat in the Hat's hat today! 🐈‍⬛🎩🥳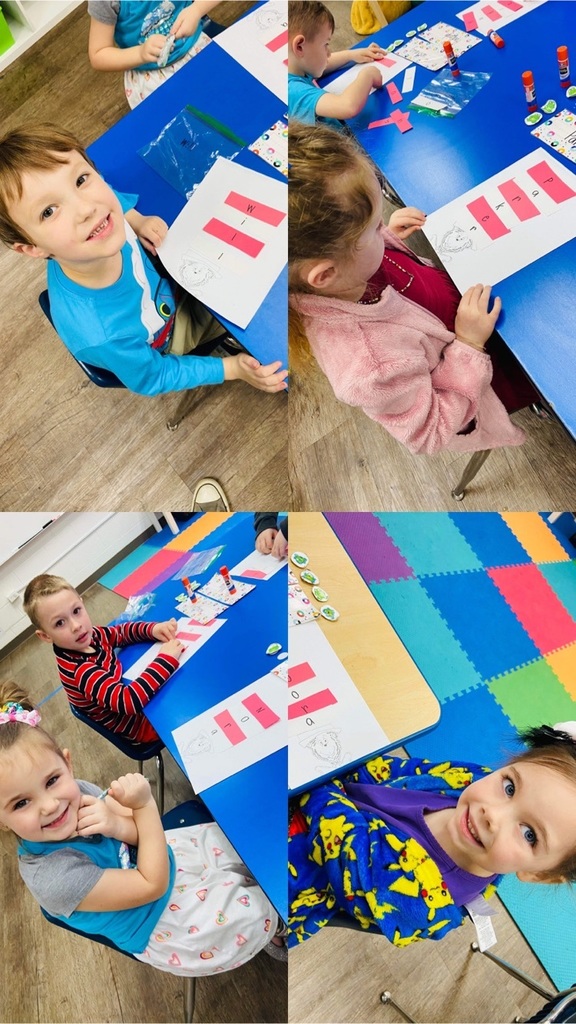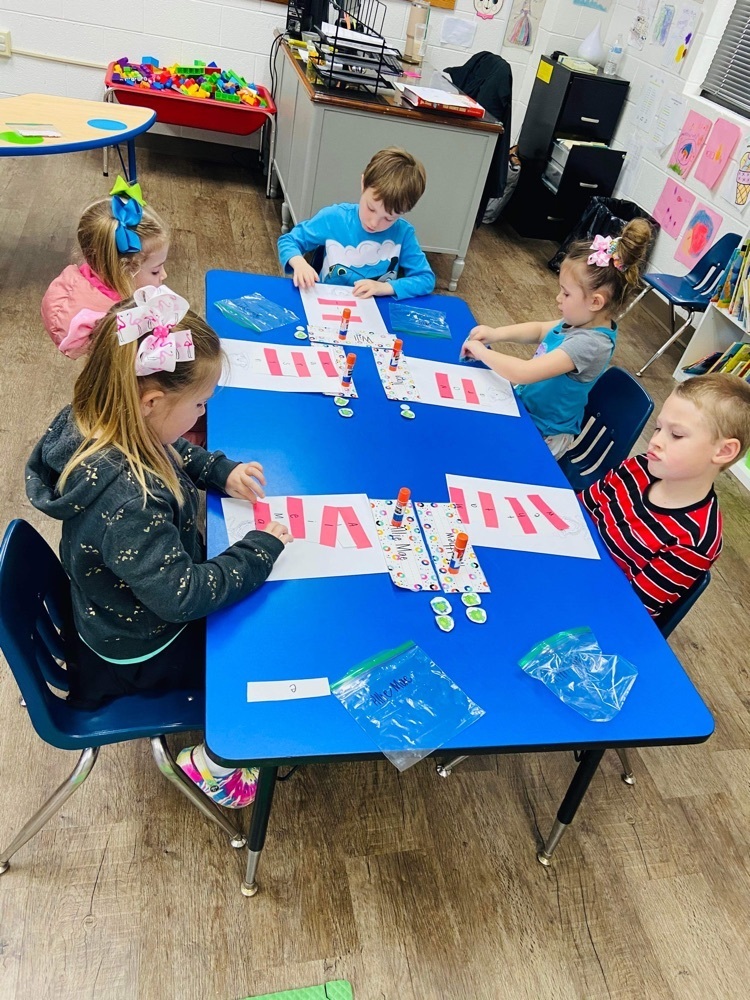 Reading across America week!

"Follow the yellow brick road...follow the yellow brick road!" and get your tickets to attend the spring production of The Wizard of Oz.

K-3 loves hat day
Fourth Graders have so much fun at Extra Credit Math Class!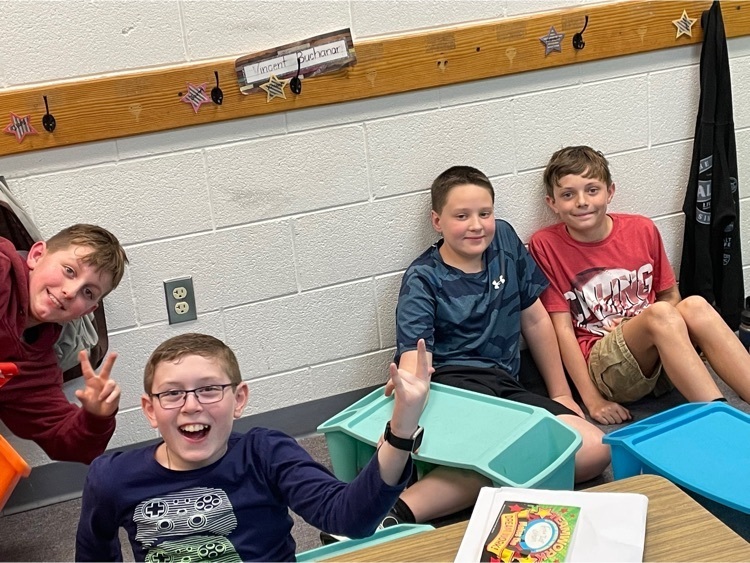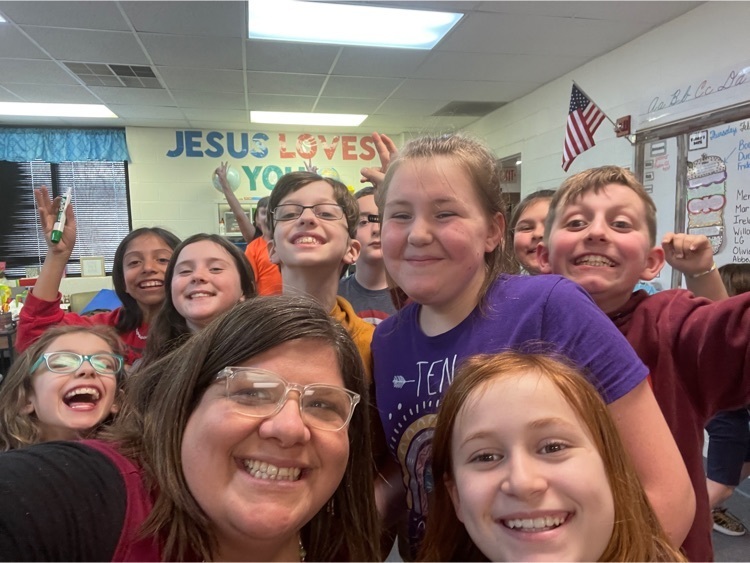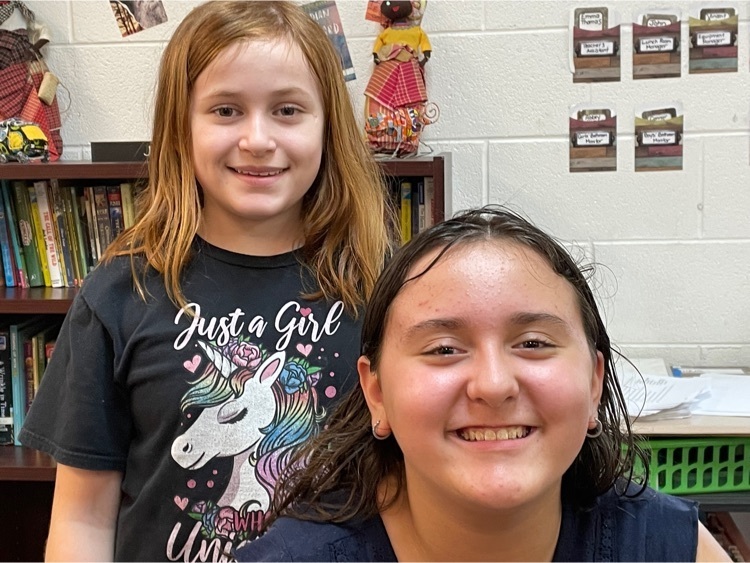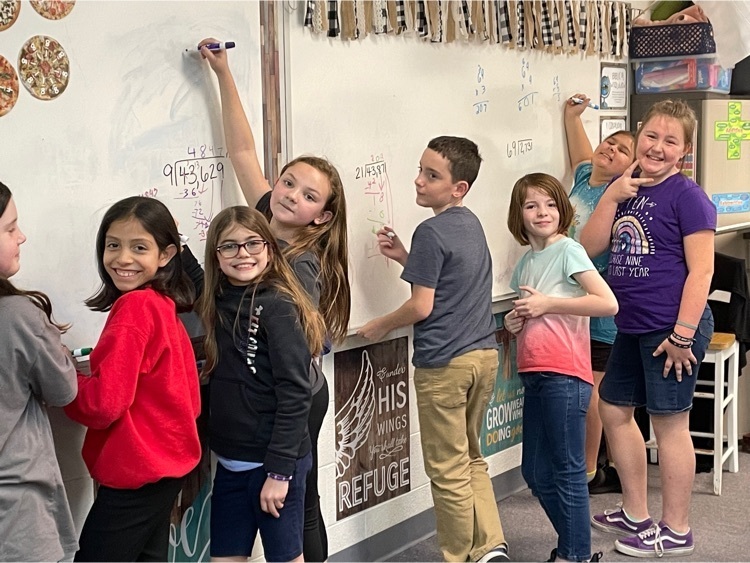 We had so much fun eating Strawberry ice cream today for the letter S! It was yummy!!
Happy Birthday Layna! We love celebrating birthdays in K4!🥳
Happy 5th Birthday Nora! We love celebrating birthdays in K4!🥳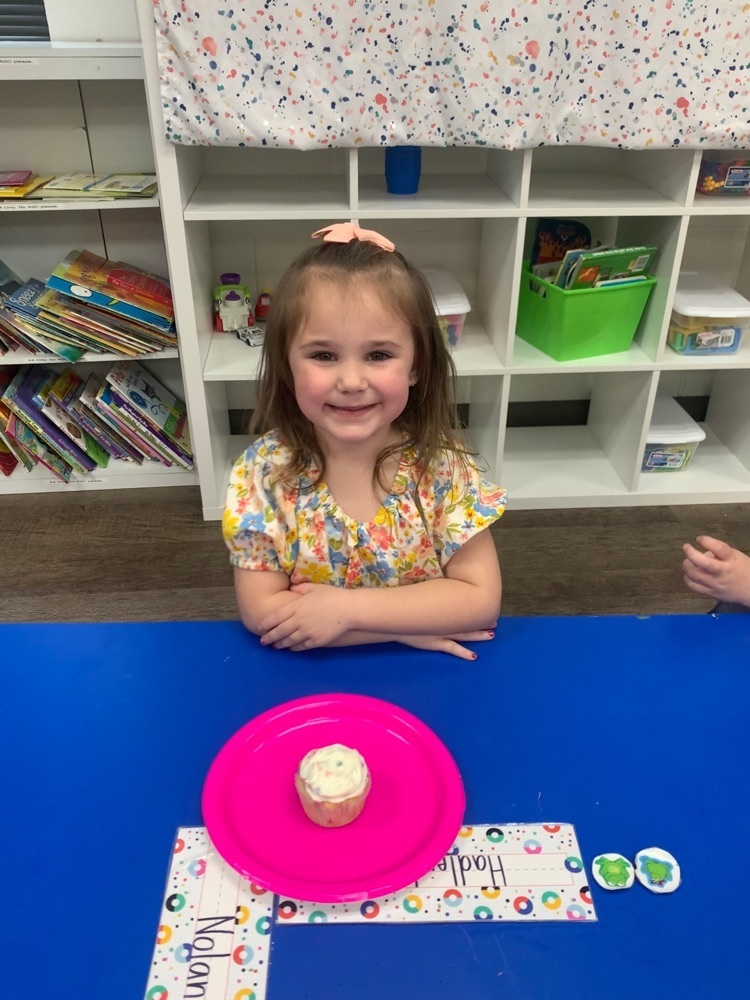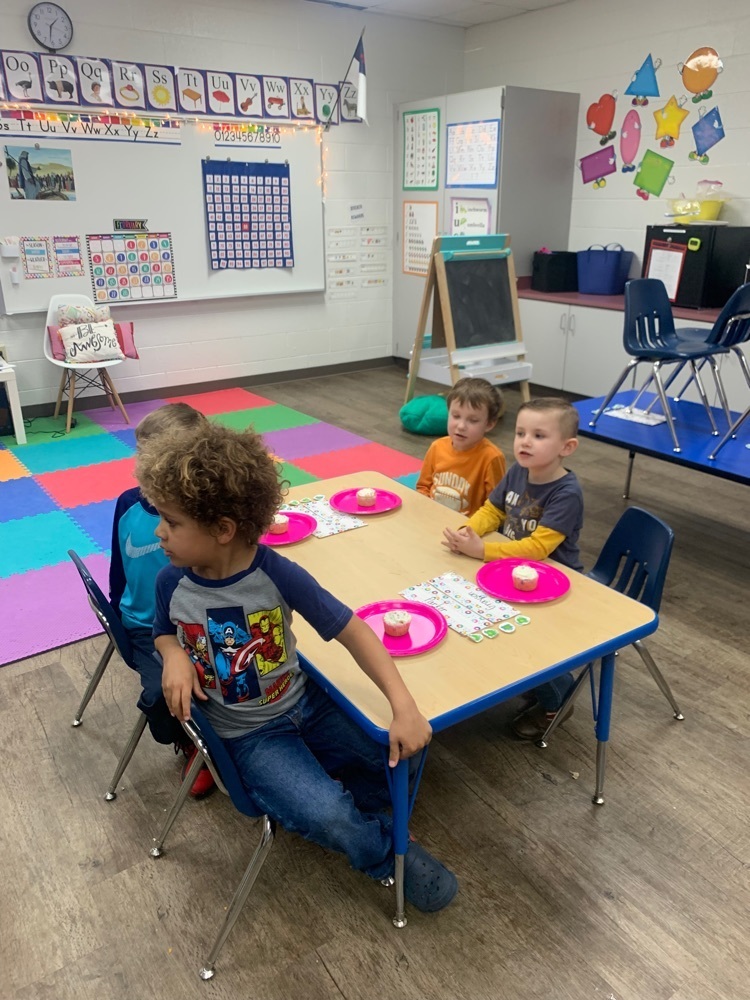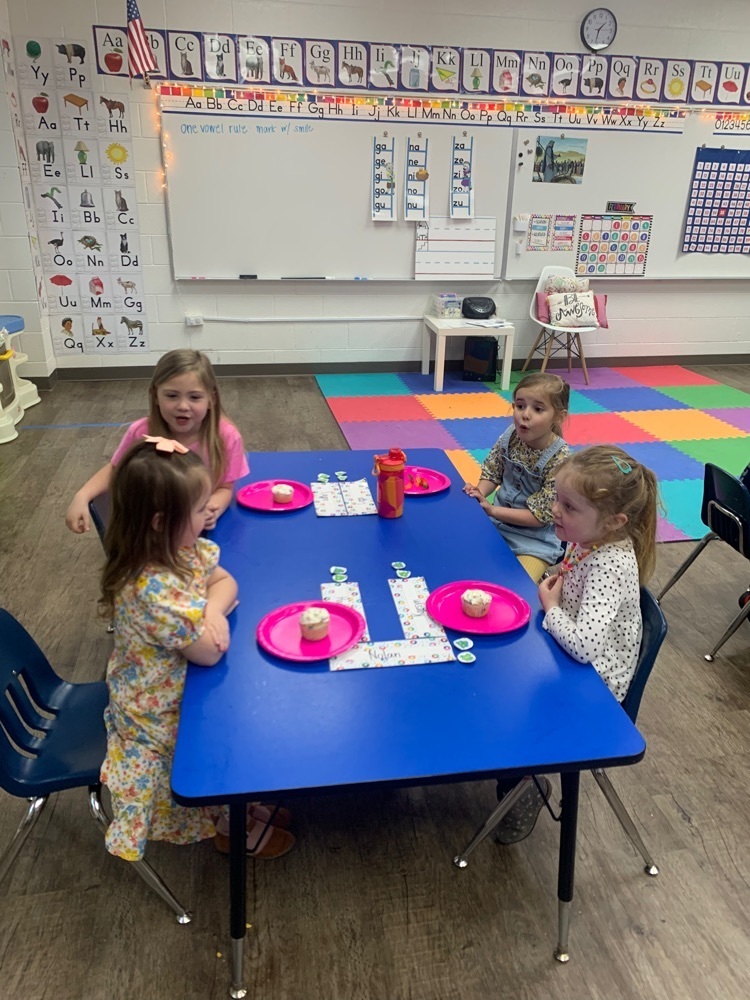 1st grade is "NUTS" about mystery readers! 🐿️ Thank you Mrs. Barrett for making reading fun!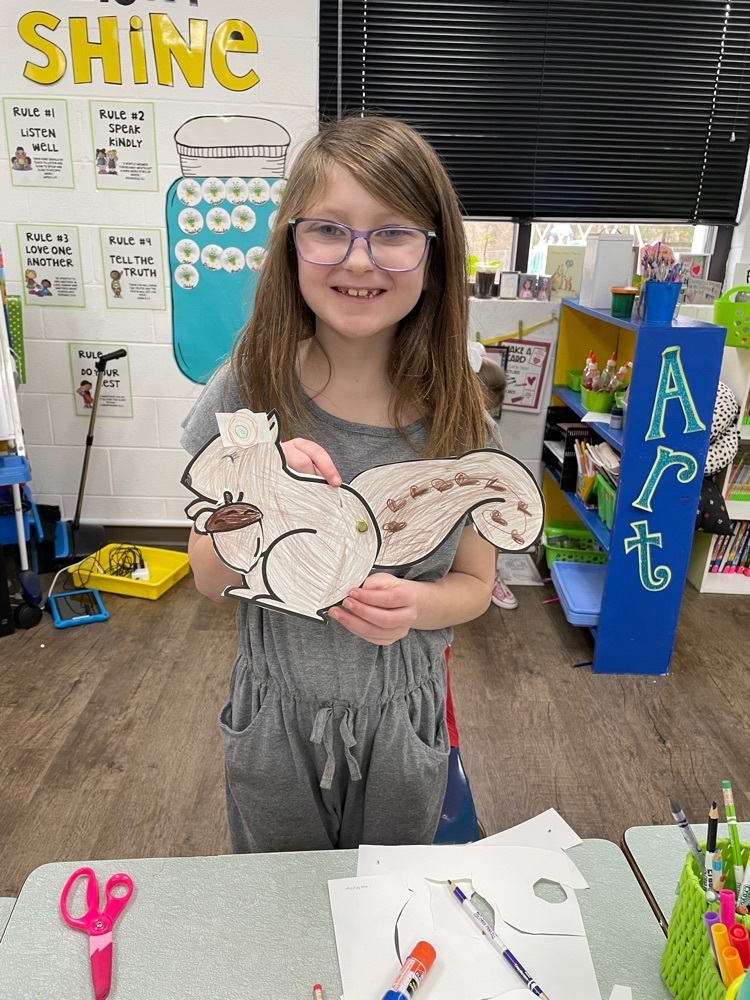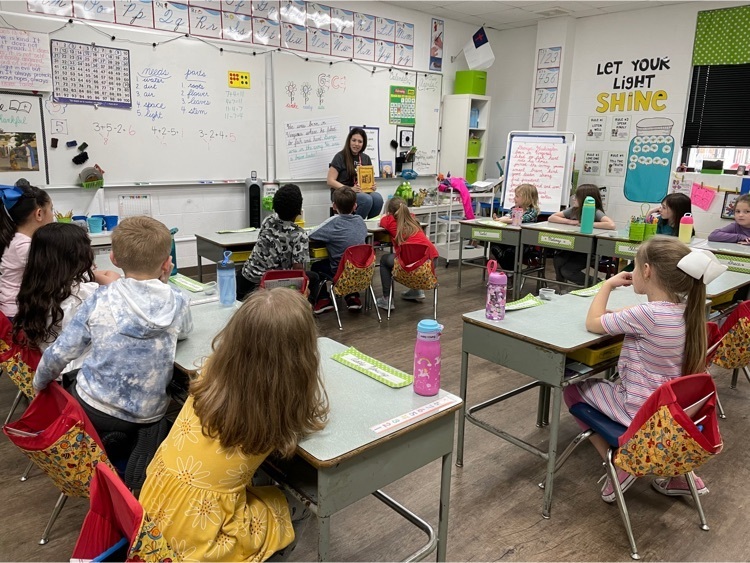 K4 loves learning their numbers and practicing number recognition in fun ways! We loved painting by numbers today!🐅🎨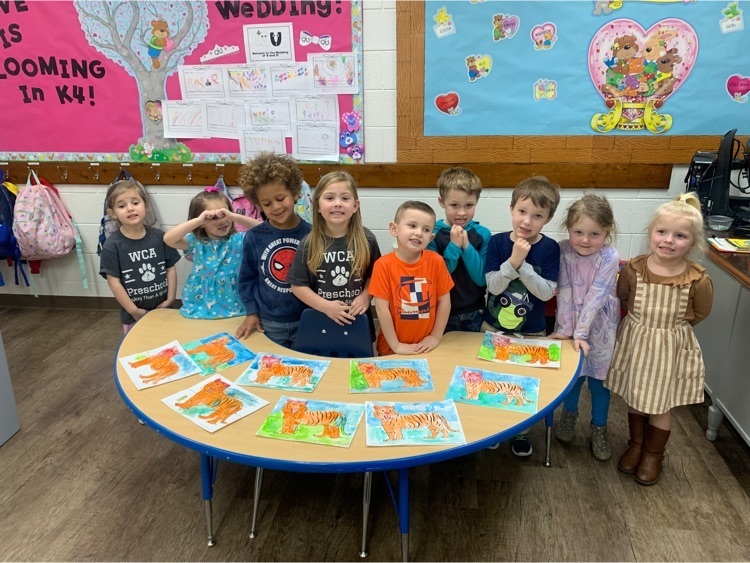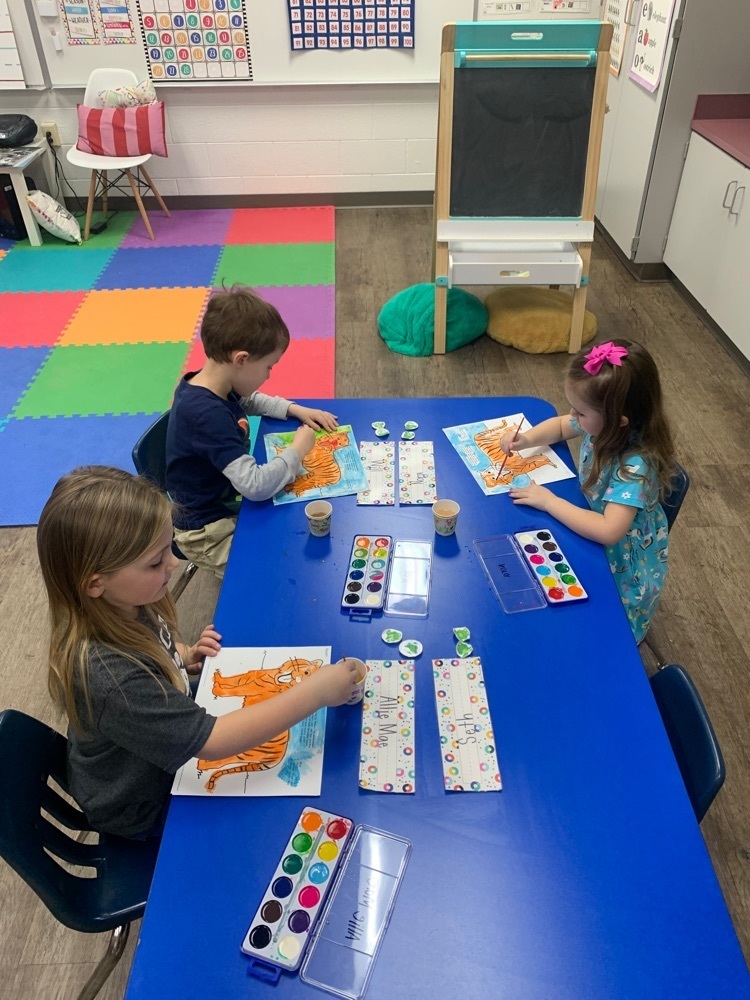 Letter of the week craft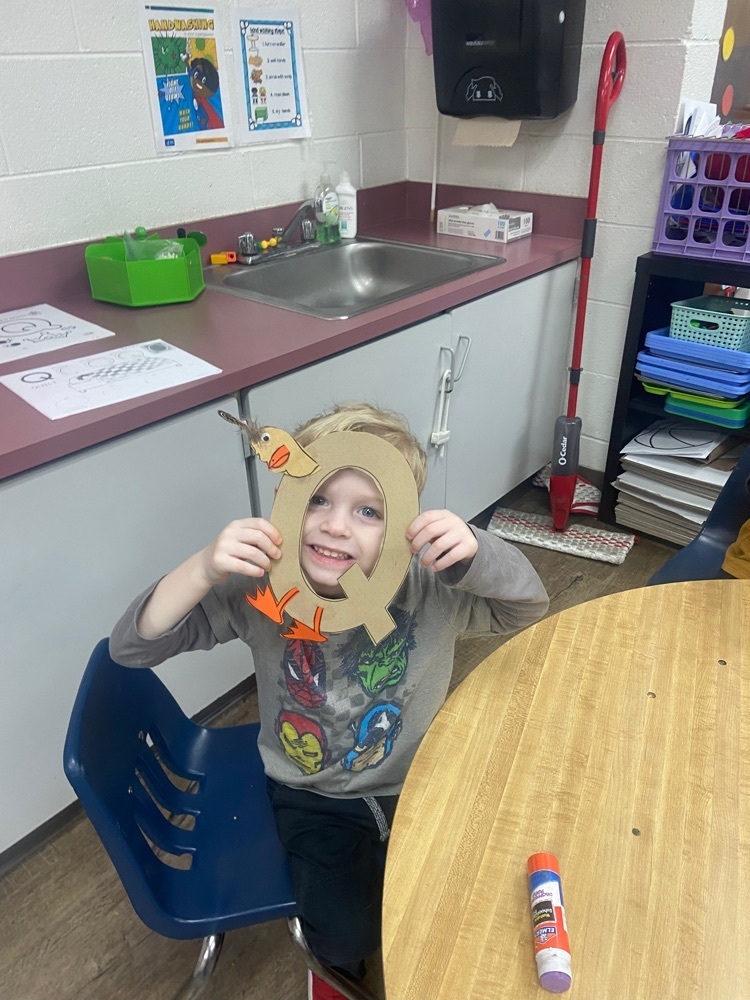 Valentine's Day fun with Mrs. Young's 1st graders! We Love Because He first Loved us! 1 John 4:19