K4 loves practicing our letters & numbers during center time!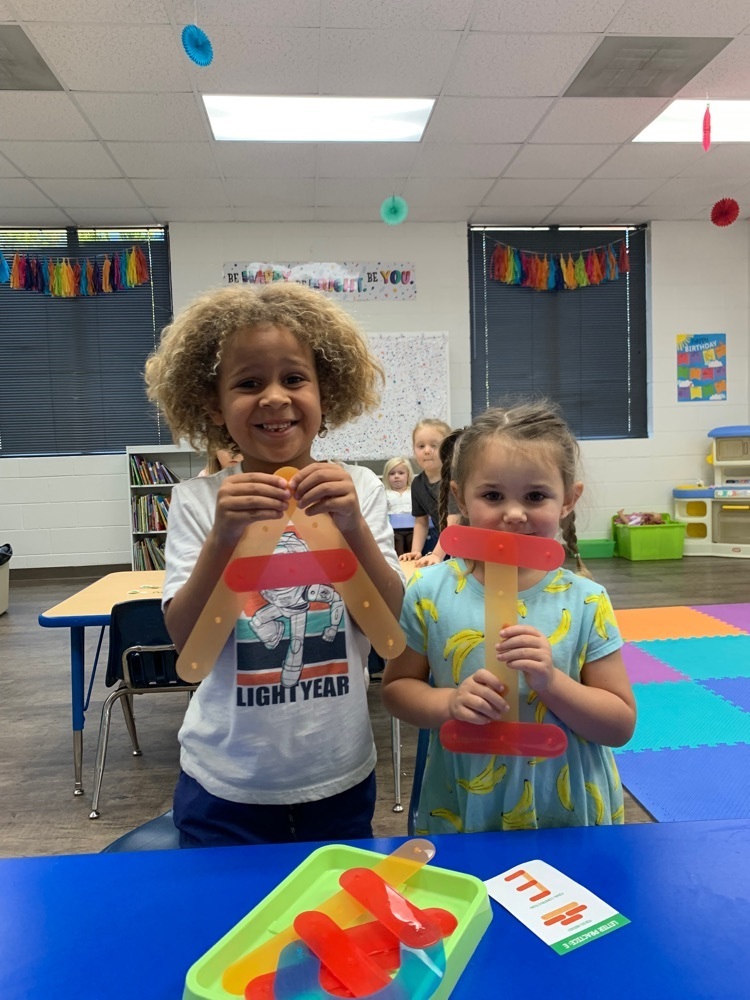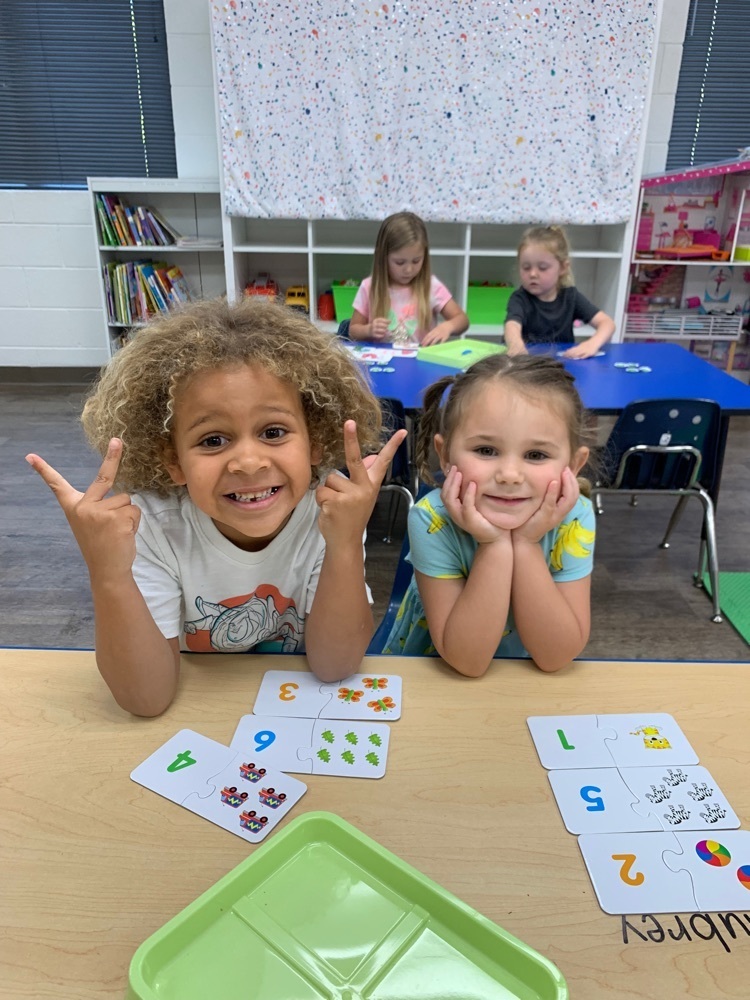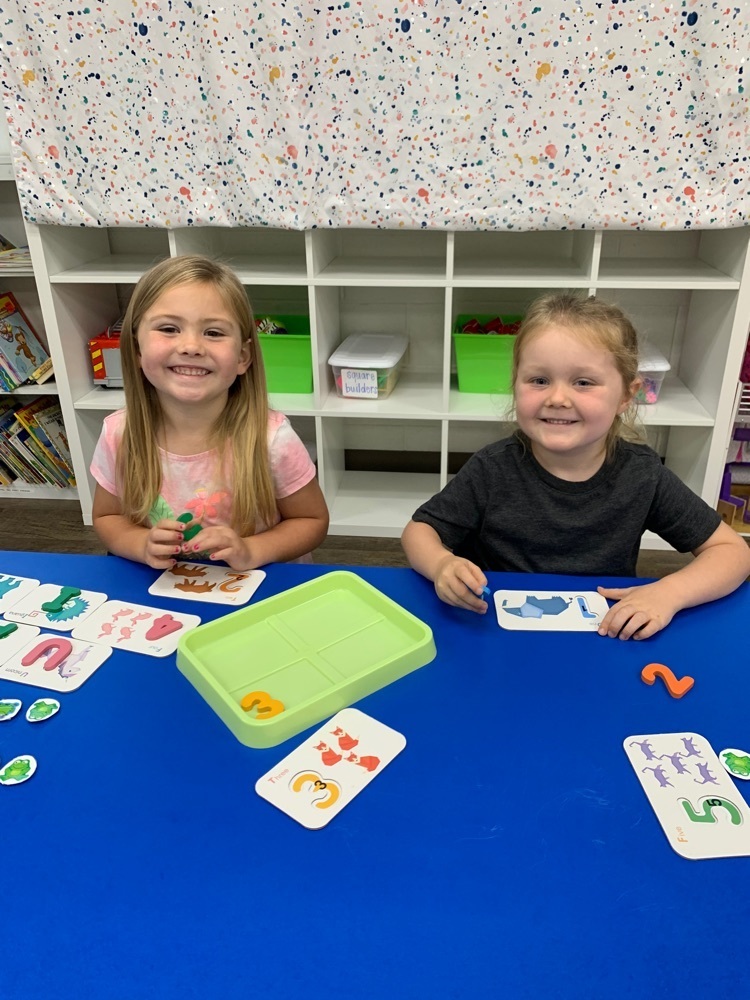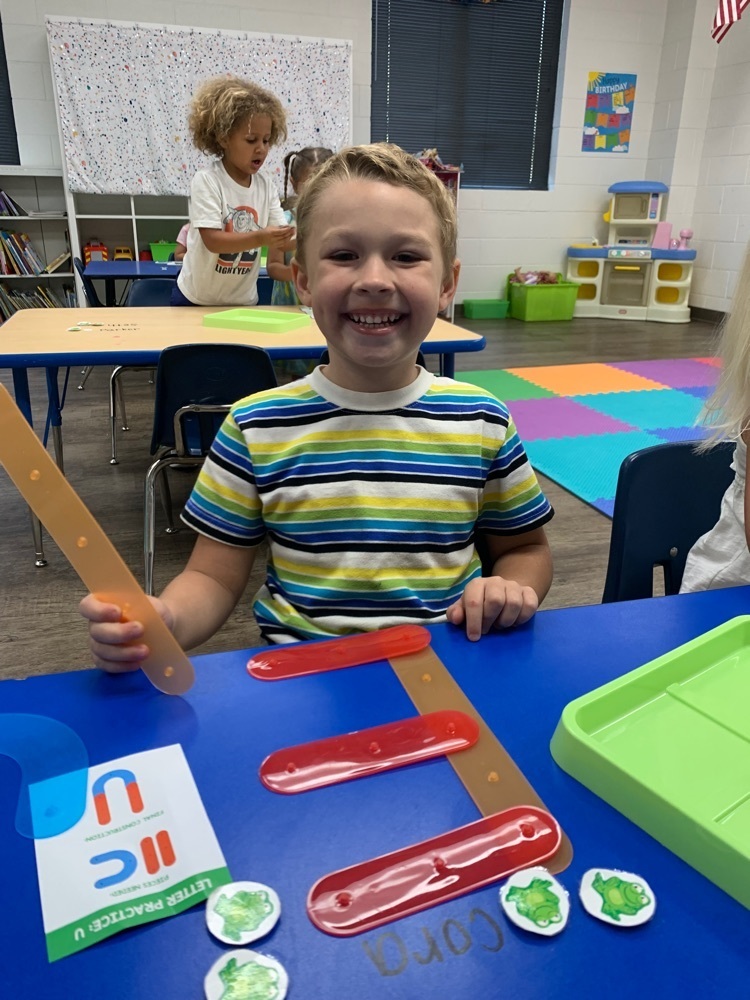 K5 has enjoyed learning all about the life cycle of apples. To end our week of learning about apples, Mrs. Inman's class made Apple Pie in a Cup and then sequenced the steps needed to make the dessert. What a tasty way to end the week!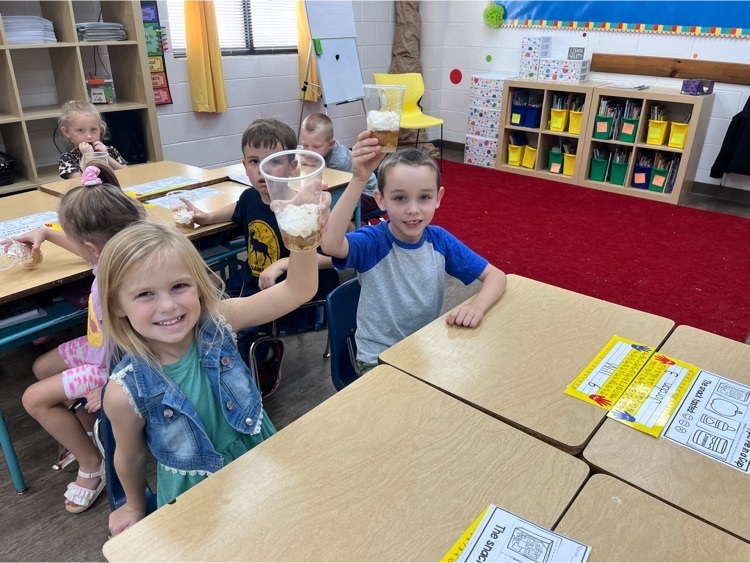 Our JV and Varsity volleyball teams are playing all day today at the Endless Summer volleyball tournament in Virginia Beach! The girls are ready for an exciting day of game play, team building, and fun! Let's go Bulldogs!!

Seat work is better with a friend! 1st grade enjoyed working with partners today to circle special sounds and mark vowels to assist them in their reading! 📚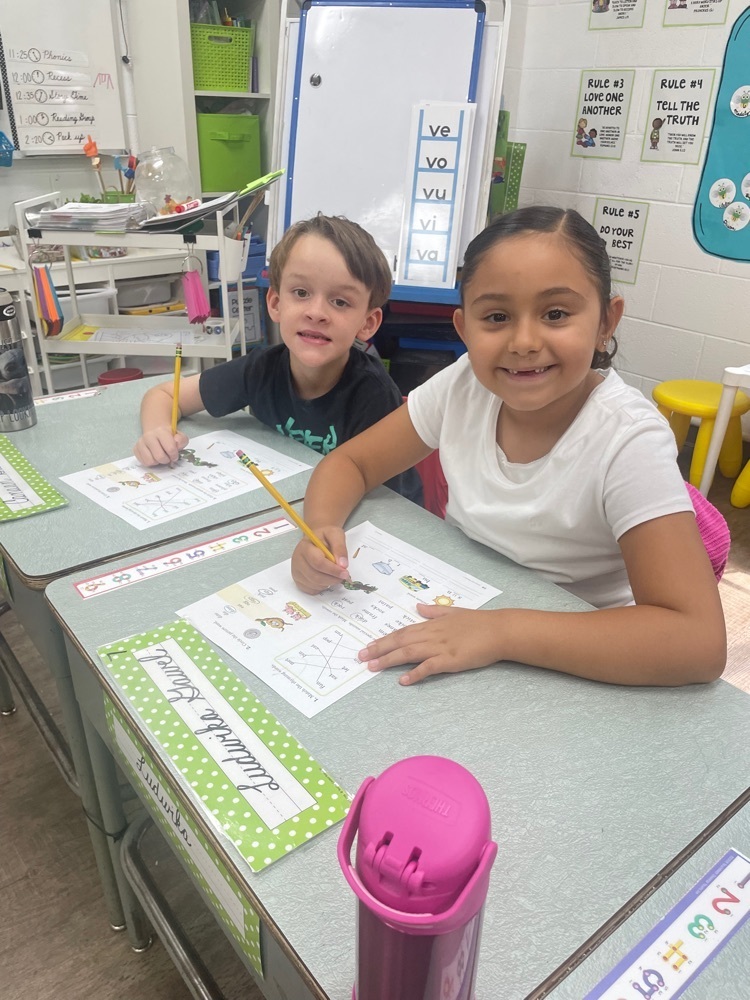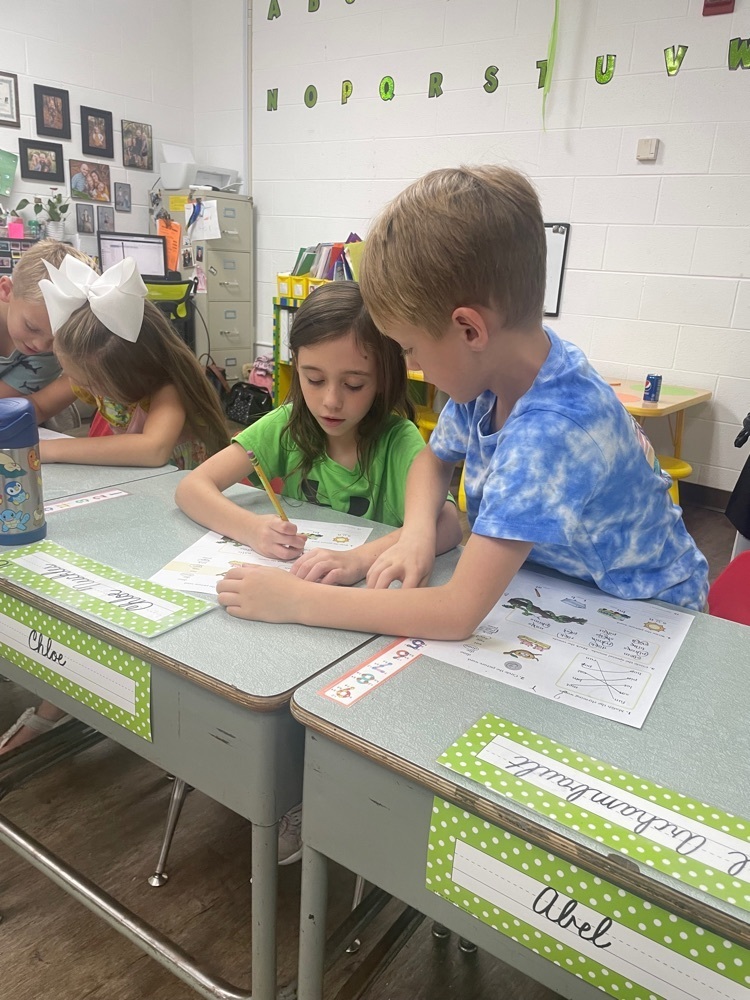 K4 loved practicing making their name with Play-Doh today!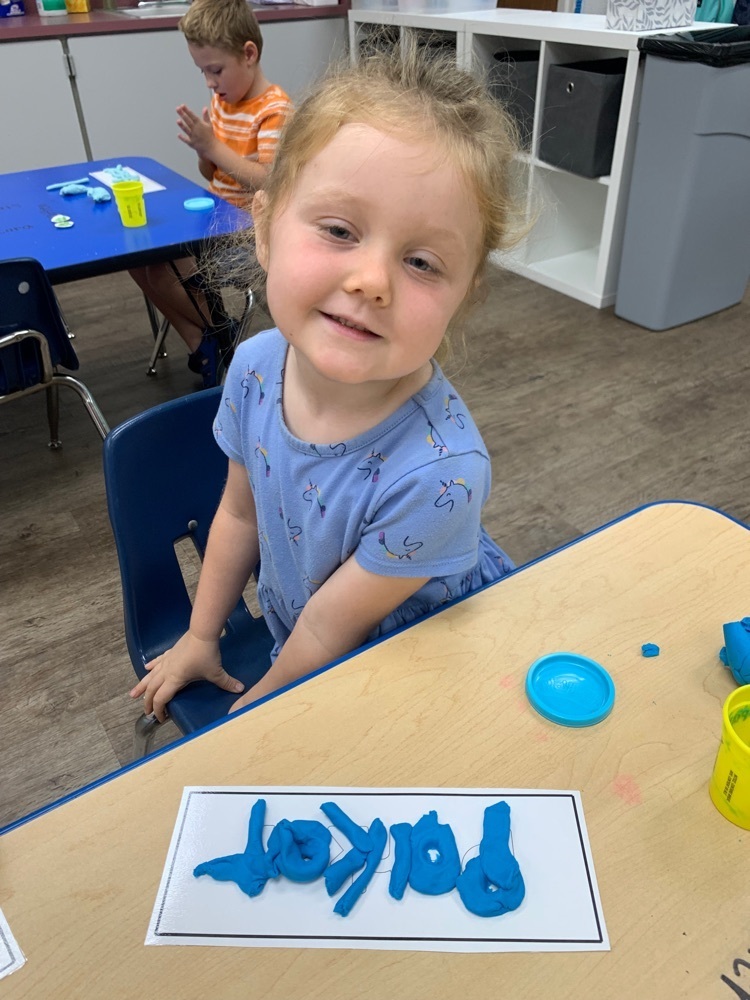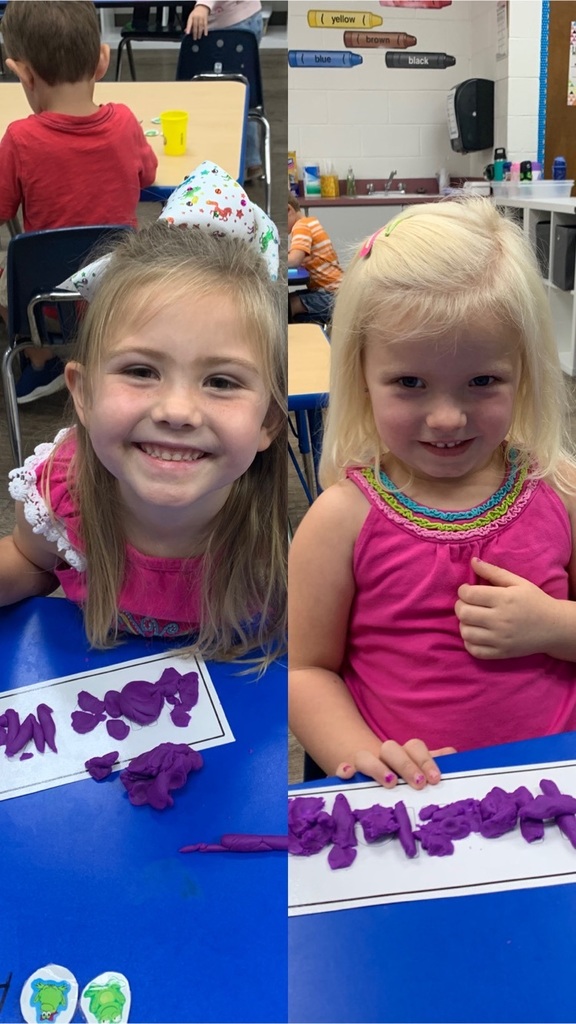 Fifth grade has been learning about how God made minerals and their uses. They did an amazing job on their mineral posters. They reported on the products, foods, and drinks in which their mineral is found in.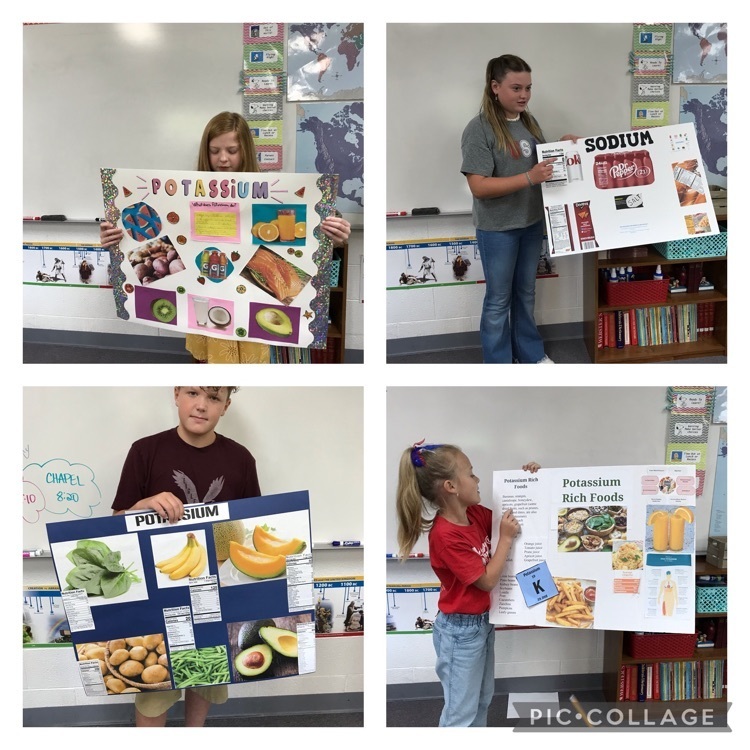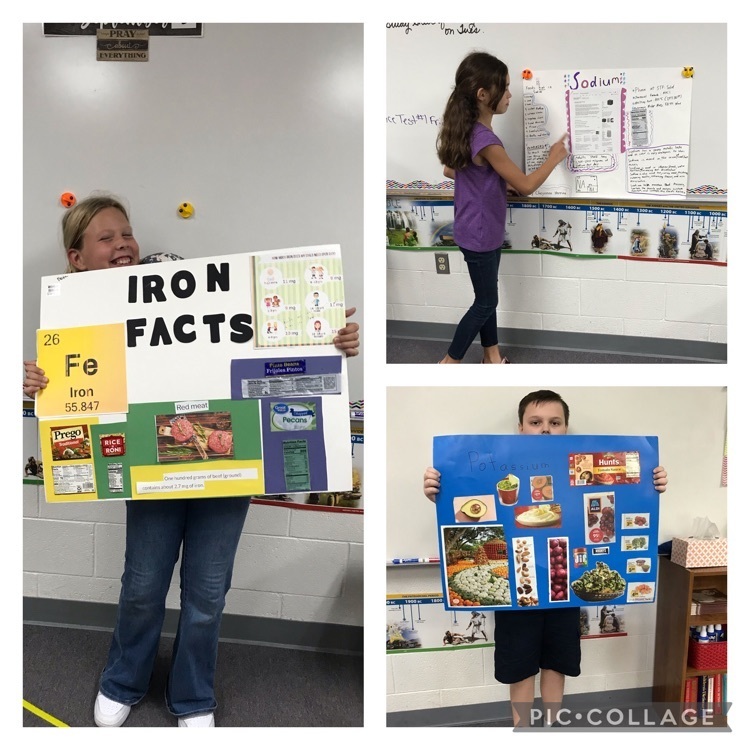 K2 loves working in our fine motor journals!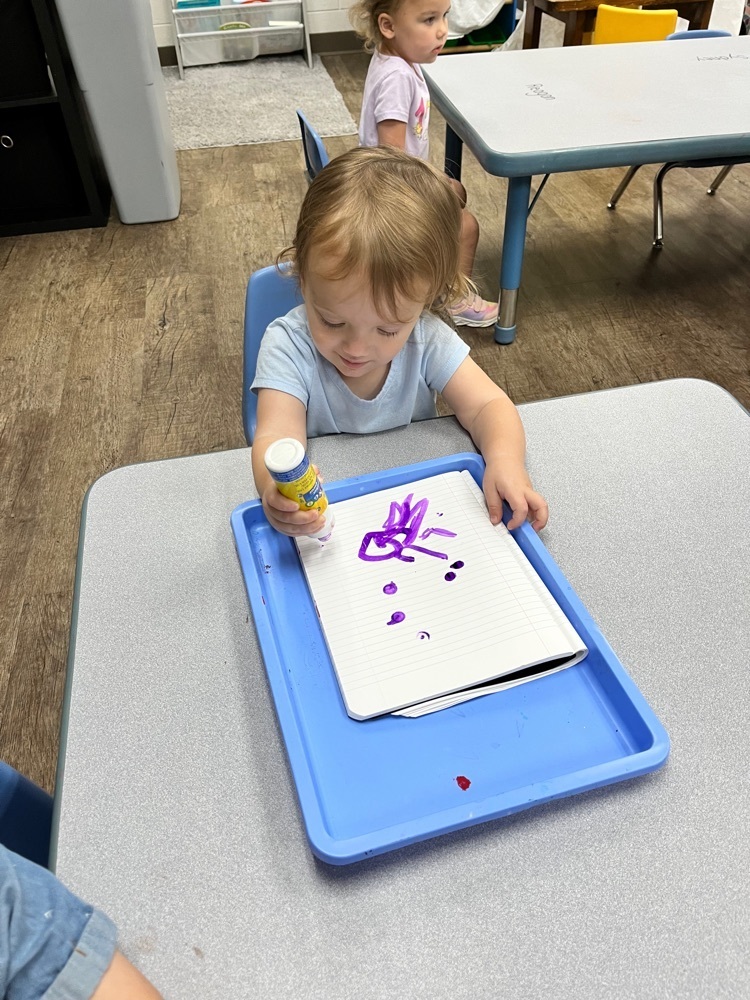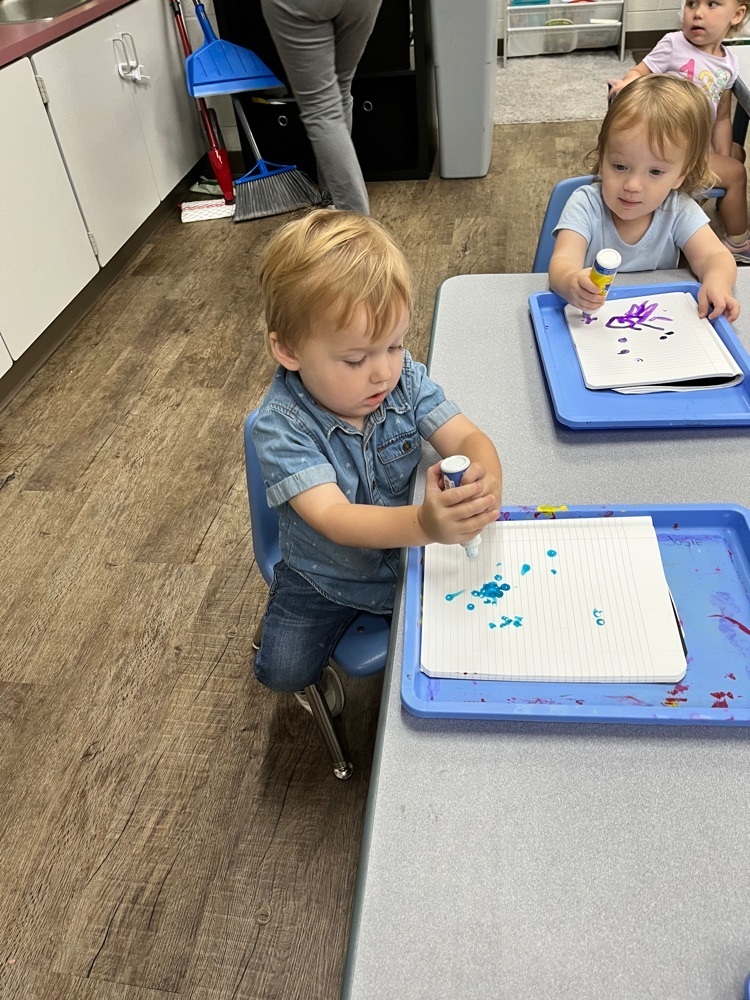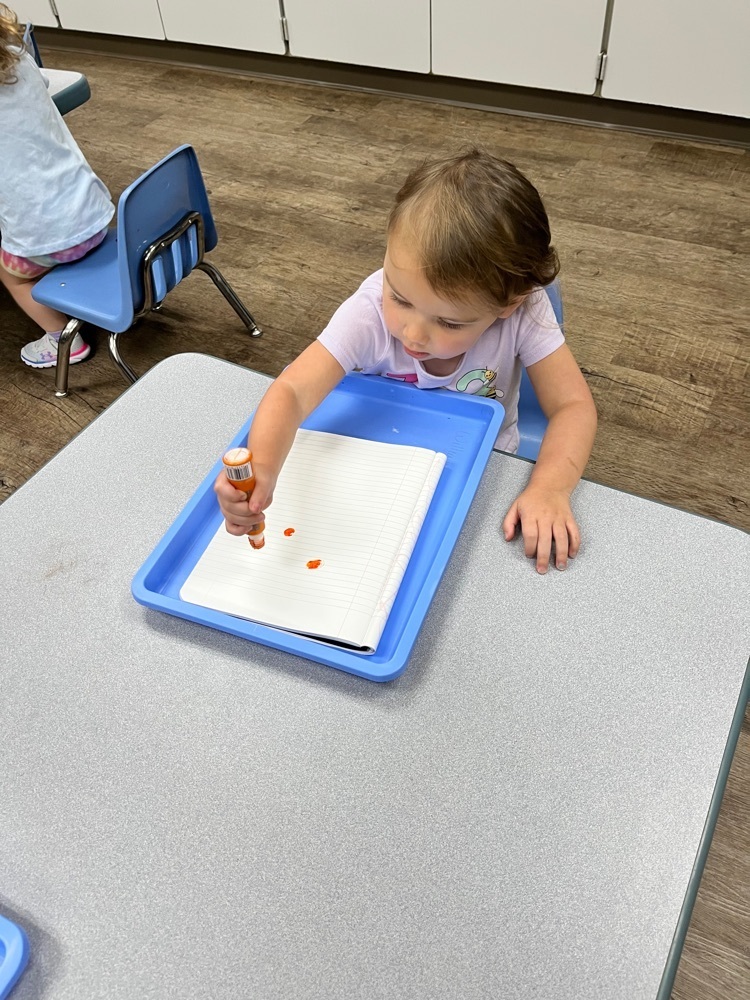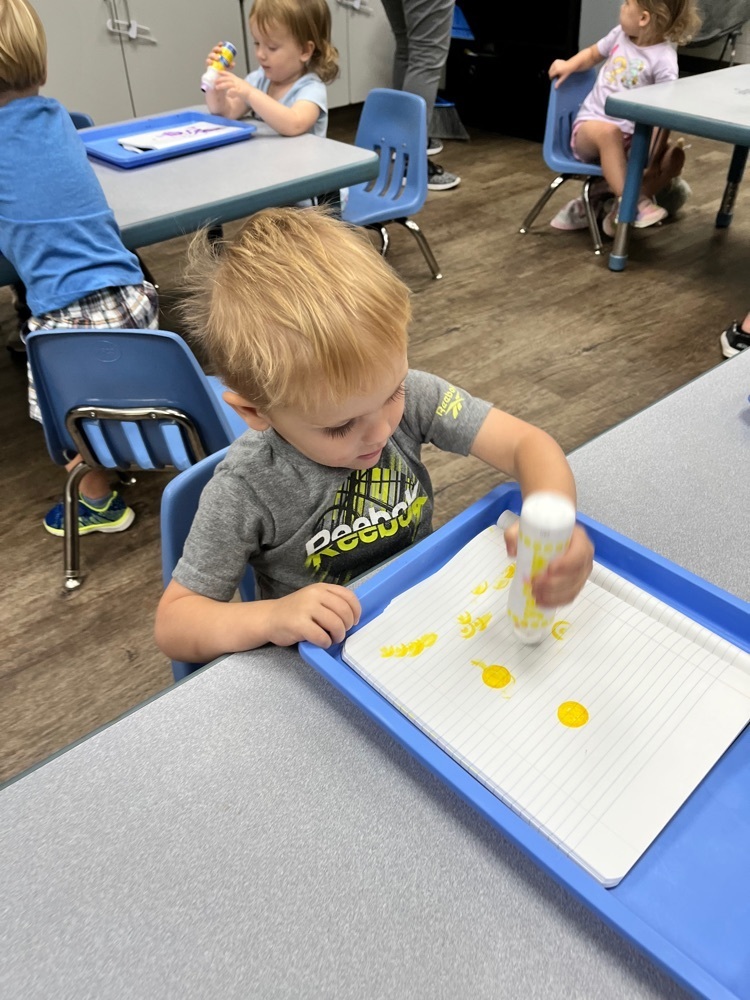 The ants go marching in K2!

We are learning the letter B and we read "Brown Bear, Brown Bear" today so we made some brown bears!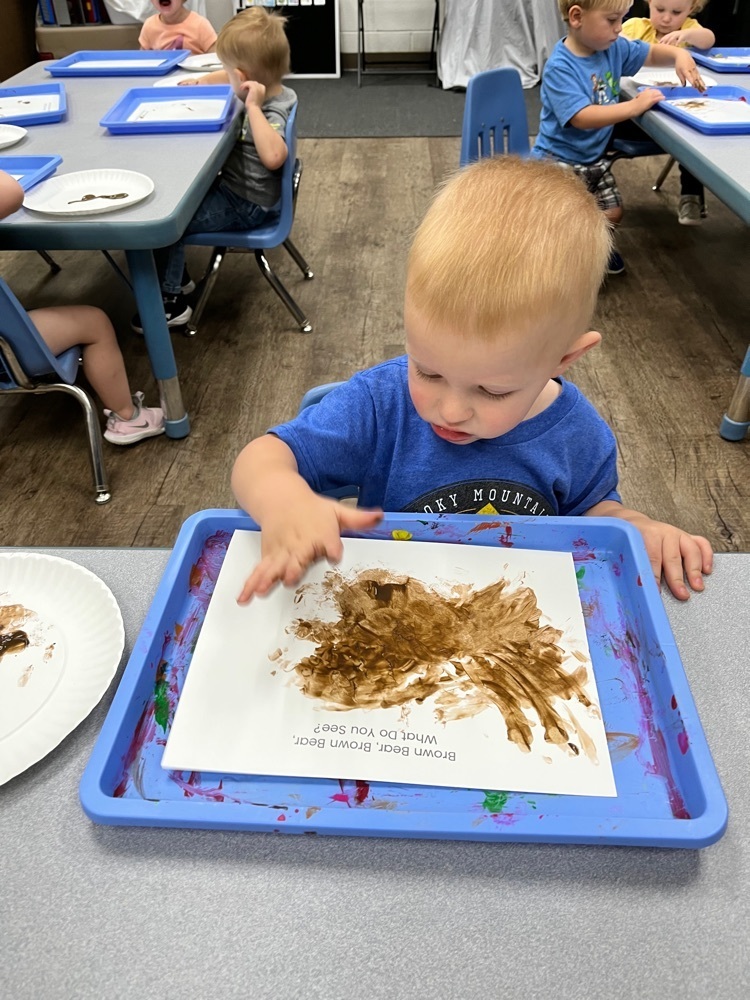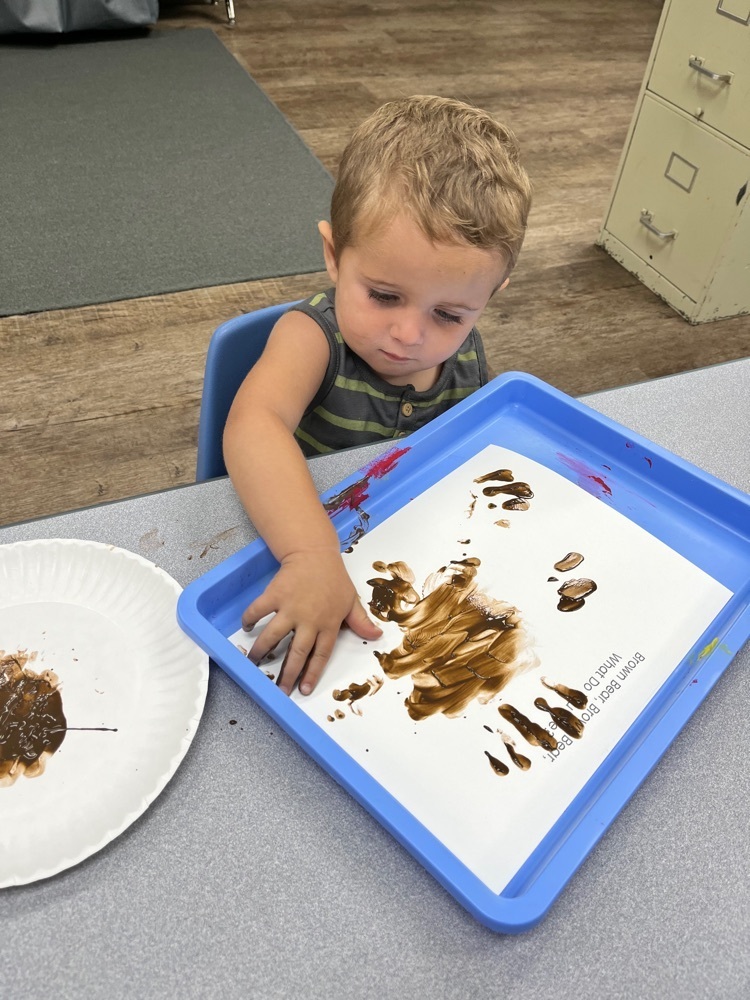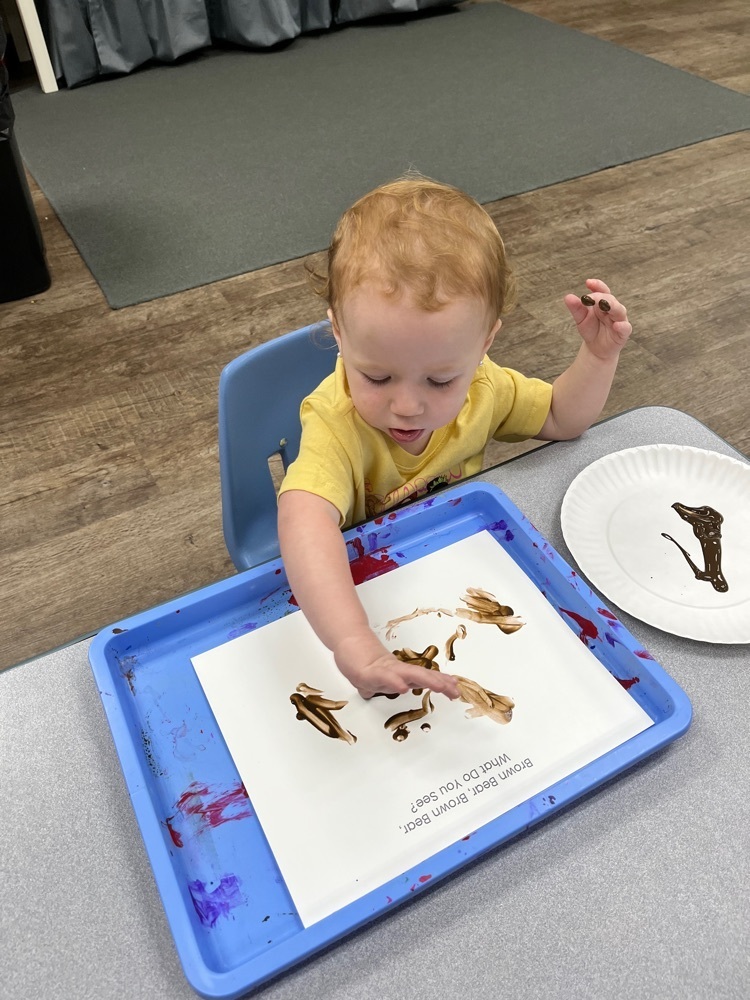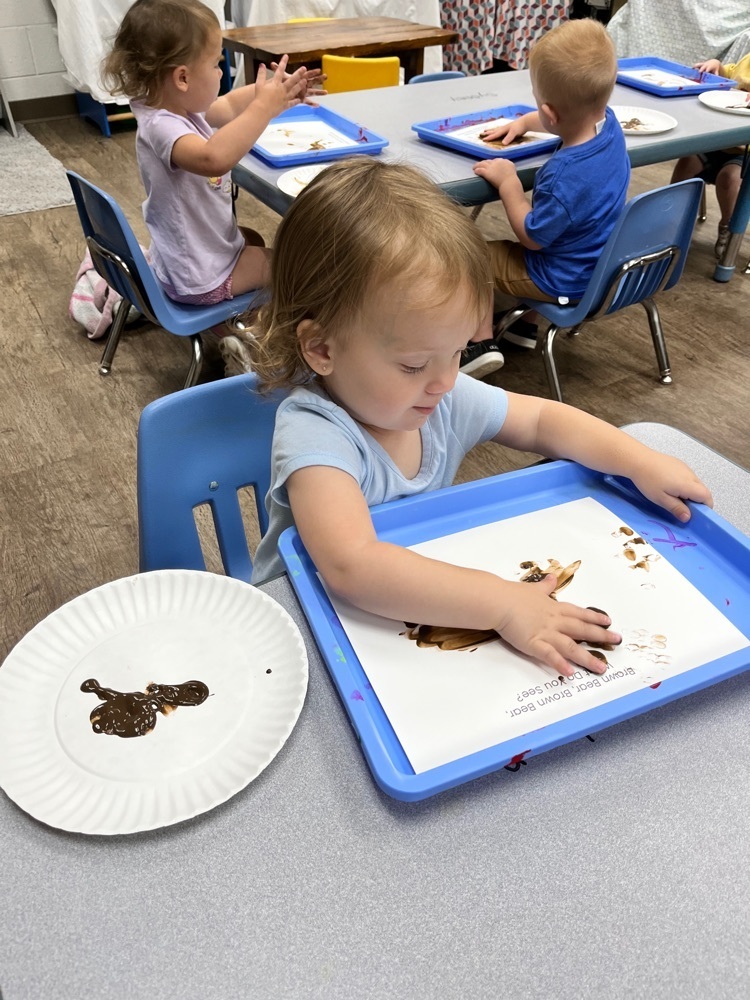 Aa is for APPLE! We love learning our letters through painting in K4!🍎📚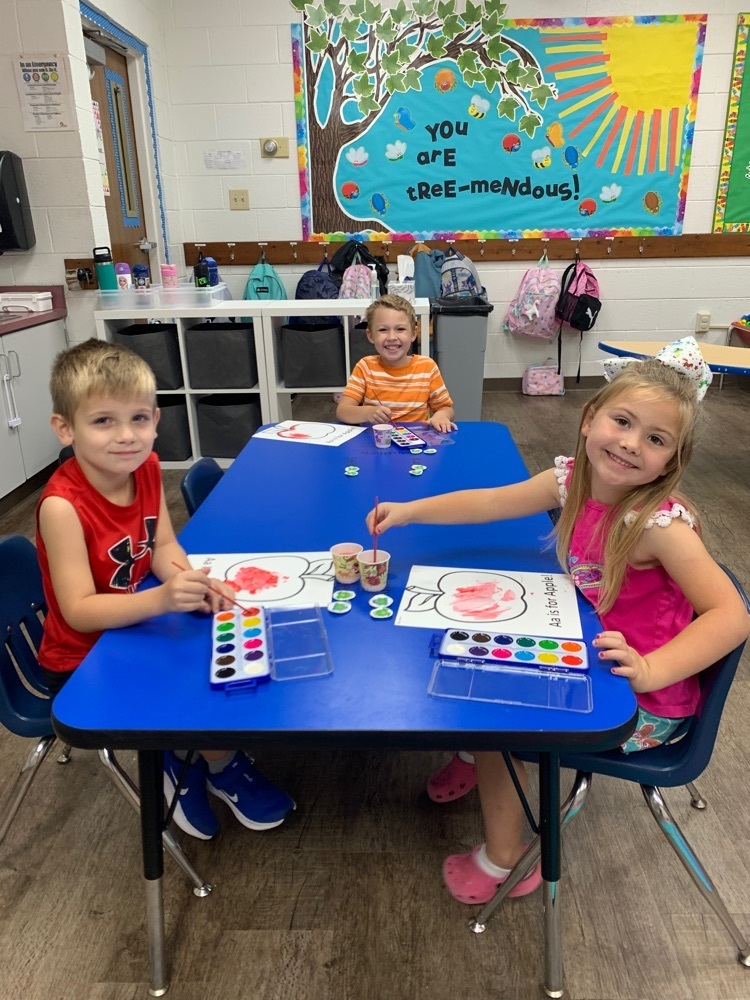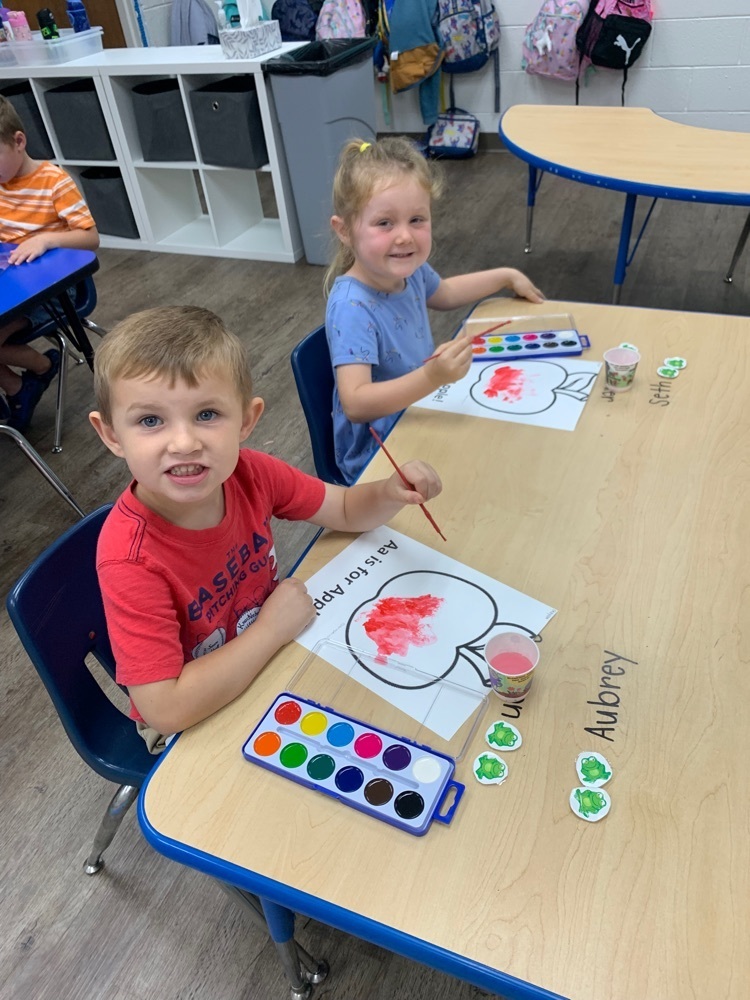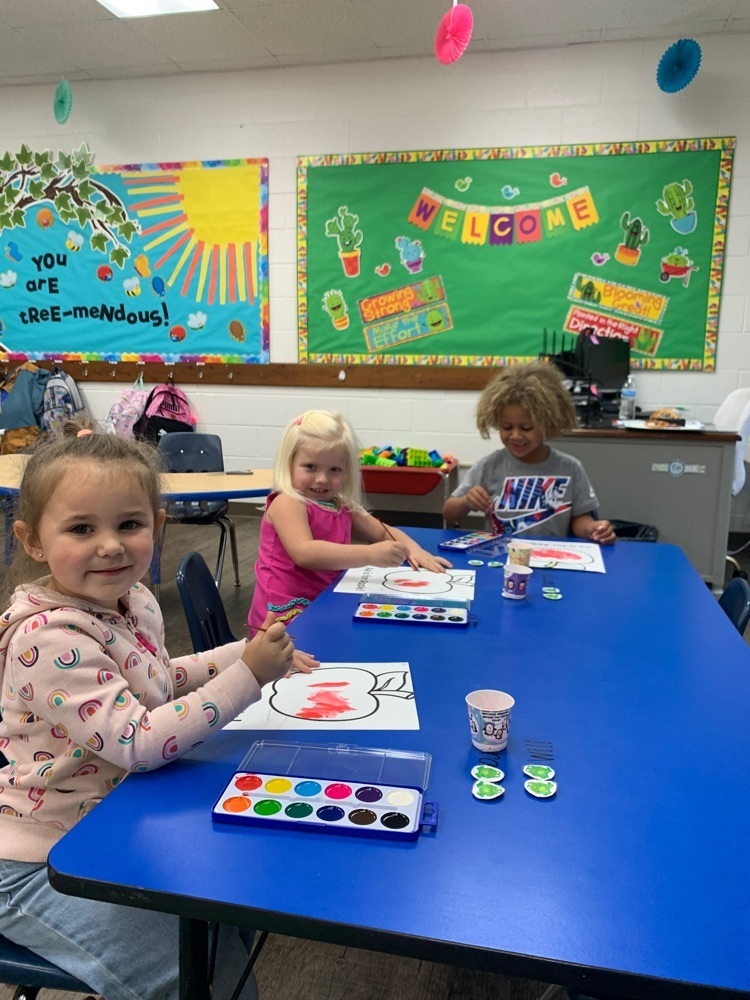 Practicing division is so much more enjoyable with our dry erase division boards. Fourth grade knows that Math is hard work, but it's also FUN!!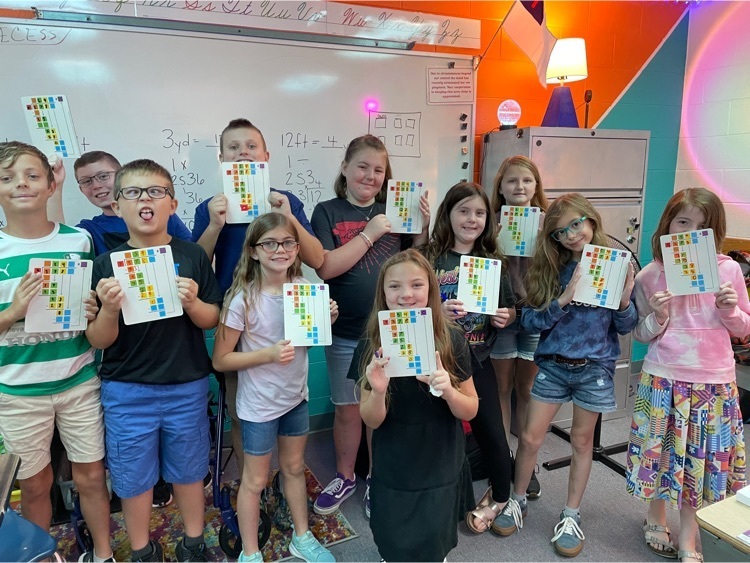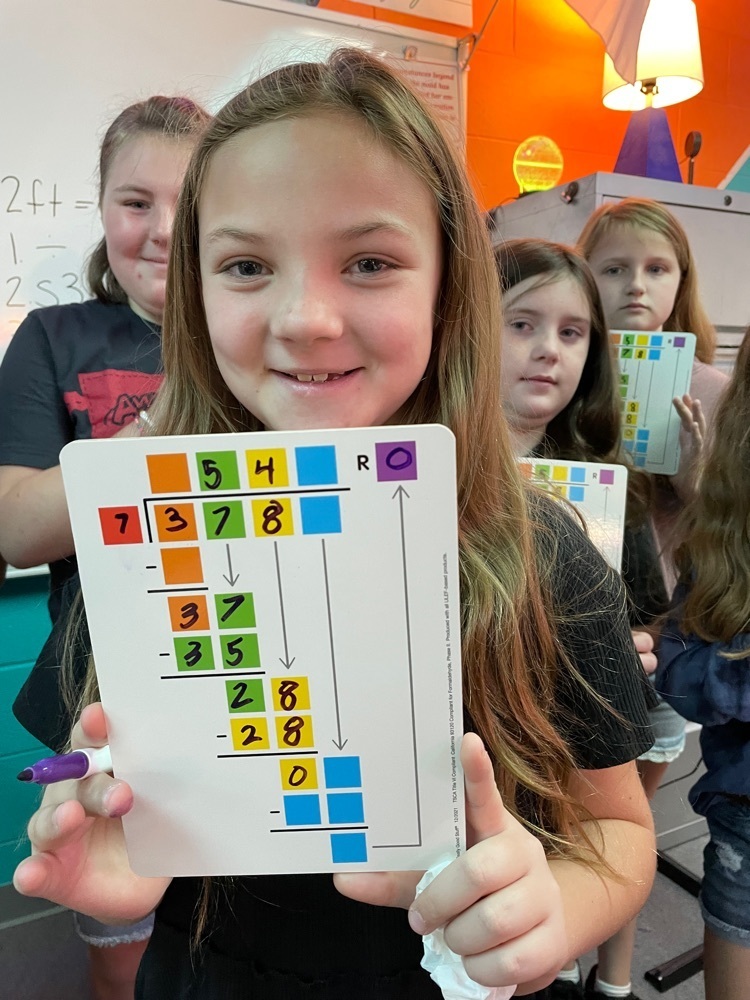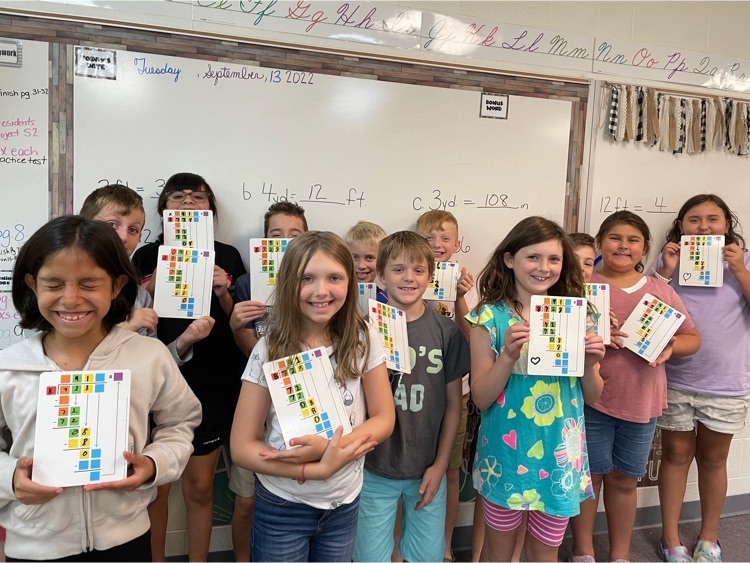 Letter of the week craft day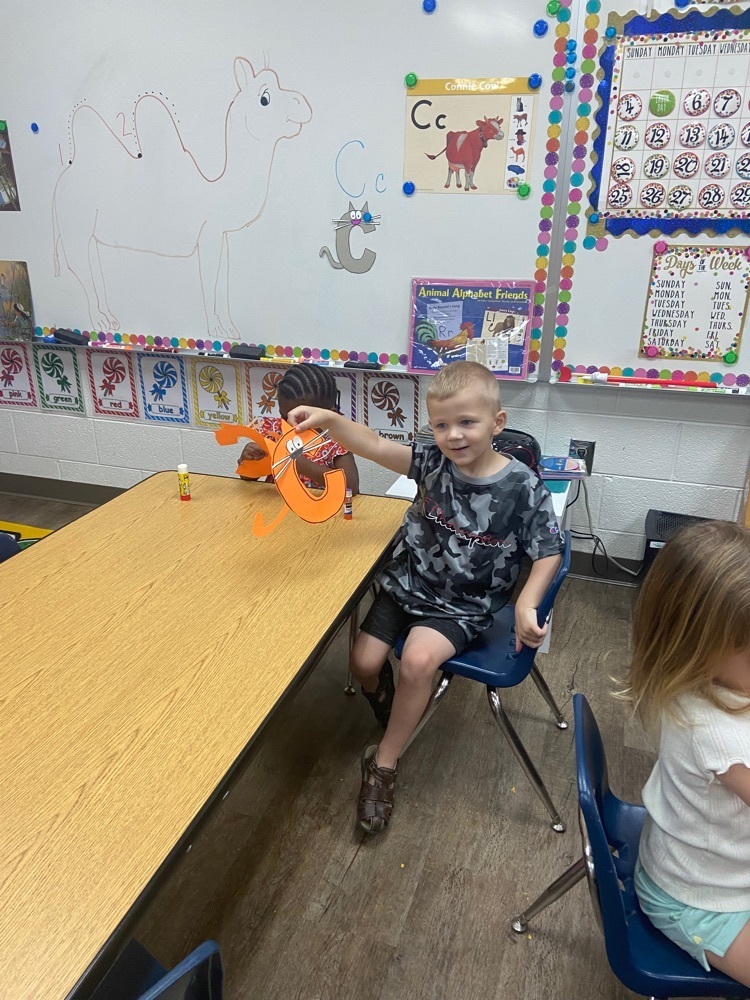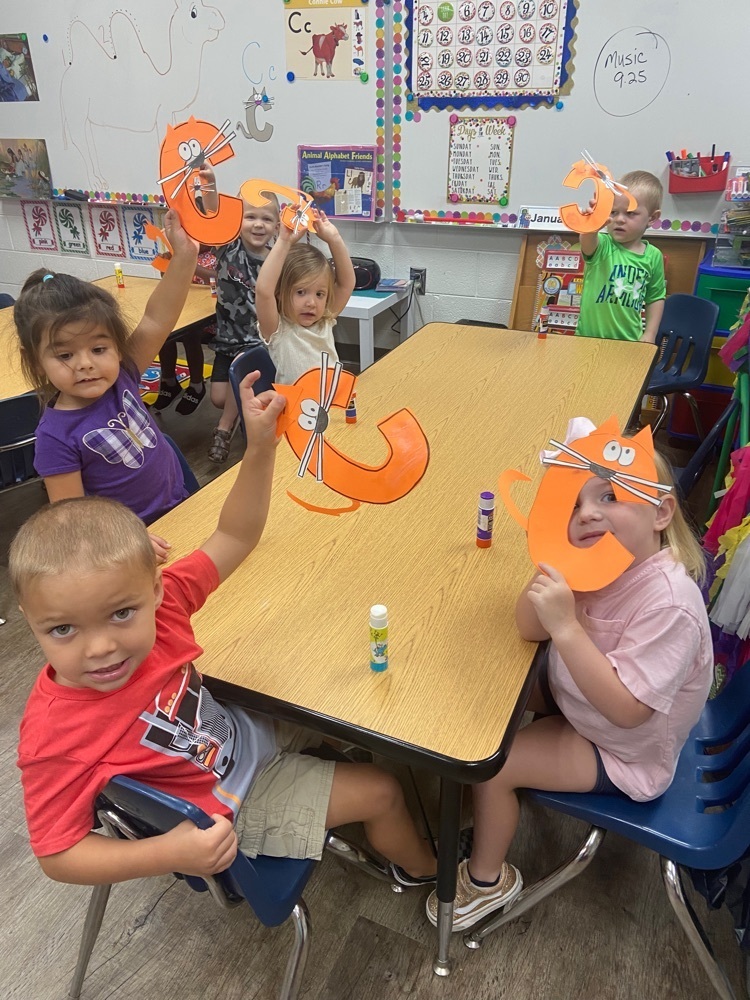 K2 loves playing with shaving cream, trying to make circles.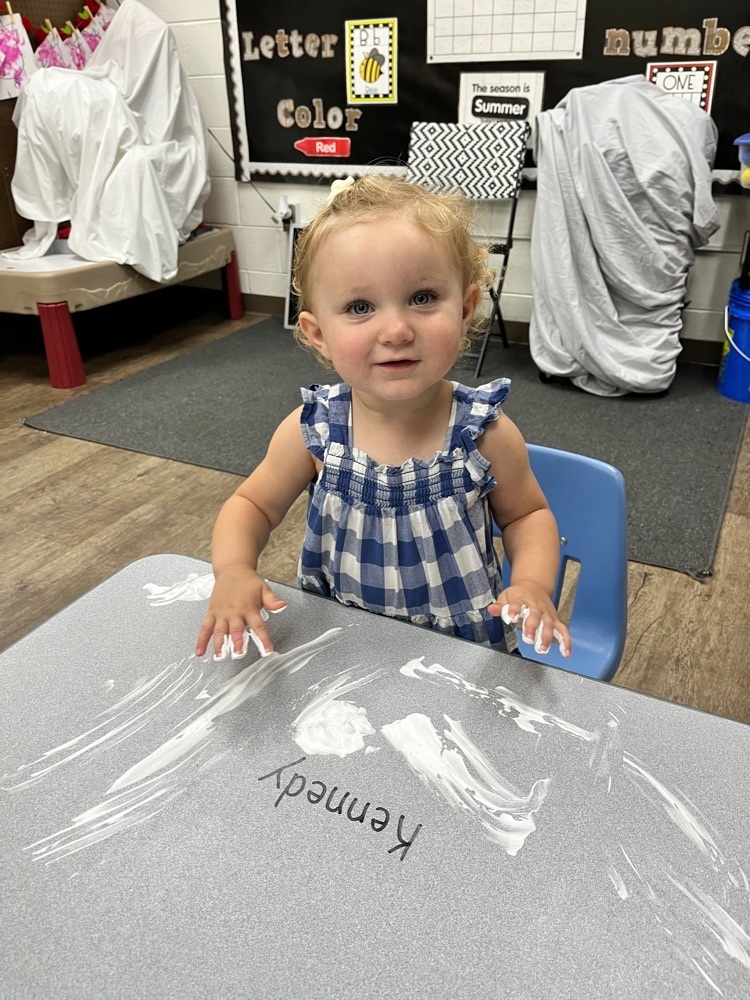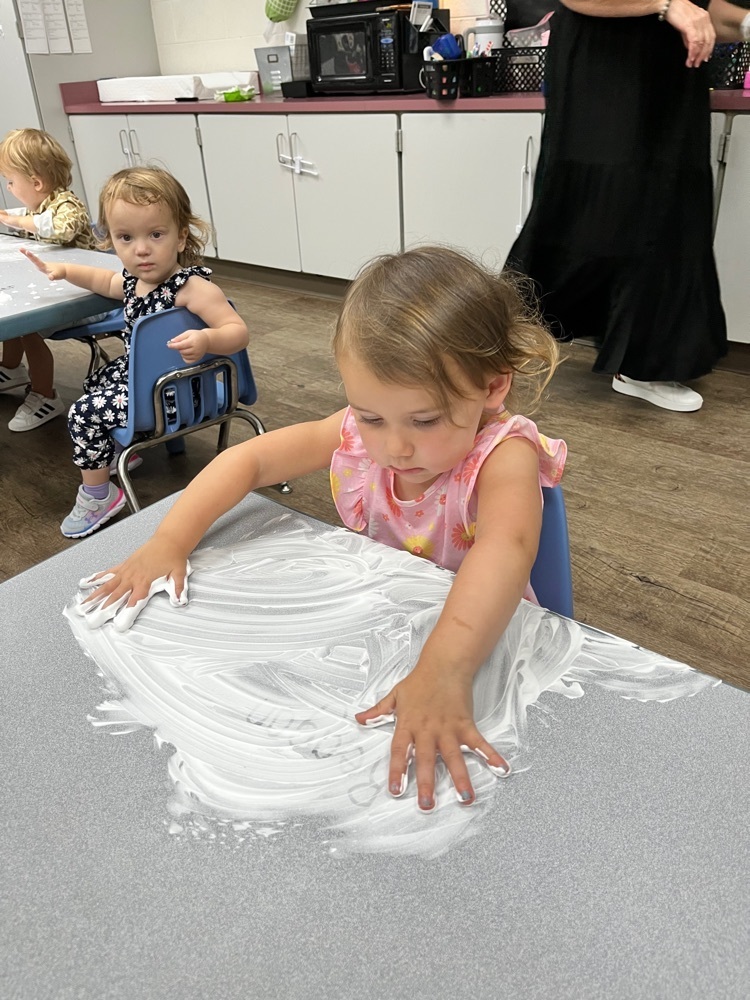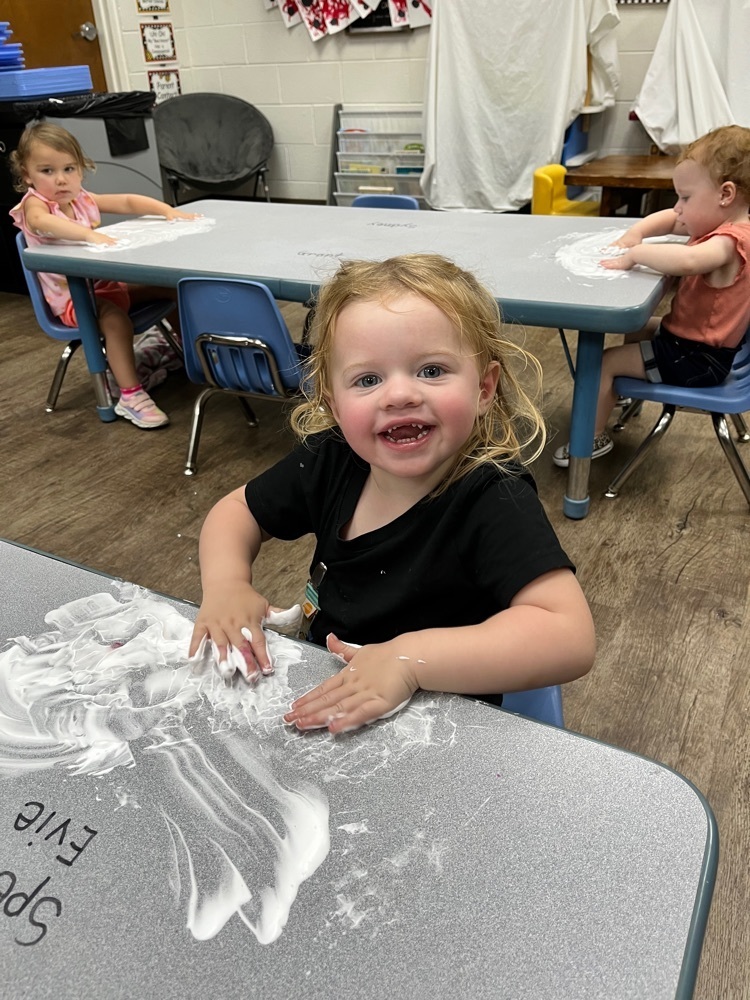 K2 is working very hard on our scissor skills!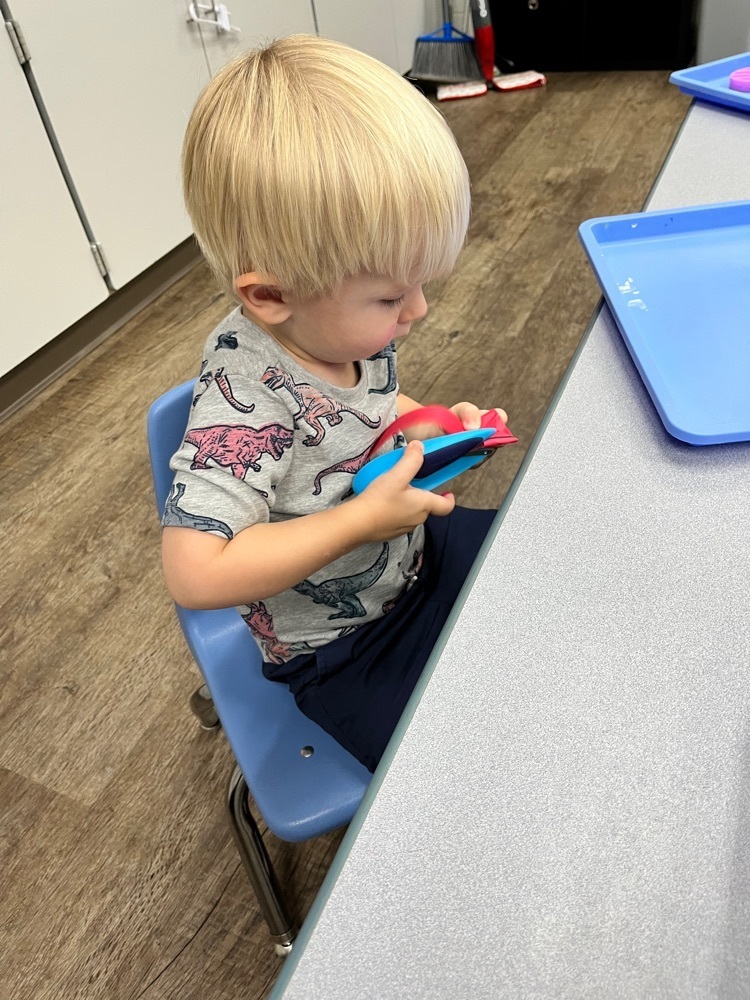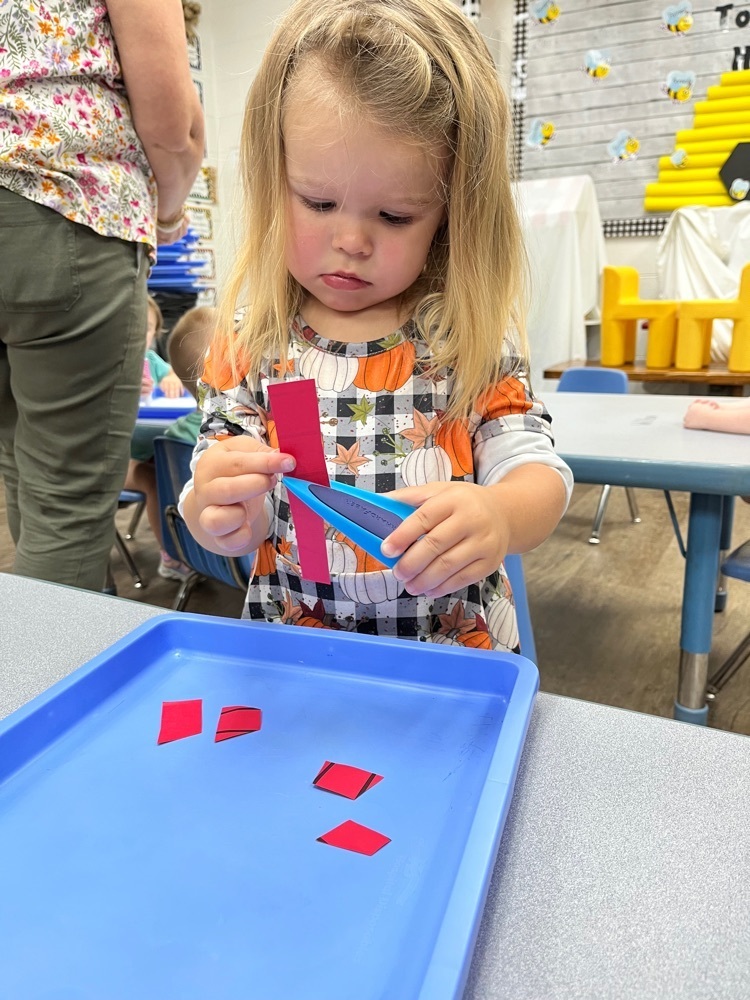 K4 celebrated Charlotte's birthday! 🥳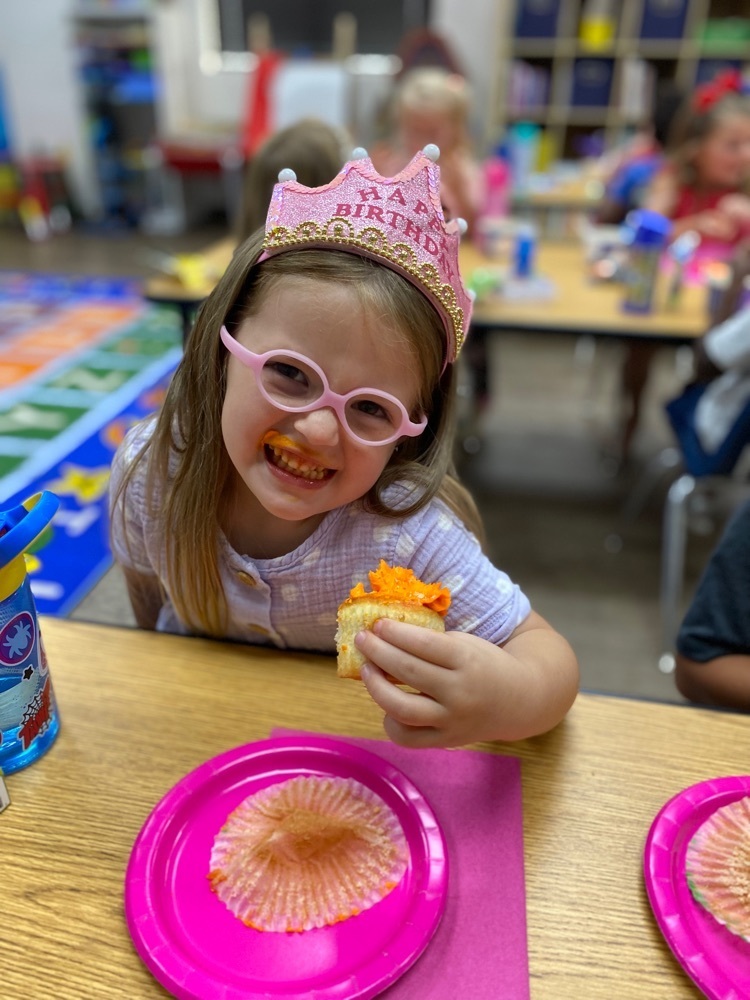 We had a blast using magnetic letters to spell our List 4 words today in class. There's a practice test tomorrow and we're ready!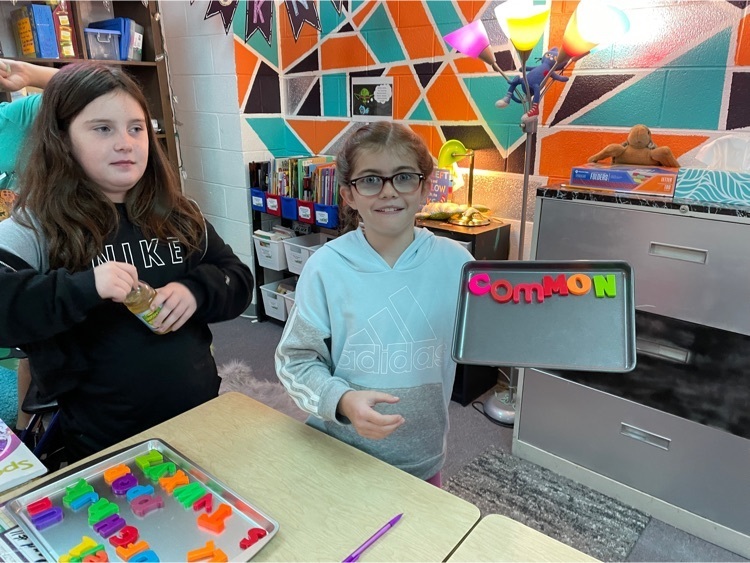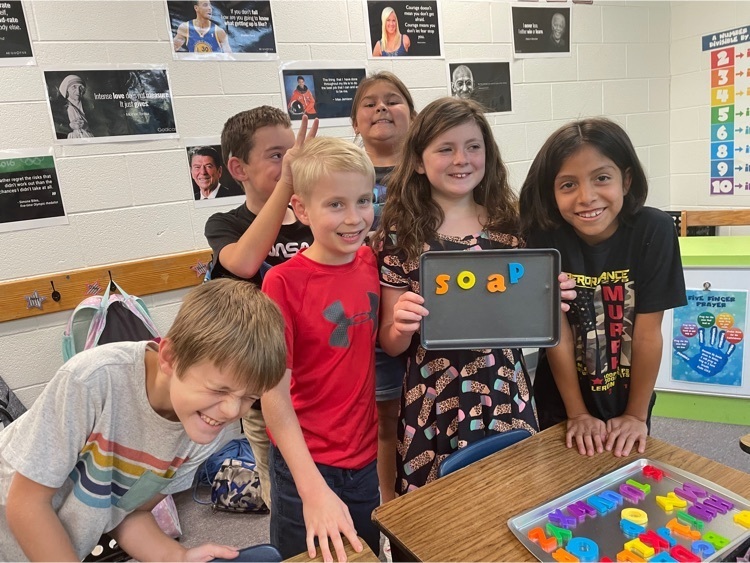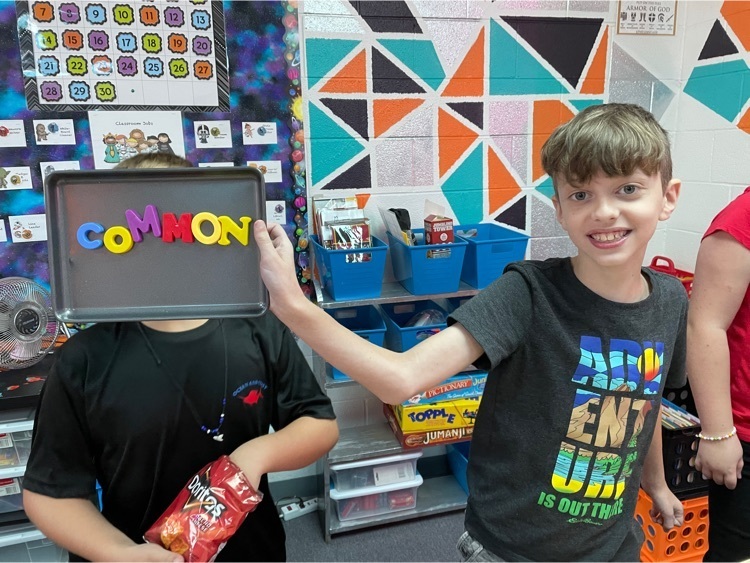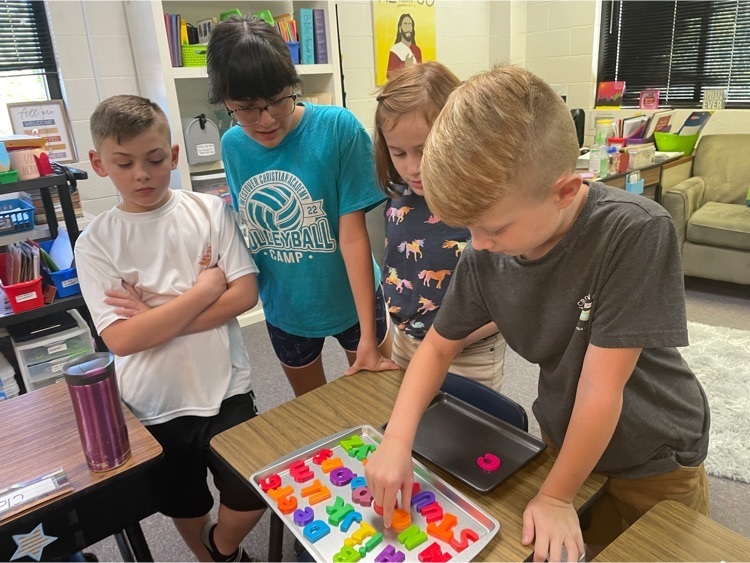 K2 enjoying our morning stations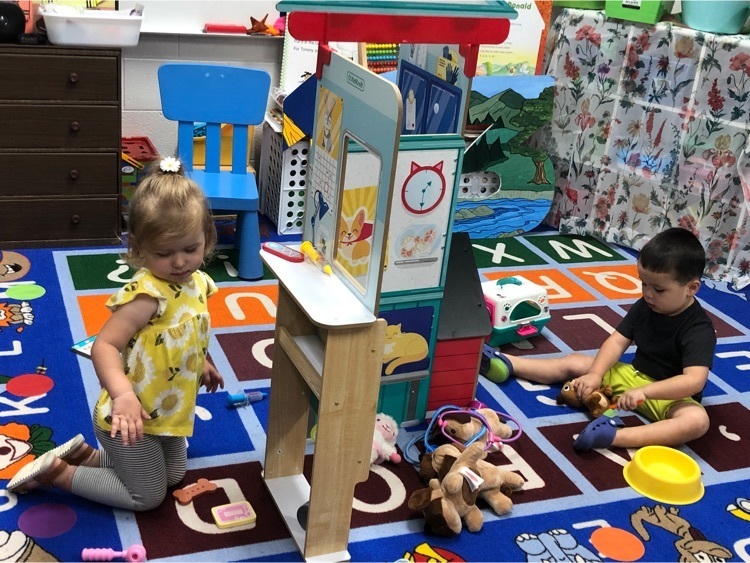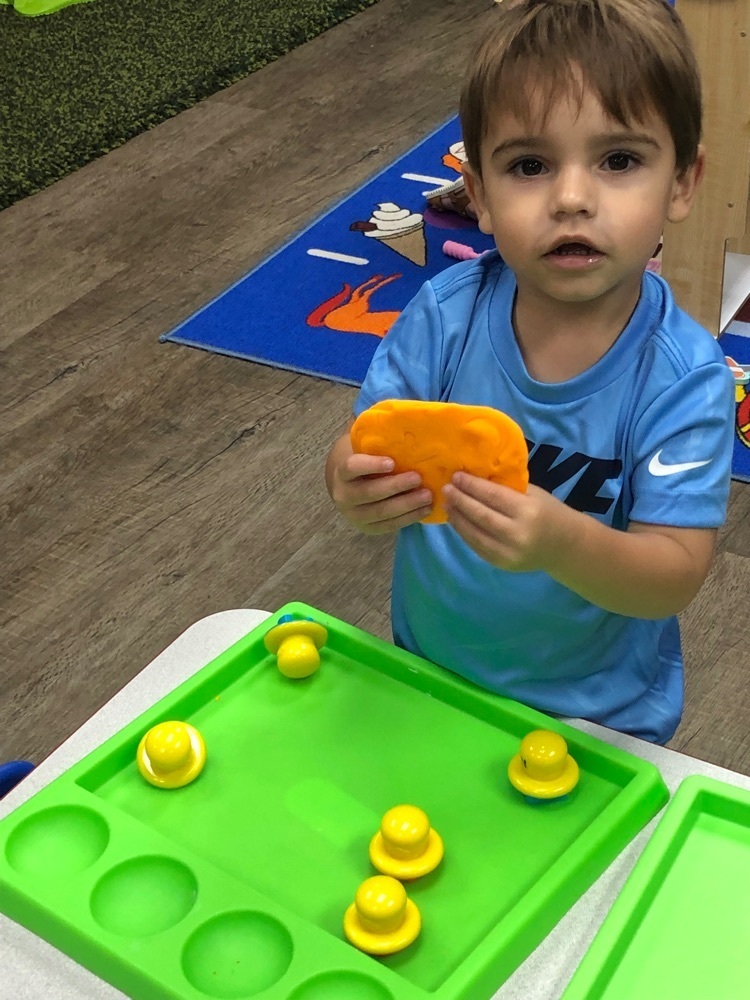 K2 washed their farm animals today!

Mrs. Beach's 1st grade GENIUSES! 1st grade has been working hard practicing their names in cursive! ✏️📝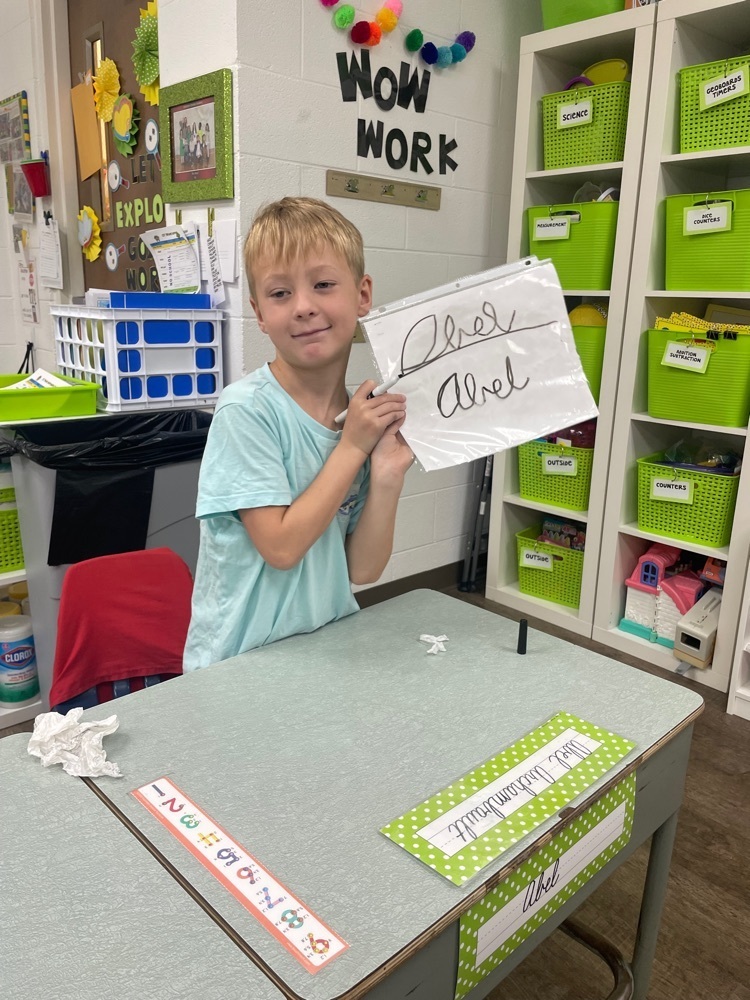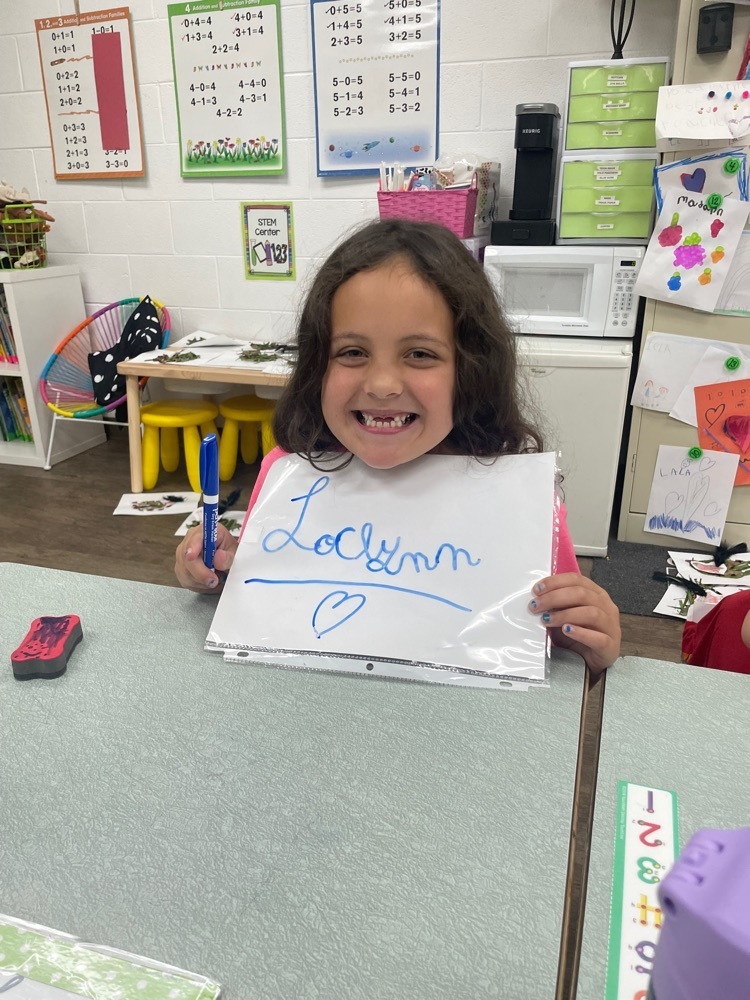 K5 enjoyed a week of apple tasting, graphing and painting.