It is a beautiful day that The Lord has made!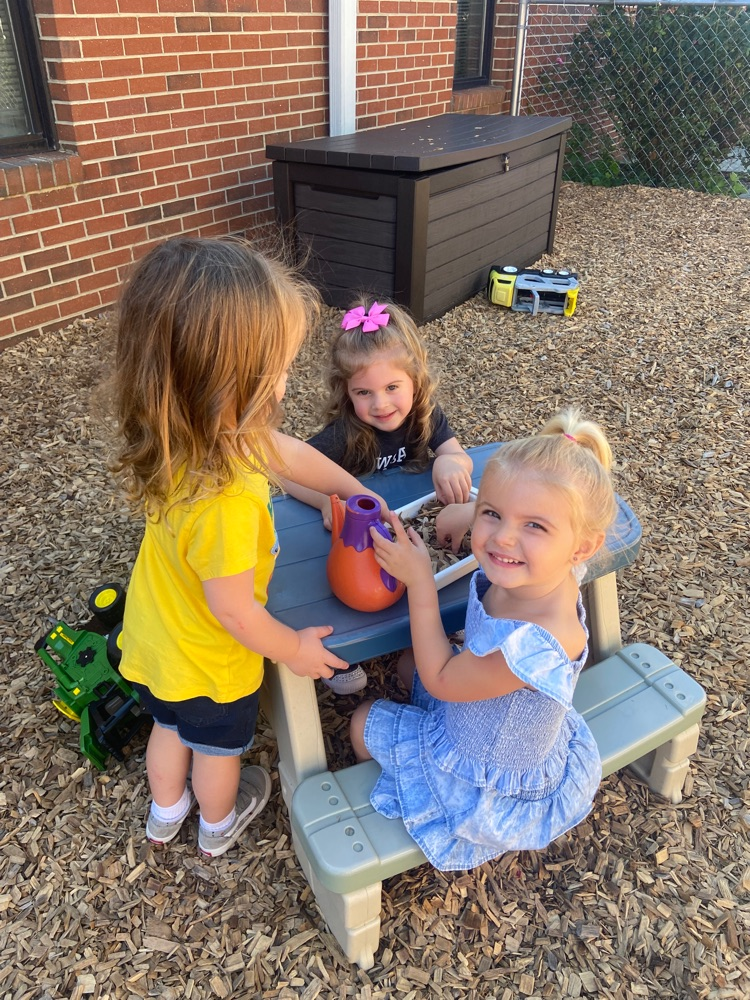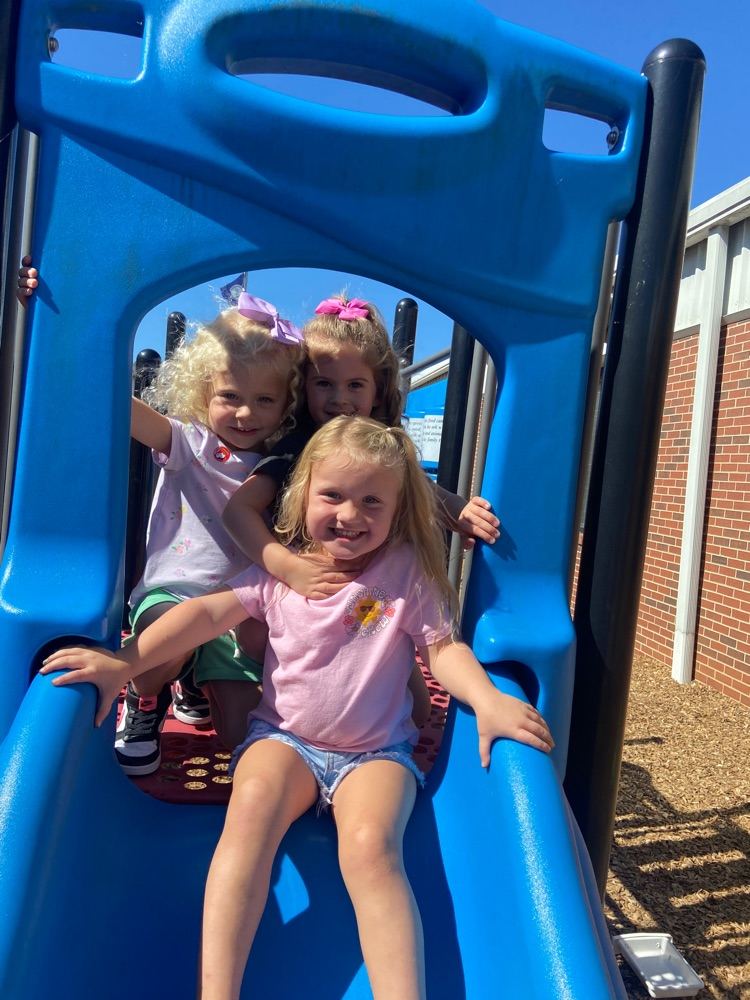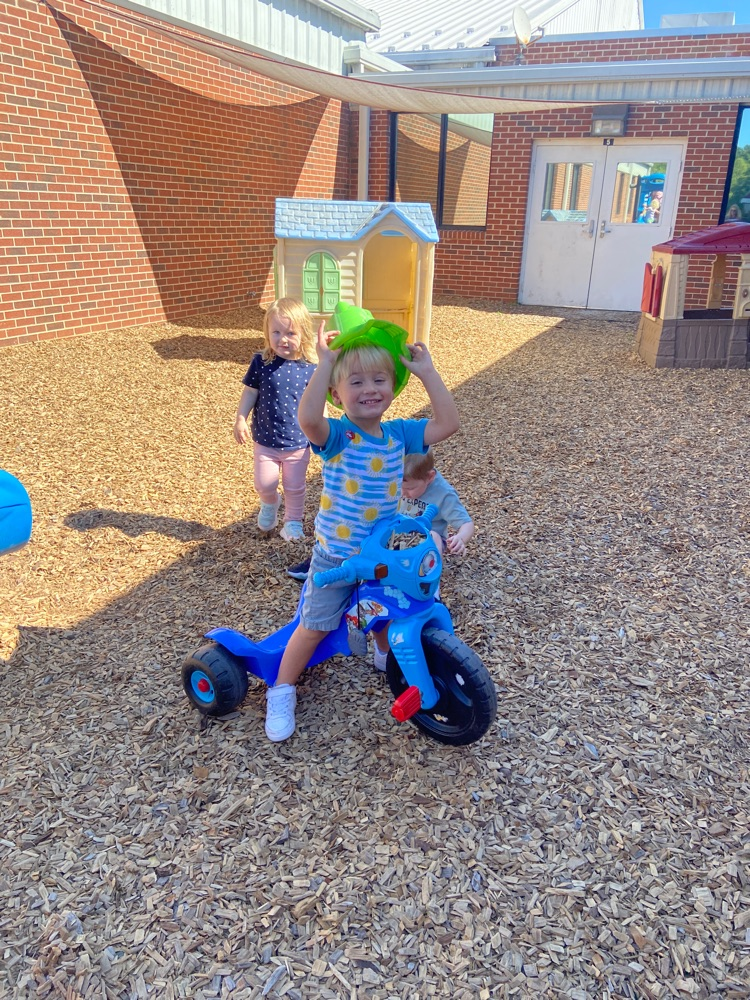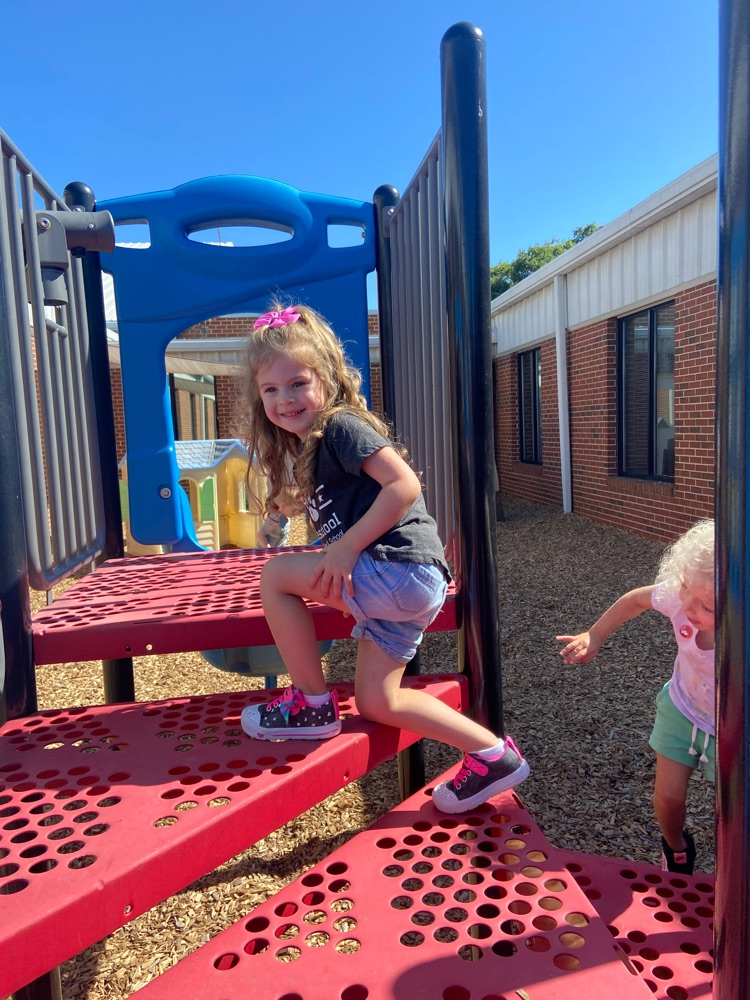 7th grade Girls Bible created posters to show their understanding of God's existence. They used both observational data and biblical data in their work.

K2 making red circles!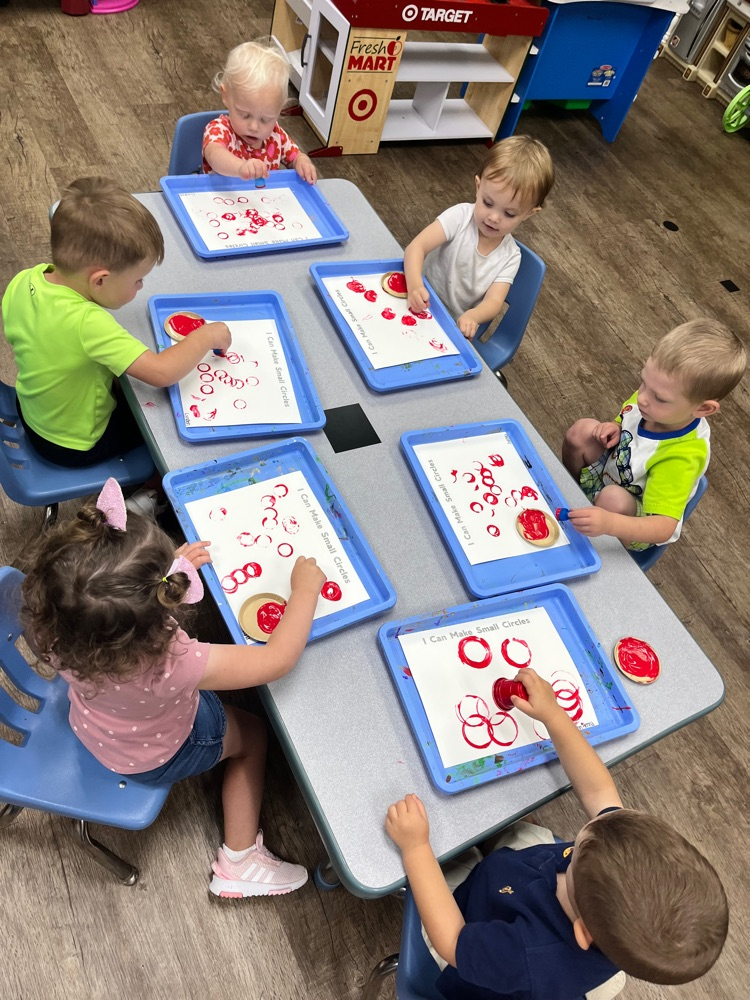 Some of Mrs.Boyles's Pre-Algebra students got to hang their quizzes on "the fridge" today! Students get to hang any math quiz or test on the classroom fridge if they score above a 90. Way to go guys!📚✏️
12th grade British Literature students are starting their literary analysis papers! We're hard at work, writing!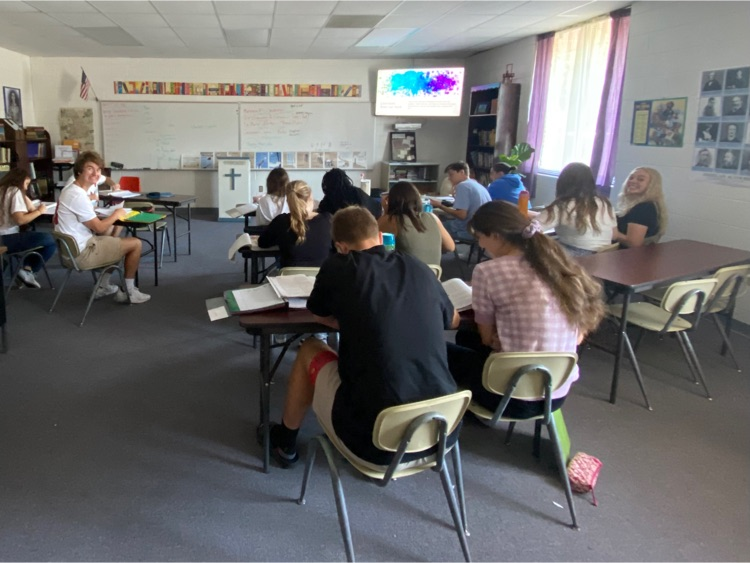 Our class loves to play together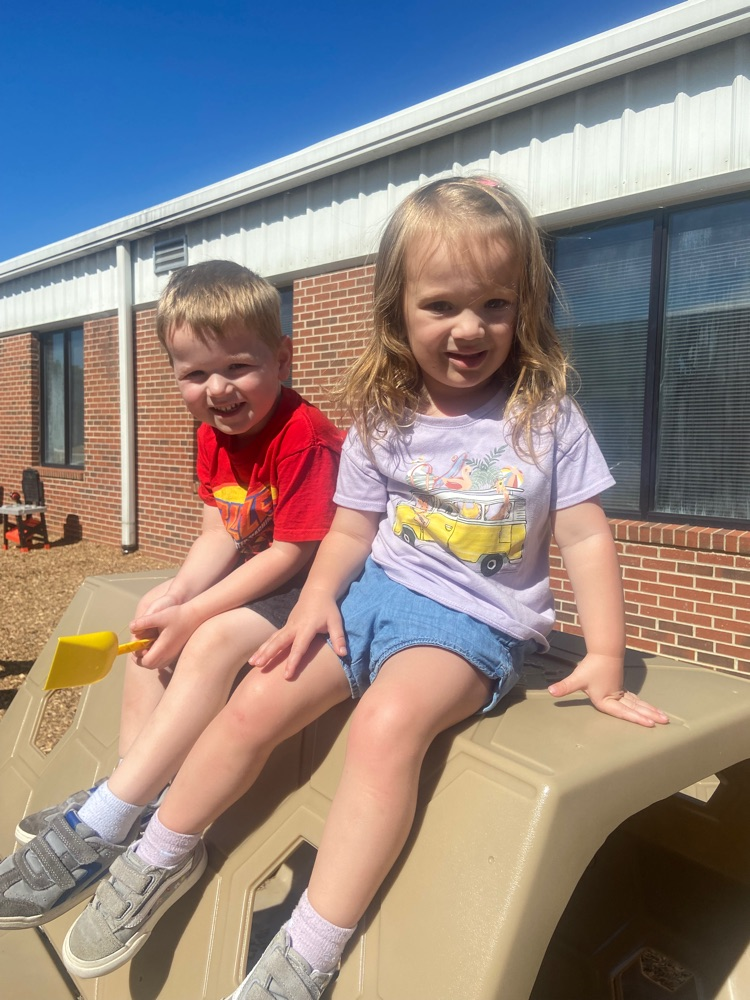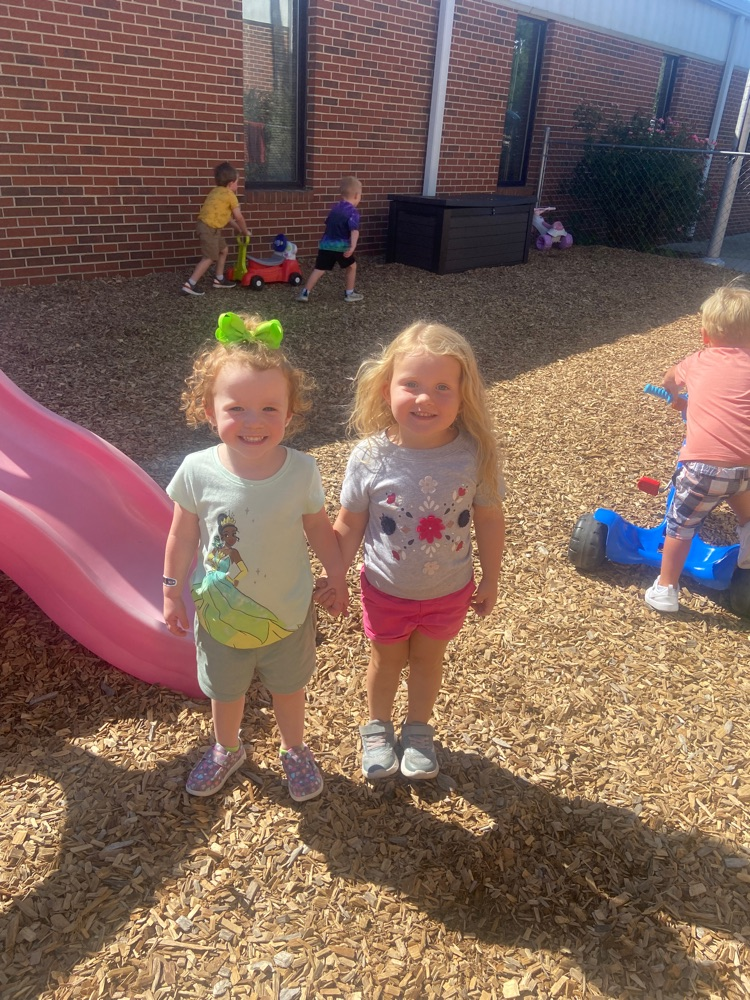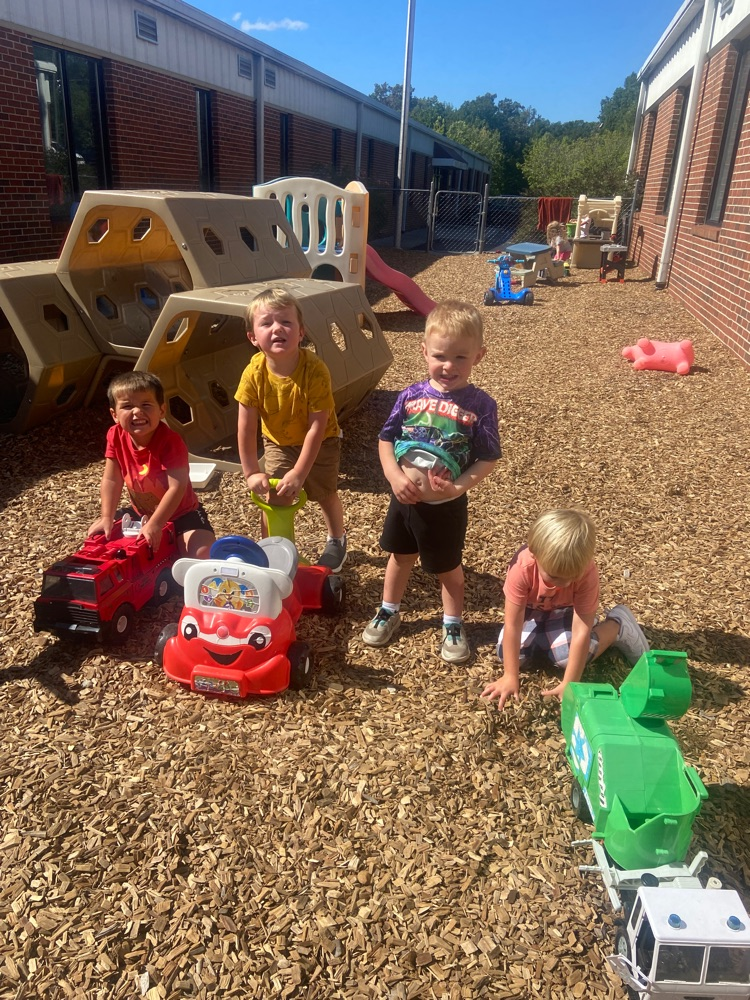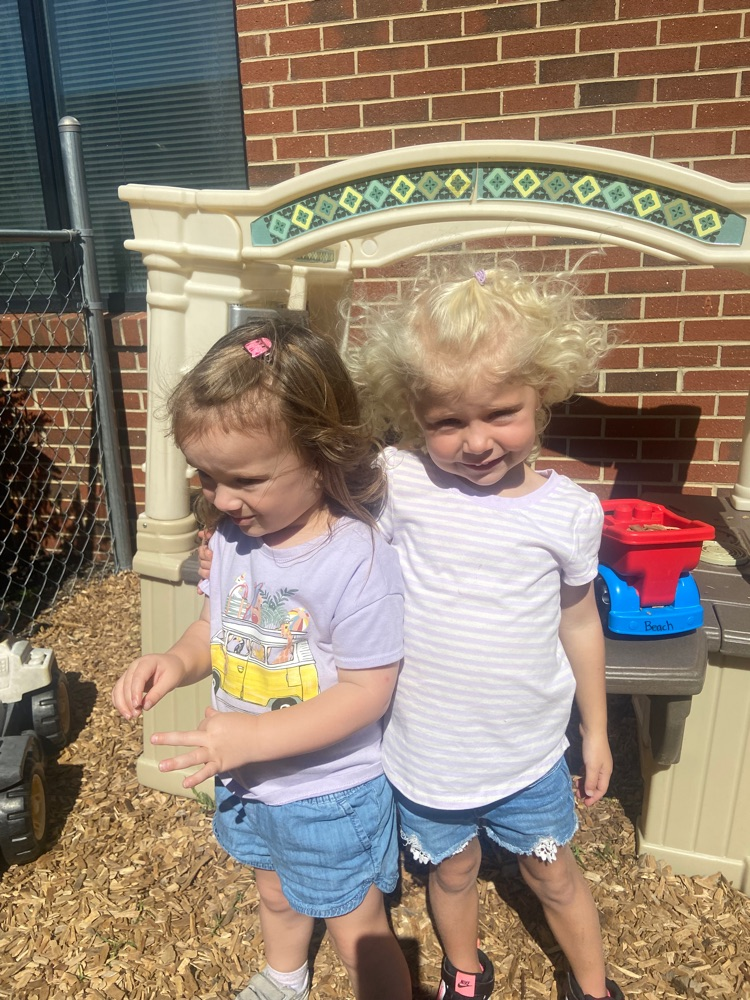 First week in K2! Learning how to walk with our rope in a line and how to sit for circle time.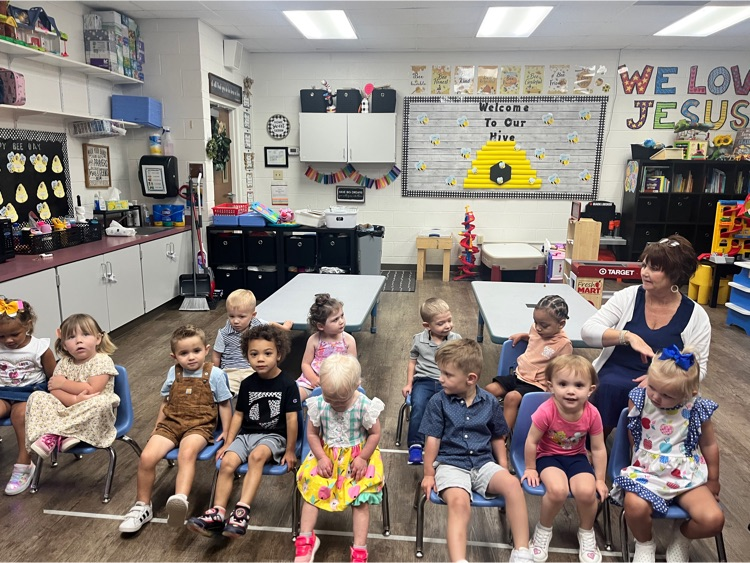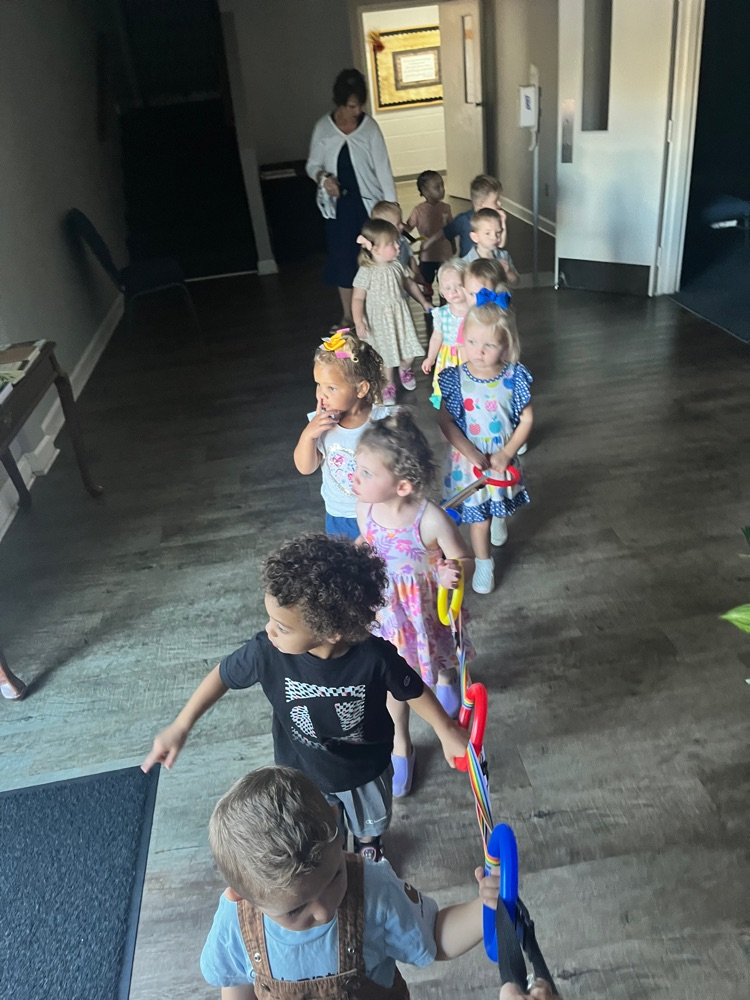 12th grade English literature got a visit from sweet Mrs. Webber! We all love and miss our dear teacher! 🥰

K2 loves making circles in shaving cream!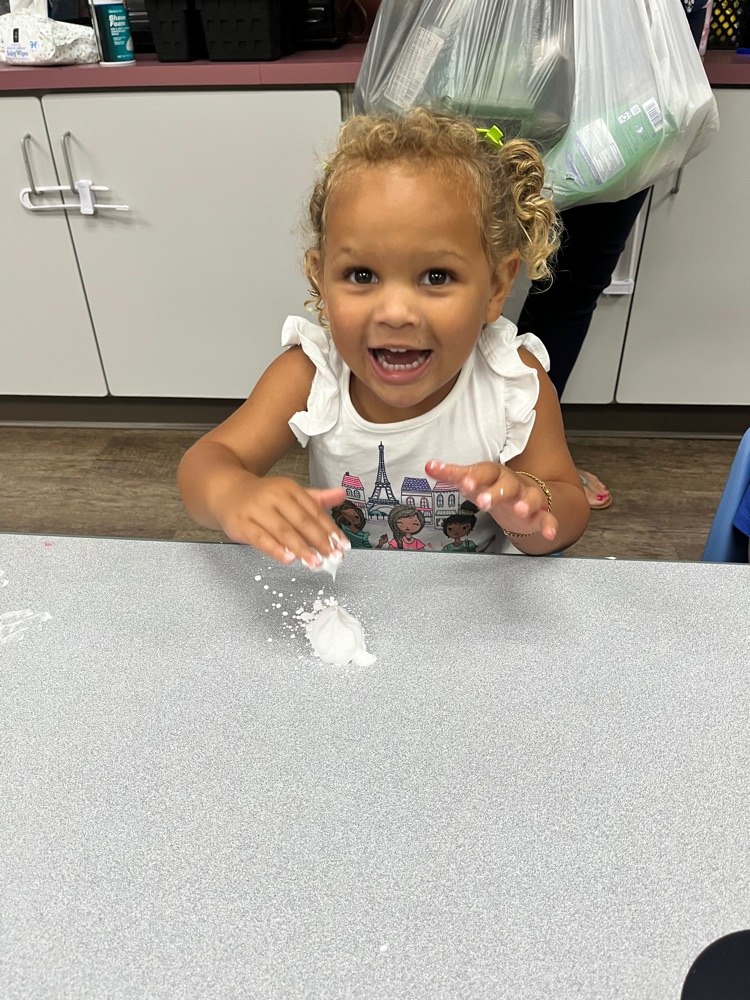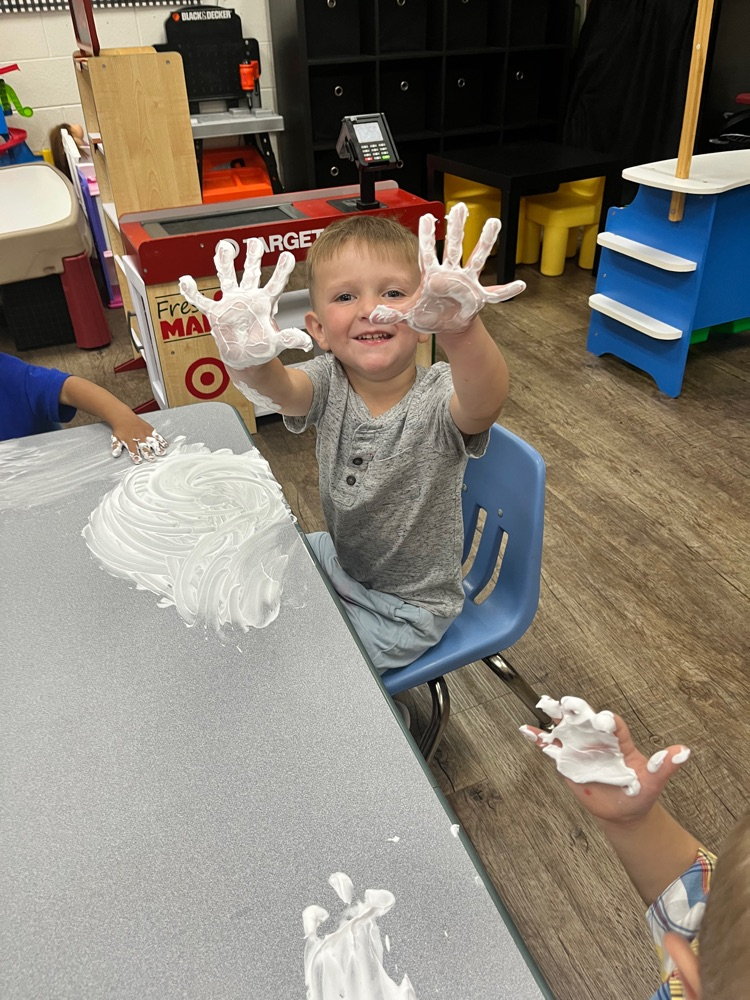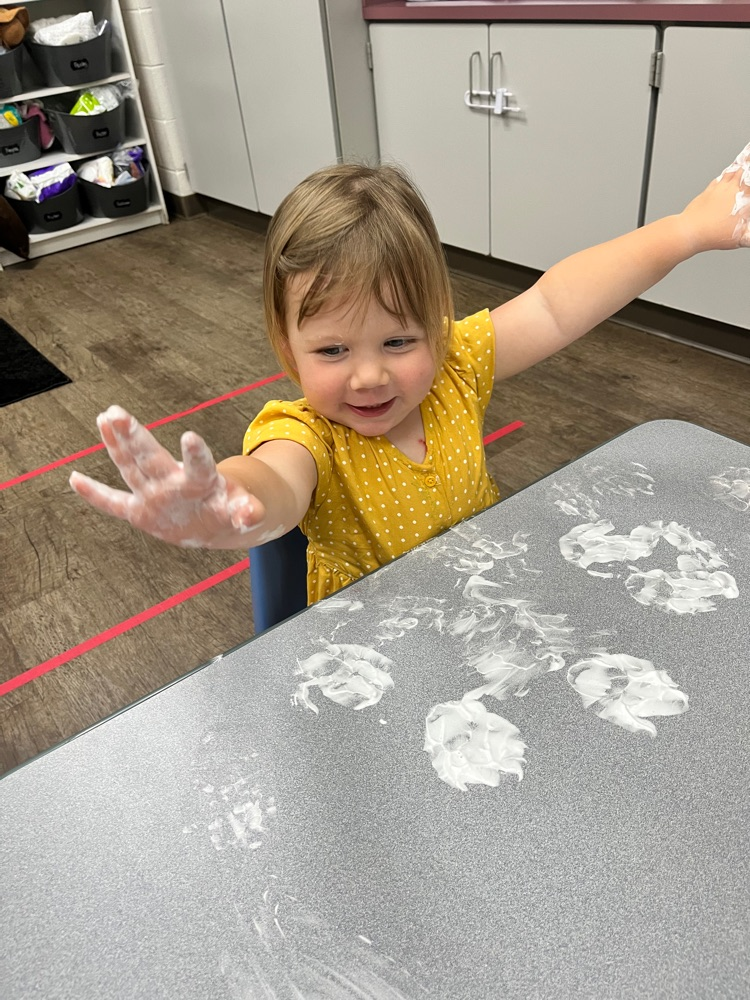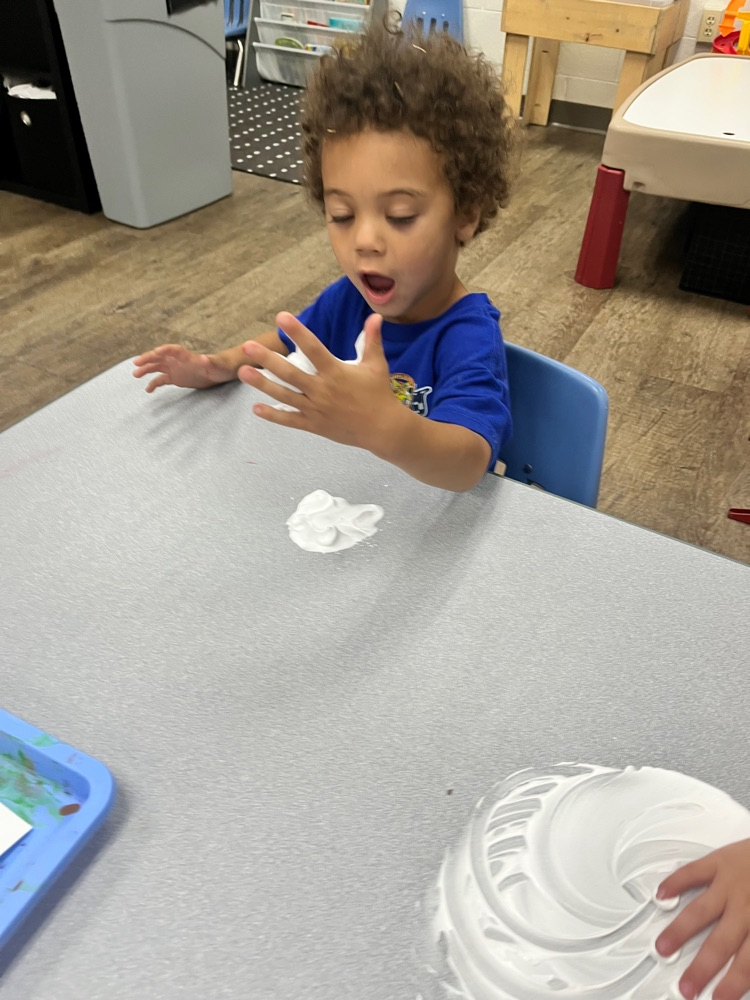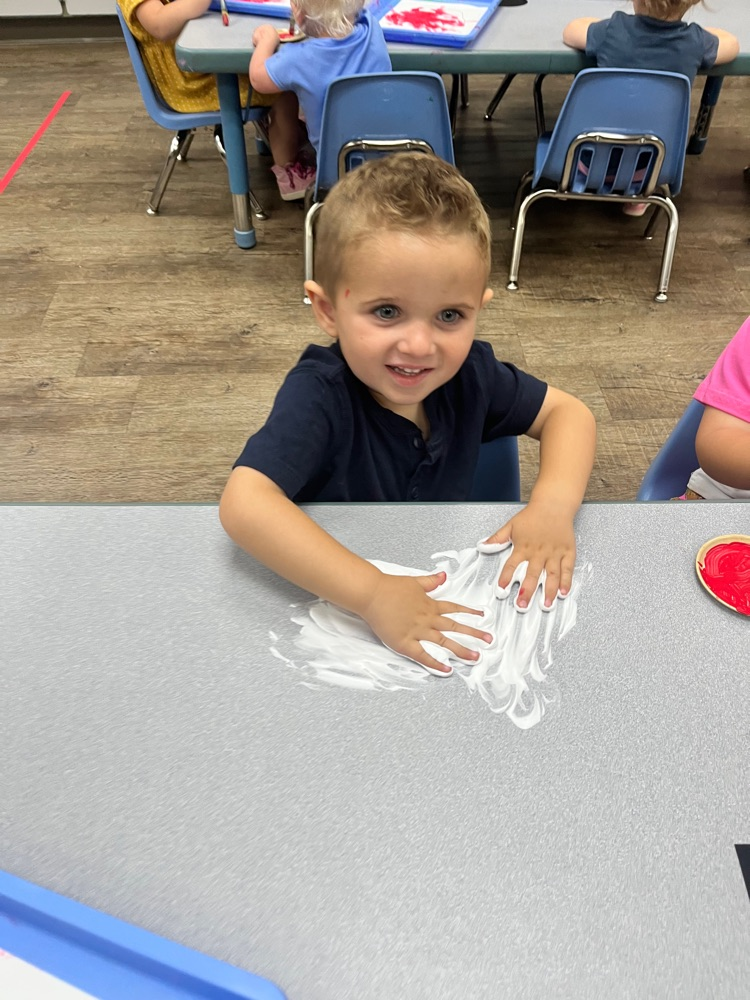 High School Government students used candy to create "Gummy Bear Governments." Groups then rotated around to see other representations and make drawings of these various forms of government.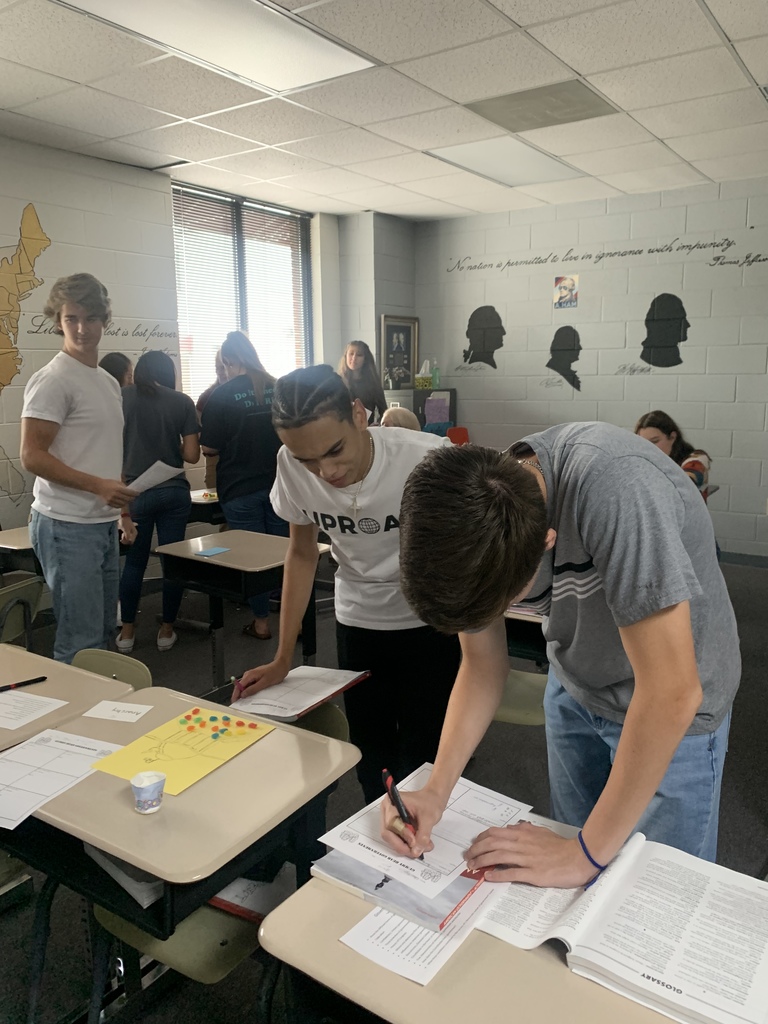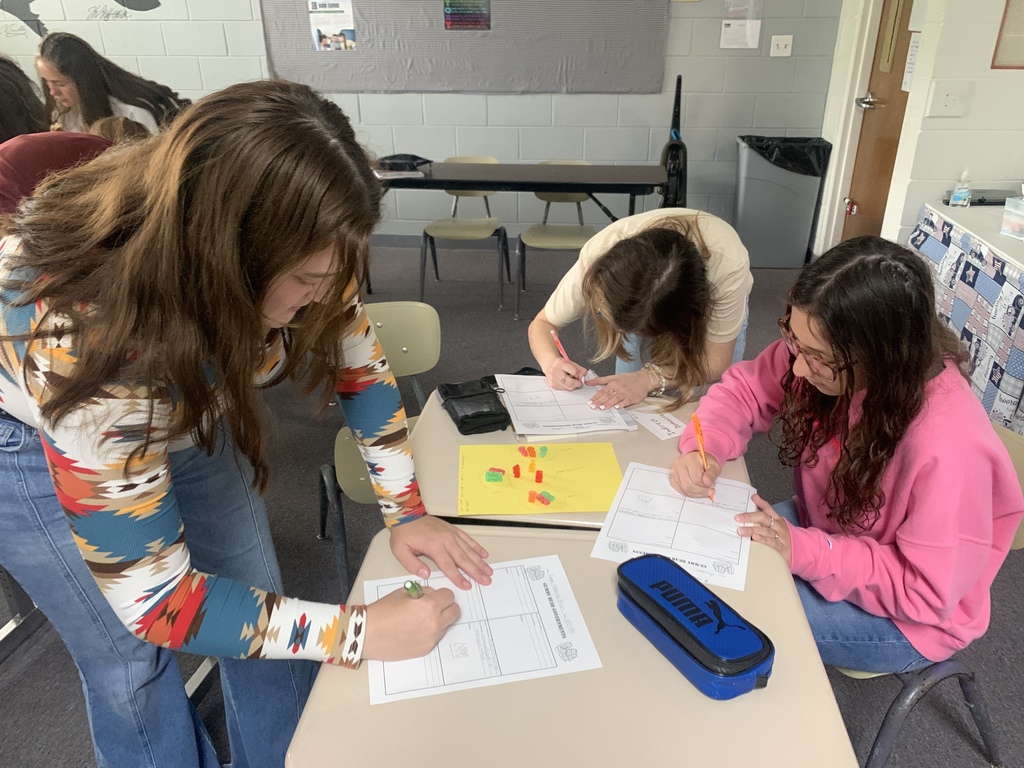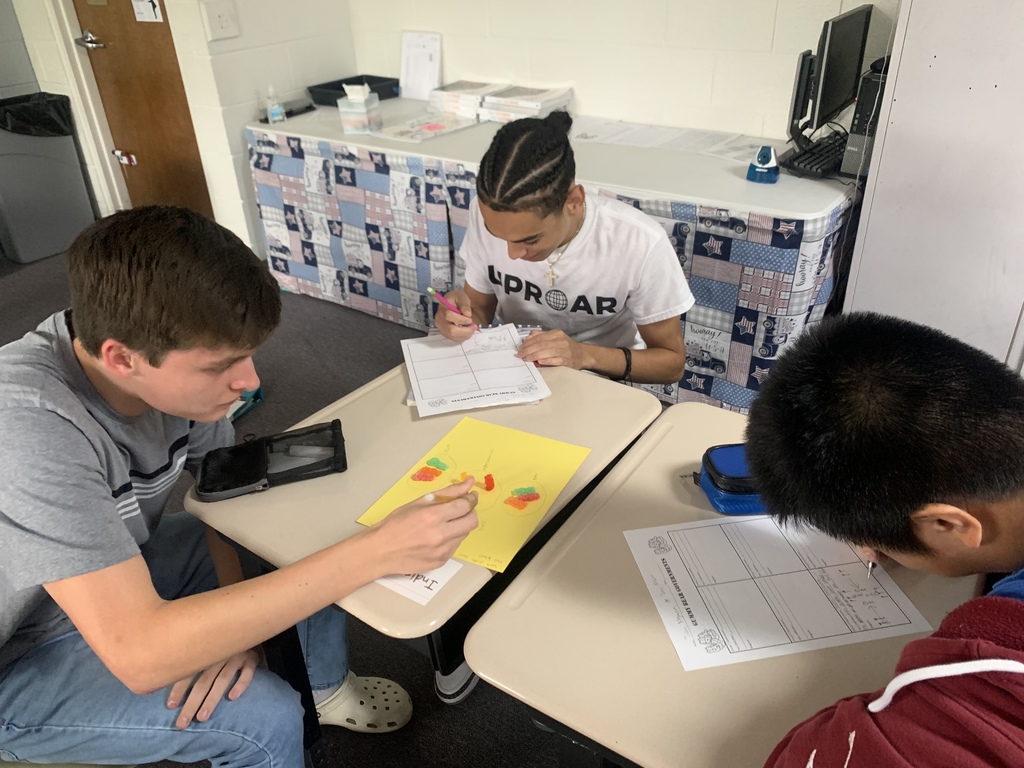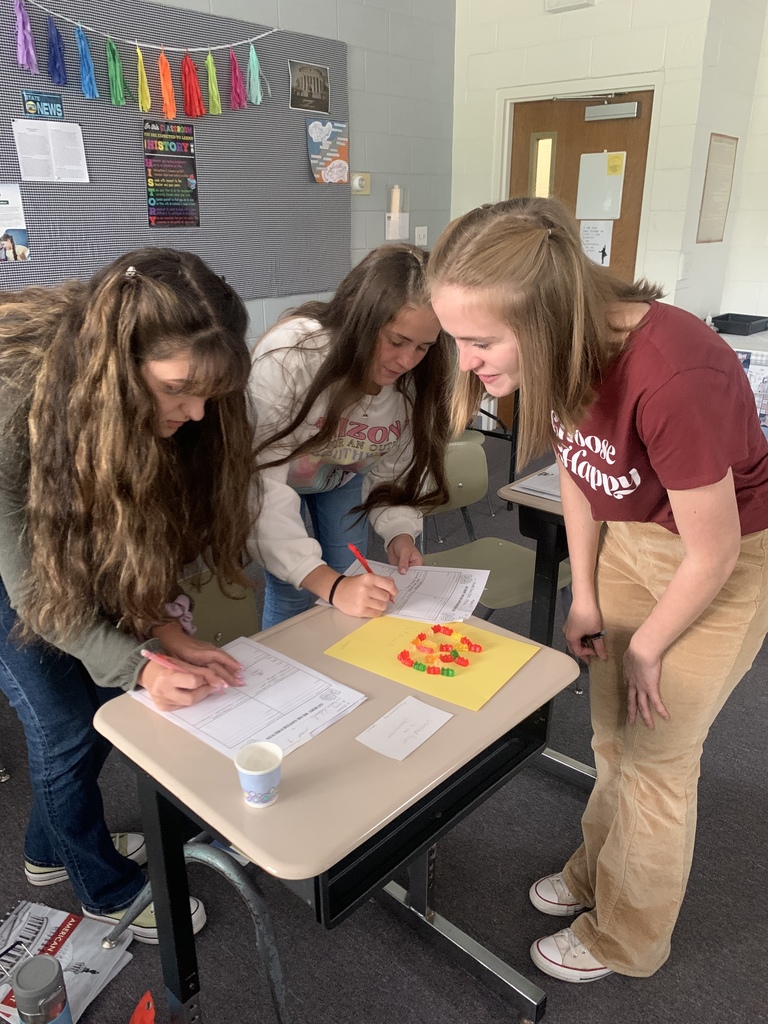 8th grade girls Bible is working on creating posters that show their understanding of Biblical data for God's existence. This project is part of their learning about Doctrinal Conclusions and how to stand firm in their belief about the doctrines of the Word.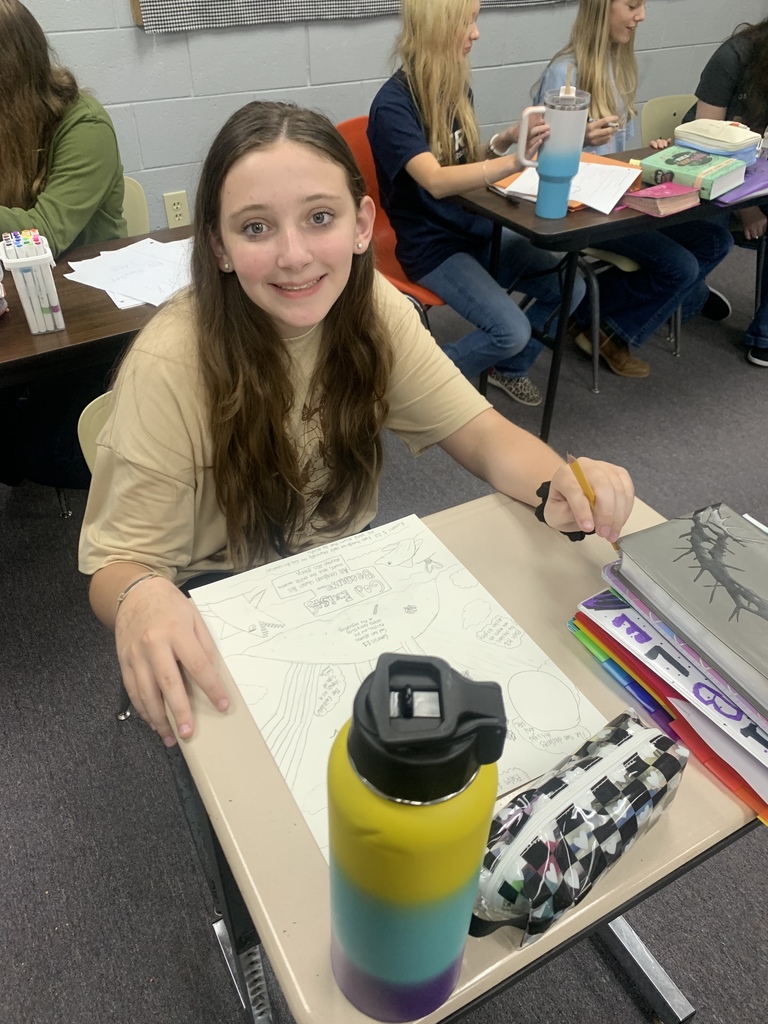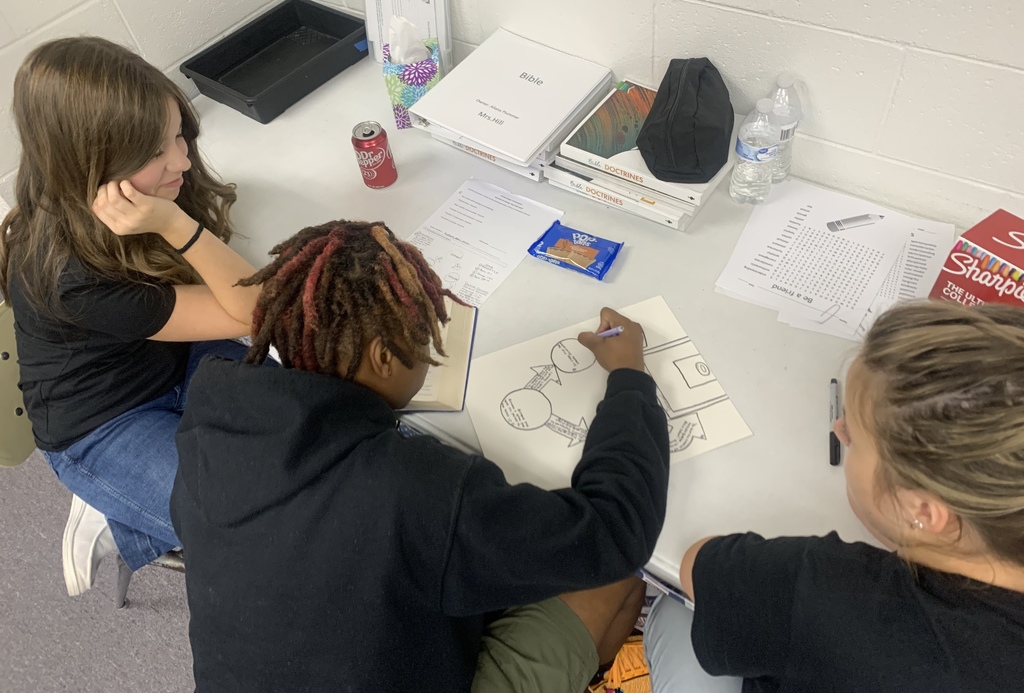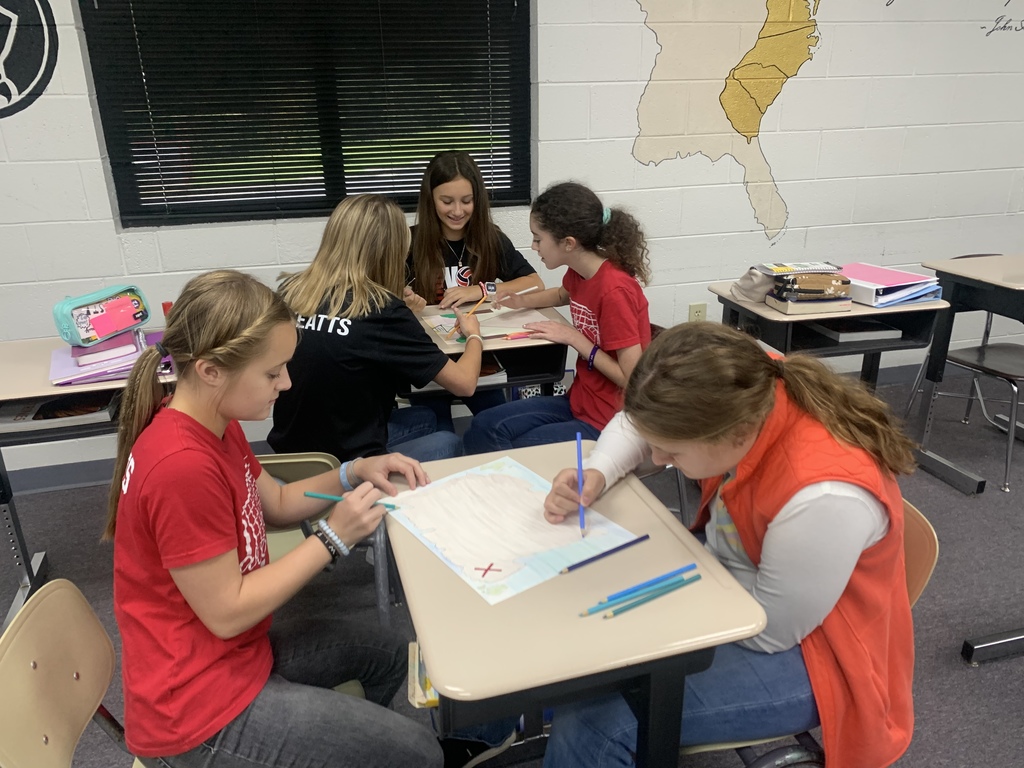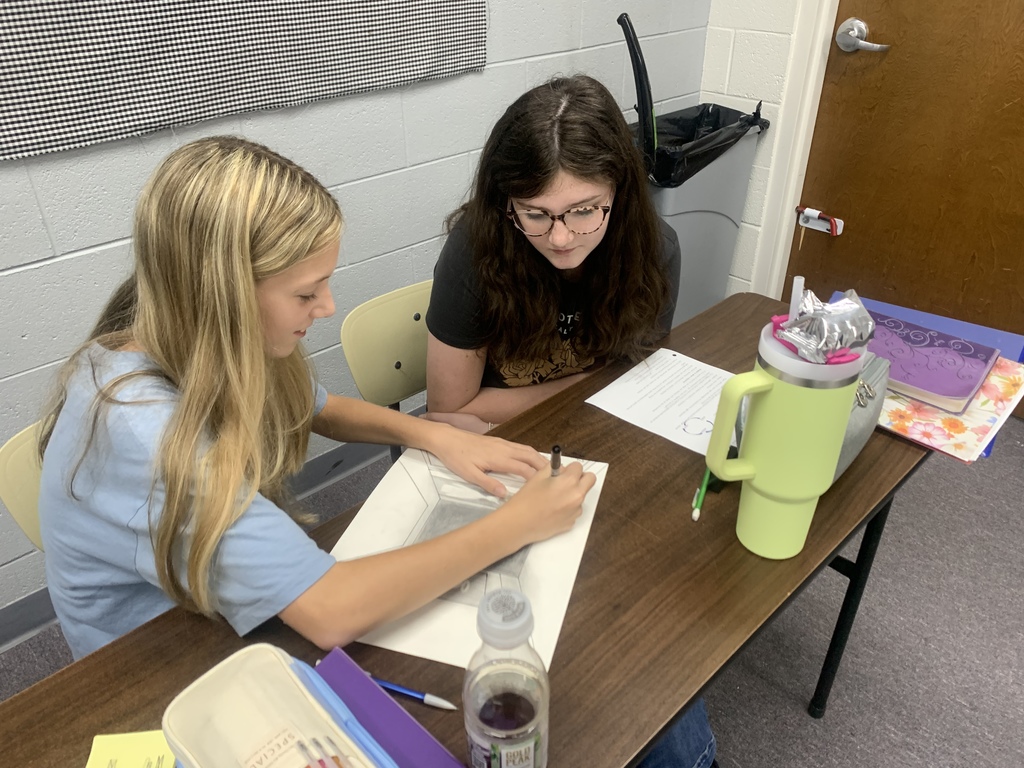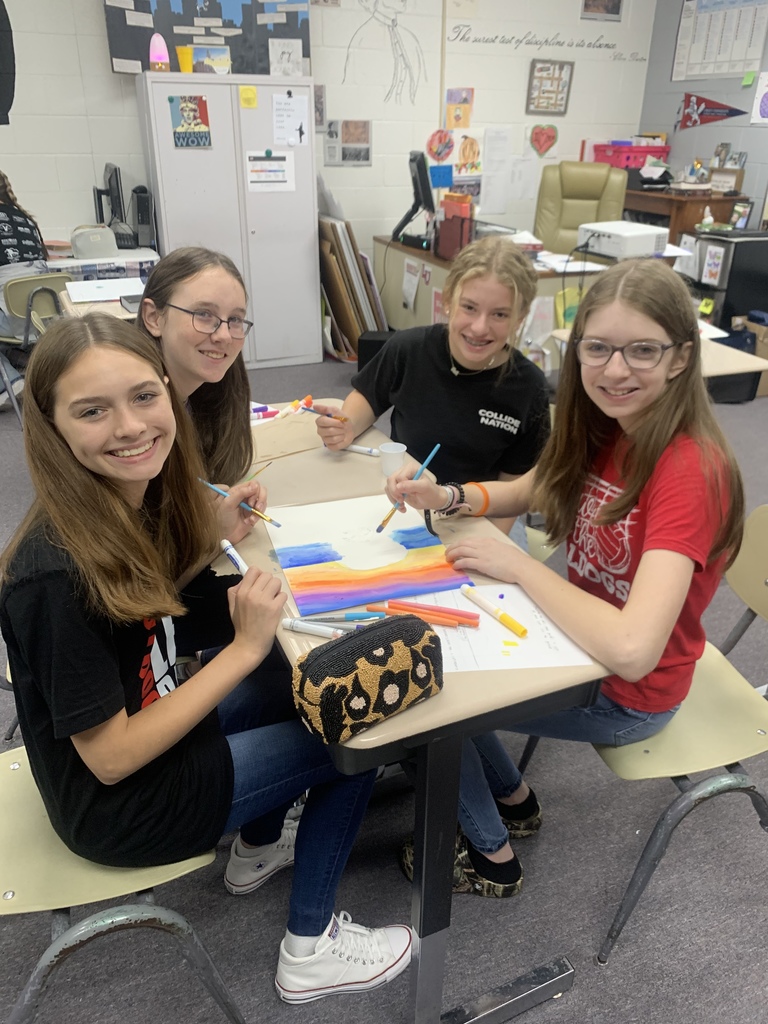 K-3 girls love to dress up.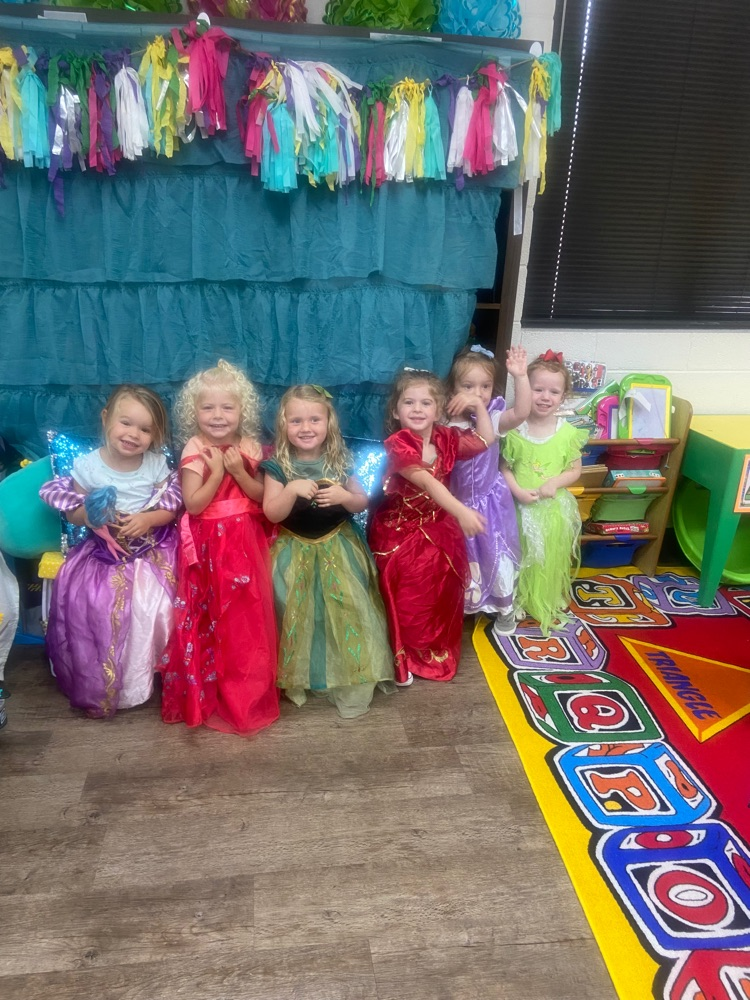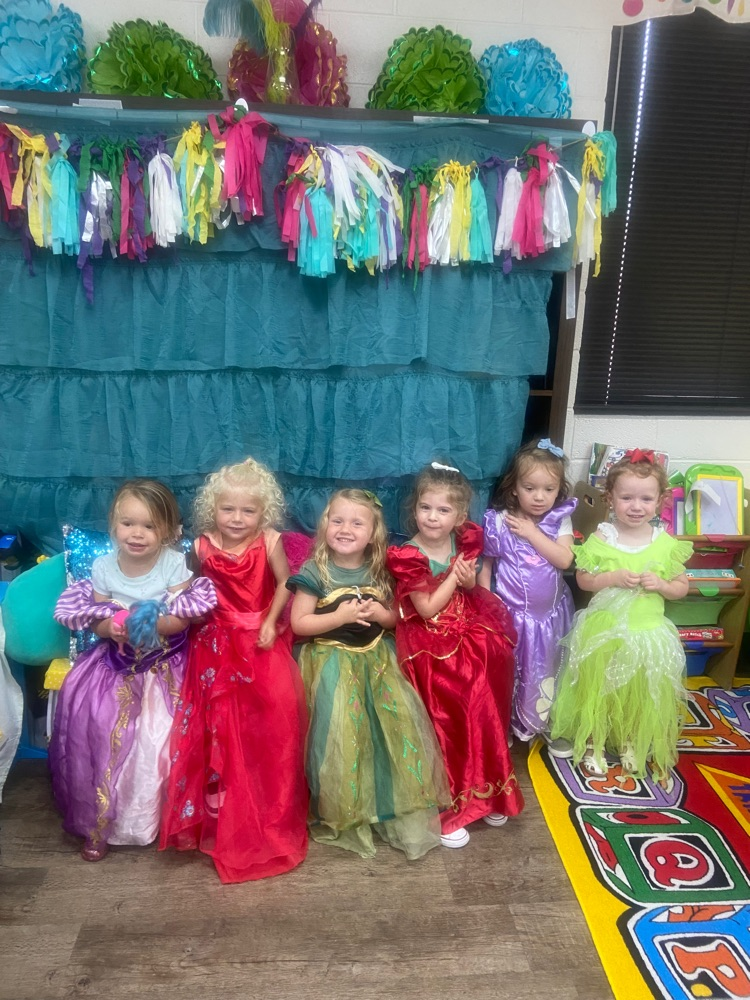 Westover Christian Academy is once again hosting its annual Golf Tournament to support the Athletic Department. If you are interested in sponsoring, playing, or serving please contact Athletic Director, Jim Barber!
jbarber@westoverministries.org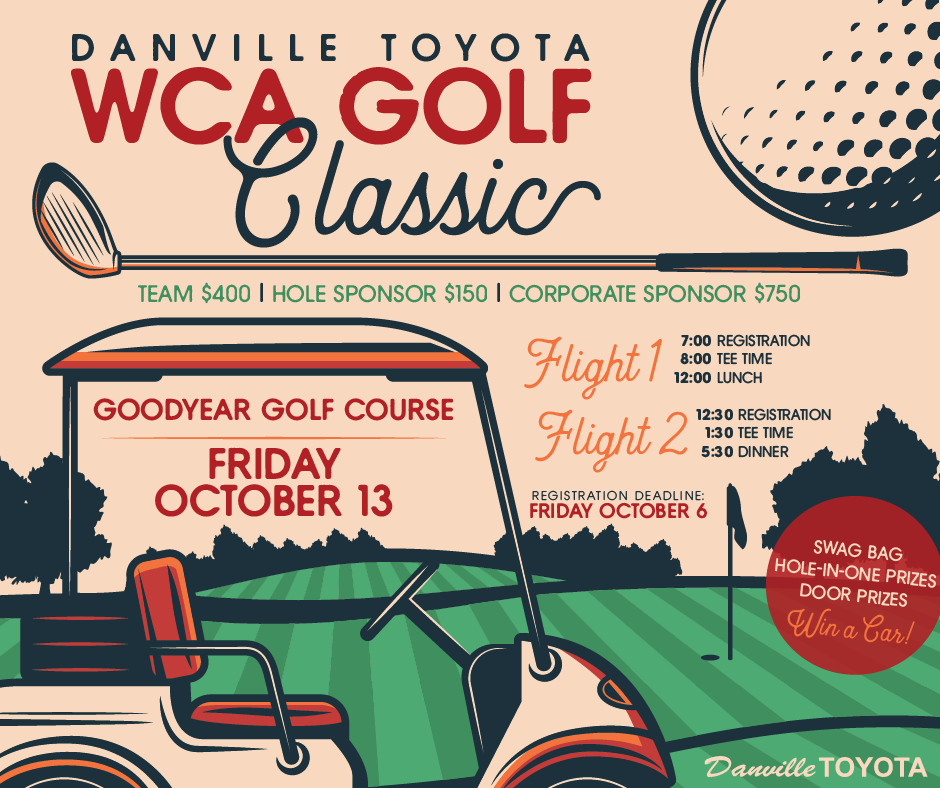 Fifth graders performed streak tests to help identify minerals .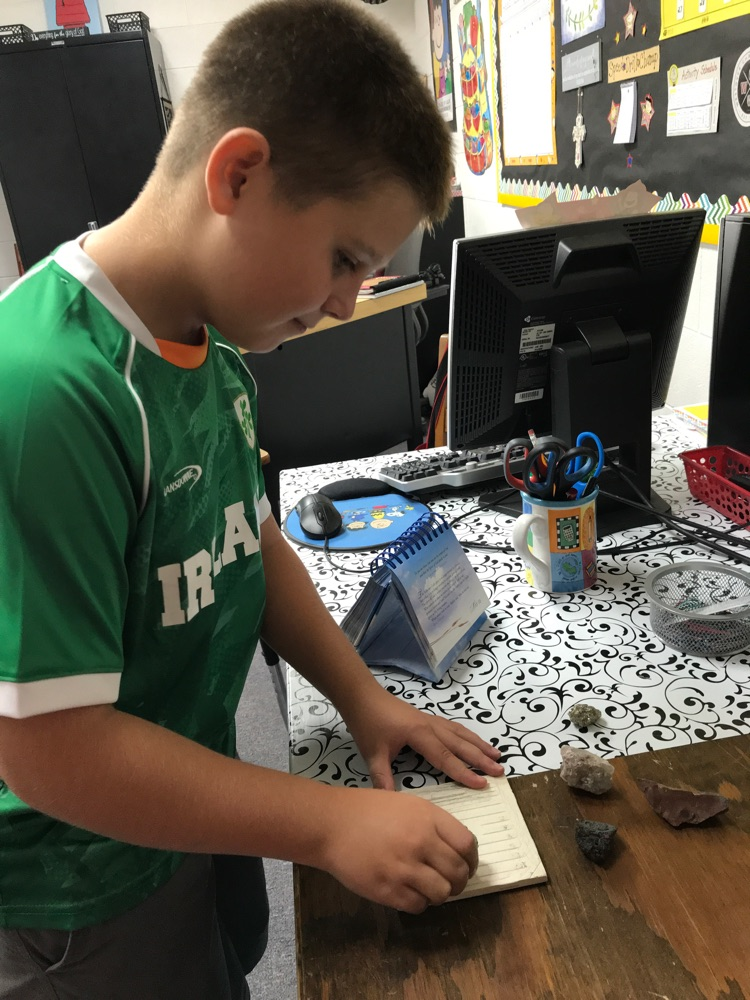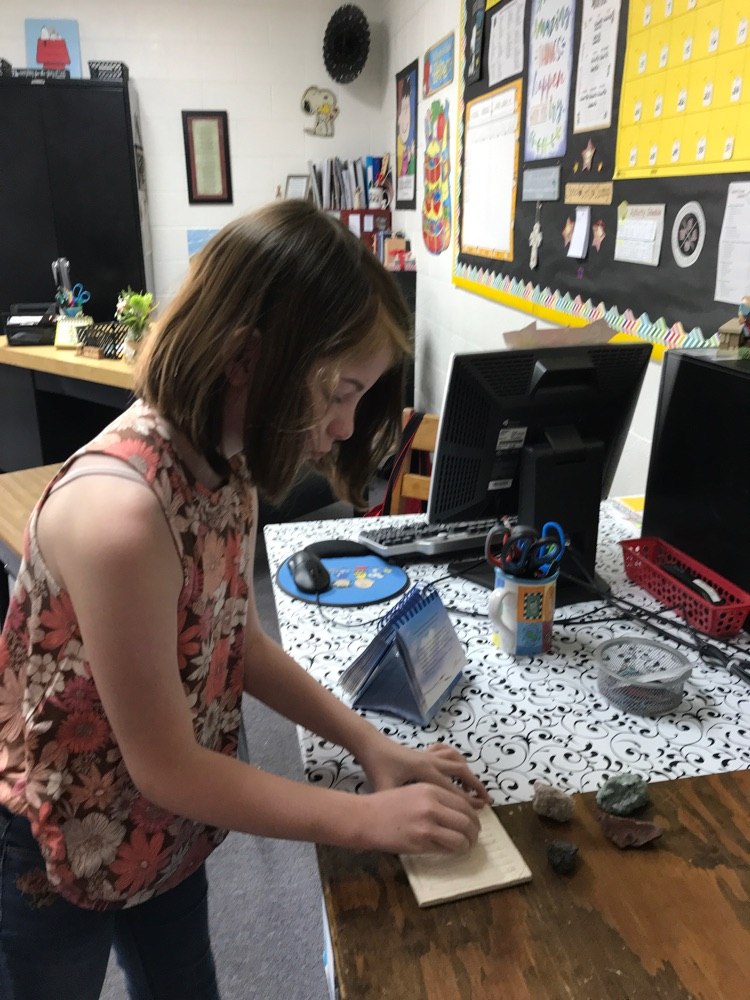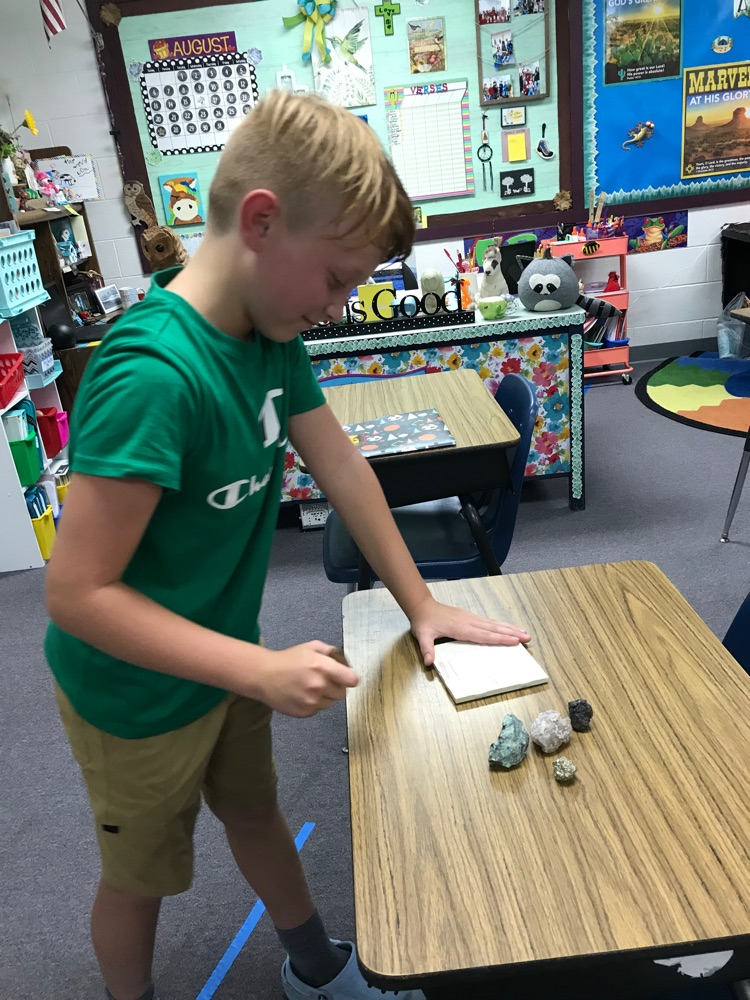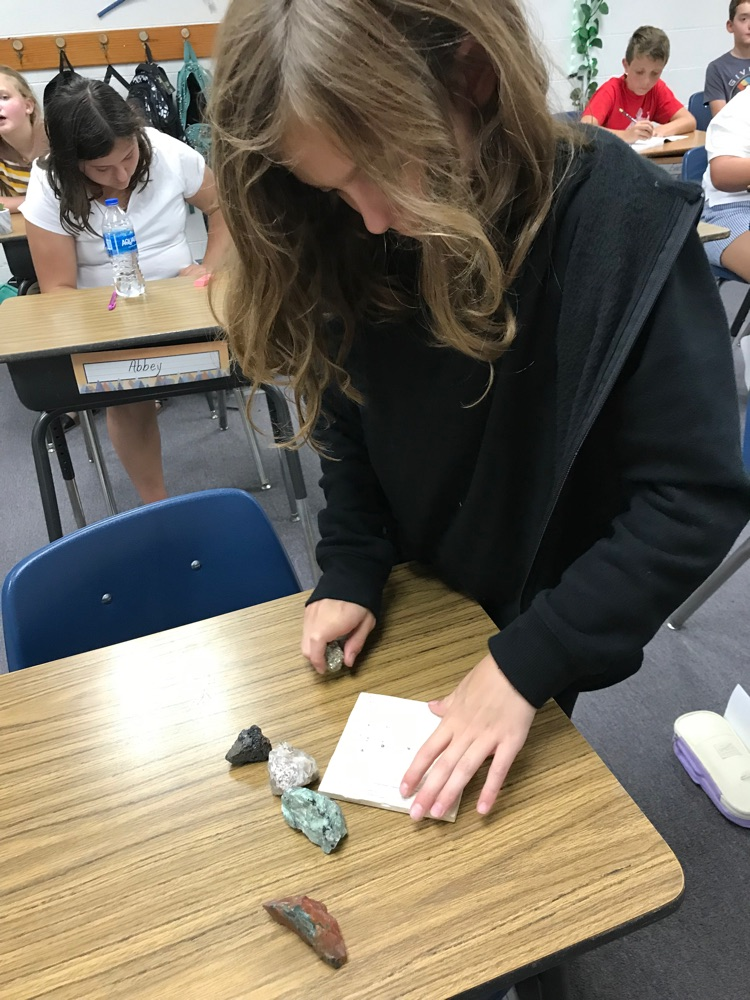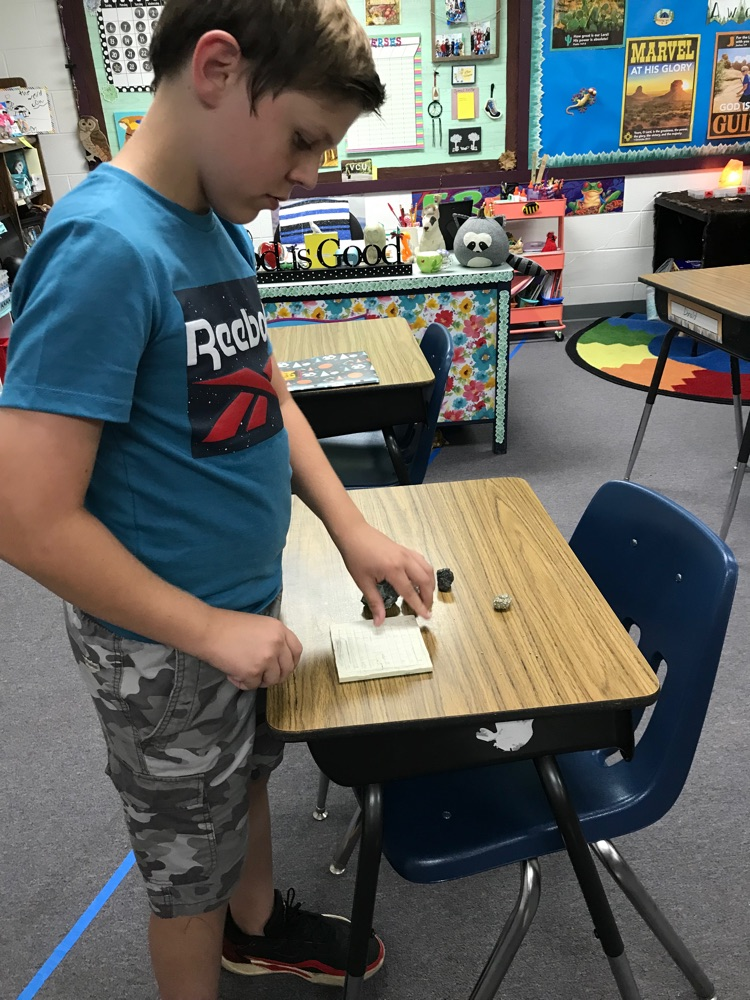 Third grade has been learning about moon phases. They used Oreos to recreate the phases. Science is yummy!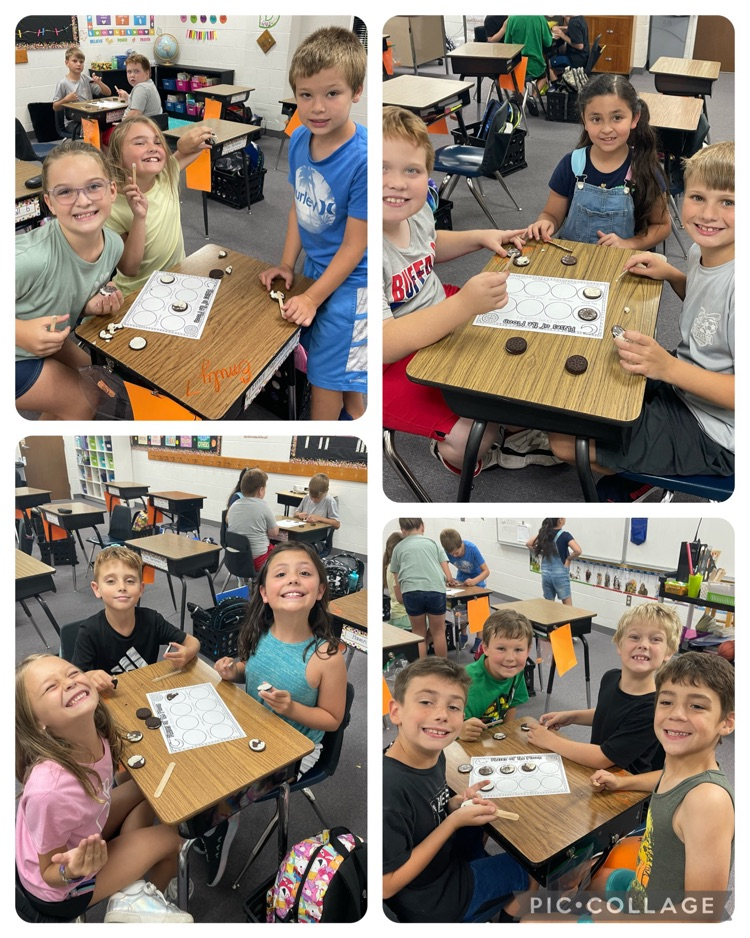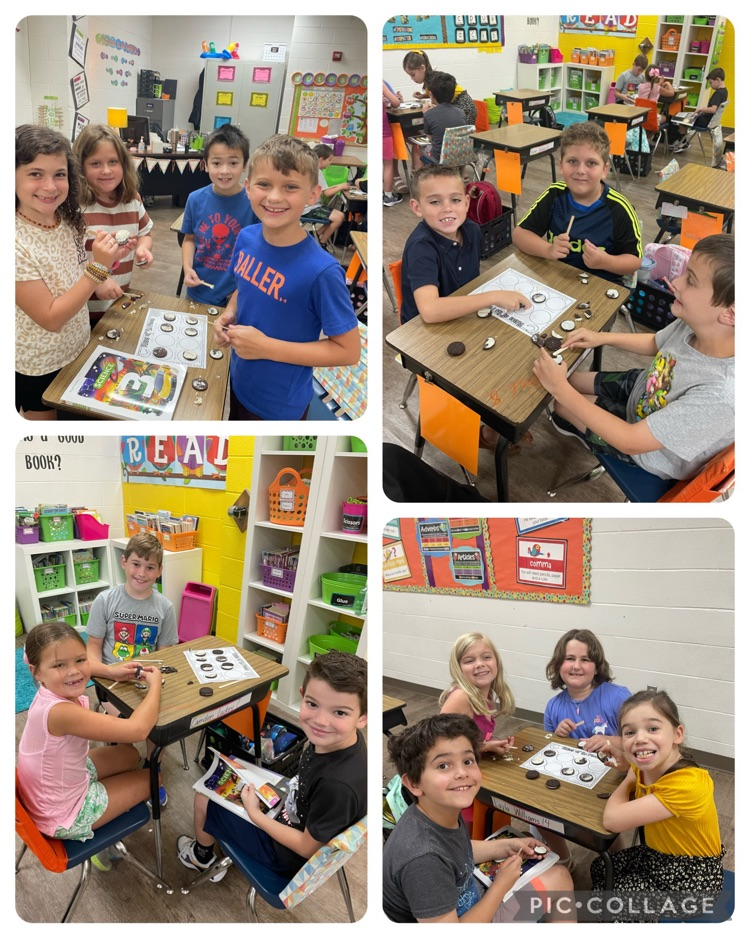 Letter of the week craft day! A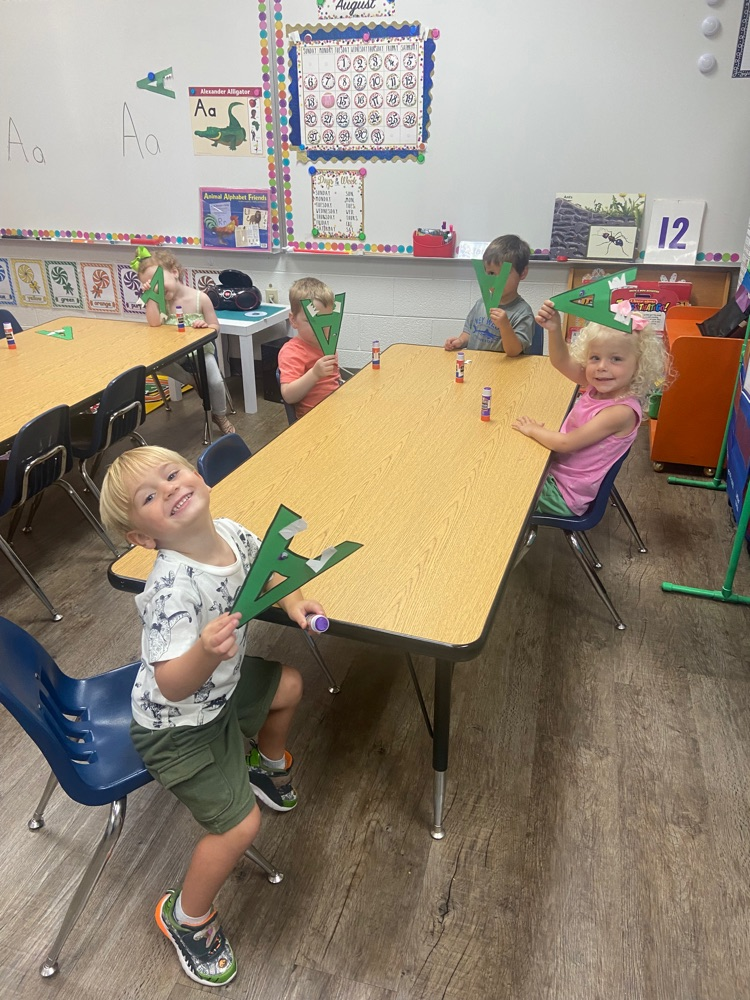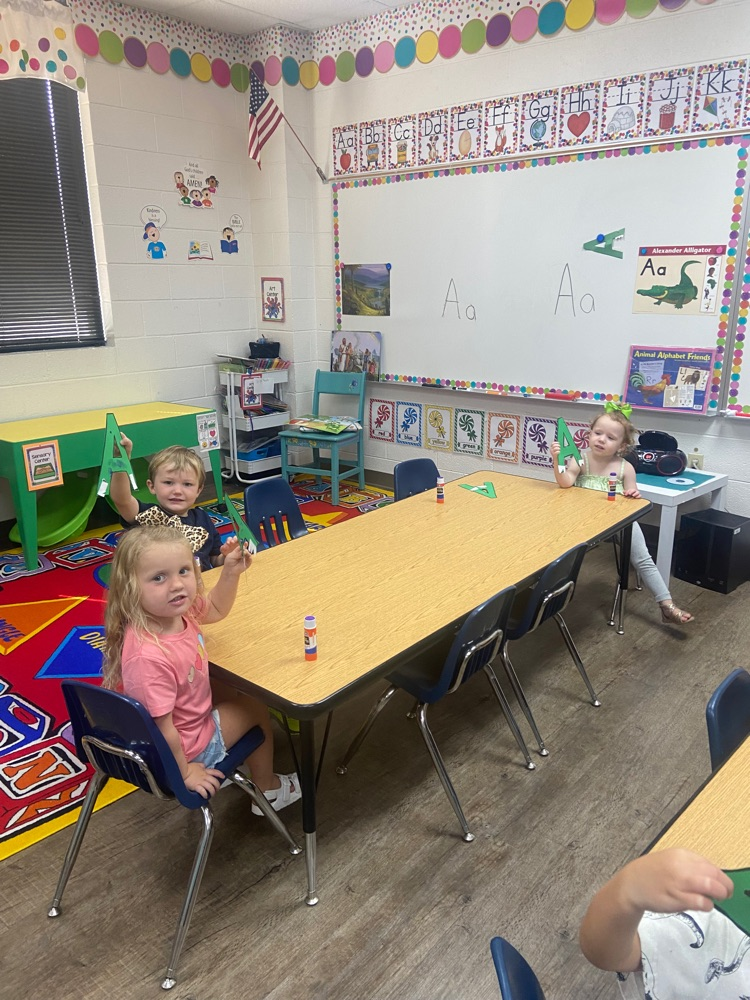 K-3 students enjoyed painting while listening to music 🎶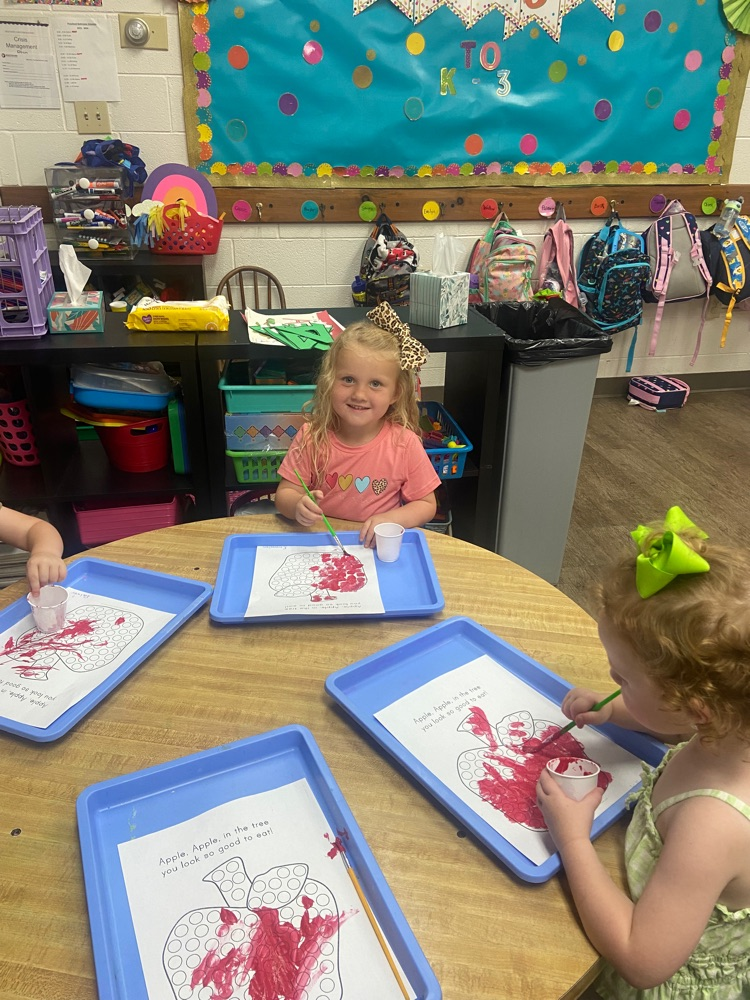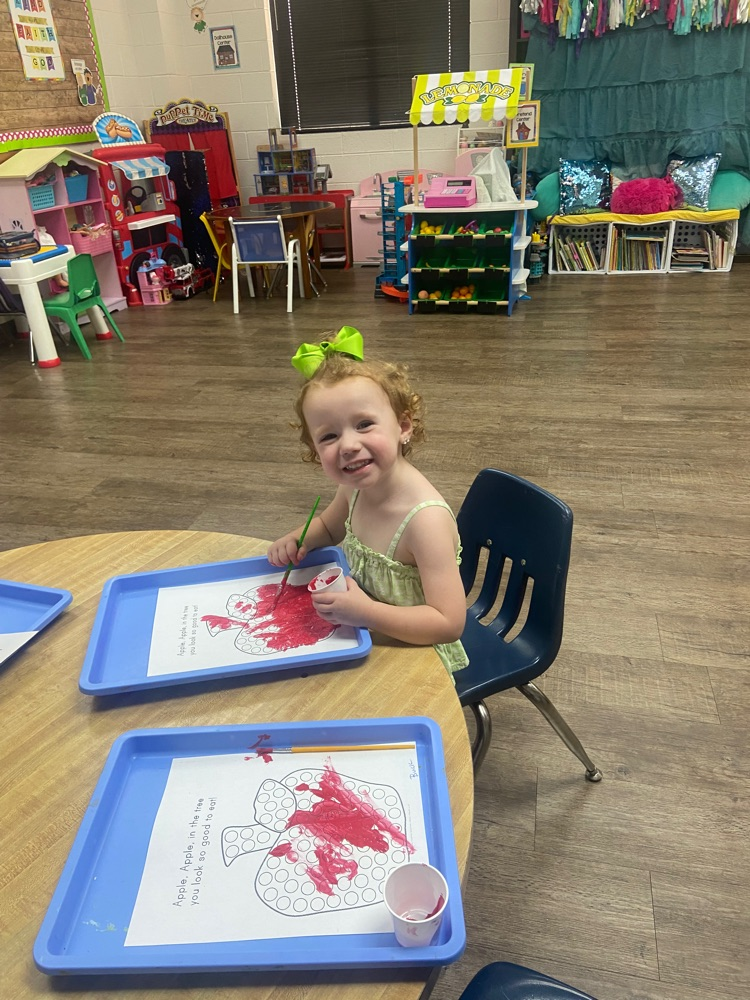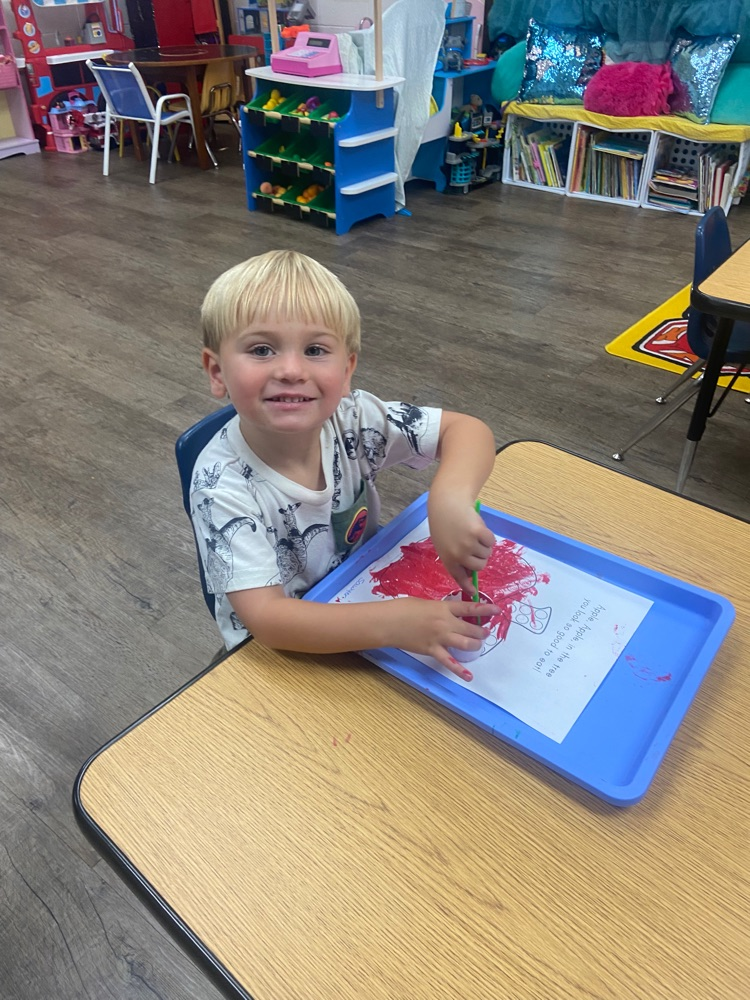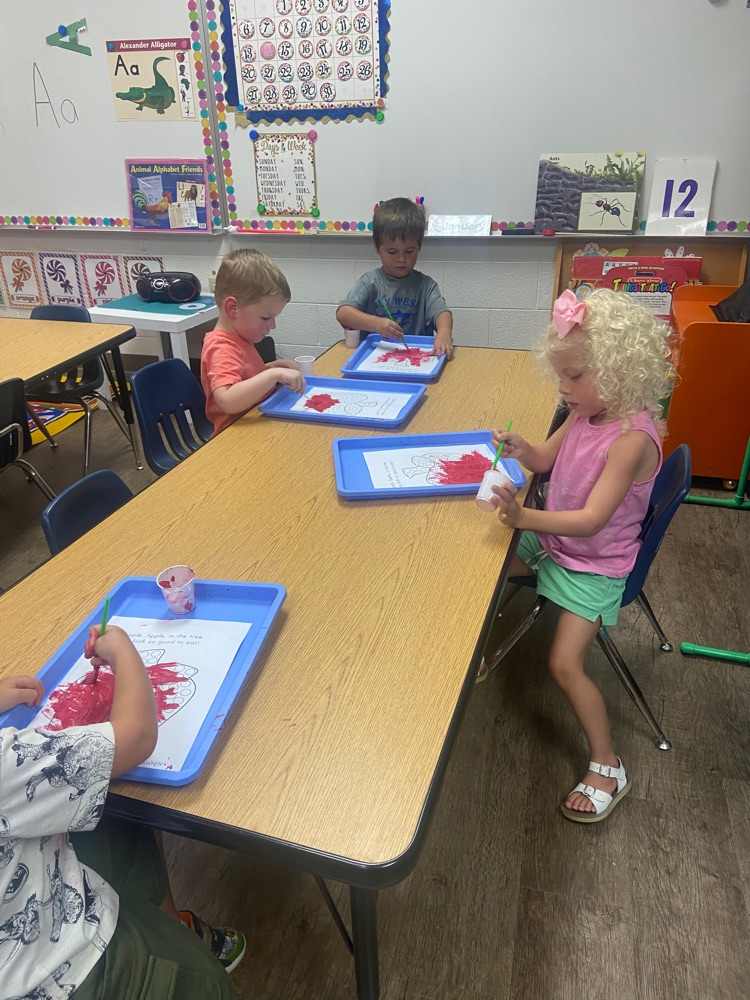 K-3 students are having fun with dot markers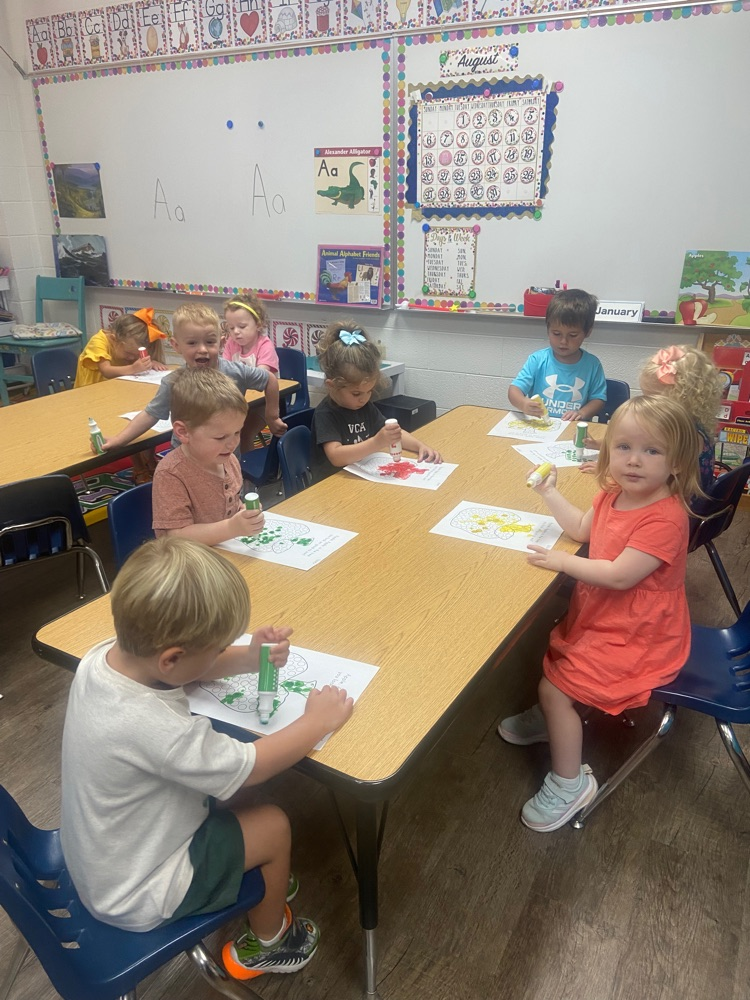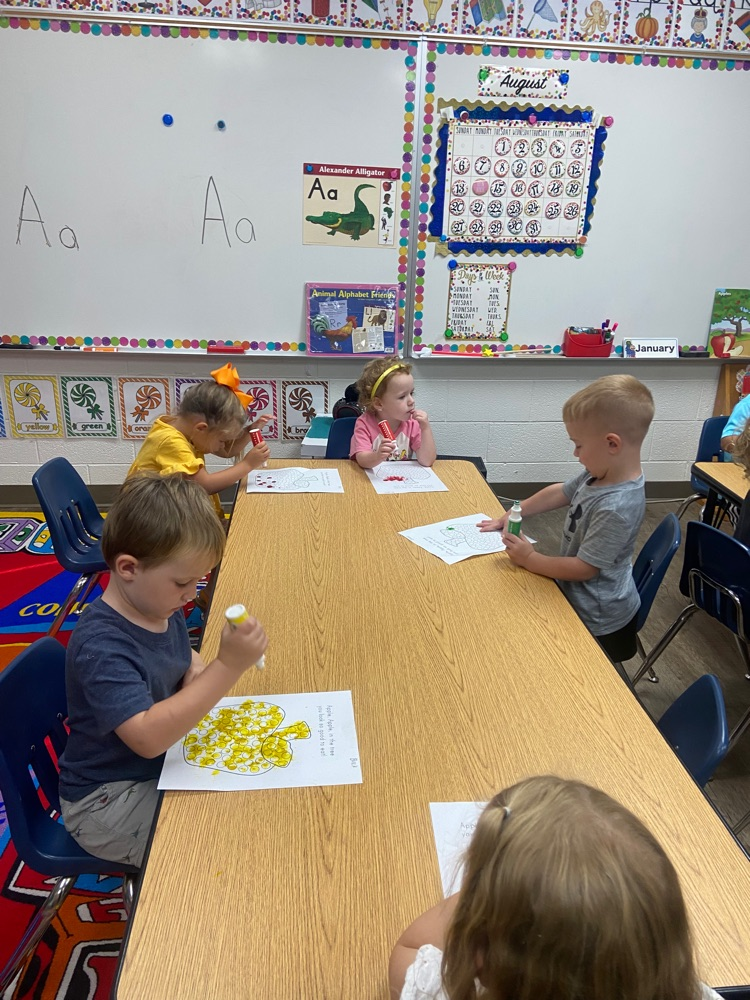 AP Government students worked together to re-write the sections of the Declaration of Independence as a high school break-up letter. The class had fun and laughs with this assignment as we studied one of our nation's foundational documents!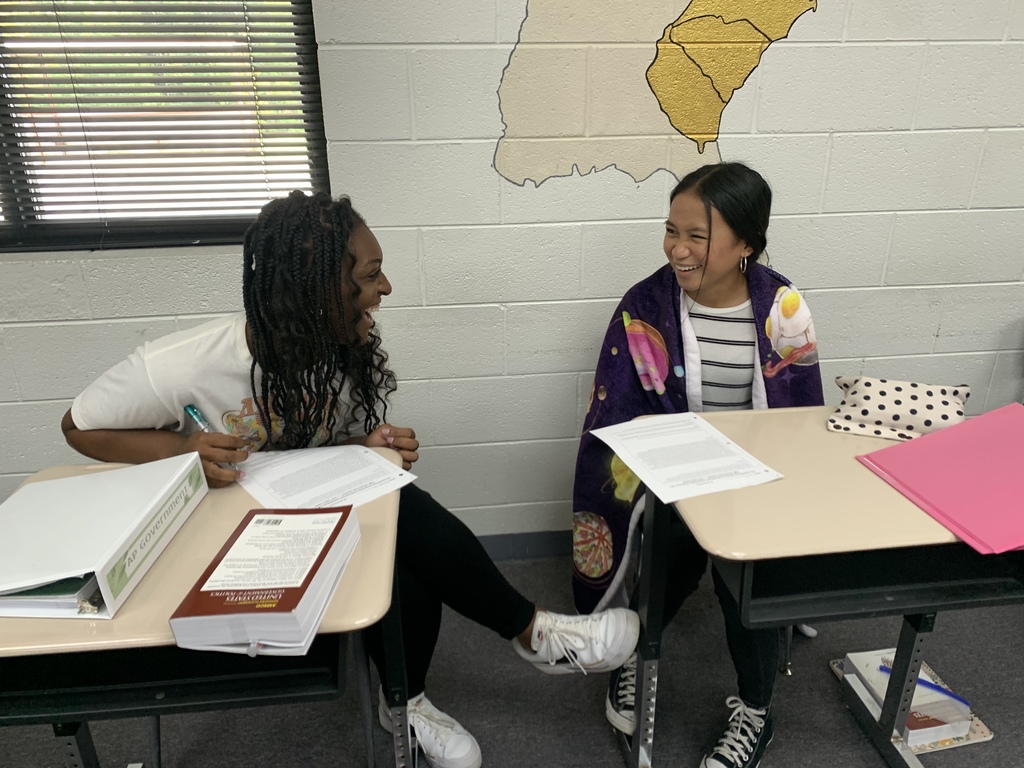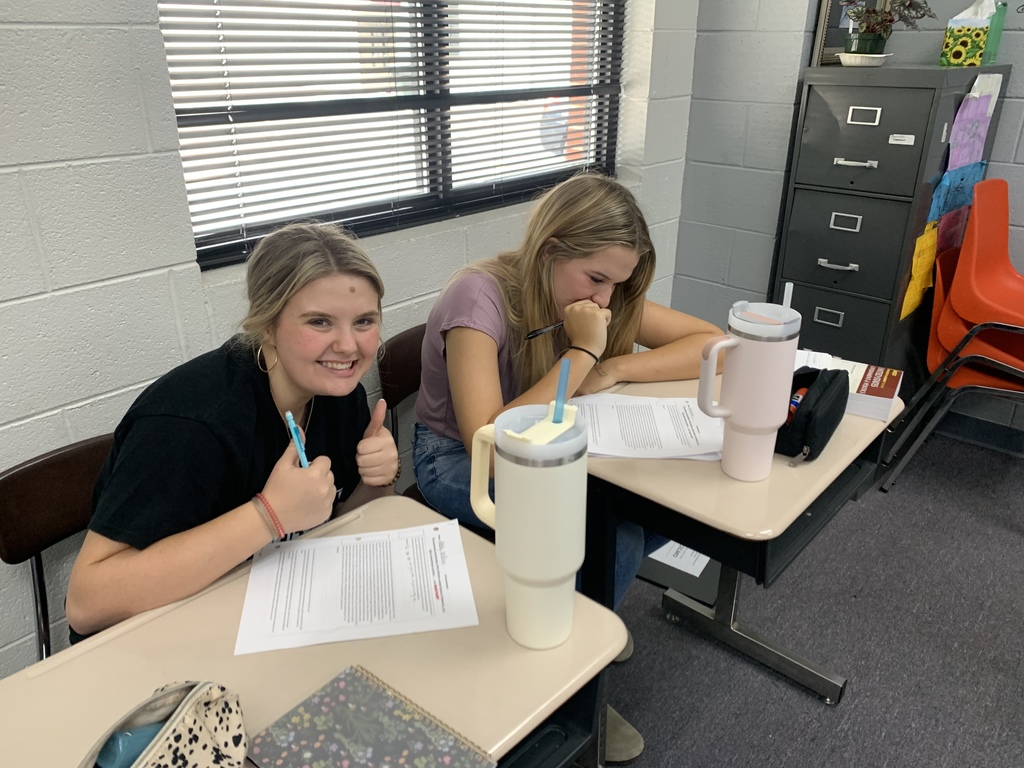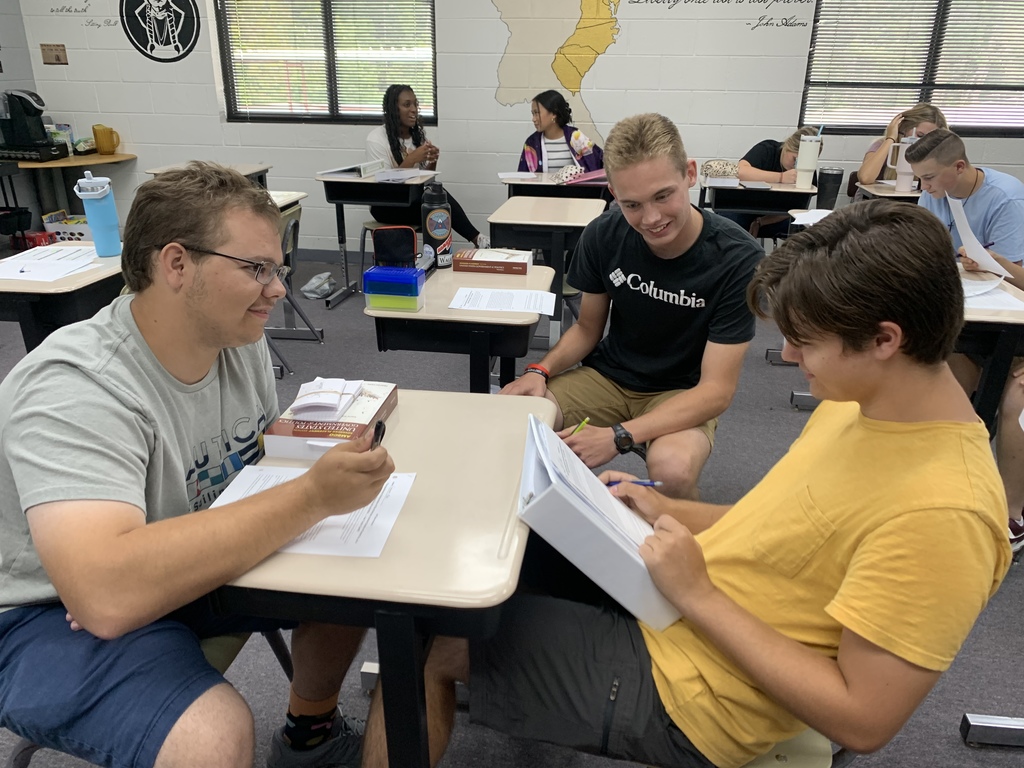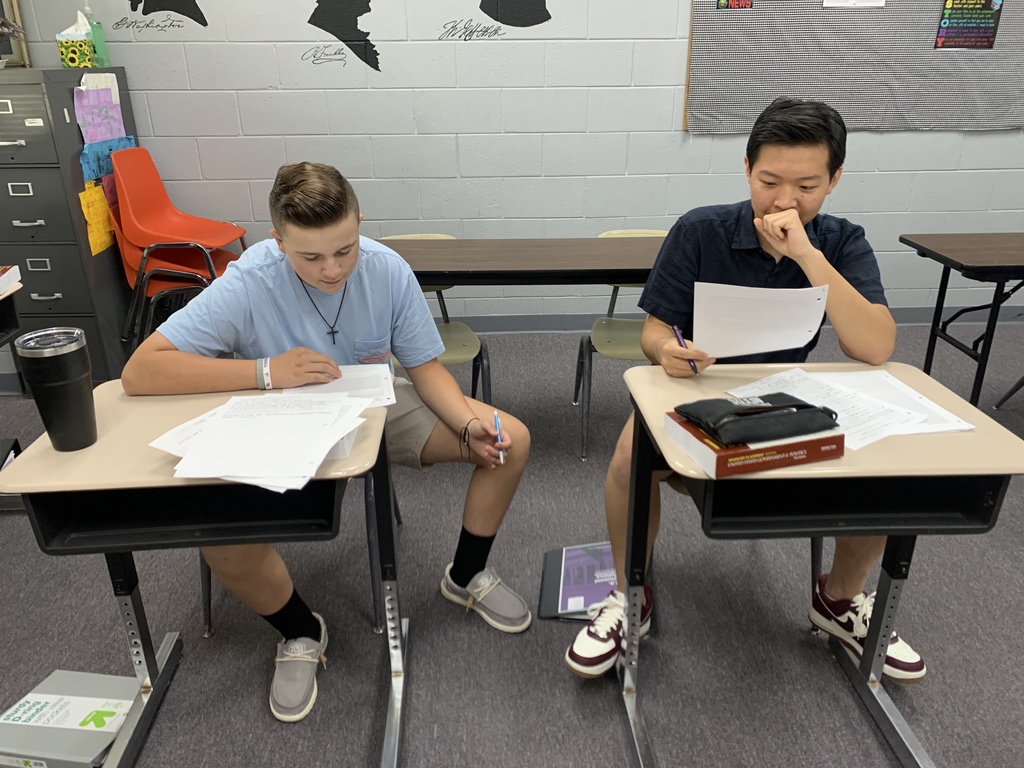 Mrs. Beach's class had a wonderful first week of FIRST GRADE! They worked together, learned 1st grade routines, made new friends, wrote their first cursive letters, and had lots of FUN!