The sweetest K4 kitties celebrated Mrs. Bowman's 50th birthday this week with Pete the Cat cookies, cat masks & cat decorations! Happy Birthday Mrs. Bowman! We are thankful for you & your service to WCA! 🥳🐈🎈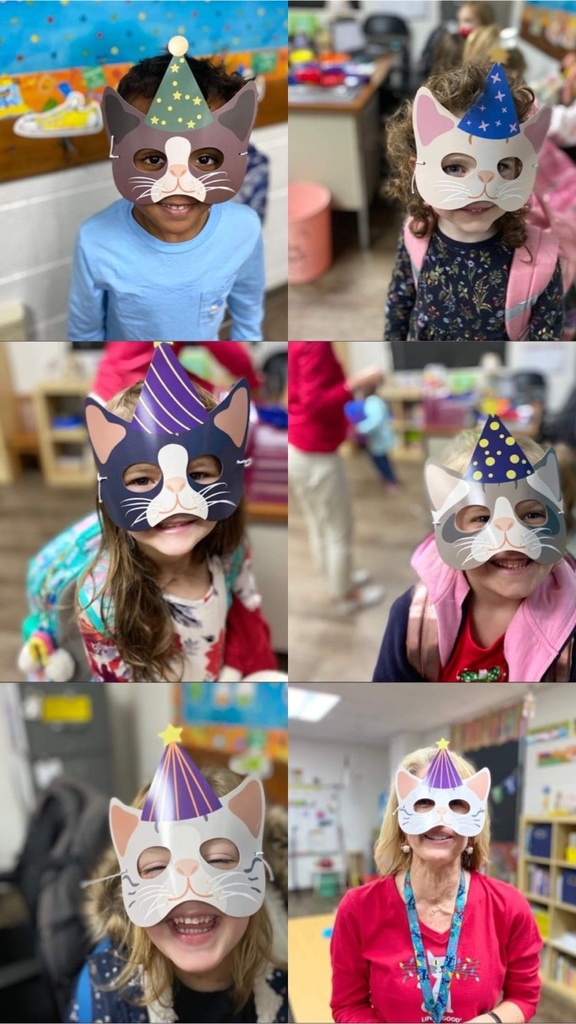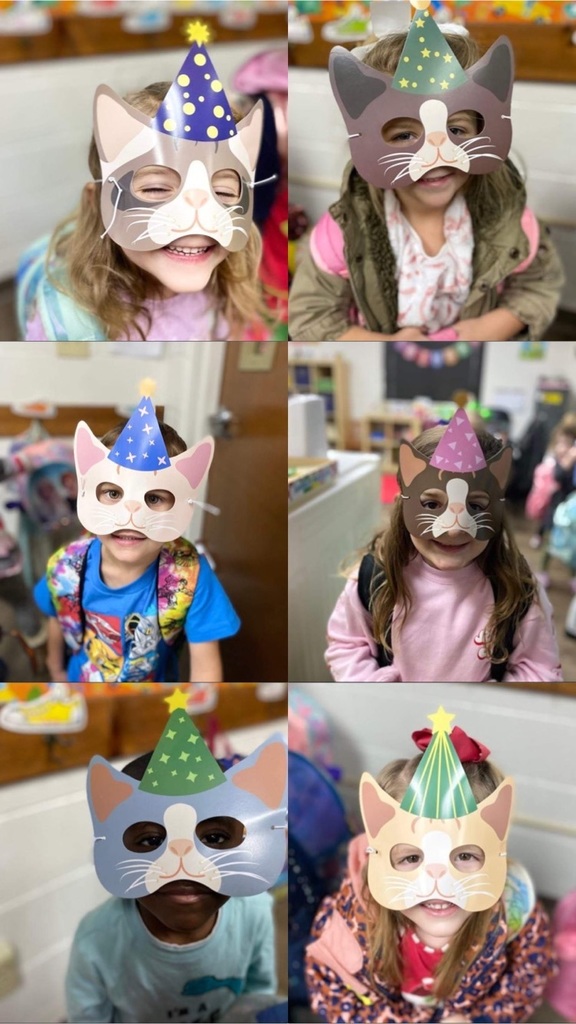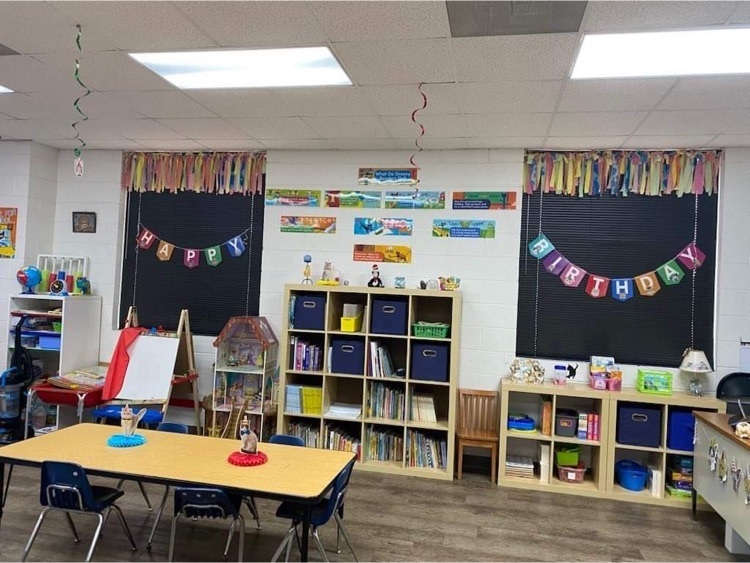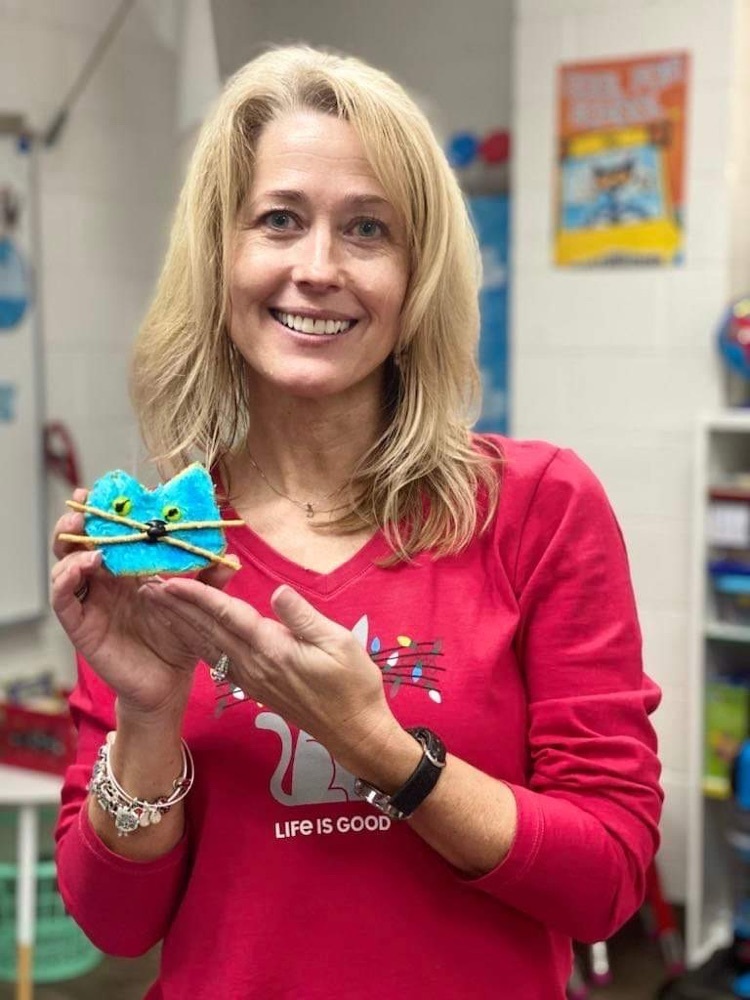 We are learning to bless others! 1st grade created blessing baskets to bless residents at a local nursing home. They collected items and placed each item in baskets. Before sending them off, they prayed over each basket to bless someone this Christmas Season.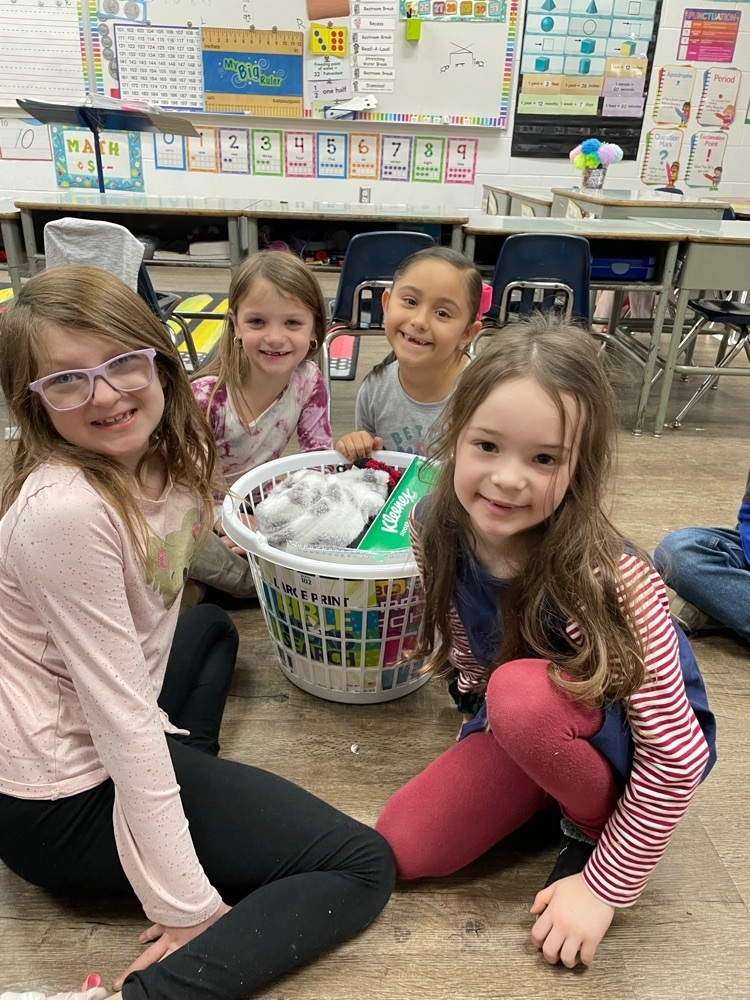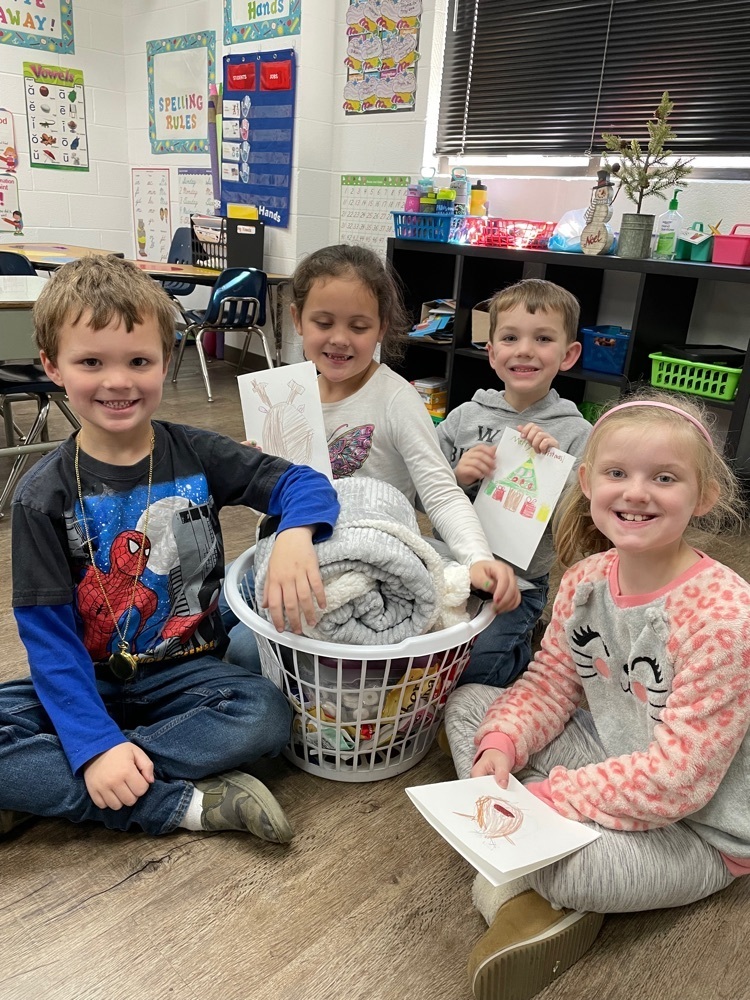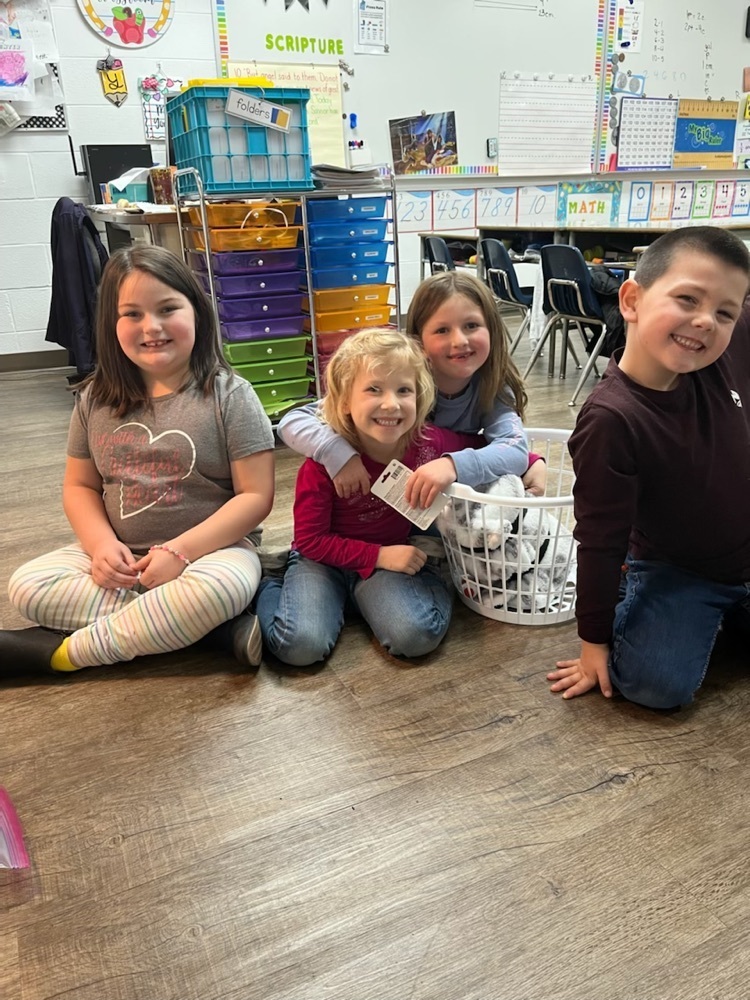 Hip! Hip! Hooray…for Chick-fil-a! 🐮 Mrs. Young's 1st grade class had a BLAST celebrating being the top selling elementary class! They were so excited for their bus trip to Chick-fil-a.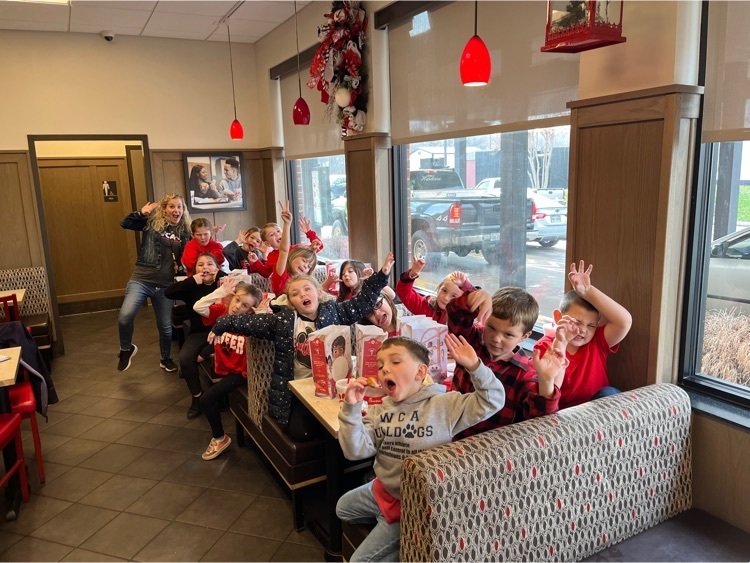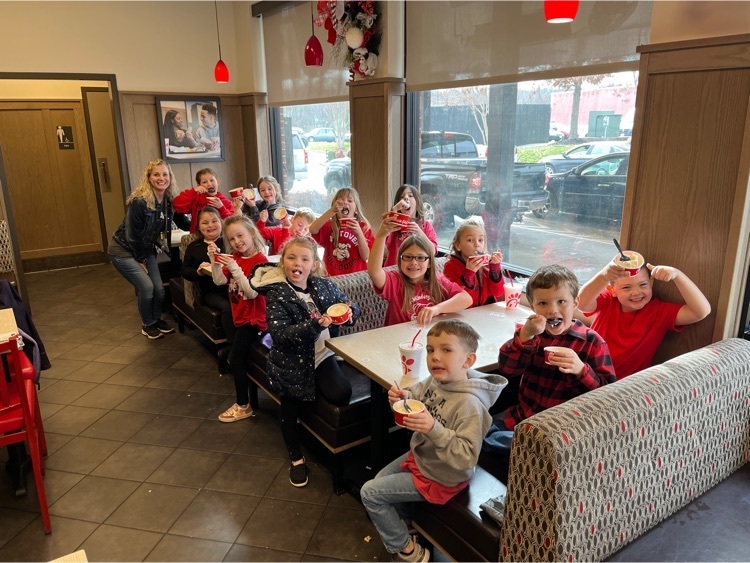 Congratulations to our December Sword Drill winners! Malaney (1st), Brooklyn (2nd), Asa (3rd), MeriAnne (4th) and Kendall (5th), we are so proud of you. It is always a joy to see these students digging into God's Word.
Fourth Grade Math students enjoyed playing "Fraction Man" (played like Old Maid) to learn about equivalent fractions. Math IS fun! 🤩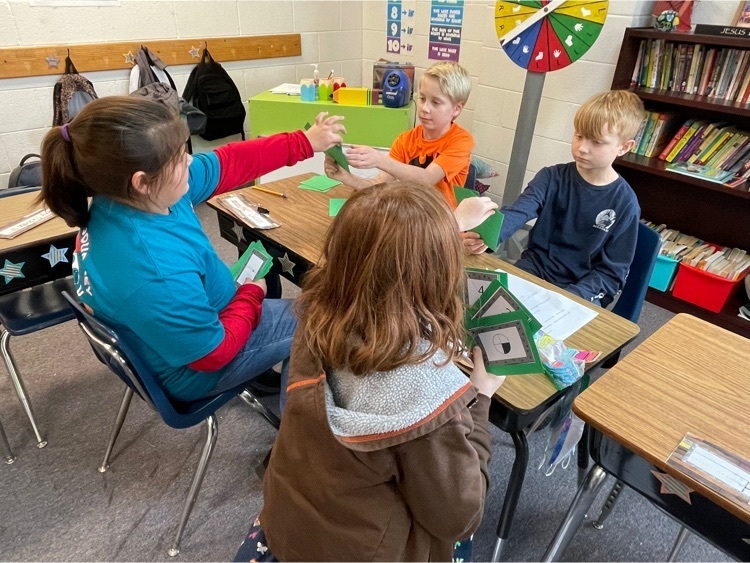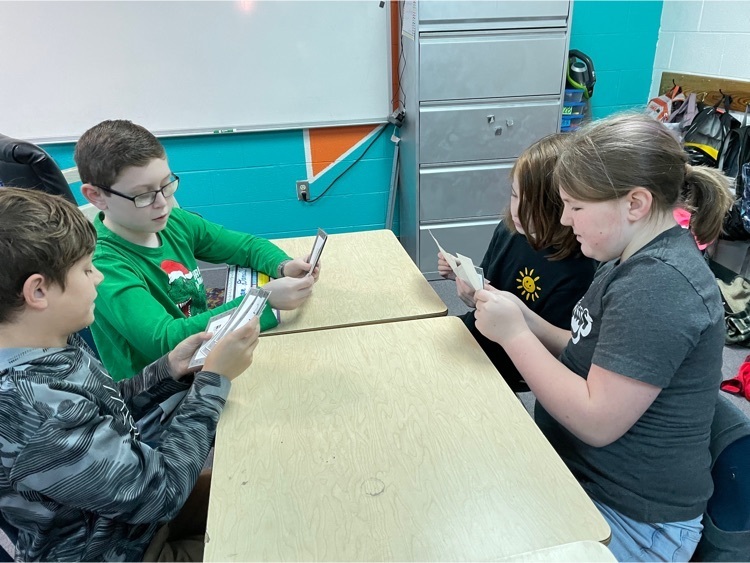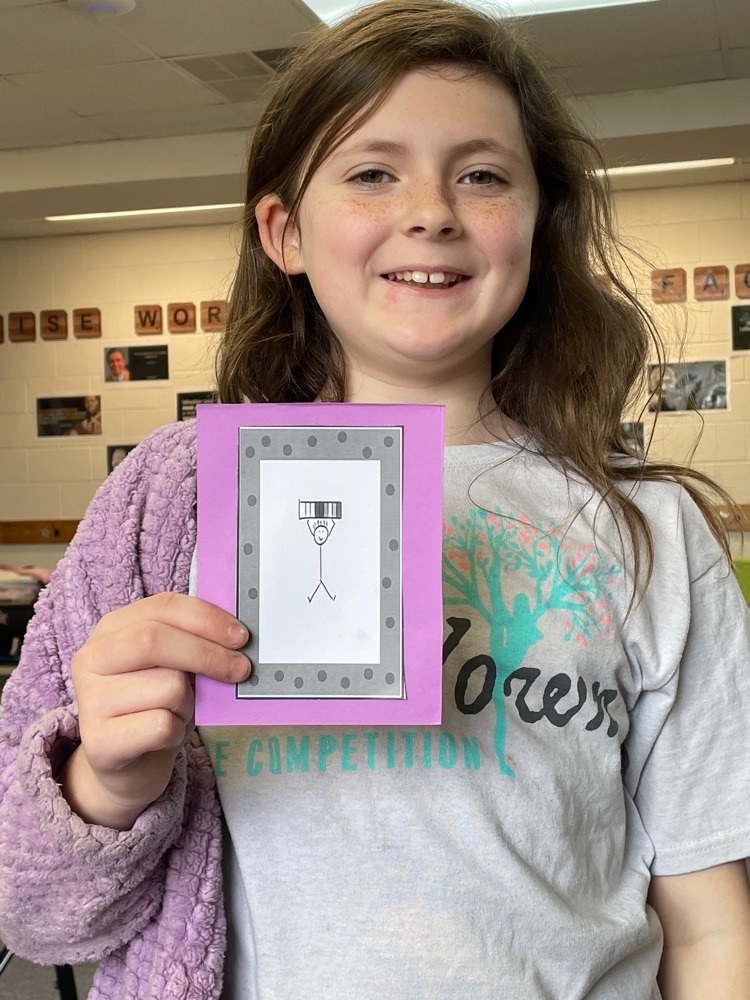 Playing in shaving cream with Christmas bows!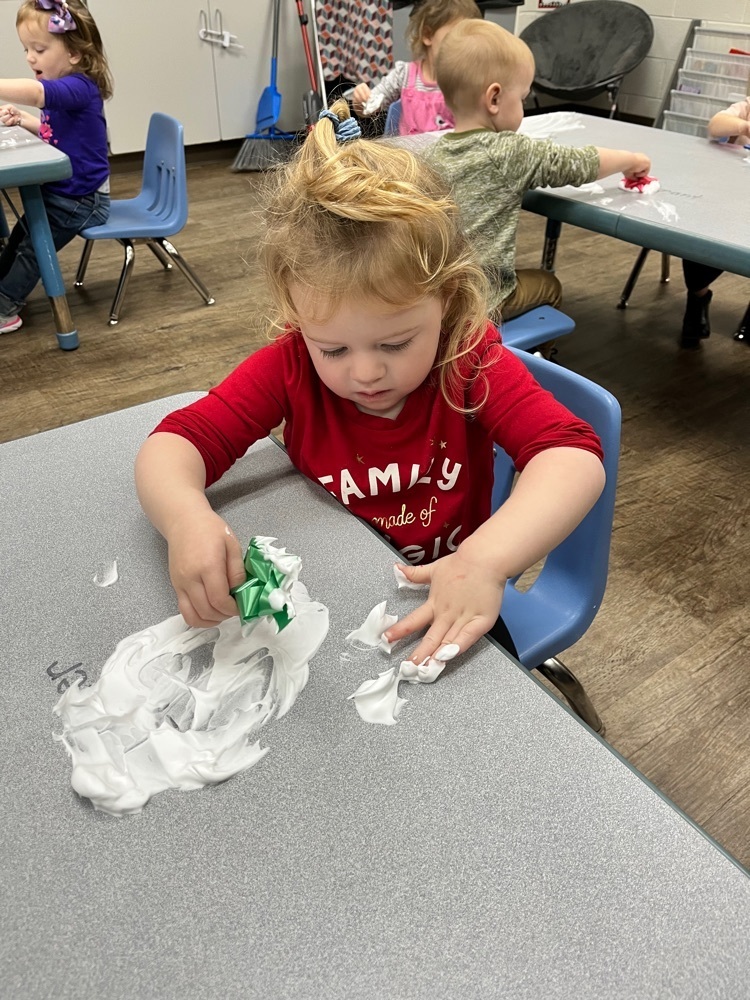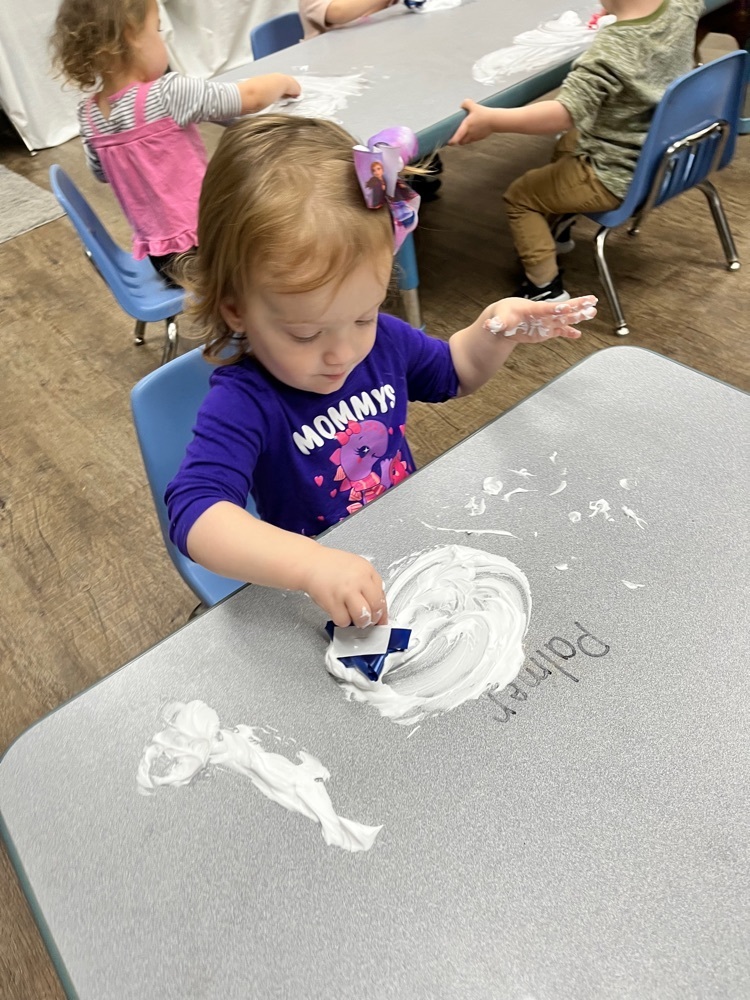 We DONUT want to miss wishing Creed a Happy 5th Birthday! 🍩🥳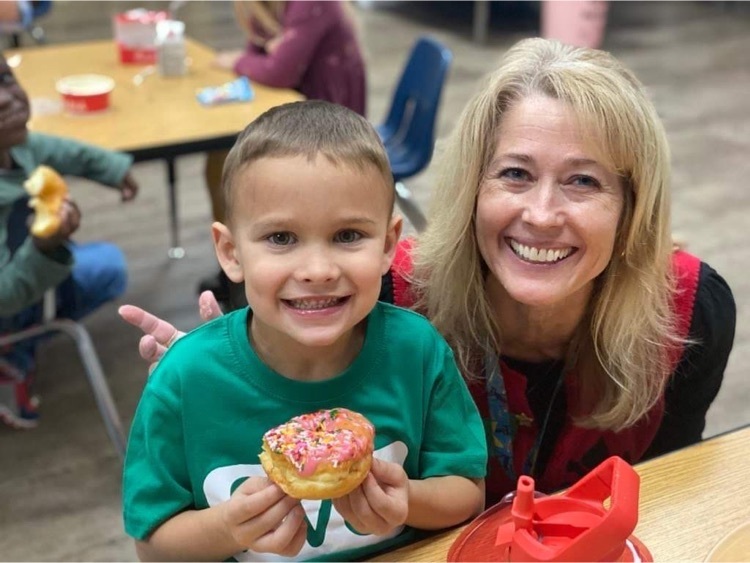 More English 7 Vococoa pictures!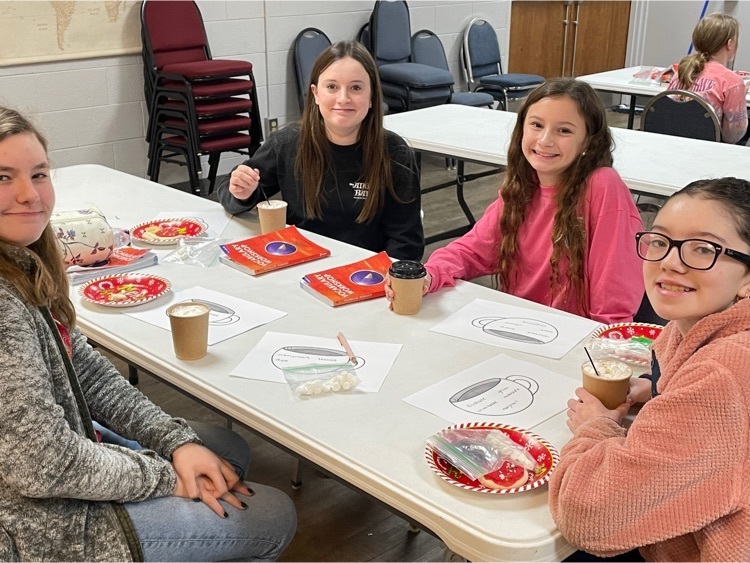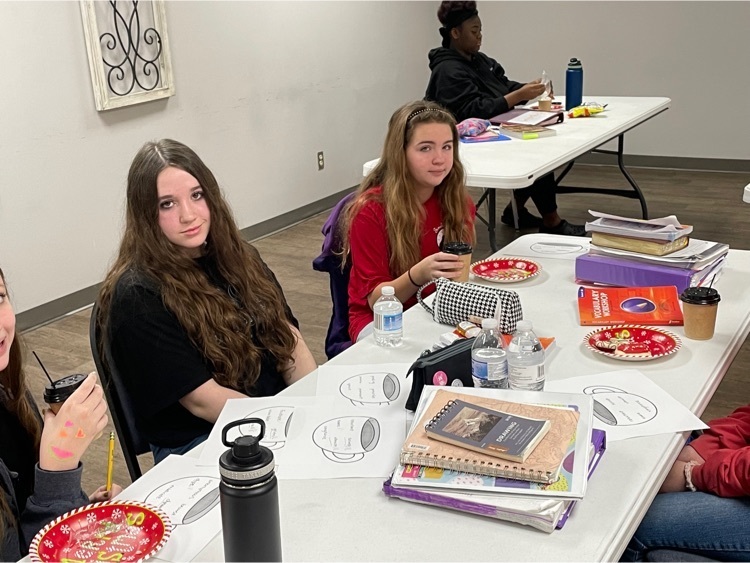 English 7 students enjoyed Cocoa and Cookies for their "Vococoa" day. Students were tasked with vocabulary words to work into their table talk on different topics!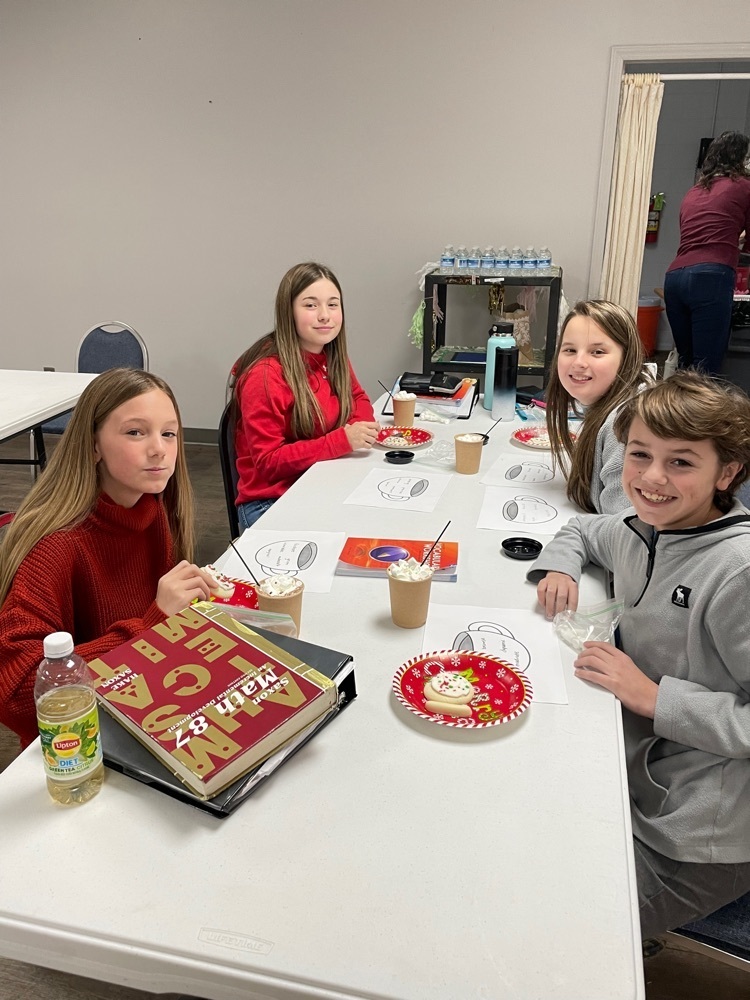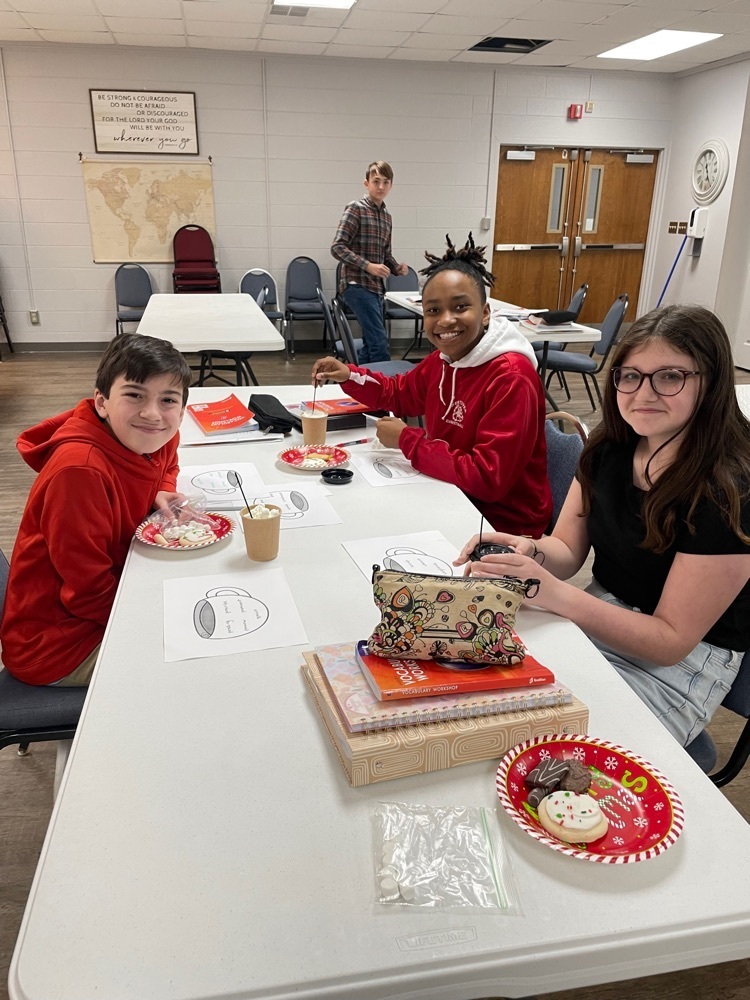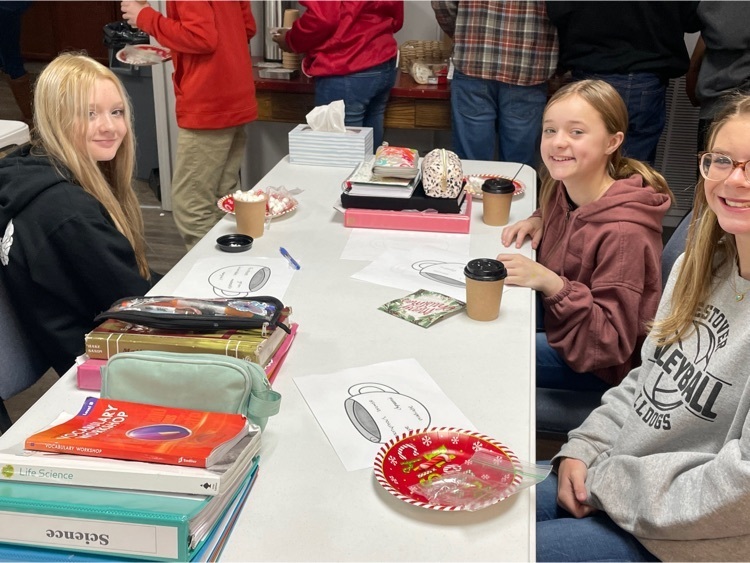 We have MOON MADNESS in 4th. Students used clay to create models of the moon's surface and labeled key landforms!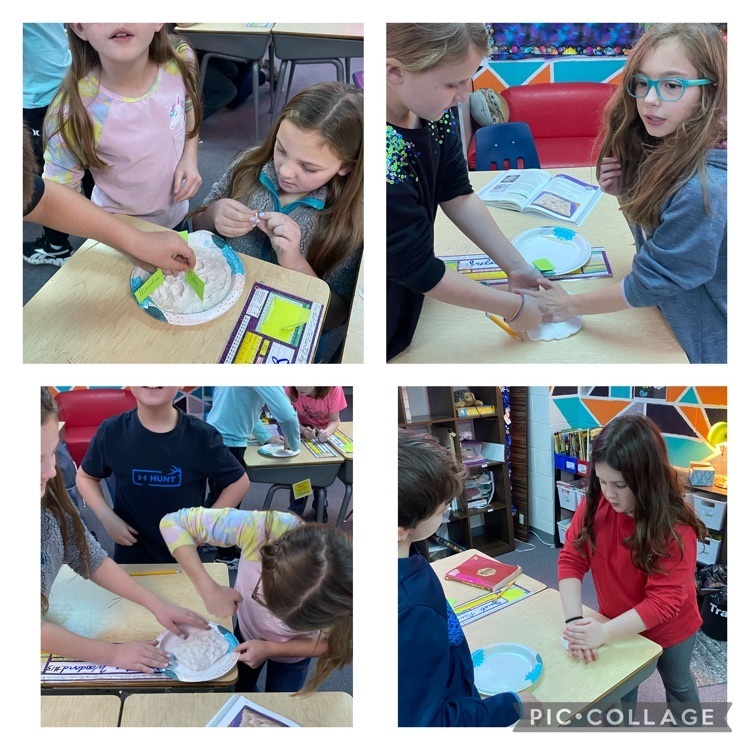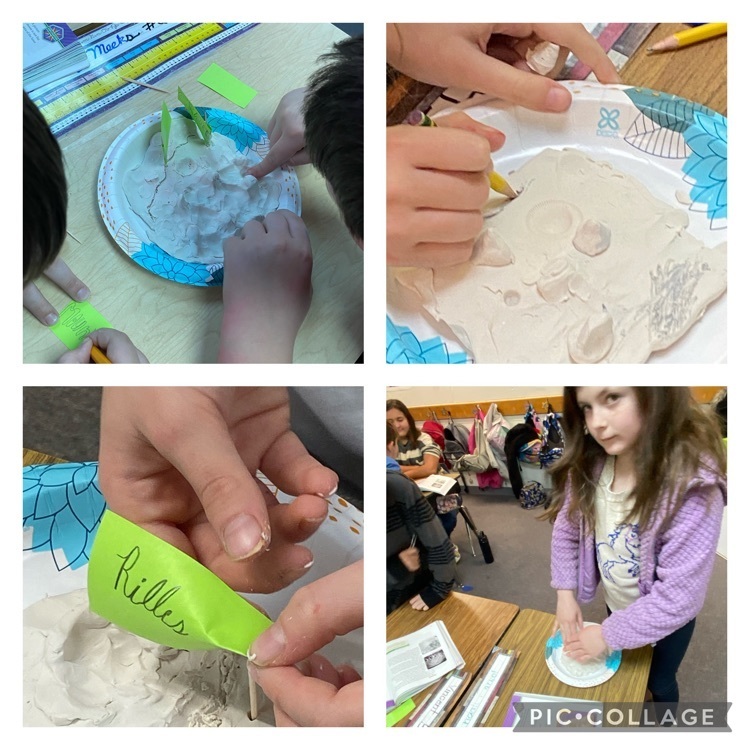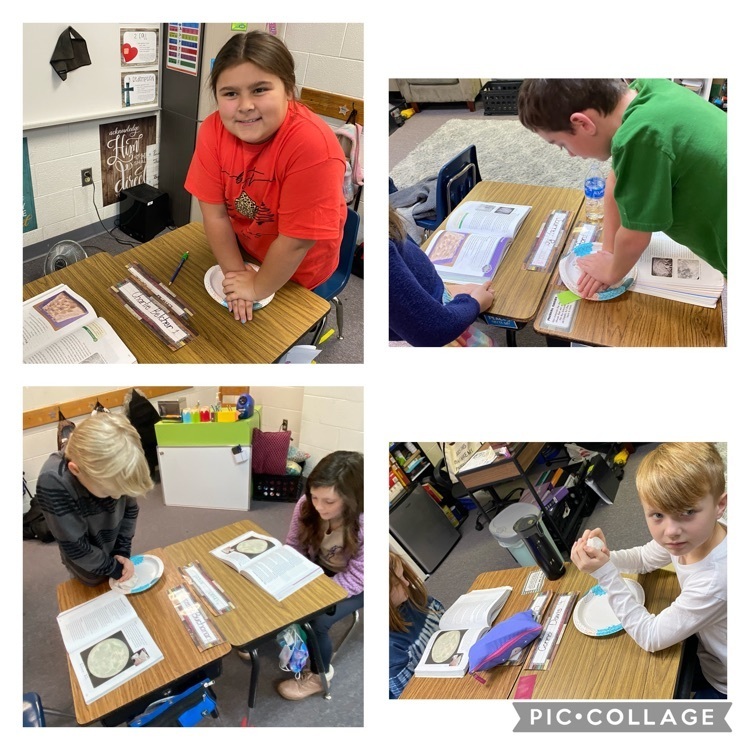 Bowling fun for having the highest percentage for the fruit fundraiser for grades 6-8.

Learning about baby Jesus!!
K4 has been learning all about when Jesus was born, so we celebrated Jesus' birthday with Oreos & singing Happy Birthday to Jesus! 🥳🎂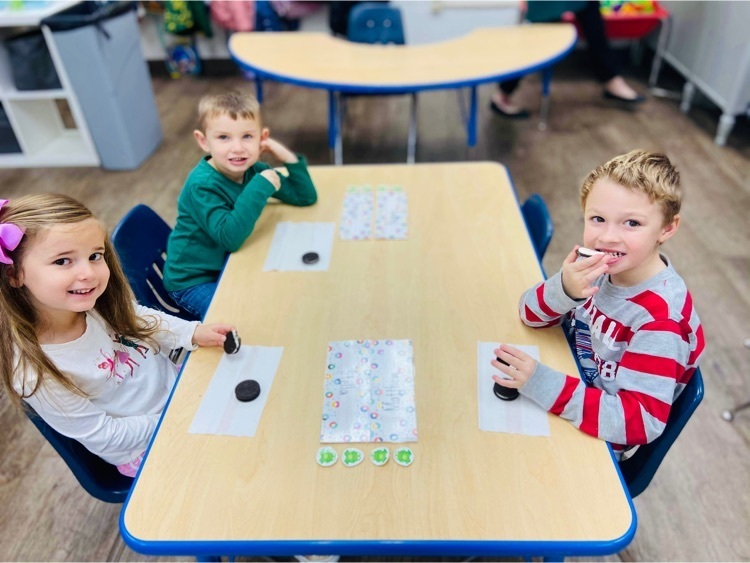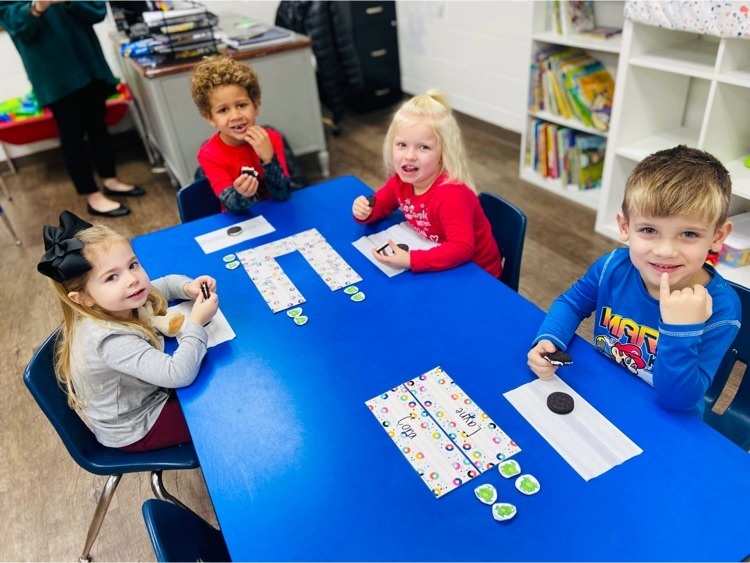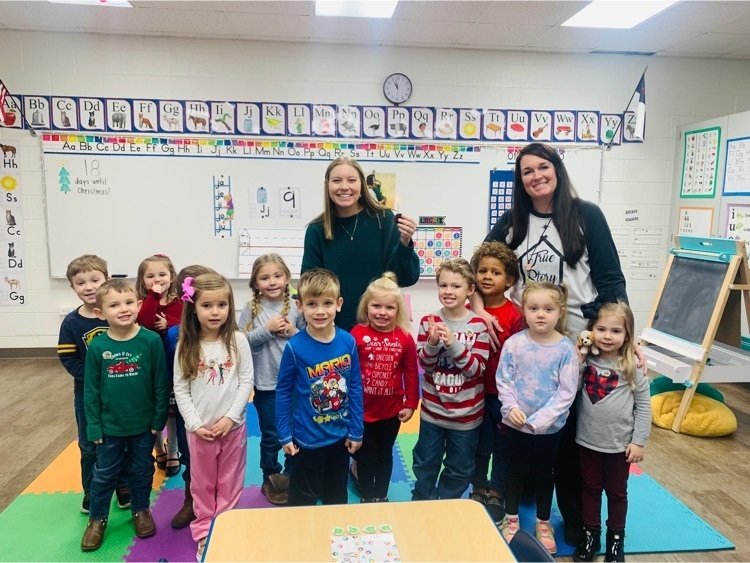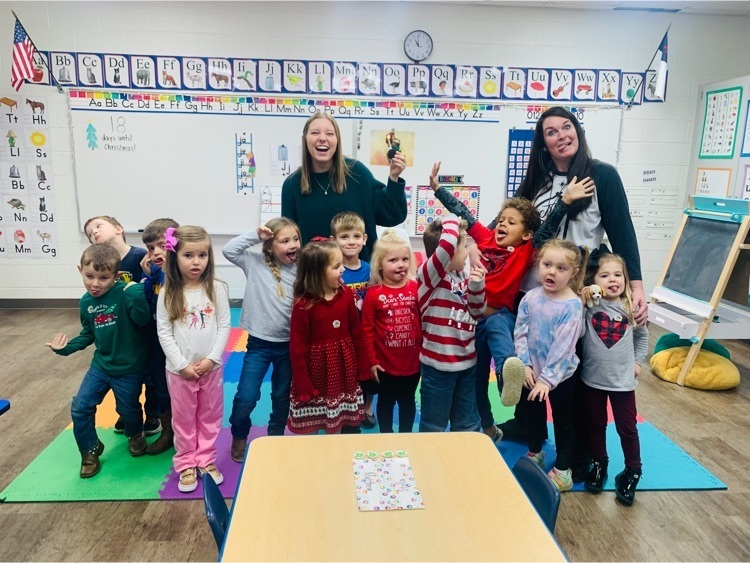 Our letter of the week craft day 🦘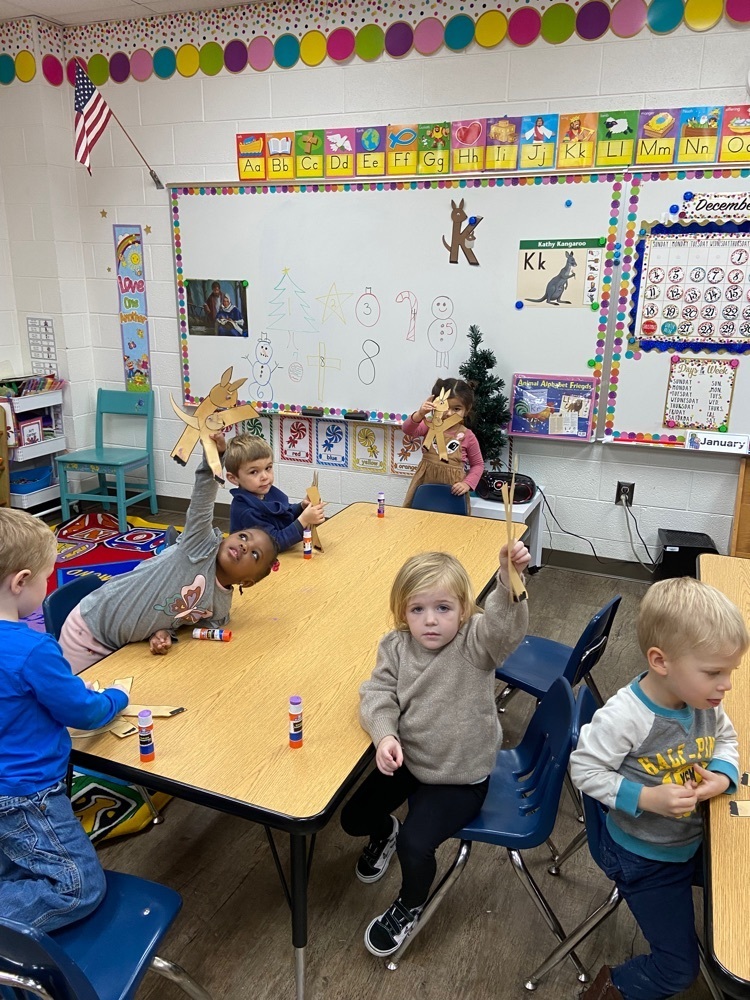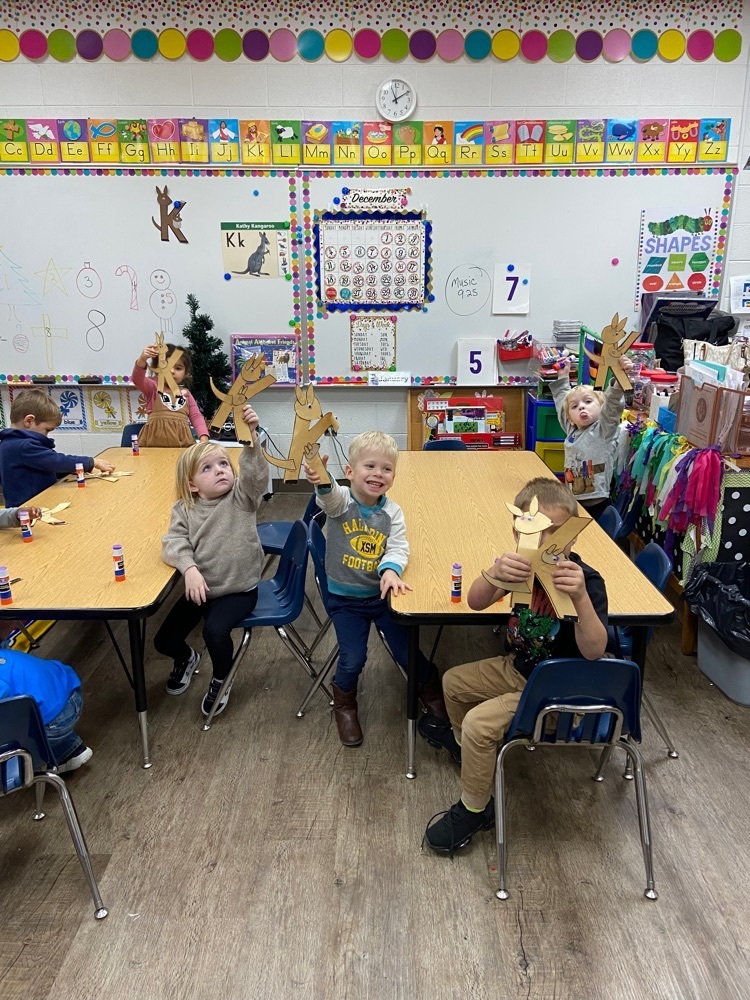 We loved practicing our letters with pretzel sticks today in K4! Learning is so fun! 🥨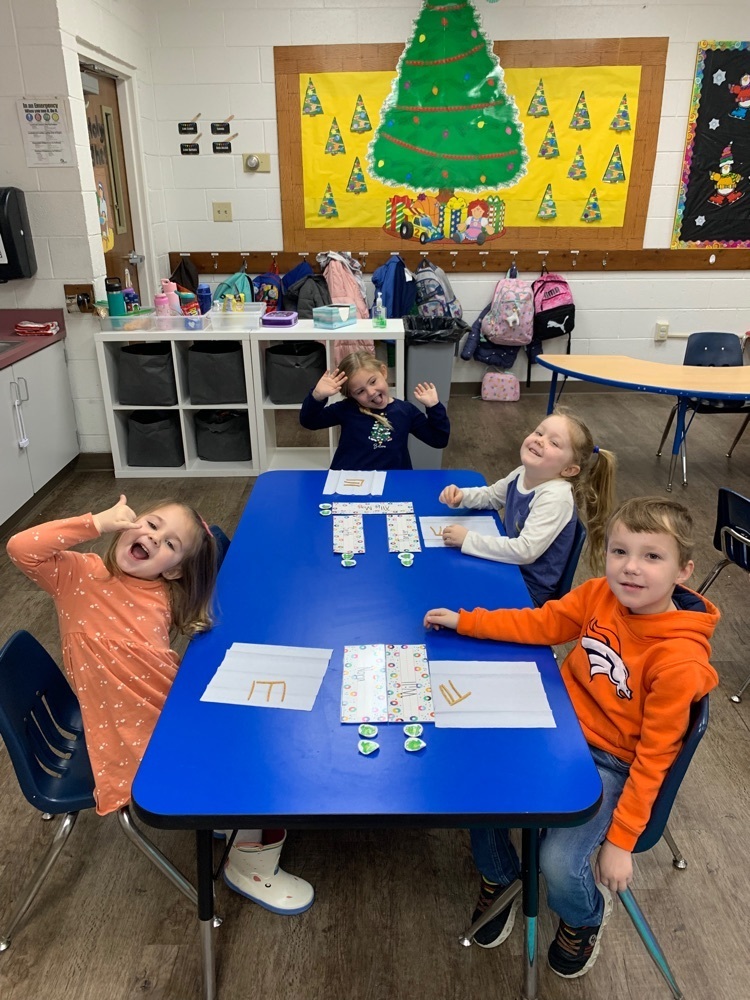 K2 is learning about the star! ⭐️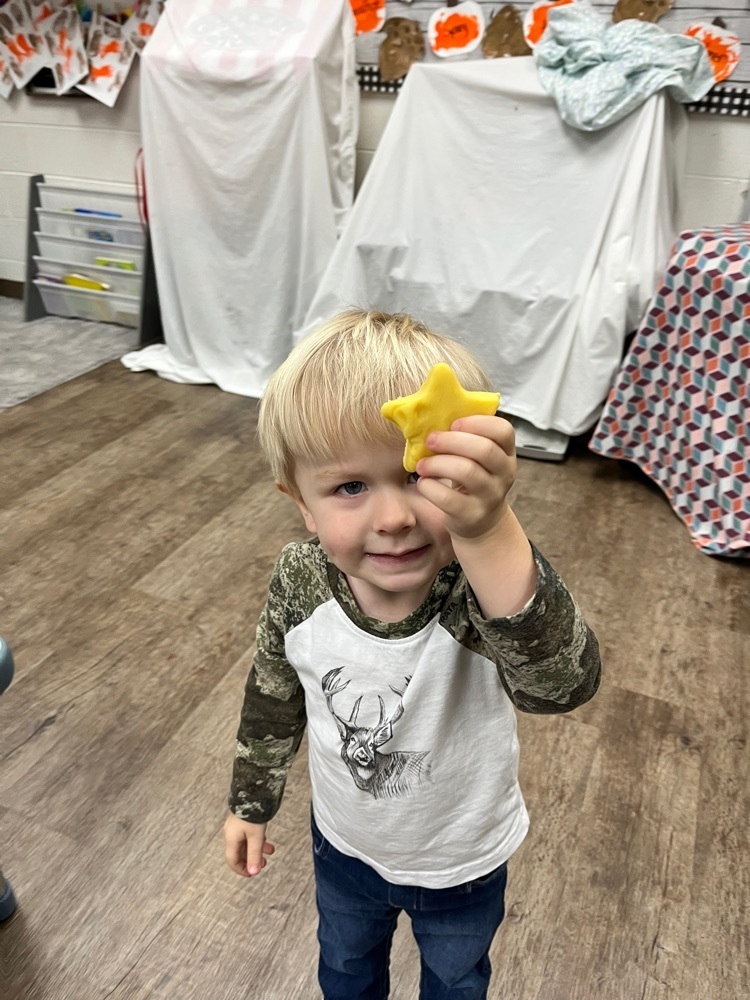 Instructional project time in sixth grade; how to make a candy sleigh.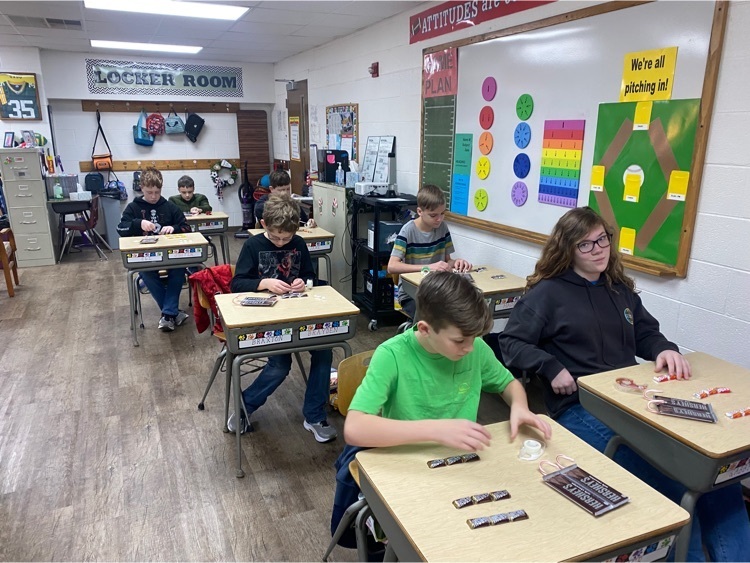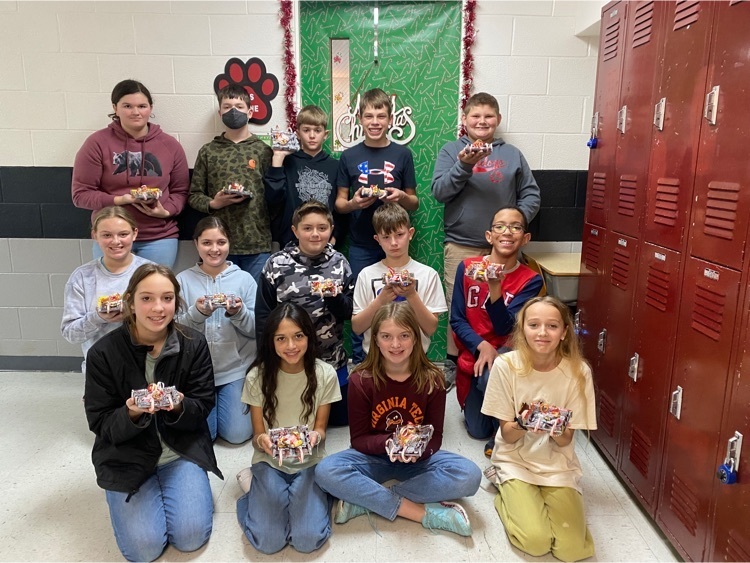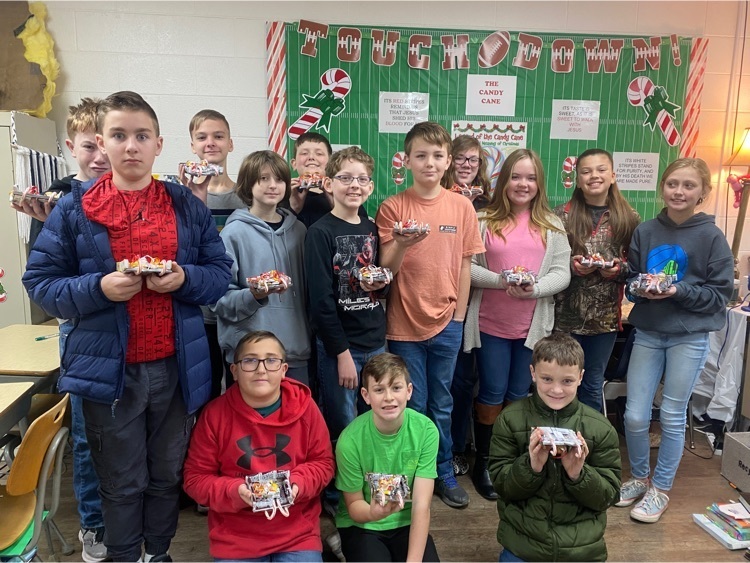 High school US History students had an art day to reinforce their chapter on "Growth in American Society." Students could choose an invention, reformer, or cultural contribution to paint, draw, or even build with Legos! Their creativity and artistic ability was amazing!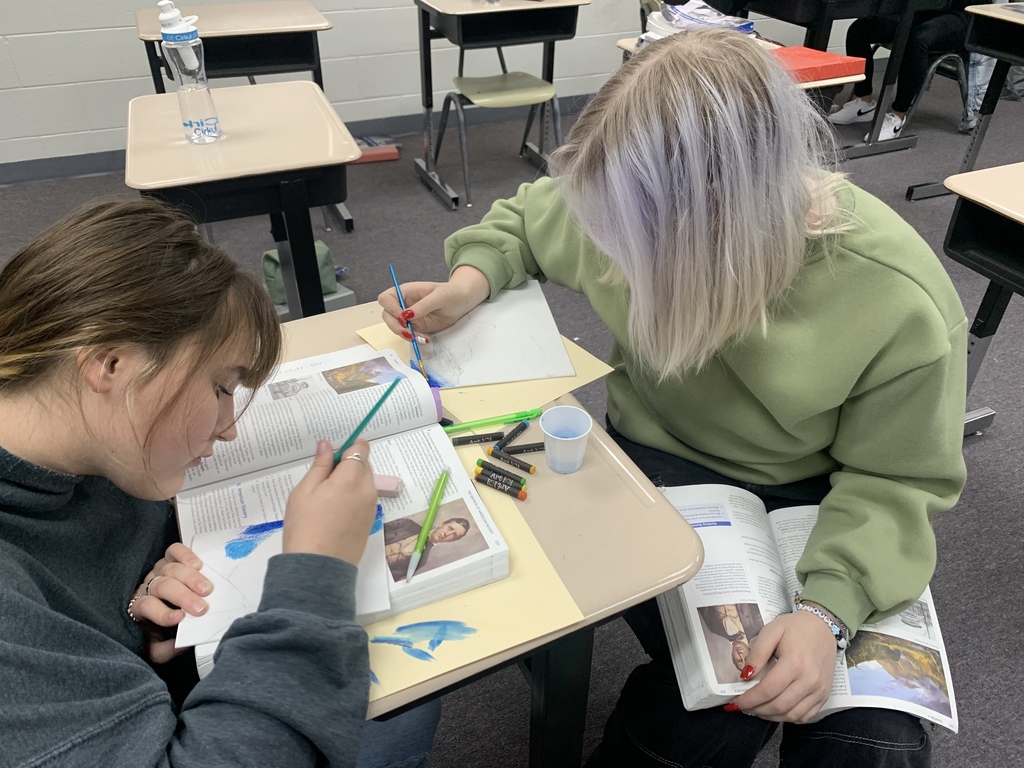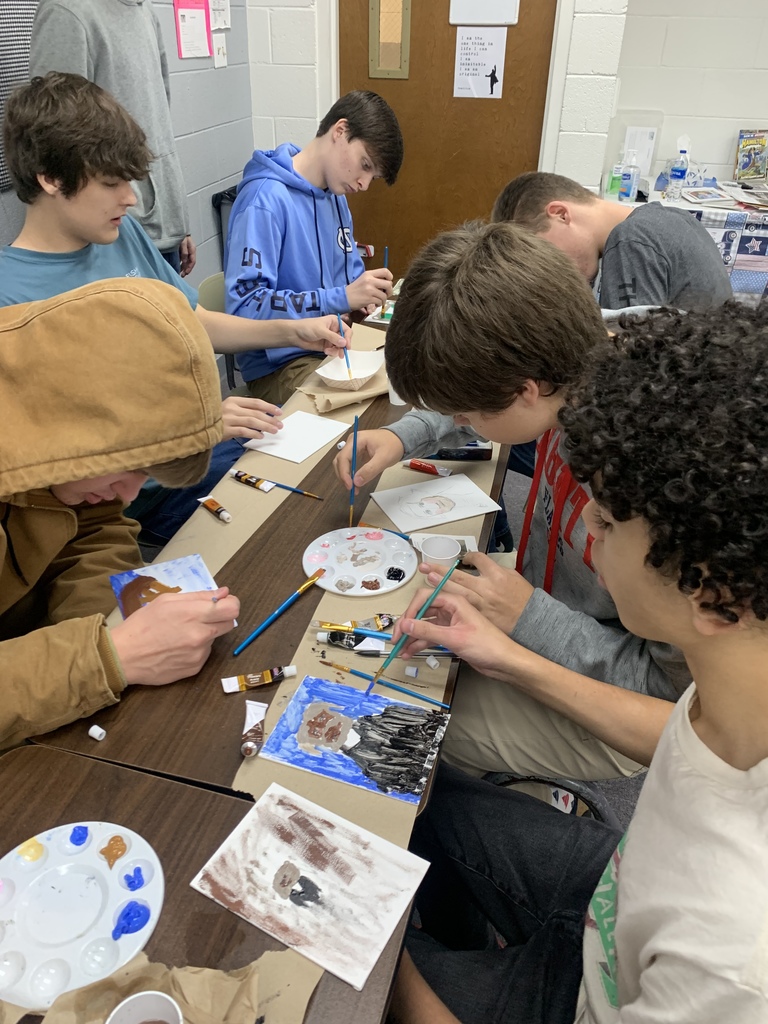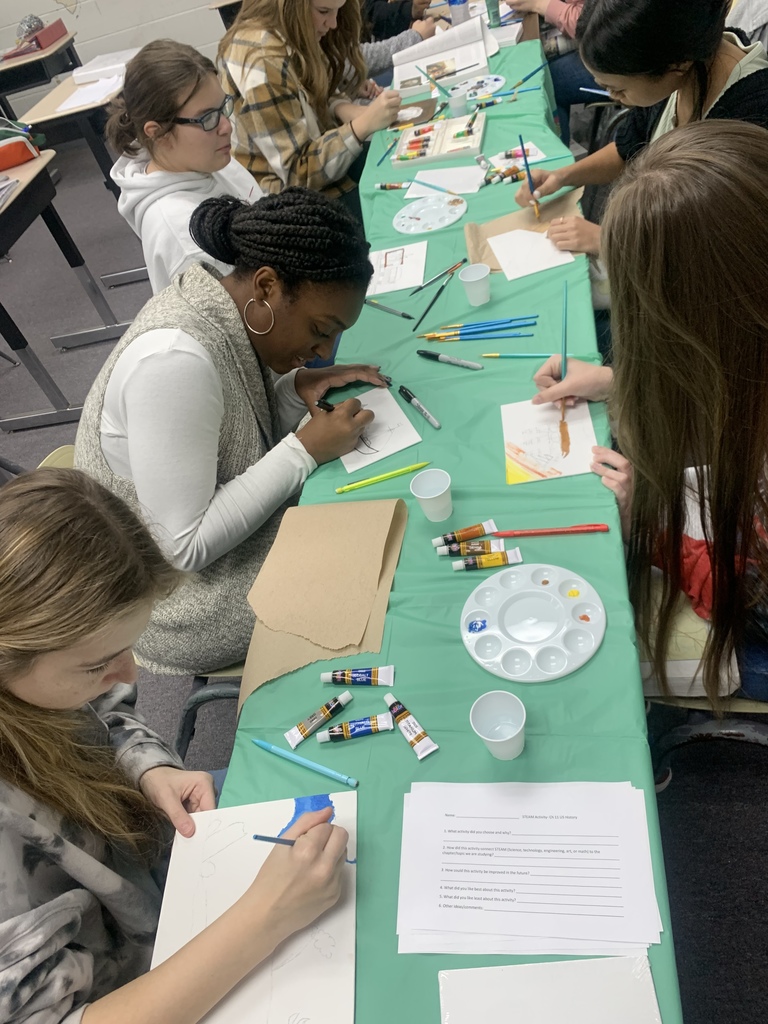 You can't have Christmas without Jesus and you can't have Christmas without the cross! 🎄 Merry Christmas from 1st grade!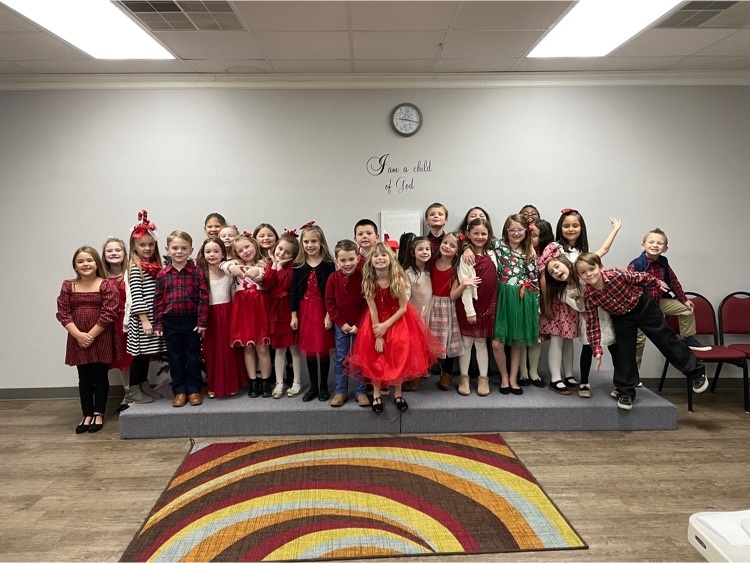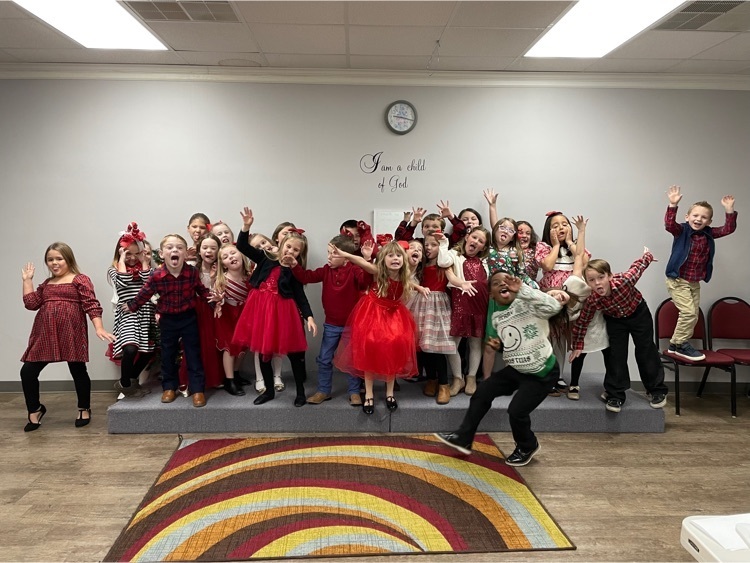 We are SMART Cookies! 🍪 Thank you Mrs. Nuckles for being Mrs. Beach's 1st grade class mystery reader! She taught us we are all smart in our own way. God made each of us special… and we are all SMART COOKIES!