Mrs Webber appreciates rhe help,from 7th grade boys. The room is super clean!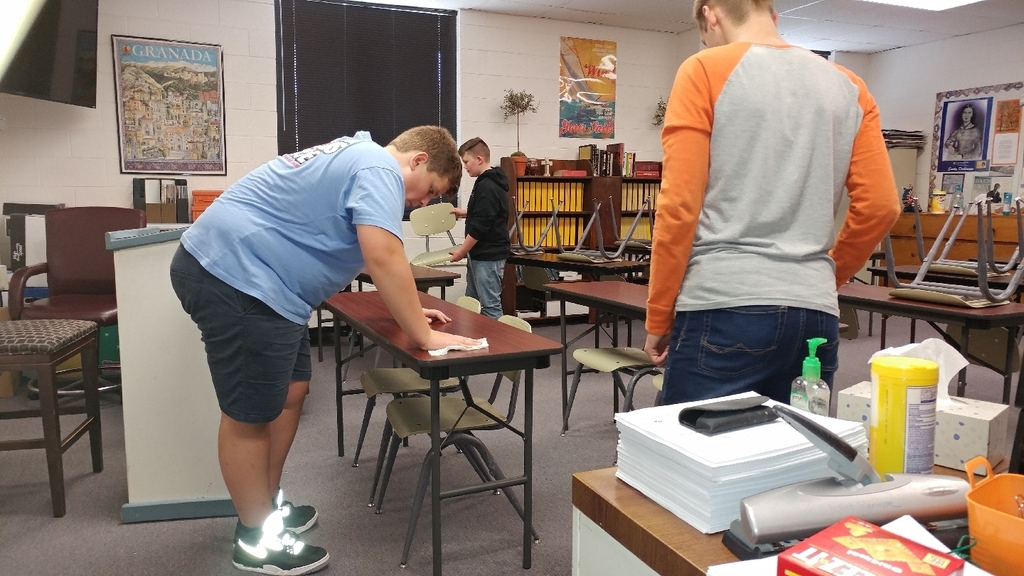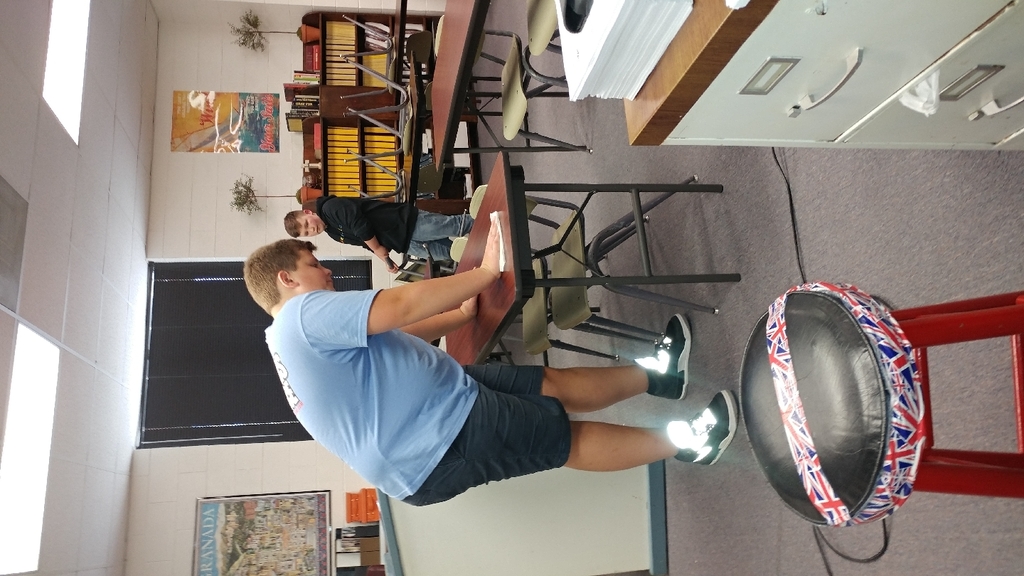 When you find a physics meme that relates to your lesson, but the students don't think it's as funny as you do...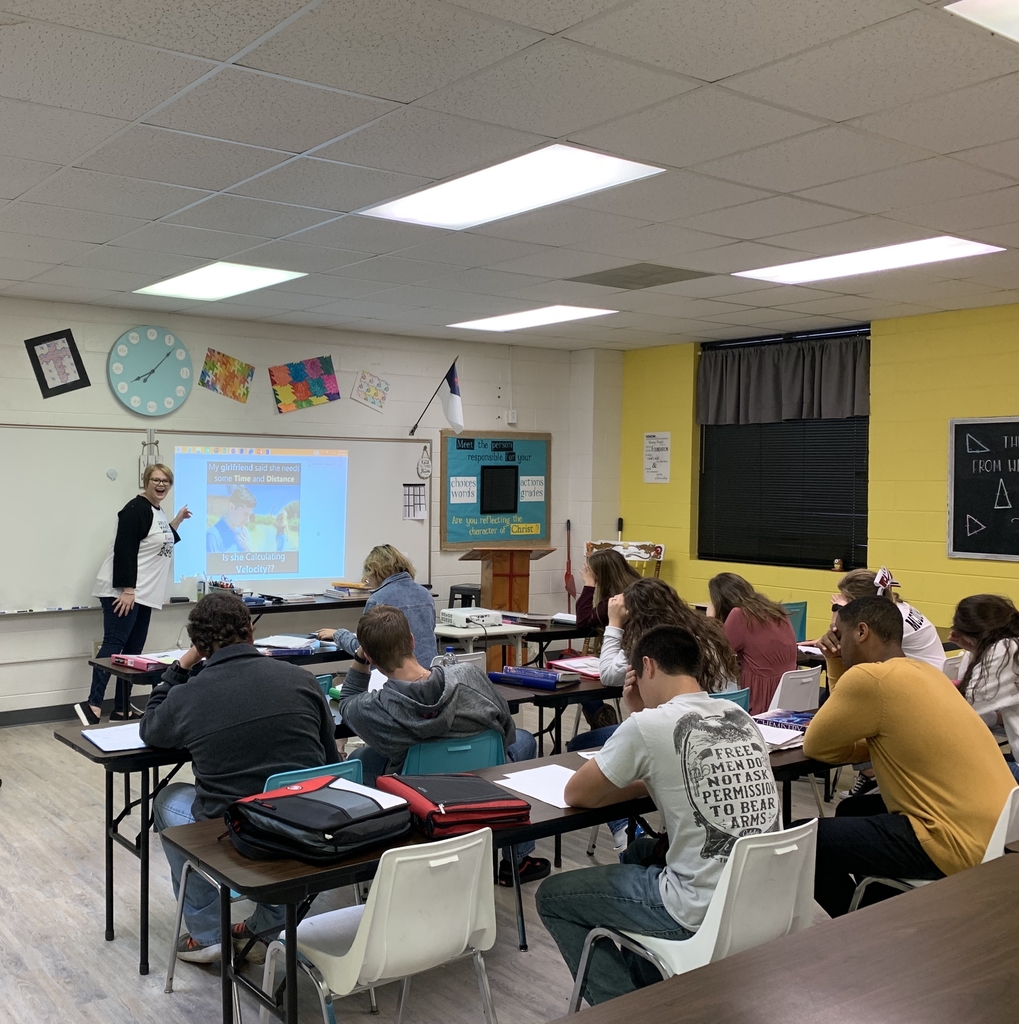 Great pep rally today! Good luck to volleyball, soccer, cross country and band this weekend!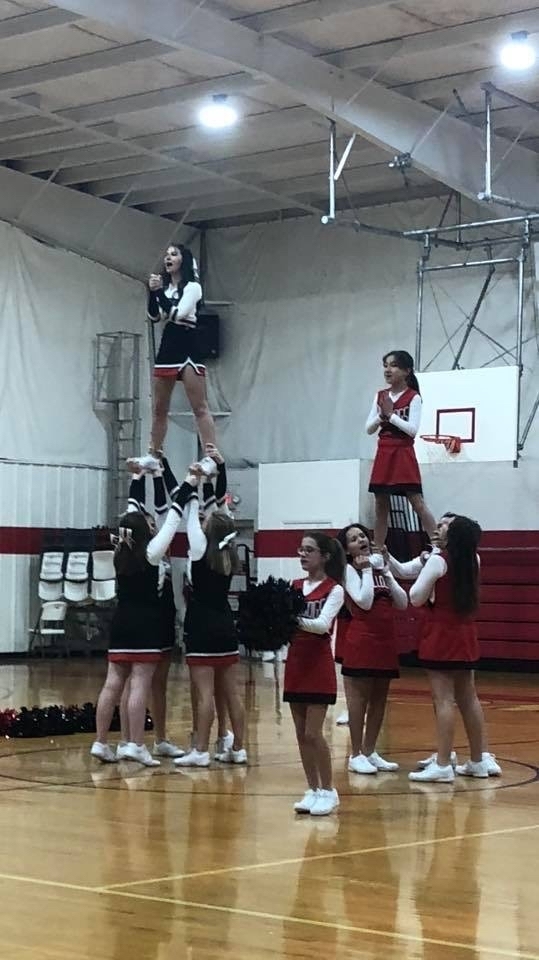 Pep Rally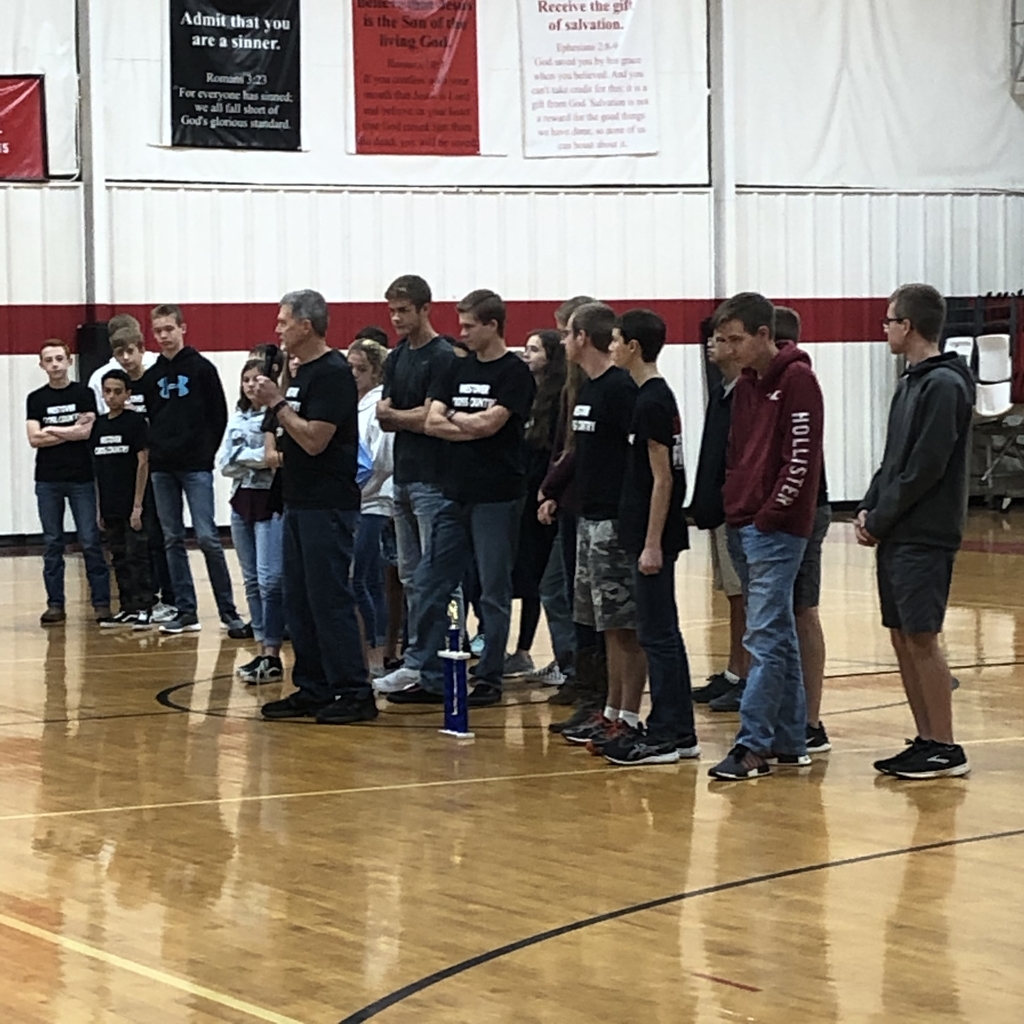 Way to go WCA. Lots of spirit at pep rally!!!

Soccer team pep rally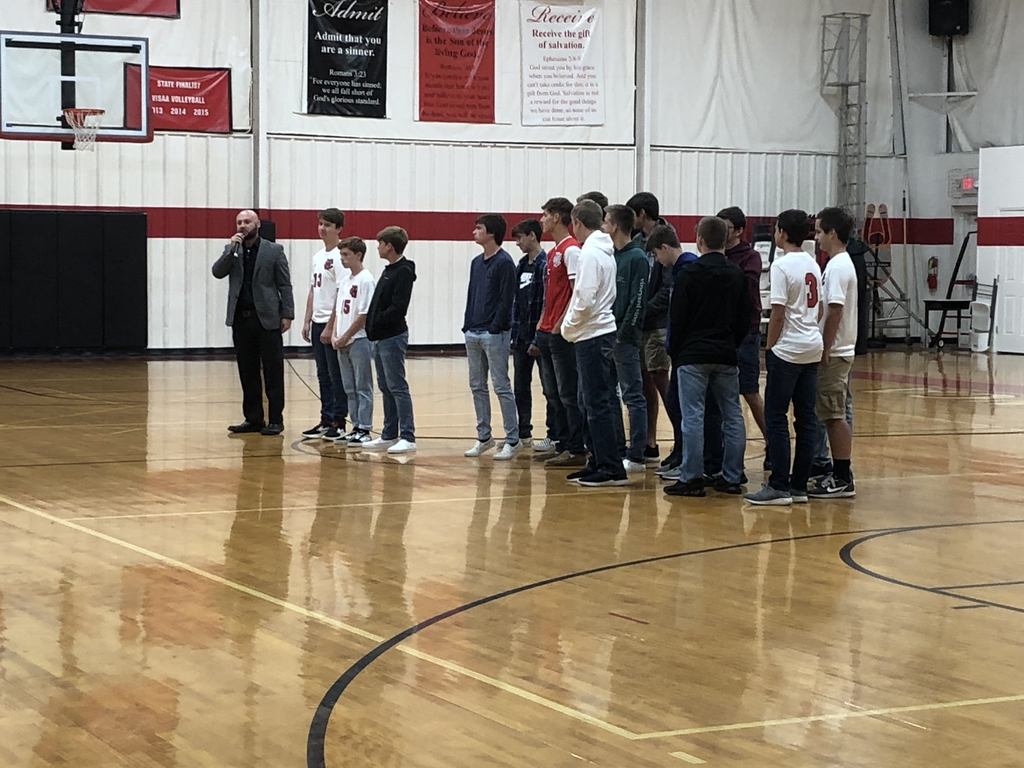 If y'all don't have plans tonight,come out and support these boys!!!!⚽⚽ Game is at 6:00pm at the Smith River Complex in Martinsville. Huge game...a win tonight will qualify them to play for the VACA state championship game tomorrow!!!!🏆🥇 Come out and support these bulldogs!!!! So proud!!!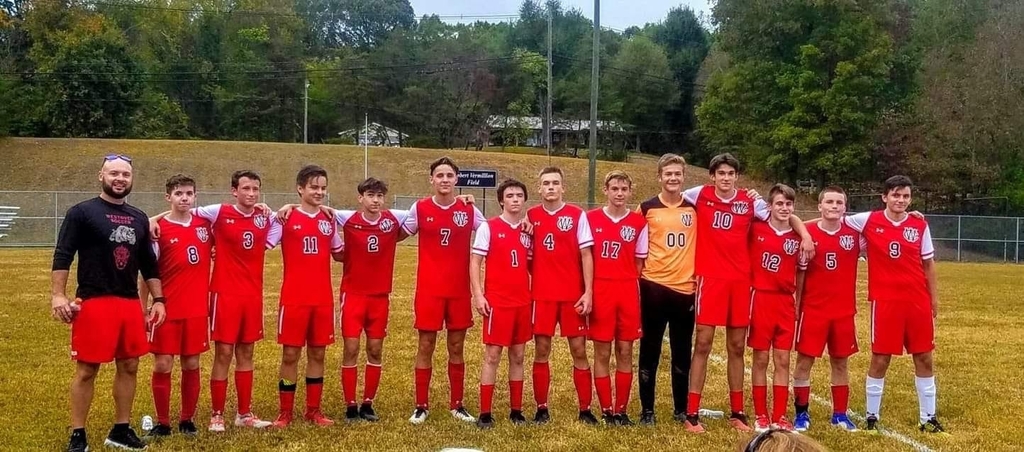 The library is a multi-function place. Students check out books, read, take AR quizzes, demonstrate typing skills, and even celebrate a friend's birthday.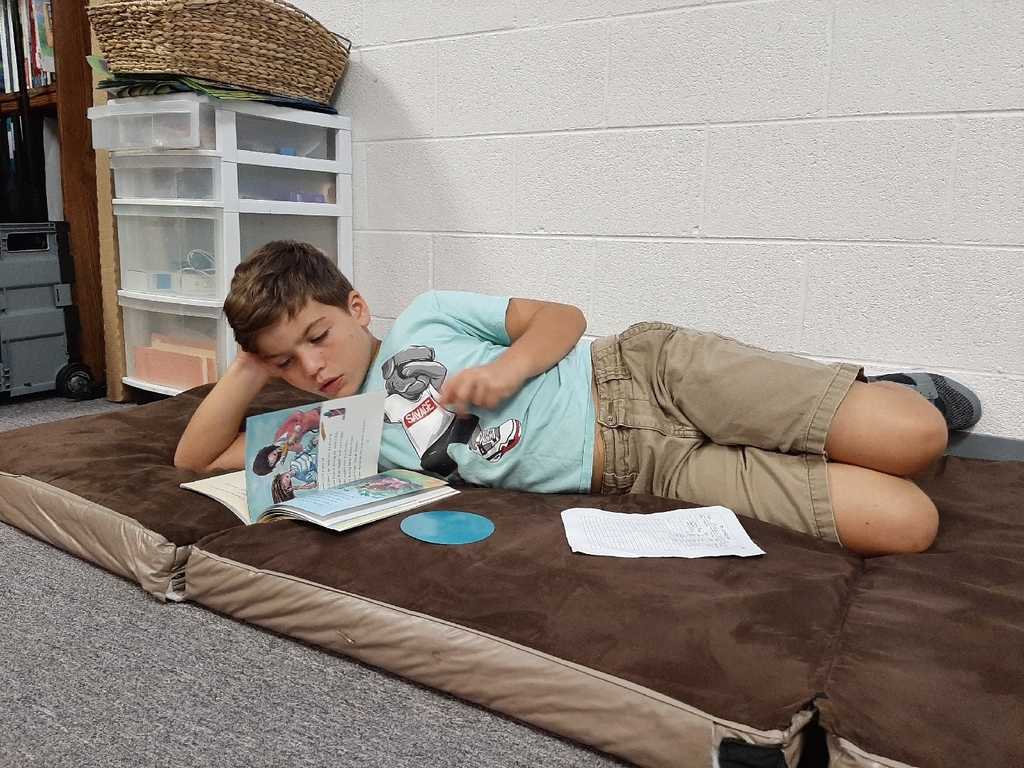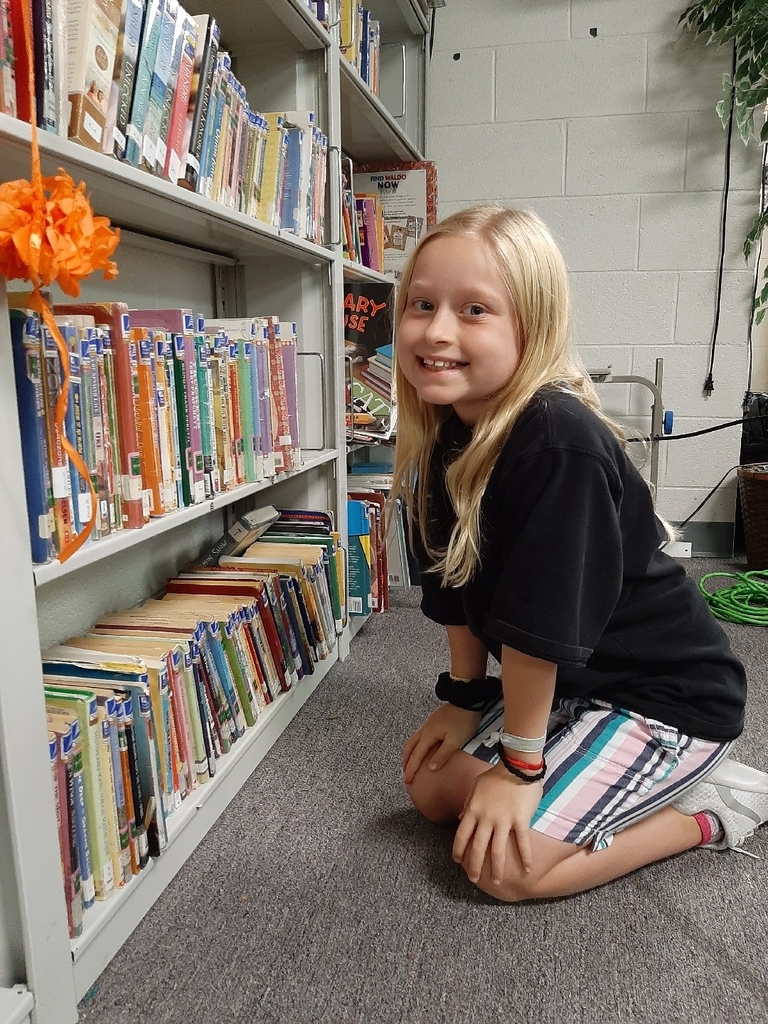 Fourth graders listened to a a story about how God created each of us uniquely just like snowflakes.❄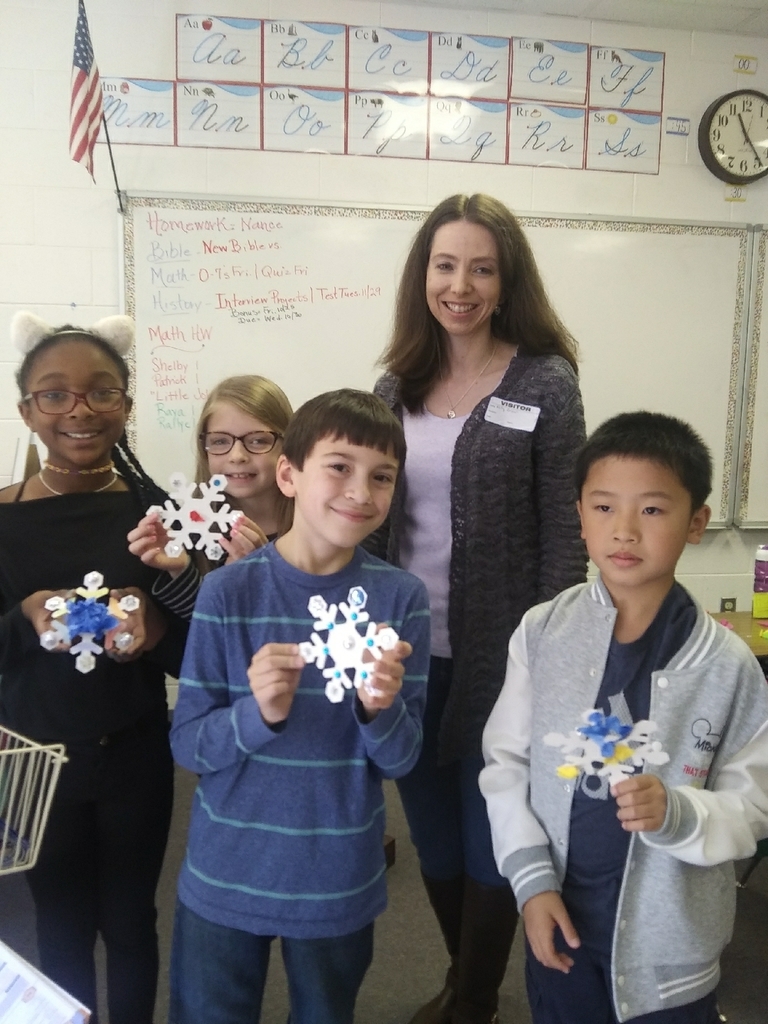 Elementary Spanish students used their skills to read a storybook to each other in the target language. ¡Olé!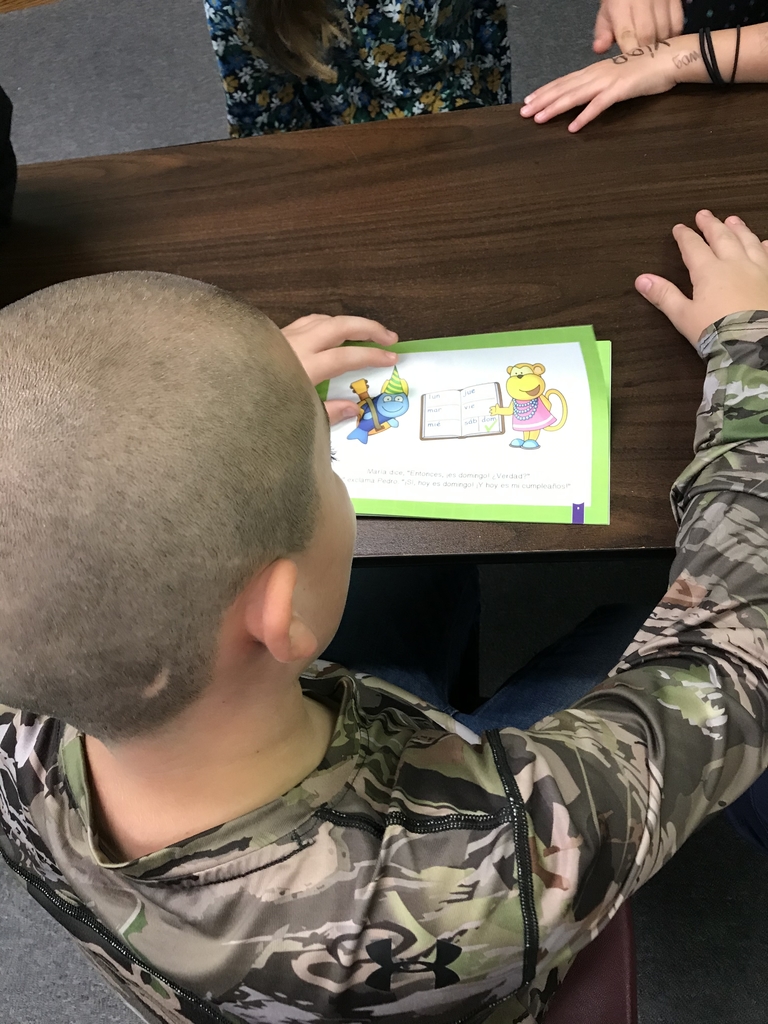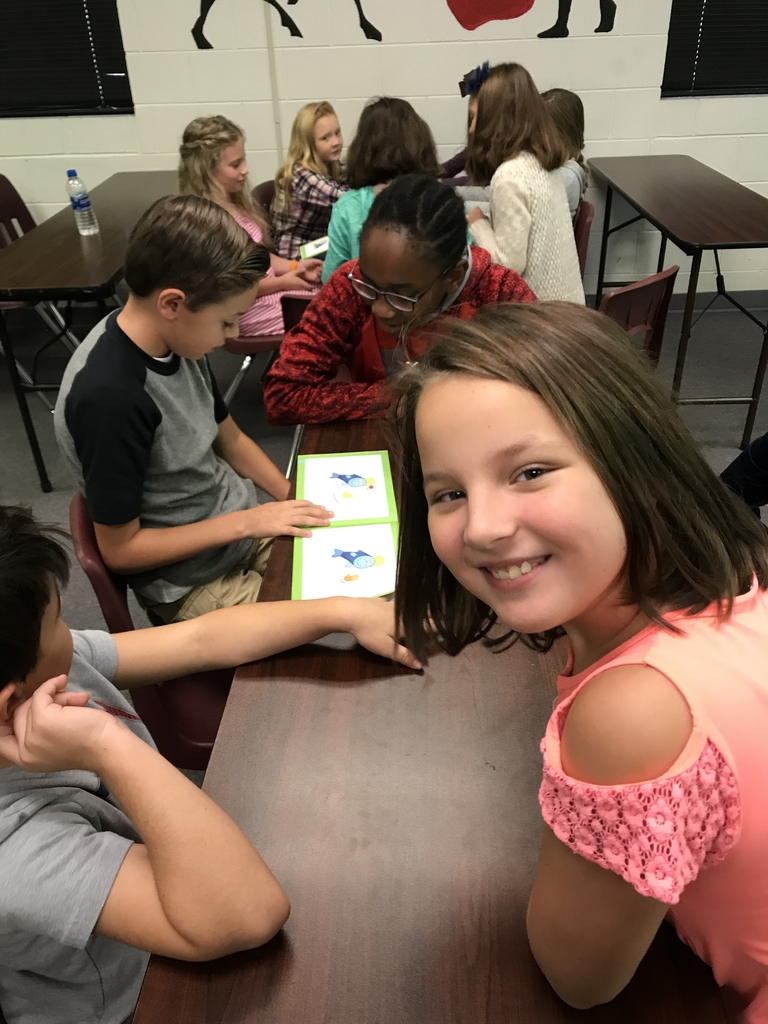 11th graders studying and highlighting in the book of 2 Timothy. "Study to show your self approved unto God"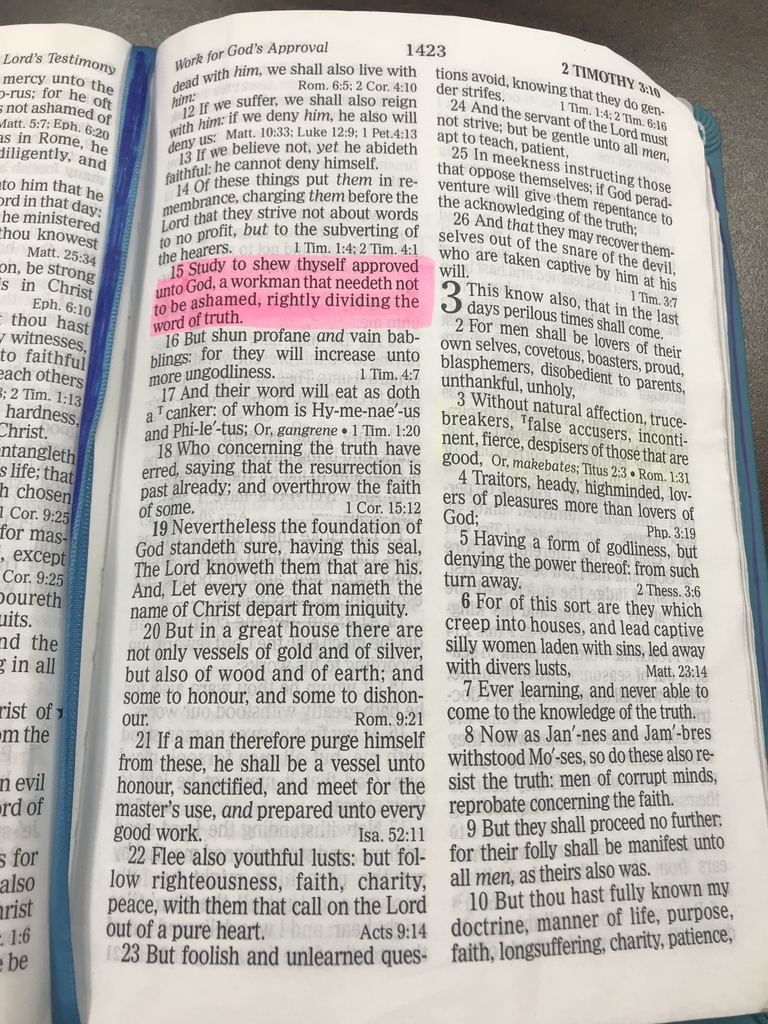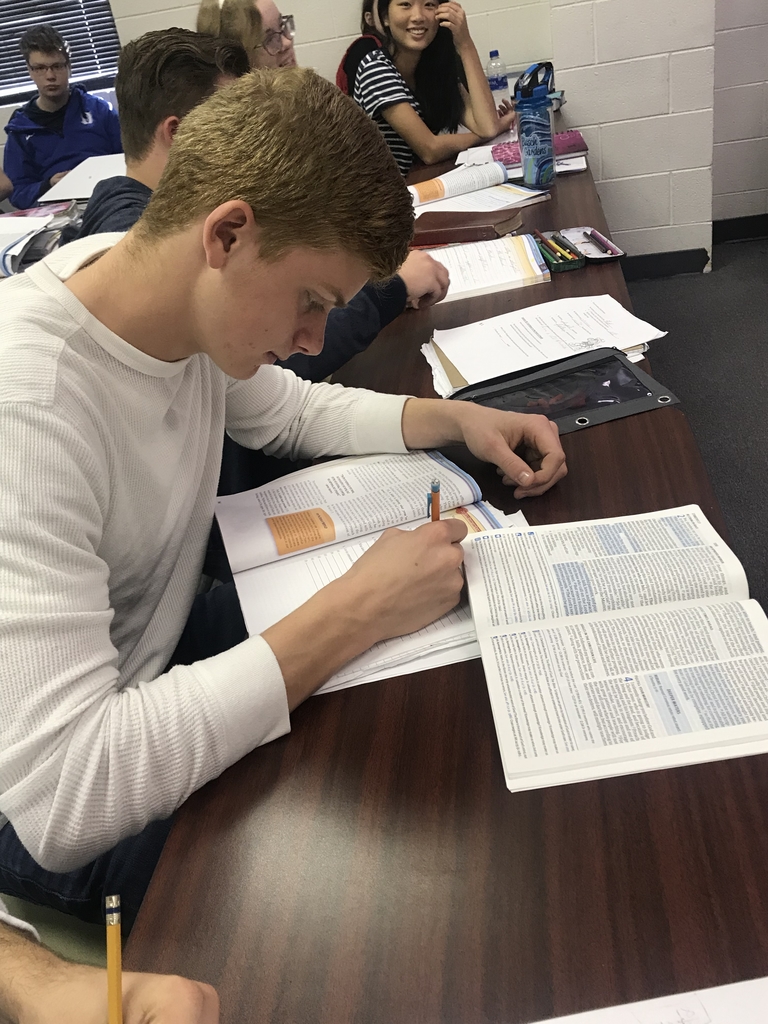 Students making wise use of their study hall.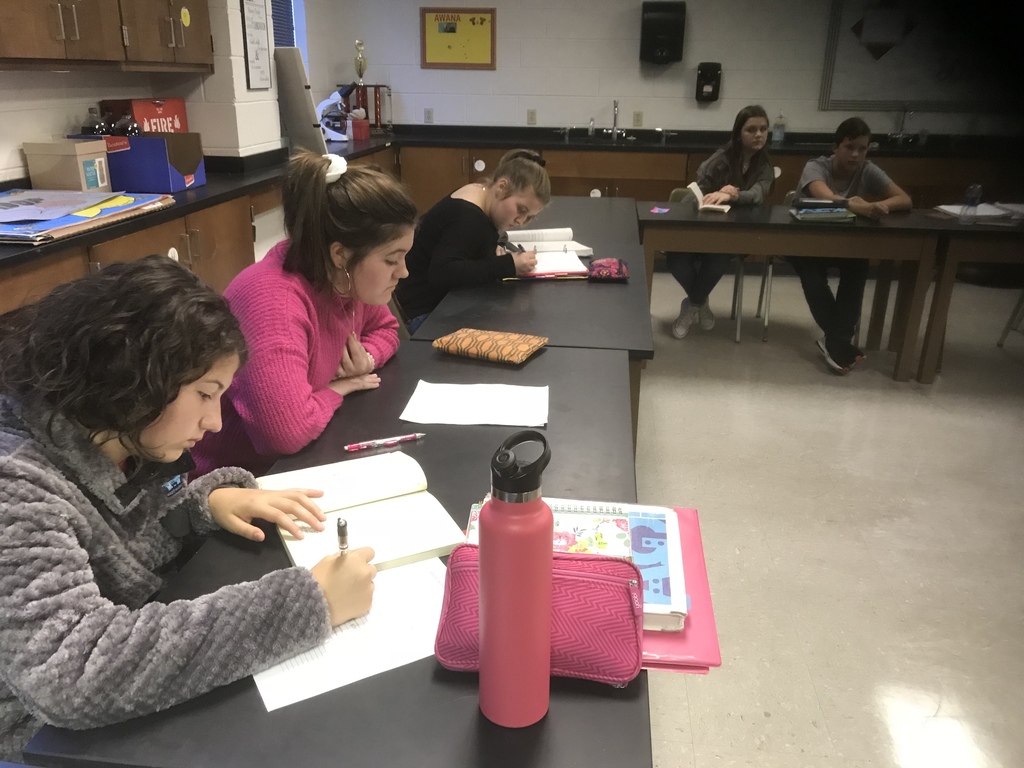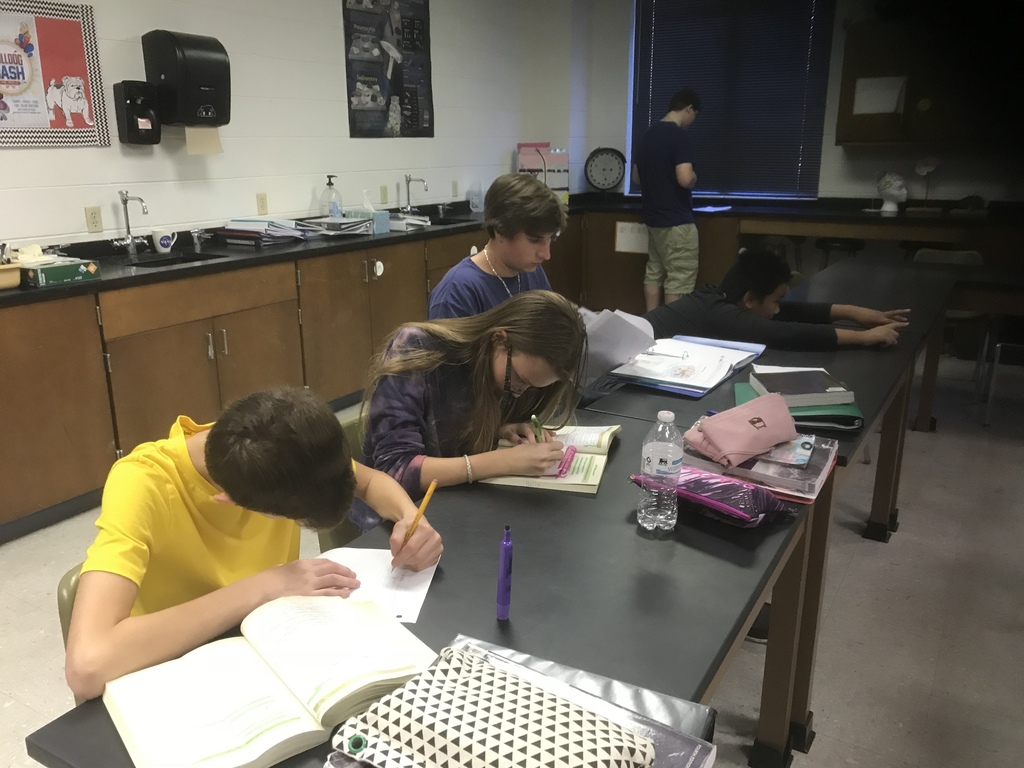 Pumpkins, pumpkins everywhere in Kindergarten!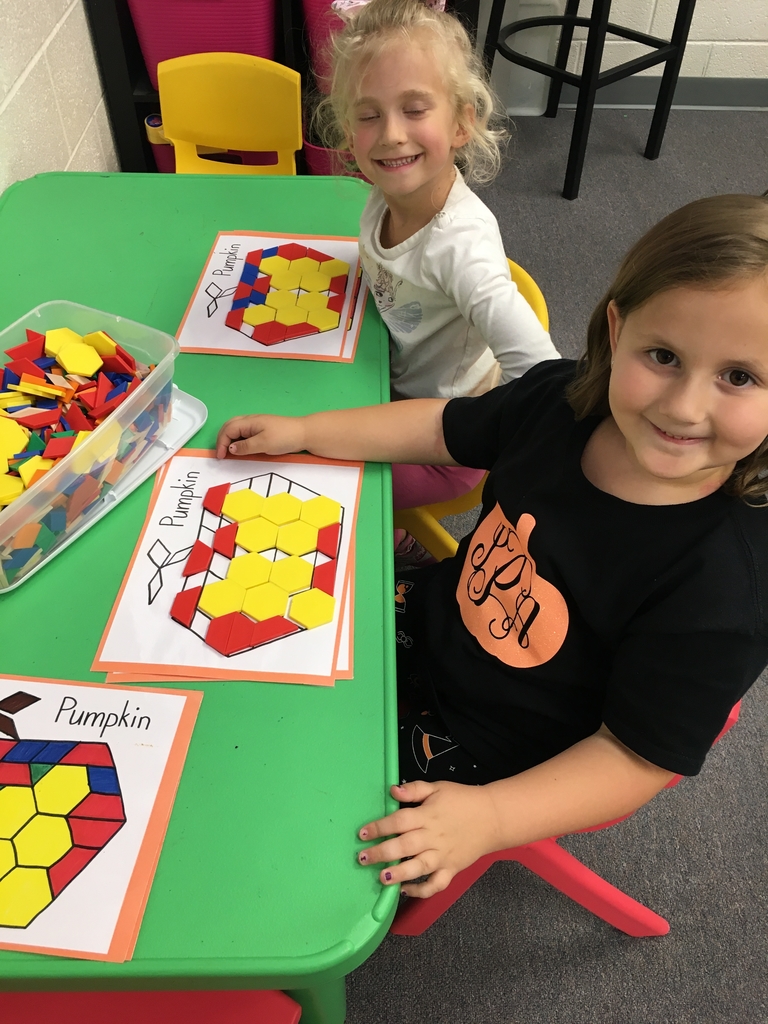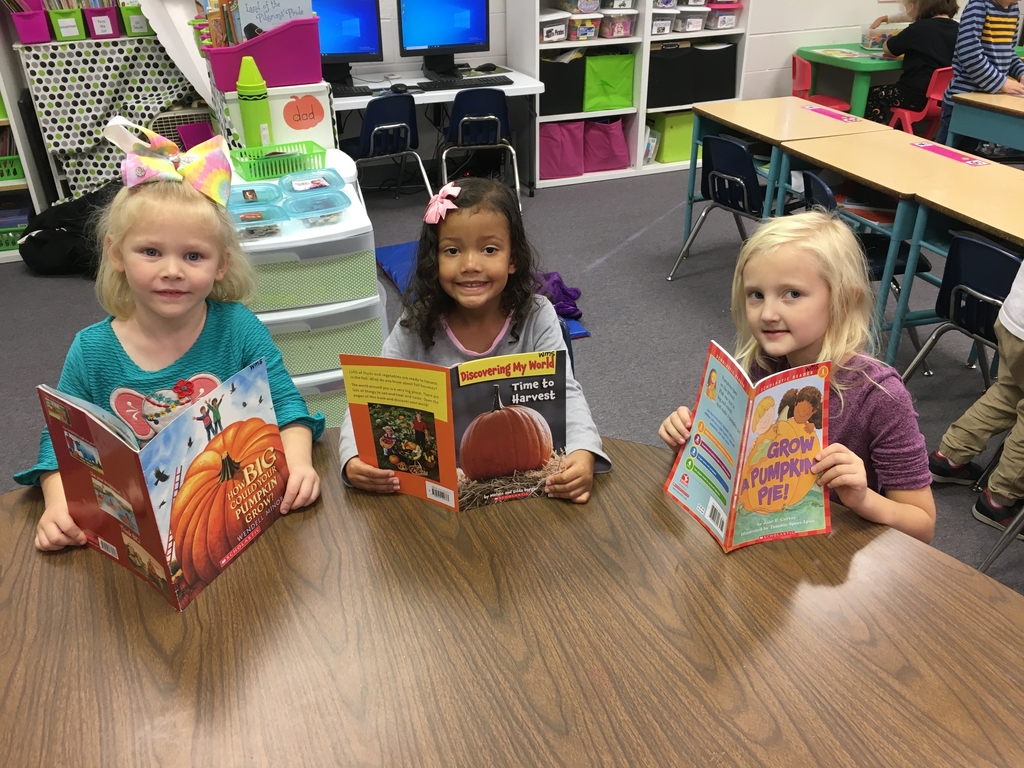 Hat day in K4 while learning about the letter Hh!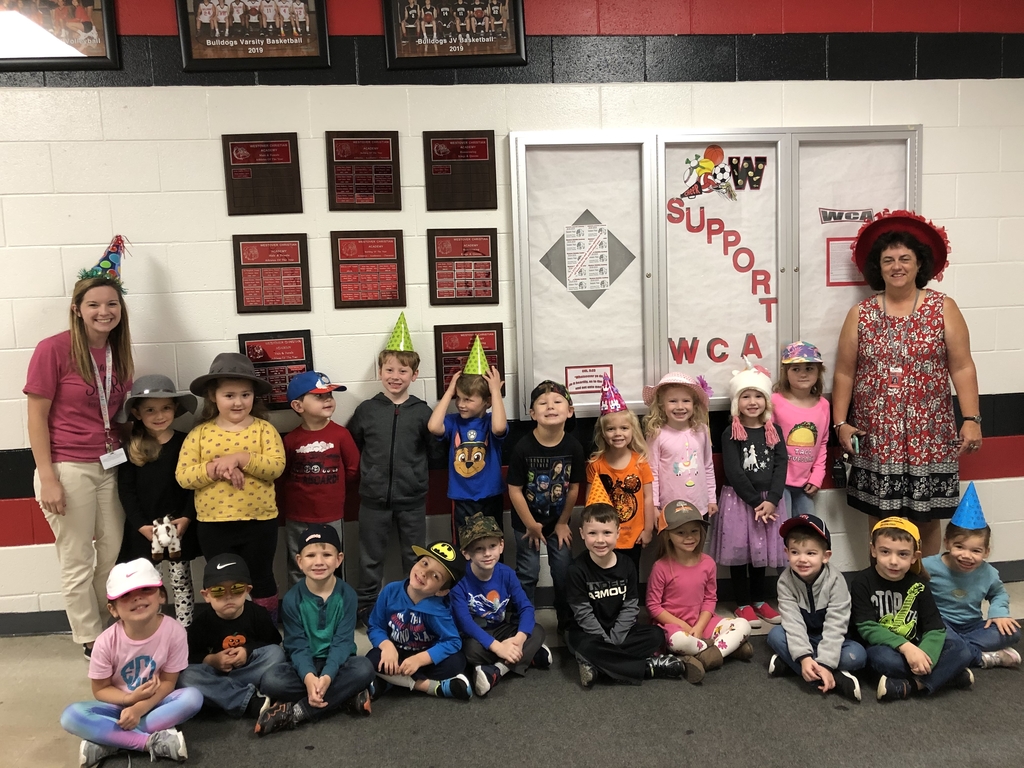 I was honored to have Mrs. Reuter's K4 class visit my office for hat day. They told me what letter hat starts with and the sound it makes. Learning as they play!

Fire Drill!!! Preschool did a great job!!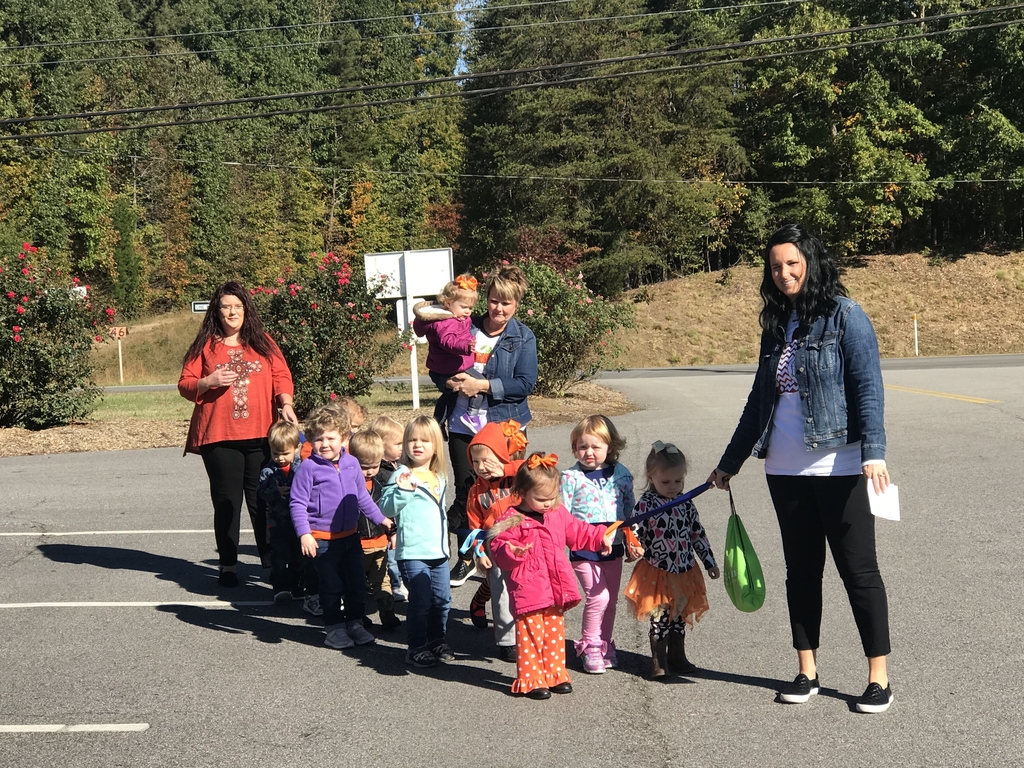 View from the nurse's desk! I love seeing Mrs. Buckley's smiling kindergarteners. All the waves, smiles, and hellos that greet me, make any day brighter!
Chick fil a day

K2's Orange Day!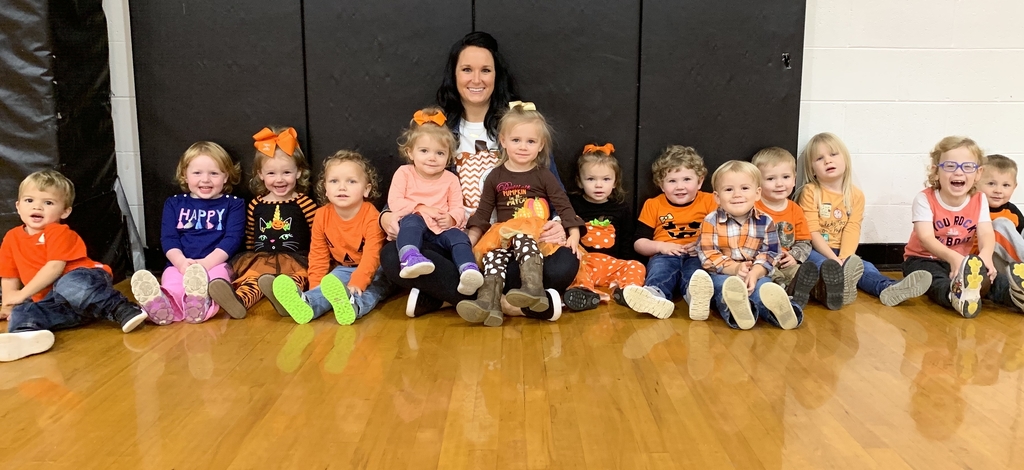 STEM in K4! Mrs. Beach and Mrs. Porterfield's class had to use their creative thinking skills to create a gate for their 5 pumpkins to sit on! They used blocks and popsicle sticks to design their own gates. They came up with some creative solutions!