In their first competition this past weekend at GW the Marching Bulldogs brought home several awards: 1st Place Drum Major, 2nd Place Color Guard, Best Marching, Best General Effect and 2nd Place overall in Class A. Our marching Bulldogs sounded loud and clear and looked sharp. We had a great support group in the field crew as well as in the stands. Proud of our Marching Bulldogs.

Last night, right here in our WCA gym, our varsity ladies posted a big VISAA win against the Celtics of Roanoke Catholic School! It took five sets to make it happen, but the Lady Bulldogs wouldn't back down against a solid RCS defense. Game scores were 23-25, 20-25, 25-23, 25-22, 15-8. Our record improves to 14-5 overall. There were many shining moments for our ladies throughout the competition, but one moment stands out. We were at set point and Erin Saunders ran down a ball and attempted to save the play with a pancake. The official gave us the point and signaled end of set. Erin approached him and admitted that the ball hit the floor before she got to it. Play resumed and we won the next rally. We are so blessed to be represented by ladies who treasure their testimonies more than winning! That character truly reflects Jesus! So thankful!

Love the WCA website!

WCA XC team defeated Carlisle School on Thursday. Leading runners were Alex Boaz, Lanie Crumpton, Blake Johnson, and Gracie Johnson. Congratulations!

First graders lined up to practice changing classes! Beginning Monday, they will have two veteran teachers, Mrs. East for language arts and Mrs. Bowman for Math!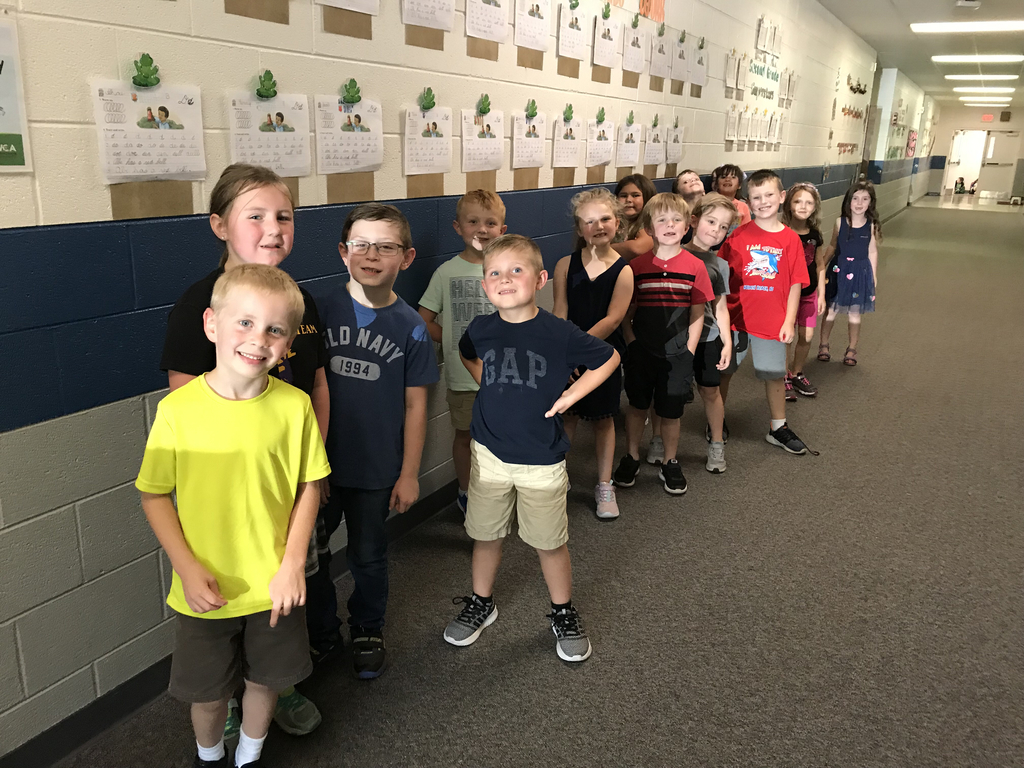 Senior Noah Barber has been named a Commended Student in the 2020 National Merit Scholarship Program.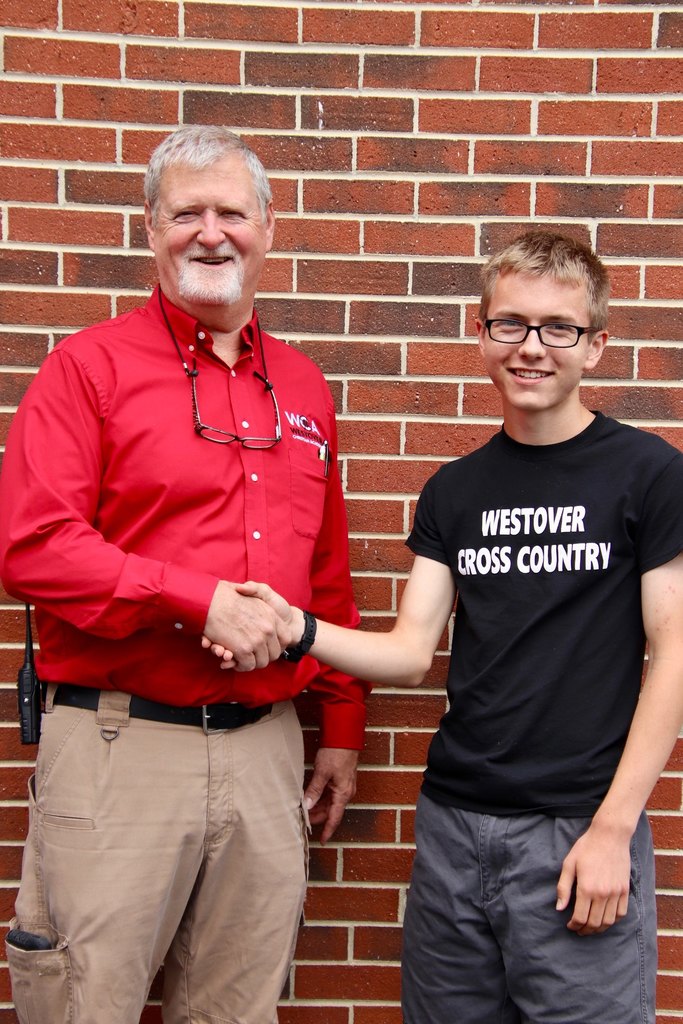 WCA had a great experience praying and praising the Lord around the flagpole this morning. Our student leaders did a great job!

STEM CHALLENGE! Mrs. Beach and Mrs. Porterfield's class was given popsicle sticks, a paper roll, and "apples". Their challenge was to use their thinking skills create a sturdy tree and their fine motor skills to carefully place the apples on top. They tried to see how many apples they could get to stay on their apple trees. #ThinkOutsideTheBox #STEM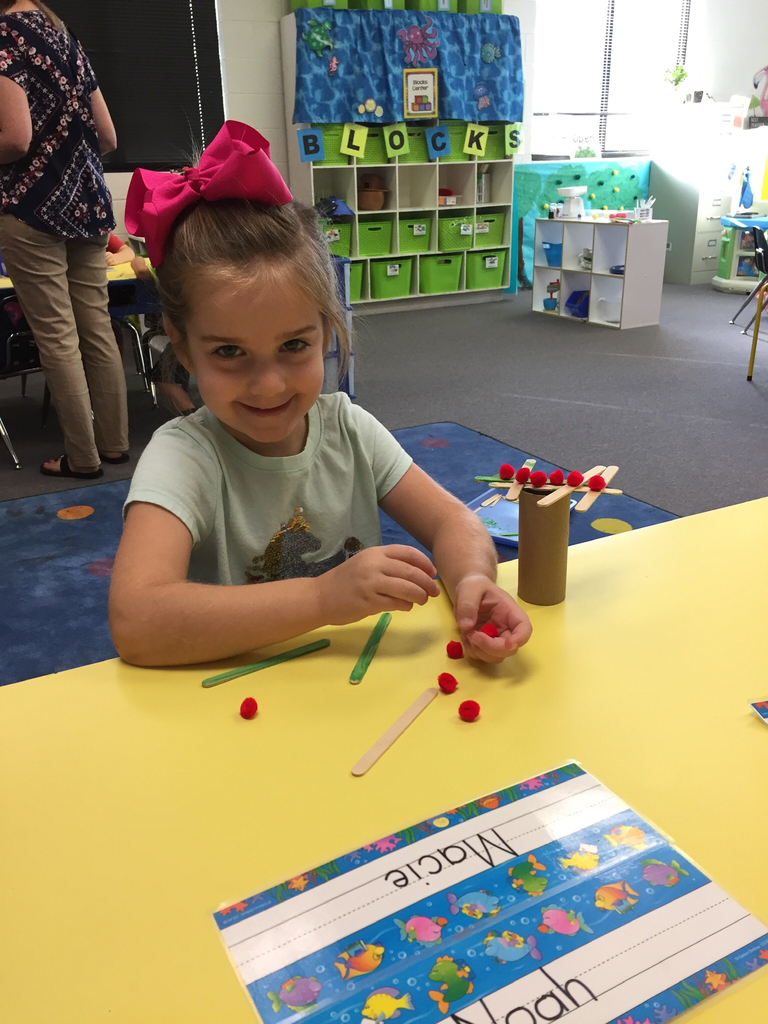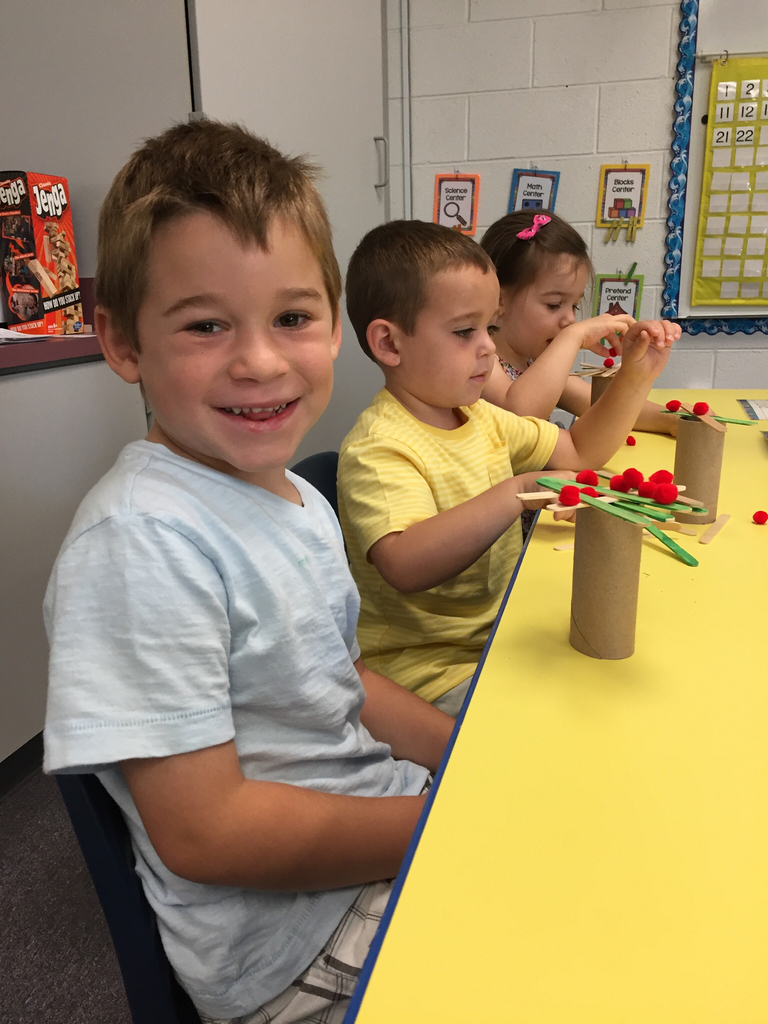 Congrats to our XC team for taking 2nd place overall at the SMLCS Invitational Tournament today! GO BULLDOGS🎉

The Marching Bulldogs have been hard at work for their first field show of the season coming up on Saturday, September 29th! The theme of this years' field show is "The Greatest Showman" and it is going to be amazing!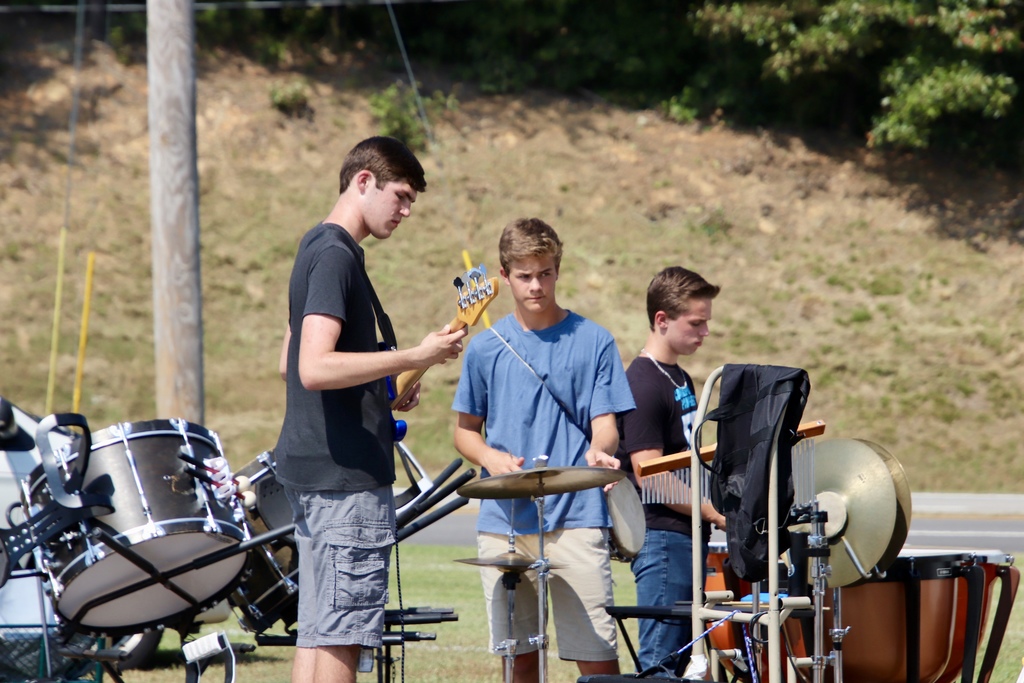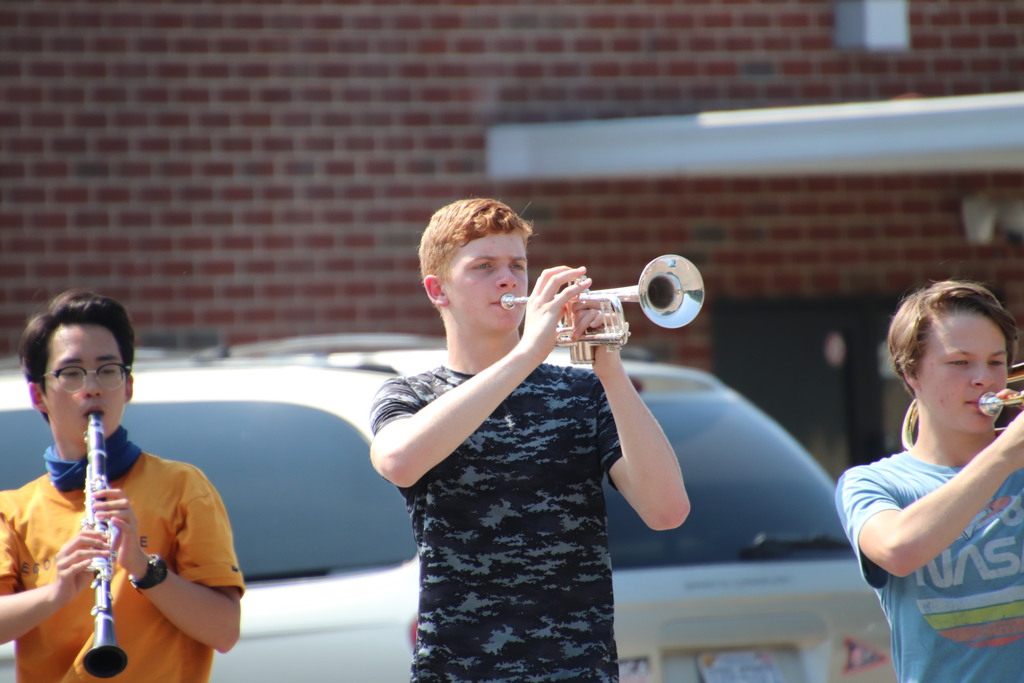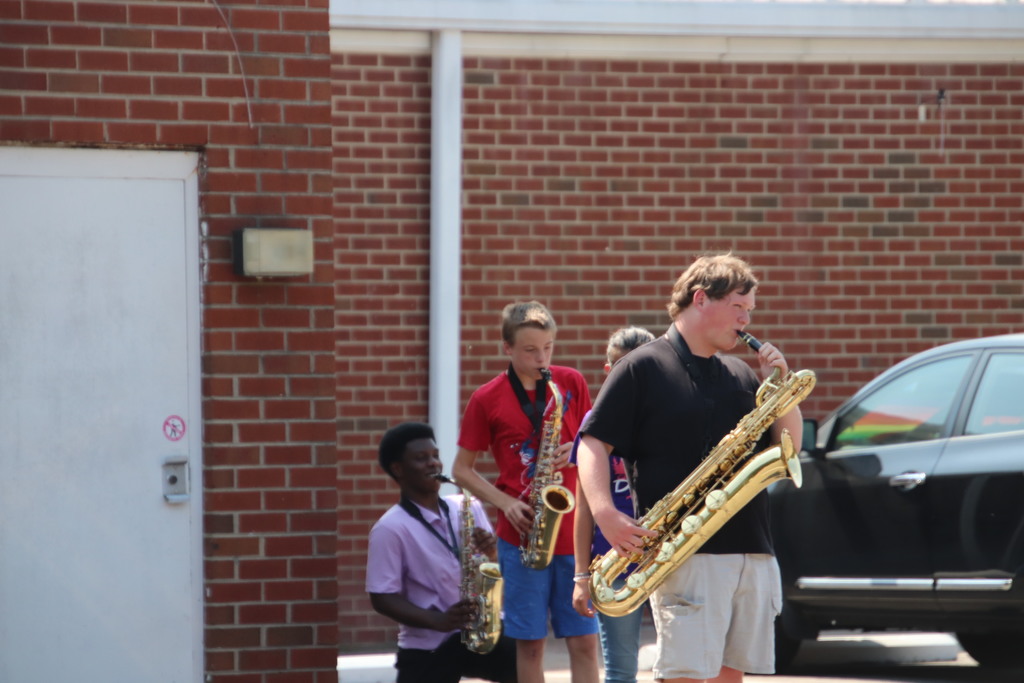 FIRST PLACE IN OUR DIVISION AT VIRGINIA BEACH! Lady Bulldogs hustled, hit, and never quit! #endlesssummertourney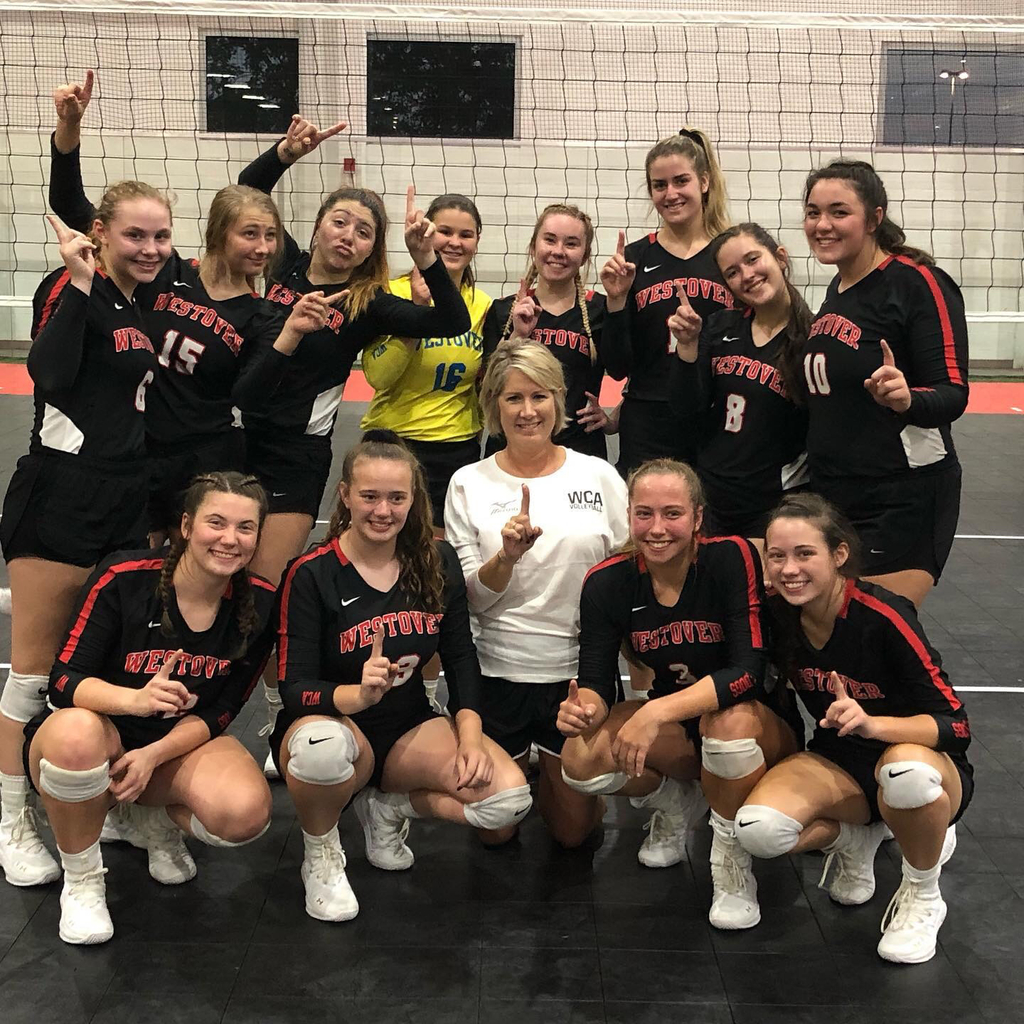 FIRST PLACE IN OUR DIVISION AT VIRGINIA BEACH! Lady Bulldogs hustled, hit, and never quit! #endlesssummertourney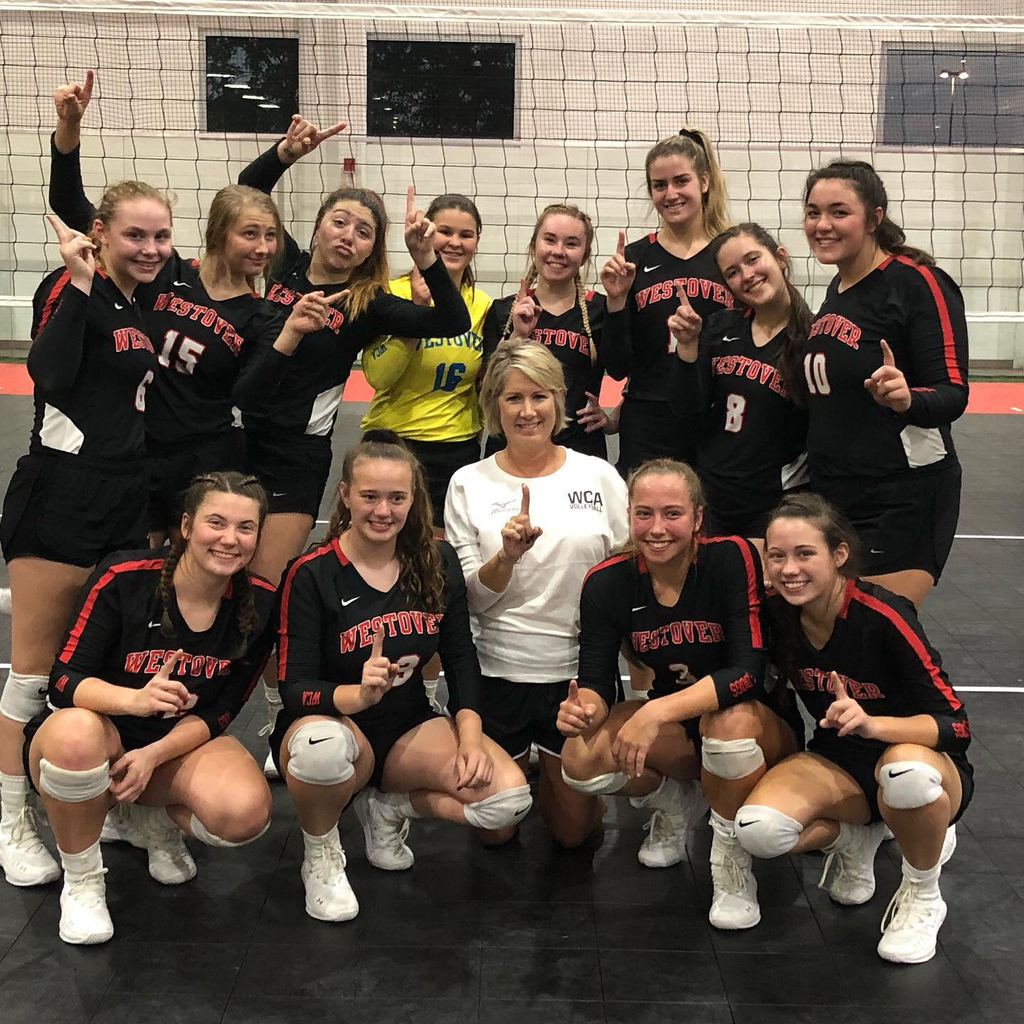 WCA alumni...calling ALL WCA alumni! On November 15th, WCA will host an Alumni vs. Current Varsity Basketball game! We would love to have 4 teams for our tournament... along with cheerleaders from each decade to cheer on their team! *Coed team of current Junior and Senior Varsity players *Coed team of 2010-2019 Alumni *Coed team of 2000- 2009 Alumni *Coed team of Alumni from years prior to 2000 This will be a fun filled, FREE event to bring together the "old" and the new of our WCA family. Please contact Lisa Gibson at
lgibson@westoverministries.org
if you are interested in participating in the basketball game or cheering! You won't want to miss this! #WCAalumni #oldvsnew #canyoufindyourself #basketball #cheerleading #whichdecadeareyou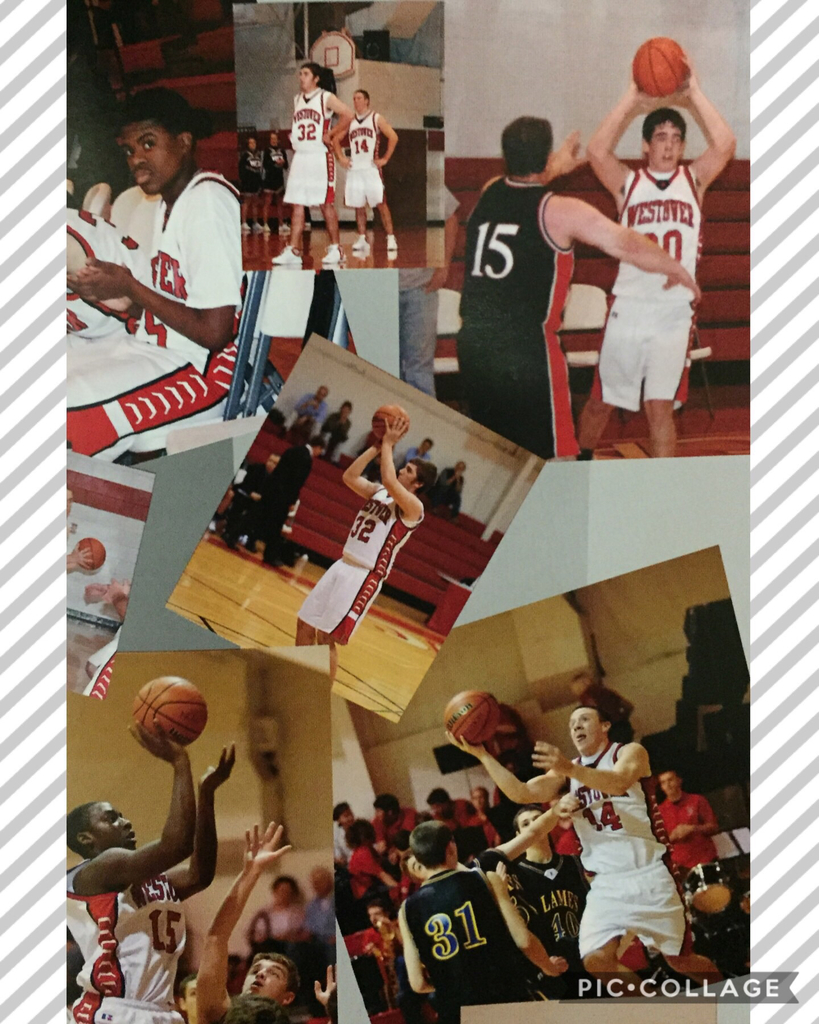 Westover Varsity Soccer improves to 6-3 on the season with a 5-0 win over High Point. Westover started the night a little slow but was able to open up the score in the second half. Westover scored 4 of the 5 goals in the second half. The bulldogs were led by its two captains senior Justin Oakes and junior Chris Miller who each scored 2 goals. Junior Matthew Moore had the only goal of the first half. Westover has held its last 4 oponents scoreless.The Bulldogs play again Friday evening vs. Halifax.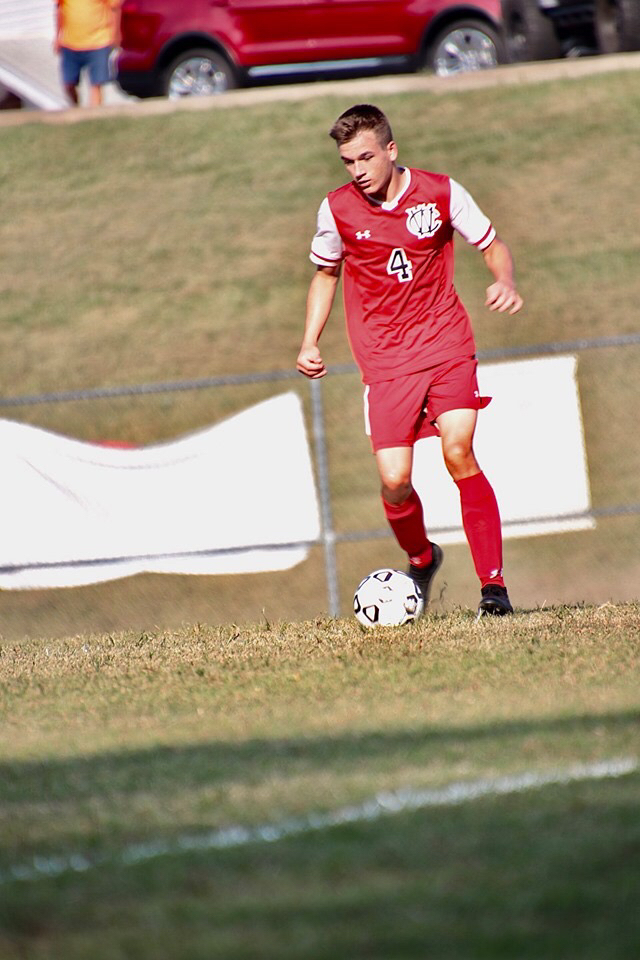 Our JV Girls Volleyball team won big tonight in a match up against SWVHS!! Go Bulldogs!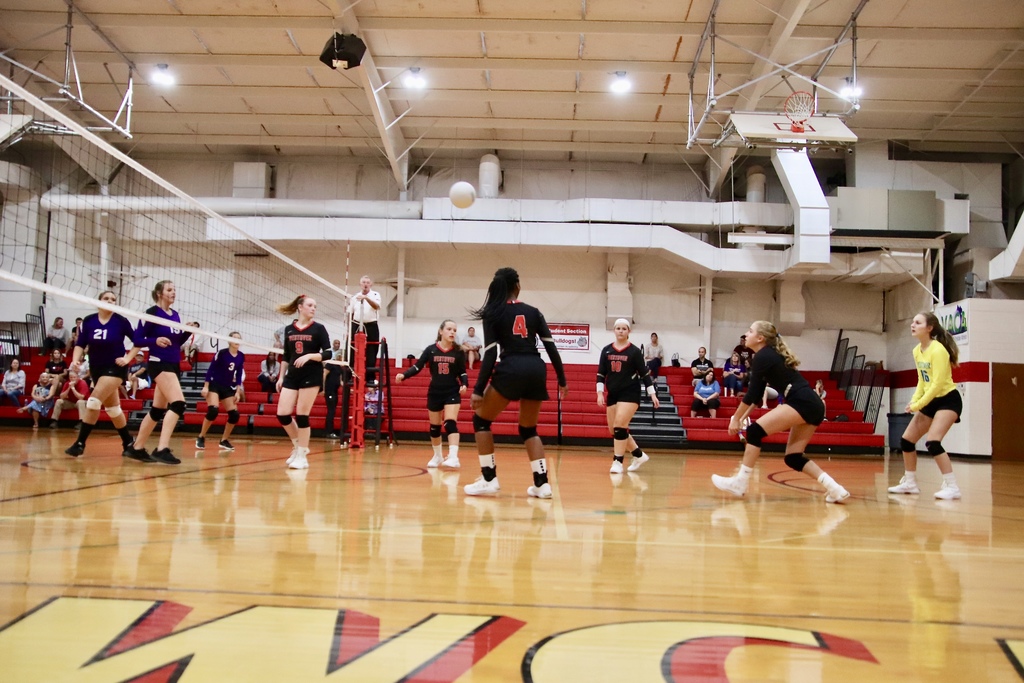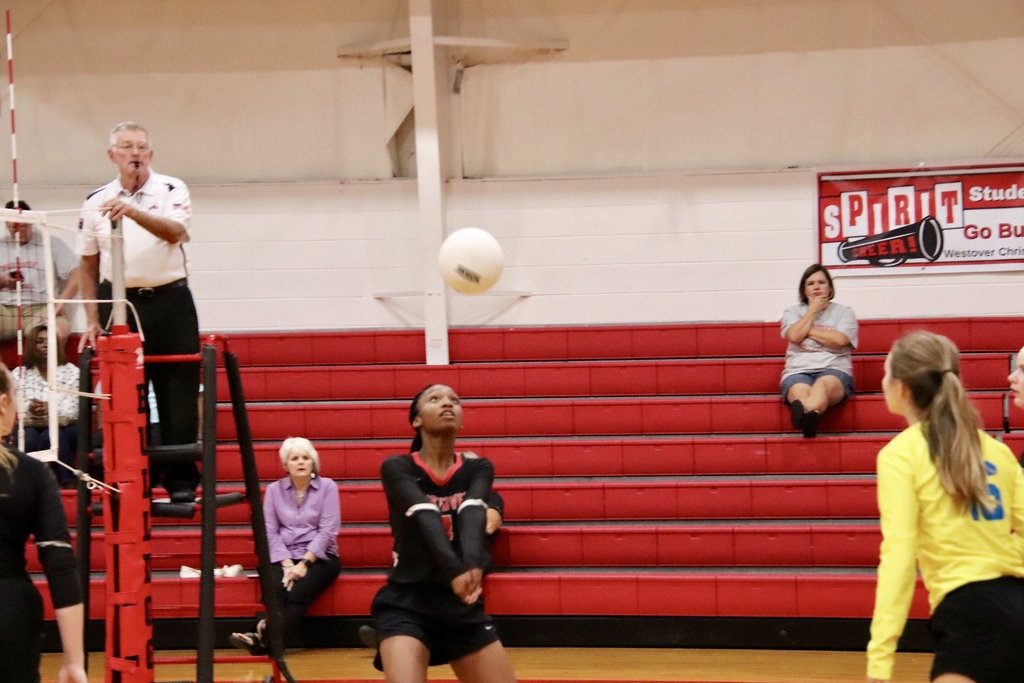 Hands on learning fun! Mrs. Buckley's kindergarten class used manipulatives during number time to practice counting after ordering their numbers!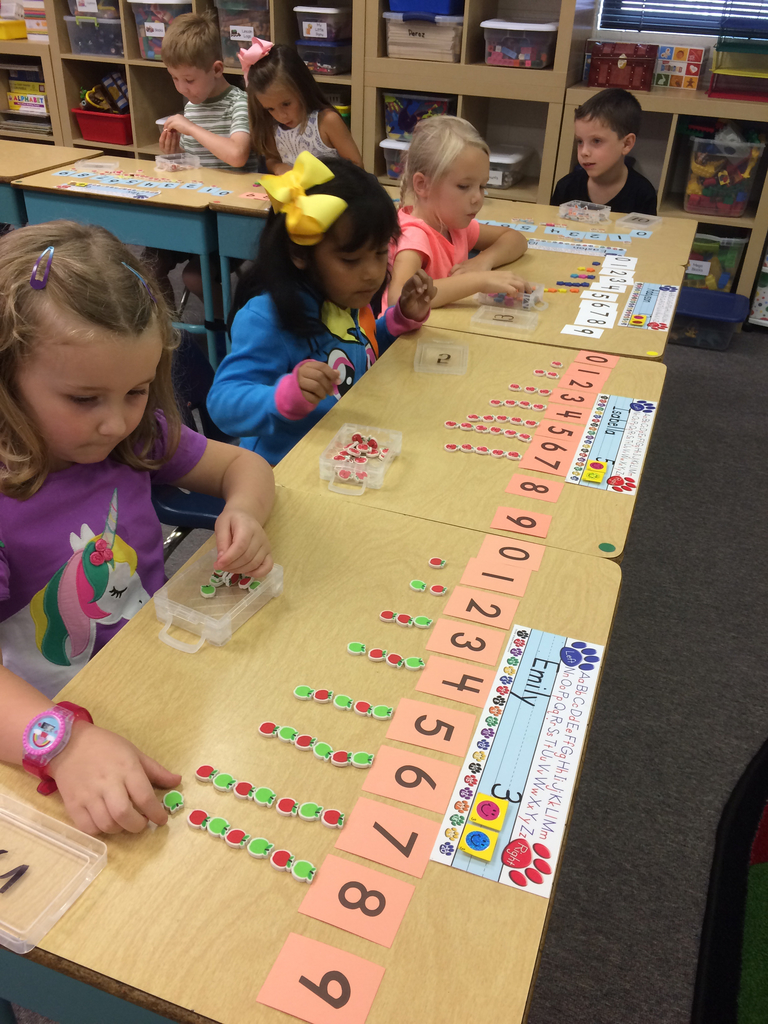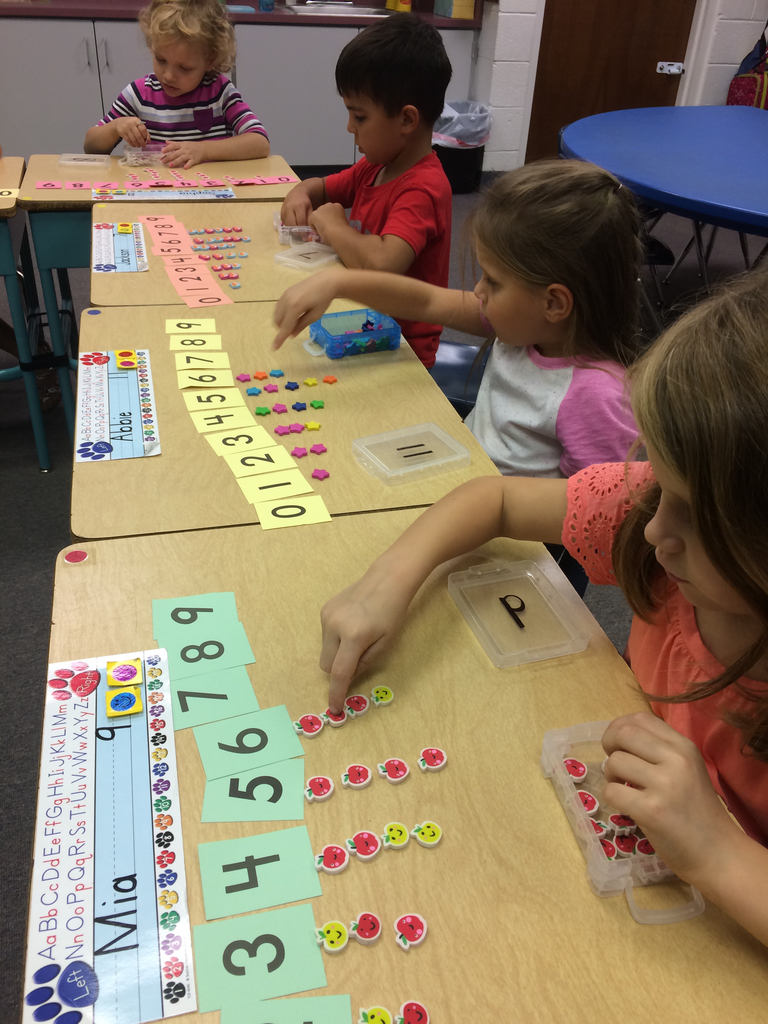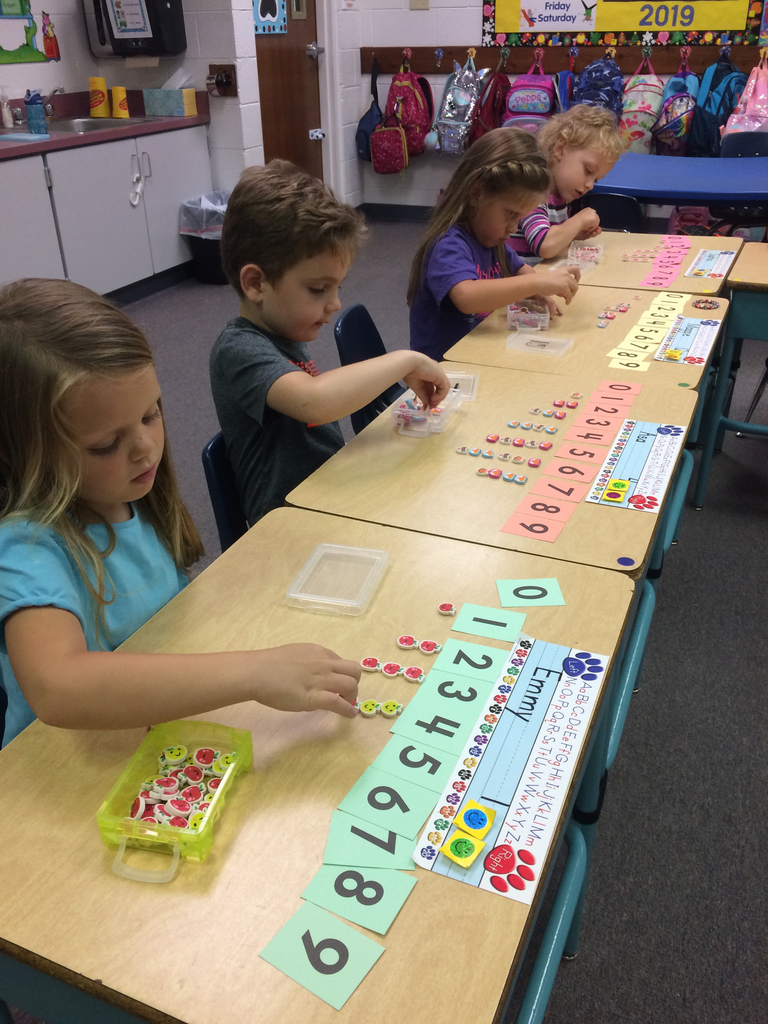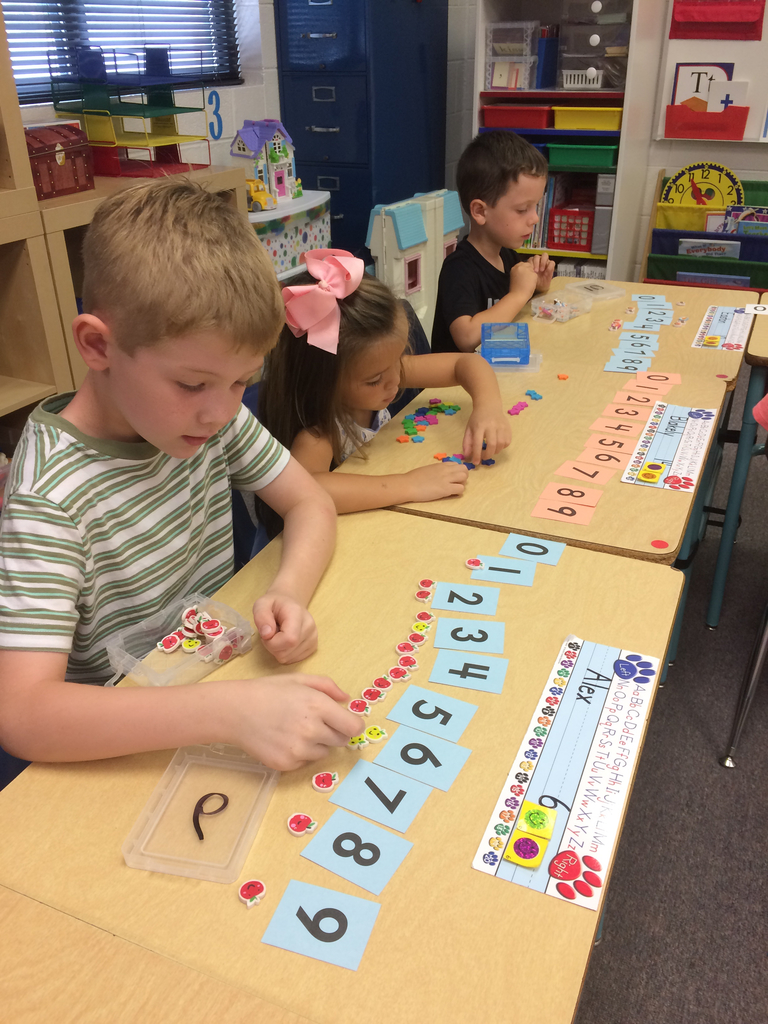 7th graders create animal cell models in Life Science!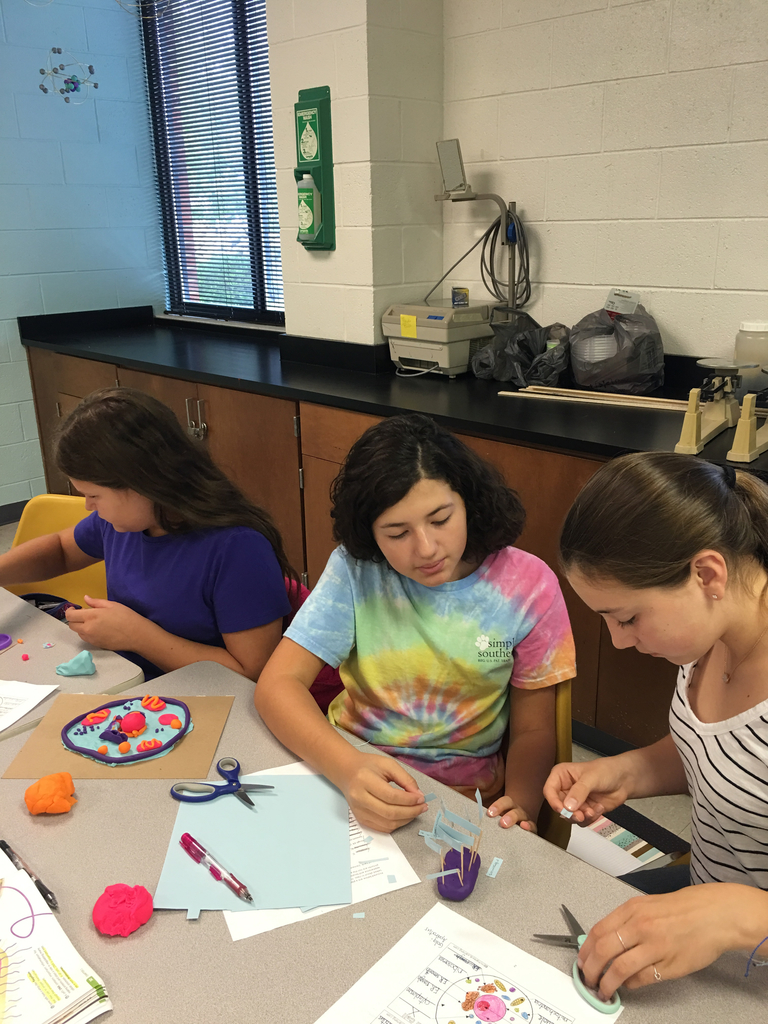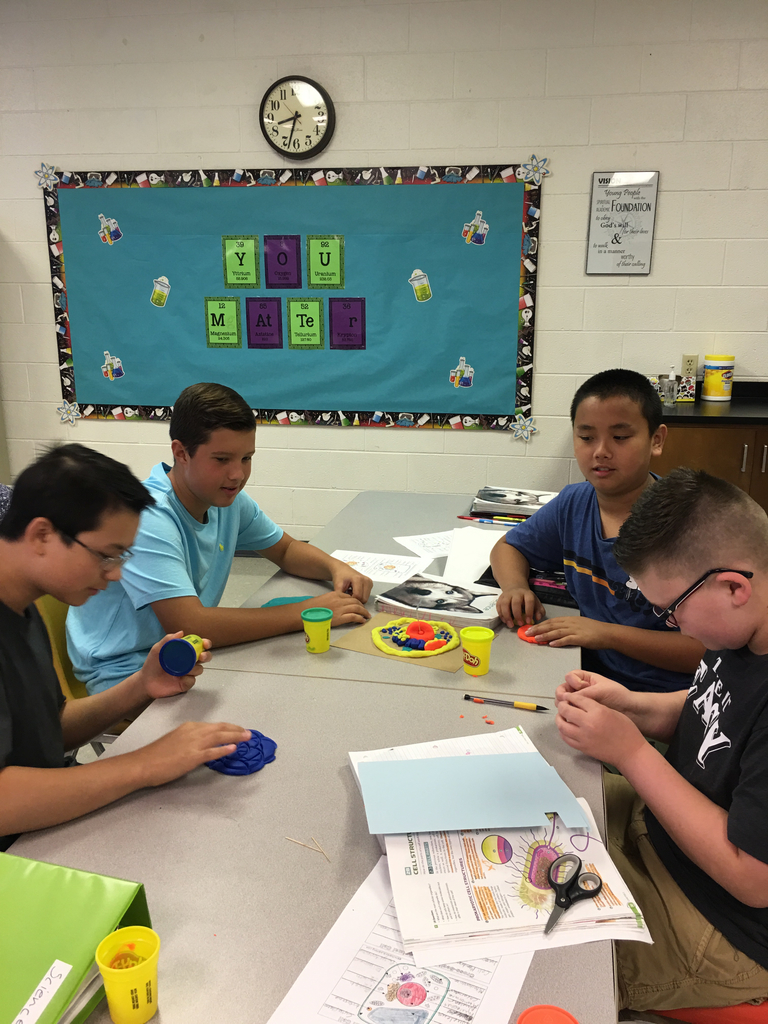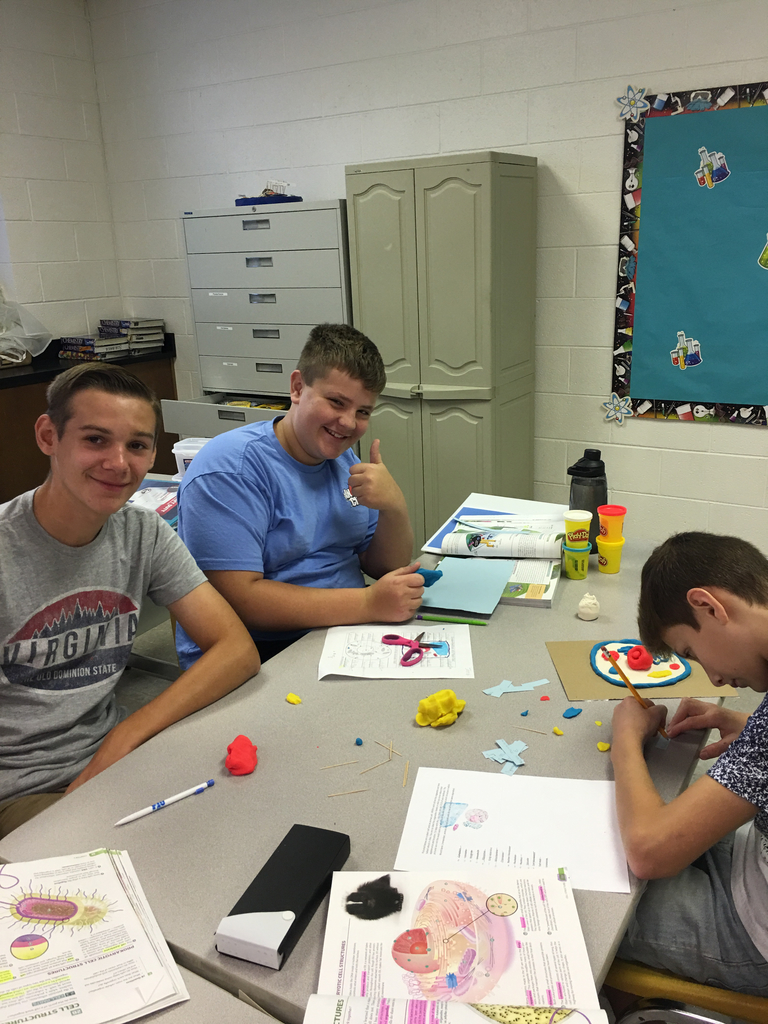 And it's another WIN for the Varsity Boys Soccer team! They won 3-0 against Timberlake last night - GO BULLDOGS!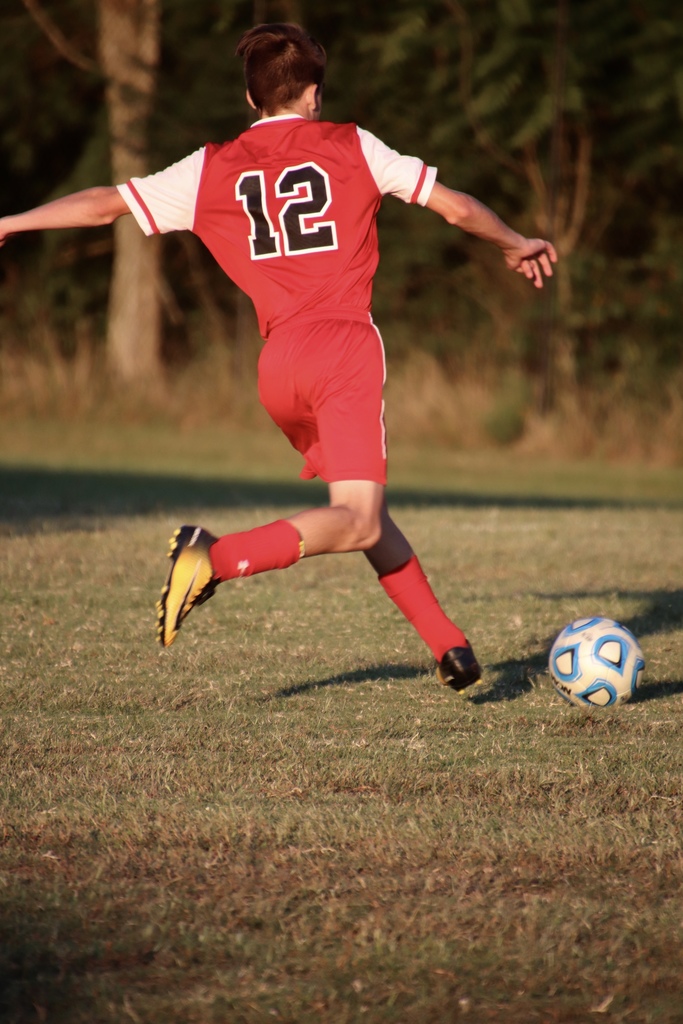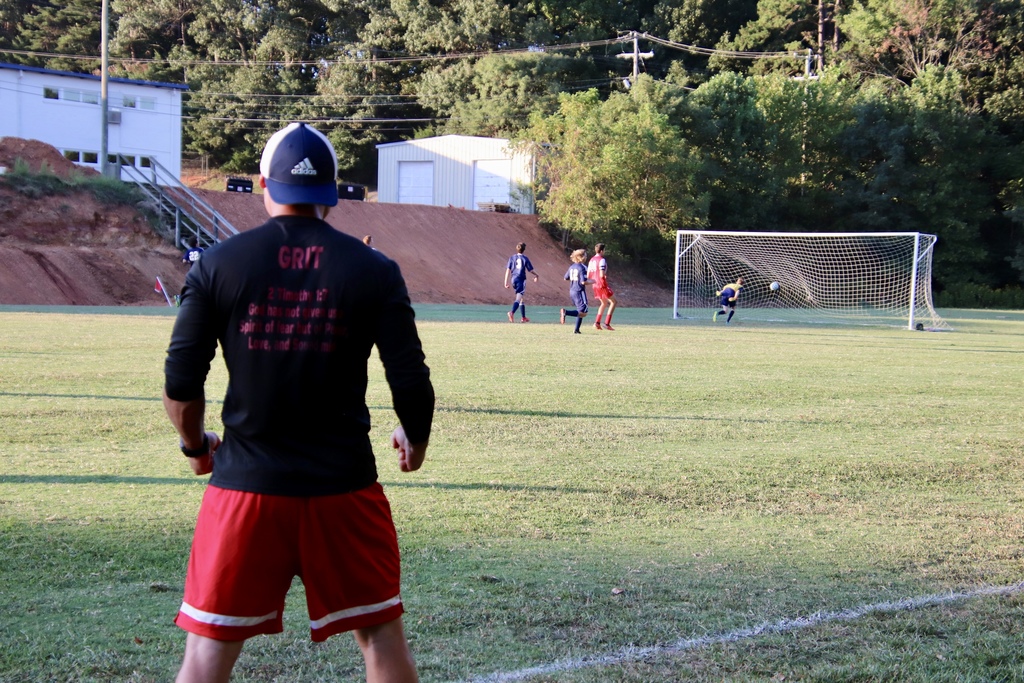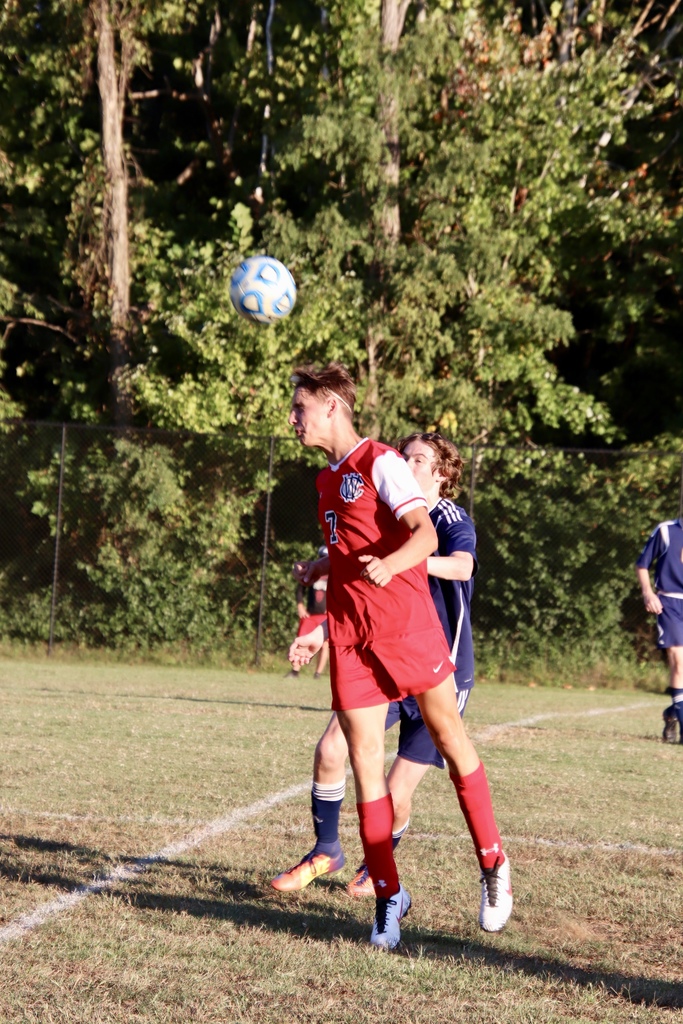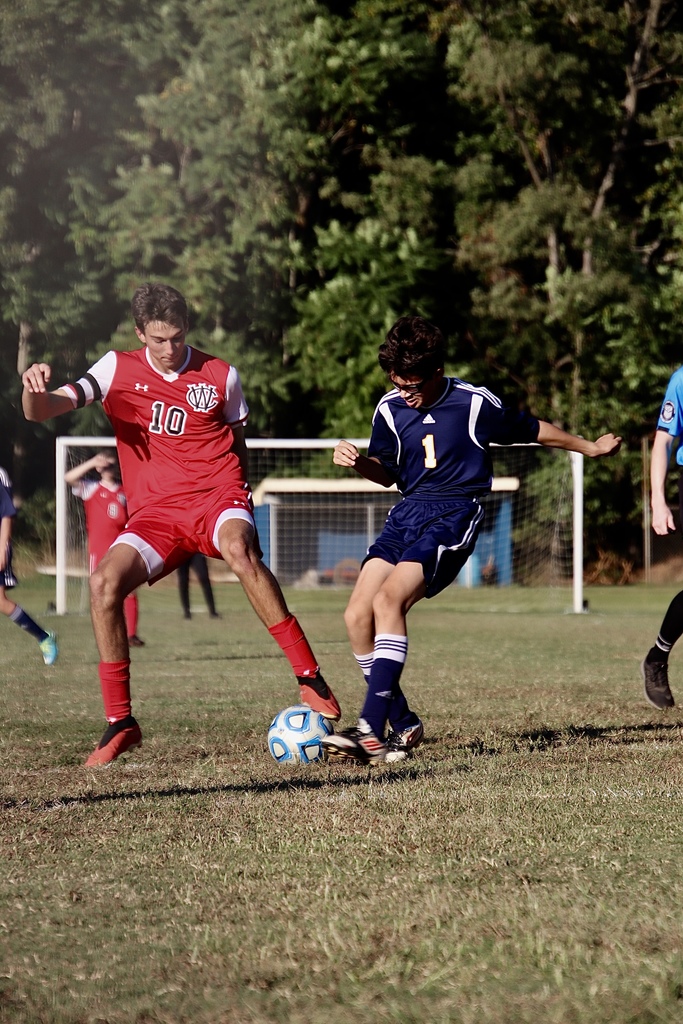 WCA preschoolers love to have FUN!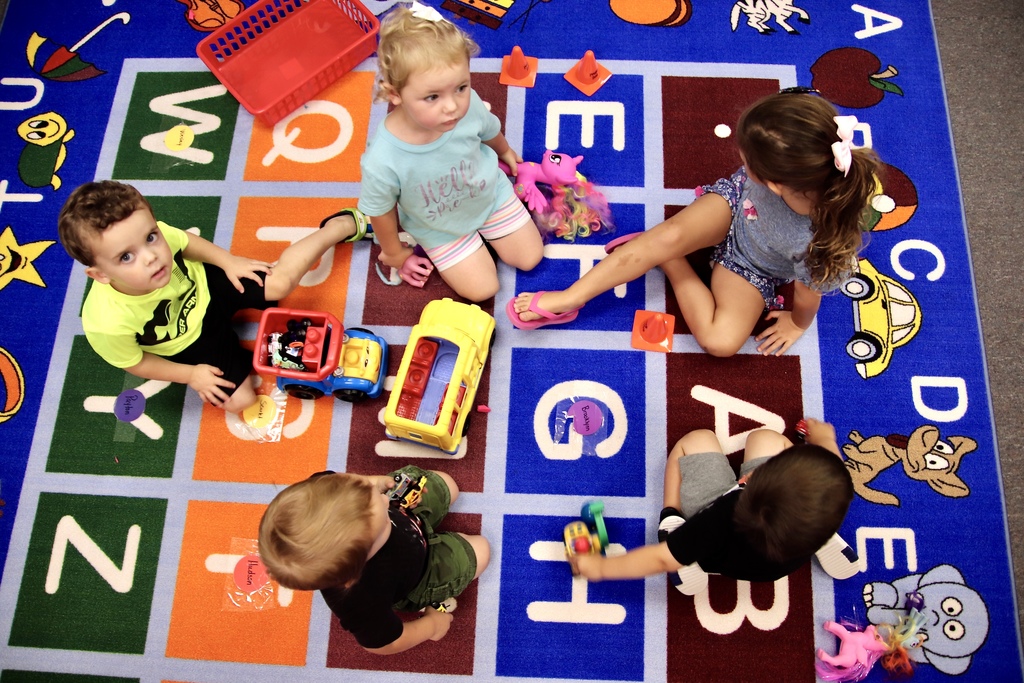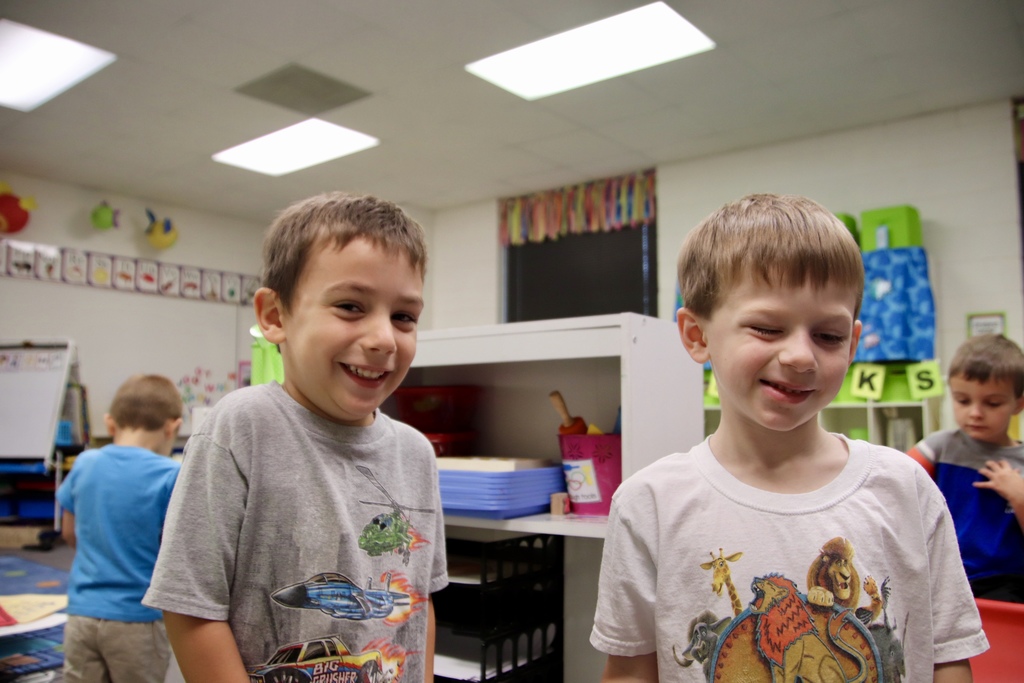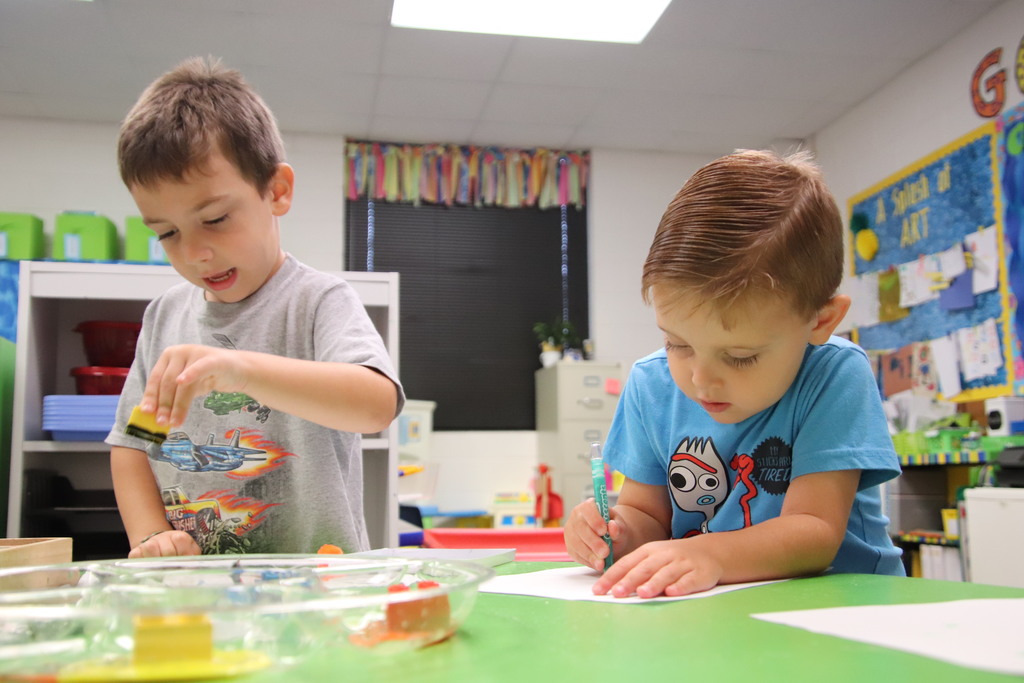 Mrs. Shipton's 6th grade class made earthquake resistant structures in Science last week!