Sixth grade diorama projects.
Fourth Grade students had fun stomping out their List 10 Spelling words on this beautiful fall day!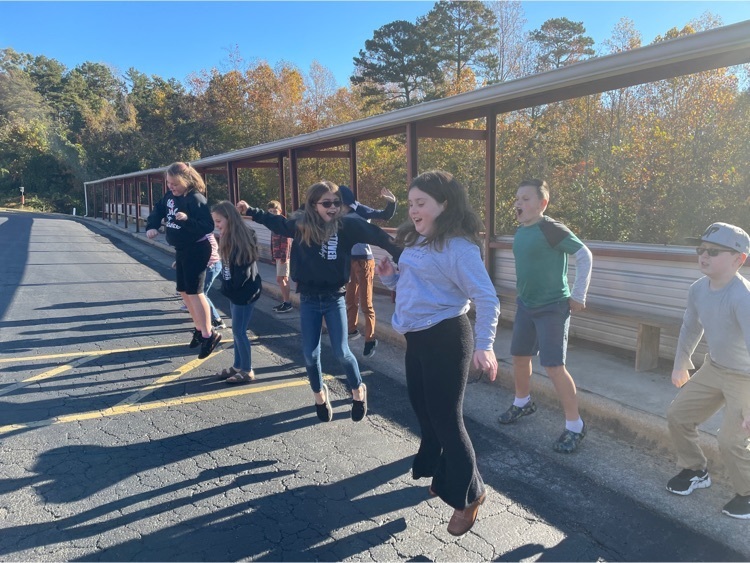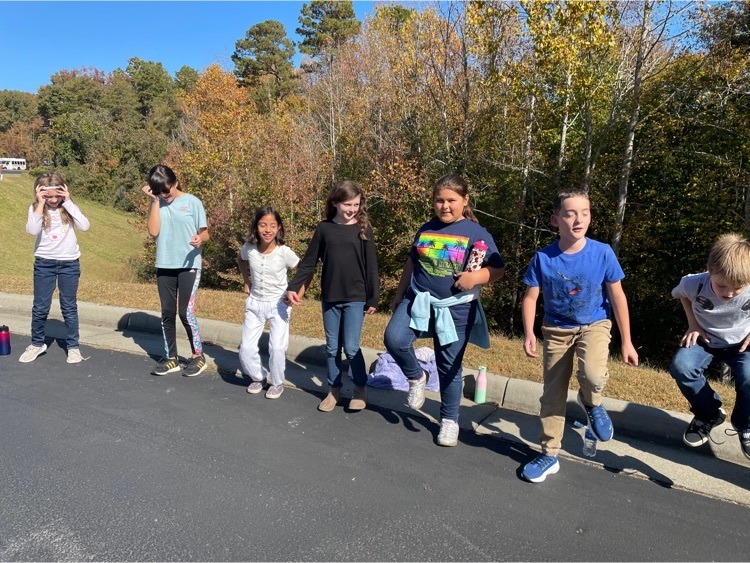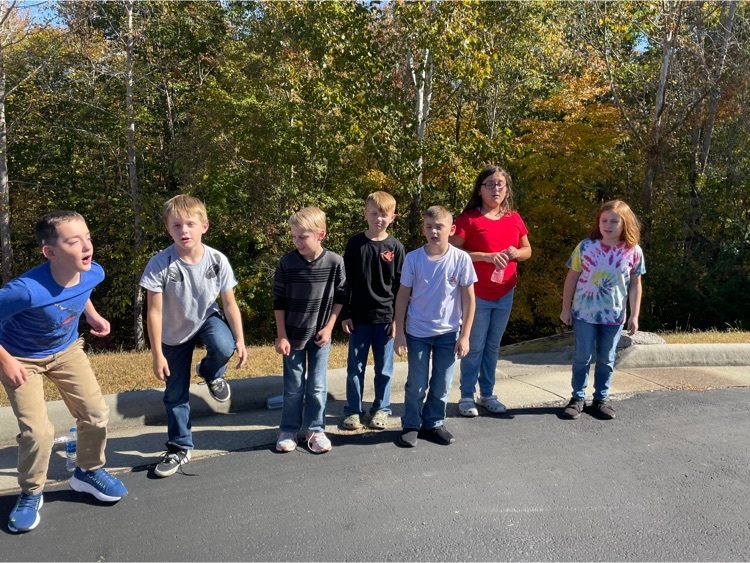 Third grade had some visitors today! Fifth grade stopped by to share the American Creed and parts of the Declaration of Independence. Thank you and great job, fifth grade!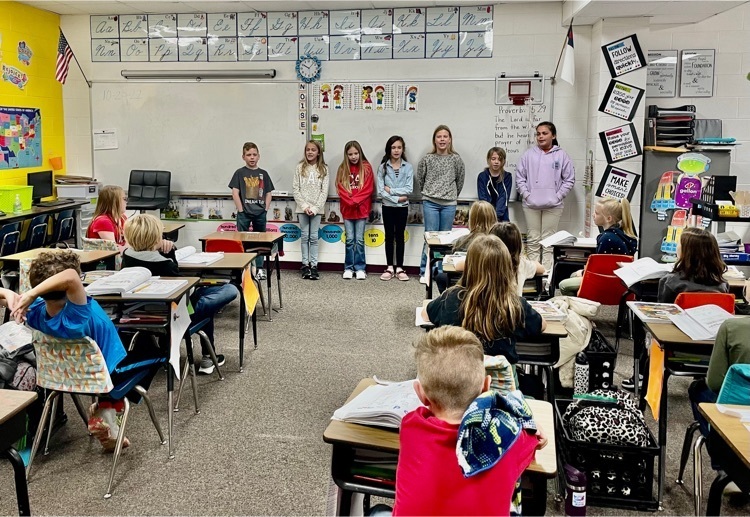 K4 loves learning our letters through crafts! We loved talking about the different animals that start with Bb and making a bear puppet!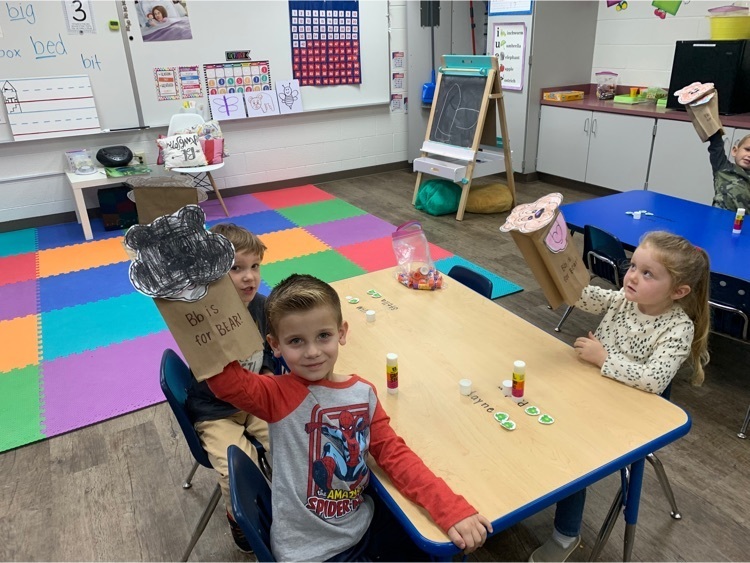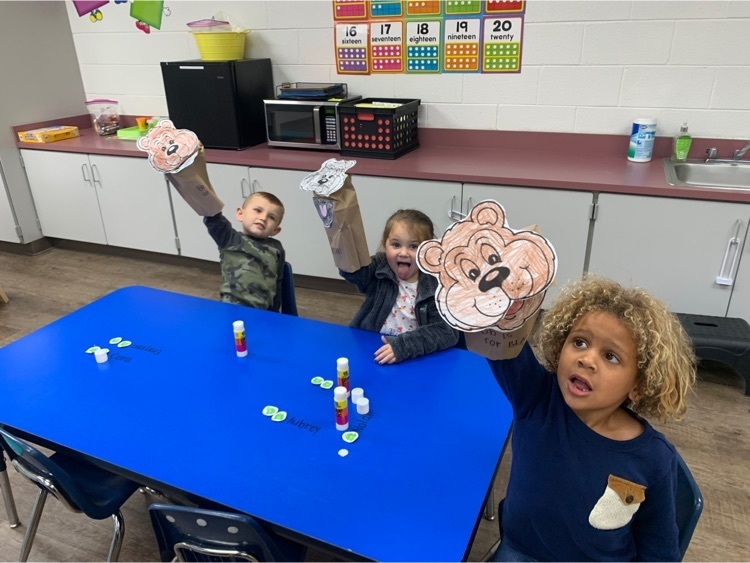 Look 👀 at us READ! Mrs. Beach's 1st grade class has been busy reading books for AR!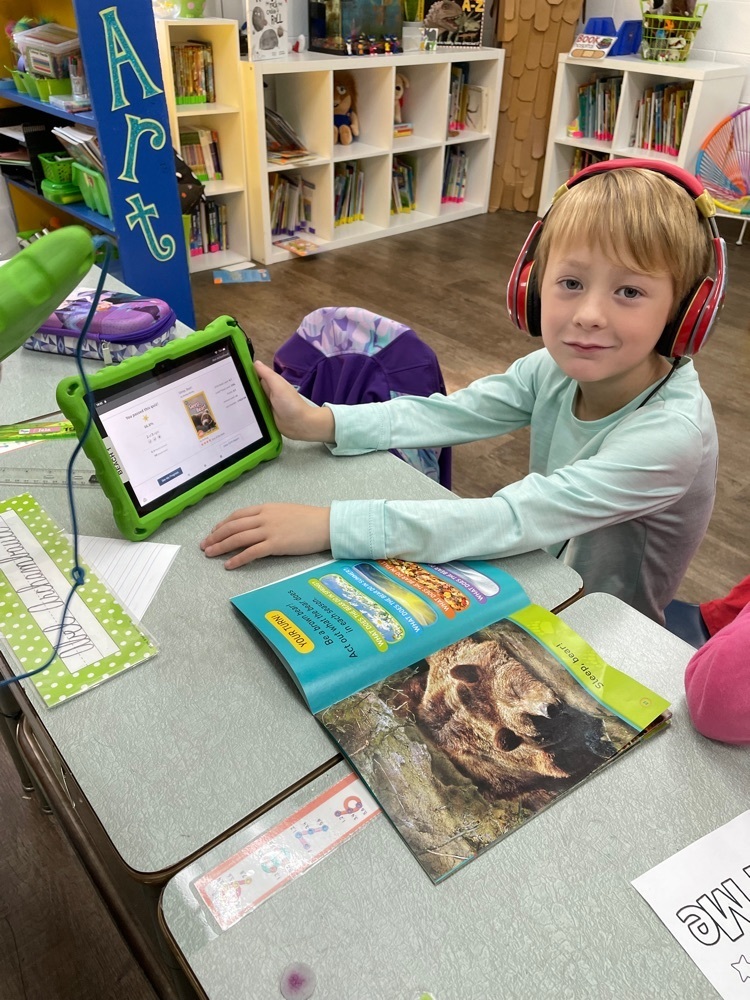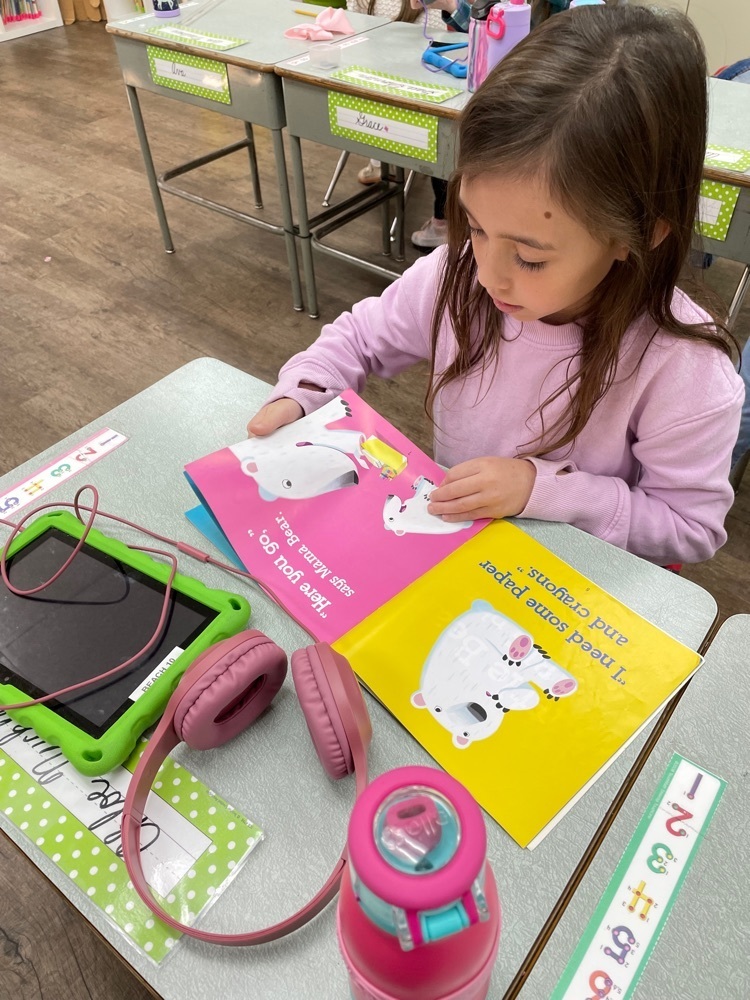 After reading the first five chapters of Treasure Island, ninth grade English students were given the task of creating a unique character and writing a chapter to continue the story. They then created body biographies to showcase their characters!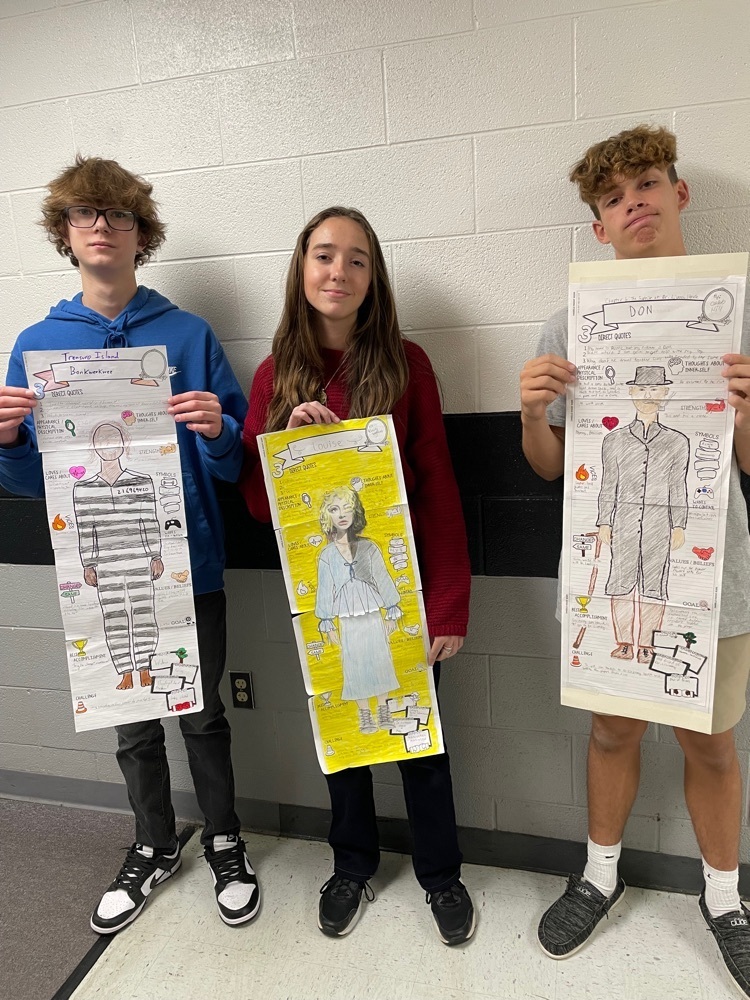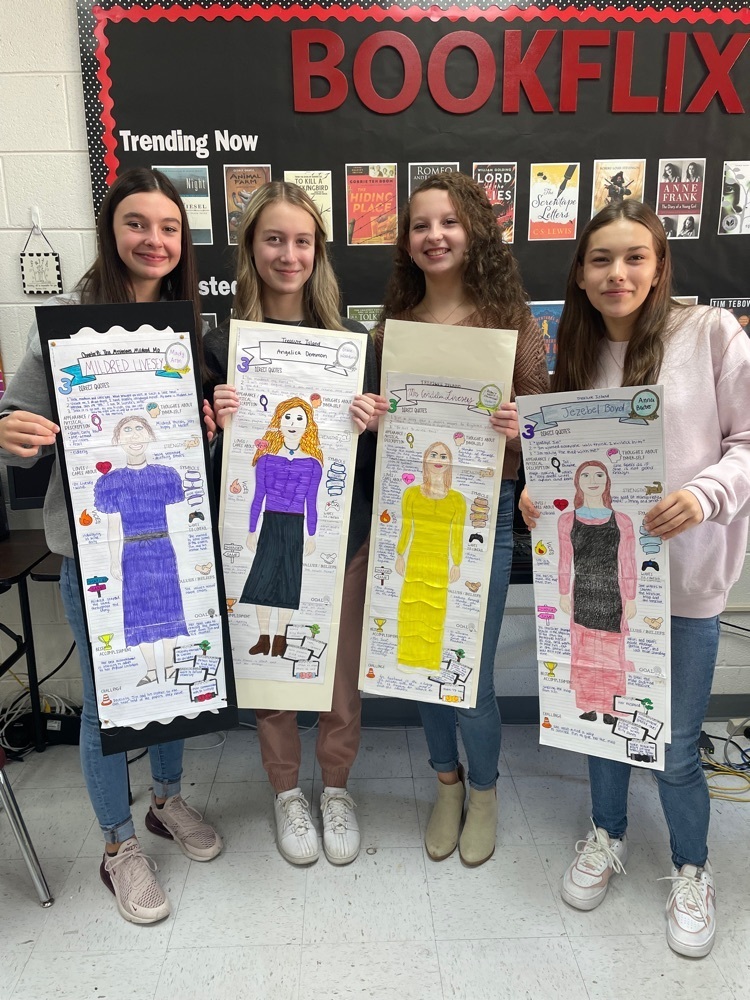 Third grade had two special visitors at recess! Their former second grade teacher, Mrs. Moeller, and her baby girl stopped by to surprise them!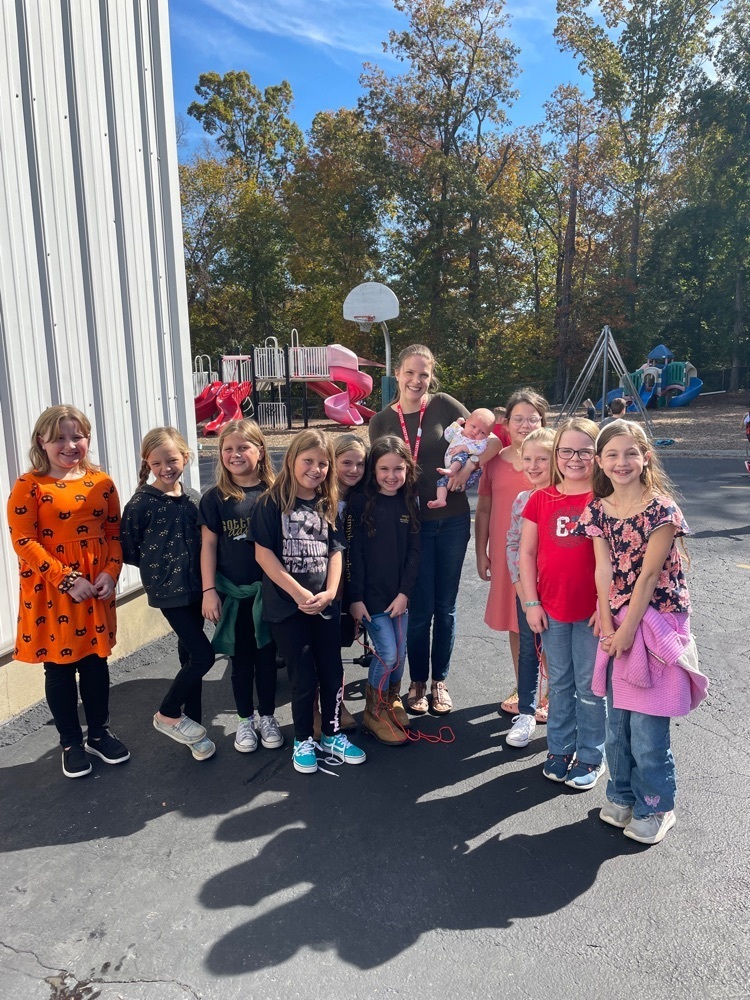 Happy Birthday Evelyn & Rylie! We love celebrating birthdays in K4!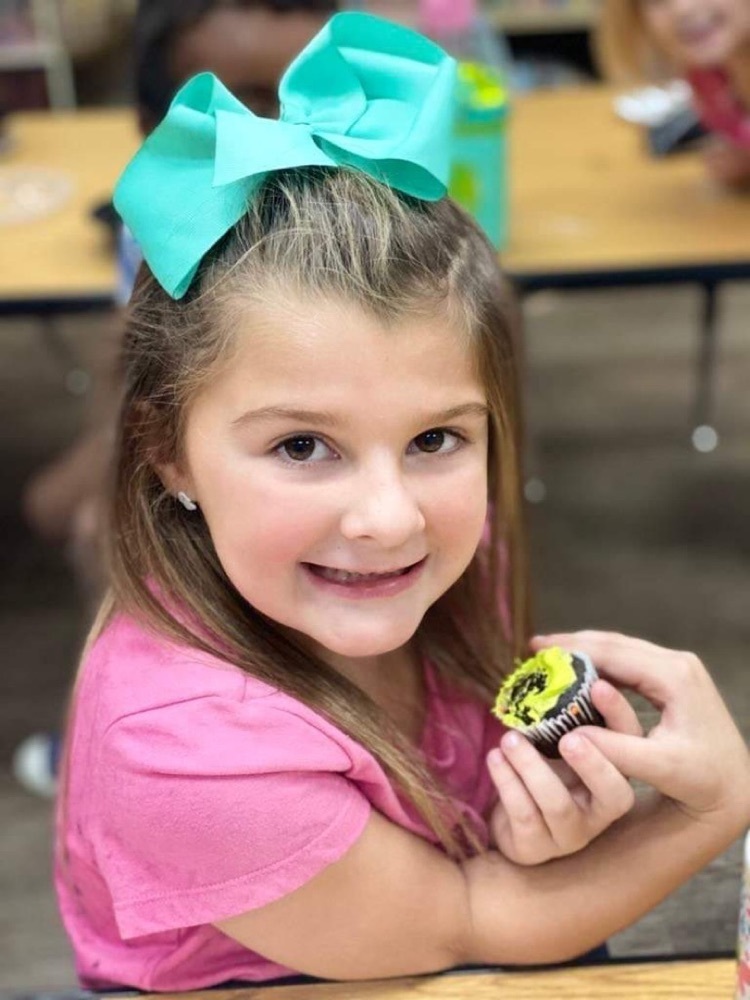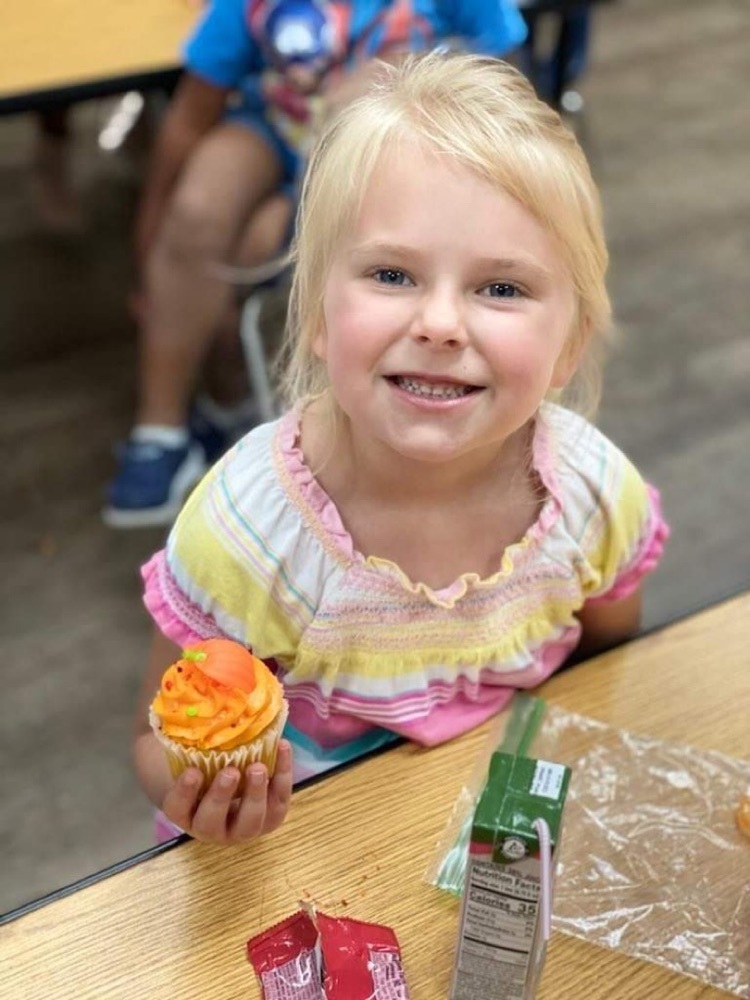 9th grade students sorted information on Patricians and Plebeians in their study of Rome!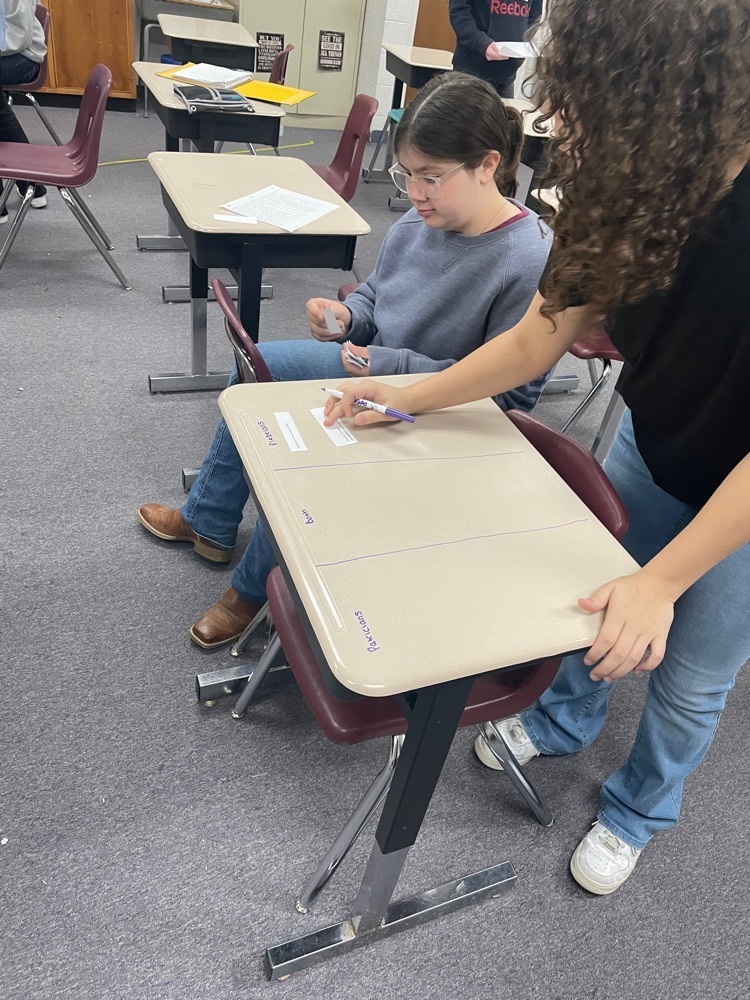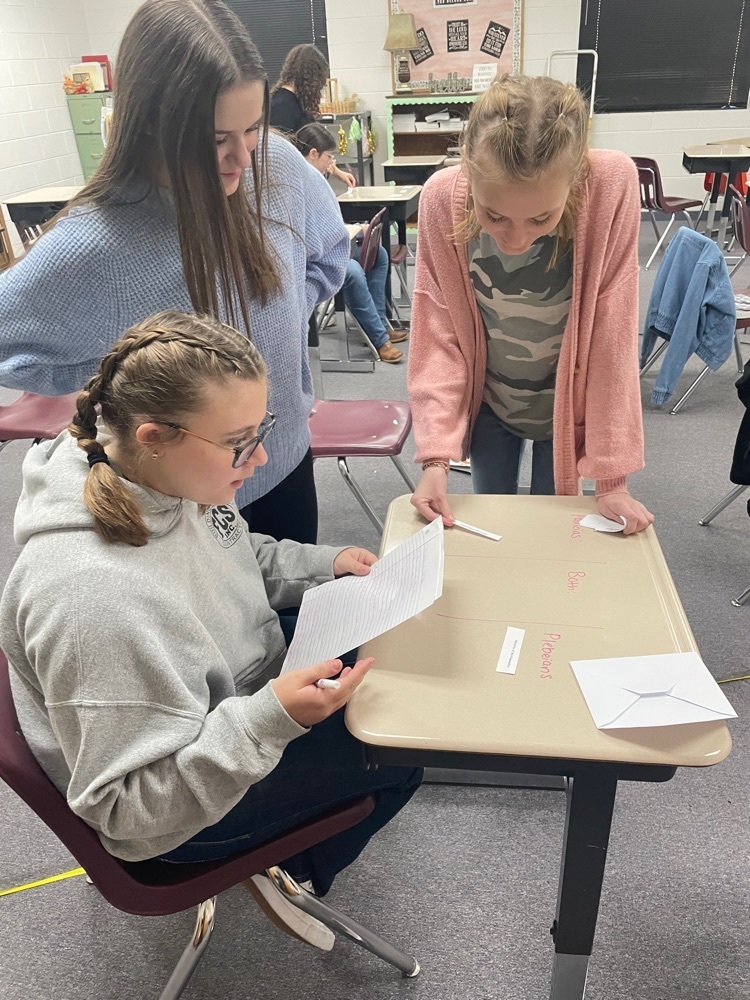 Mrs. Bowman's K4 class loved visiting the fire truck last week! We're so thankful to learn about the firefighters in our community!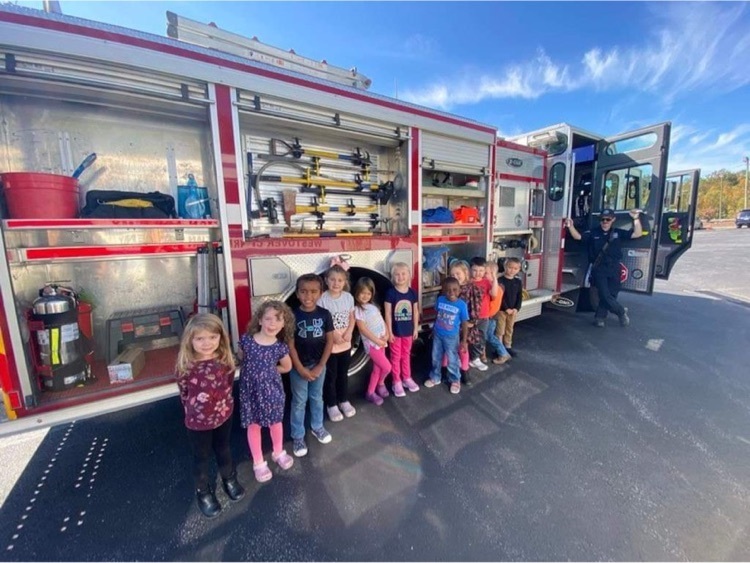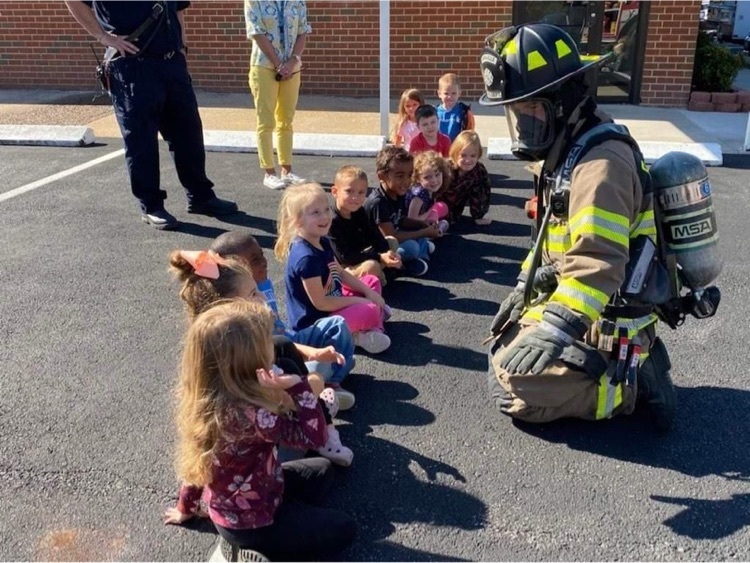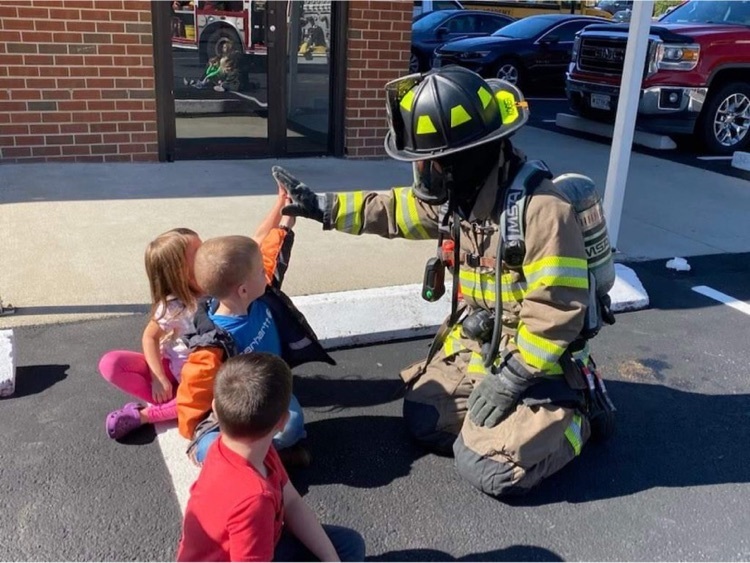 US History students play "BINGO" to review for their upcoming test!!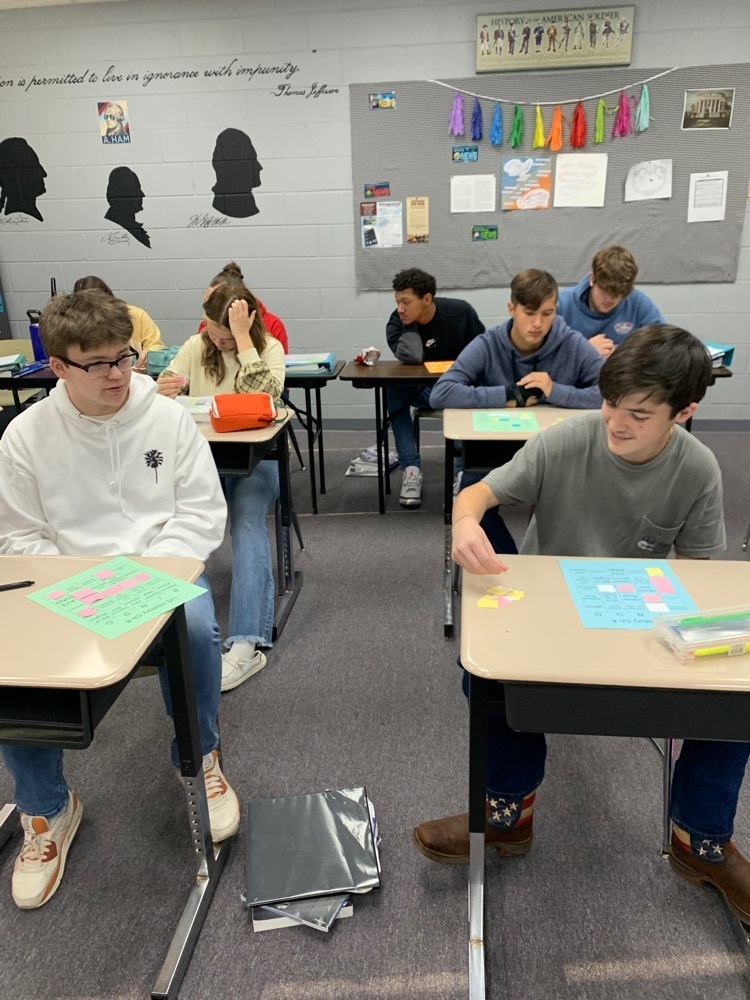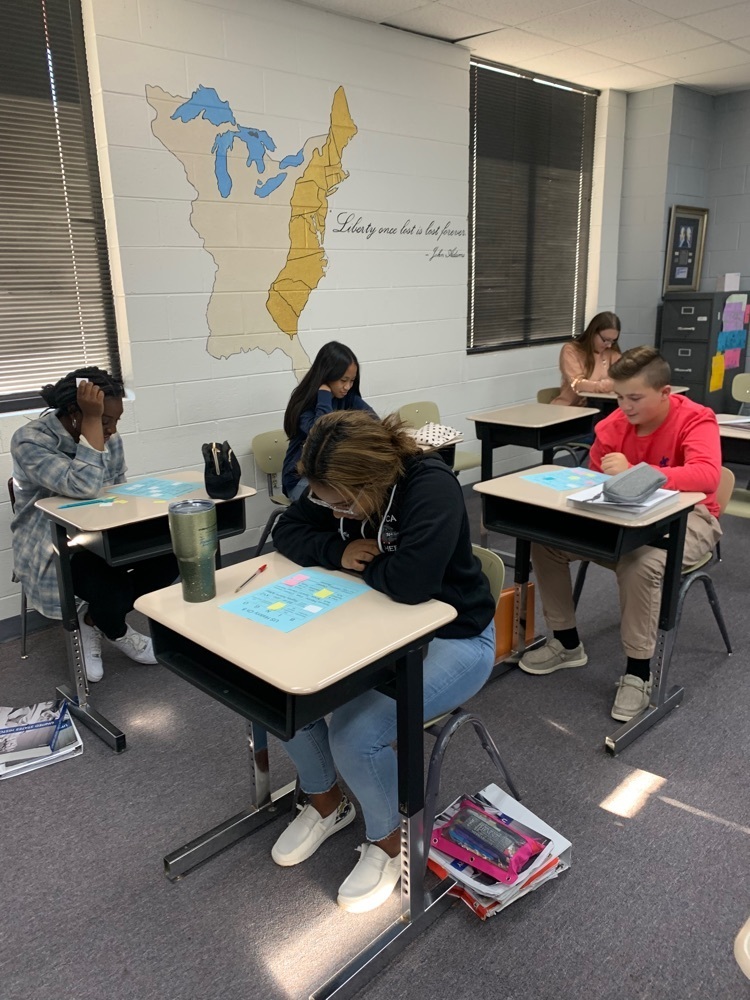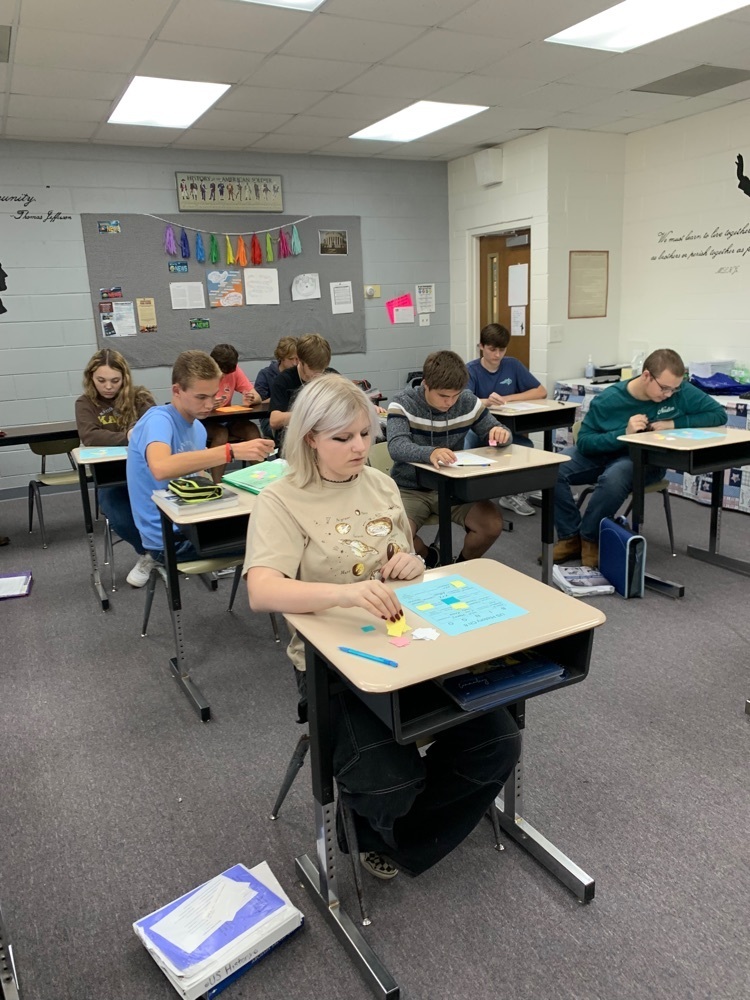 First graders leading chapel worship today. Teaching and training our future leaders!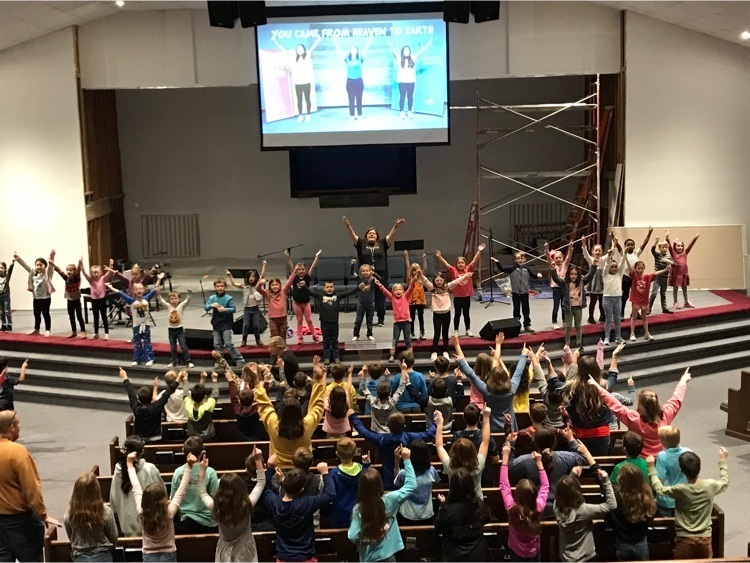 Friends are forever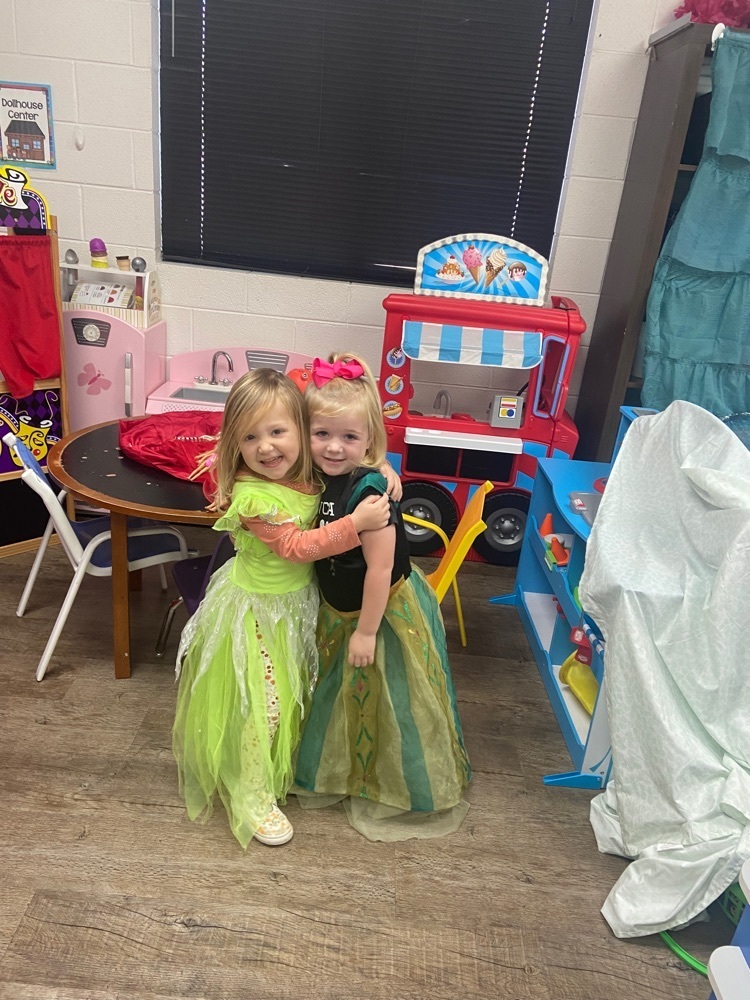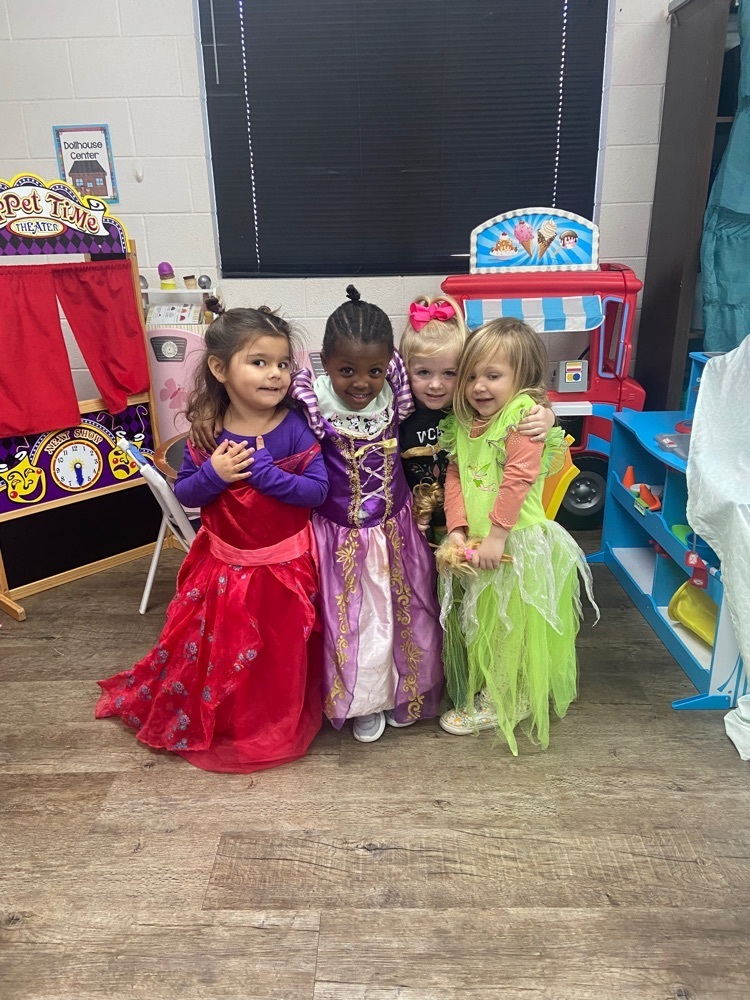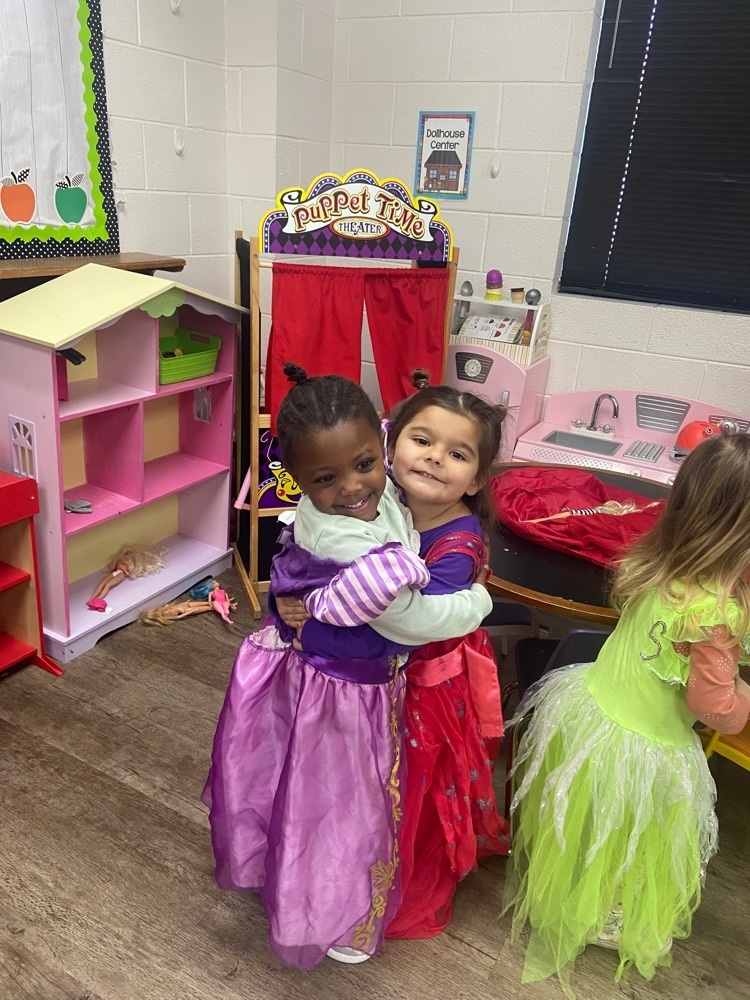 This week 4th grade Bible students have been learning about our creative God. We learned that people were his crowning creation and He loves us deeply! Fourth graders took the time to create their favorite animals, plants, and places God made using geometric shapes.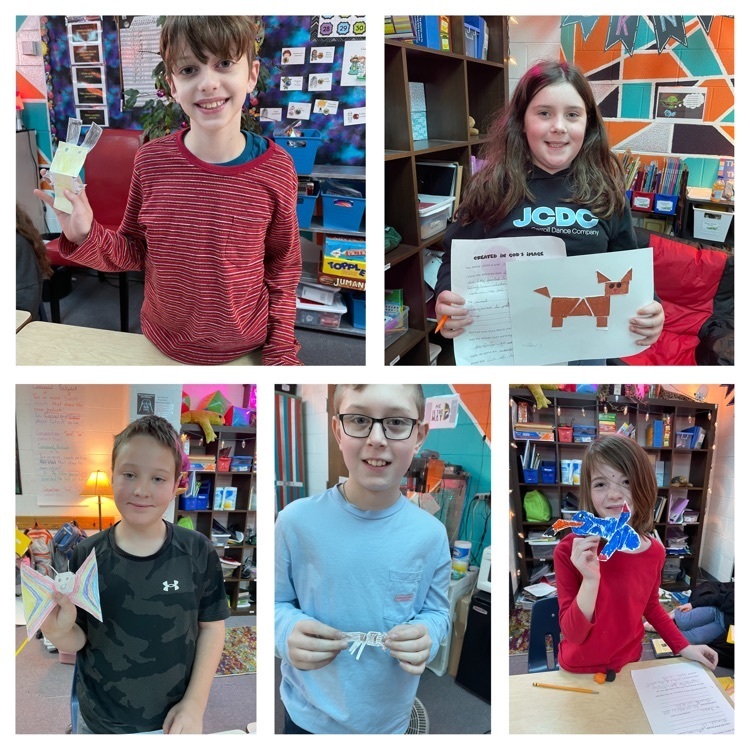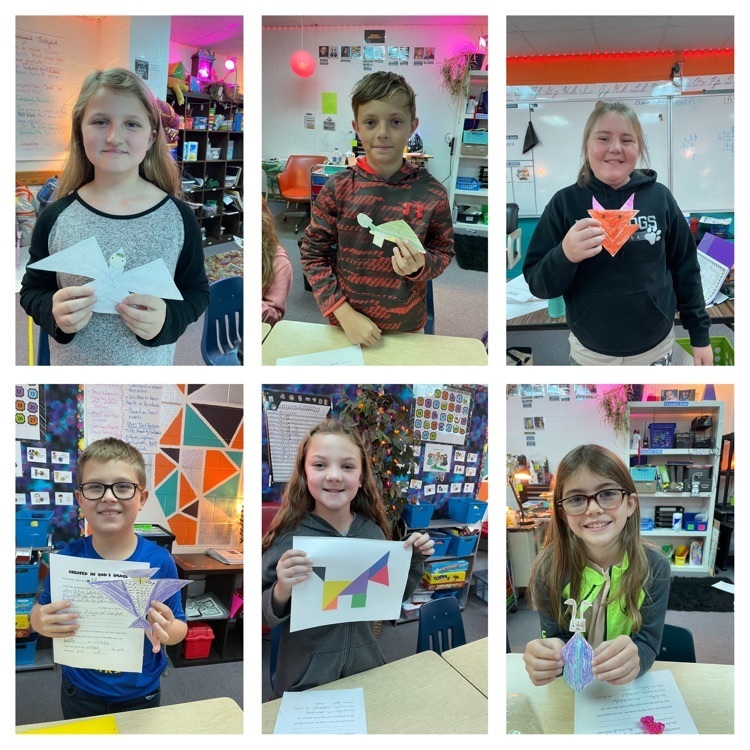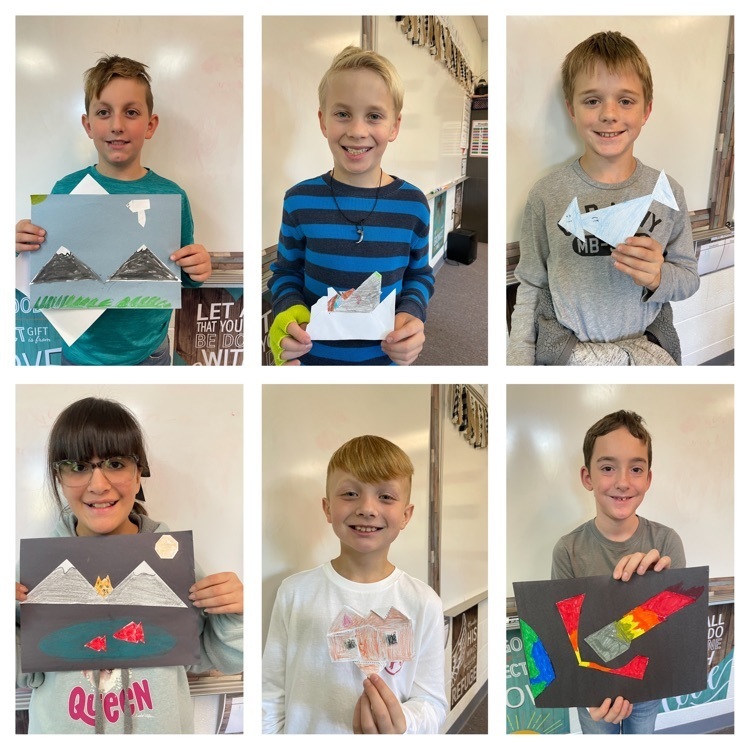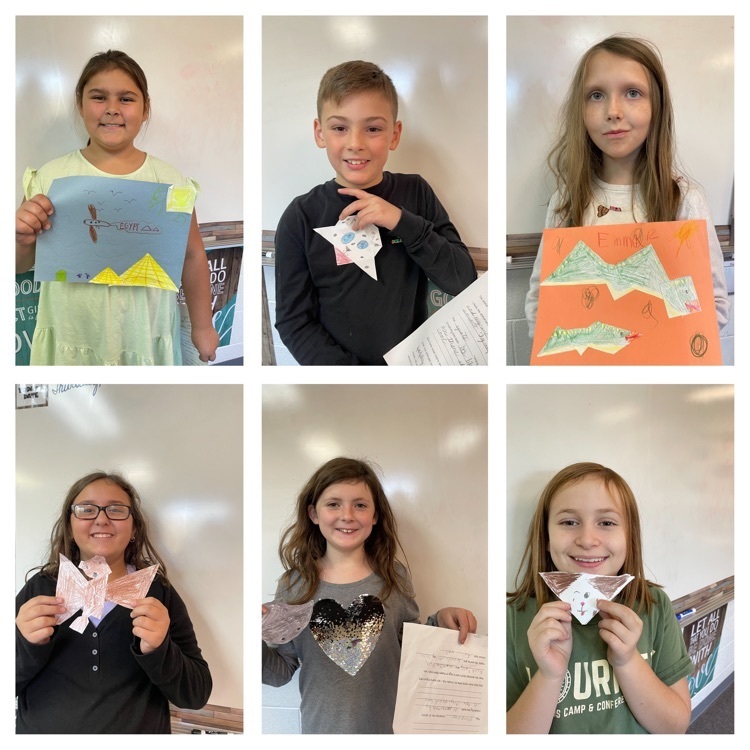 We love to practice counting & putting our numbers in order! Learning is FUN in K4!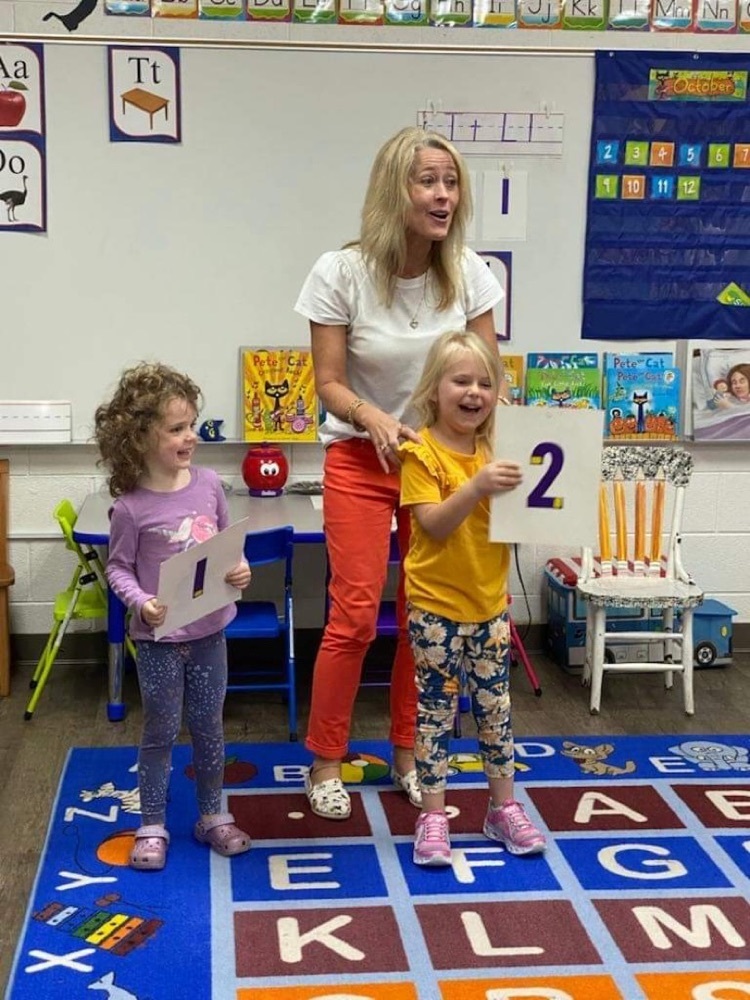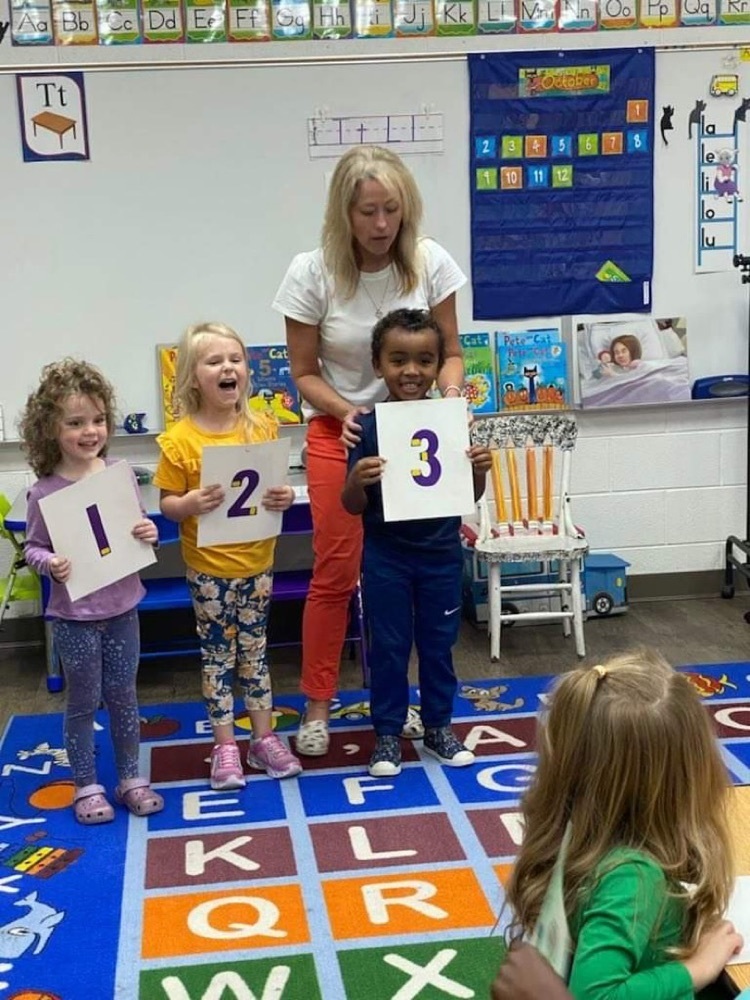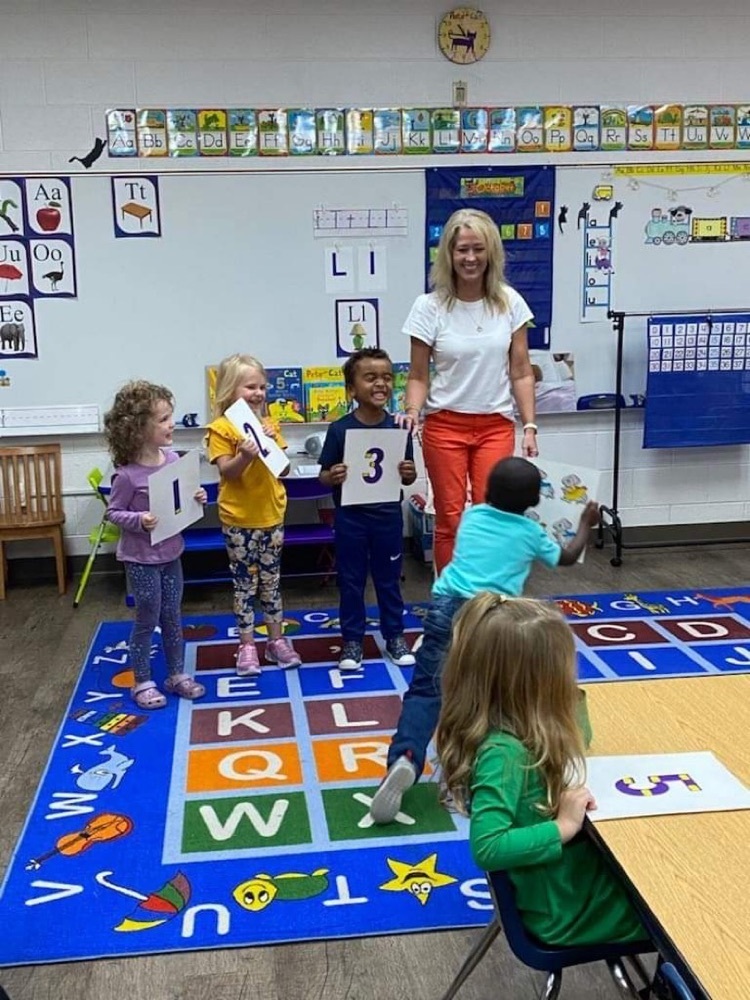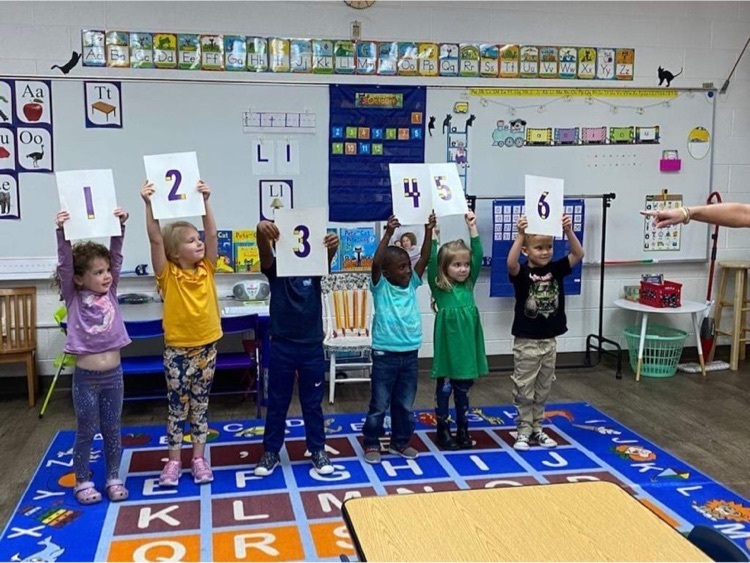 K2 had the best field trip!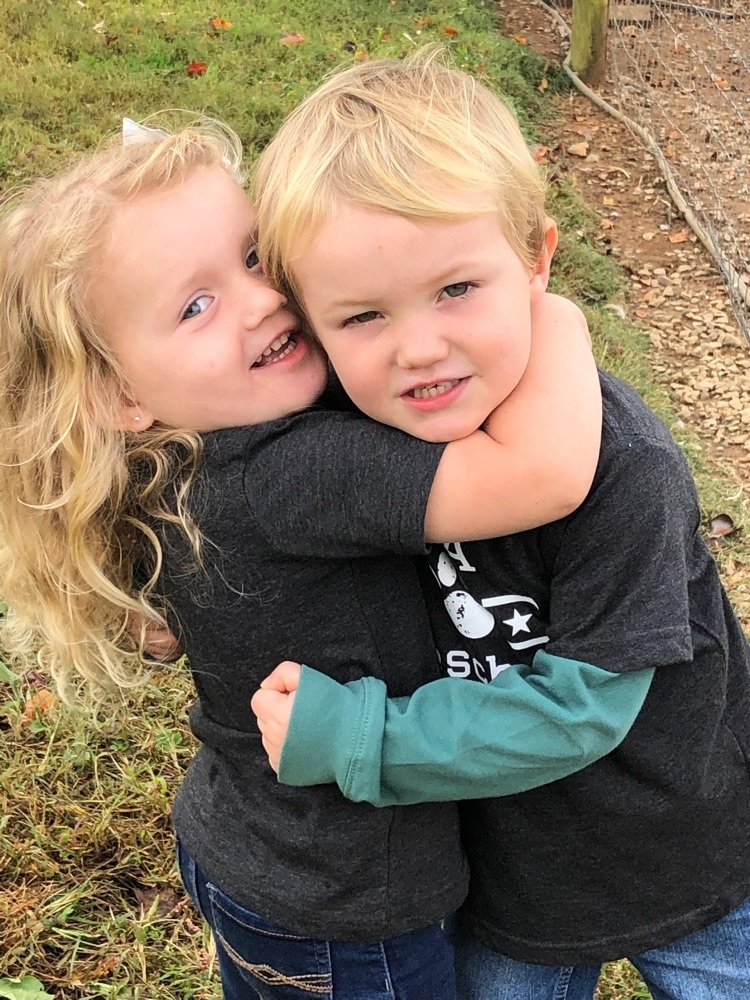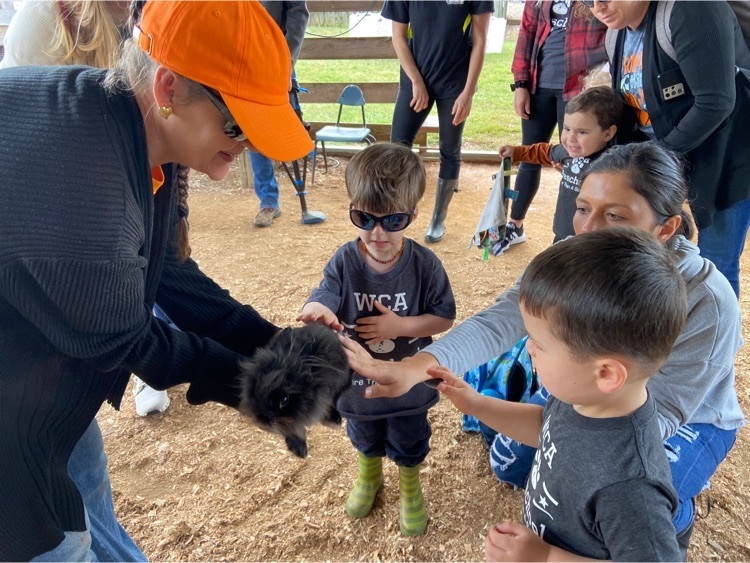 Sensory table and playdoh fun in K2.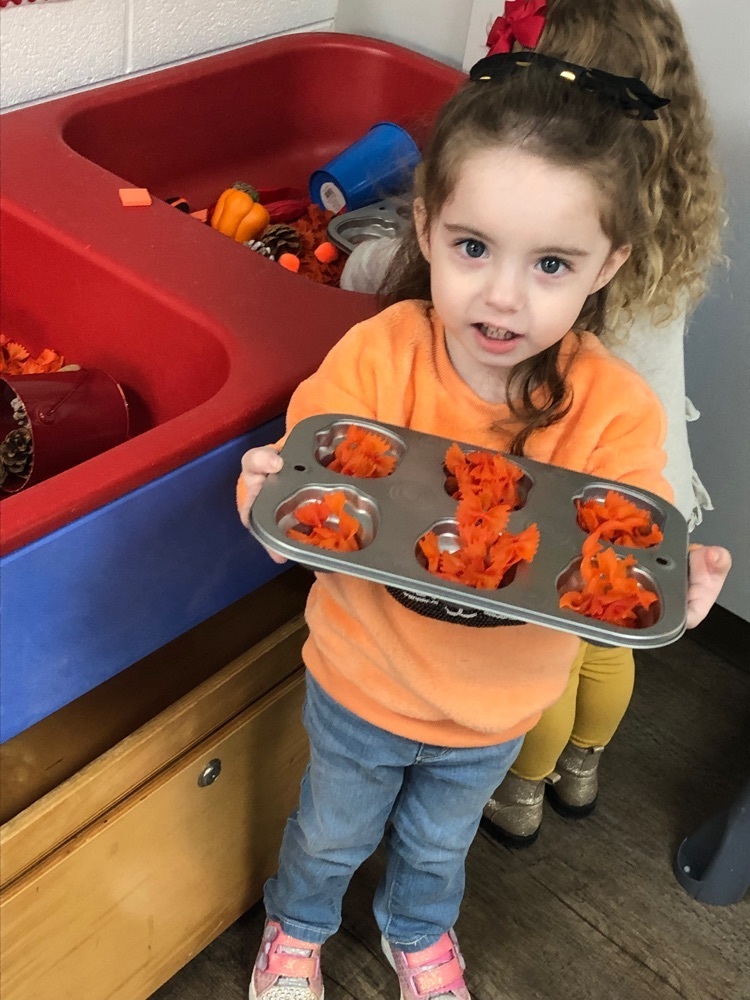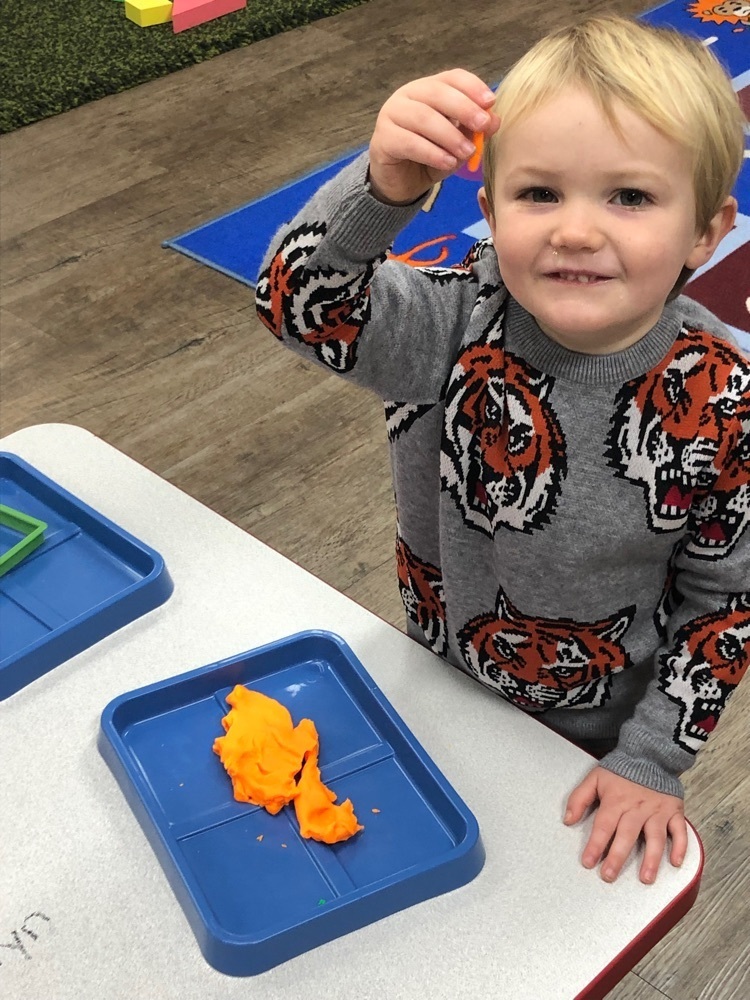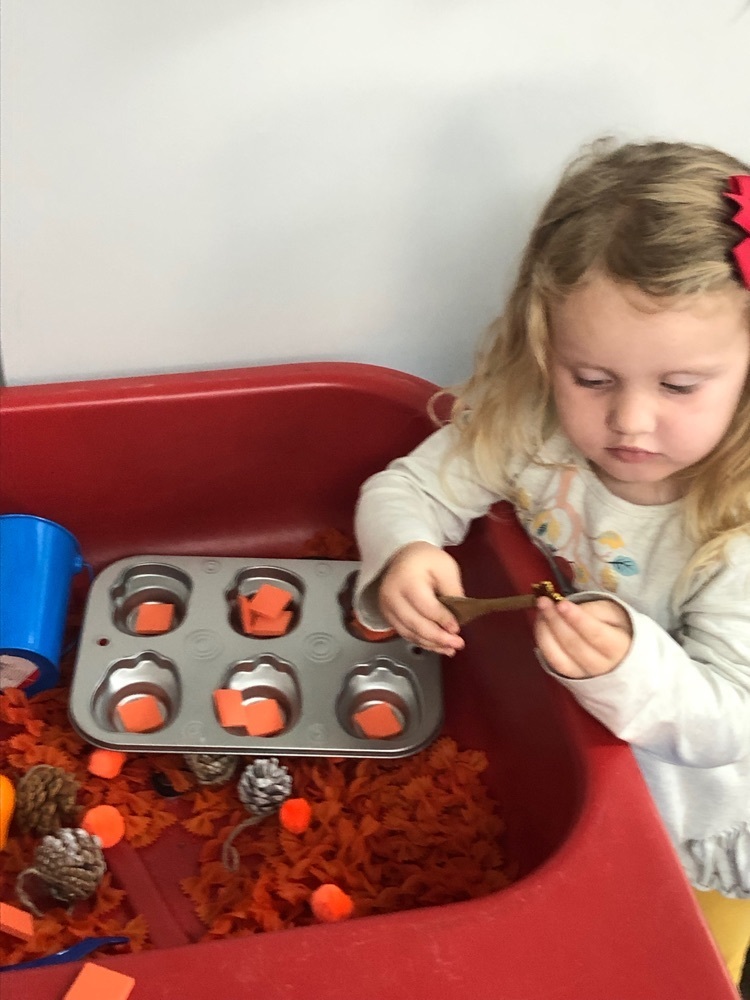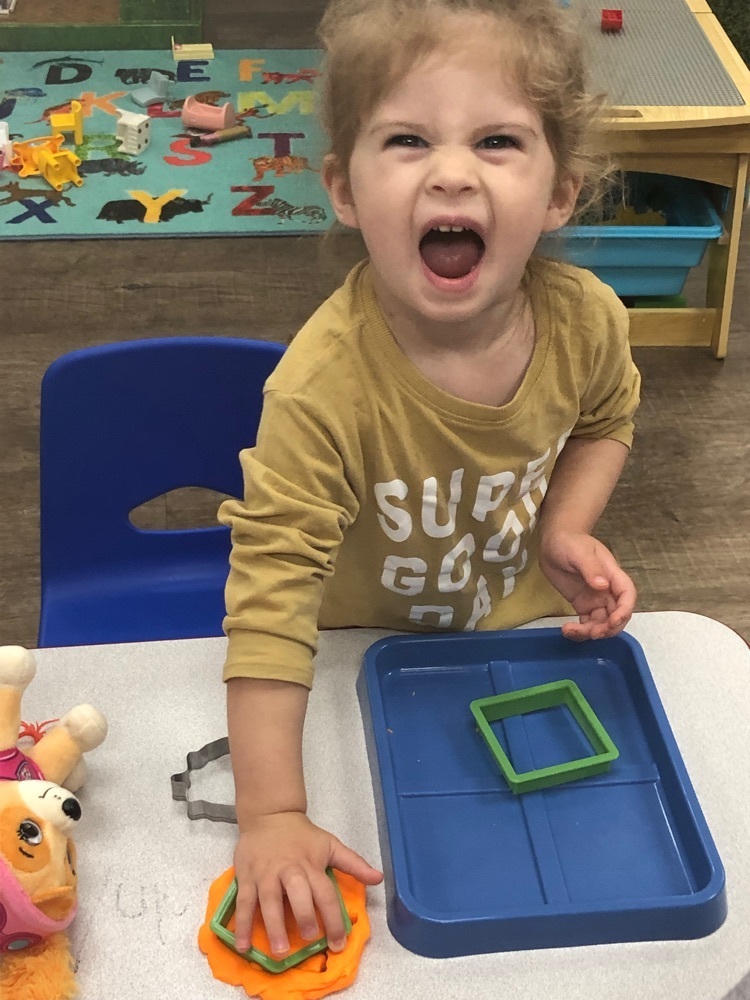 We love to play with our pumpkin sensory bins in K2!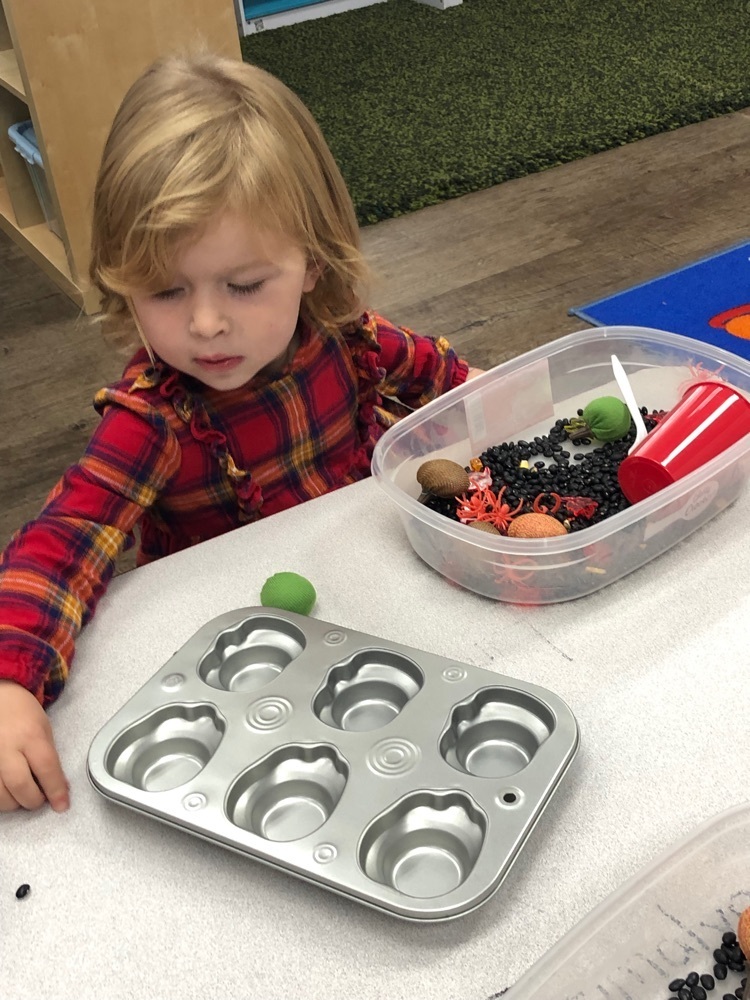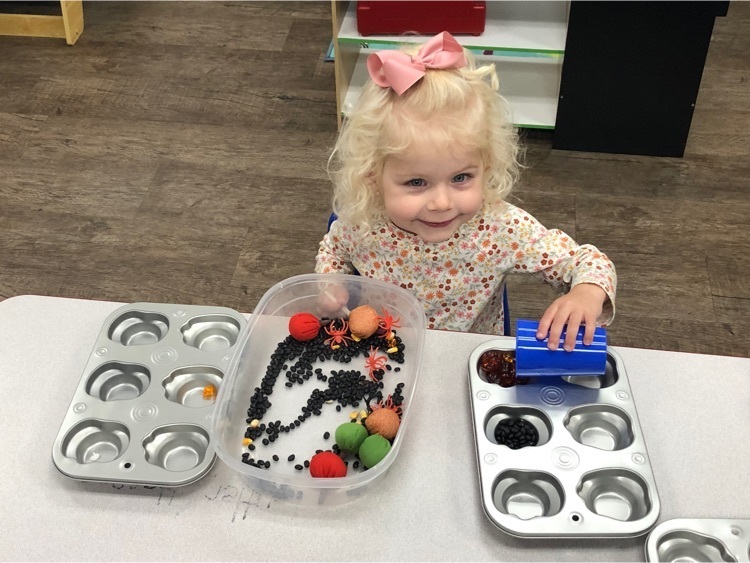 Today a group of Mrs. Inman's K5 students got to experience "Partner Reading" with a book buddy. The goal was to "picture walk" through a book, make predictions, look for sight words they've learned, find blends, and attempt to sound out words. I see a great group of future readers in K5!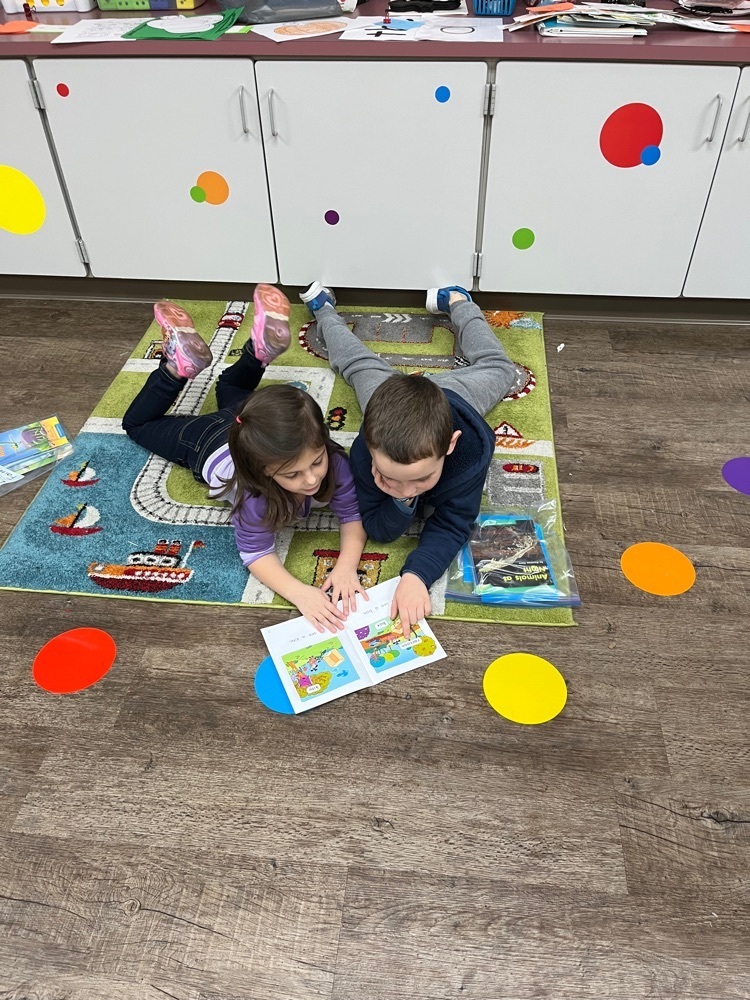 Sixth grade had the honor of helping God's Pit Crew pack 1,000 food boxes today. Great job guys!!