Happy Birthday Lester🎈🎈🎈🎈 We Love you!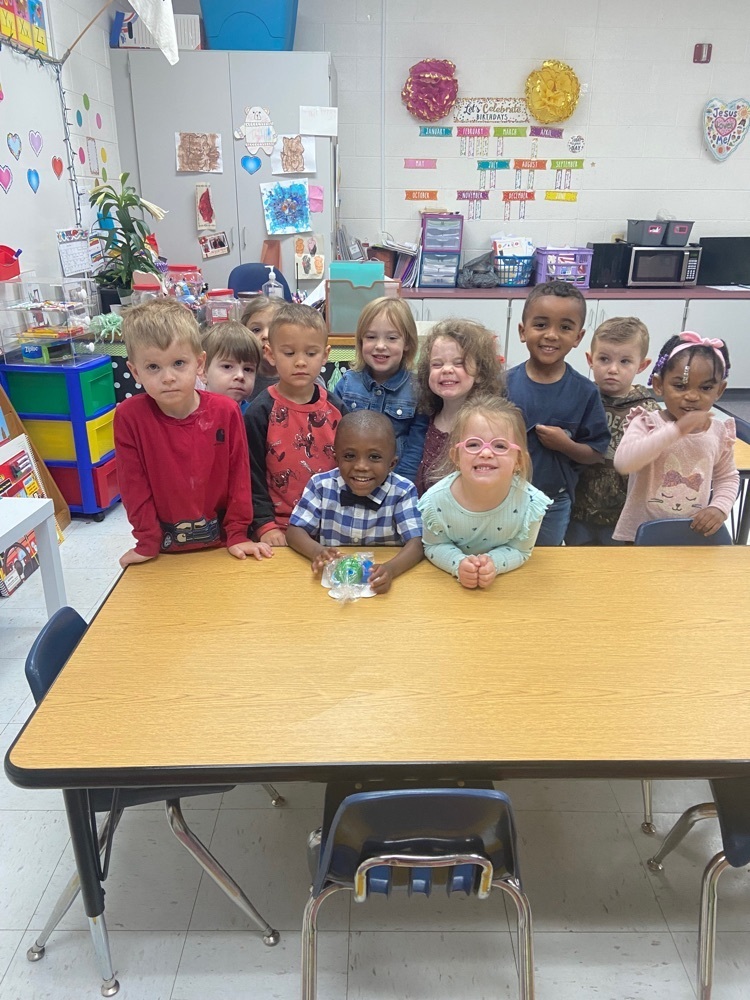 K-3 had fun making a tiger🐯 for the letter T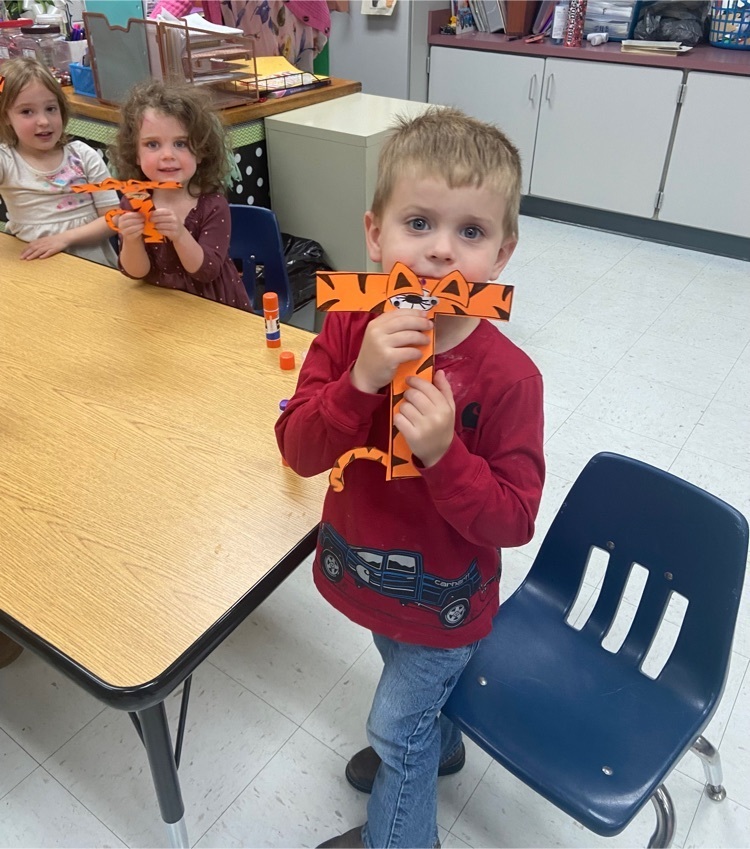 K-3 had fun making Seahorses for the letter of the week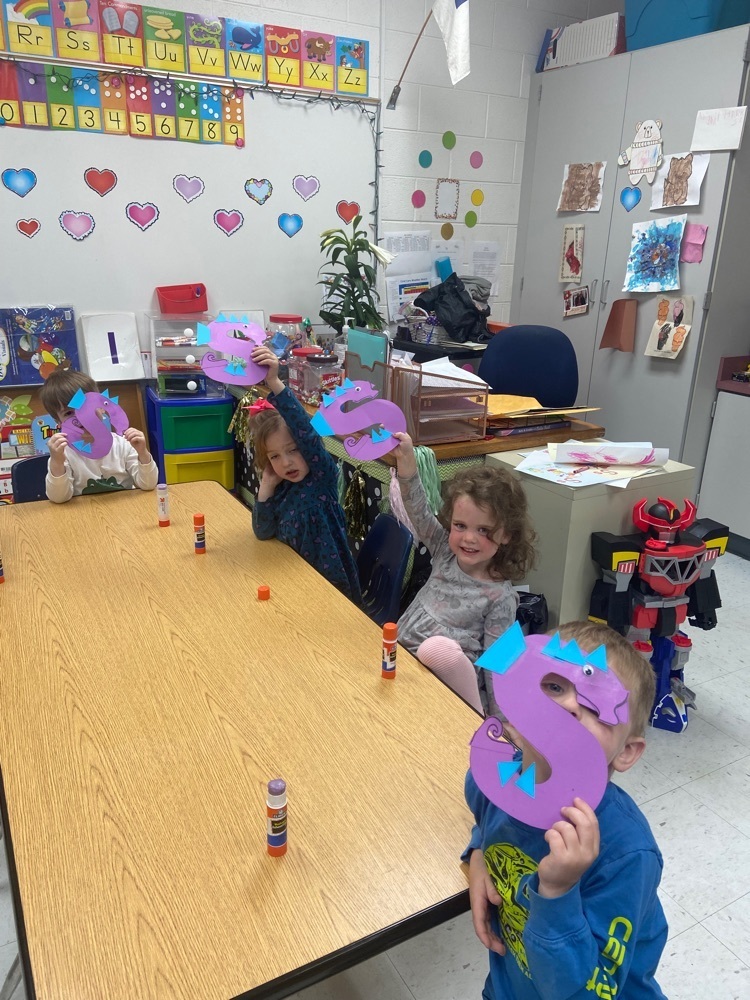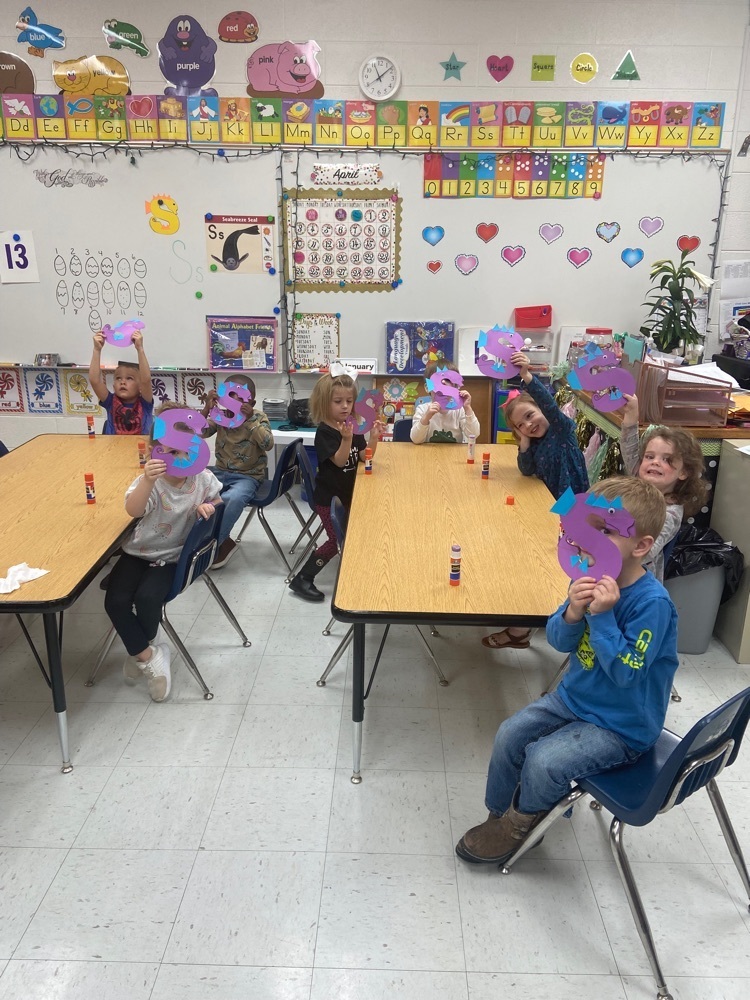 AP Government students prep for their upcoming College Board exam, but did it the old school, elementary way! They completed a sort of specifics between the Articles of Confederation and the Constitution.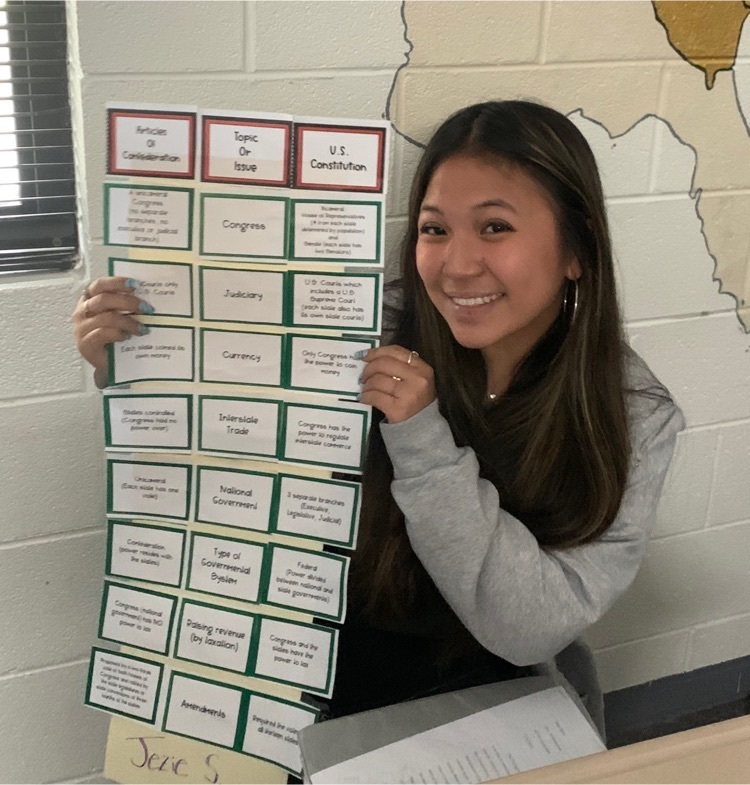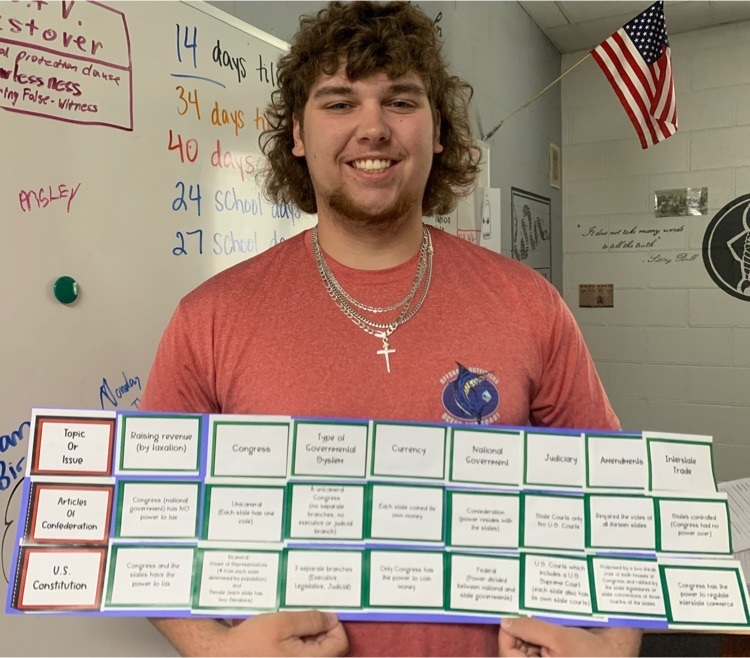 We love music with Mrs. Boaz.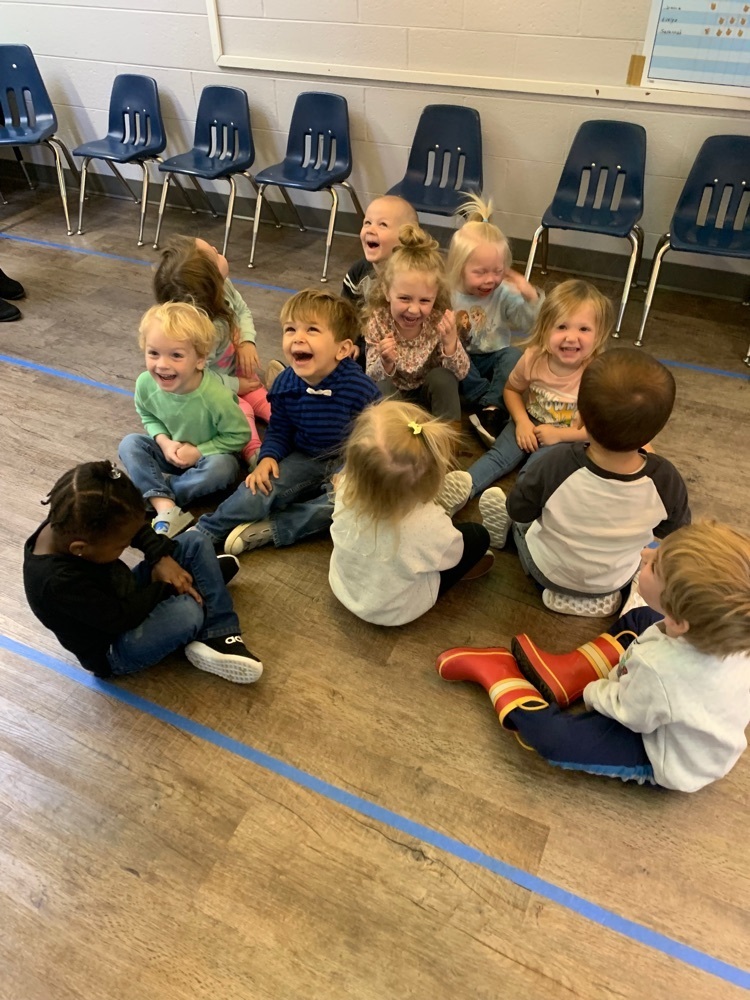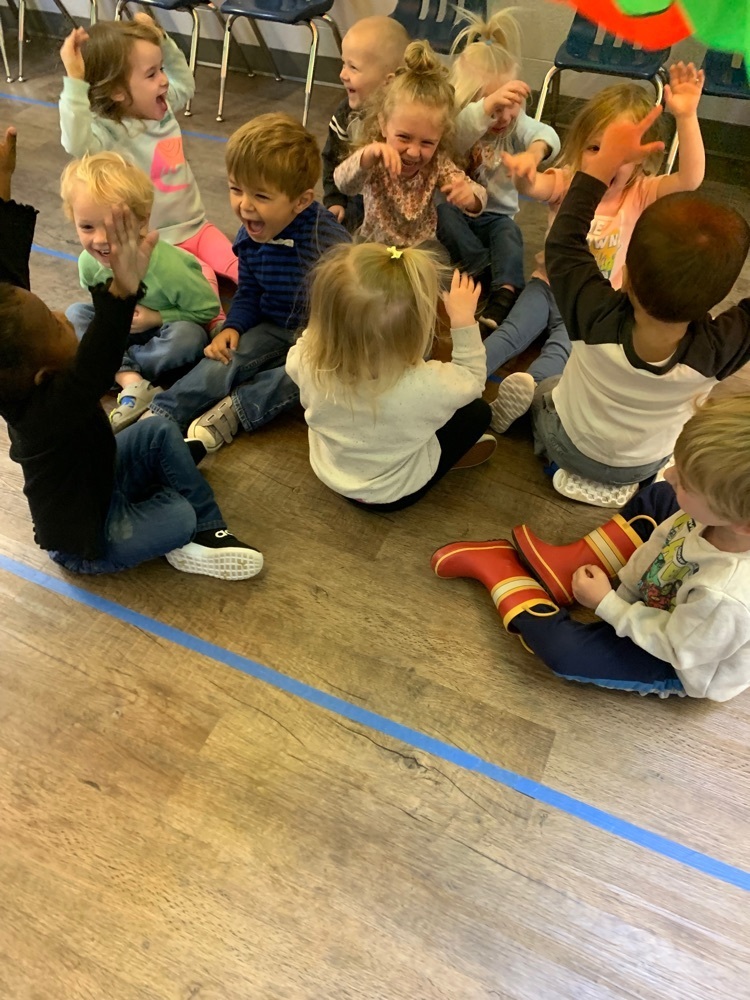 Happy Easter!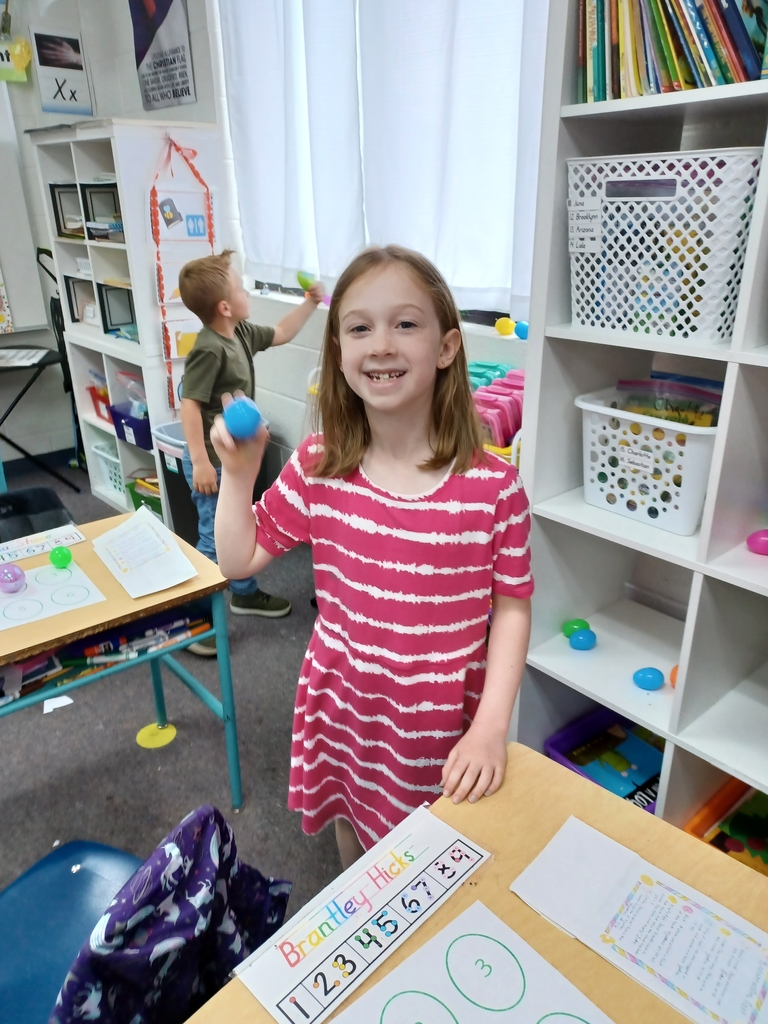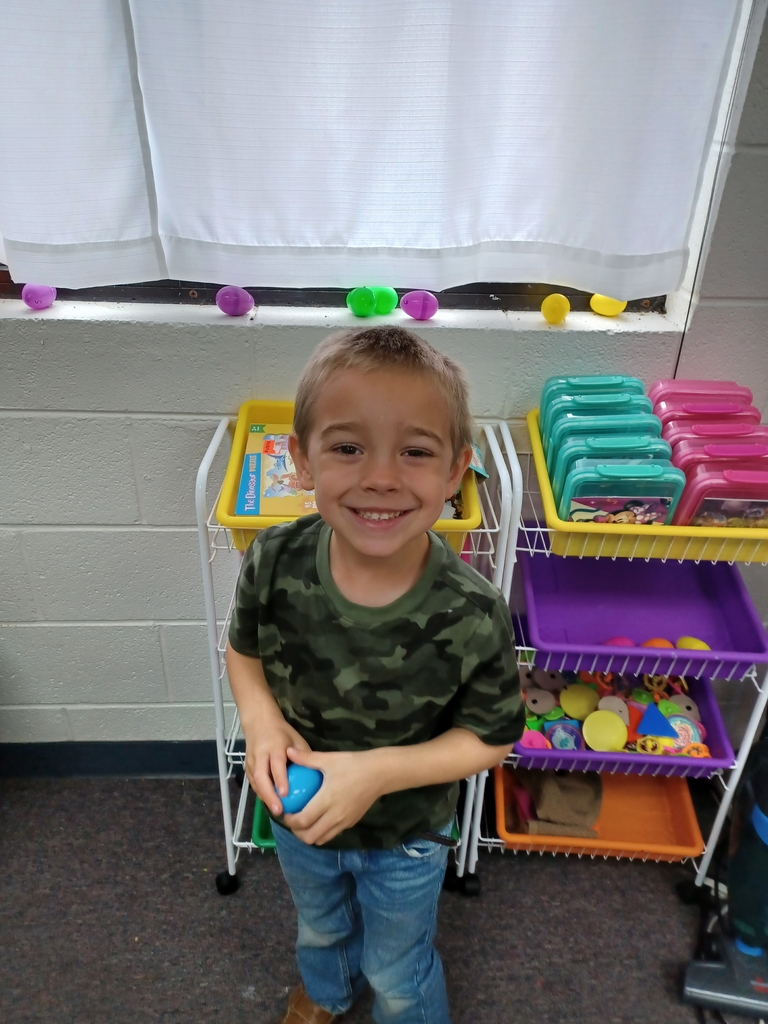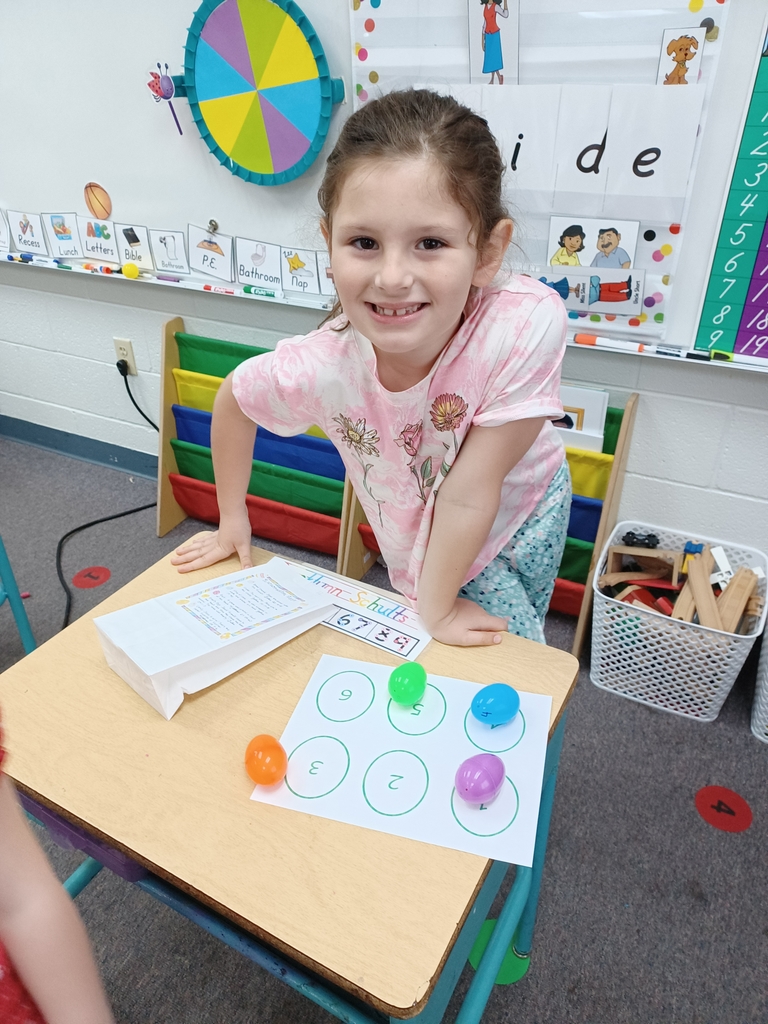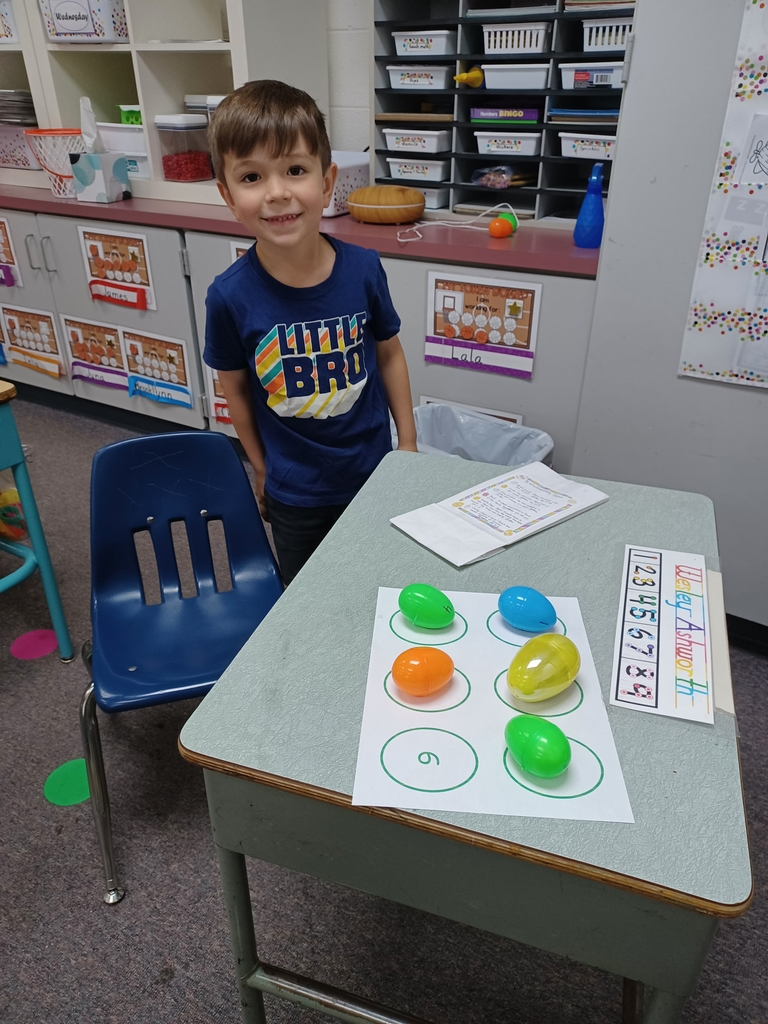 Easter Story Eggs!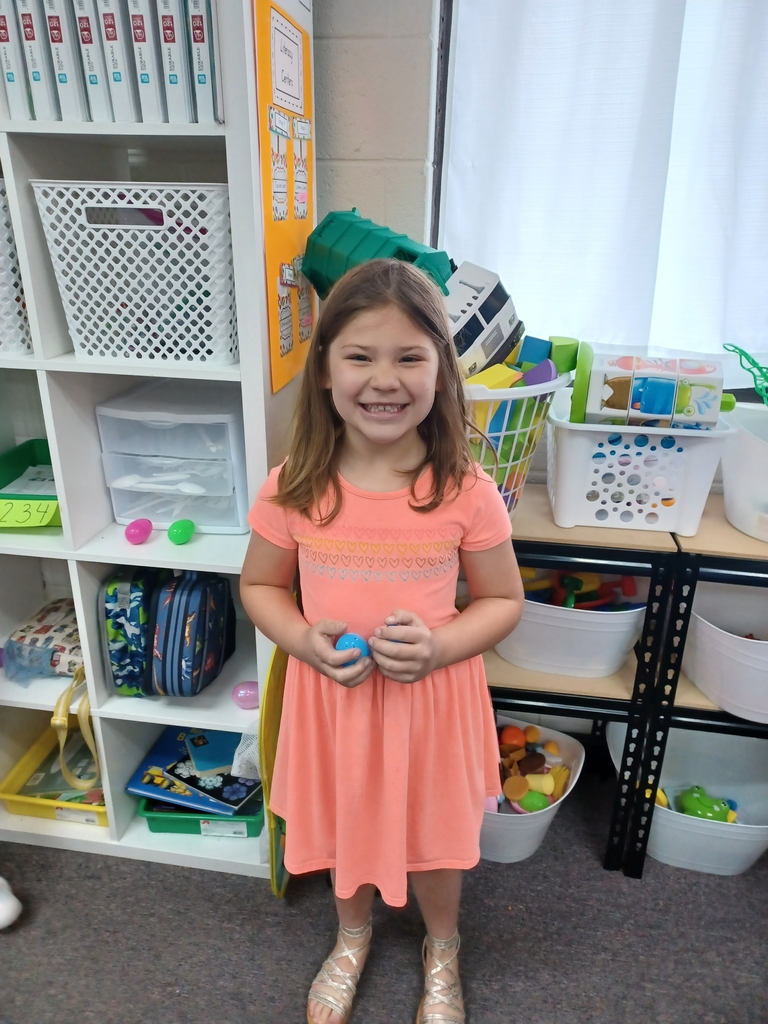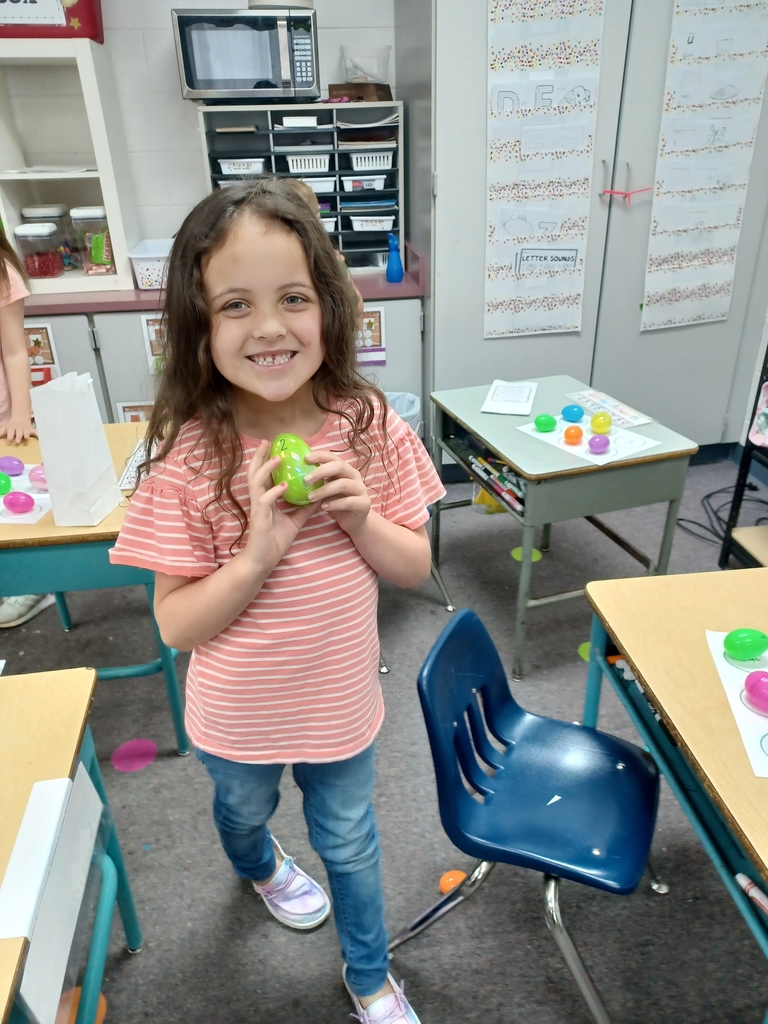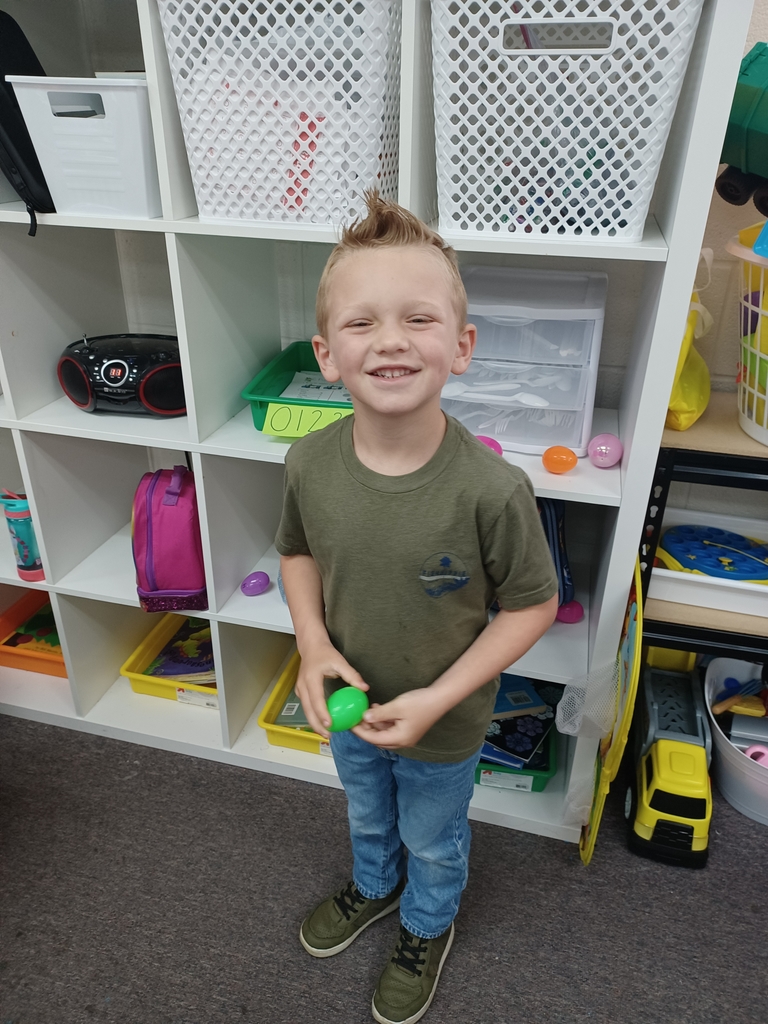 He is Risen!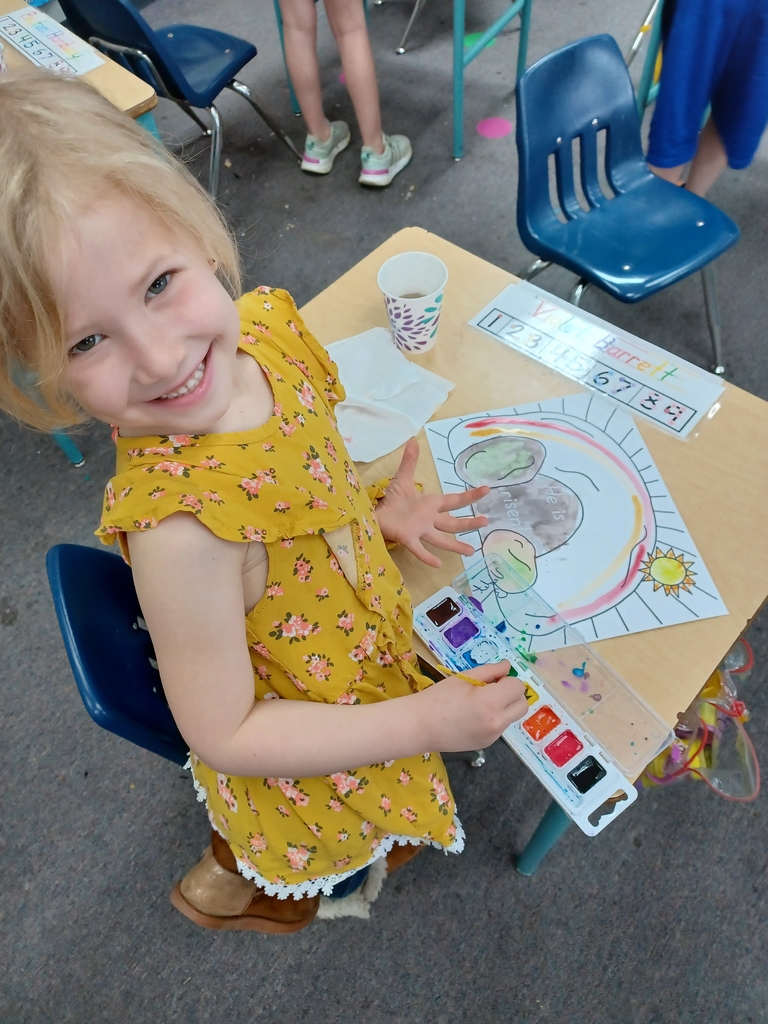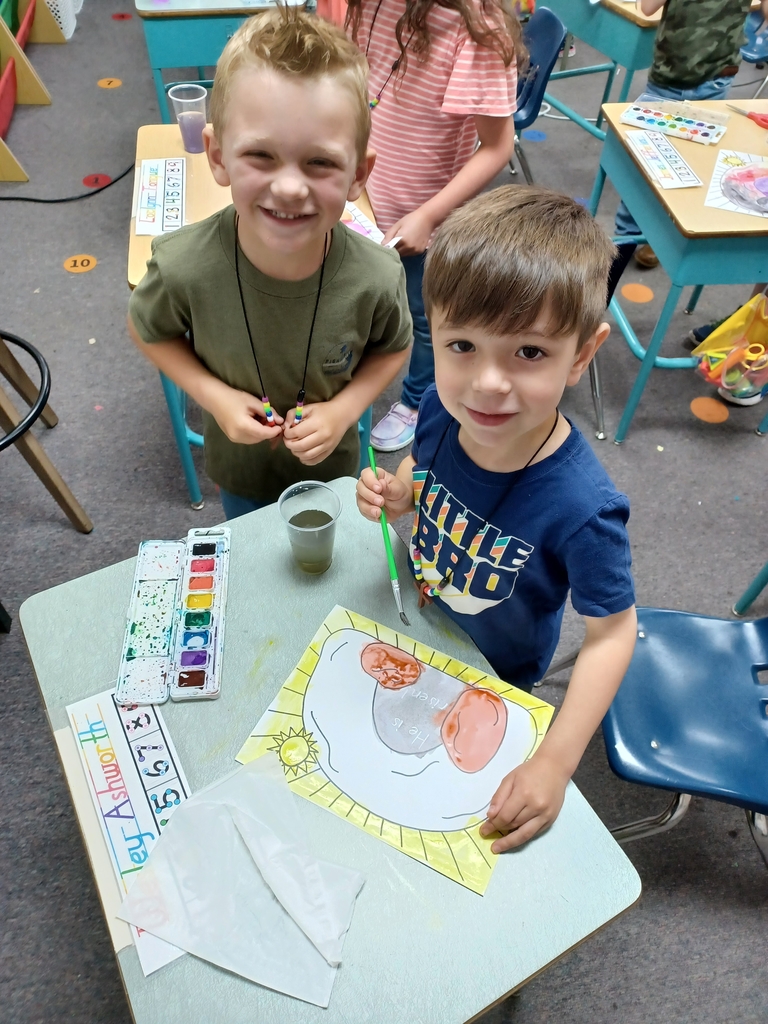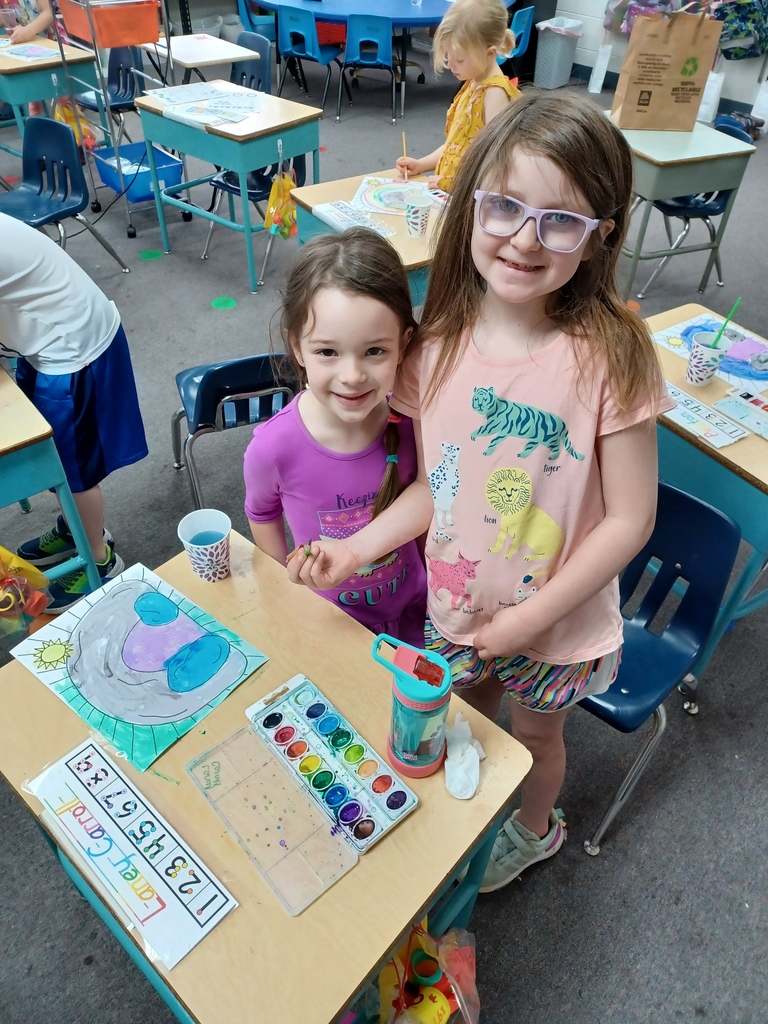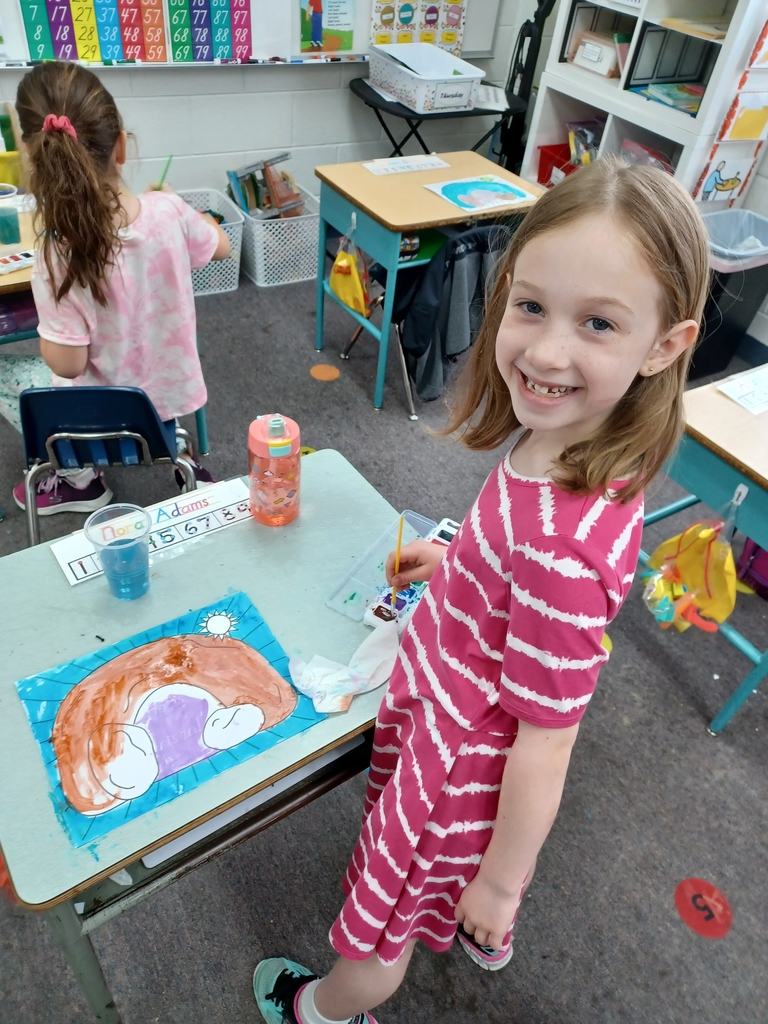 K-3 Easter Egg Hunt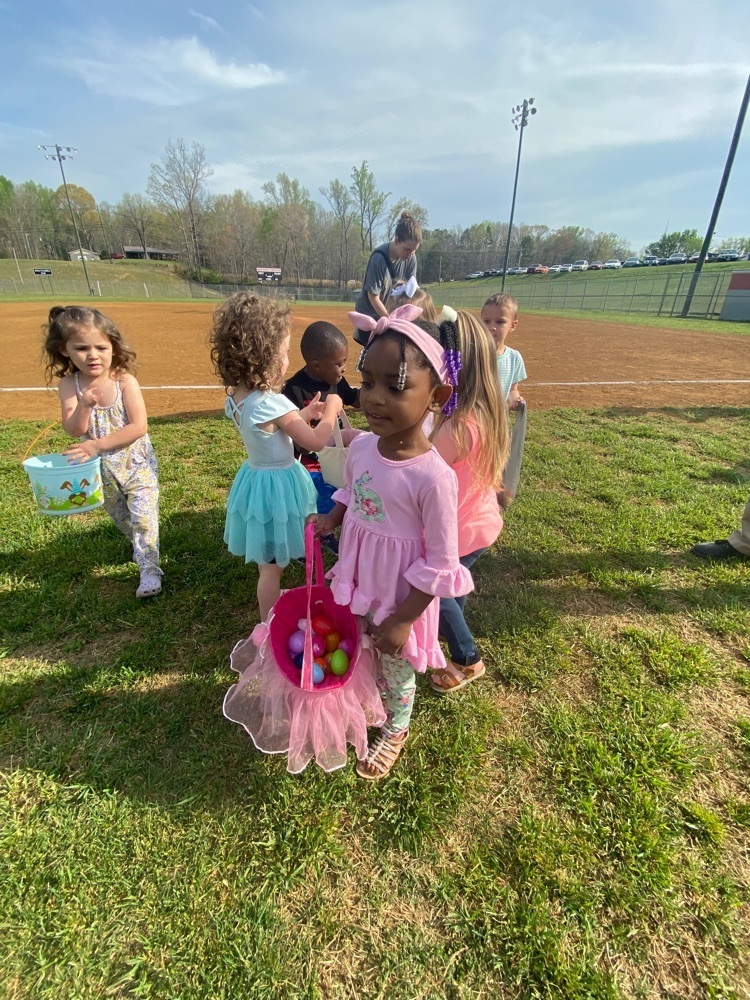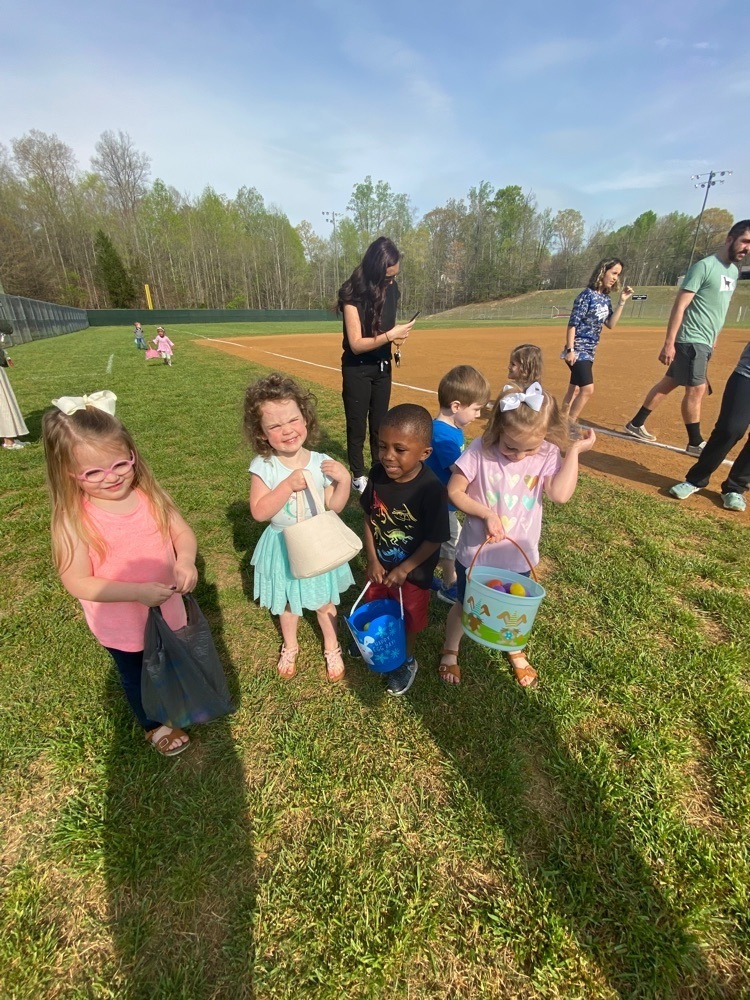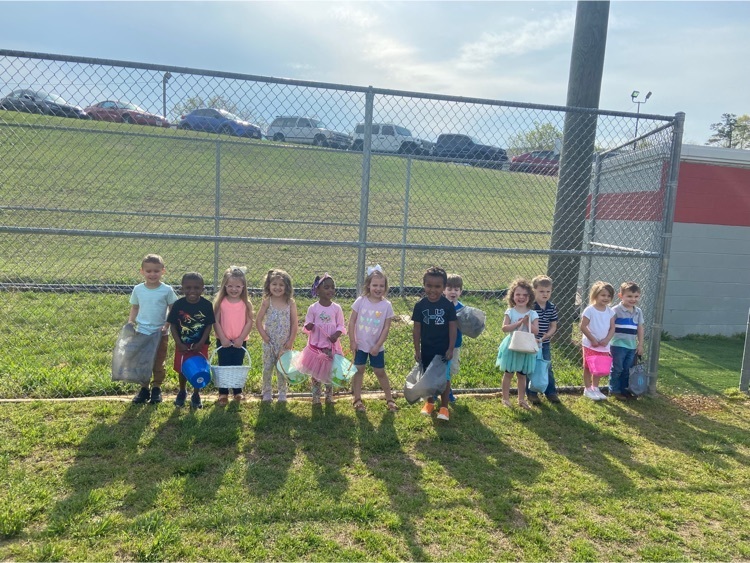 Look who arrived in K5!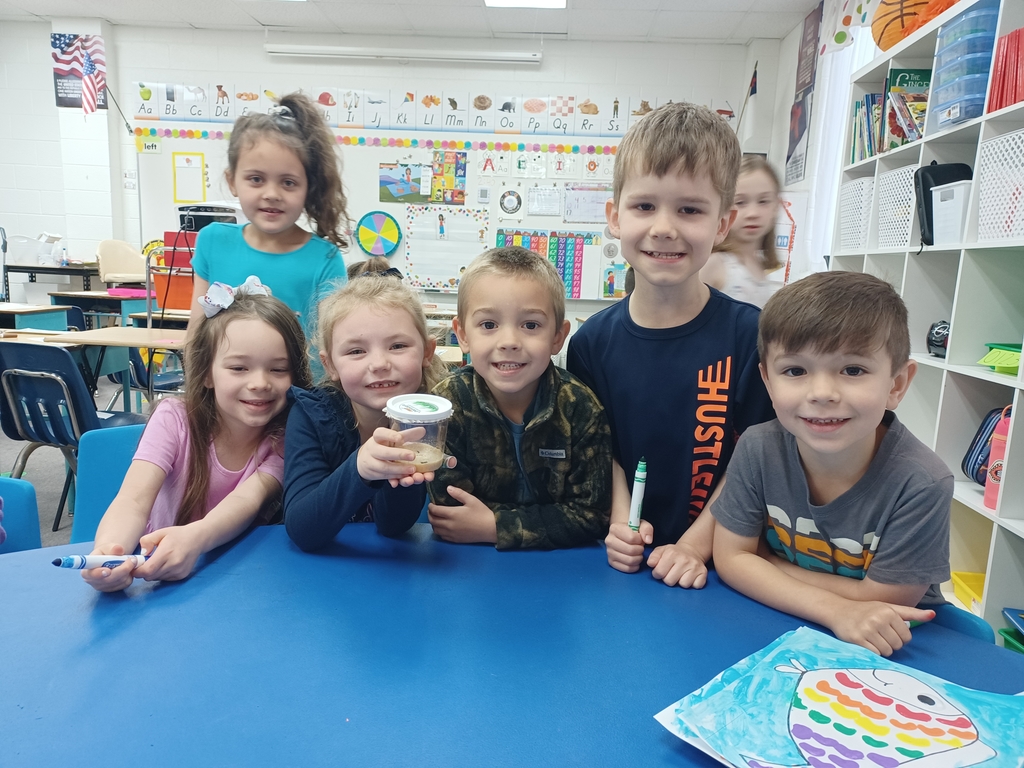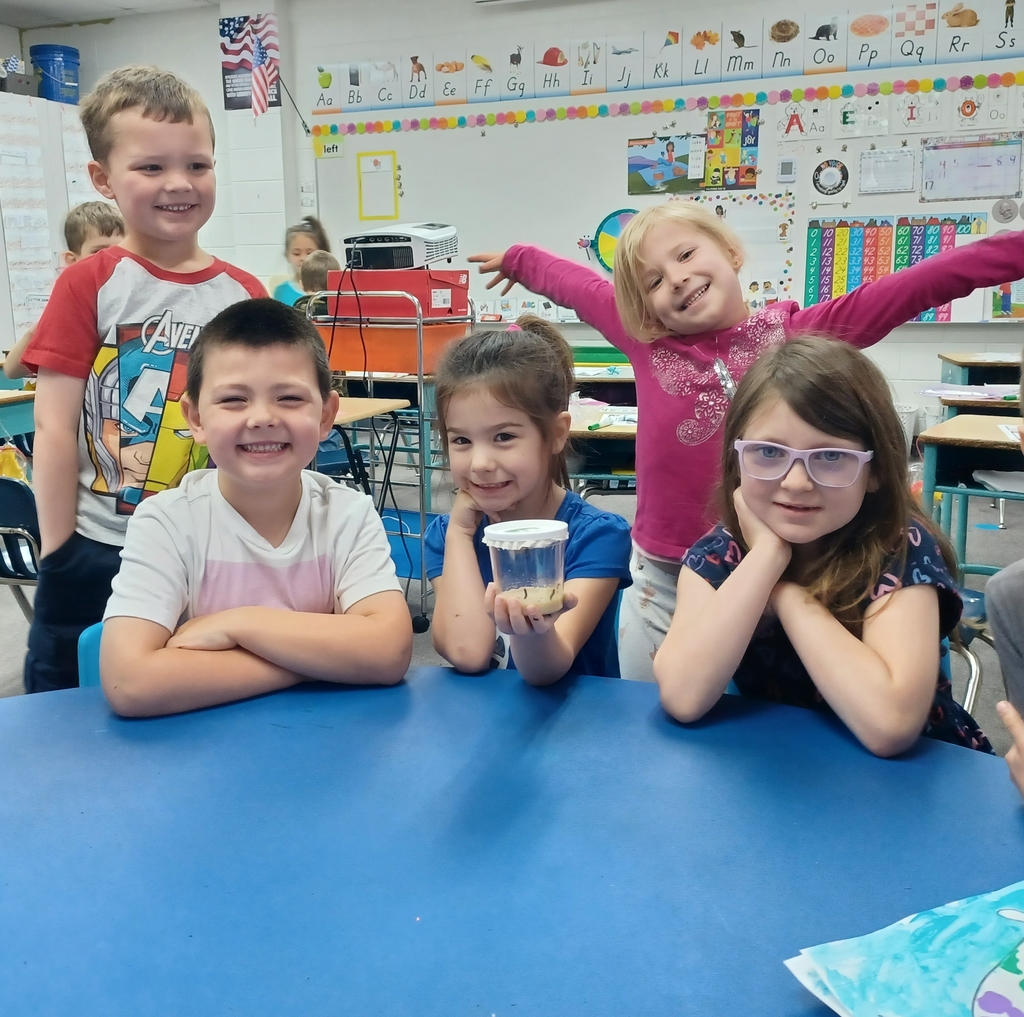 Mrs. Owen's 3rd grade class enjoyed learning about other countries from the 6th graders at World's Fair.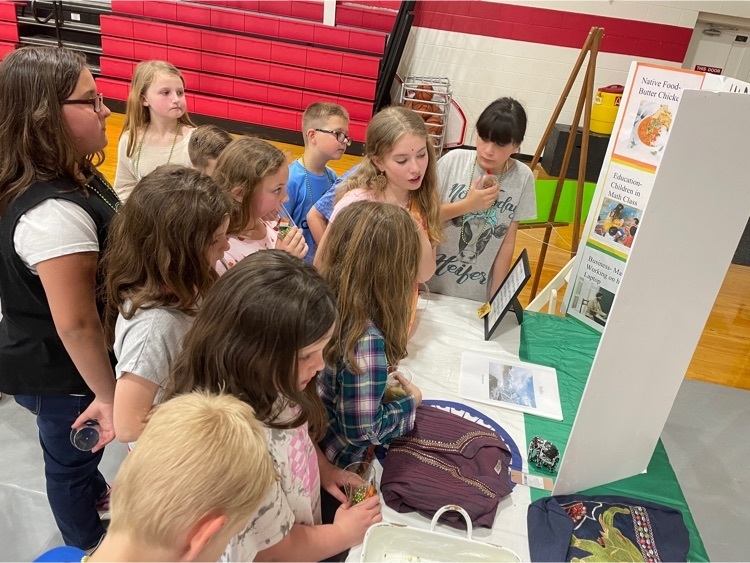 Photography students putting their new skills to good use by creating Easter mini session portraits for our 1st graders.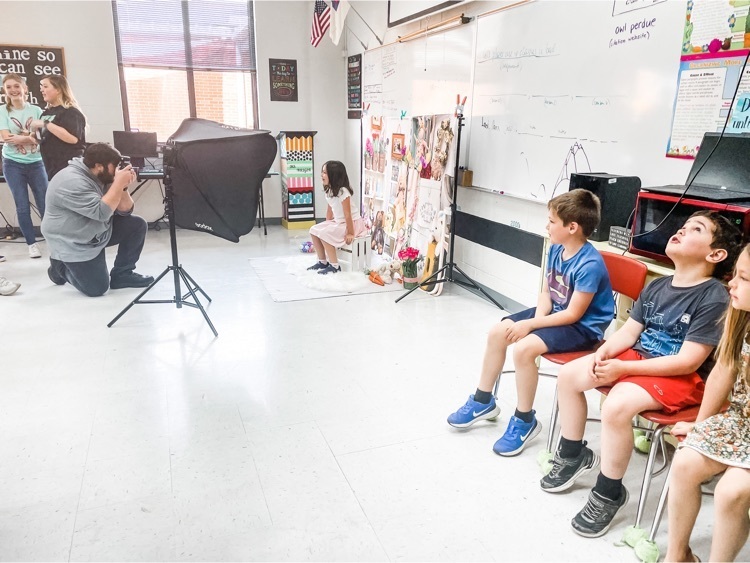 Mrs. Johnson's K4 class had so much fun cutting & gluing flowers on stems to celebrate this beautiful spring weather!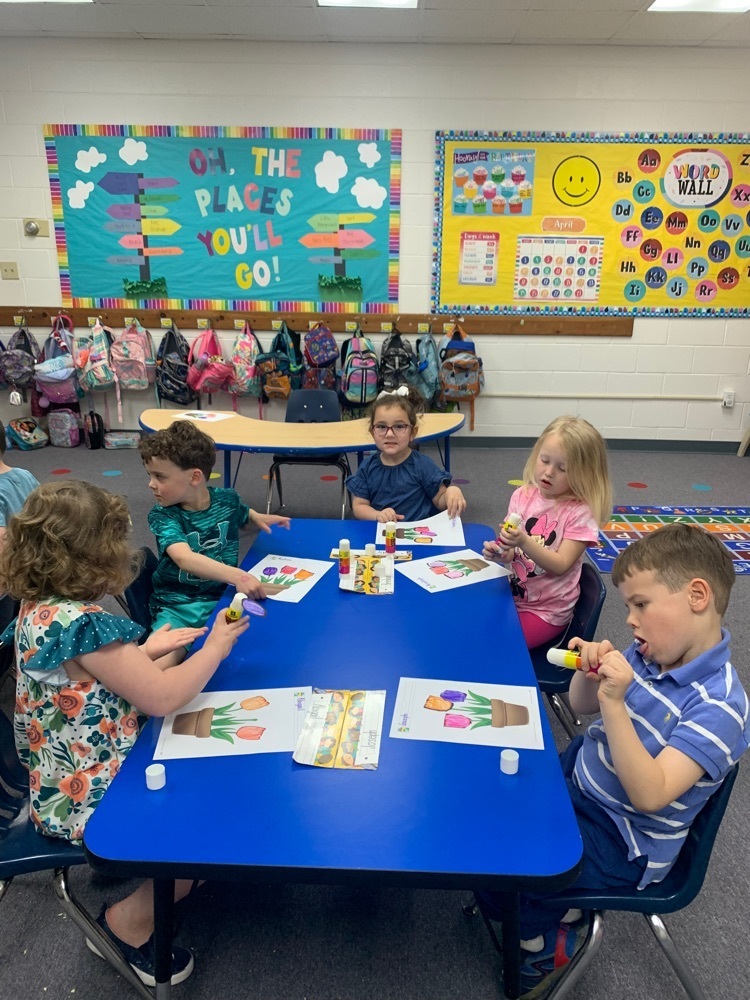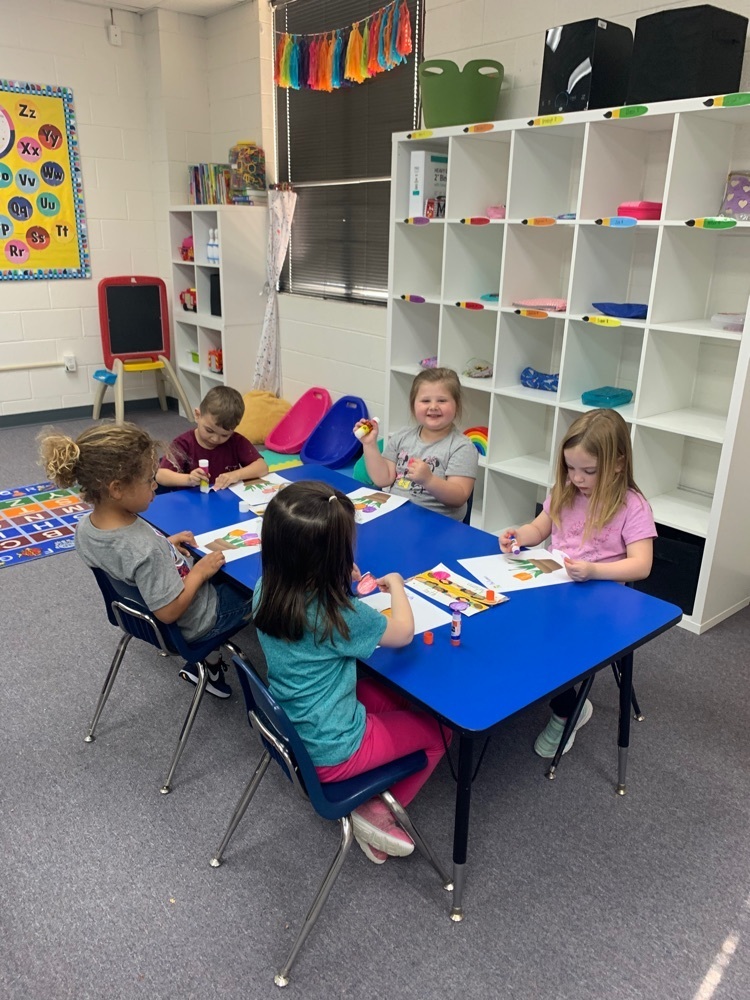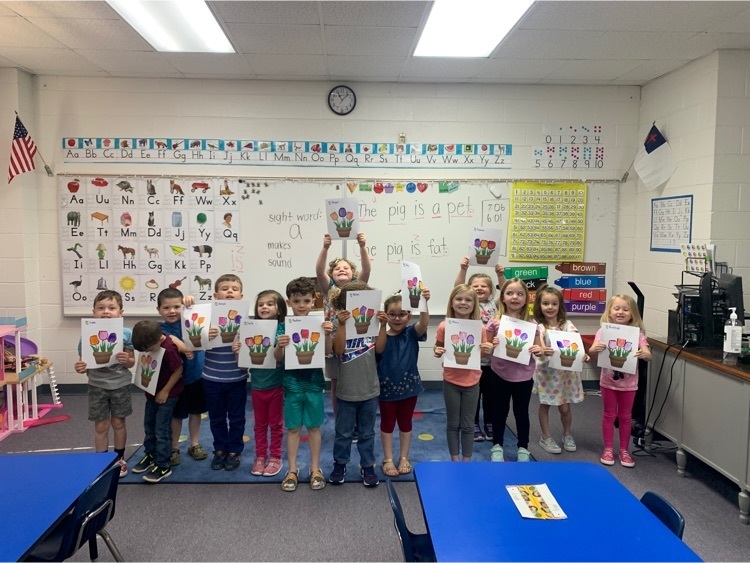 Government students completed a running dictation to review for their upcoming test!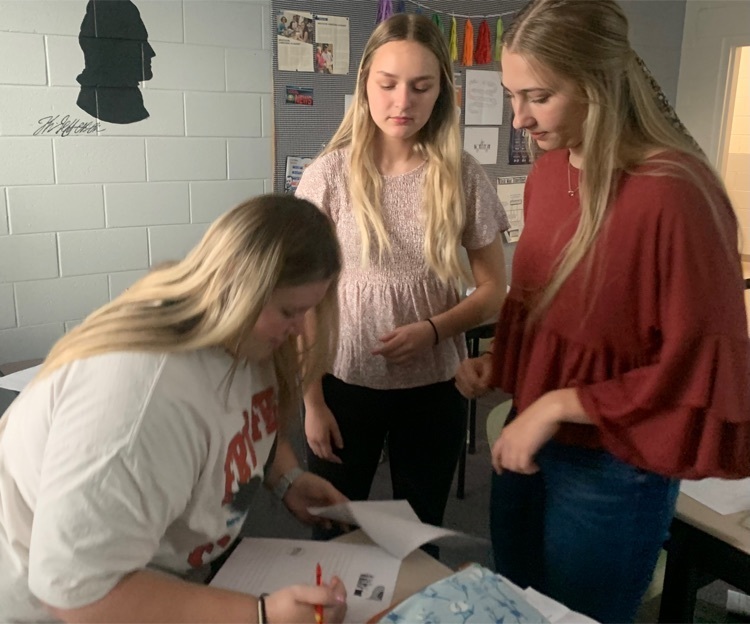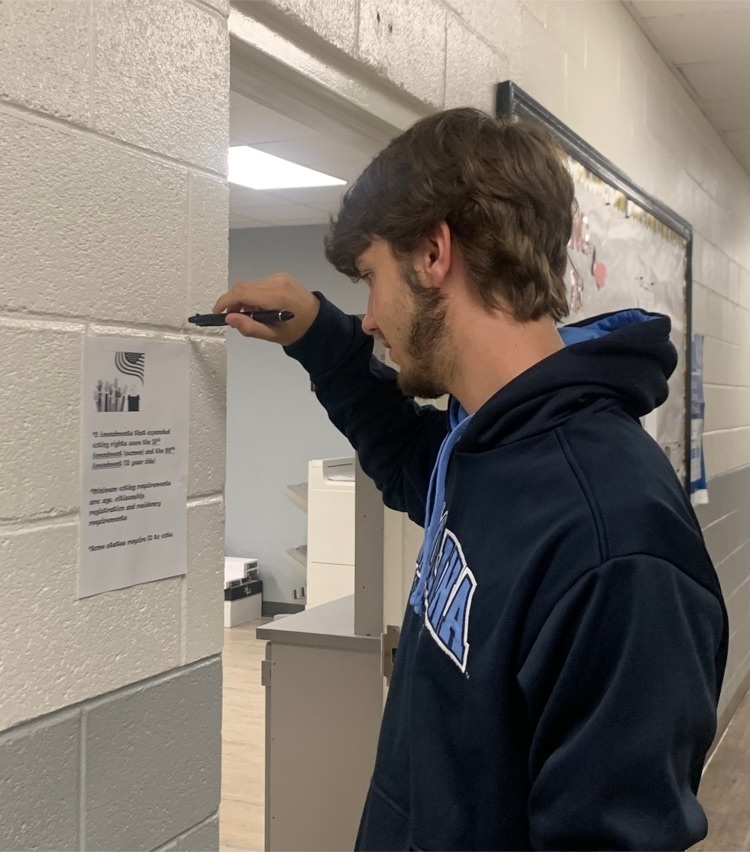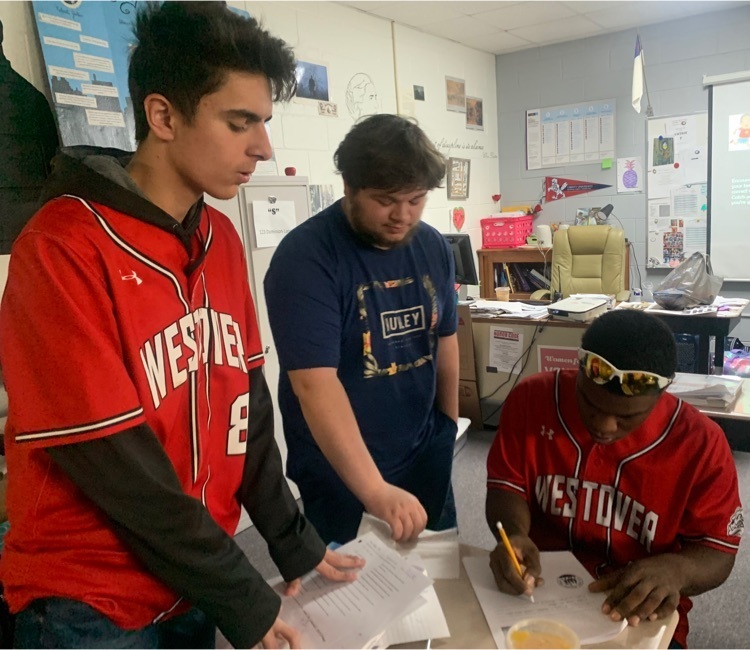 Today was a beautiful spring day to study our Bible verses together while throwing the ball around! #4thgradeBible #ICorinthians13 #studyingGodsWordisfun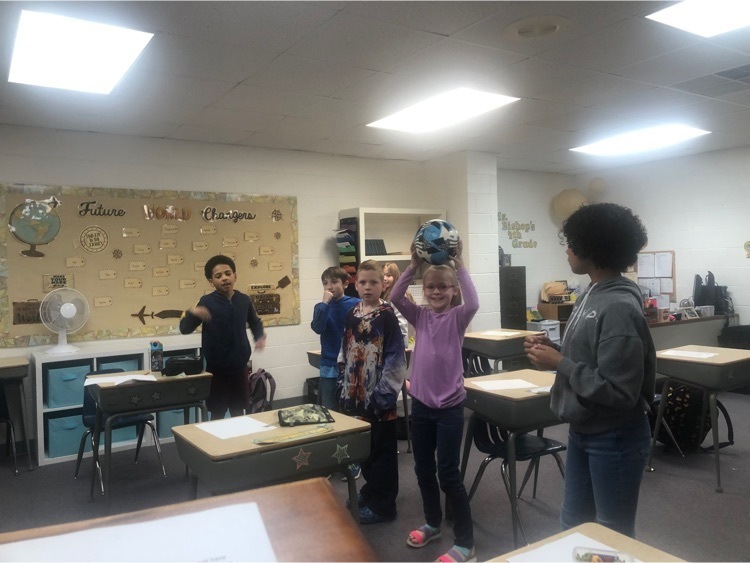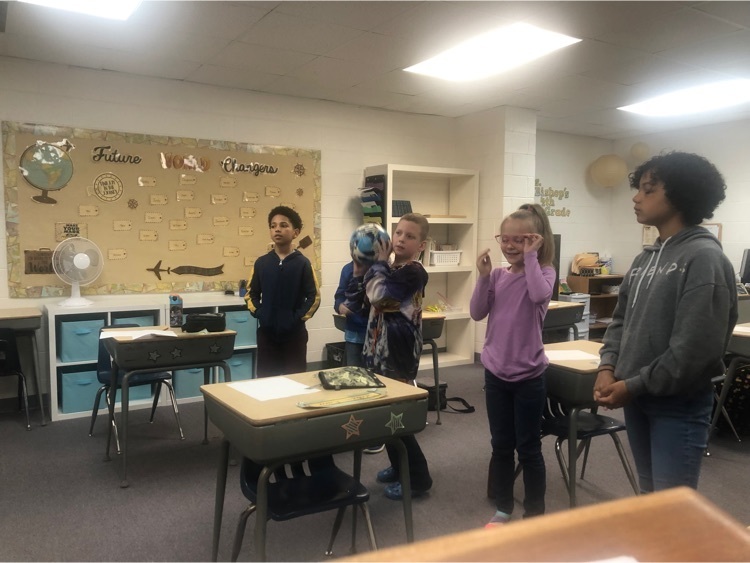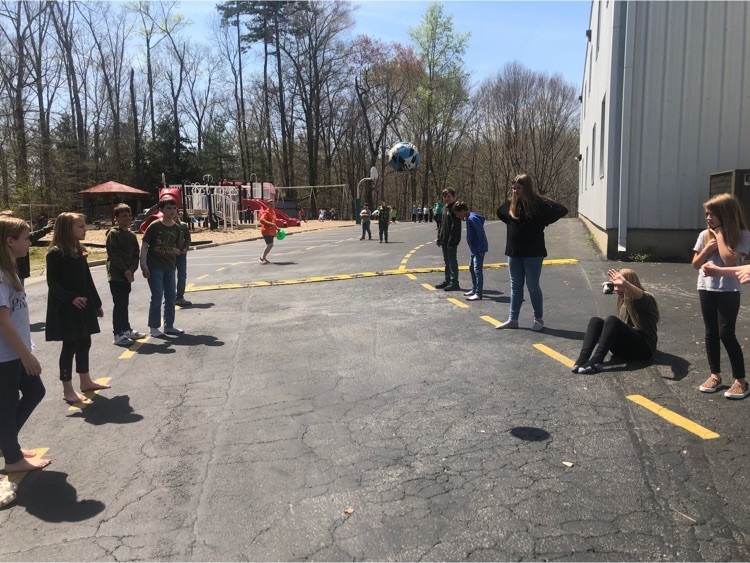 Fifth grade had some awesome cast in the play Alice in Wonderland 🍄🐇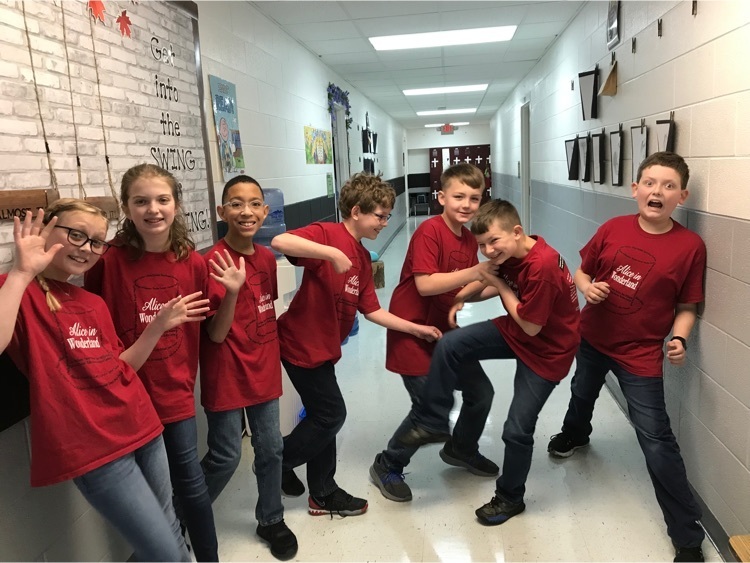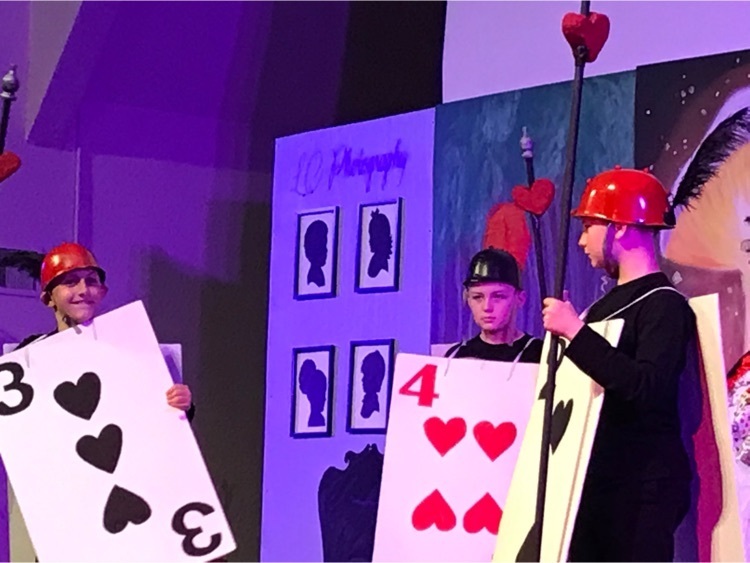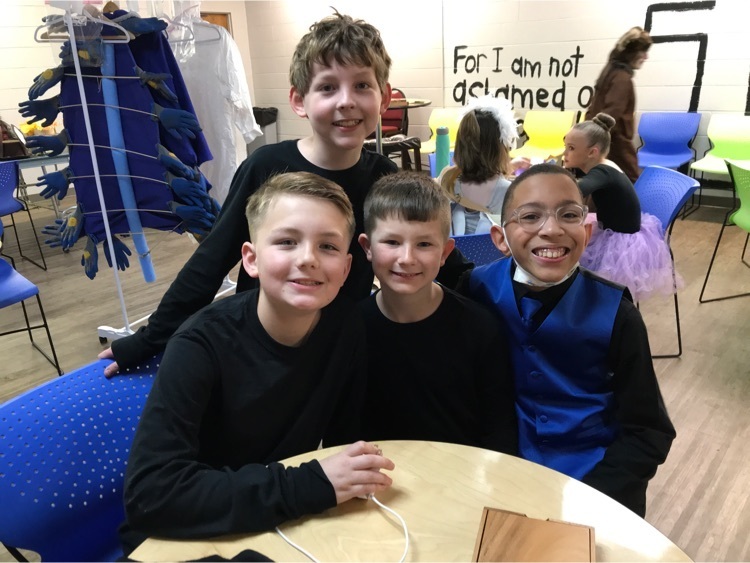 Learning number patterns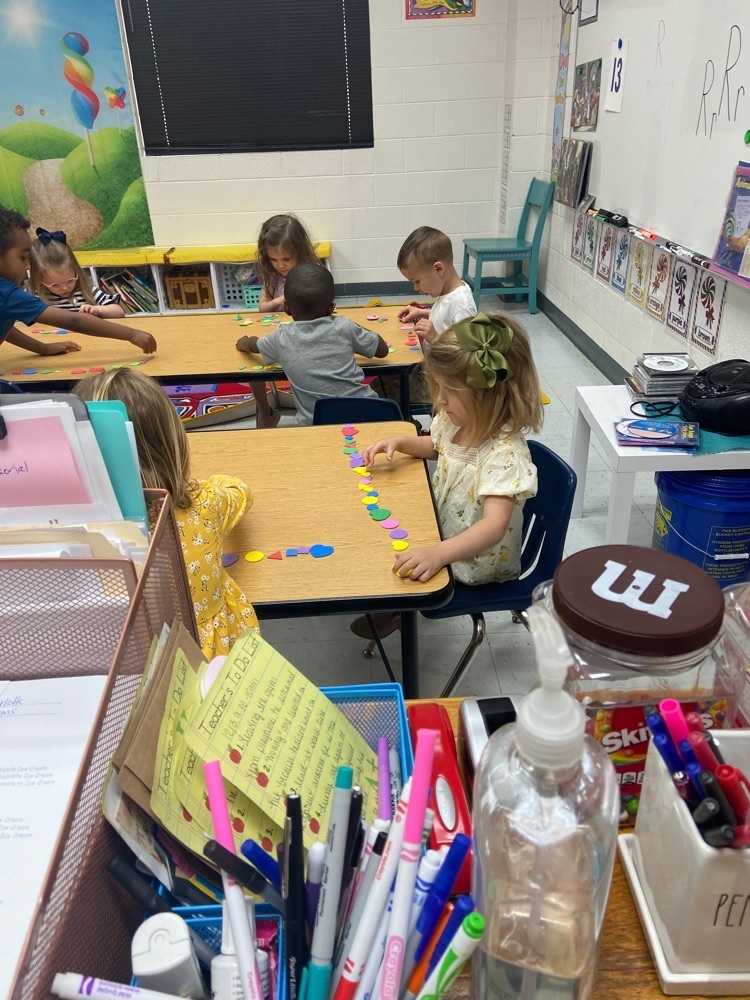 All about the HEART! ❤️ This week in 1st grade Mrs. Beach's class explored our mighty muscles… the heart! They explored the special jobs God designed for their hearts. They even got to listen to their friends hearts and created their own "heart" to show how it pumps blood. 🩸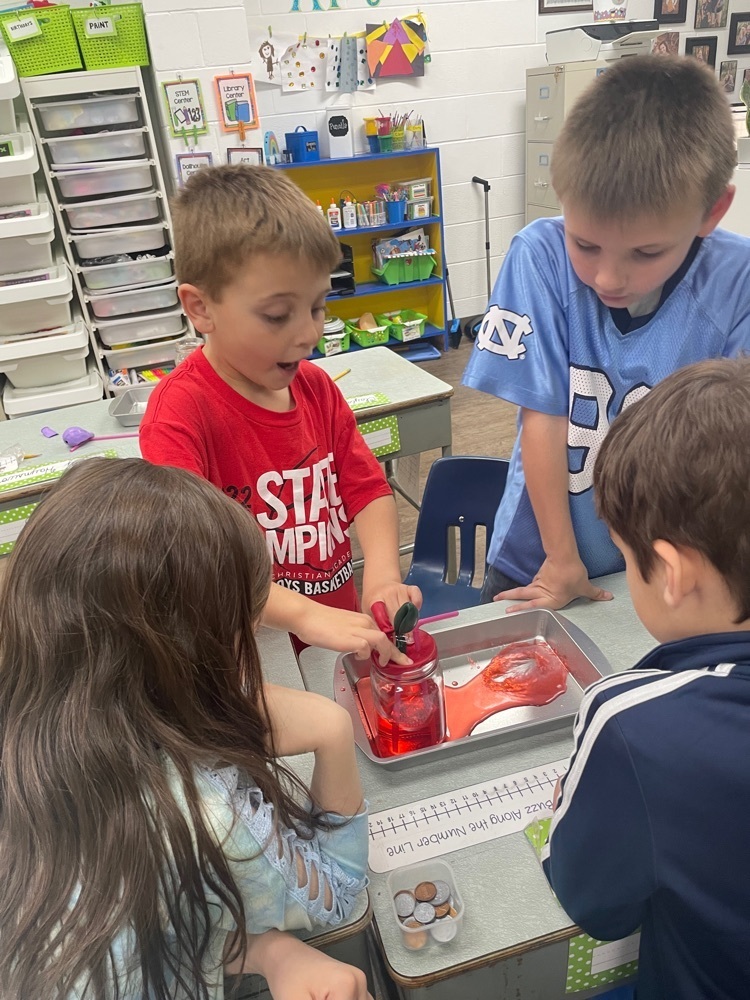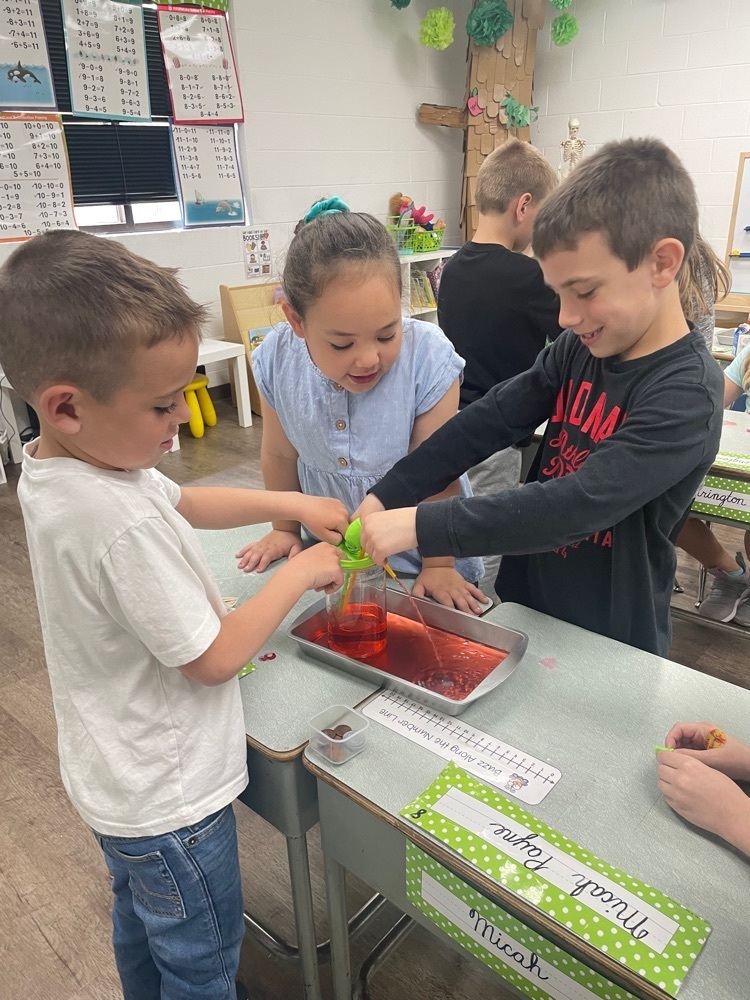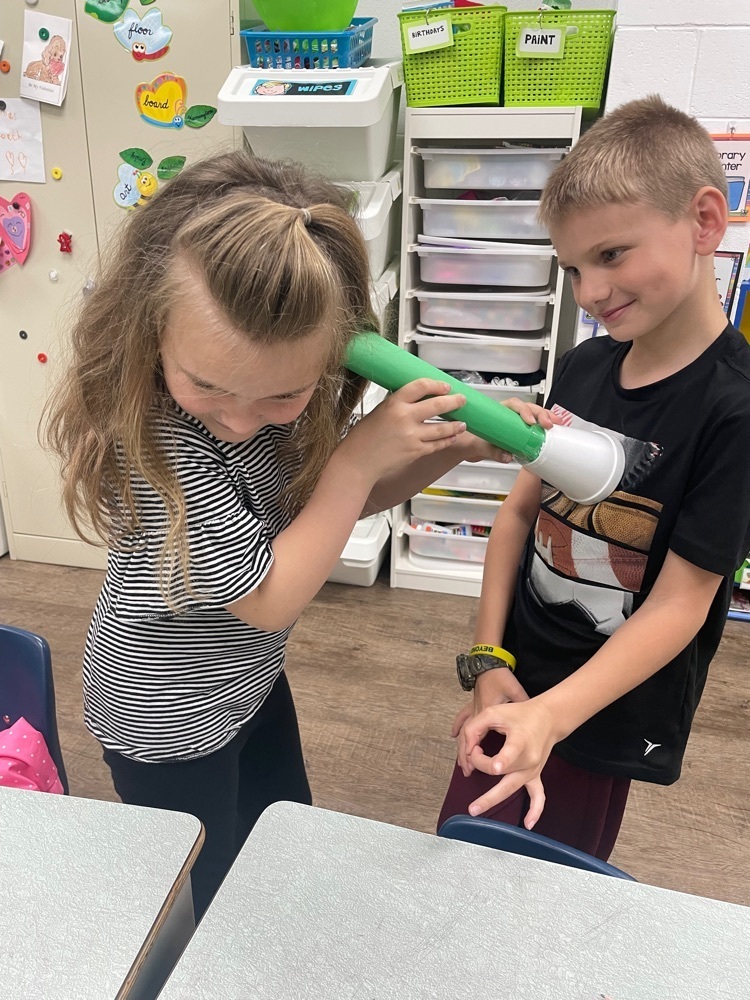 SOLD OUT! Friday 7:00PM "Alice in Wonderland" does not have anymore tickets. There are still tickets available for the 2:00 and 5:00 shows on Saturday!!!
Our teams didn't win, but Ms. Sunderland's home room was excited to celebrate the end of March Madness and the Final Four! #theresalwaysnextyear #gotarheels #gohokies #goduke #msSlovesthebluedevils #basketballismyfavoriteseason